If you're getting married soon, it's important to feel confident and comfortable on your special day. Getting married can be stressful, especially when it comes to beauty tips and tricks for wedding preparation. From ensuring that you have a flawless complexion before walking down the aisle, to keeping your lips hydrated throughout the reception, there are many things to keep in mind.
1. Remember to Shower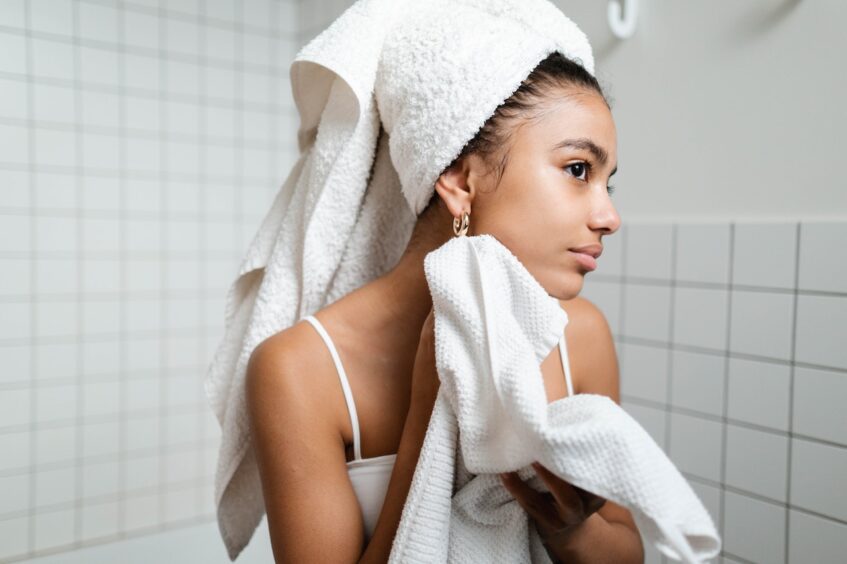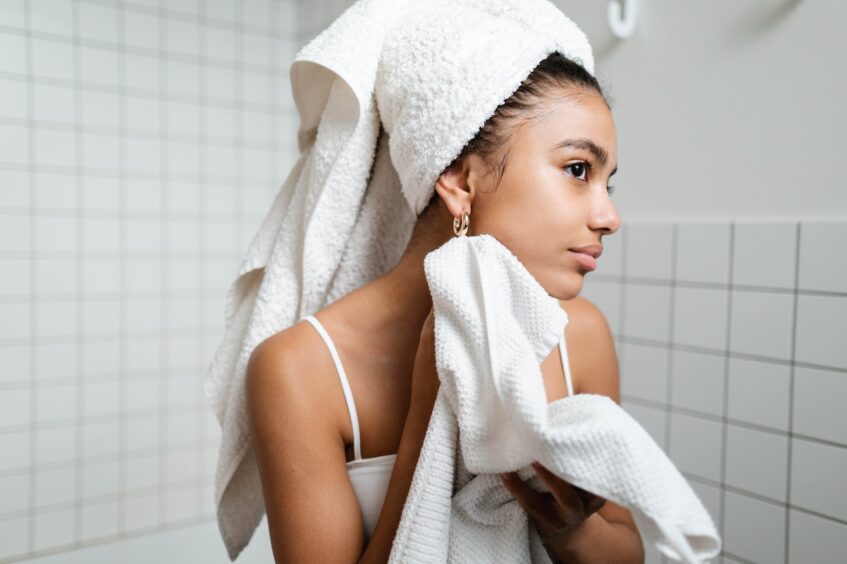 It sounds like a no-brainer, but you'll be amazed at just how many brides forget to shower on their wedding day. It's best to shower in the morning, as the steam from the shower can make your hair limp and cause it to drop its volume. Your hair should have plenty of time to dry naturally. You don't want to be rushing around on your special day, and you don't want to be worrying about whether your hair is going to look okay.
2. Do Hair Care in Advance
If you are planning to cut your locks before the big day, be sure to do it with plenty of time to adjust to the new length and style. Also consider doing any waxing or laser hair removal with enough time to recover from the possible irritation. You'll want to feel your very best on your wedding day and that includes your skin and hair.
3. Take Care of Your Skin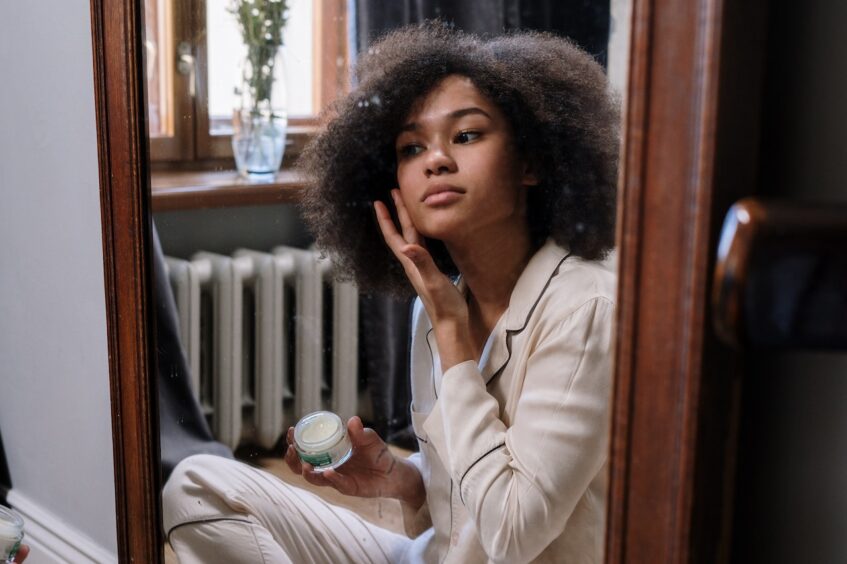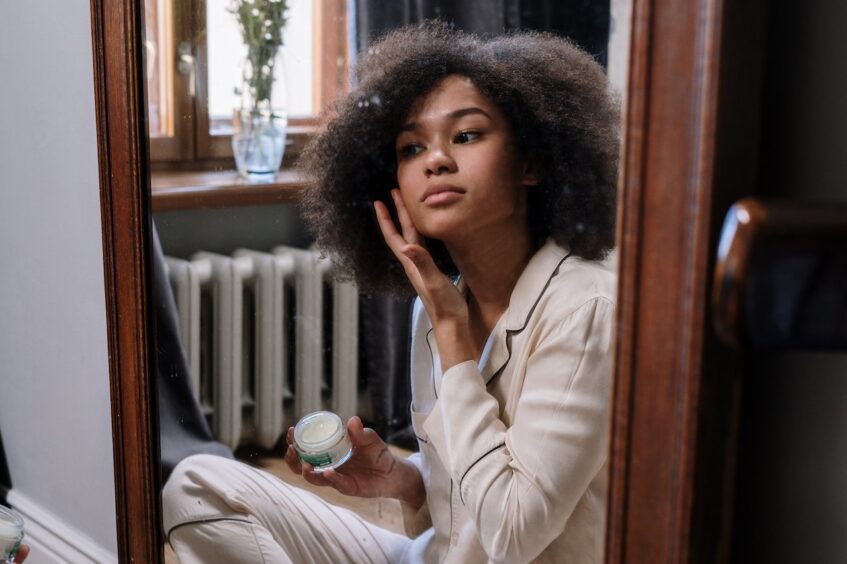 Leading up to the wedding, you must take care of your skin so that it looks its best. Exfoliating will help remove any dirt, grime, and dead skin that has built up from daily life. It's best to exfoliate a few days before the wedding so that your skin has enough time to heal. You could also try an essential oil, such as lavender, on the day of your wedding. Young Living Essential Oils has products that will not only help with dry skin but make you smell good as well.
4. Protect Your Lips
There are a few things you can do to protect your lips on your wedding day. Firstly, you want to avoid eating too much salt because it can dry out your skin, including your lips. Salt can also cause your lips to swell, which isn't a good look on your wedding day. On top of this, you don't want to apply any lip balm that contains wax, as this can cause swelling as well. It's best to use a product that is oil-free, and preferably organic.
5. Use Lightweight Products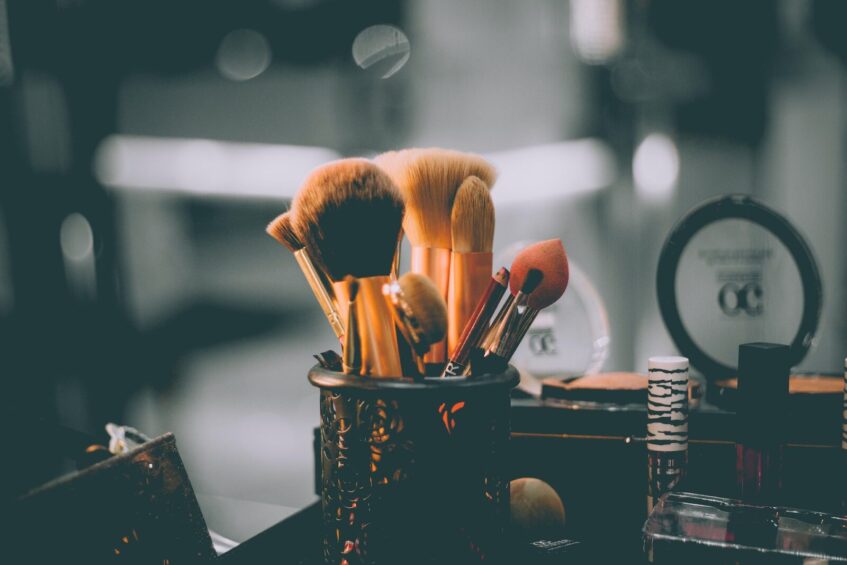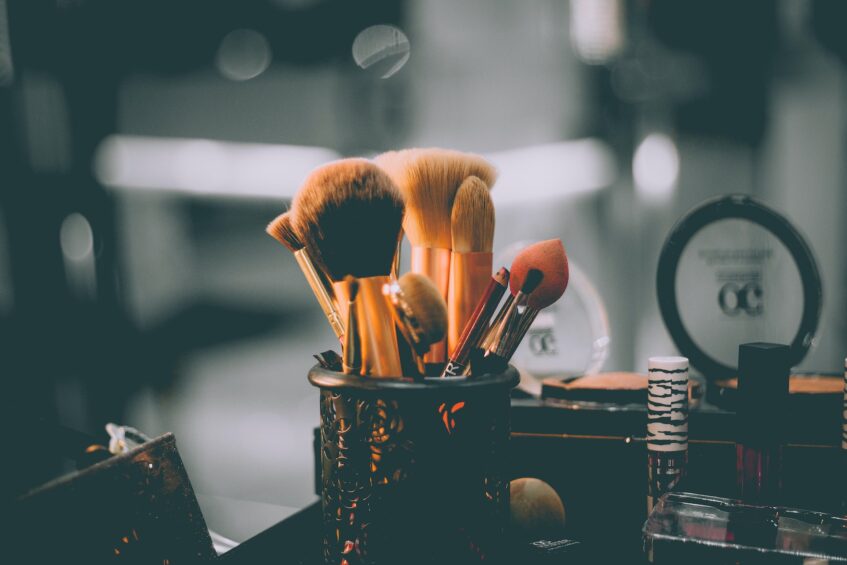 On your wedding day, it's best to keep your makeup light. This will ensure that you don't look like you're caked in powder and it will also make smearing less likely. When it comes to your foundation, it's best to go for a lightweight formula. At the same time, you don't want to go for something too thin, as this will only provide light coverage. Be sure to use makeup setting products, either spray or powder, to ensure your style lasts all day through all the hugs, tears, and kisses.
6. Don't Forget the Eyes
When applying your eyeshadow, it's best to use a light shade on your lid. A dark shade of eyeshadow will cause your eyes to look smaller, and it can also look too heavy for your wedding day. It's best to use a shimmery shade, as this will open up your eyes, and make them look brighter. When it comes to your eyeliner, it's best to go for a soft line instead of a harsh, defined line.
7. Touch Up Your Roots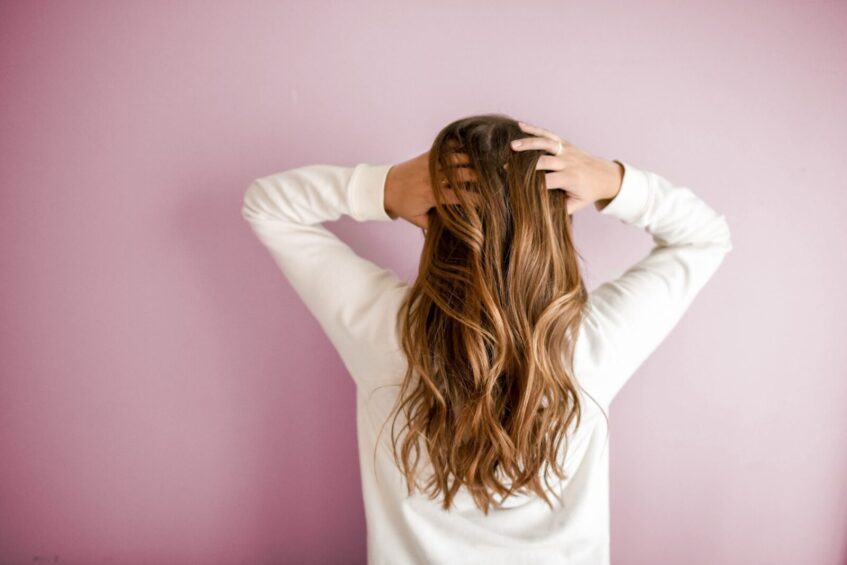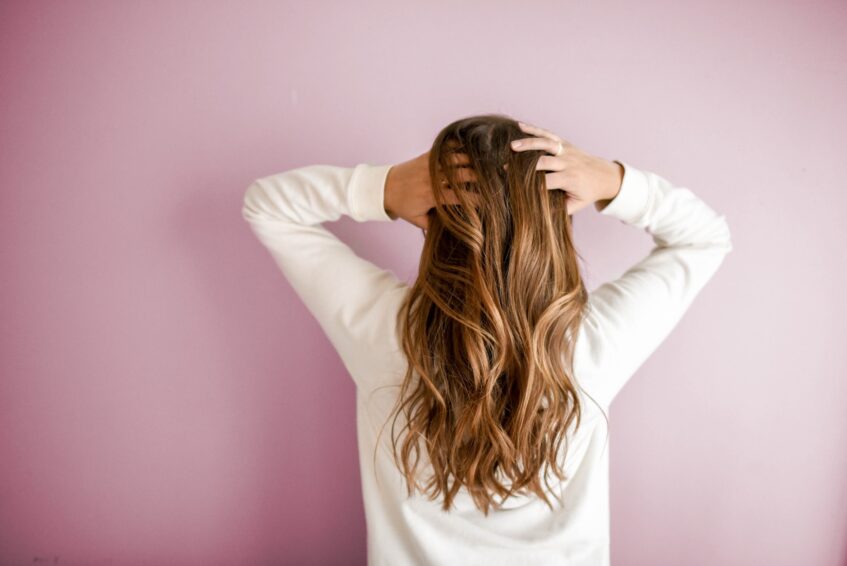 If you're going for a dramatic hair change, it's best to get a root touch-up a few days before your wedding. This will ensure that your hair color looks consistent, and it will also help you hide any regrowth. It's best to get your hair colored before your wedding, as it can take a couple of days for your hair color to be fully set. If you have dark hair, it's best to go for a lighter color, as it will be easier to maintain. If you have light hair, it might be easier to go for a darker color.
8. Don't Forget the Nails
When you paint your nails, it's best to avoid bright and bold colors, as they can look out of place on your wedding day. A soft nude shade, on the other hand, will look elegant and classy. If you have short nails, it might be easier to go for a gel manicure, as this will look neater and cleaner. If you have long nails, you can go for a classic French manicure.
9. Have an Emergency Kit on Hand the Day of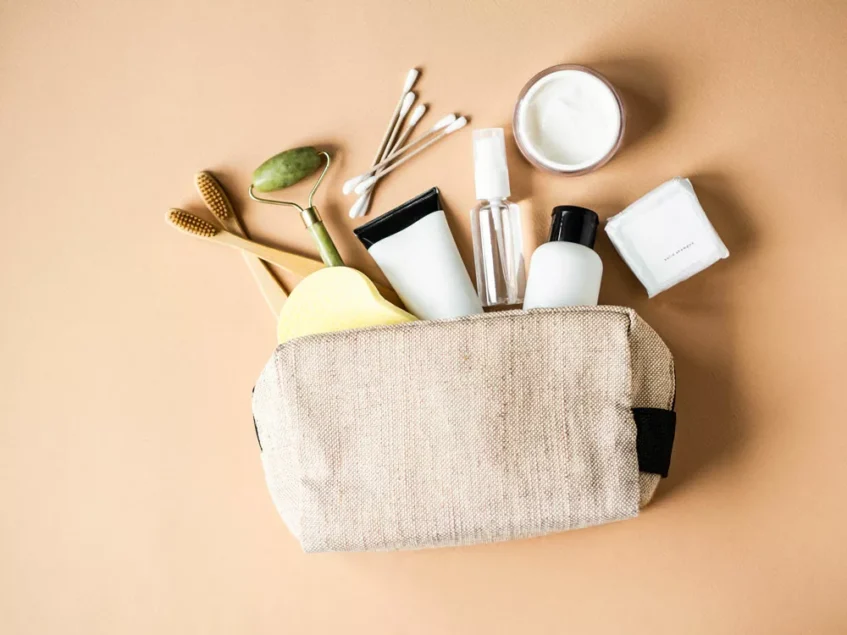 After all the preparations are finished and you are dressed and styled and looking just how you like, you'll have quite a day ahead of you. There will most likely be tears of joy, lots of hugs from your family and friends, and plenty of kissing of your new spouse. Perhaps you'll even be eating, drinking, and dancing up a storm. All of this can contribute to wear and tear on your hair and makeup. Having an emergency kit handy can be a lifesaver. Include things such as oil absorbing sheets, powder, lipstick for touch ups, cotton swabs and makeup remover for any smearing mascara, setting powder or spray, bobby pins, a comb, and hairspray. You may even want to consider adding safety pins and a sewing kit for dress or veil emergencies.
As you can see, there are lots of ways to prepare your skin and beauty routine for your wedding. These tips should help you feel relaxed and confident on your special day. With the right approach, you can ensure that you look your best! Most of all, remember that your fiance loves you for who you are inside, not how you look. The happiness and love the two of you share will add a glow and a light to your appearance that will trump anything a beauty product could add. Once you are dressed and ready, the best thing you can do to look beautiful is to forget about what you look like and enjoy your special day and your new spouse!