Weddings aren't the same anymore. The days of tying the knot in the presence of all your near and dear ones are gone. Instead, you have to settle for a socially distanced wedding with a limited guest list.
But that shouldn't stop you from making your big day worthy of the "Gram".
That's right! It's possible to plan an Instagram-worthy wedding without compromising the safety and wellbeing of your guests. You just have to shift your mindset from organizing a lavish, awe-inspiring wedding. Instead, you need to curate a niche wedding with a focus on the details.
In this blog, we'll discuss a few helpful ways to make your wedding Instagram-worthy without going overboard. Let's get started.
1. Choose the Right Venue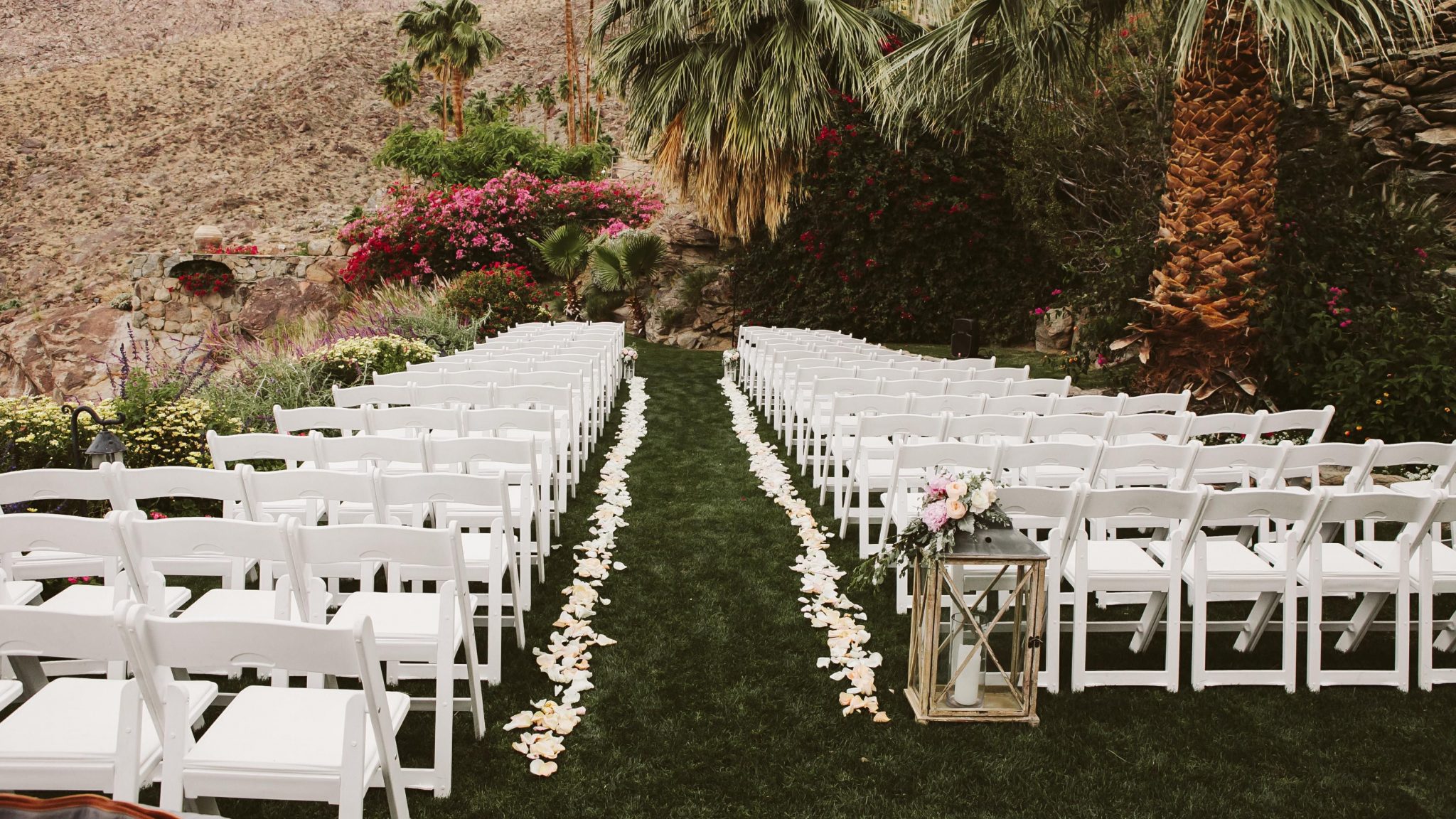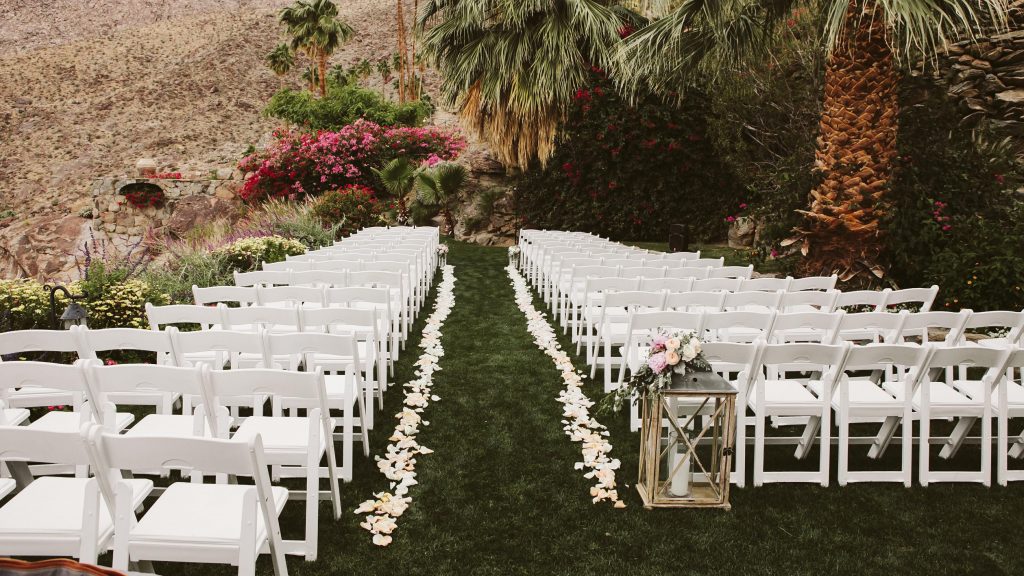 This one's a no-brainer. The venue of a wedding goes a long way to create a striking impression on your guests. It's one of the first things that catch their attention long before the D-day arrives. Also, an awesome-looking venue will inspire guests to snap and upload selfies at your wedding, thus amping up the event's Instagram worthiness.
Now, given the current circumstances, most people would settle for small, intimate venues that have enough space to accommodate a handful of guests. While there's nothing wrong with that, you could also choose a show-stopping venue, such as the Tower of London.
It'll instantly enhance the glam quotient of your wedding, and turn it into the talk of the town. Visit here to know all about the perks of getting married at a magnificent venue, such as the Tower of London.
Irrespective of the venue you choose, make sure it's a reflection of the relationship you share with your partner.
2. Get the Decor Right
The key to creating an Instagram-worthy wedding is to provide plenty of photo ops to your guests. And nothing screams "Insta photo op" louder than glamorous wedding decor.
Once you've selected the venue, spice up the location with the right decor elements, such as bright colors, dazzling lights, and lots of fresh flowers. Choose a theme that reflects your personal relationship and style.
Also, don't forget to include classic tropes, such as photobooths, in your wedding decor. While you're at it, don't forget to strategically showcase your wedding hashtag throughout the venue. It'll encourage your guests to upload photos using the hashtag, thus fetching your wedding more social media love.
3. Plan a Grand Entry
If you don't want to splurge on the venue, you can surprise your guests by arriving at the venue in style. A classic, vintage car is a timeless option for leaving your guests spellbound as you make your way to the aisle. Make sure you consult a wedding car hire specialist to find a vehicle that suits the decor and theme of your big day.
If you want to take things up a notch, reach the venue on a horse carriage with your partner. After all, the start of your happily ever after deserves a fairytale-inspired ride. If you have more of an adventurous spirit, try riding to the venue on a bicycle. Just be careful not to spoil your dress.
The idea is to find a unique way to arrive at the wedding venue and make your guests' jaws drop. It can create a frenzy among invitees, and make your wedding a trendsetter for the years to come.
4. Create an Eye-Catching Centerpiece
Just because you're having a pandemic-friendly, socially distanced wedding, it doesn't have to be boring. You can still spice things up with a champagne wall, floral arrangements, or rustic lanterns. The key is to use a single element that'll grab the attention of every guest.
5. Focus on the Details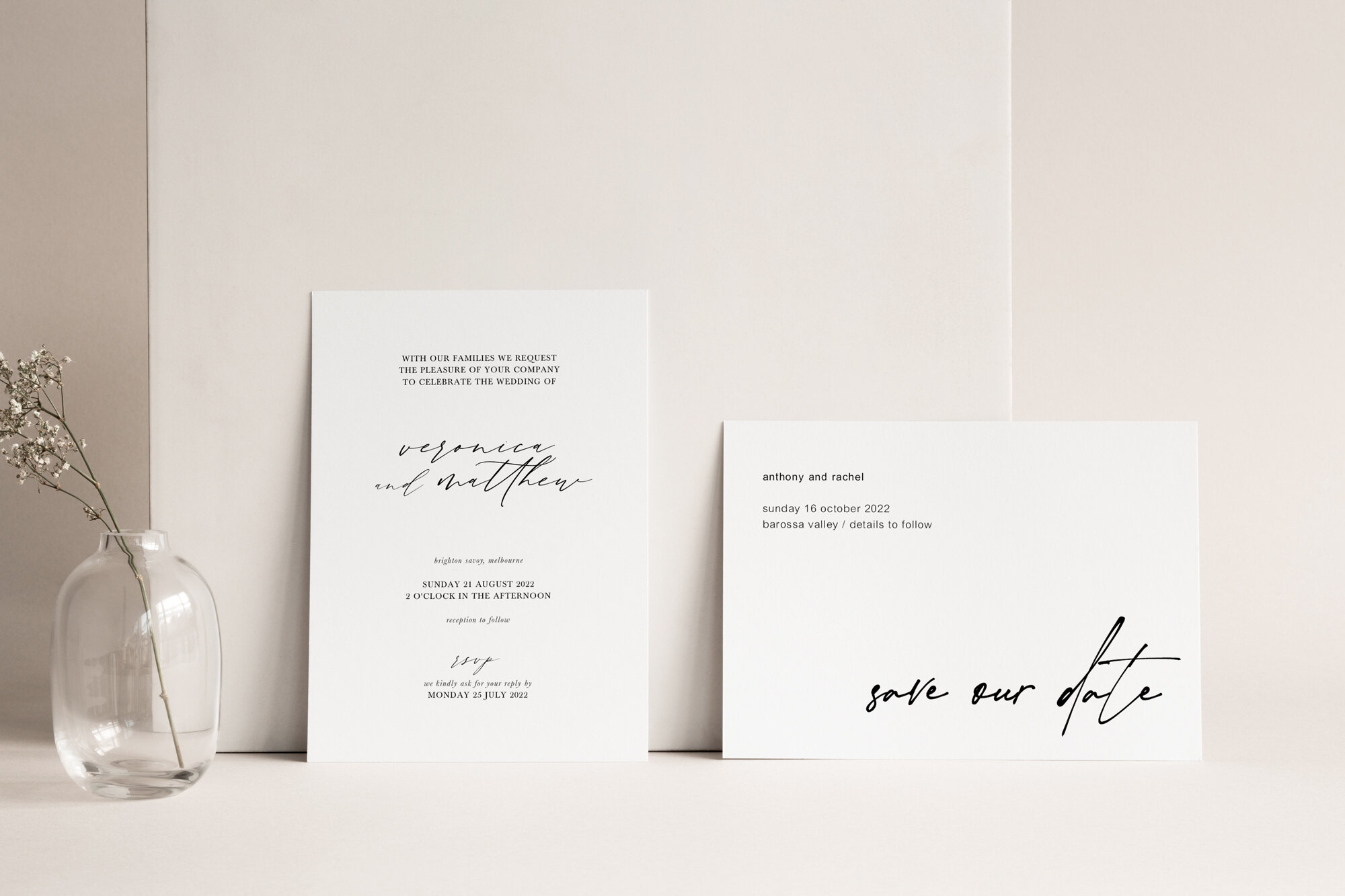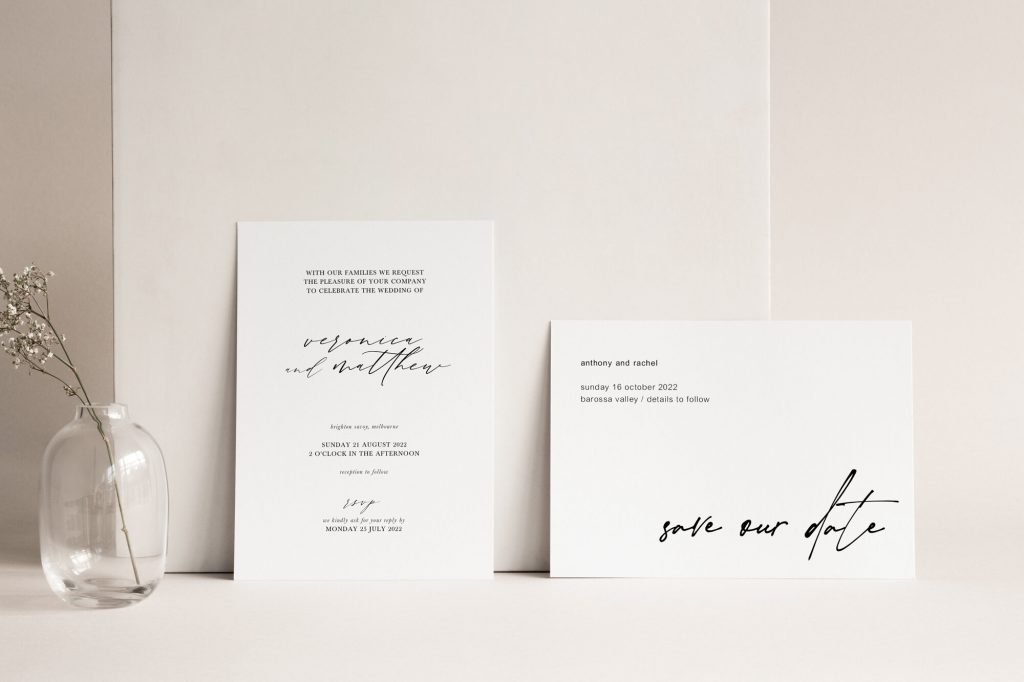 Making your wedding Instagram-friendly despite the pandemic is all about driving attention to small details. A great way of boosting the style quotient is to provide guests with personalized, monogrammed masks and napkins.
While that might seem like a lot, it's doable and practical when you have a small guest list. Similarly, you could delight your guests with monogrammed hand sanitizers and cocktail glasses.
6. Don't Forget the Menu
Who doesn't enjoy posting gorgeous pictures of their food on Instagram? Instead of answering that question, you should figure out ways to make your wedding food apt for the Gram. Start by creating a signature cocktail that also offers a visual spectacle. Next, select dainty, bite-sized appetizers that look as amazing as they taste.
Another great idea is to create a dessert bar that's studded with delectable sweet treats from across the world. While you're at it, talk to your caterer about more ways to set up an Instagram-worthy buffet.
7. Lighting Is Everything
Here's the thing – even the most spectacular details of your wedding won't make it to the Gram if they aren't well lit. So, irrespective of the venue, theme, and style you choose for your wedding, make sure the key elements are properly illuminated. And don't forget to ask your photographer to click great pictures of the decor and food.
8. Get Off the Gram
That's right! The key to successfully curating an Instagram-worthy wedding is to avoid giving in to the latest trends. The more wedding pictures you browse on your Instagram feed, the stronger your urge to follow recent trends.
But by the time your big day arrives, these trends would've been replaced by newer ones, thus making your wedding look outdated.
That's why it's a good idea to steer clear of Instagram while you're planning your wedding. Instead, talk to wedding planning experts about timeless elements you can incorporate into the wedding that'll captivate your guests.
Not All Pandemic Weddings Have to Be Boring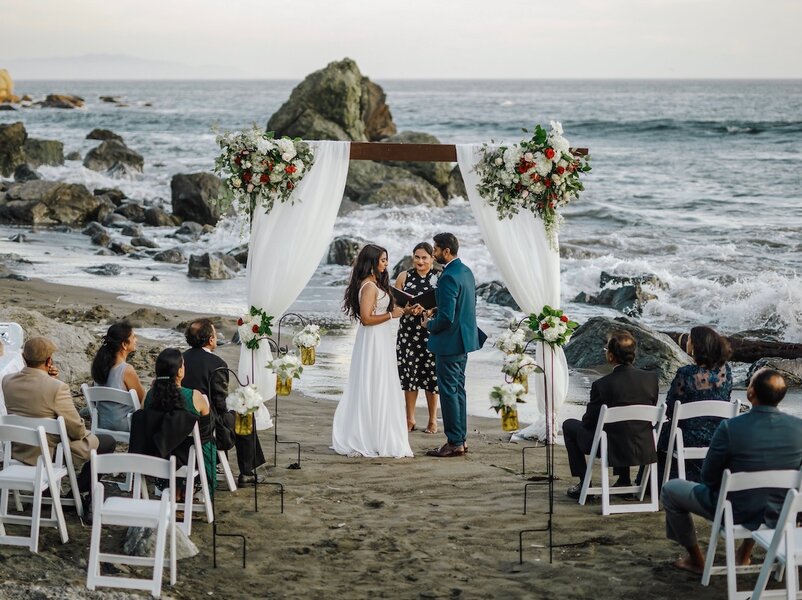 Whether you want a minimalist wedding or one that reeks of opulence, there are ways to make the event Instagram-worthy despite the pandemic. The key is to delight your guests with surprise elements, such as a fairytale-inspired entry, signature cocktails, and personalized masks.
Choose a stellar venue and plan an offbeat entry to surprise your guests. Also, don't forget to hire a photographer who'll take awesome photos of the ceremony, decor, and all your guests.