Congratulations on your engagement! After receiving all the congratulatory messages, it's now time for the most stressful part of the wedding: the planning. Without a doubt, starting your wedding plans can be overwhelming—there just seems to be an endless number of things to think about!
Fortunately, you are not alone in this endeavor. Helping hands are in the form of your family, friends, and even the internet!
Blogs, mood boards, and forums are among the things available for you to consult for your big day. Of course, don't go overboard by applying every tip you get. Keep it fuss-free by choosing only what feels right for you and your partner.
All weddings are different, but there are essential tips every couple should know to keep their special day picture perfect. Below, we've listed down seven of the best ways to ensure your wedding goes without a hitch.
1. Set a Budget—and Stick to It!
The first and most crucial stage when planning a wedding is setting a budget. Without openly communicating how much you can spend on your big day, you risk getting in trouble when planning for the other aspects of your wedding. Thus, sit down with both your partner and parents and discuss a realistic budget you can work with.
List down every expense you'll make, including the little details for dress alterations, parking fees, and more. If you can, have a sheet for your financial checklist. Similarly, be sure to read all contracts you have with your vendors too! There might be hidden fees you have to watch out for if you aren't careful.
2. Think About DIYing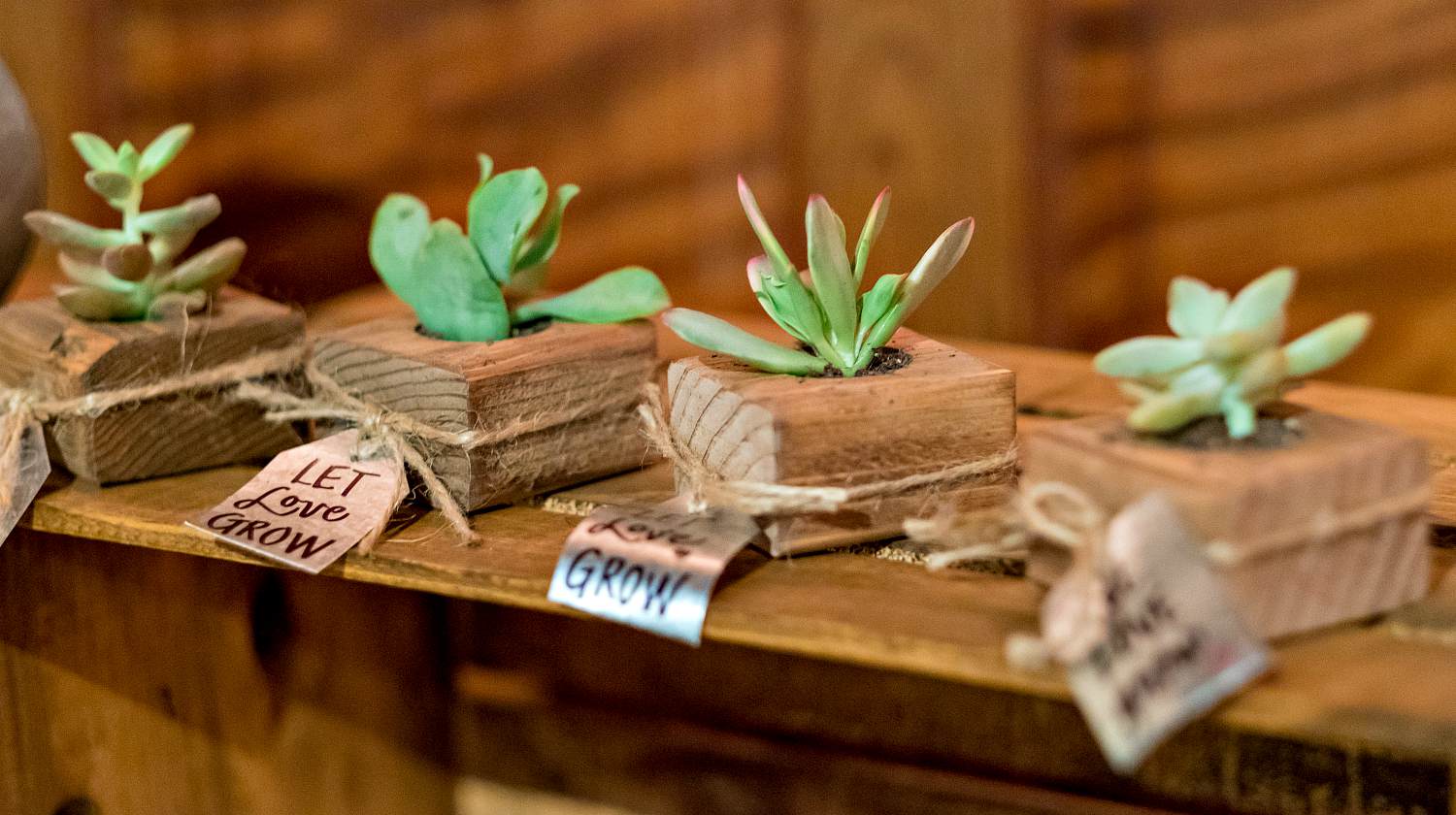 To save some cash, you may opt to handle some wedding tasks yourselves. Ceremony decors such as signages and programs are both easy to do if you have enough time. If you can, you can also enlist help from a family member with wedding favors. Baked goods, jams, candies, and other homemade items are good choices.
However, don't go overboard and stuff yourselves with extra jobs to think about. Not every aspect of your wedding should be DIYed. Instead, hire a professional to handle the most important parts of the ceremony like photography, food, and music.
3. Make a Guest List
One of the most stressful parts of planning a wedding is deciding who makes it to the guest list and who gets cut. Understandably, you don't want tension and offend people by not inviting them to your celebration. However, most people can't invite everyone they know since it will surely cause their catering and venue costs to inflate out of control.
Examples of people who you should cross off from your list include family members you haven't seen in years, friends you are no longer close with, plus-ones you've never met, and the children of your family and friends. Remember, you spend half your wedding expenses on your guests. As such, being selective with your guest list can save you a lot of money.
4. Book Your Venue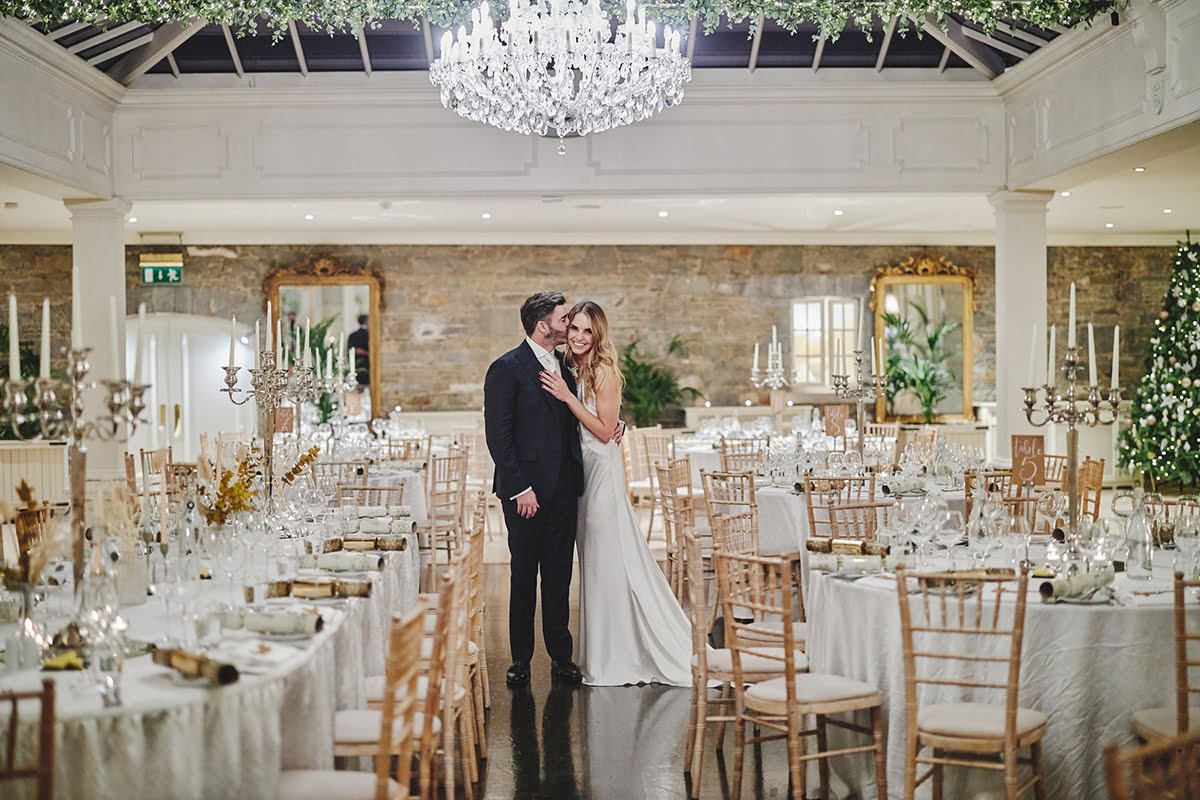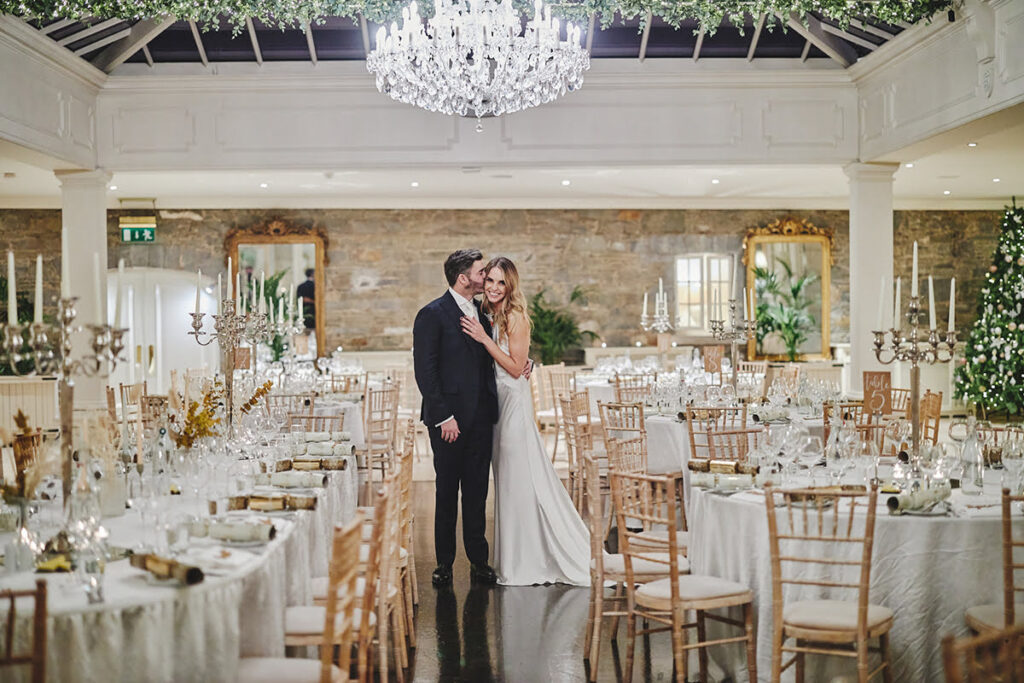 Your wedding location makes all the difference. Decide on your theme and book your venue as early as you can. Moreover, think of your guests when setting a place. Do they live far away? Will they appreciate the trip? Does the site have the right amenities? Adjust your decision according to the situation as you see fit.
To add, the venue also greatly helps set the right atmosphere for your ceremony. Do your research and select a place that's going to be memorable even after many years down the road. If you're looking for a location that's unique and full of character, check out Smoked Garage, a glamorous rustic-themed venue, perfect for the wedding of your dreams.
5. Find Inspiration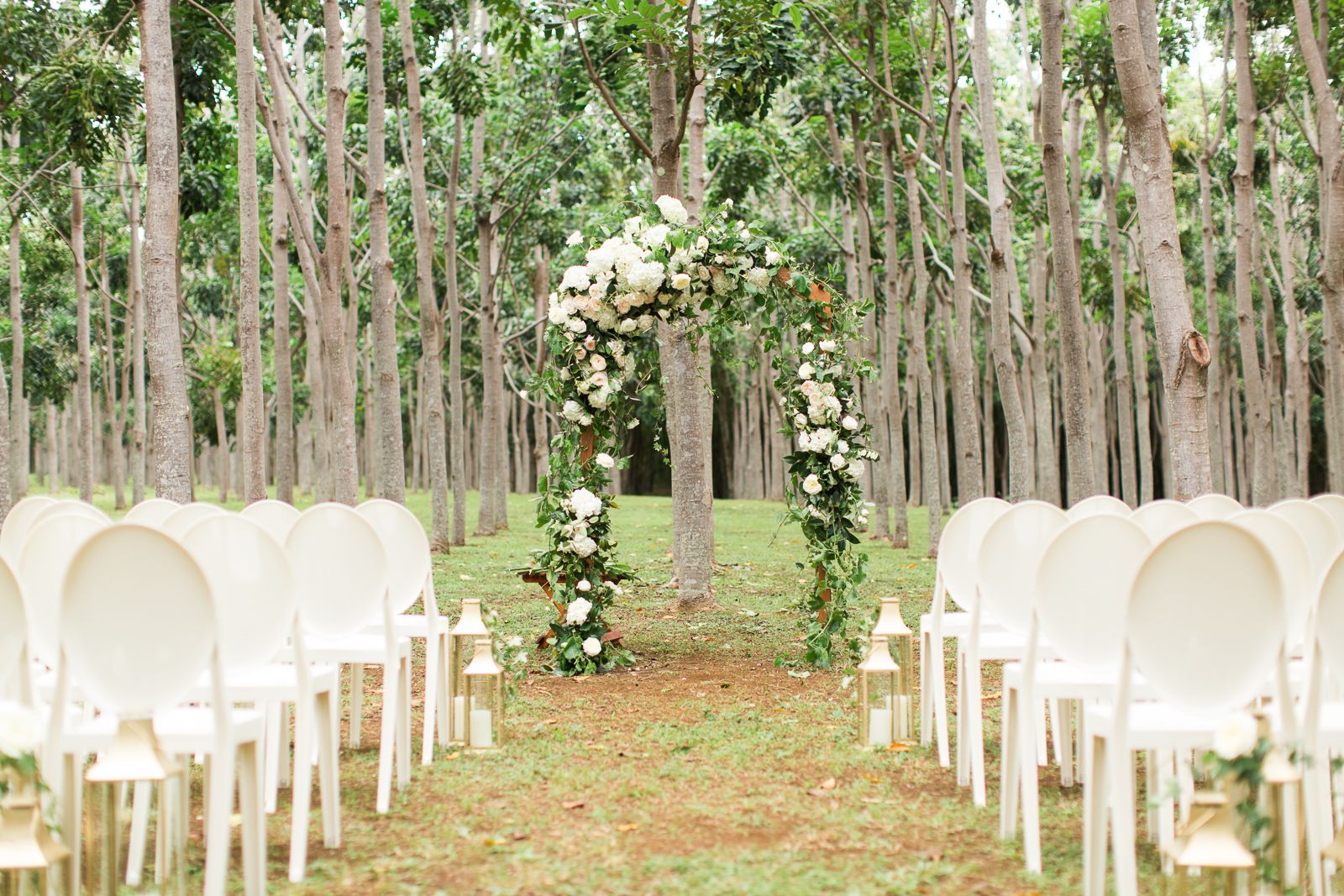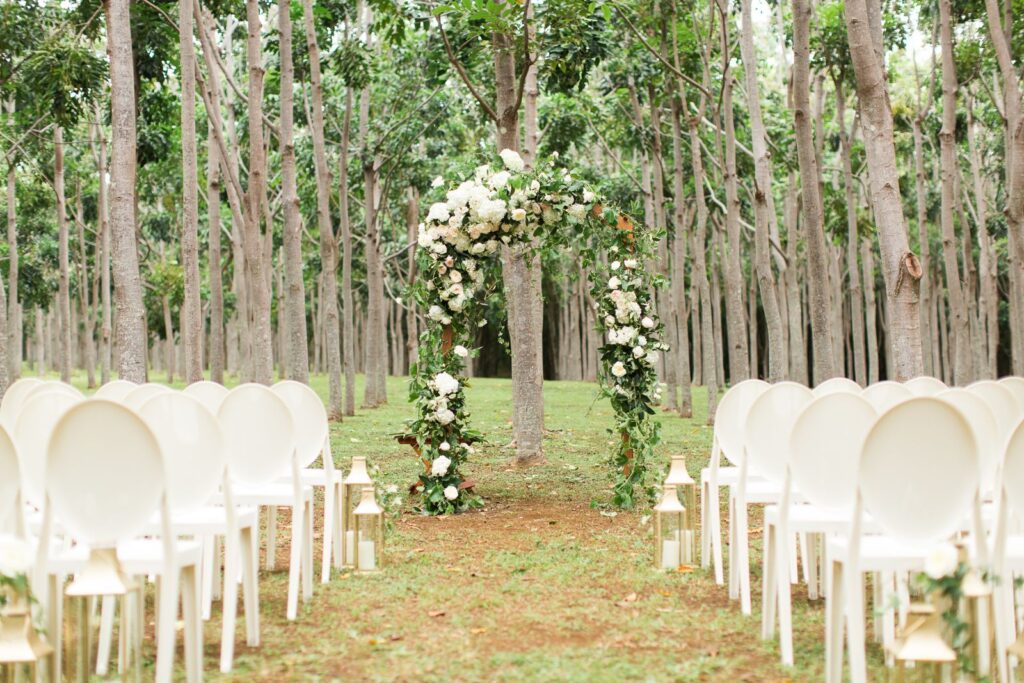 Looking for wedding ideas on the internet is a piece of cake. The tricky part is narrowing down your ideas! First, select your color scheme depending on the existing colors of your venue and other hues that work with it. Then, compile photos of weddings that speak to you and your partner's style. You can consult magazines or go to Pinterest for this step.
Narrow down any recurring themes you notice and decide what to keep. You can share these photos with your wedding vendors to give them a clear idea of your vision. Likewise, you can use them as a basis for other wedding decors you might want to add. Doing these things will make sure all details look cohesive when put together.
6. Consider Hiring a Planner
A lot of time and effort is required when planning something as important as a wedding. If you're constantly feeling lost about the whole planning process, maybe it's time you hire a wedding planner. An experienced, extra set of hands will definitely help you make sure your wedding day goes smoothly as planned.
In addition, they'll take a lot of the responsibilities out of your plate so that you can enjoy your wedding more. They even act as on-the-day coordinators, so instead of constantly worrying, you can spend your day with your loved ones knowing someone is there working behind the scenes.
7. Consult Your Significant Other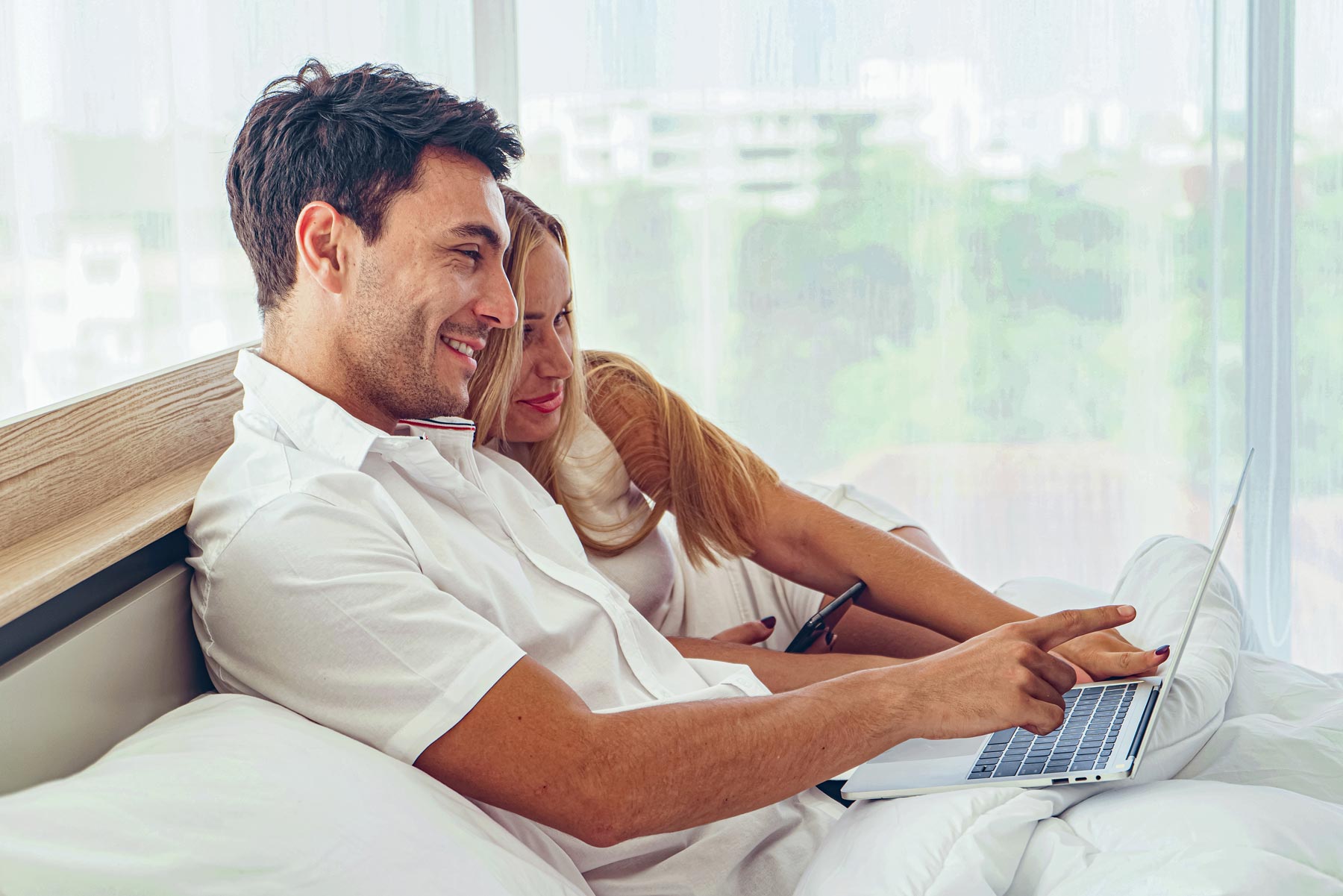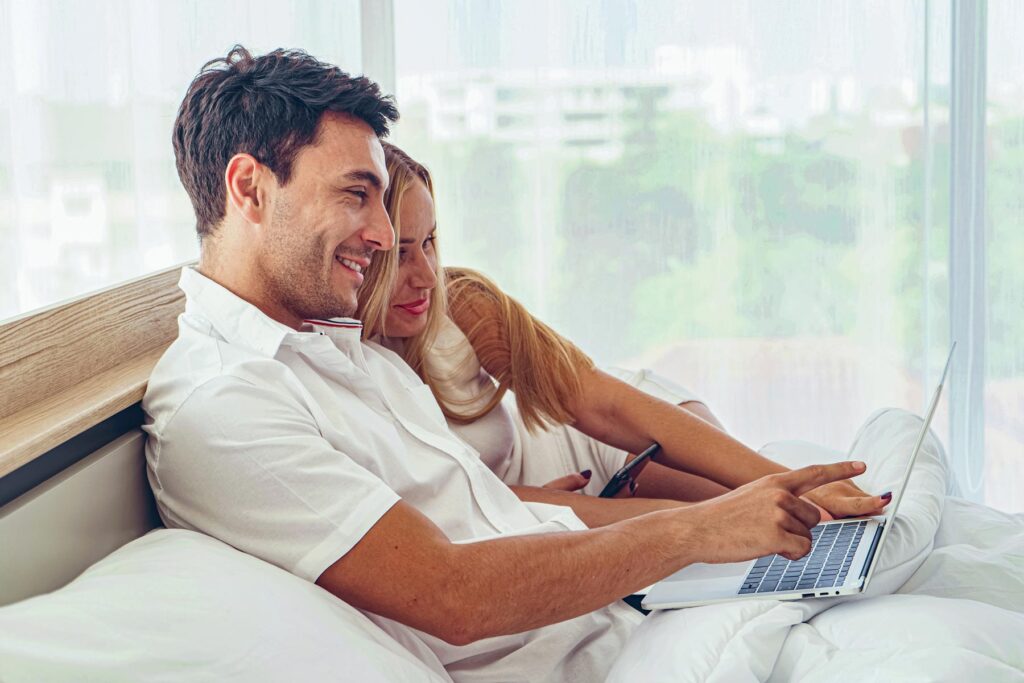 A common wedding planning mistake most couples make is not involving their partner in the process. Sure, there are other things most brides can tackle alone, but matters like the venue, food, and music should be discussed as a team.
Hearing your partner's inputs also ensures that your ceremony is personal for both of you. Furthermore, their involvement will not only help speed up your plans, but it also proves to be an excellent way to bond together. With every issue you tackle, your relationship grows stronger than ever.
Takeaway
Your wedding day will be one of the most memorable days of your life, and you have every right to want everything to be picture perfect. With all details to account for, planning your special day is undoubtedly stressful. The seven tips we've listed down for you are just among the many ways to help you achieve an event that's memorable for you and your partner.