Destination wedding is a growing trend. Every second couple dreams of spending this day somewhere on the seashore, in an old castle, or among green vineyards. Unfortunately, many refuse such an idea due to organizational difficulties.
How to organize the transfer and accommodation of guests? What documents are needed for a legal ceremony? How to calculate the budget? These are just some of the questions to consider.
However, the matter is simpler than it seems with careful preparation. If you want to arrange a destination wedding of your dreams, check out the major steps to follow below.
Choose a Location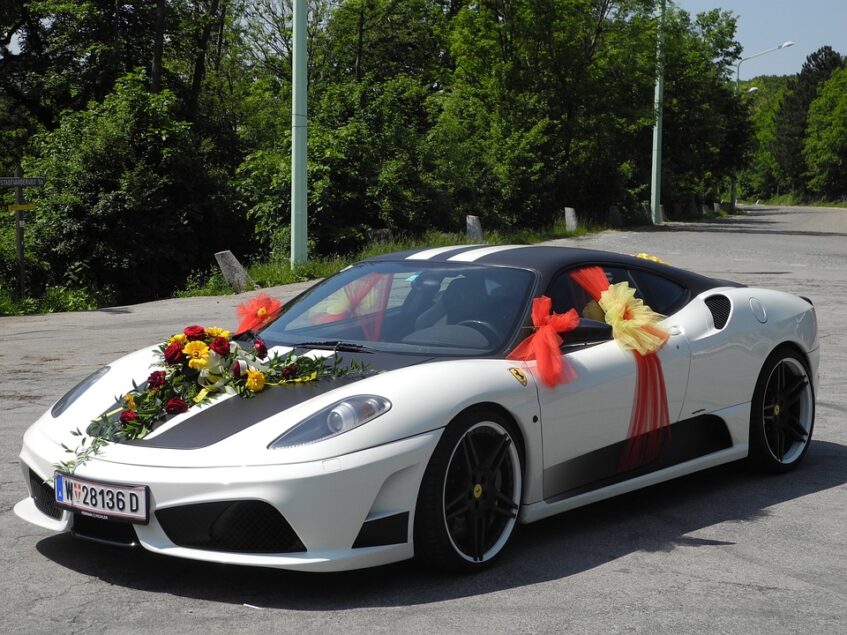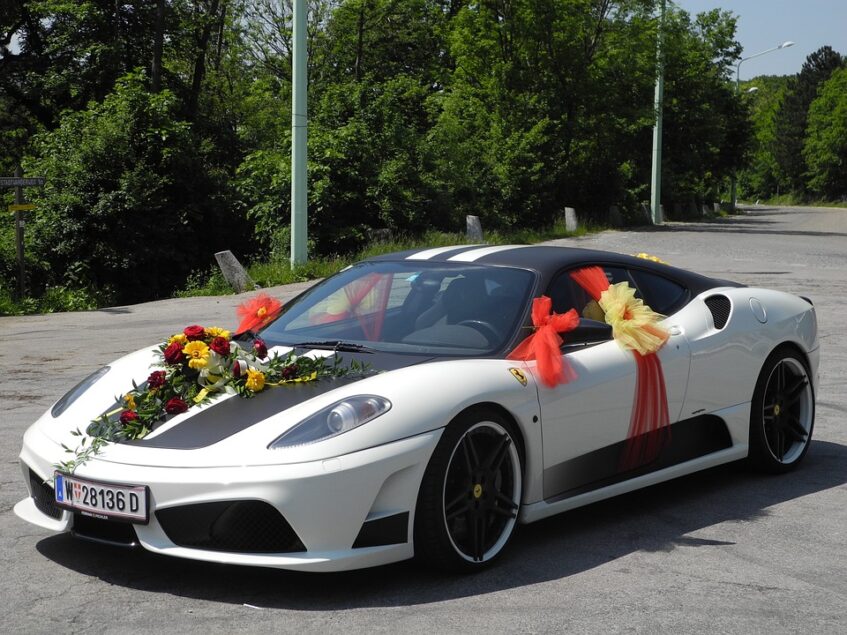 A destination wedding opens up great prospects – you can get married in Canada, France, England, Italy, Spain, or any other country on the globe. From cold Iceland to hot Australia, from exotic islands to snow-capped peaks, select the best location for your upcoming ceremony. When looking for a destination, consider factors such as:
Distance to the country and the cost of the round trip
Conditions for organizing a wedding according to local law
Climatic conditions and medical indications
Visa and border-crossing issues
Availability of venues for organizing a wedding
Local pricing policy
Consider local transportation options as well. For example, you are planning to rent a car at Las Vegas Airport to move around the area. It's a perfect idea to rent a wedding car because what ceremony is complete without a nice-looking auto on hand?
So, you should check the availability of car rentals in a certain country/region in advance if you want to prefer this transportation option. Also, inquire about cars for youth in Las Vegas or any other desired destination in case you are under 25 but would like to rent a car. Following our simple guidelines will allow you to find the ideal wedding spot!
Decide on The Time of the Year
The seasonal factor affects the total cost of your celebration. During national holidays and major festivals, the demand for flights and hotels increases by 30-50%. The same thing happens with the cost of organizing a wedding. Thus, try to plan a celebration not for the peak tourist period in order to save money.
Weather conditions are also an important factor. For example, a September wedding in Hawaii will be remembered as a fairy tale. However, if you go to the Caribbean in the same month, you will face rainy weather and frustrated plans.
This is why traveling at the right time of the year is a critical step to a successful ceremony.
Start Preparing for The Celebration in Advance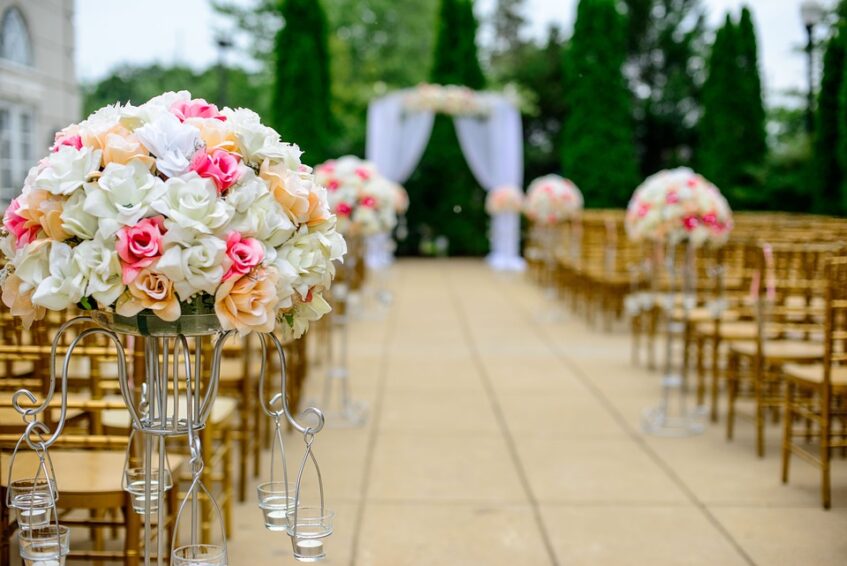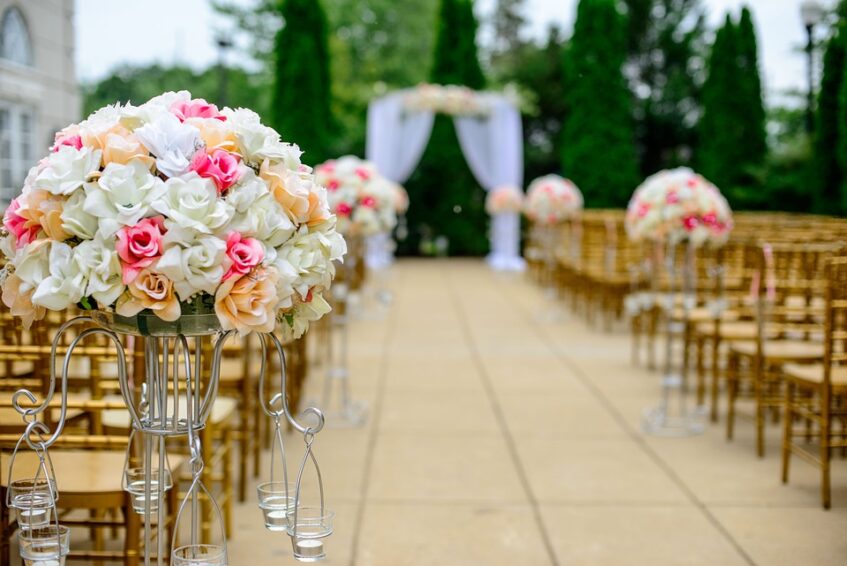 6 to 8 months is usually enough for high-quality destination wedding planning. So you can calmly think over all the important nuances, evaluate different options, and won't panic if people delay responding to your messages.
A villa for a celebration can be reserved approximately five months in advance. If you are going to invite guests to the ceremony, do it as early as possible, at least 2 months before the date. They will need time to sort out work-related matters, arrange visas if required, and find tickets and accommodation.
Also consider the work schedule of a wedding photographer, videographer, and host. With high demand, you need to book them at least six months in advance. Naturally, you can drop the time frame down to 3-4 months, but get ready for more intensive research, compromises, and higher prices for most of the items on your wedding checklist.
Make a list of required documents
As soon as you choose a destination for the ceremony, immediately start collecting the necessary paperwork. The complete set varies depending on the requirements of the authorities of a particular country.
You may need a certificate stating that you are not married or a copy of your birth certificate. In a word, approach the issue seriously and prepare a separate folder for collecting documents. Also, don't lose sight of the visa issue yet, and make sure your international passports don't expire in the next 6 months.
Calculate Your Budget
In order to calculate costs, first find out the prices for flights on your dates and wedding services at your destination. The price of air tickets varies depending on the date. At the same time, the cost of ceremonies is usually constant – at most, you can ask for a discount if you get married on a weekday or during the low season.
So, start your wedding budget management by making a list and asking prices. If your desires greatly exceed your capabilities, don't get discouraged ahead of time. Think about where you can save money: a simpler dress, fewer guests, or a more budget-friendly destination.
Let's say you dreamed of a wedding in Hawaii until you saw hotel prices. Instead, try checking prices in Florida, which has many similarities to Hawaii. Before booking any services, check what's included in the price and ask to send details of expenses.
So you can know what you are paying for and plan your budget more accurately.
Plan Your Flight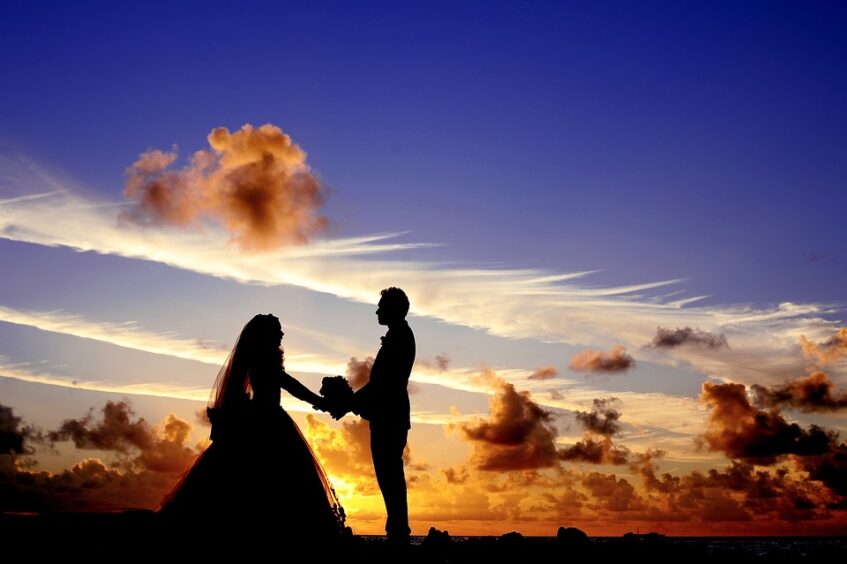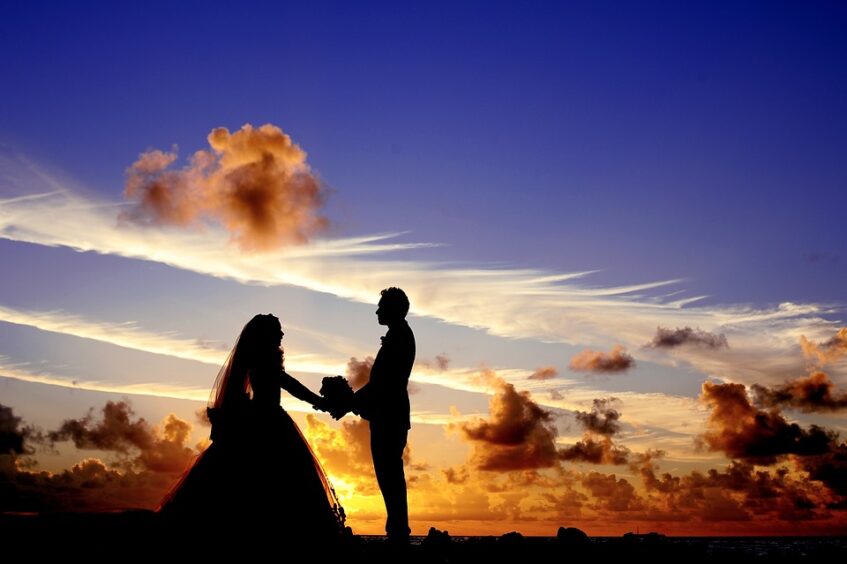 The success of the ceremony largely depends on how safely you manage to get to the place. Therefore, think in advance about how you will transport the wedding dress. Multiple airlines allow you to take it on board as carry-on luggage, but this most likely incurs an additional charge. Also, you should buy a sturdy dress bag in which you can fold it neatly.
If you do have to check in your dress as checked baggage, mark it as fragile. Also, when booking tickets, leave yourself at least 48 hours before the ceremony. This is enough time to adjust to the change of time zones and discuss the last organizational details on the spot.
Wherever you organize your wedding, the most important thing is vivid impressions. Therefore, feel free to go even to the end of the world if your hearts require it! And since you're already at your destination, your honeymoon is technically open.
So, plan all its details in advance and enjoy your first joint trip as honeymooners.