Lockdown restrictions are easing around the UK, which means people can begin to socialize once again. While many families have been forced to postpone celebrations due to coronavirus, it's now possible to host events and even lowkey parties.
Of course, there are still guidelines you'll need to follow when planning your upcoming event. In some areas, there are restrictions on the number of people that can attend events, for example. Similarly, it's important to ensure that social distancing measures can be upheld when you gather with people from outside your household.
Despite this, there are still plenty of ways to host an event and enjoy your long-awaited celebration. For inspiration, take a look at these innovative ways to make your post-lockdown celebration a success:
1. Choose the right venue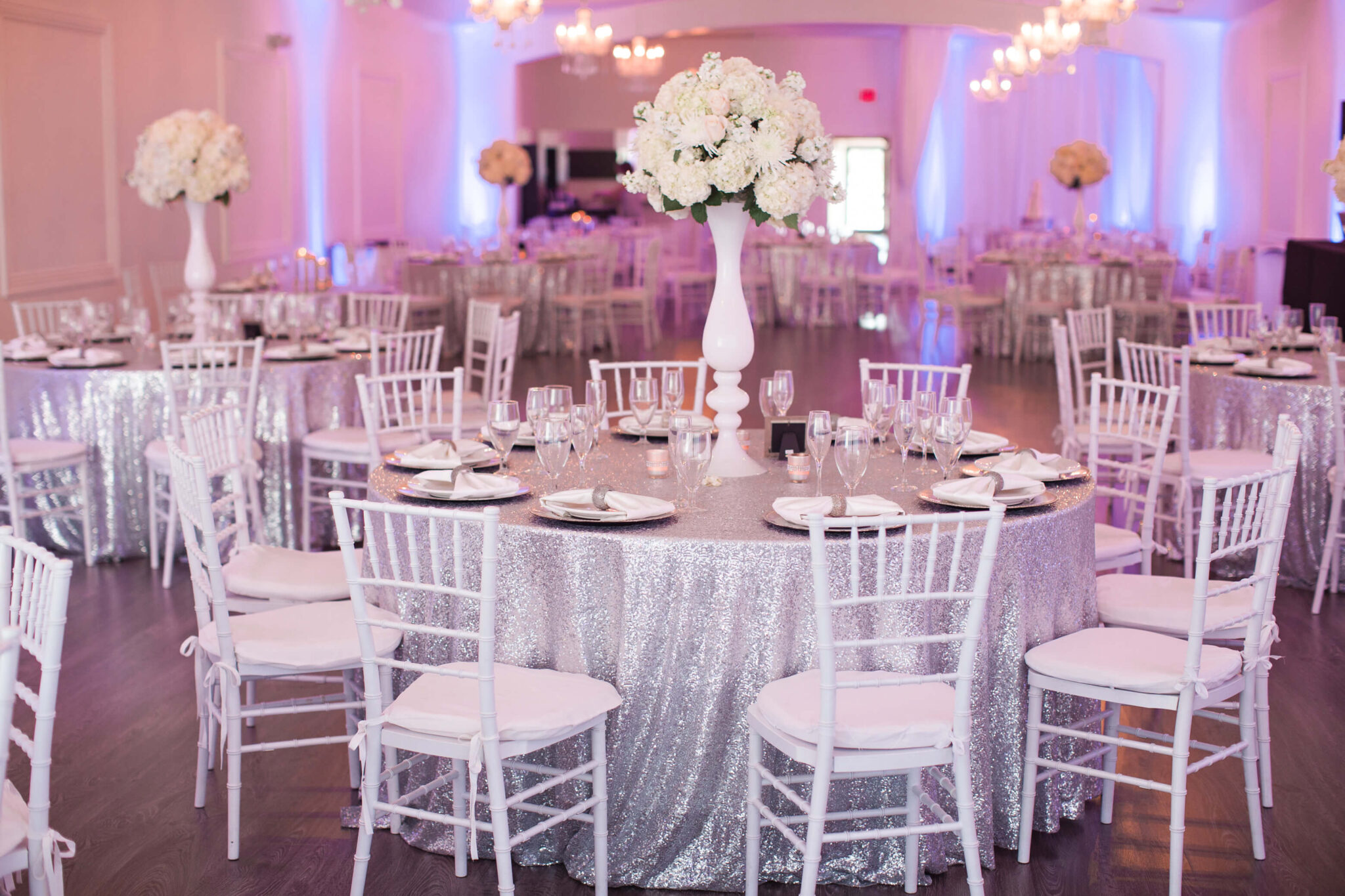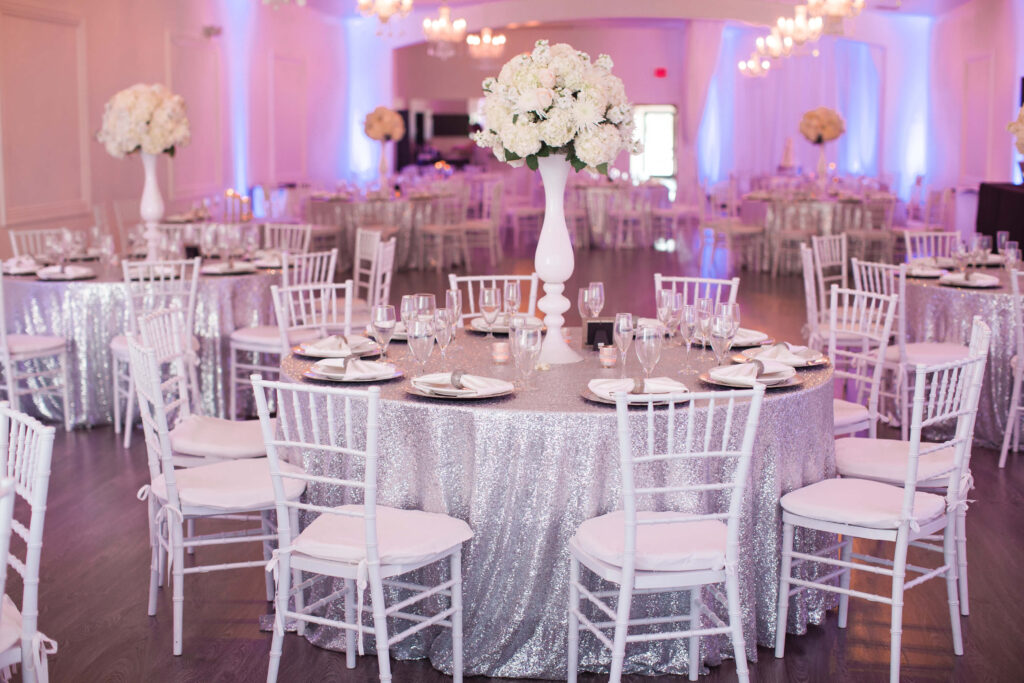 Depending on what sort of event you're planning, you may want to hire a venue. In many ways, this can be easier than hosting a party or a celebration at home. With many pubs and hotels now re-opening, you could hire space at a commercial venue relatively easily. What's more, businesses are familiar with the enhanced cleaning required in a post-lockdown era, so this could be the safest way to meet with family and friends.
Remember – venues do have a maximum number of guests, depending on their fire safety regulations. However, this is likely to be reduced in order to cater for social distancing requirements. This means you might want to choose a larger venue than usual in order to ensure that all your guests can attend safely.
2. Plan the music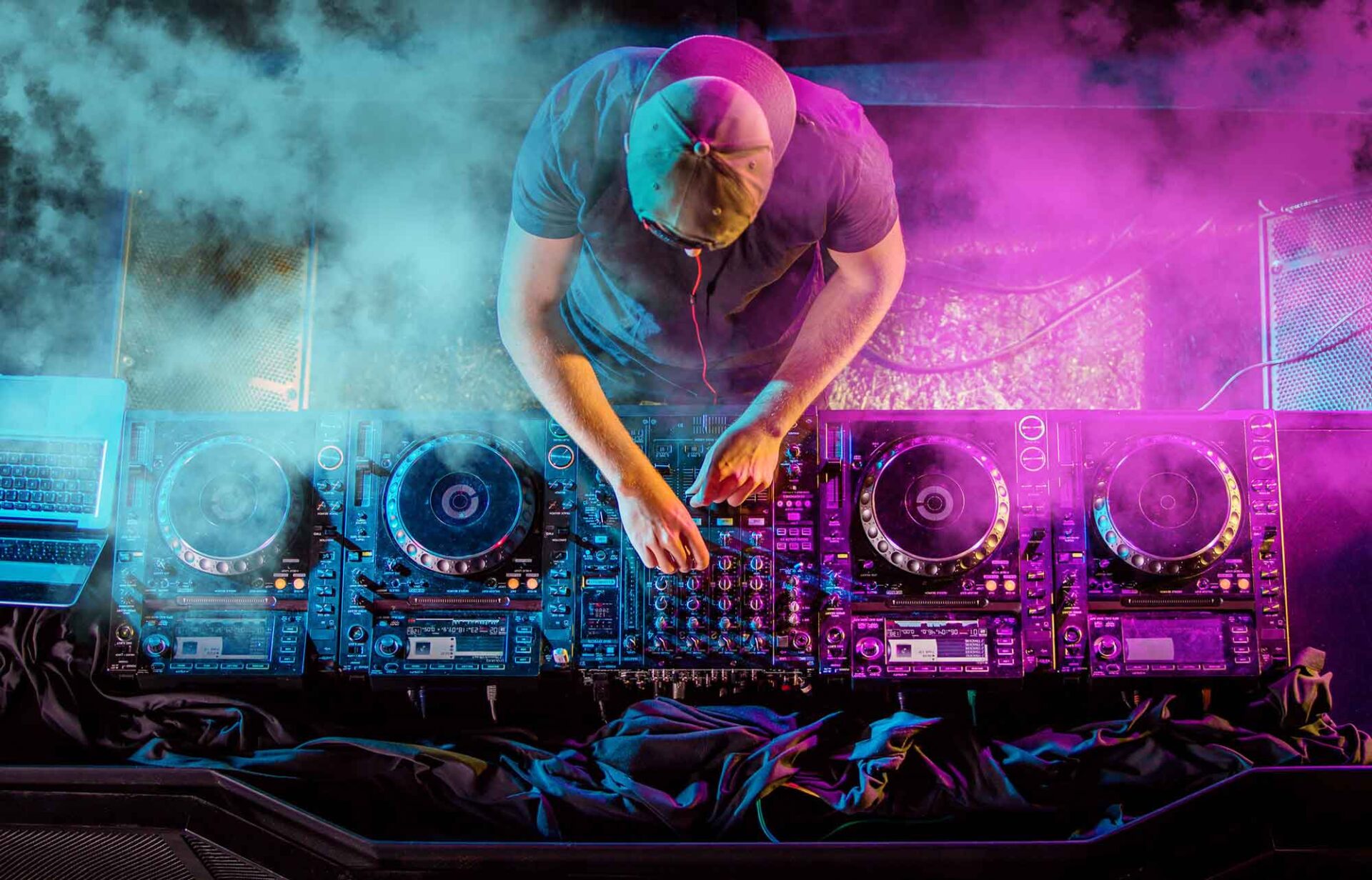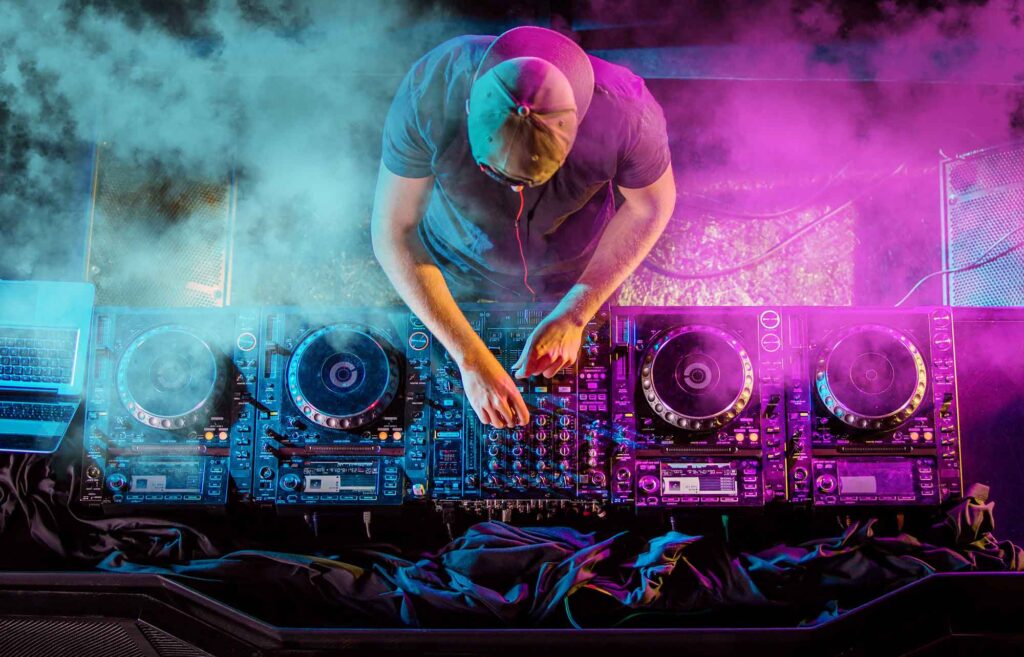 All celebrations need a great playlist, so you'll want to start thinking about the music in advance. Disco hire Surrey (check here) is the easiest way to access a pre-planned playlist, along with a professional DJ, lighting and special effects. The right music enhances any event, so be sure to talk to your DJ in advance about the genres of music you enjoy. Whether you're planning a wedding, birthday party or a family get together, you'll need a fabulous soundtrack to create a night to remember.
3. Catering for guests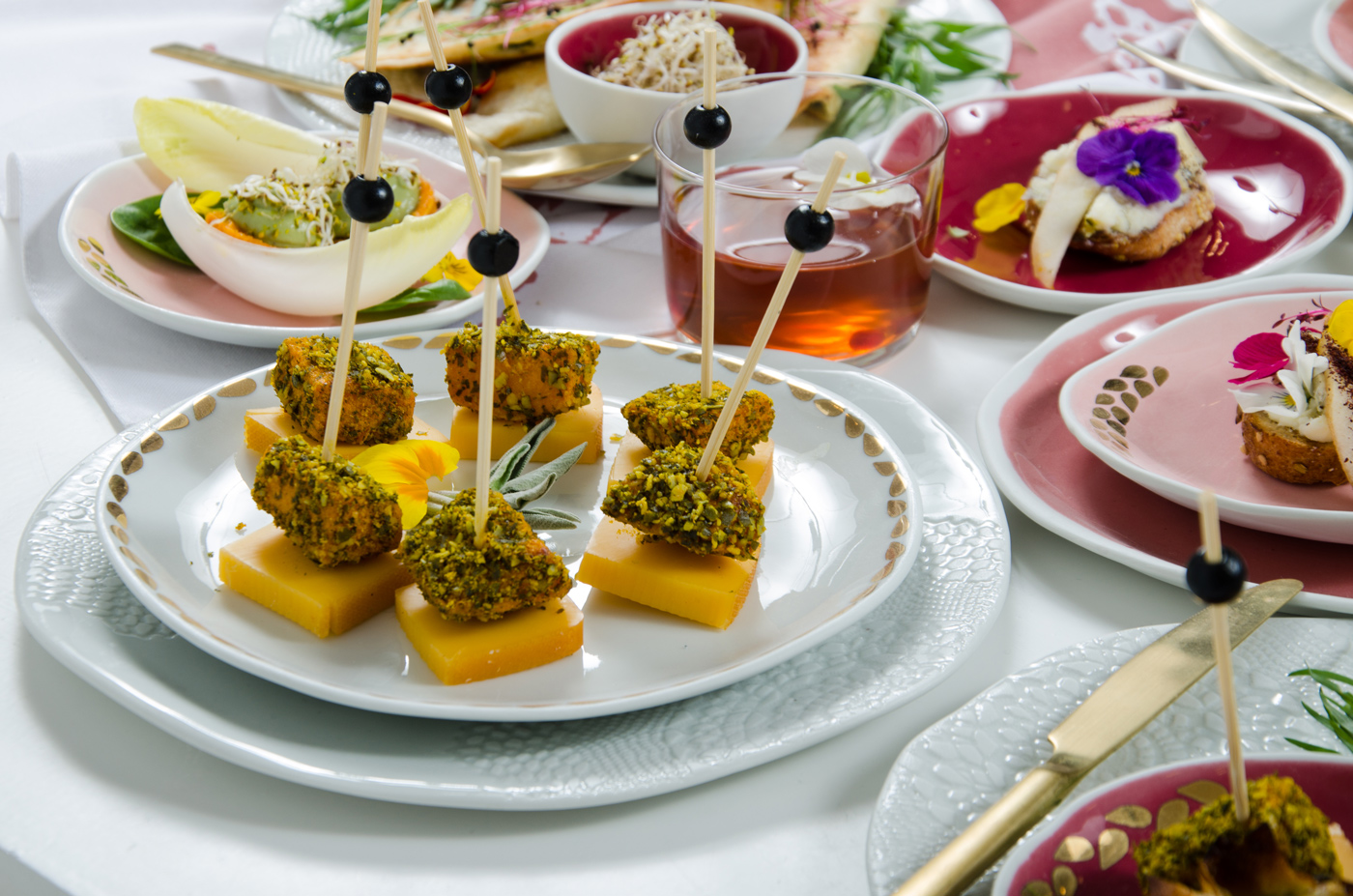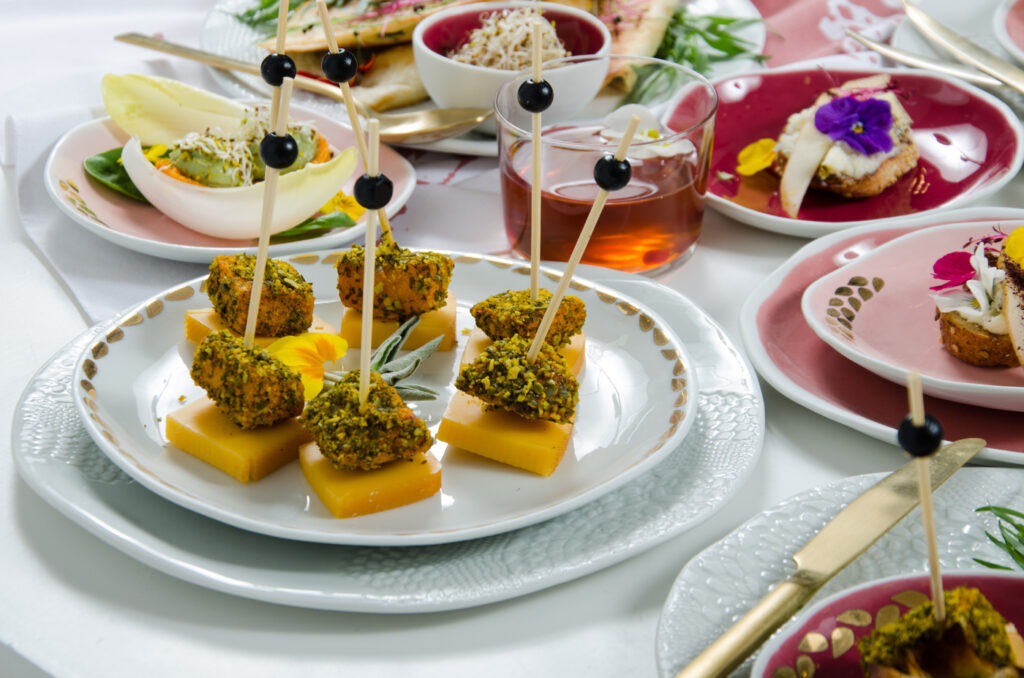 Depending on the style of your event, you may want to host a sit-down meal, a buffet or simply canapes and amuse-bouche. While almost any type of catering can be facilitated post-lockdown, it might take a little extra planning to ensure the event goes seamlessly.
If you're hosting a sit-down meal, for example, you may want to seat members of the same household together. As household groups won't need to maintain a 1-meter distance from one another, this overcomes one of the challenges that social distancing presents.
4. Enjoy the outdoors
Many venues have outdoor space available, as well as indoor function rooms and banqueting suites. In the summer and early autumn, hosting an event outdoors is a great way to enjoy the warmer weather. What's more, many of your guests might feel more comfortable in an outdoor environment due to the reduced risks of socializing in the fresh air.
In addition to this, hosting an outdoor event could help you to increase the number of guests that you're permitted to invite. With more space to facilitate social distancing, it may be possible to host a larger bash if you do so outdoors. With marquees and outdoor heaters, you won't even need to worry about the weather!
5. Setup video link facilities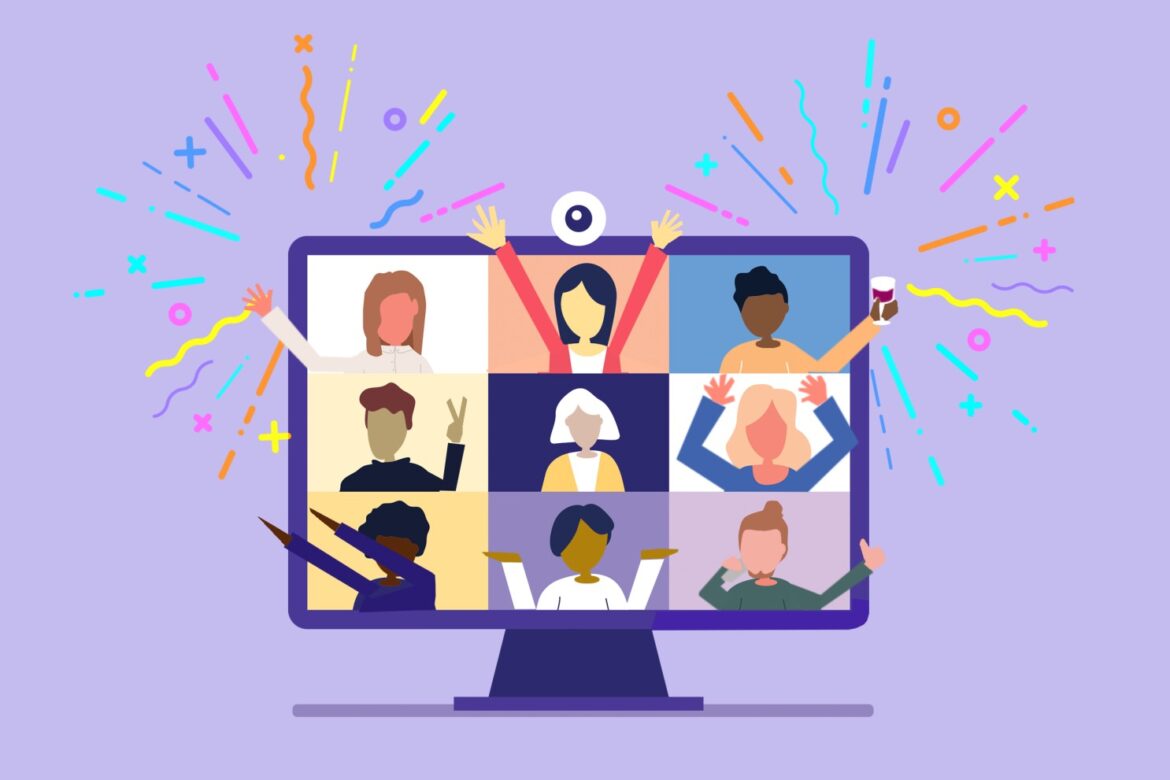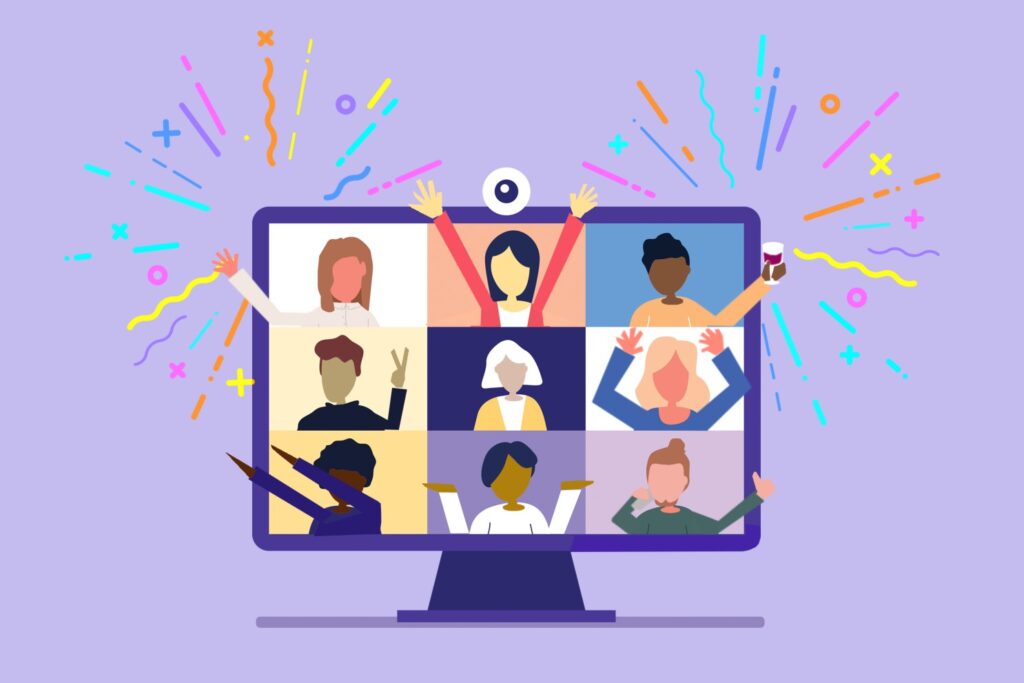 Many people are still apprehensive about meeting with others, particularly if they are immunocompromised or in a high-risk category. Setting up a video link is a great way to allow friends and family who can't attend in person to take part in your celebrations.
Furthermore, travel restrictions may prevent people from flying in to celebrate with you on your big day. If you have family members or friends who are based overseas, a video link will enable them to get involved, despite being unable to be with you in person.
Enjoying Post-Lockdown Celebrations
After months of isolation, it's not surprising that people are eager to spend time with their loved ones once again. Indeed, the boredom of spending so much time indoors means that many people are eager to let their hair down and have a good time.
At the same time, guests may be a little apprehensive about mixing with other people. By following the guidance and putting safety measures in place, you can reassure your guests that you're taking steps to make your event as safe as possible. By doing so, you'll give people the confidence to attend and enjoy your post-lockdown celebration.