There are many steps and meticulous planning for your perfect wedding. Well, there is no term called as 'perfect,' but you can always involve better planners to make your remarkable event memoir worthy. There are a thousand aspects to be taken care of, and every detail that can make your wedding very special. Like any event, planning a wedding has to take care of intricate details and embed innovation to bring a difference to the regular event.
Decide a date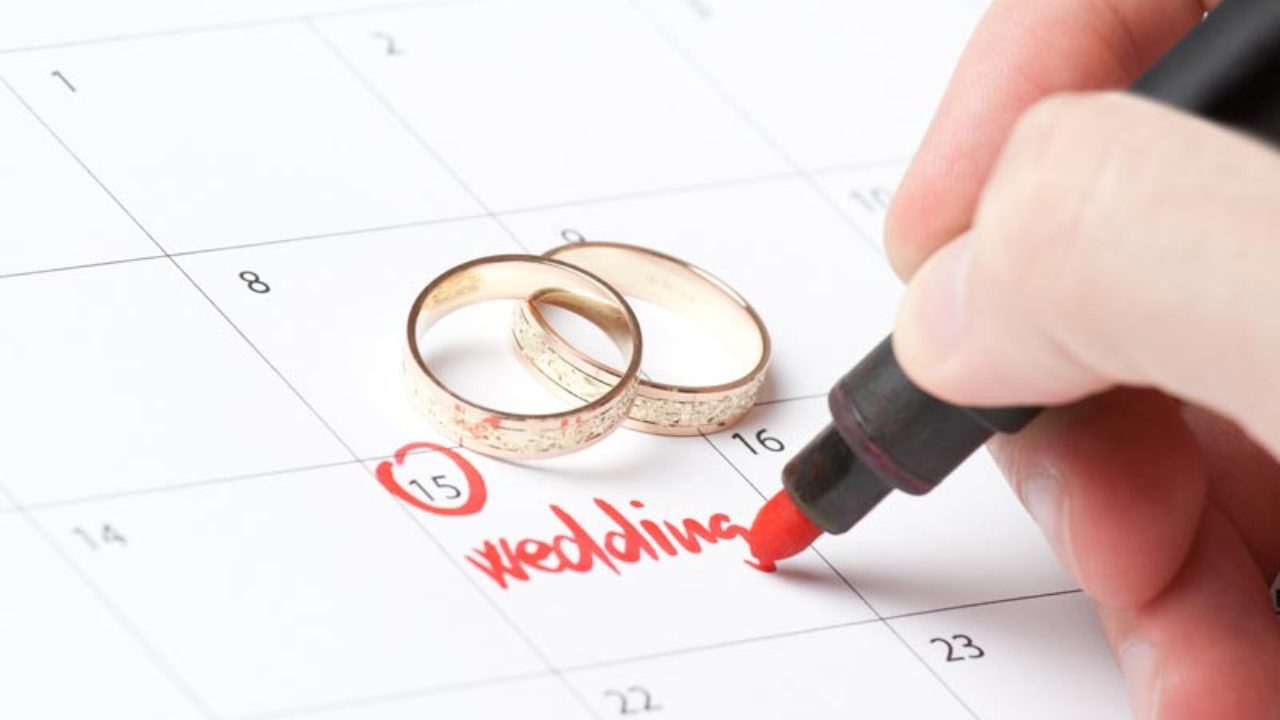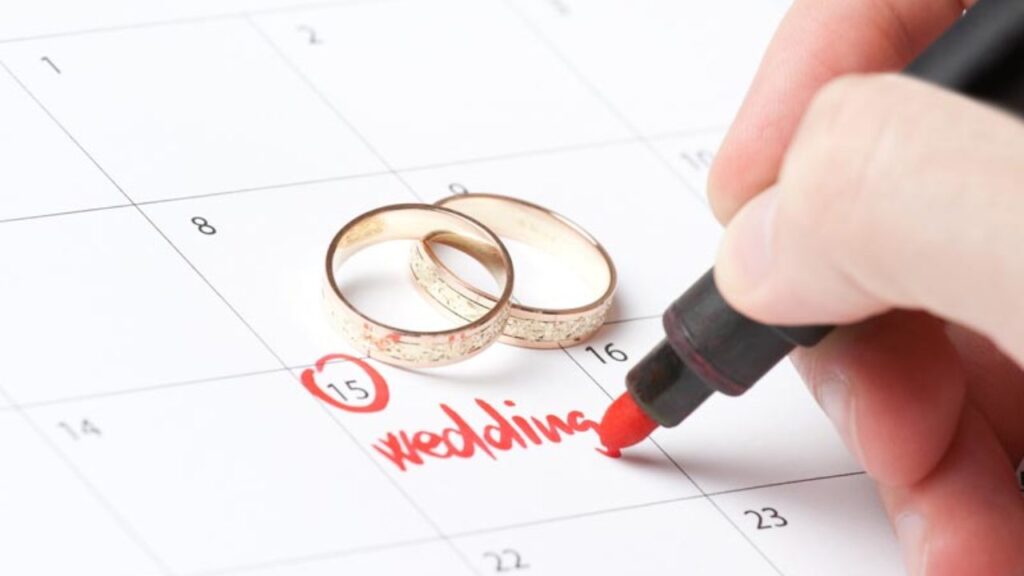 When you have dated your sweetheart for quite a long time and have decided to tie the knot, sit and finalize your auspicious moment. Finishing the date depends on various parameters like – the convenience of guests, extended holiday, or preferred weekend. Call you and your fiancées families and then ring on a date that would suit both the family's convenience.
Set priorities
Try to set priorities according to your preference. Staring from the destination of your wedding, food, ambiance, event performers, and everything, you need to decide your priorities. Marriage is the most desirable occasion; people try and plan it so differently. Some exchange vows in the mountains, while others prefer doing that under the sea. These weddings are just our fantasy brought to reality. Your guests are significant and make them the happiest while you take care of every minutest detail to make your event most memorable.
Work on your budget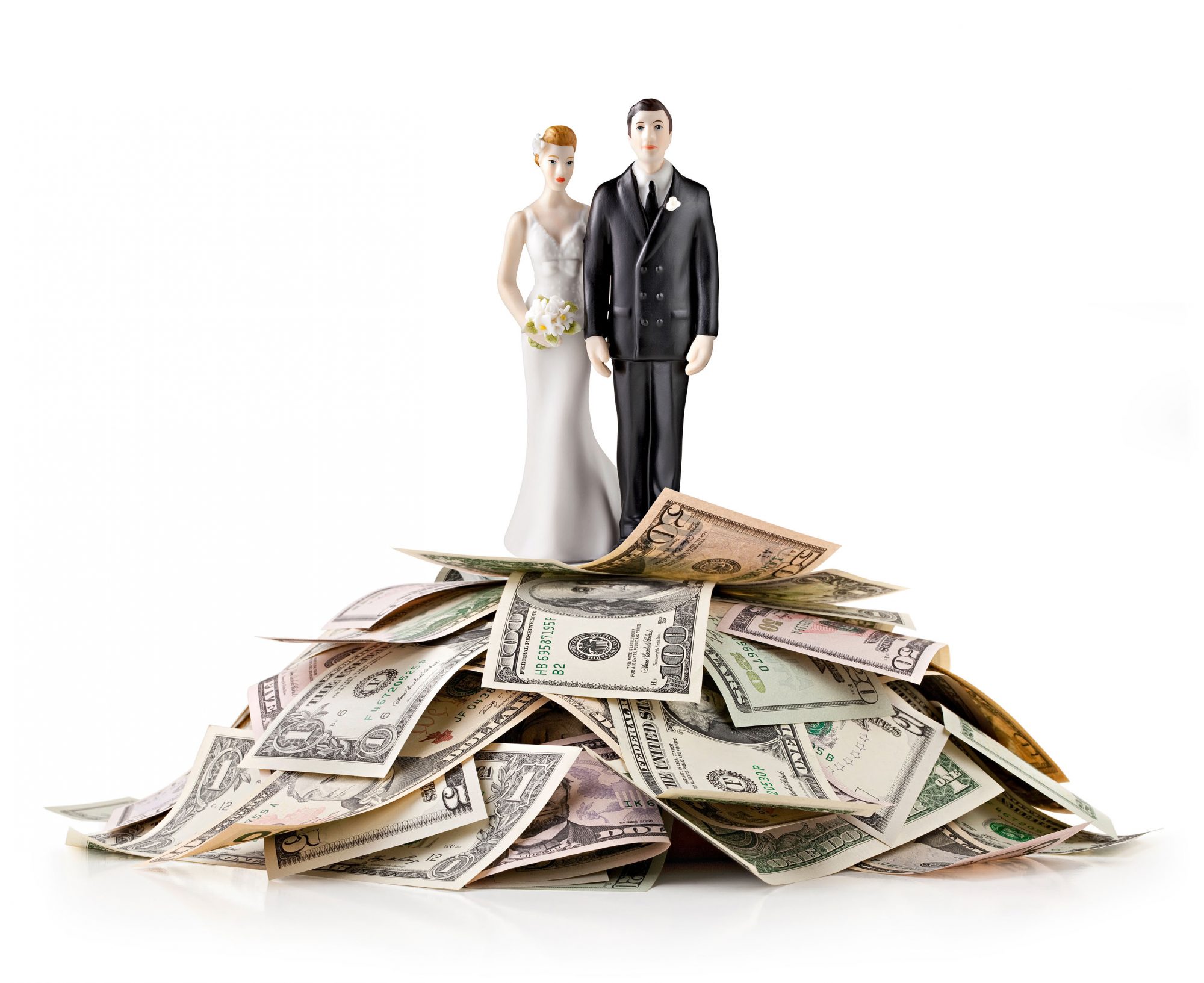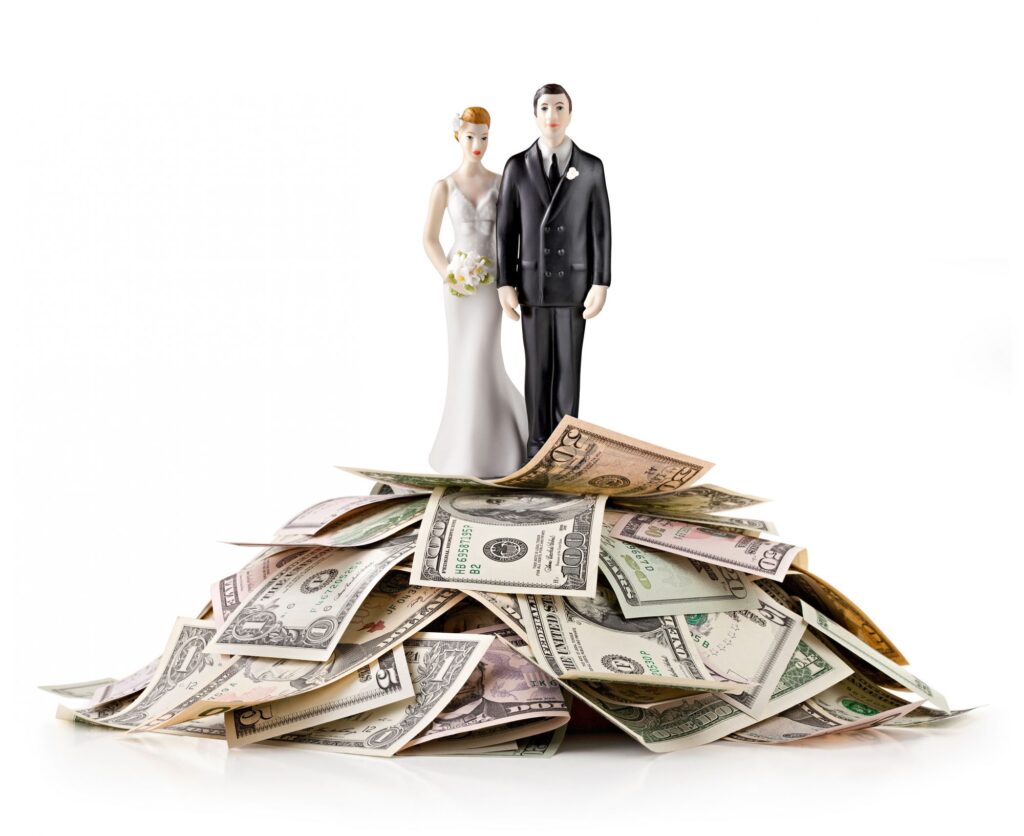 You and your spouse being young and hardworking, you need to decide how much you would like to spend from your savings. Well, life is just begun, and you have so many wishes to be fulfilled. Your wedding ceremony should be according to your limit. But plan your event meticulously, and try achieving the best in each step. Allow the event planners to show a demonstration of the steps they would achieve with your budget. You will be given an array of choices of services, and you will select from that. Professionals know how to make an event possible with calculated resource and the best output.
Register your wedding
Registering your marriage is very important. Before you speak to the church head and finalize your wedding time, you have to register your details. Engage yourself with the city's Council and fill up the necessary documents required to make your marriage official. You can use the same papers for settling a time int the church. Registration of your marriage is significant. In case you buy any property, take a loan, or travel abroad with your spouse, the marriage registration certificate is a must. You can get your marriage registered even before the reception party.
Decide on a venue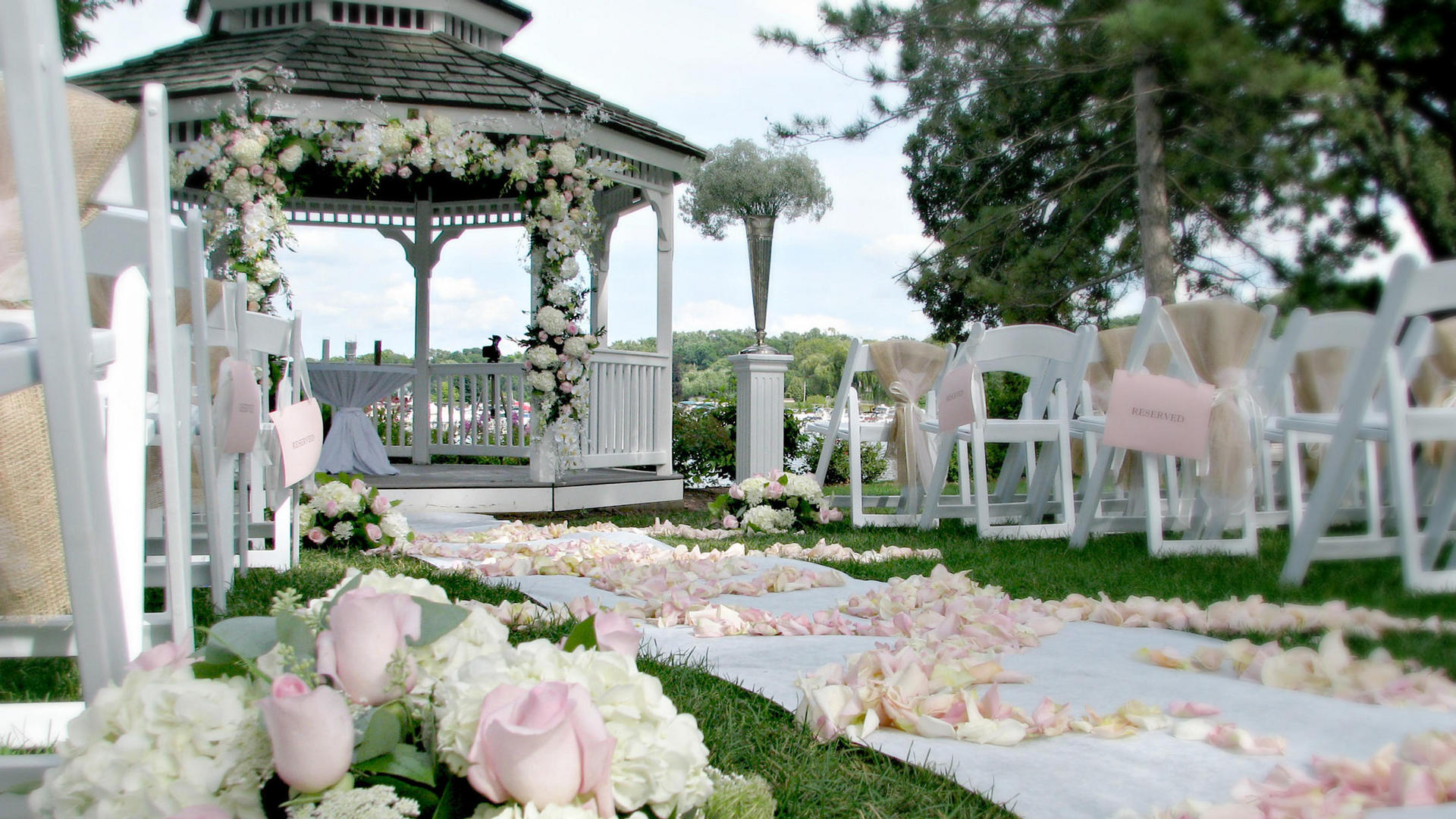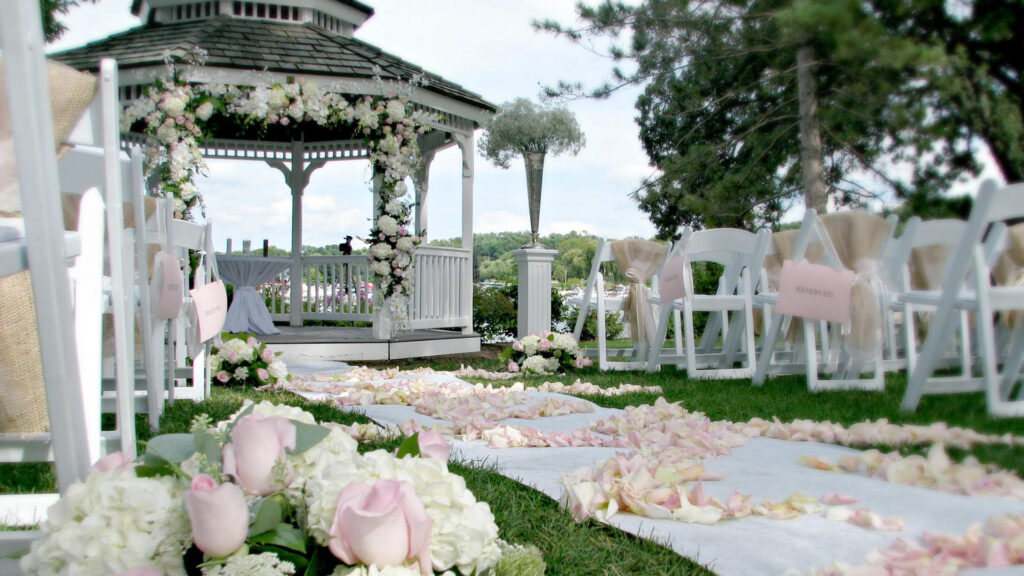 You shouldn't forget the wedding venue if you want to have the perfect wedding. If you're opting for a simple reception, the location should be a simple place in terms of cost and accommodation. If you're having a religious ceremony, it's better to choose a forum that's near the church or temple, where you can easily access it. On the other hand, if you would like a grander reception with elaborate activities, you should opt for a larger wedding venue to accommodate more guests. Whether grand or intimate, the place should have the appropriate facilities and features to make the event extra special and more memorable for you and your guests.
Destination marriage is the trend of the era. You can choose if you want to travel to Kenya's wilderness to the knot, or the roaring waters of Phi Phi islands. Indonesia, Paris, London, or the Royal Palace of India, every place has its specialty and an invitation to plan your most desired life occasion. Let your guests accompany you to the destination of your dreams while you exchange vows. You may utilize a public hall having all amenities to arrange your reception. Regarding the decoration and draping, could you leave it to some seasoned professionals?
To make your wedding day hassle-free, you should take time to check out reputable wedding events vendors, according to The Vendry.
Wedding guests to be decided by you
Sit down with your fiancée and decide the guests' number. Prioritize your guests as they are categorized as family, close relatives, friends, colleagues, and neighbors. Booking hall, booking hotel all are dependent on your guests' size. Plan your friend's invitation card and every intricate detail with passion. Anyways, your guests would enjoy a garden party; ensure there are music and other entertainment, making your special event quite memorable.
Choose your party organizers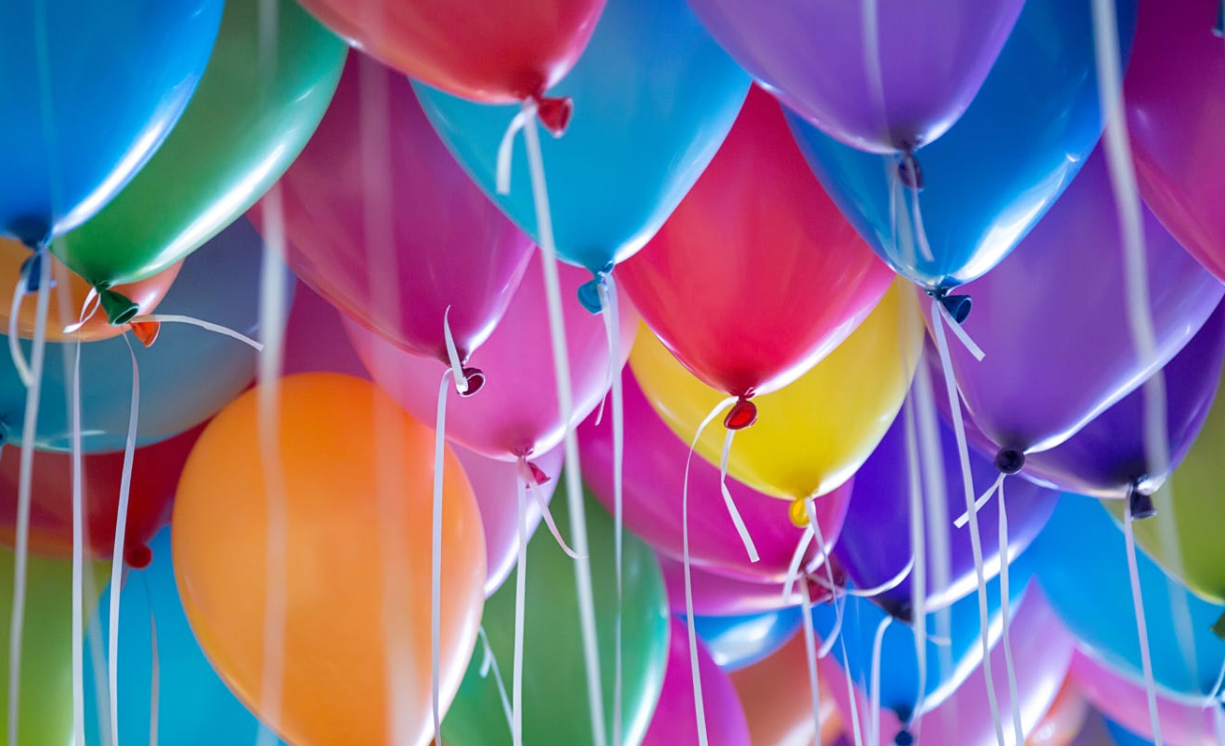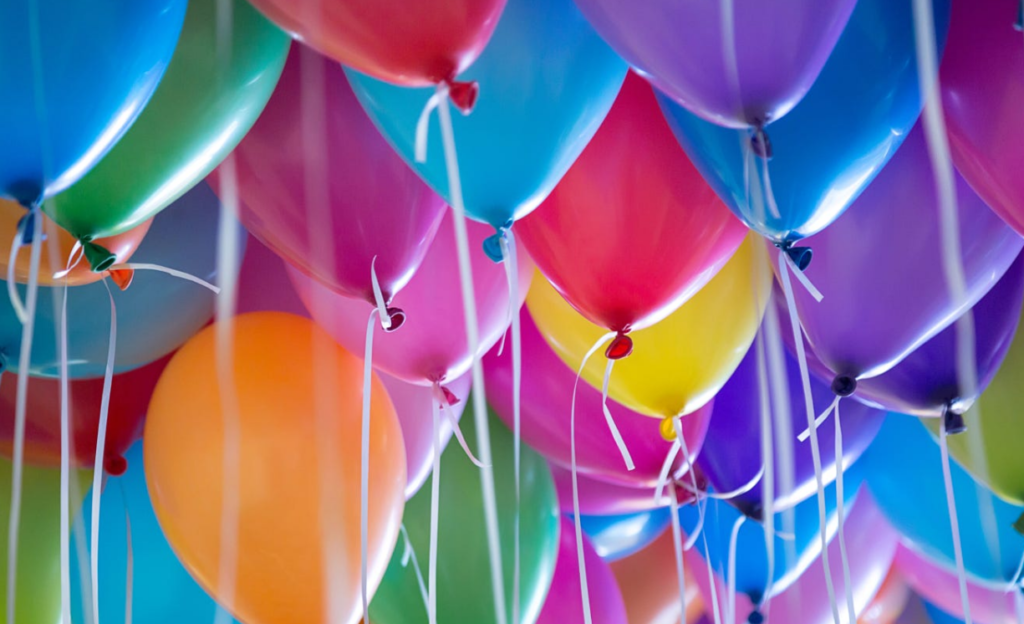 Planning an event is an art. Professional planners might plan your special occasion flawlessly. There are various arenas like arranging the reception, booking hall, stage decoration, catering, music, etc. Every step involves paying the vendors in advance. Probably a professional event manager would manage every step better, respecting your budget. You can give a call to Agence 4 Saisons and get quotes from them regarding handling your special event. They will take care of every minutest detail like table arrangement, decoration, audio-visual, and photography.
Decide your engagement ring
Buying an engagement ring is the cutest moment for any couple. The ring for the bride and the bridegroom can be like platinum studded with diamond. Get your rings done with the initials of both names. Take an appointment from a known jeweler and then finalize the design of the ring you will be expected to engage in. Make a heart-shaped ring with photos embedded. Bring a difference to your most vital step of life, designing your engagement ring.
Shop wedding attire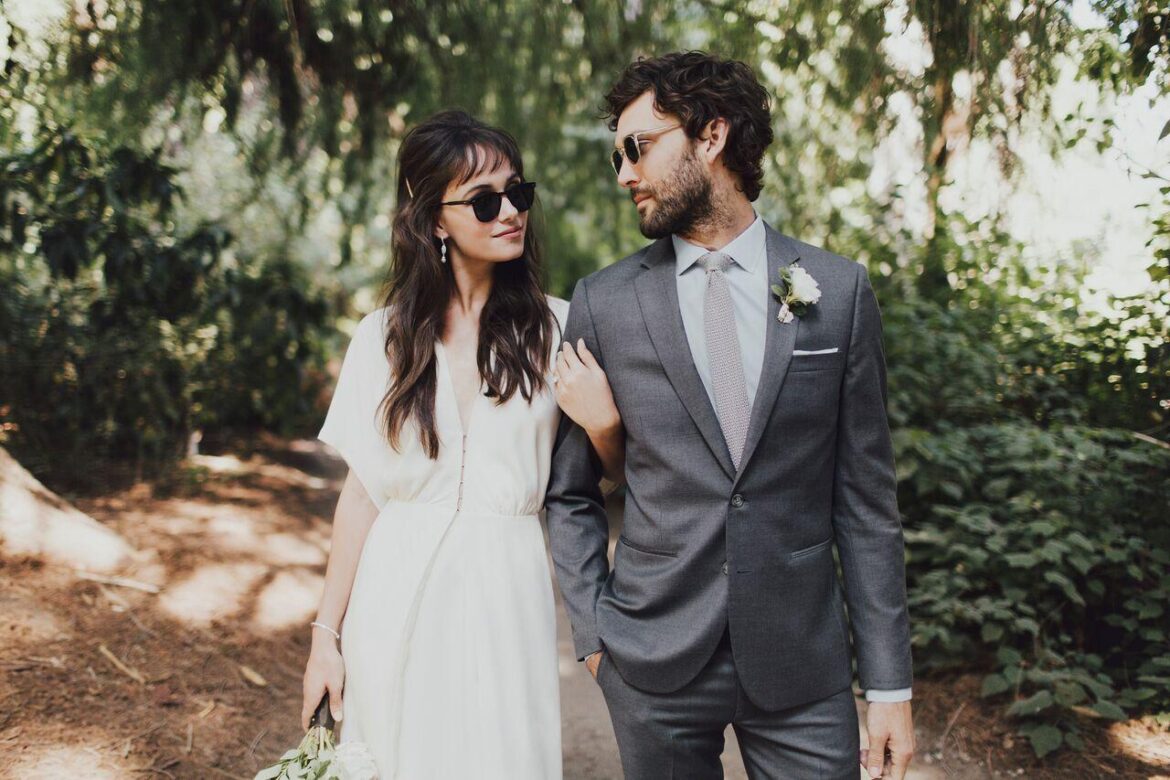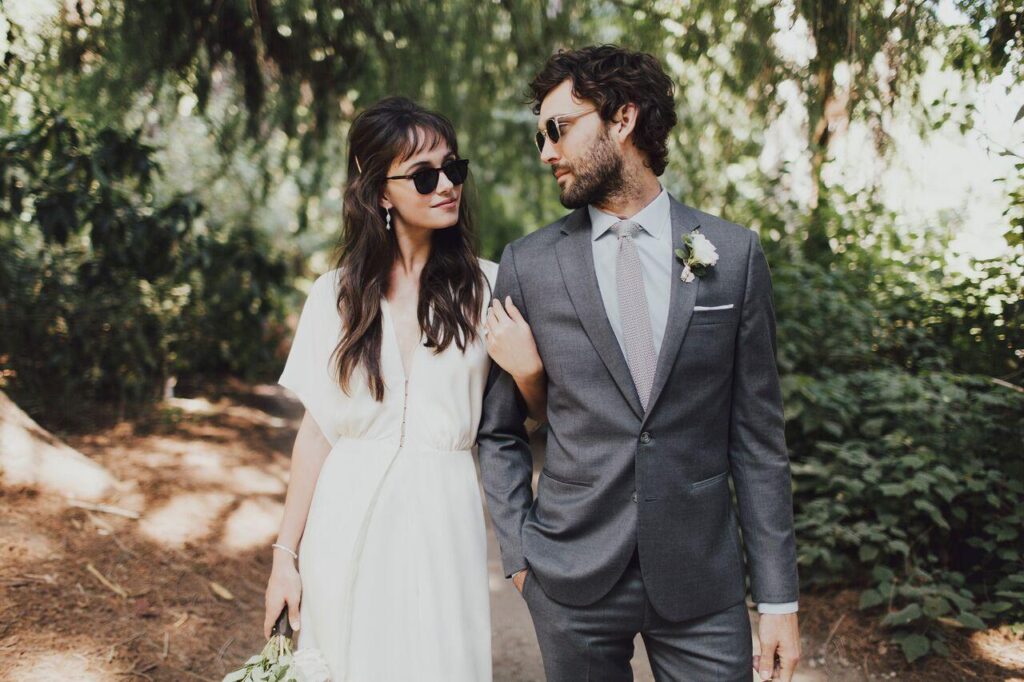 A shopping wedding dress is the best part of any marriage. A bride's gown can be designed by the tailor, or shop any customized outfit from a designer shop. There is much more to do for shopping as a maids dress, best man dress, etc. Decide the design of your wedding gown and the trail. You will have to take your young flower girls for shopping; let them choose their dress.
Preserve memories
The best part of a particular event is preserving the memories in the form of photographs and videos. Get hold of a good photographer who will capture all your special moments and then compose a video. The speeches by your guests are significant and engage a good content writer to write a mind-blowing speech.
Make utilization of paid services while you relax and cherish the best moments of your life. There is another aspect that makes your wedding plan complete; plan your honeymoon. Select the destination, book flights, hotels, and trips. In some cases, the event planner would arrange your honeymoon. The agency's role comes in where you want to outsource the service that starts from planning your wedding and ends in booking your honeymoon package. So this is rightly applicable from conceptualization and ending in implementation. Your life and events are most memorable, so cherish them to the maximum.
Takeaway
Wedding planning can be stressful, but it can be fun if you take your time and plan. You should set realistic expectations—procrastination will only lead to more stress. Start with the basics, such as what type of event you want, and where and when you want to get married. Make a list of what you need for your wedding. Figure out the budget, and work from there.
Then, start thinking about seeking the assistance of wedding planners to plan your event. Choose your wedding planners carefully and think about the theme you want. You'll only have one chance to plan a once-in-a-lifetime event, and that's what makes it all the more important to take the time to do it right.