There are many tasks that you need to do before you're prepared for your wedding day. In this article, we are going to try and teach you how to choose a wedding videographer. This part is one of the most critical matters regarding the wedding day. You want it all to be perfect both in real life but also in the film. Continue reading and see our six tips on how to get the best filmmaker for your wedding.
Understand What They're Offering
Filming your wedding is almost a must-have these days, as its popularity skyrocketed. Because of this, wedding videographers are creating competition for each other by offering various packages and options. The first thing you need to check out is what precisely they offer—the chance of you getting disappointed lower if you know more of what is on the table. The videographer's job is to present to you what he offers in detail, so you need to pay attention when this becomes the subject of your conversation. Most videographers these days offer trailers, teasers, full edit, and Instagram, and you need to tell if you need all of it or if there is something they do not have in the offer, but you want it. Most of it would also dictate the price, and this is something you want to deal with beforehand.
Hire Friendly People


A wedding day comes and goes away very fast, and it's videographers and photographer's job to capture all the right moments at the right time. Now, the two of them can't be the same person, but you'll want to hire people who know each other and are friendly. During the ceremony, they'll be focused on the same parts of the event, and you'll want a certain level of coordination between them. If this is achieved, your biggest event would be captured from the right angles, without anyone getting in anyone's way. The best way to accomplish this is to hire a photographer on a recommendation from a videographer or vice-versa. Do this, and your wedding is halfway successful.
Search Thoroughly For a Right Person
Organizing a wedding requires hiring a lot of people. Some of them can be hired locally, some of them must be local, but in the case of a videographer, this is not the case. Location doesn't play an essential role regarding the person who is going to film your special day. Yes, you can argue that they have a lot of equipment that they might not be prepared to drag across the state, but the truth is they can pack essentials in a bag that fits the car or a plane. As you can see, there's no need not to hire a videographer from another state if you know a good one. There are recorded cases that a videographer from Maryland filmed a wedding in Kansas. There are probably more cases of interstate filming, but we won't google them. You can if you want. All in all, you can reach for one to come from afar if you are confident in their abilities to get the job done.
Be Sure That Videographer has Complied With The Venue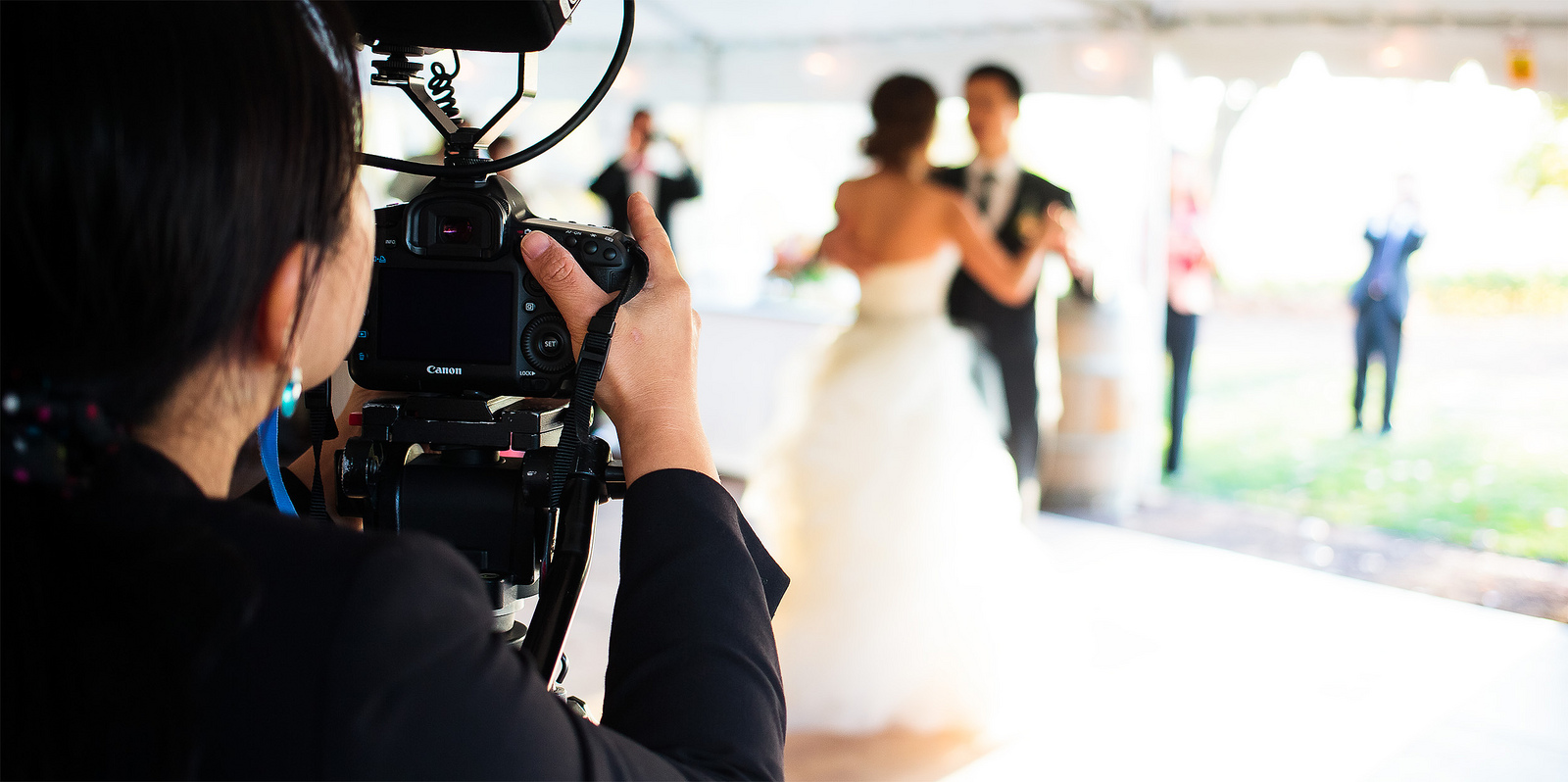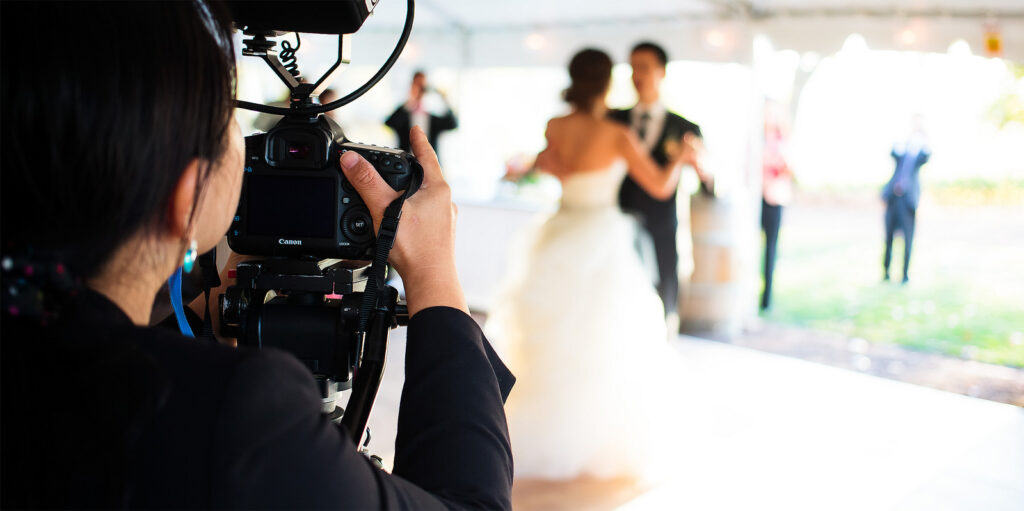 This point might not sound significant, but it truly is. Not all filmmakers are the same. Some of them make most of their films on the outside while some specialize in closed venues. You need to be sure not to hire one whose expertise is tied to ballrooms while your wedding is taking place in nature. What you need to do before signing a contract is to ask and see their films from previous events. If you see a pattern that suits what you are planning, you should hire them. But, if you notice that most of their film is not tied to the location for your choice, maybe you should continue your search.
Be in Tact With The Videographer
In this area, you need to act as an NFL Quarterback and watch a lot of films. Yes, you heard it well. After getting known with a couple of videographers that entered you're shortlisted, you should take some time out of your schedule and re-watch their previous films. Not all weddings are filmed in the same manner. It's up to the videographer to choose what he'll be focused on, but this should be done in accordance with you. You might want to have a focus on the bride and groom, while there's also an option to be focused on the party and the dance podium. To be sure that you selected the right candidate, you need to like more than two of his videos. This way, you lower the margin for error. Furthermore, be specific with details you'd love to see in your wedding video and start from there. The perfect choice is around the corner.
Be Sure They Don't Work Alone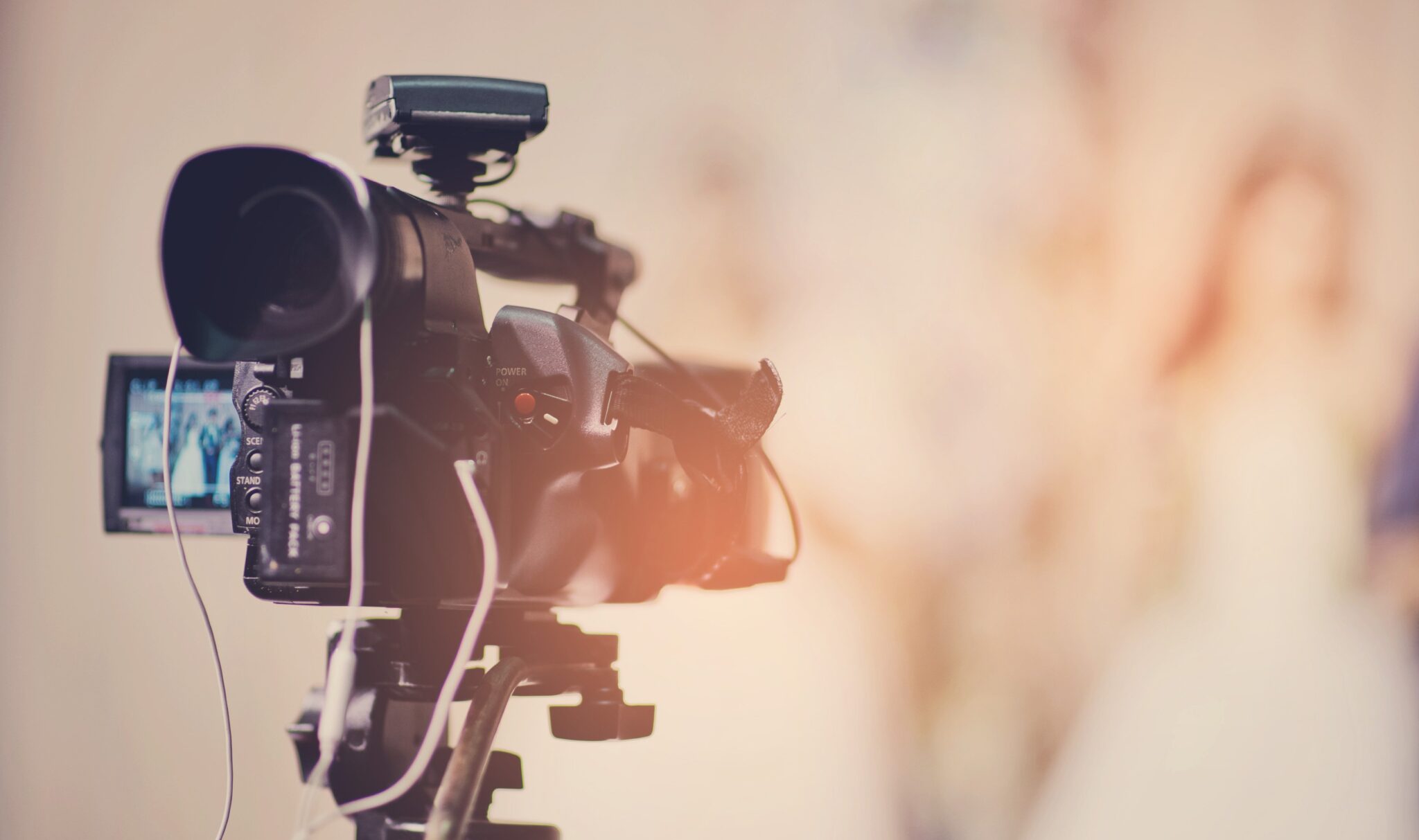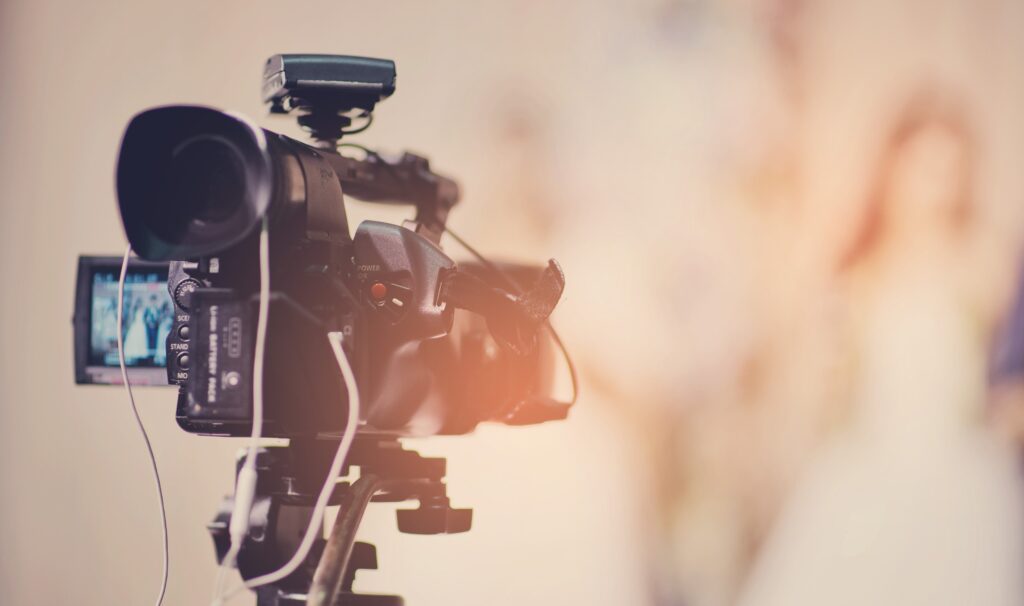 It would be best if you avoided people who work weddings alone. Filming a wedding is not an easy task, and no person should take on this task alone. Not only that, it's hard, but it also increases the chances of failure, which would leave the bride and groom disappointed. The length of a wedding is limited, there too much equipment, the crowd can be restless, and on top of that, you're left alone to catch every important detail. It's just not doable. Look to hire a person who works with assistants. At least two would be ideal, but it could be even more for the best results possible.
Conclusion
By now, you must know that organizing a wedding is not an easy task. But, what's needs to be done. It is an event for eternity, and you want it to be perfectly filmed. With these six steps, we hope that you received enough help to complete this task without a fault. If you believe that there's something we left out or you are interested in another part of the wedding organization, you can visit brideandgroomdirect.co.uk. If we didn't help, they might, and if your special day is near you'll need all help you can get, trust us on that.