So, you have decided to say yes. Congratulations! A wedding day is one of the most important days of your life, so you might as well make sure it is perfect. And what better way to create a memorable experience for yourself, your partner, and your guests than to have a wedding in some of the best wedding destinations in 2023.
Planning a wedding abroad is something that you should approach with the utmost care. There are several things you need to take care of long before you board the plane that will take you to your dream wedding. First of all, countries across the globe differ in wedding laws and you should check if your marriage is legal at the destination you have chosen. For instance, you will notice that Paris isn't on our list, despite being hailed as one of the most romantic destinations in the world. The reason is that French law requires a 40-day residence before you can be issued a marriage license. That is impractical for our purposes, so, unfortunately, we had to say goodbye to Champs-Élysées.
Additionally, if you plan to bring your canine friends to the wedding, you'll want to check if your wedding venue in that specific country is pet-friendly and allows dogs.  According to DogLeash Pro, Greece, Thailand, Italy, India, and Hawaii, all have dog-friendly wedding venues.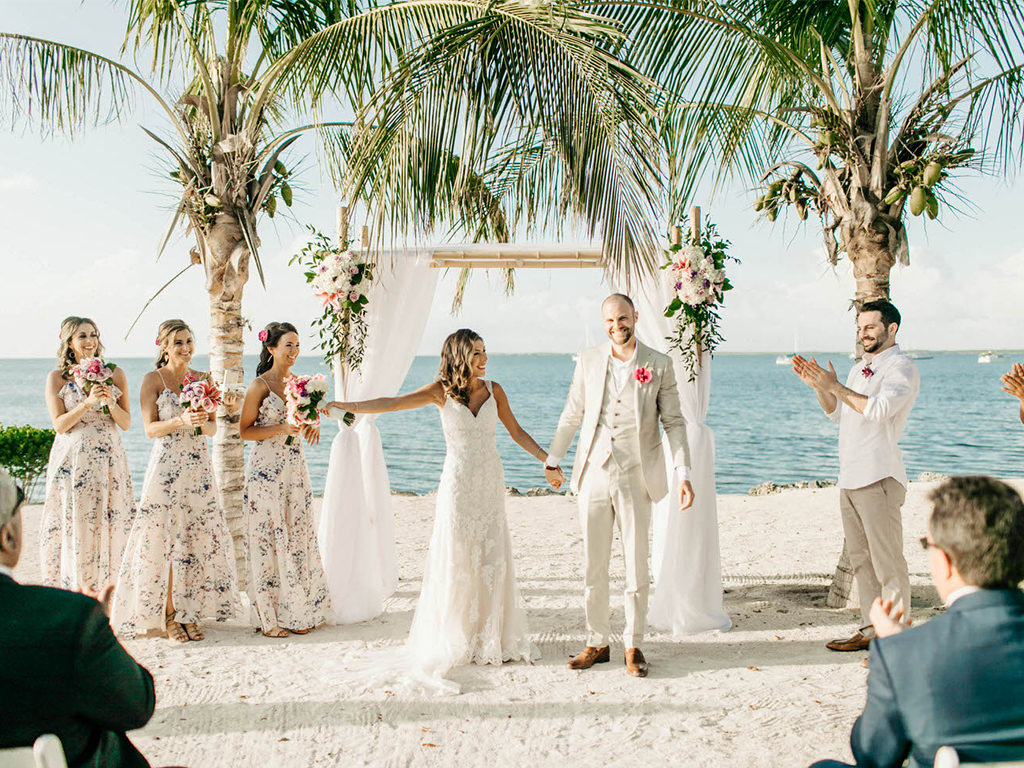 Many couples make a mistake and book a venue somewhere they have never been before. This is almost a sure way of getting disappointed when you get off the plane and discover that not everything is as you imagined it. Visiting the location beforehand is highly recommended, as you can see for yourself what it is like and if that is really what you want for your wedding day. Looking at pictures and videos online is one thing, but seeing the place and especially the venue will help you make the correct decision.
Check the availability of the venue. These wedding destinations and these locations are very popular and you will need to book your venue well in advance. Wedding planners like Paradise Weddings make it easy for you to plan your destination wedding. Their website has resorts, venues, and wedding packages for you to explore. While planning your wedding, make sure that you are familiar with local holidays, so you can stay clear of them. Usually, during festivals, everything is closed and you won't be able to find everything you need on-site.
Weather is also an important issue, especially if you are planning on having a wedding outside. Nothing can ruin the experience of a romantic wedding like a sudden tropical shower, drenching you and your guests. The Mediterranean is an excellent location for a September wedding since the weather will be nice, but not as hot as during the summer. On the other hand, it is a monsoon season in Asia. In this case, your date will dictate the location.
Book airline tickets on time. It is recommendable that you arrive at least two days earlier on location, as you will need to recover from the jetlag and there will always be some details that you need to work out before the ceremony starts.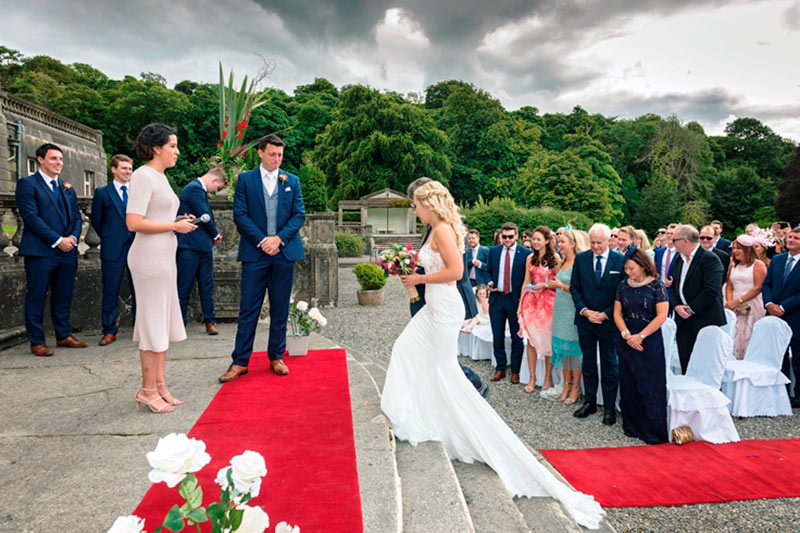 Finally, plan your honeymoon accordingly. All of these locations double as honeymoon destinations, so you may as well take advantage of that. If you are in Sorrento in Italy, and Toscana is aa stone throw away, why not spend your honeymoon there? Not only it makes financial sense, but it saves you another airplane journey and all accompanying hustle of it.
Most people have an idea of what kind of wedding they want since childhood. We spent hours imagining it and planning every little detail. Apart from a person that will be standing next to us, the most important thing is location. Yes, it is nice to have a traditional wedding in your town, surrounded by friends and family, just like your parents did, but having a wedding at one of these exotic destinations will be a memory you will cherish for the rest of your life. It is something to tell your children and inspire them.
To help you plan your perfect wedding, we have made a list of some of the best wedding destinations in 2023.
1. Santorini, Greece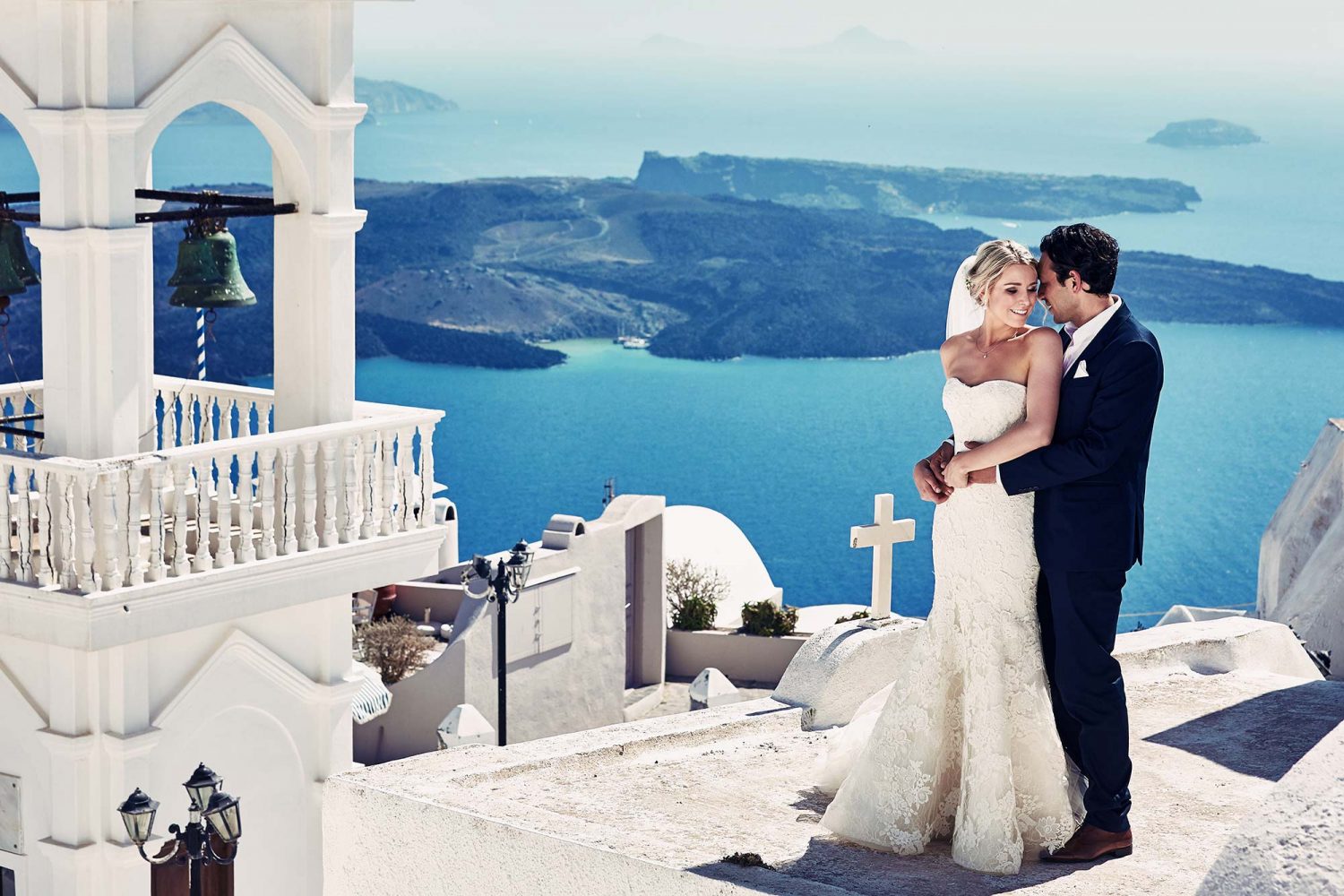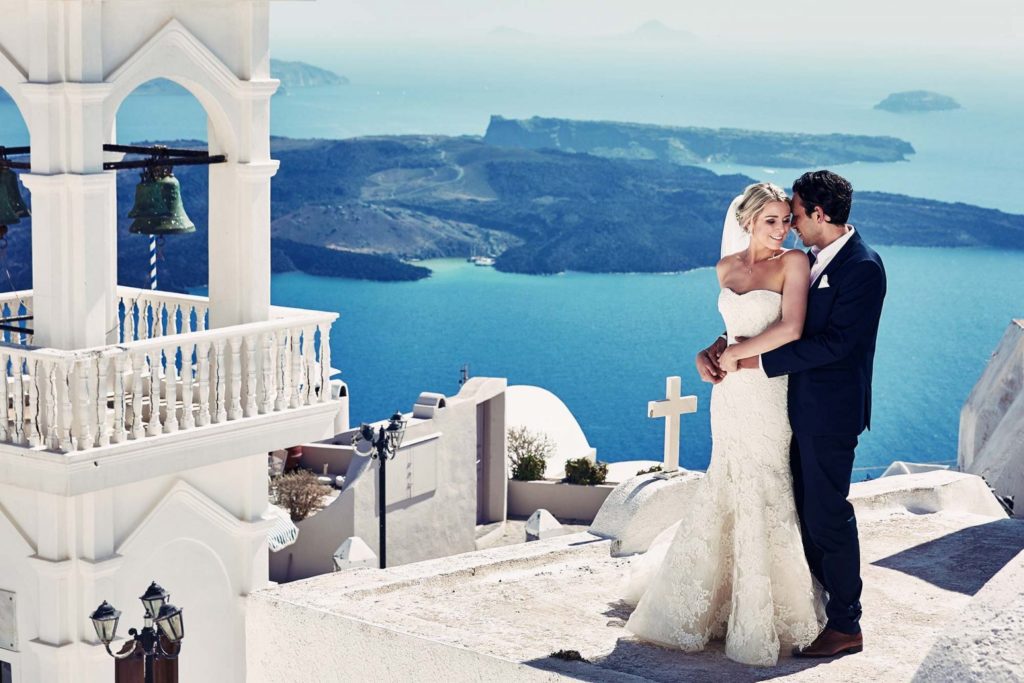 Even if you have never been to Greece (or Europe, for that matter), chances are that you have seen at least one picture of Santorini. Idyllic Greek island, with its white houses with blue doors and windows, Santorini is famous for its beaches. Places like Le Ciel, on the edge of the caldera and offering a magnificent view, exist solely as wedding venues, as thousands of people come to Santorini to say yes and have a honeymoon. It is an unforgettable experience.
2. Phuket, Thailand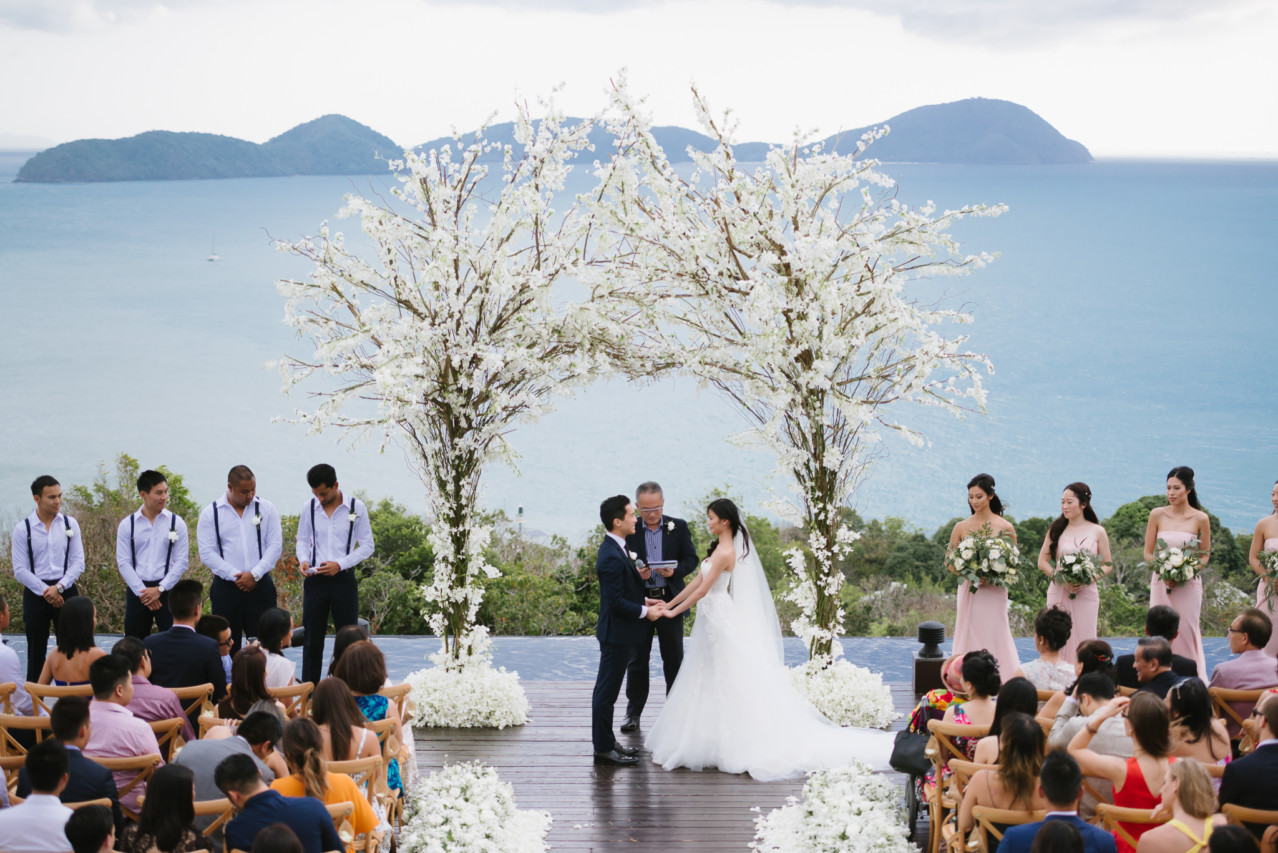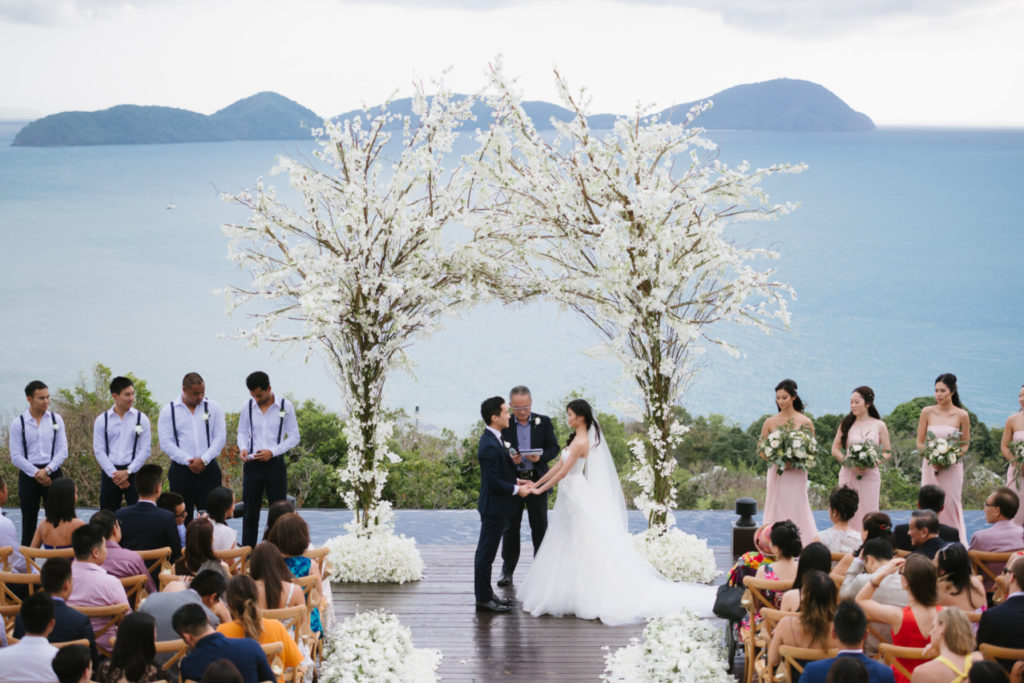 Getting married in a tropical paradise like Phuket is not something that you will soon forget. A magnificent vista of palm trees, turquoise waters of the Indian Ocean and white sandy beaches create an atmosphere of romance and mystique, perfect for a luxurious wedding.
3. Sorrento, Italy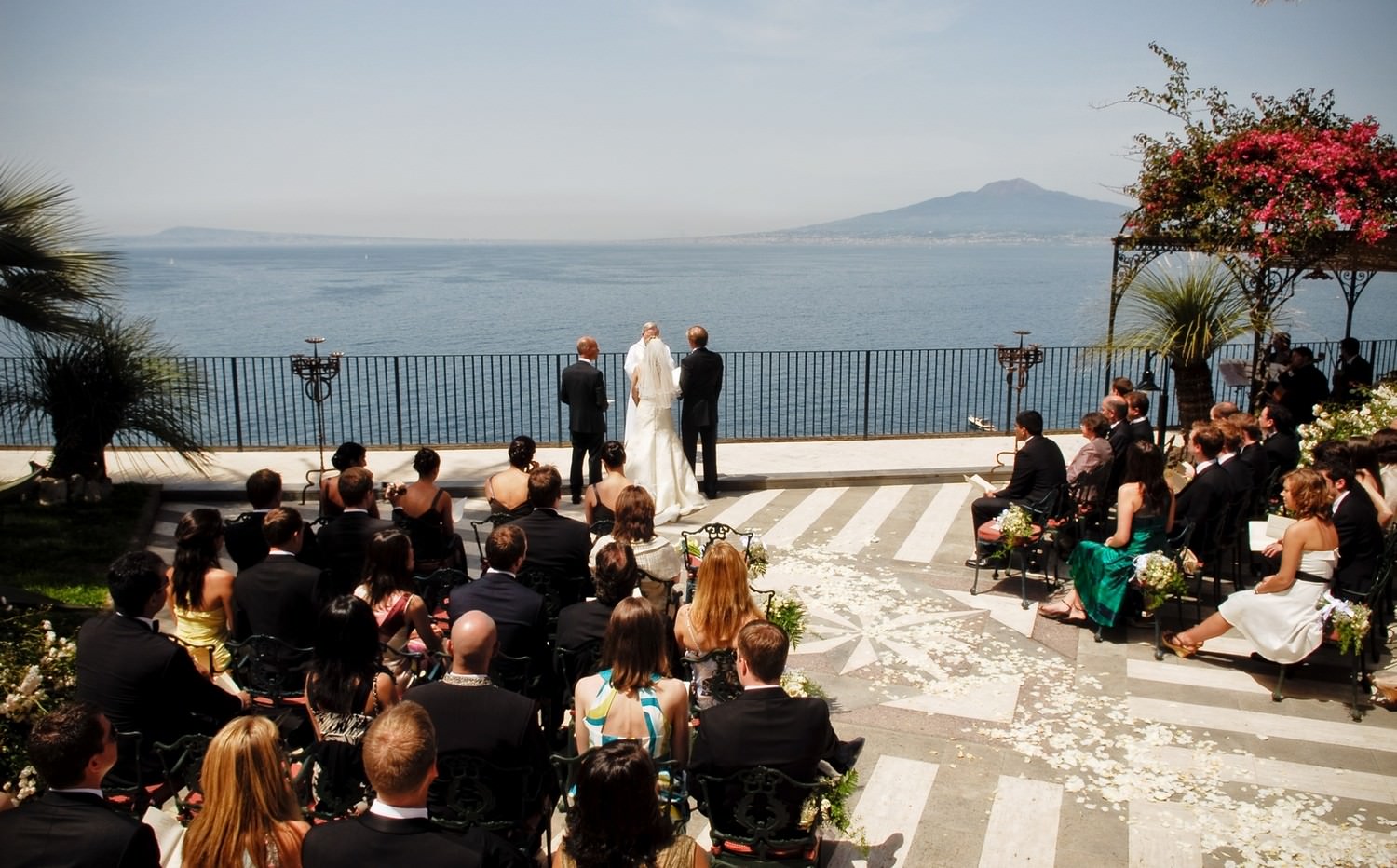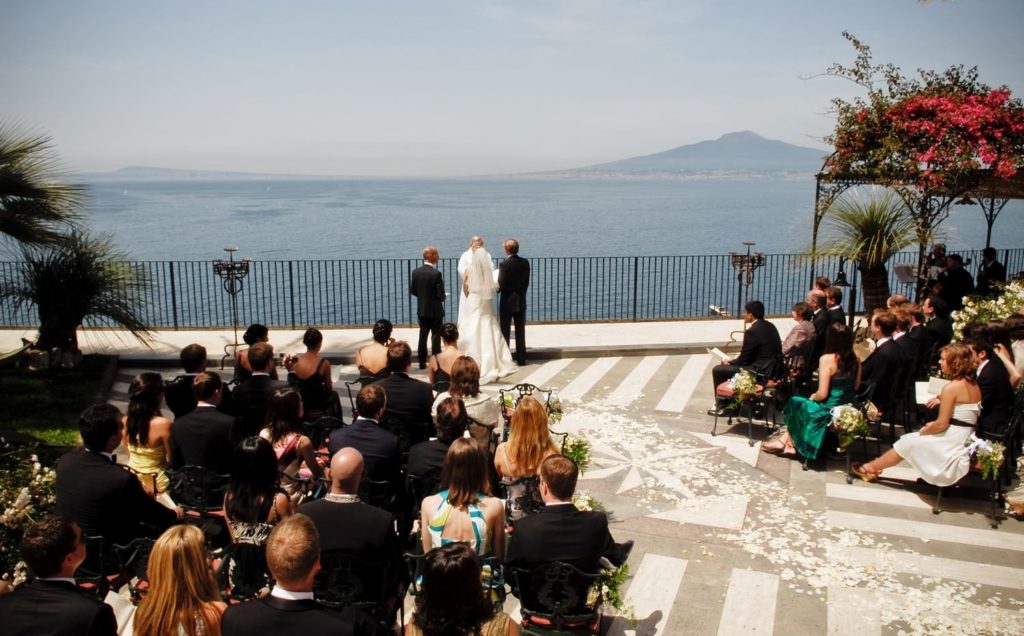 The Amalfi Coast, overlooking the Tyrrhenian Sea, is one of the most popular tourist destinations in the world, and for a good reason. Sorrento is a beautiful, ancient town that offers many wedding venues for everyone's taste. And after the wedding, you can have a memorable honeymoon in Toscana.
4. Udaipur, India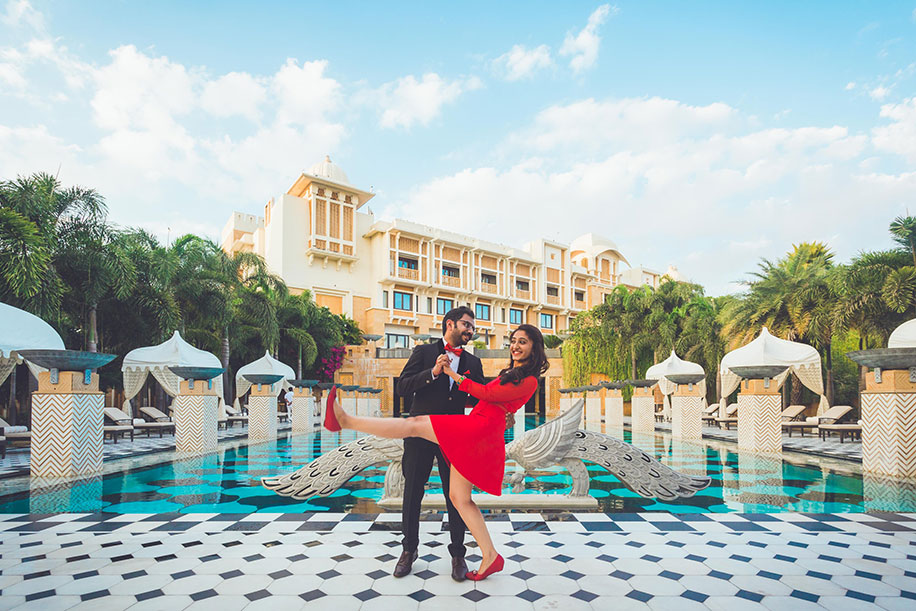 The City of Lakes, as Udaipur is known, is a magnificent wedding location. The old capital of Mewar Kingdom, it offers some of the most stunning venues, fit for a royal wedding. Places like Taj Lake Palace or The Oberoi Udaivilas are excellent locations for a luxurious wedding of your dreams. Your guests will be overwhelmed by the level of indulgence these places offer.
5. Hawaii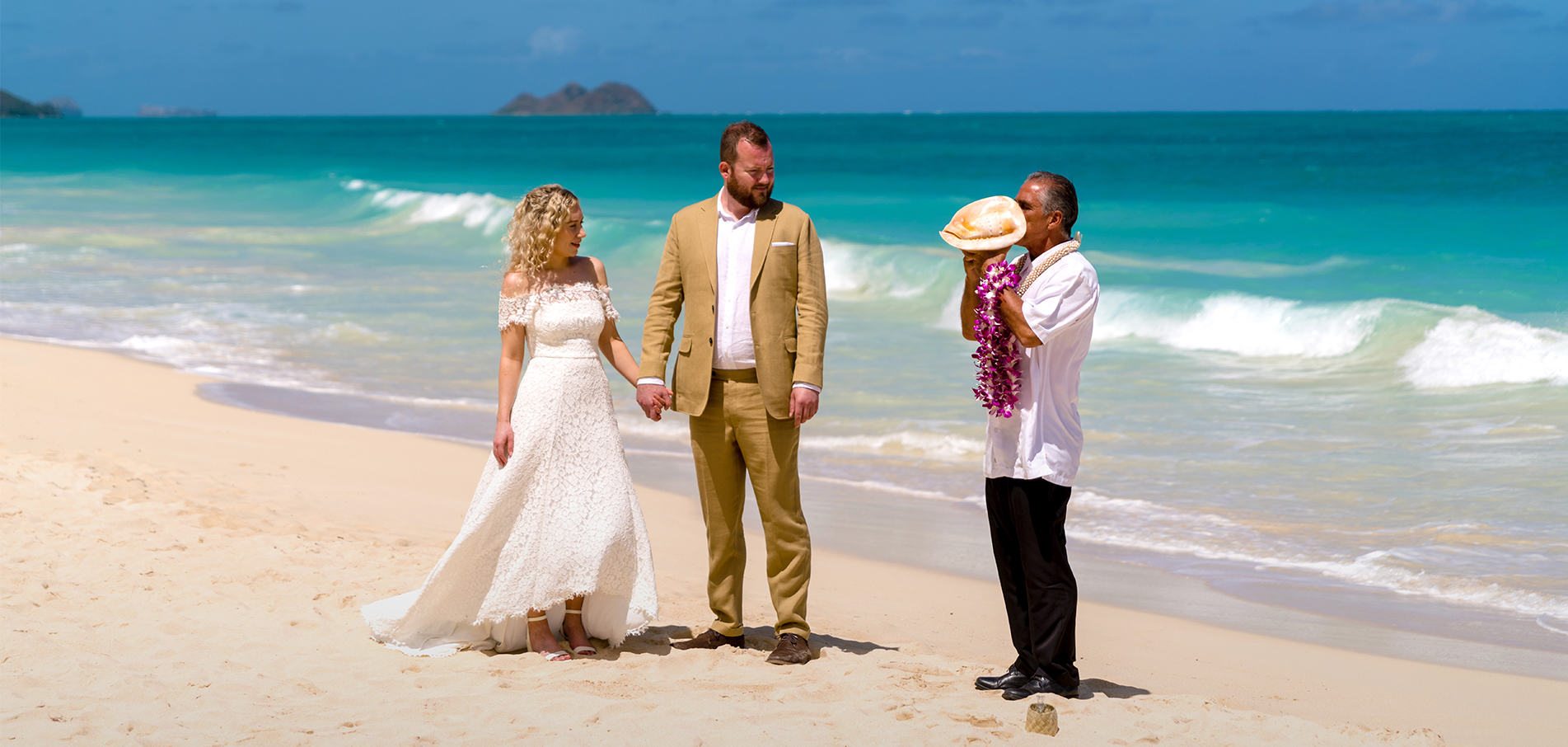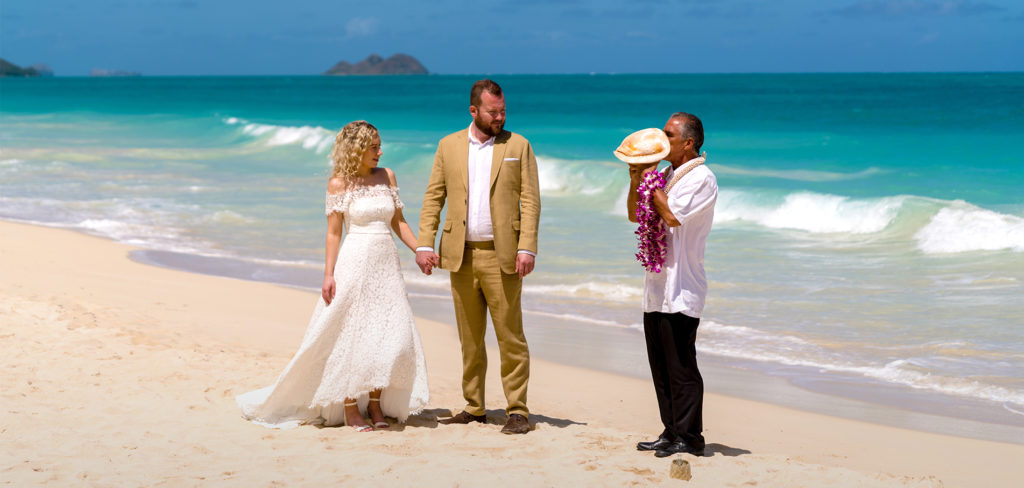 You can't go wrong with Hawaii. With some of the most memorable views on the planet and plenty of luxurious venues, Hawaii is a perfect wedding destination in 2023. It may be on the expensive side, but it is worth every penny. The islands offer everything, from amazing beaches to mountains for hiking, although you probably won't be doing much of that during your honeymoon.
6. Marrakech, Morocco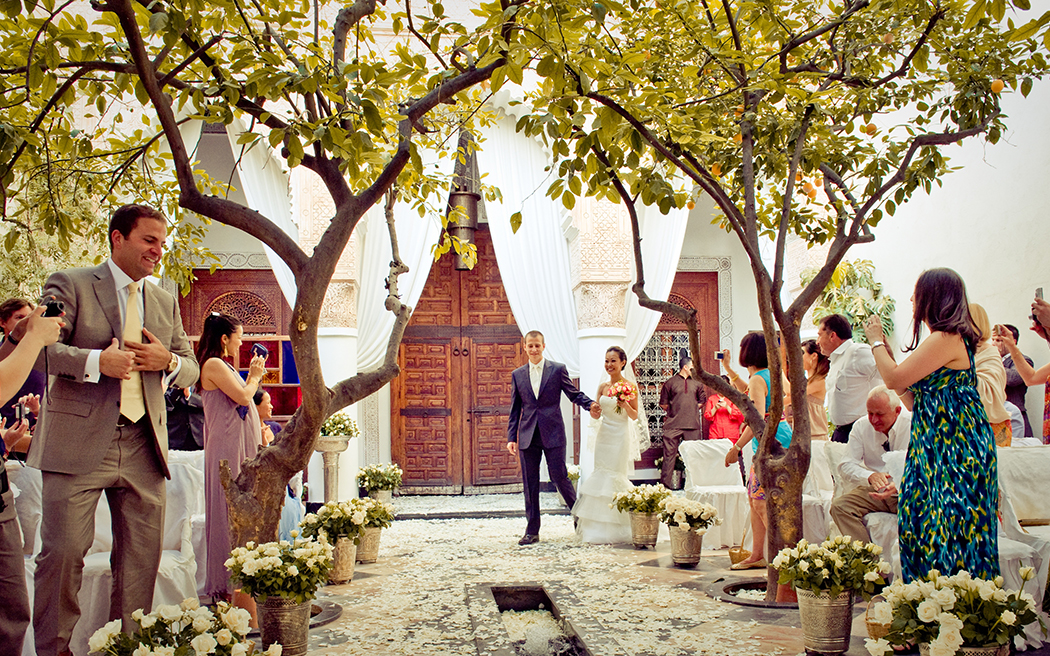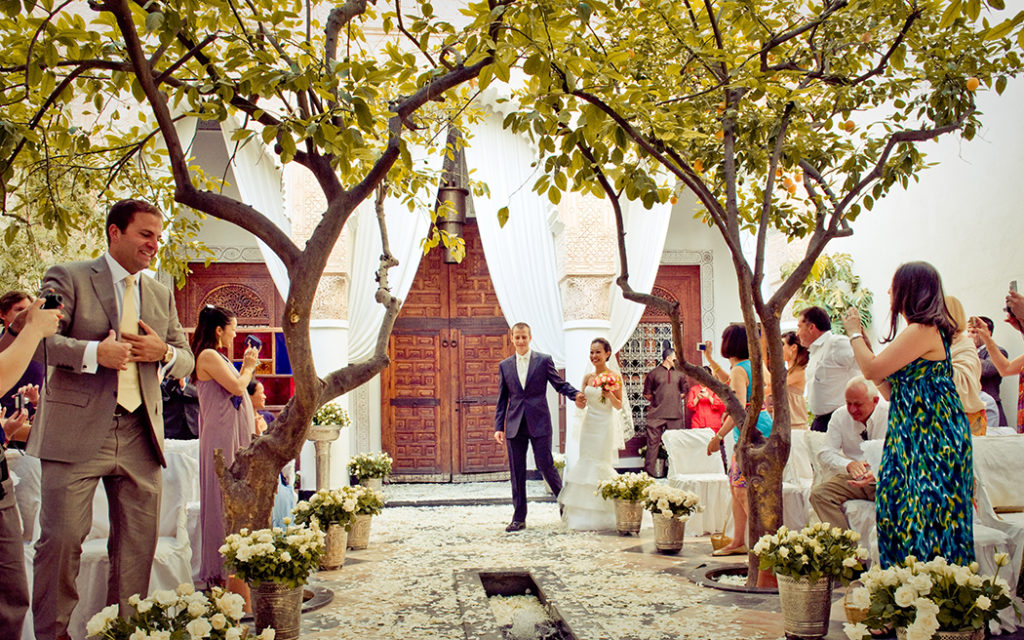 For a truly exotic destination, a few places can beat Morocco. From the coast of the Mediterranean Sea to the Atlas Mountains, it has so much to offer to its visitors. As for the wedding, Marrakech is an ancient city, filled with history. There are plenty of luxurious venues to choose from and activities like camel riding and hunting with hawks are ideal for entertaining your guests.