Marriage is once in a lifetime event. Every person dreams of making this day special. Perfect location, elegant dresses, delicious menu, everything that contributes to your dream wedding celebrations is necessary. If you are planning to get married but confused about how to find a perfect location than Bali has it all. Bali is heaven on earth blessed with aesthetic natural beauty that willing to provide the best romantic and scenic places to make your wedding day movie perfect. Bali has many tourist attractions which offer you several choices. Seven heavens are the only registered company providing services on almost every explored location. Every girl who dreams of getting married in a dreamy place, whether it is the beach, waterfall, villas, lakeside, Hill view, or in the jungle, you can select according to your choice.
Destination wedding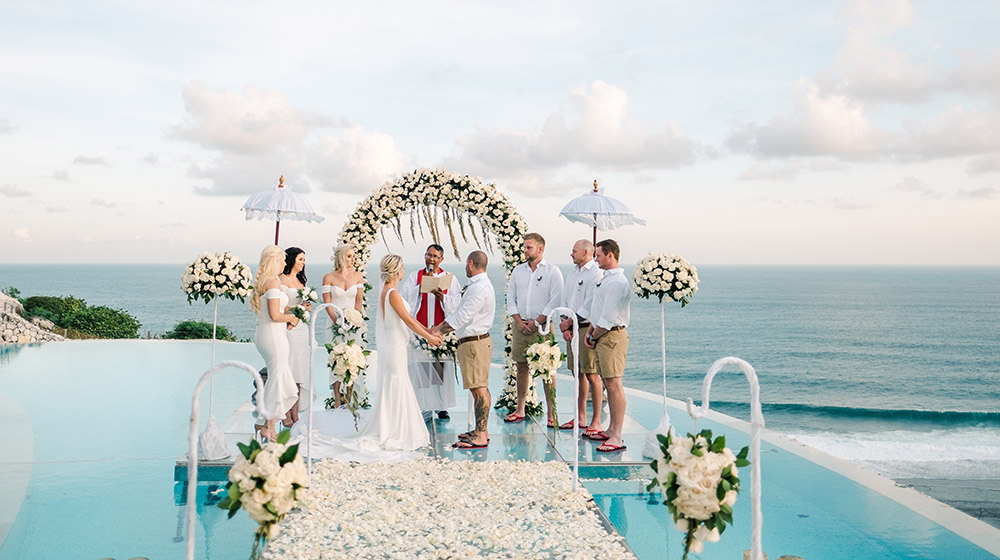 Every Bride wishes to have a perfect venue for her wedding because she starts dreaming since when she started reading fairy tales. Destination weddings are in trend these days because these are endowed with beautiful locations that suit almost every Bride's tang. Due to this specialty, brides select Bali venues to make their day special with loved ones. Bali offers many dazzling sites where Not only a couple can rejoice their wedding day but enjoy the honeymoon as well.
Light beach wedding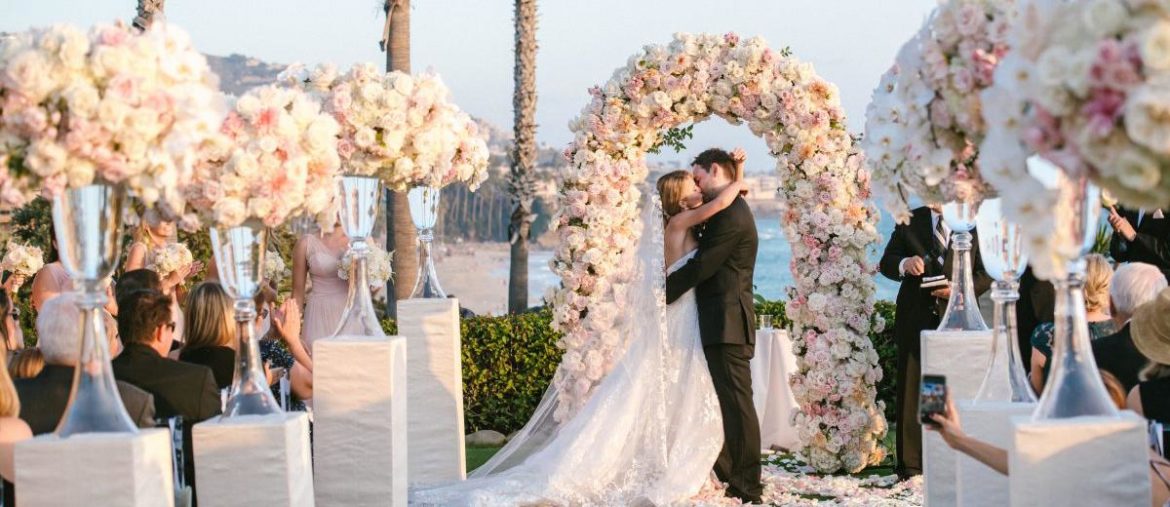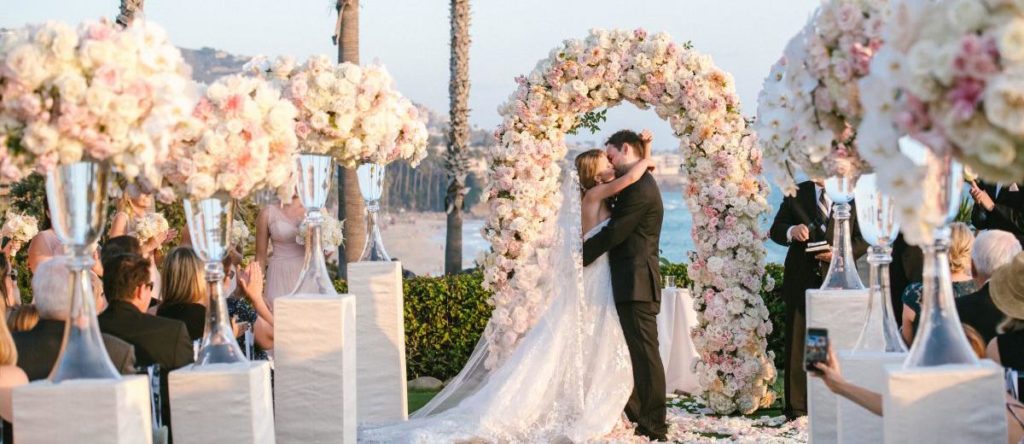 If you want to make your wedding more beautiful and romantic than the Bali beaches are perfect for you. These mesmerizingly striking scenes are the best background for your wedding. In Bali, The Seven Agency is exploring every best location to make your wedding. They are offering services at any desirable location. Professionals arrange everything and ready everything to welcome you with sandy beaches, warm sun and singing ocean. Yes, all possible, as perfect as your dream wedding.
Bali waterfall wedding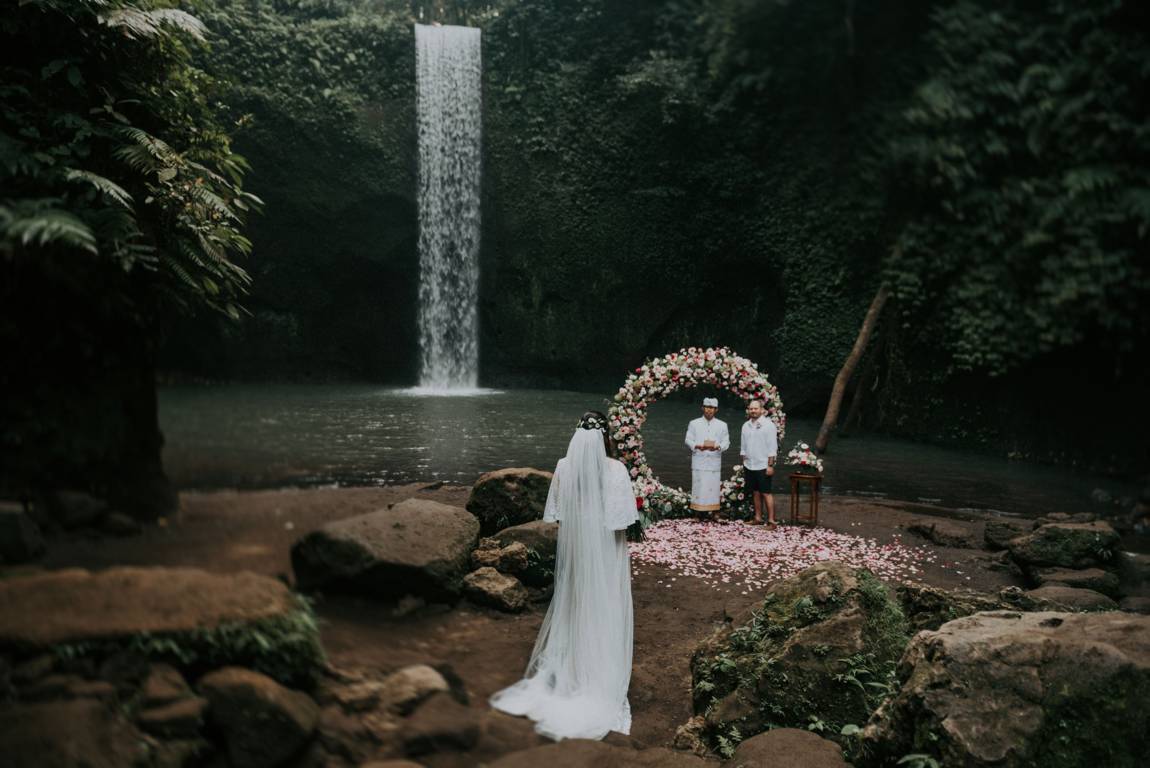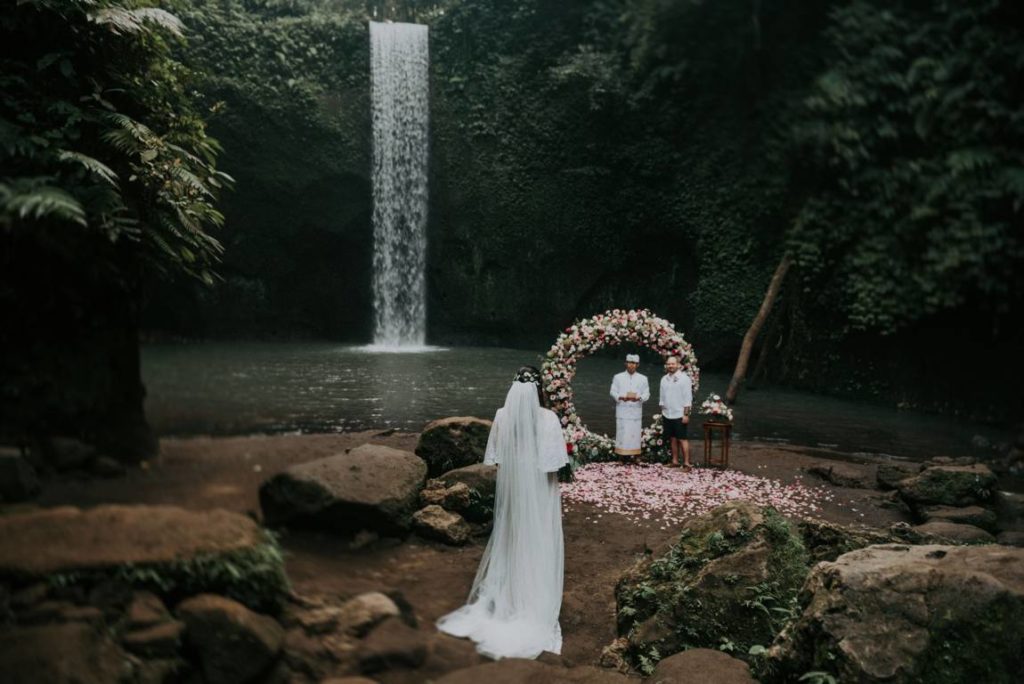 Have you ever imagined a wedding near the waterfall, well yes in Bali it is possible now? In the heart of Bali's jungle the tranquil wedding near pouring waterfall. A western-style wedding is possible with the help of an expert marriage — the seven wedding planners. The wildest wedding does not daydream anymore; you can make memorable your wedding by selecting this unique location. With the help of wedding planners, you can get relief and enjoy your special days to the fullest. All you need is to walk under the showering petals like a fairytale princess.
Hidden Beach wedding
Beaches are the perfect choice for a wedding because you can take advantage of the location thoroughly. The white sand blue sky meeting somewhere with the ocean, sound of the wind, no doubt it is an incredible site for a girl to make her dream come true. On the hidden beach location, you can enjoy separately yet can take advantage of beach scenes. The experts like the seven are reliable as they are the best option among other wedding planners. They have a registered company, a big list of weeding choices which you can avail according to your choice and budget.
 Romantic Bali wedding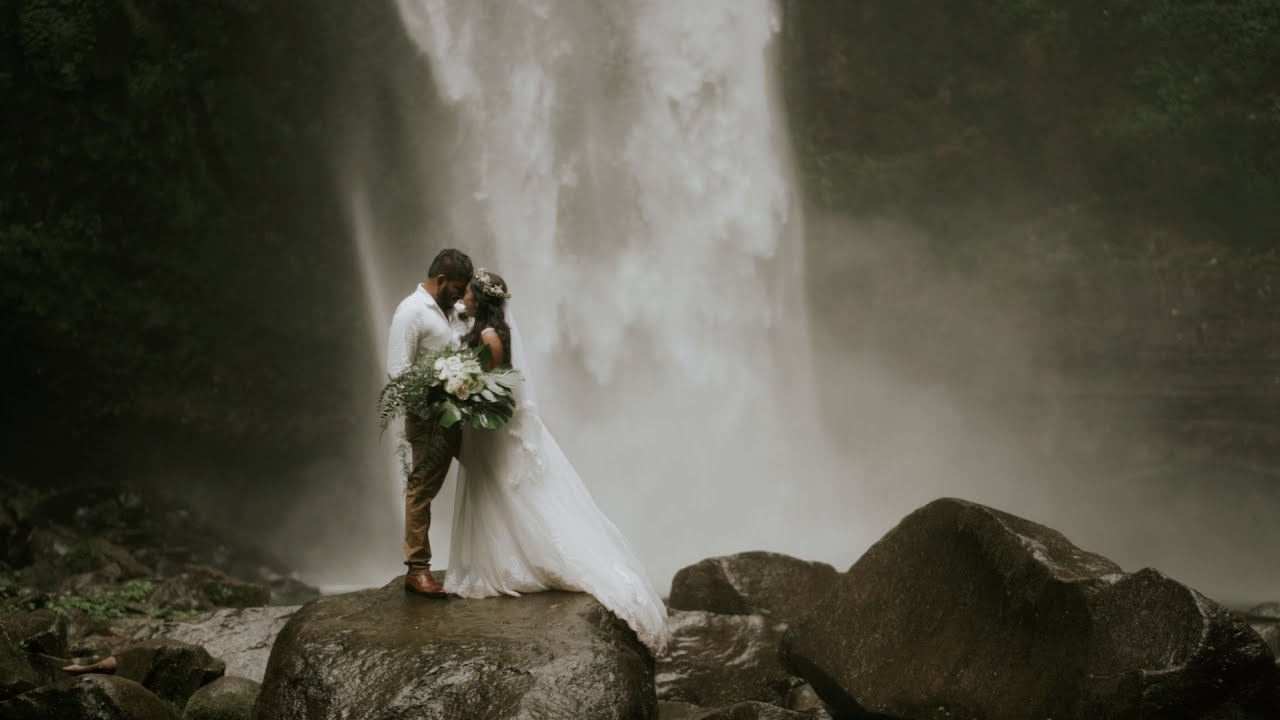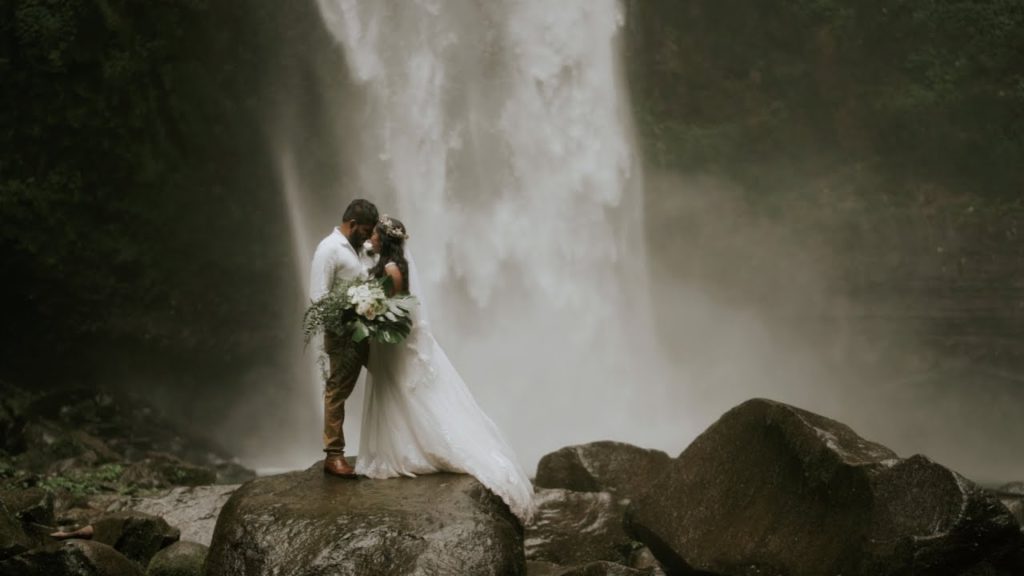 With your family and friends, celebrating the special occasion at the Luxury Bali villa rentals will really leave a lasting memory. It is an experience, which is truly unbelievable and unforgettable. Bali Island has almost everything that vacationers can ask for; perfect weather, great beaches, exceedingly high quality of services and tranquility that is unmatched.
A look at the Luxury Bali villa rentals will definitely convince you that these are the very best one can ask for on a vacation. These villas offer king-size beds, air conditioning, en-suite and sparkling bathrooms, lovely settings, nice music, private pools, own space of garden, sea-facing view, to name a few from the list. For those planning their special event of a wedding, a Bali wedding villa can just be the surprise which you had been looking for.
Apart from being secluded and serene, every amenity in and out of the book can be put together to make the event a grand success. In addition, the wedding villas have a lovely location, designed to make anyone staying there feel romantic. The tranquil weather, lovely solitude can bring you and your loved one closer. The services rendered by the trained staff is such a delight, they know precisely when to appear. A helping hand is always available, from laundry to cooking.
For couples who are inclined towards adventure, you can sail and explore the high seas in a yacht. Once on the yacht, the vast expanses of the clear blue cloudless sky with the sparkling water underneath will be quite breathtaking. You can sip your favorite champagne and idle away your time in the arms of each other or try your hand at fishing or reading the favorite verses to your beloved. You can also watch the evening sun go down and the starry night should present the perfect setting for a romantic dinner.
Back into your exclusive Bali wedding villa, you can soothe your senses with the relaxing massage and aroma bath. Once recharged, you can take on the might of the sea and go surfing, diving, parasailing and maybe speed away on a water scooter. After being exhausted and drained, a dip in the private pool with a quenching drink should be the ideal ploy.
For those who wish to spend a quiet moment alone with their beloved, you can remain in the confines of the villa and make the most of every moment. Treat yourself with the best facilities in the Bali wedding villa designed to soothe and relax your mind and body. Also, enjoy the freedom of the space and facilities like your own garden shower; walk-in wardrobes, sipping the favorite brew on the poolside watching the beauty around can be very relaxing. The time spent in a Luxury Bali villa rentals is well and truly a rejuvenating experience.