Honeymoon is everyone's favorite part of the whole getting married process. Sure, it is a special day for you, and you want to celebrate the occasion with your close friends and family. But, let's be realistic. Planning a wedding is a lengthy and tiring task, so the honeymoon is sort of a reward for successfully completing it. It is a long-awaited vacation you get to spend with your soul mate.
Due to this reason, many couples think hard about the destination of their wedding vacation. They usually opt for some exotic locations and places they have never visited before. Bali is one of the most popular destinations, so in the following text, we will provide you with a list of things you should know before embarking on this journey.
1. Visa requirements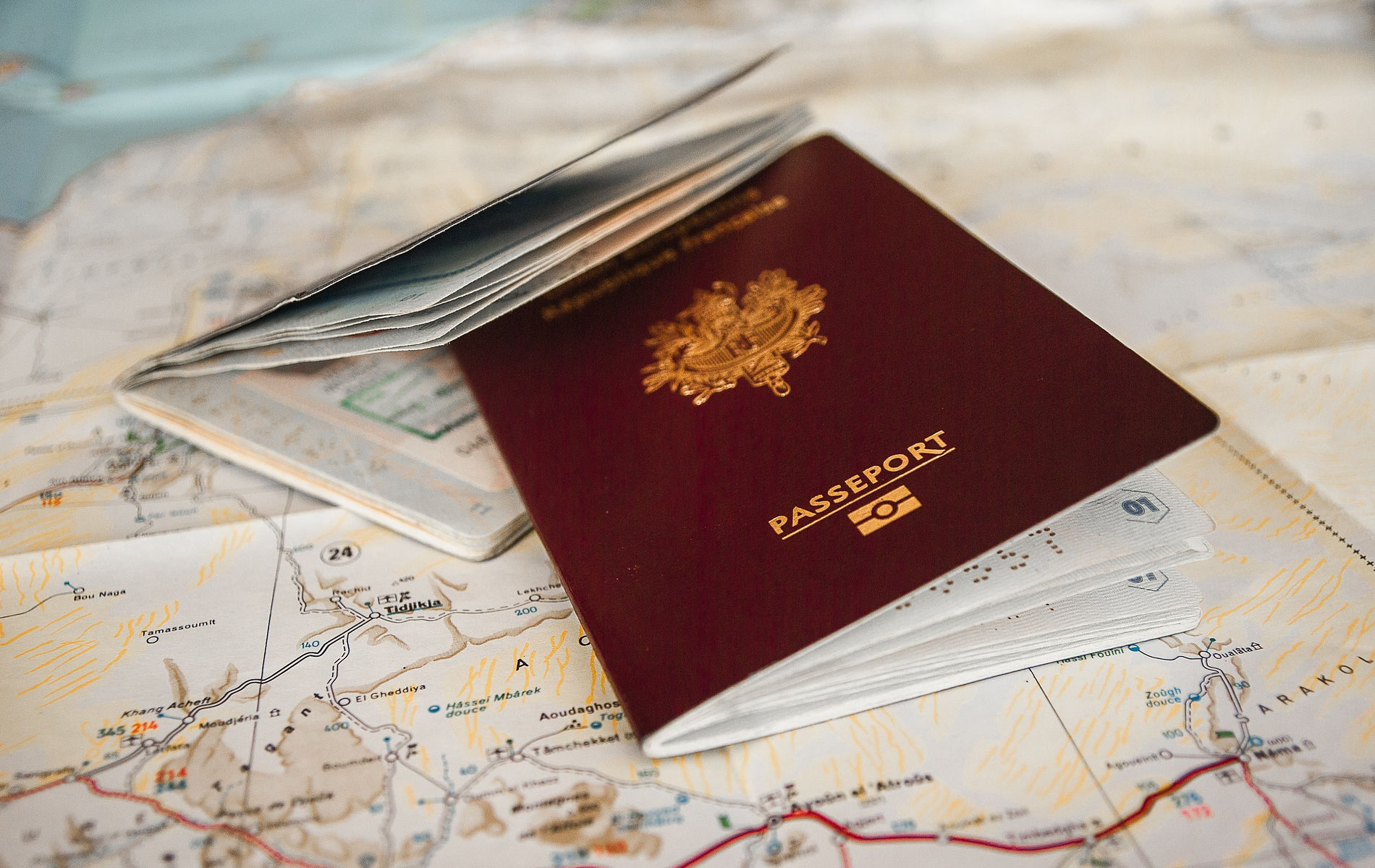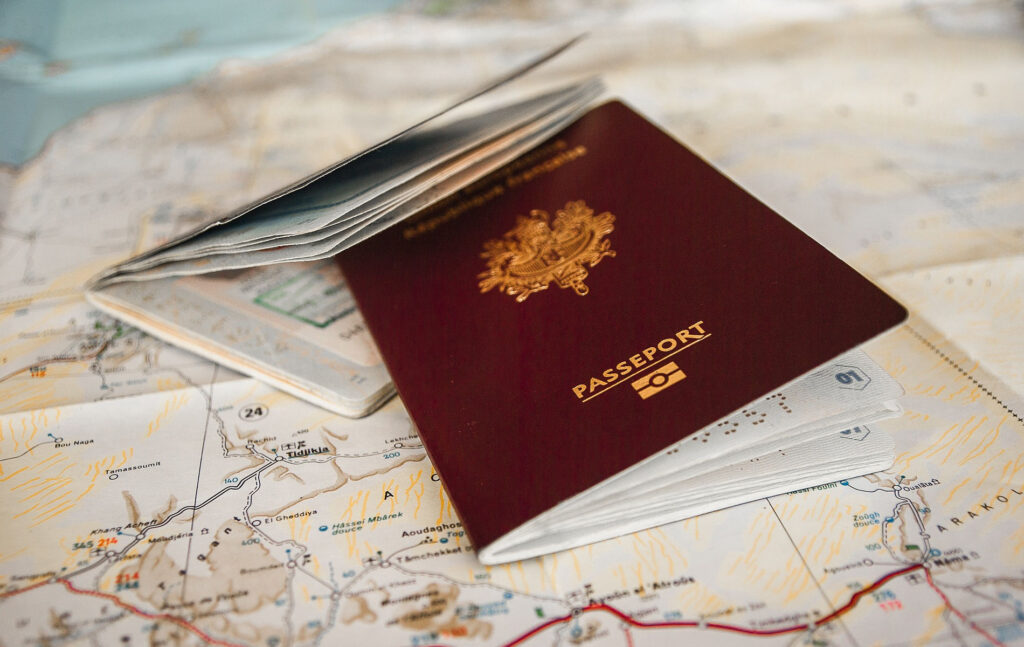 Before you start looking for amazing places to visit, you should learn about these requirements for your country. Depending on your native land, you might be able to get a visa for free and stay in Indonesia for up to 30 days. This is more than enough for a once-in-a-lifetime honeymoon.
On the other hand, if you want to stay there longer than a month, you have to option. You can either apply online for an extended visa or buy one on arrival.
2. Plan everything beforehand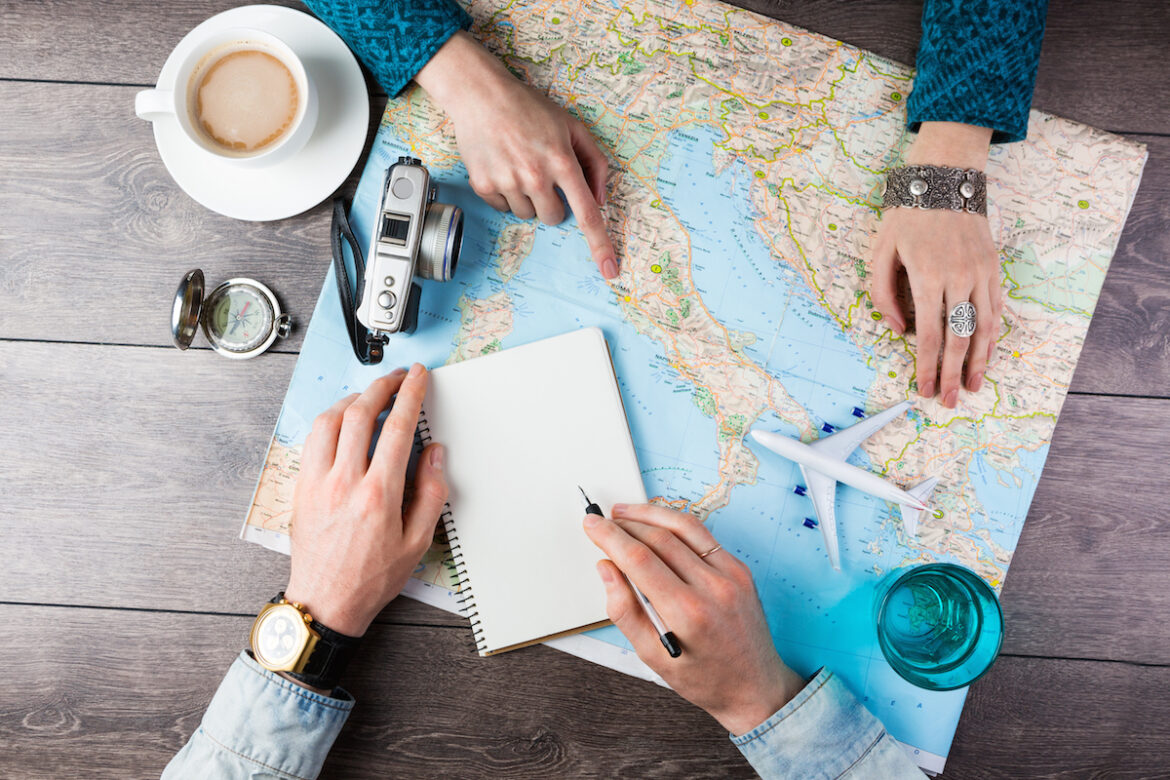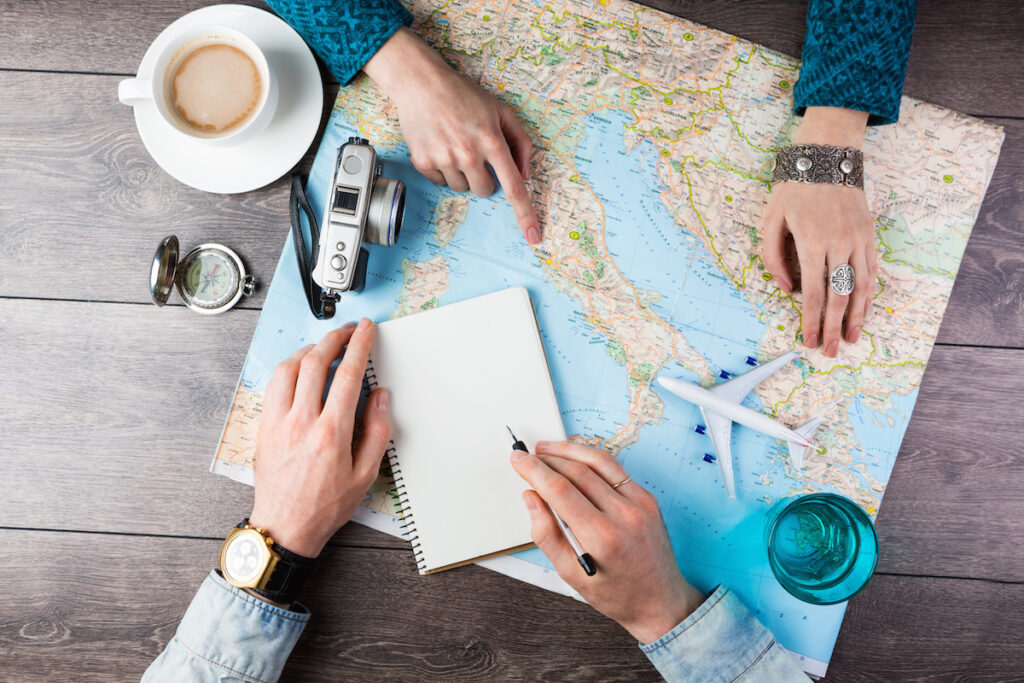 This is a tip people should follow before every holiday. However, in a way, it becomes even more important when going on a honeymoon. Organizing and booking everything in advance is the best way to ensure that you will have a blast. Also, you will minimize the chances of anything going wrong.
Start by booking plane tickets and looking for your accommodation. Naturally, when it comes to the latter, you should stay within your budget. Trust us, Bali is absolutely amazing, and there are numerous trips you'll find interesting. Because of this, our advice is also to do research and make a list of all the sightseeing locations you want to visit. This will not only enable you to know all the expenses, but you will also be able to plan everything and create a schedule. You can learn more about these places on this website, and we will mention some of them later on.
3. When to travel?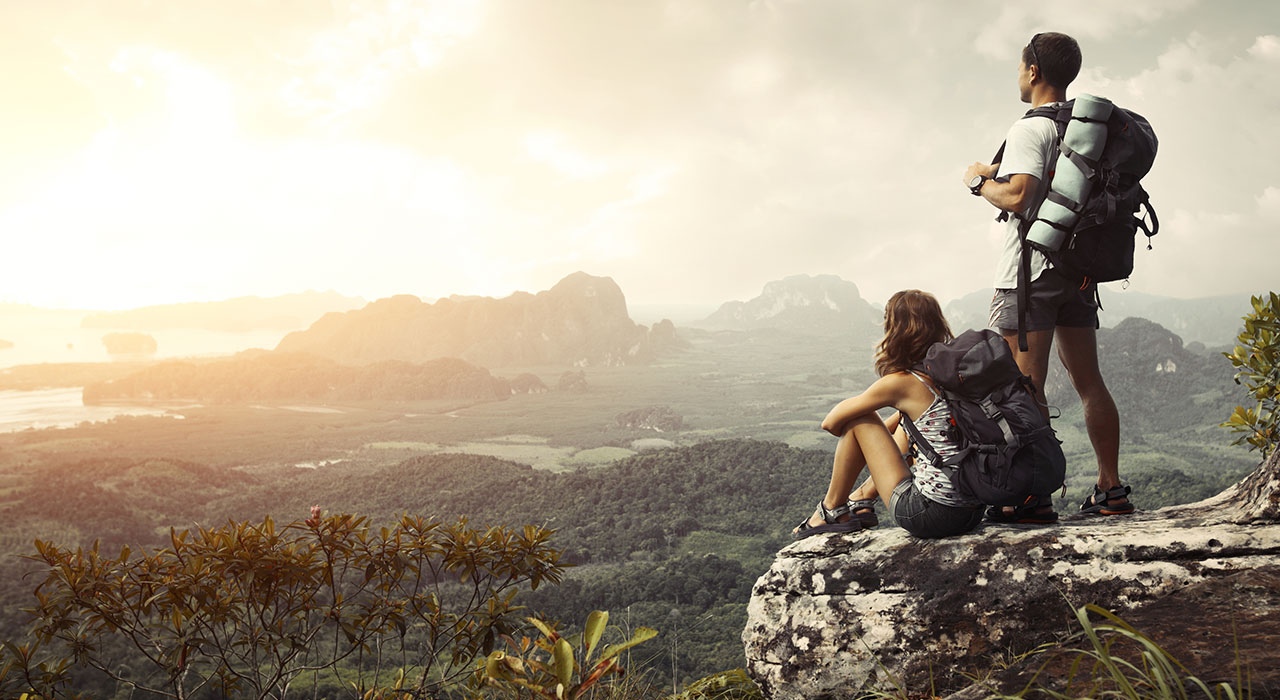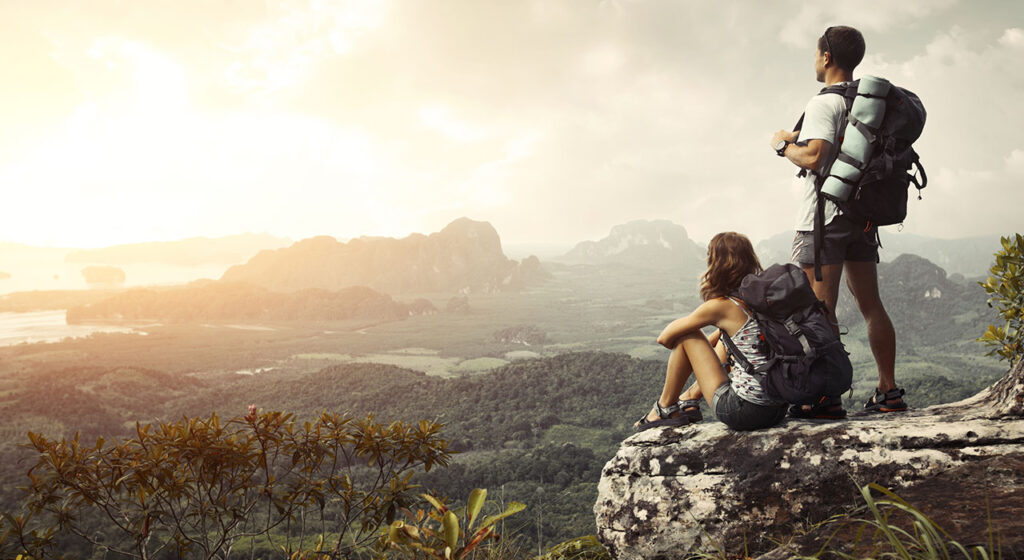 Generally speaking, a lot of couples want to go on this vacation as soon as they get married, within a few days or weeks. However, you should carefully consider this and take into account the weather conditions of the land you want to visit. When it comes to Bali, even though it has a tropical climate, there are two main periods of the year – dry and wet season.
As you can assume, during the dry season, the temperatures can get really high, and also, there are more tourists during this time. If you want to experience as many outdoor activities as you can, our advice is to plan the trip during the beginning and the end of the season, that is, in April or May and September or October.
On the contrary, if you are looking forward to a holiday without crowds of tourists, you should go between November and March. Still, keep in mind that you won't be able to visit all the locations or experience many activities due to weather conditions.
4. Transportation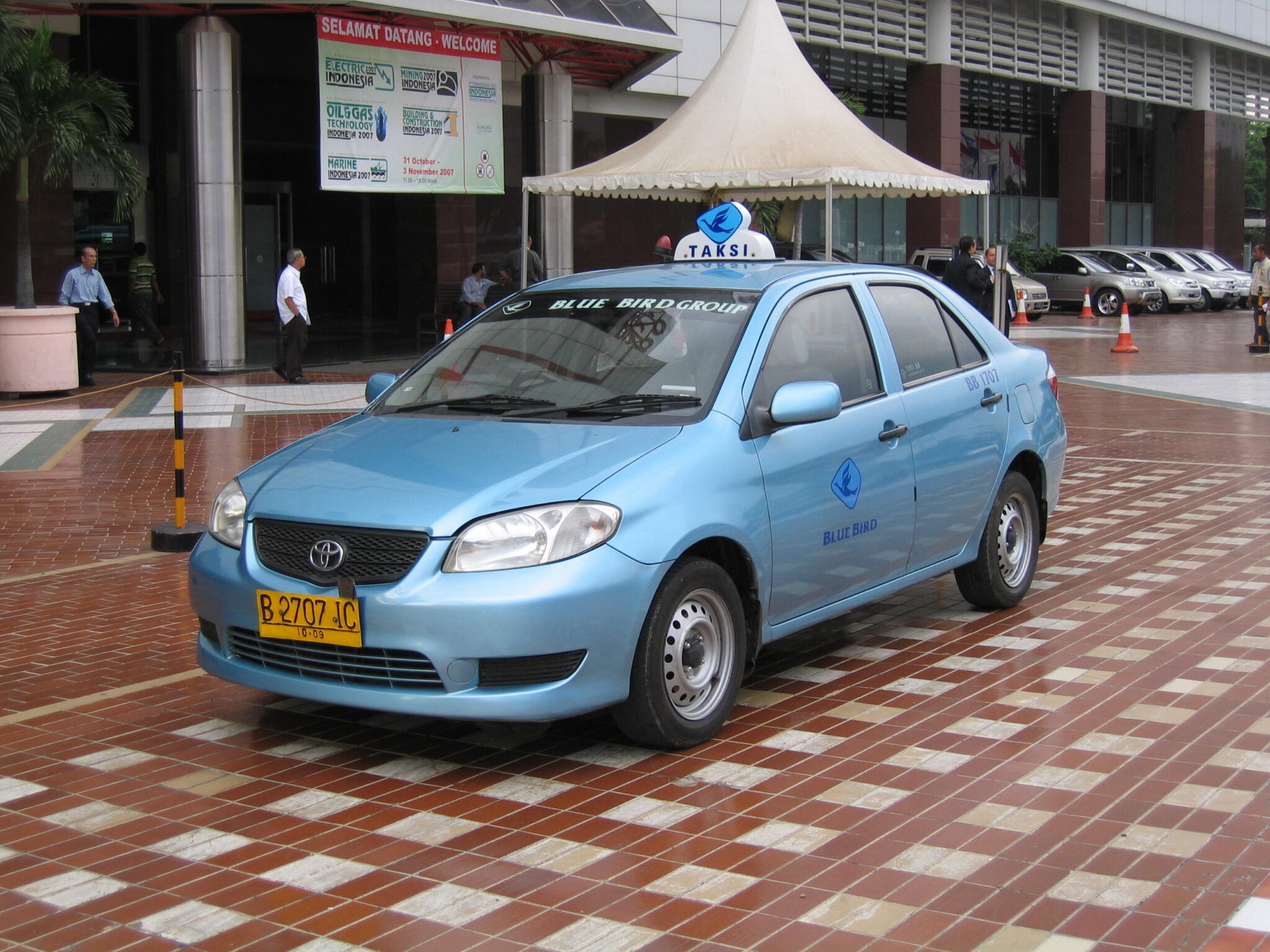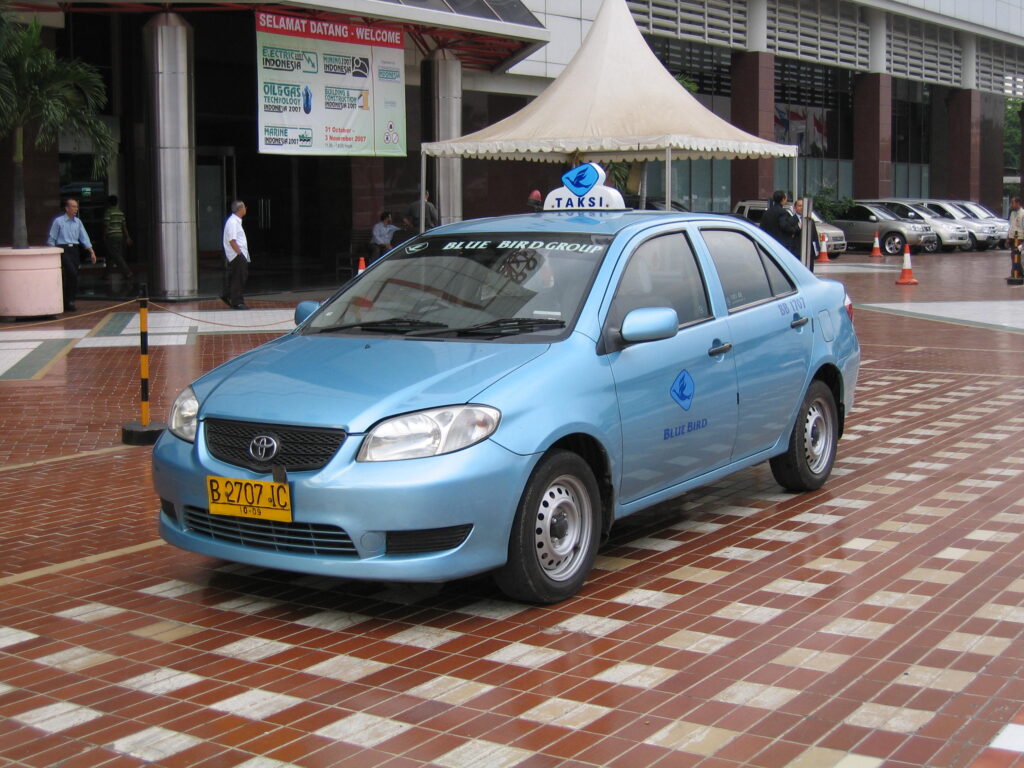 When it comes to transportation in Bali, it is fairly simple, and you have multiple options. Firstly, you can go with a traditional taxi service, or hire a Bali version of Uber service – Blue Bird taxi. Most tourists opt for them because their fee is significantly lower.
In addition, a lot of hotels offer the service of personal drivers, but obviously, this will depend on the accommodation you choose. You can employ them to drive you around throughout your vacation or simply to pick you up and drop you off at certain locations.
What's more, if you want to have an adventurous holiday without being restricted transportation-wise, you can rent a motorcycle or bike. You will need to have a license and insurance for the former option, but let's be real – there isn't an area you can't visit. If you need additional advice you can learn more here about this.
5. Places to visit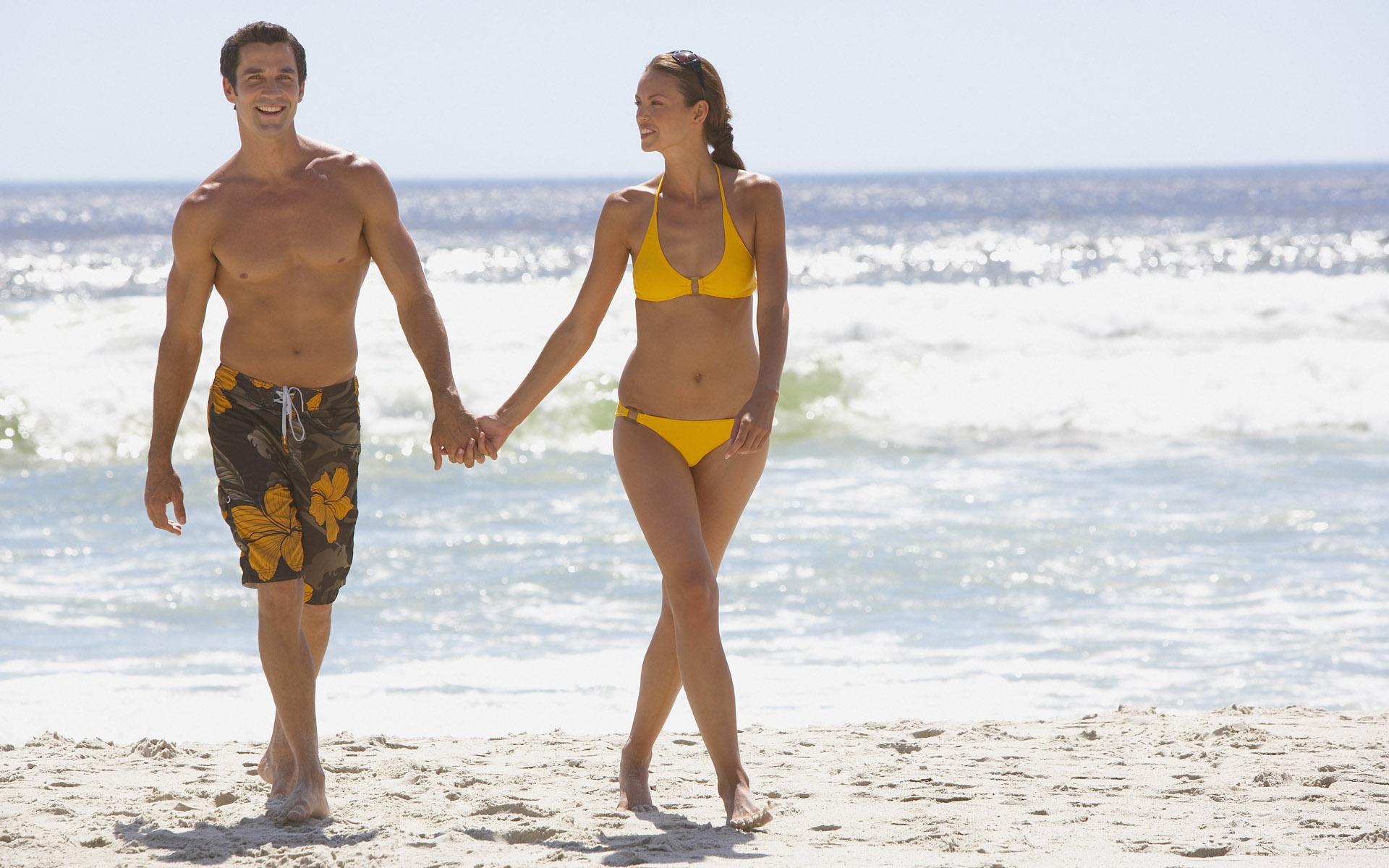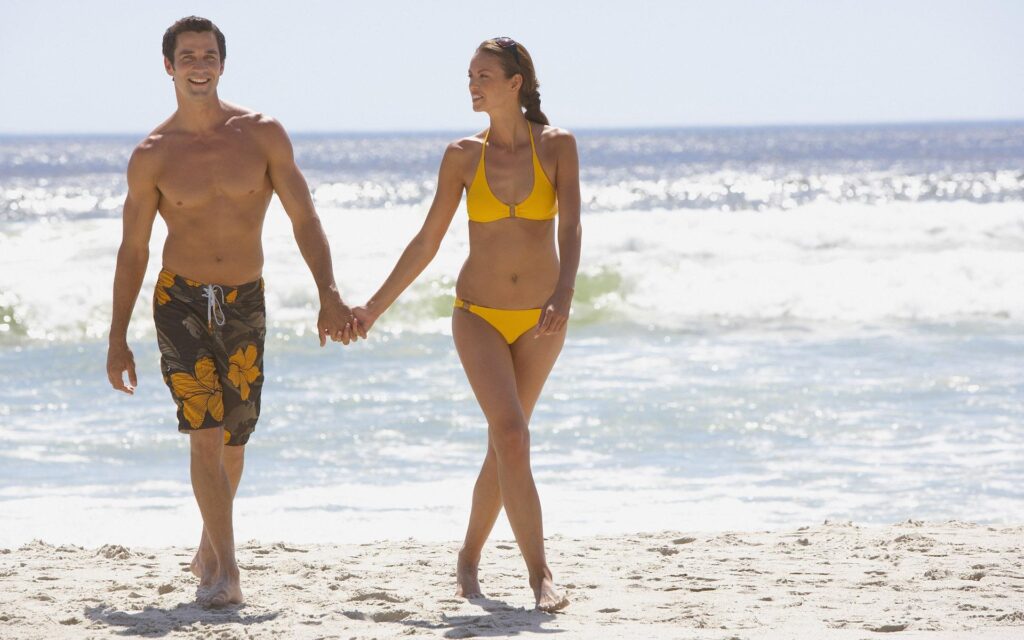 Now, we have reached the most interesting part – tourist attractions in Bali. As you can assume, there are many of these, so our advice is to make a list of places you want to visit. If you will be there for a week or two, you will have to miss some of them, but consider what your interest and expectations are.
First of all, we have to mention some beautiful beaches. After all, this is a tropical land, and regardless of how adventurous you are, you will want to spend a few days sunbathing and sipping your favorite cocktail. The first beach we want to introduce to you is Nusa Penida. It is located on a remote island, and its main advantage is the fact that you will be able to slow down, unwind, and enjoy its untouched beauty.
On the other note, if you want to go surfing, the Canggu resort village is the place for you. There are multiple famous beaches here, such as Echo Beach and Batu Bolong. Without a doubt, this is the best place for you to spend the entire day in the water, trying out different sports activities.
After engaging in all those activities, you will need a chance to relax. Is there a better way than going to a spa? We don't think so either. Seminyak is famous for its diversity of spa establishments and services. So, it is no wonder that it is one of the most favorite areas for couples on honeymoon.
How many times in life will you have an opportunity to visit an active volcano? Most people never get a chance to go on this adventure, which is why it definitely should be on your list. There are numerous active volcanoes in Bali, such as Mount Agung, Mount Batur, Mount Bratan, and the Ijen volcano complex. The last one is a hidden gem of Bali. It is secluded, and here, you will be able to enjoy the sight of the "blue fire" and the largest acid lake in the world.