If you are thinking about tying the knot in a far-flung location, then you are not alone. About 350,000 destination weddings take place each year. From elopements in New York City to chilled-out beaches in the Bahamas, almost anywhere can be the perfect setting for the beginning of the rest of your life.
There is a lot going on in the world at the moment, and with travel restrictions changing by the day, we are not suggesting you jet off right now to get hitched. In a way, this is good news – a successful destination wedding takes careful planning.
Find out more about our top 5 tips for a destination wedding that goes down as smoothly as that first glass of champagne as a married couple.
1. Destination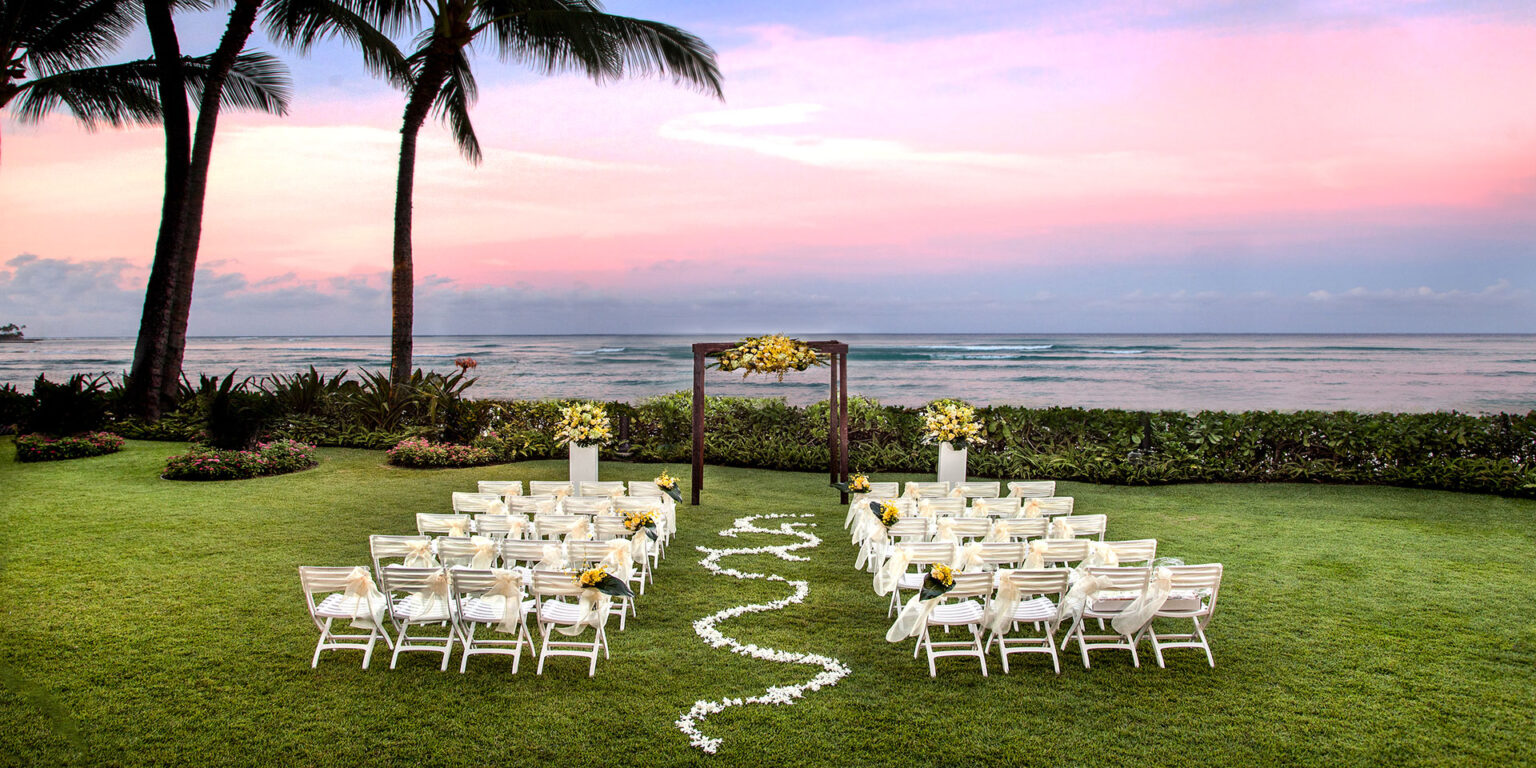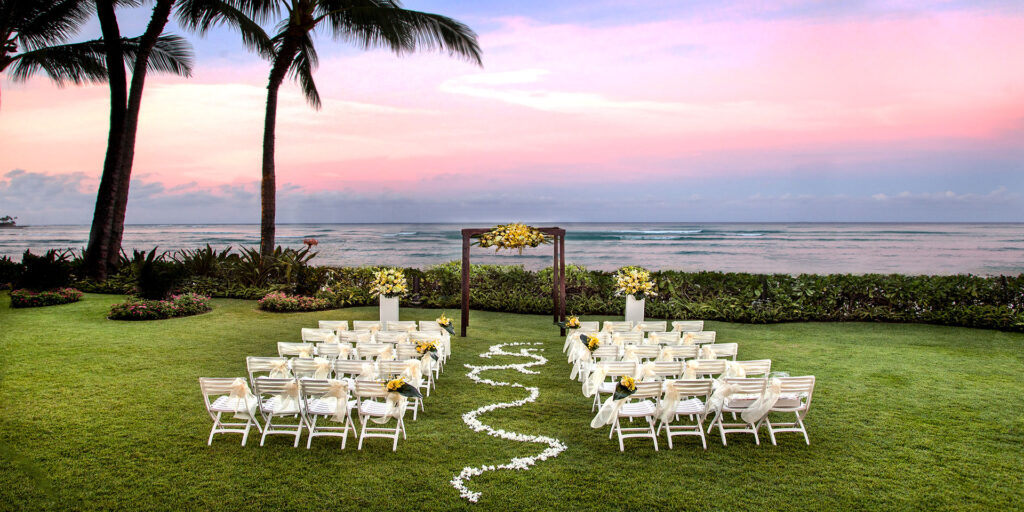 First things first, you are going to need to decide where your destination is! A destination wedding isn't necessarily an entire continent away. Inspiration for where to go can come from a whole array of sources.
Have a favorite movie? Try looking up the locations from your favorite scenes. The Hotel Sidi Driss in Tunisia, for example, is a hit with Star Wars fanatics who want to start married life in the place where A New Hope began.
The environment is also another popular deciding factor. Dreams of a winter wonderland wedding make Scandanavian countries a popular option. The Caribbean, of course, is a go-to for tropical weddings. Funky urban weddings are yet another up and coming trend that is driving people to cities like Copenhagen, London and Portland.
2. Local laws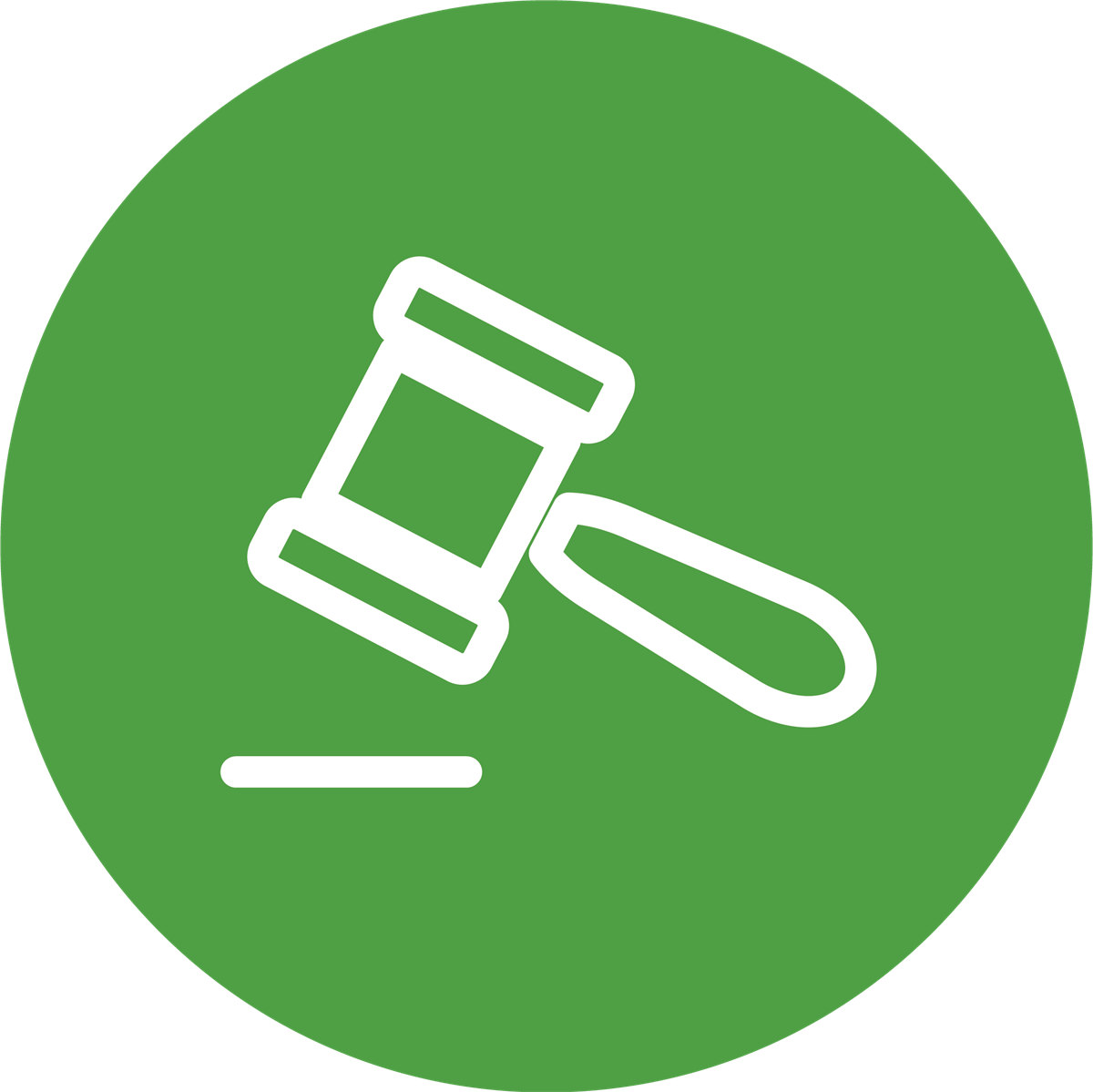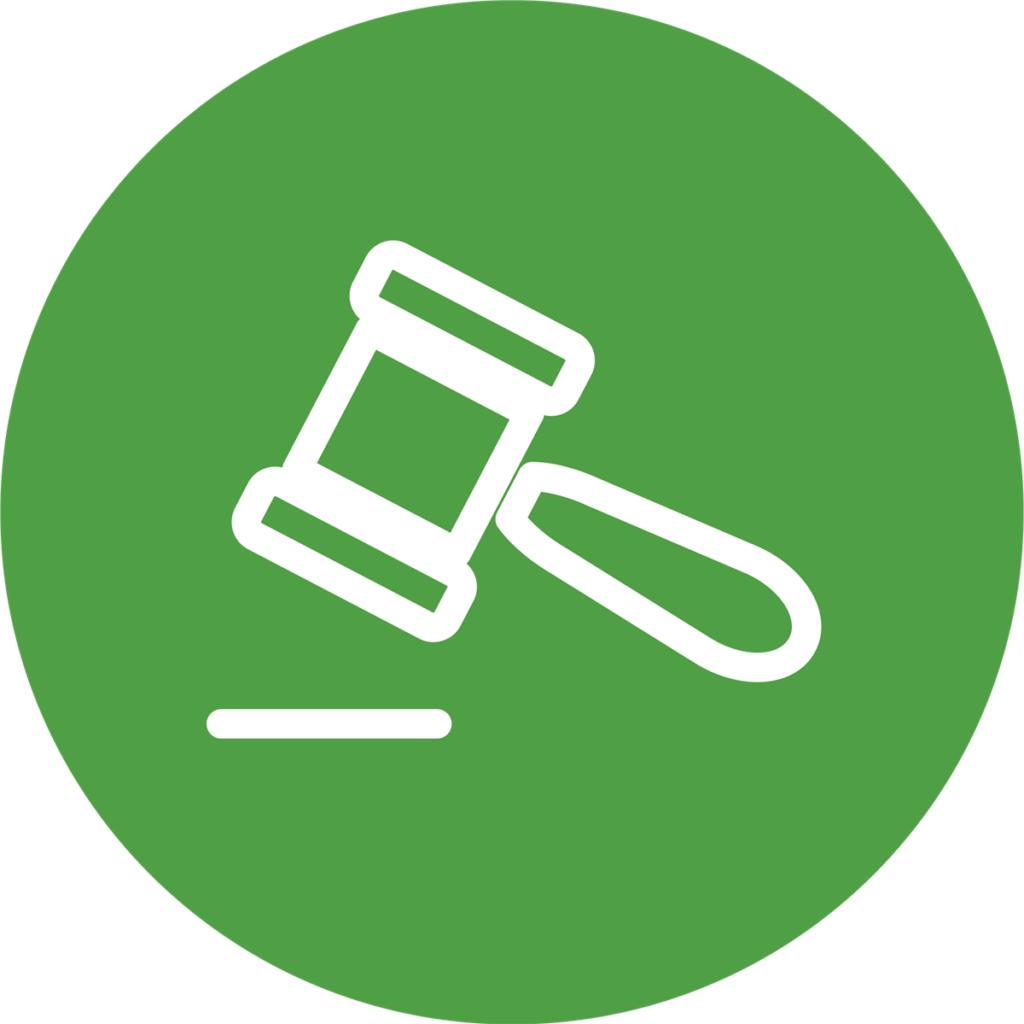 Once you have decided where you want to go, it is time to start doing some serious research.
Depending on where you have settled on, there may be local laws that you have to take into account. Laws to consider include:
Visas: Will you and your guests need one to enter the country? Find out how long it will take to get your visas and if there are any special requirements. E.g. some countries will not allow people with a criminal record to enter.
Residency: Not all countries allow non-residents to get married there. France, for example, requires one member of the couple to have lived in France for at least 40 days before a marriage license will be granted.
Marriage License requirements: Similarly to residency, different countries and states have different rules regarding the time needed to get a wedding license. Las Vegas is a popular spot because you can get a license immediately. Most places take a bit longer than that so be sure to build in enough time in your trip to get it taken care of.
Of course, you can still plan your dream wedding if you have your heart set on a location where you can't, or don't, fulfill the residency or license requirements. There is nothing stopping you from having a beautiful ceremony and a reception to remember that doesn't include official paperwork. You can always do the legal part at home before you go or after you return.
3. Marriage certificate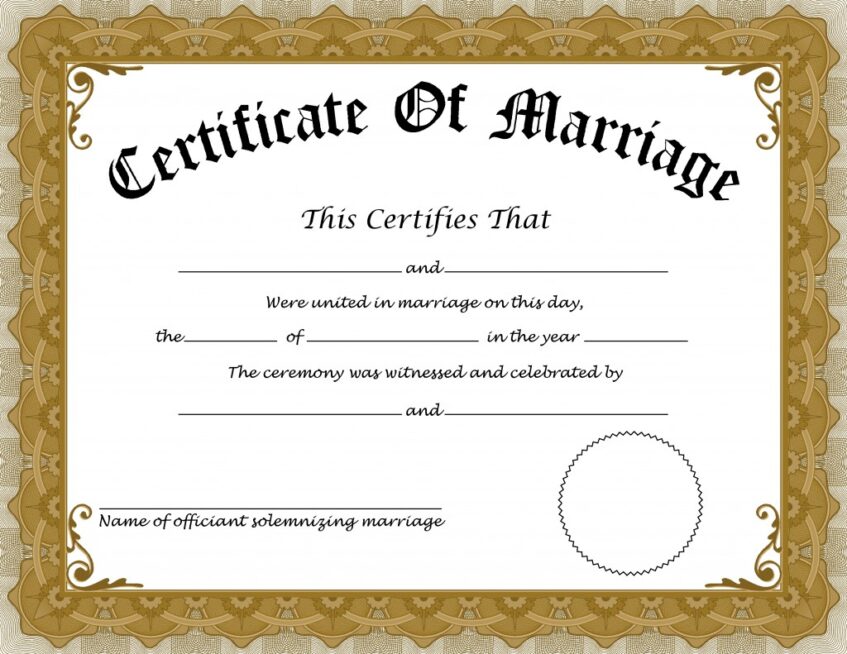 Speaking of the legal part; If you do officially, in the eyes of the law, tie the knot overseas chances are your marriage certificate will be in the local language. If that language is not the one spoken in your home country you may find yourself in need of a translation. Marriage certificates are often required for a whole host of purposes. Getting your name changed, proving you are married and immigration information are just a handful of those reasons. Countries that are popular wedding destinations can sometimes offer marriage certificates in other languages as standard. However, if you aren't able to get one, consider lining up the services of a company like Dialexy, which offers marriage certificate translations, for when you arrive home.
4. To package or not to package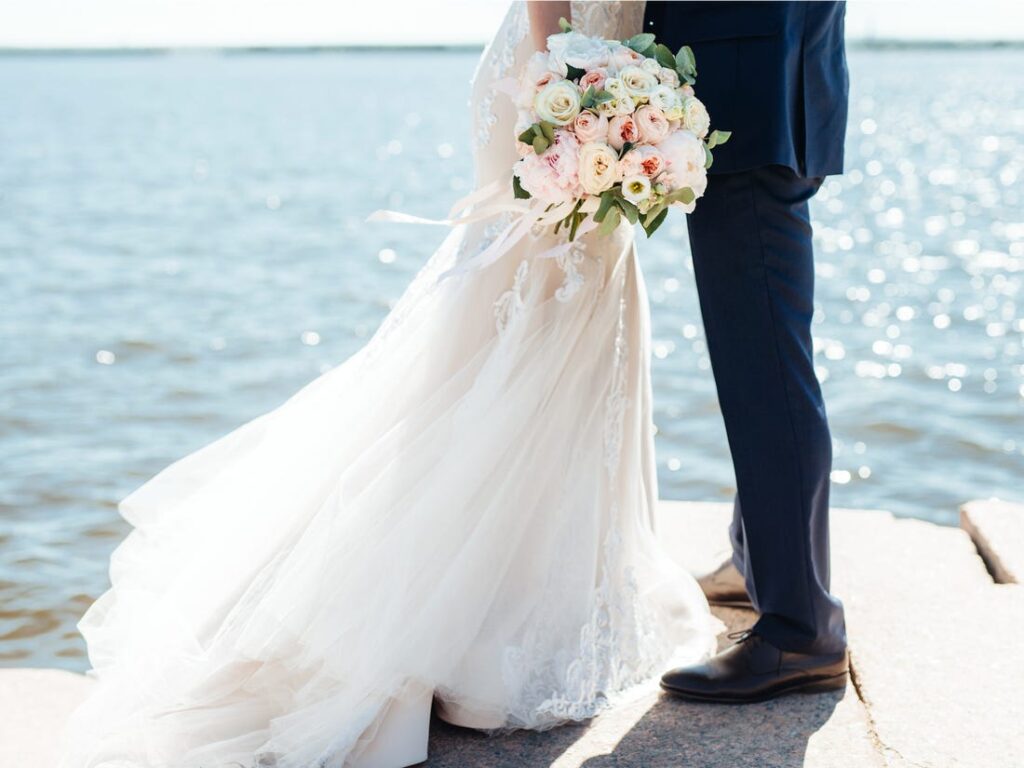 With the nitty-gritty out of the way, it's time to think about the more enjoyable parts of planning a wedding- the details! Many hotels offer wedding packages, especially for destination weddings. You can even find destination wedding packages under 10k, so there's no excuse. The benefit of going with this option is that everything is taken care of for you. Typically you will be put in touch with a wedding planner that will be your point of contact for the whole event.
They will be able to organize officiants and vendors and even help you out with information about visas and licenses. Discounts on accommodation bookings tend to go hand in hand with these deals too. Some locations, like Disney, will only allow weddings if they are booked through them, so do check if that is the case for your chosen destination.
While the convenience of a package wedding can't be understated, they are not for everyone. If you would prefer to arrange things yourself, then be sure to do your homework carefully. If you don't speak the language, consider hiring a translator or working with an event planner that is fluent in both your language and that of the destination.
5. What's your guest list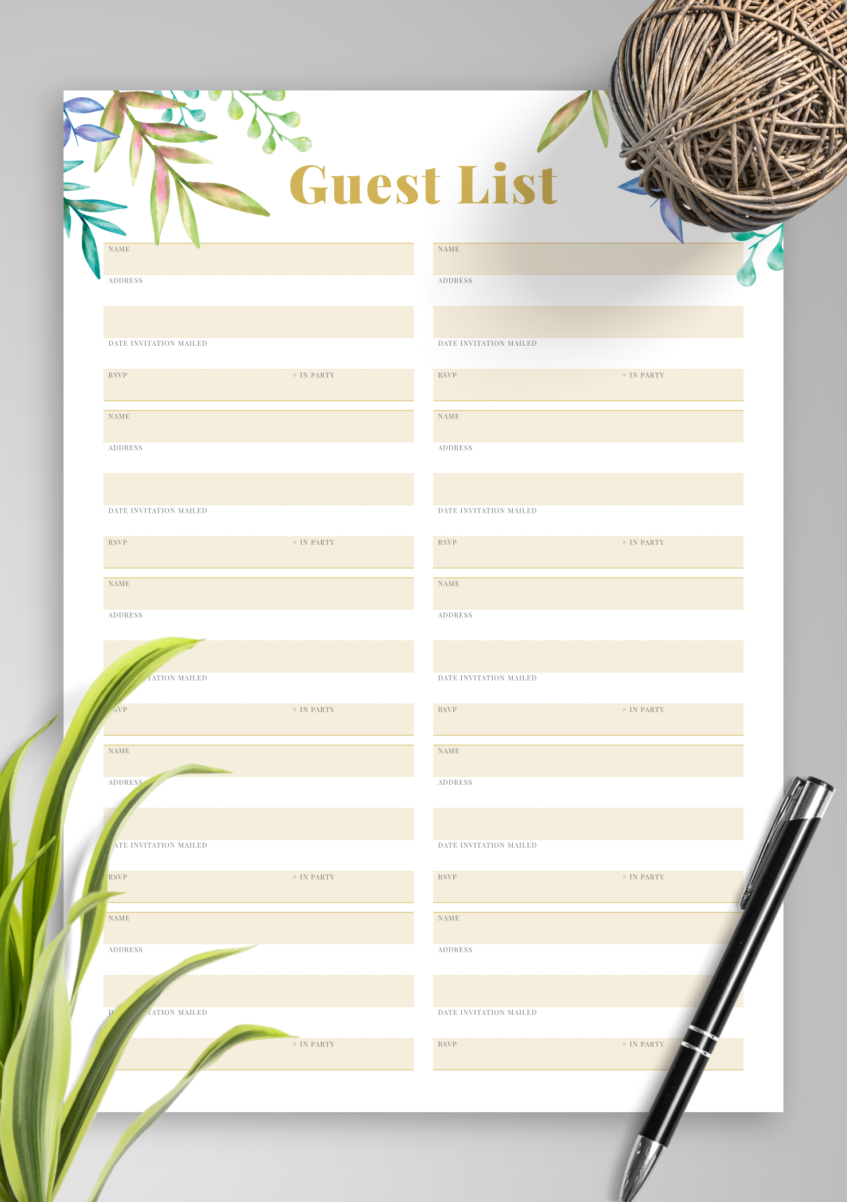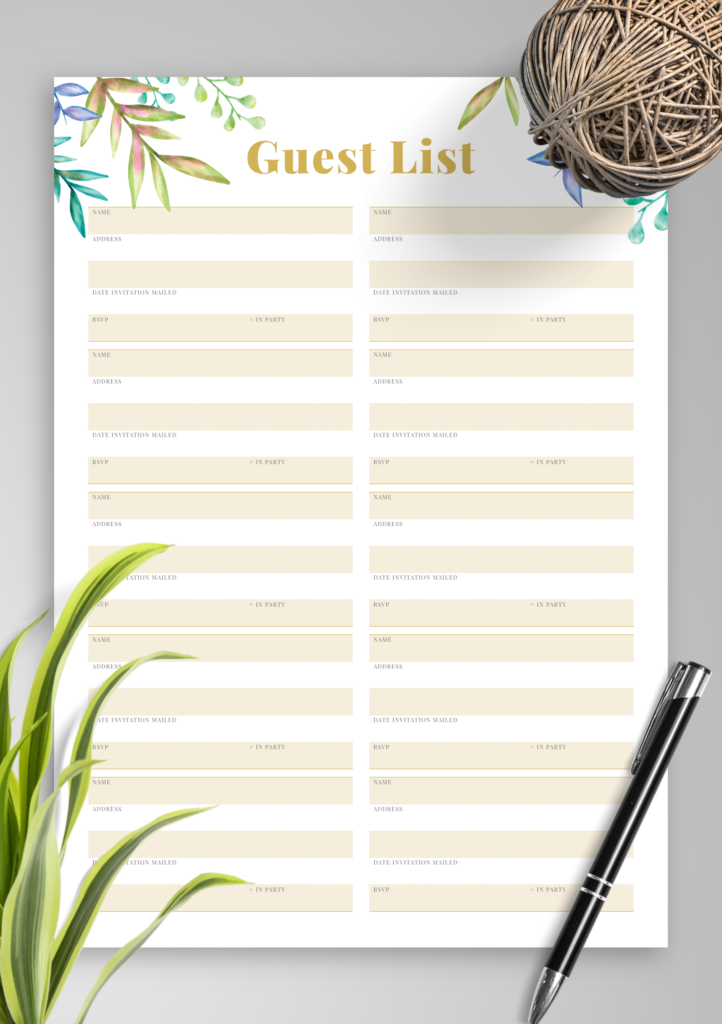 Guest lists are always a tricky part of a wedding, no matter where they are held. With a destination wedding, you will want to consider who you are inviting carefully. If the location is quite some distance away, you need to bear in mind the time off from work and school, etc. the trip would require, and also the monetary cost. Destination weddings tend to be on smaller sizes for just this reason. You will also need to plan well ahead to give people time to plan the trip, book tickets and take care of visas if necessary.
If eloping is on the cards for you and your loved one bear in mind that most weddings require witnesses. Hotels are usually happy to help arrange these with staff or other guests more than willing to see you start your life together. If city hall in NYC is your dream destination, then you will find plenty of locals outside the entrance that are willing to be your witnesses (sometimes for a small fee).
If the thought of organizing an entire guest list to make it to your big day just seems too daunting then don't forget that you can always hold a reception when you get home to let everyone celebrate the big day with you.
Bonus tip: What to wear
Our extra tip for you has to do with your wedding day attire. Remember that not all clothes travel well. A raw silk gown may need some love and attention after a long-haul flight. Discuss travel care with your dressmaker if you can to get tips on how to keep things looking their best. The same goes for suits, tuxes and kilts!
With these tips under your belt, and in your wedding planner, we wish you a glorious day and a long and happy life together.