The wedding day is one of the most memorable days in any person's life. This is because of all the glamor that comes with the day as well as the fact that a person is tying the knot with the love of their life – a person that they are likely going to spend the rest of their life with.
Many things go into planning a wedding. One of the most important things that people have to consider is the wedding venue. There are many wedding venues everywhere around the globe, but are they all perfect for a wedding?
Finding the right wedding venue is quite challenging. This is because the venue can dictate the style, tone, as well as your guest list.
You, therefore, need to make sure that you are choosing the right venue. Texas has hundreds if not thousands of them, but which ones stand out from the rest?
1. Central Texas Wedding Venues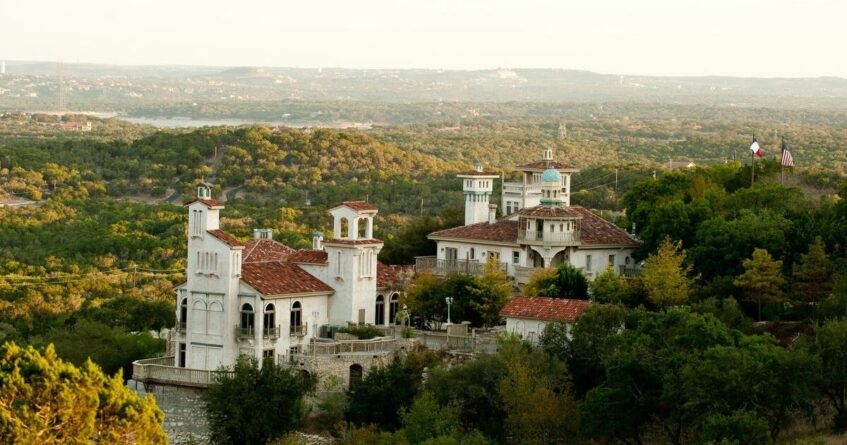 Central Texas is known for some of the most amazing and beautiful wedding venues in the whole of Texas. It is a place of contrasts, and the wedding venues in Central Texas reflect just that.
Here, you will find some of the most expensive yet elaborate and extravagant wedding venues. Some of the most notable wedding venues in Central Texas include Silo and Oak in Temple, Gathering Oaks Retreat at Crawford, Hidden Creek at StoneHaus at Belton, Circle T Arena at Hamilton, and Inn on the Creek at Salado among others.
Other notable wedding venues in the wider state of Texas include;
2. The White Sparrow Barn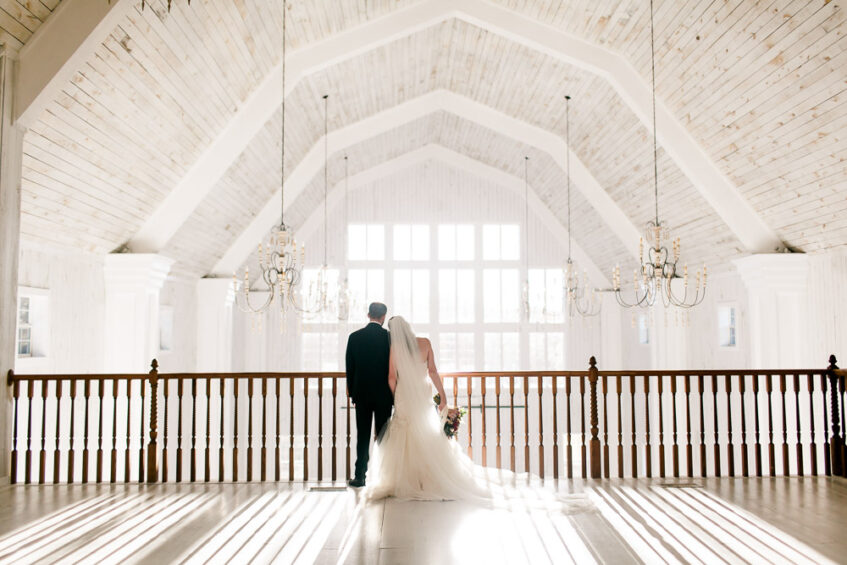 The White Sparrow Barn has grown popular thanks to the iconic interior it offers. It is known over the world especially because of its high ceilings, light filling windows, amazing white walls, and modern minimalism.
If you decide to hold your wedding here, you can be assured that your guests will be amazed by the venue. The grounds are also breathtaking. Here, you will get a chance to walk on the rustic farm with oak trees. The venue can host up to three hundred guests at a time.
3. Camp Comfort B&B
This is one of the most intimate wedding venues in the state of Texas. It was established in the 18th century to host bowling events. It has, however, been converted into a breathtaking bed and breakfast venue that combines the old and new architecture.
Holding a wedding here, you will be able to stay in rooms with tin roofs opening to a courtyard that serves as an amazing dance and dinner venue. It also offers a green lawn that has a creek backdrop where you can hold your wedding ceremony. The venue can host between 70 to 150 guests at a time.
4. Gruene Estate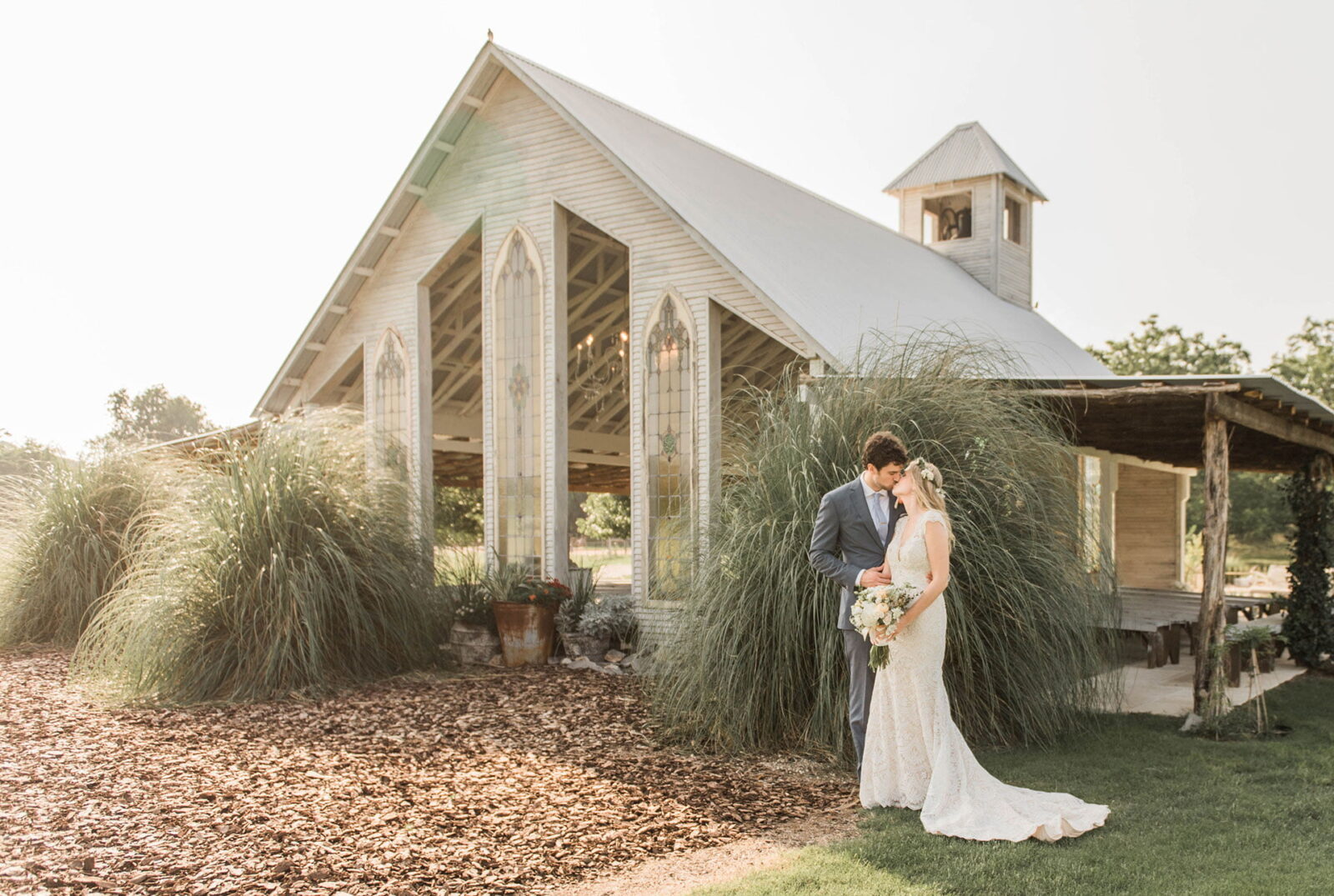 If you would like to have a wedding in a chapel that does not look like the classic chapels that we are used to, then Gruene Estate is the venue for your wedding. The Gruene Estate property plays host to an open-air chapel that comes with exposed beams placed on the rafters and stain-glass windows.
This provides your wedding guests with a 360-degree view of their surroundings. A few meters away, you will find the covered pavilion that you can use for dancing or even hosting your guests for dinner. If you want to play games, then you get the sprawling lawns for use. The venue can host between 200 to 250 guests at a time.
5. The Contemporary Austin at Laguna Gloria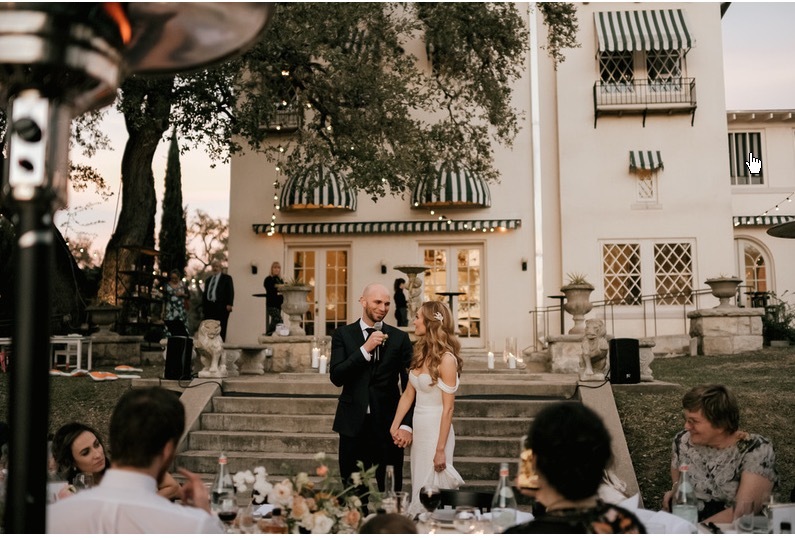 If you need a touch of Italian for your wedding venue, then the Contemporary Austin at Laguna Gloria is the best place for you. Here, you will feel like you have traveled to the countryside that is perfect for your wedding.
Located on the lakeside, the venue offers access to villas that are good when hosting a ceremony in an open setup. It also offers banquet-style dining for those looking for an amazing wedding.
This venue can host about two hundred and fifty guests at a time and allows one to select their caterers from a list that they provide.
6. Station 3
Station 3 offers a historic touch to your wedding. If you love architecture made using beautiful bricks often seen in movies, Station 3 provides this for you. It was built in 1905 and hosted the first wagon drawn by horses as well as steamer fire stations.
The original fire pole is still hosted in the building. If you would like, you can even slide down the pole for your entrance, exit, or even both. It offers an open concept with two floors and huge windows that allow natural light inside the building.
You also get enough space where you can dine, wine, and dance with your guests. The venue can host about two hundred people at a time.
7. The Capri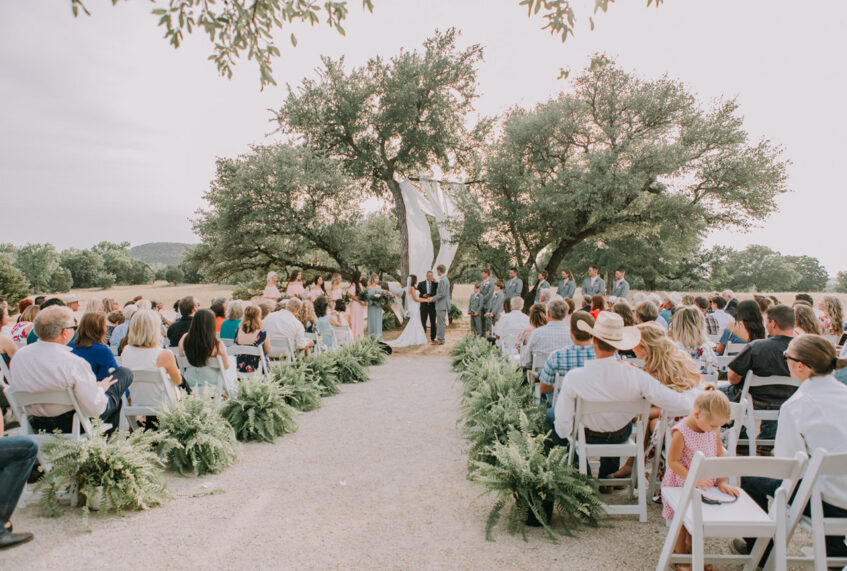 The Capri is one of the best wedding venues in Texas. It is a converted military hangar and hotel that provides an industrial and open space that can be used for dancing, dining, and wining.
It also offers a botanical garden that comes with up to five fire pits, with accommodation on the other side of the street.
The Capri has a new bar and restaurant with amazing food especially when it comes to ancient cuisines. Due to its enormous space, the Capri can host the highest number of guests on this list – between 300 to 900 guests.
8. Hotel Havana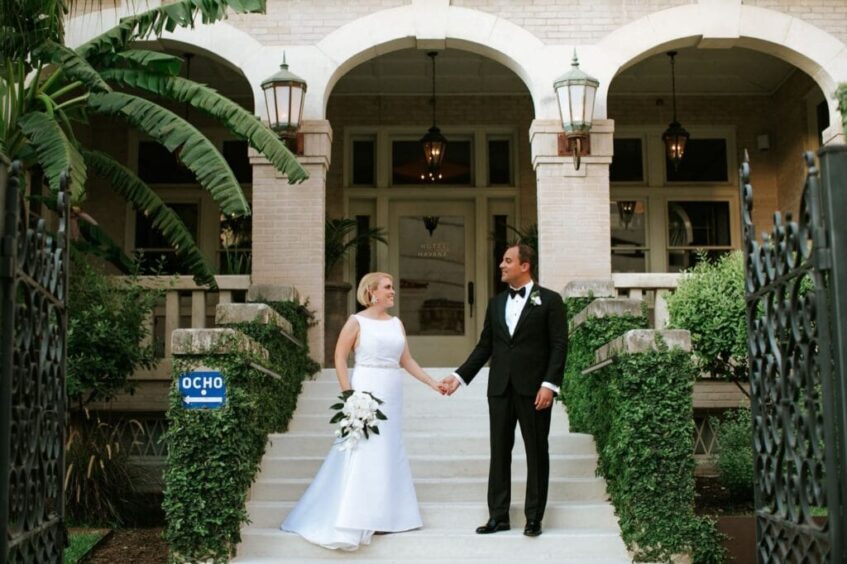 Do you want to hold your wedding in a venue that makes you feel like you have traveled for miles even if you are coming from just within Texas? Then Hotel Havana is the ideal wedding venue for you.
Apart from being a waterfront hotel, Hotel Havana offers guests a Caribbean and Spanish style, a mixture that makes it one of the venues with the best wedding styling. Here, you will get both a bar and a restaurant, meaning that you can even host your reception here.
It is, however, good for weddings with a small number of guests, as it can host between sixty to one hundred people at a time.
Conclusion
Even though choosing a wedding venue can be challenging, you do not have to worry about it anymore, especially with the list of venues discussed here. You can choose one of these venues for your wedding, making sure that the one you choose meets your requirements.