Planning for your big day is one of the most exciting yet frustrating things you will ever have to do. There are too many little things to consider apart from the obvious and large factors that should be covered, so naturally, the couple who is about to tie the knot has a lot on their plate. Wedding planning has therefore become an industry on its own, with services and experts available for hire who will do it all for you. Still, you will need to know all the details and have the right information on your side particularly about the things you should not do.
Most couples talk about their big day before the engagement is even a real possibility since it is normal to fantasize and daydream, perhaps even plan a few things out in advance. When the actual planning stage comes though, people have been known to break down and stress too much, so much so that they become fed up with the whole thing! Do not let that happen to you as you are after all preparing for one of the most important days in your life.
In order to help, we decided to change the usual approach a bit and instead of telling you what to do to ensure a good planning strategy, we will talk about what you should not do. Keep reading the article to learn more and make sure to check out www.greysummit.com in case you wish to find out additional stuff about wedding planning services.
1. Burning Through the Budget Quickly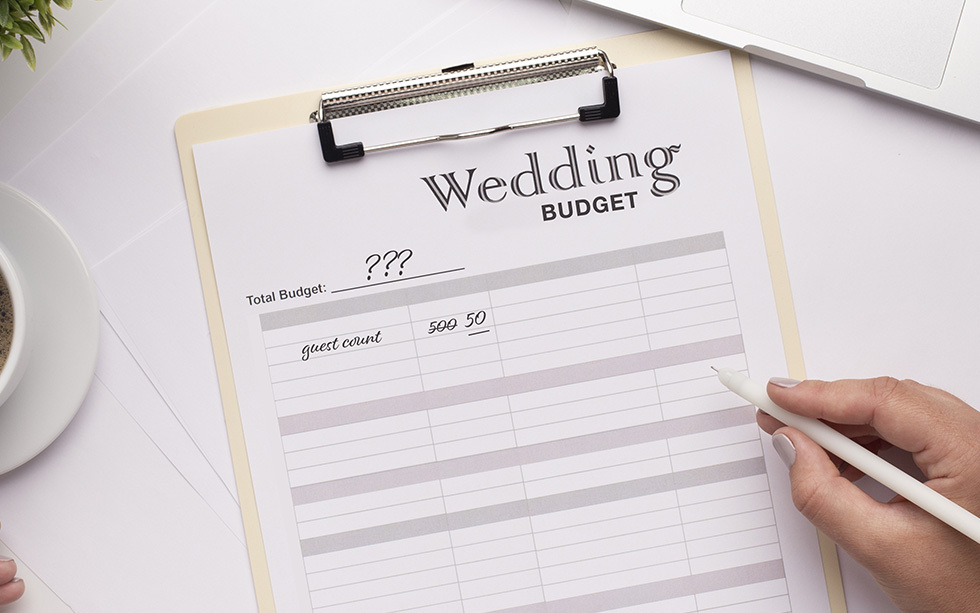 Spending all of your wedding budgets too early will ensure trouble and stress since you will be left without any funds and only a handful of things will be covered. Before you spend a dime, you have to plan out the budget and think about what are the important things for you. Some people care about the music more than the food, while others would like some special activities for their reception like cocktail hours or photo booths. Whatever you want in terms of guests, the program, the food and beverages, and the decorations, you must plan it in advance and set aside a sum. Otherwise, you will fall short and spend everything on the first few things on the list.
2. Letting Others Decide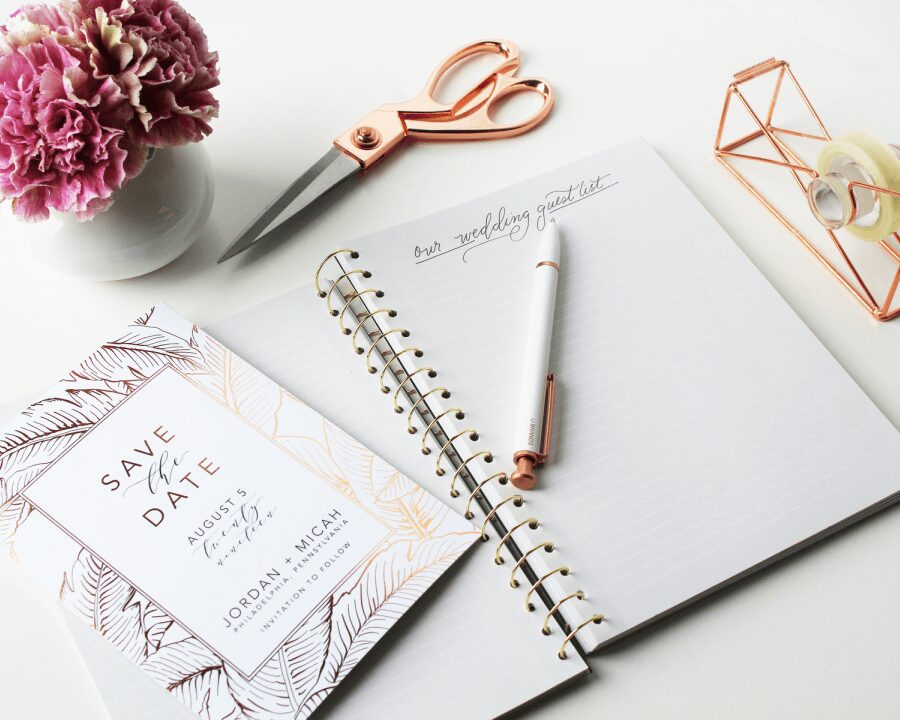 In all the chaos that can take place during the planning of a wedding, the couple tends to forget that it is their day and that it should be about them. If you start letting others decide instead of you and for you, you will end up with a reception that you do not fully enjoy. It is your big day and yours alone, and no matter how well your family and friends mean, you should politely ask them to tone it down a bit and tell them that you have your wishes and ideas.
This goes for the guest list, seating arrangements, decorations, and the venue. It is all about you and your partner so make sure to keep it that way. It is understandable that you need some sort of assistance, but do not let those helping you dictate the flow and decide for themselves without your approval.
3. Following Traditions Just Because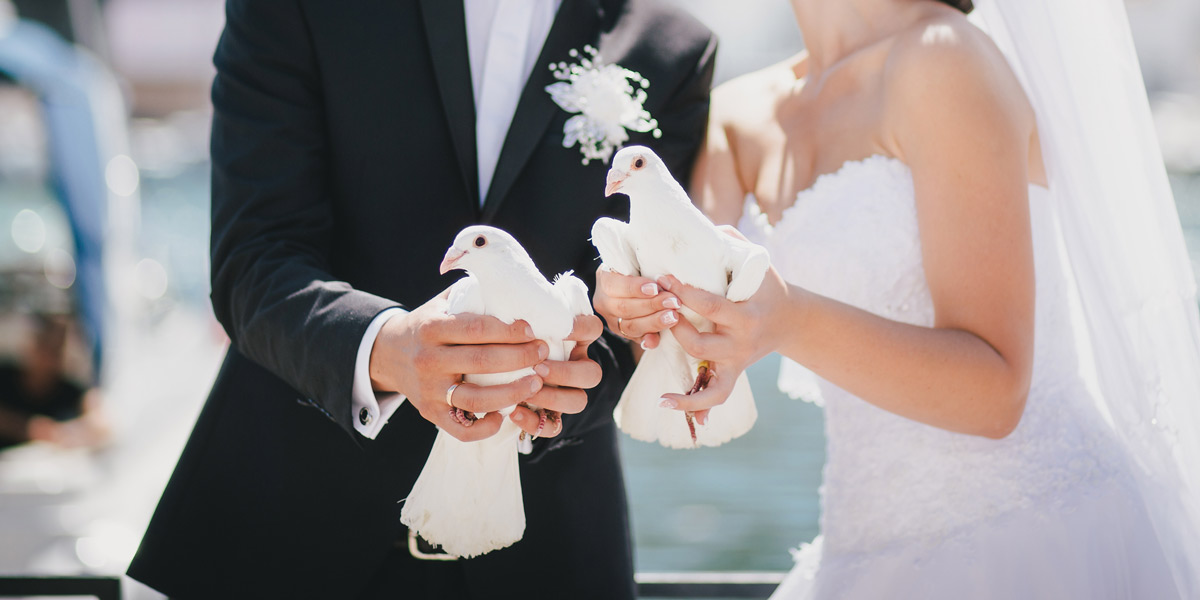 There are numerous traditions surrounding the wedding day and things people do just for the sake of it. Different folk practices regarding the day two people are getting married have been present for thousands of years and they are all important for history and culture.
However, you are not obliged to do any of them if you do not feel like it. Doing so just because it is customary is not a real reason to do it, especially if you two do not want it. It is okay not to get married at the church, and so is not stepping on glass or doing whatever else you have seen in movies or heard from your older family members. We cannot stress this enough, but it is your day and you should spend it in good spirits and remember it in a positive light. Therefore, eliminate the traditions you do not identify with.
4. Ignoring the Expert Help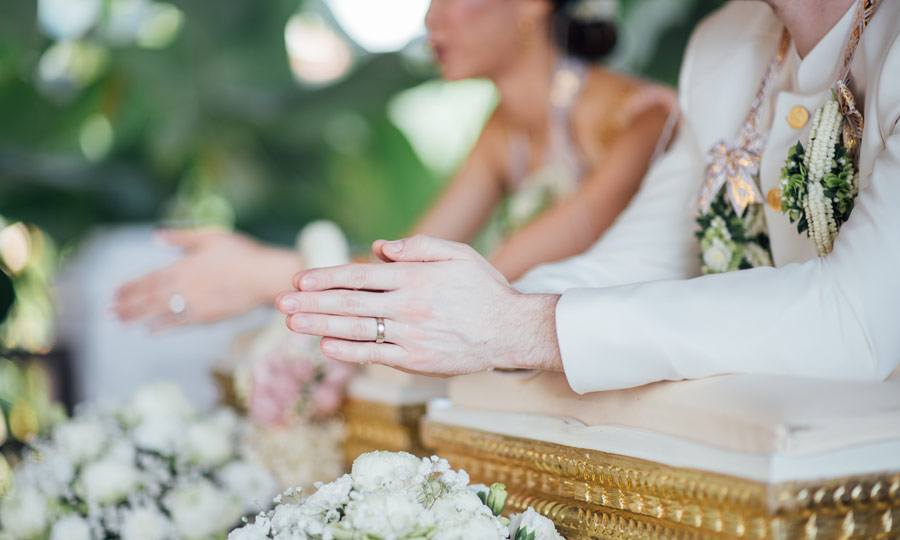 We have discussed the services that exist strictly for wedding planning, but what about those that are simply businesses you can use you enhance your wedding? For example, you will definitely need a florist and a catering service because no wedding is complete without flowers and food. The waiters will be provided by the venue in most cases, but you may need to rent them as well.
Do not think that you can do everything yourself as weddings are not DIY projects. You will definitely need assistance and hiring the right people for the job who are experienced enough is the best way to go. Best of all, they have already worked together on numerous other occasions and know each other well. If you live in a tight-knit community where people care about each other, the construction company that is setting up the tent will probably have the perfect photographer and videographer to recommend.
5. Inviting Too Many People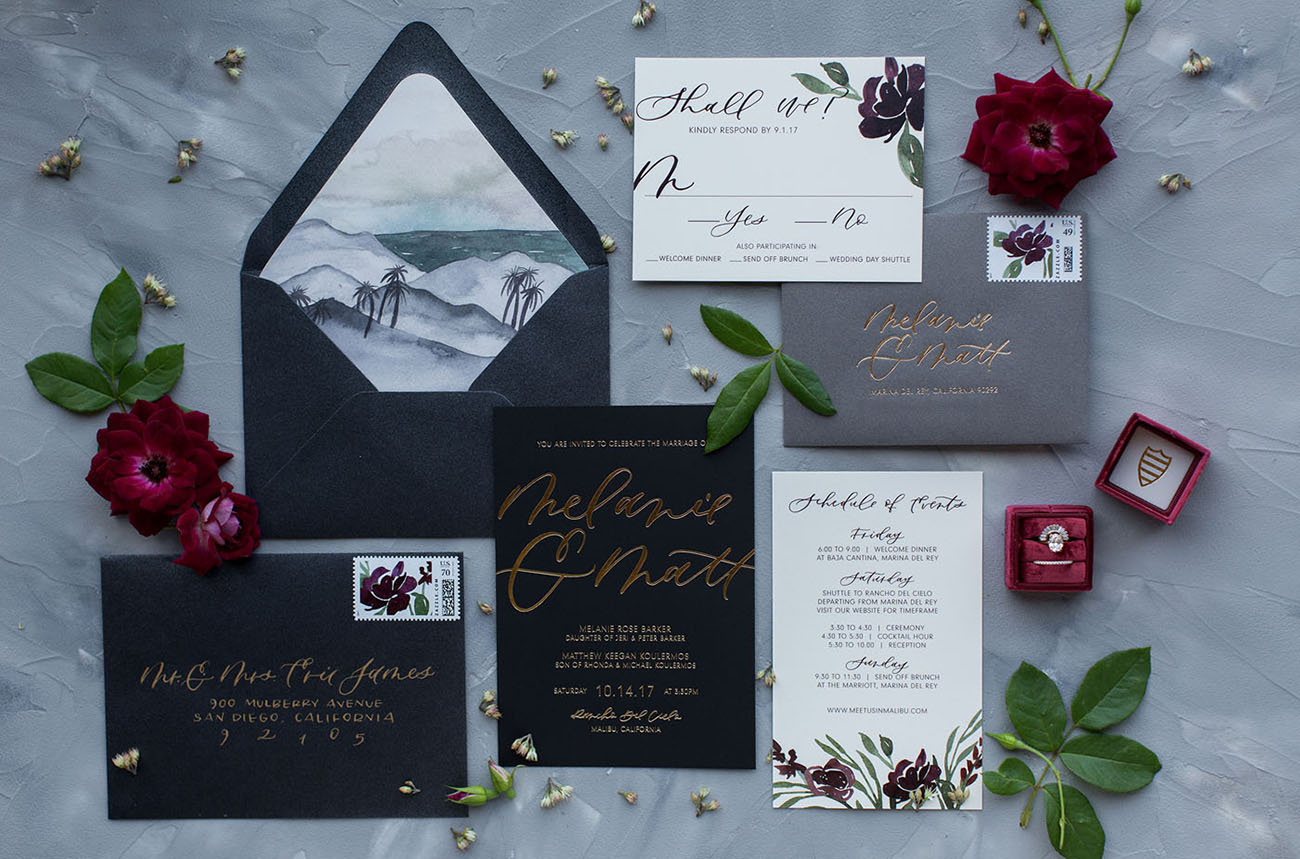 What amount of people at a wedding is too many? Well, this is highly subjective and depends on a couple of the hour, the size of their combined families, and their circle of friends. Not everyone is willing to invite all the people they know. Some do in with just the closest of friends and the family members they often see. Others invite virtually everyone they know, from neighbors and family friends they barely see, to every single member of the extended family no matter how far they may live. If you prefer smaller gatherings with meaningful people, do not feel pressured to have hundreds of guests.
Not only will it be cheaper and more pleasurable, but you will know that each guest is there because they earned it, because they care about you and you care about them. On the other hand, if you are more of a party person who likes to treat everyone the same, feel free to invite as many guests as you want no matter what the others say. It is about you and your happiness!