Many people in this world dream of getting married, having kids, celebrating Christmas with their families and so much more. Some live solely for the purpose of becoming spouses and parents. On the other hand, there are people who either don't believe in marriage, don't want to get married or are simply still not married because they haven't met their soul mate yet. On that note, here's the list of the 9 celebrities who are still not married.
1. Oprah Winfrey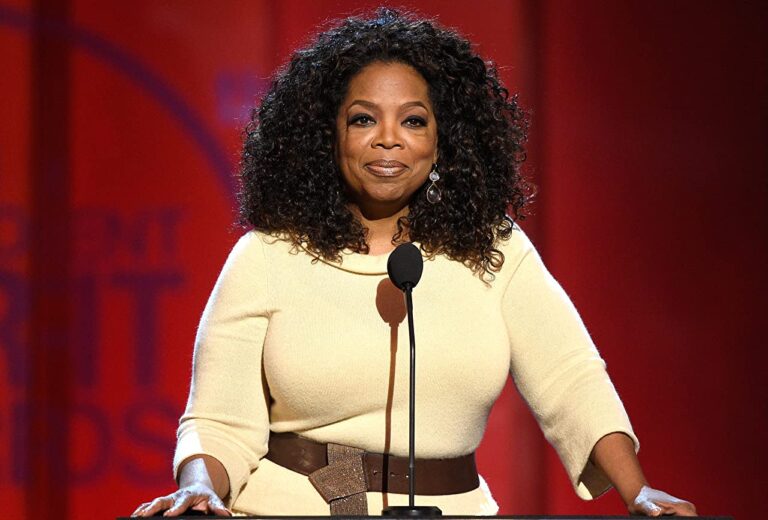 Oprah Winfrey is arguably one of the most successful people in the world. She's basically everything a businesswoman, TV host and a person should be. She is loved by everyone and she has done a lot of things. However, one of the things Oprah hasn't done is walk down the aisle. Winfrey has never been married even though she has been in a relationship for almost 35 years. It's not that there's no love in her life, she and her partner have just decided that married life isn't for them and it seems to be working out just fine. They've been going strong for over 30 years, that's more than a lot of married couples can say.
2. Leonardo DiCaprio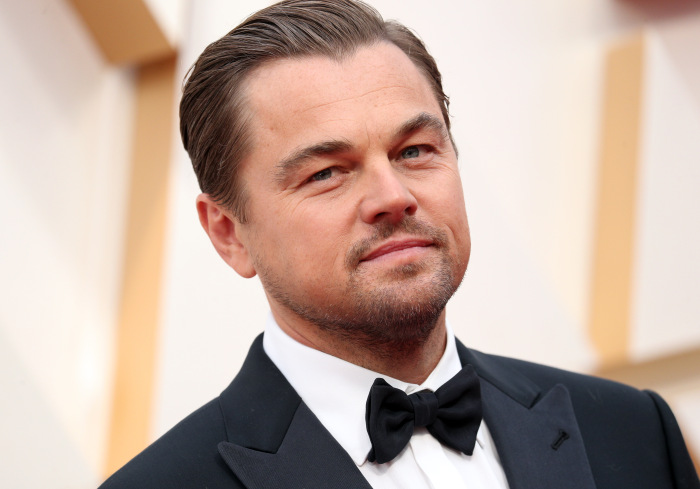 One of Hollywood's most beloved and respected actors is already in his 40s, but he's never been married. Leo has been known to date a lot of gorgeous women, especially models, but none of the relationships have made Leo pop the question. There's even an on-going joke in Hollywood that Leo will never get married because he always breaks up with his girlfriends once they turn 25. Whatever the case may be, Leo seems to be pretty happy. He still manages to blow our minds with his brilliant acting performances and that's the only thing that matters. We're sure that Leo will settle down if he decides to and we're sure that the ladies around the world as thrilled that Leo's still on the market.
3. Ricky Gervais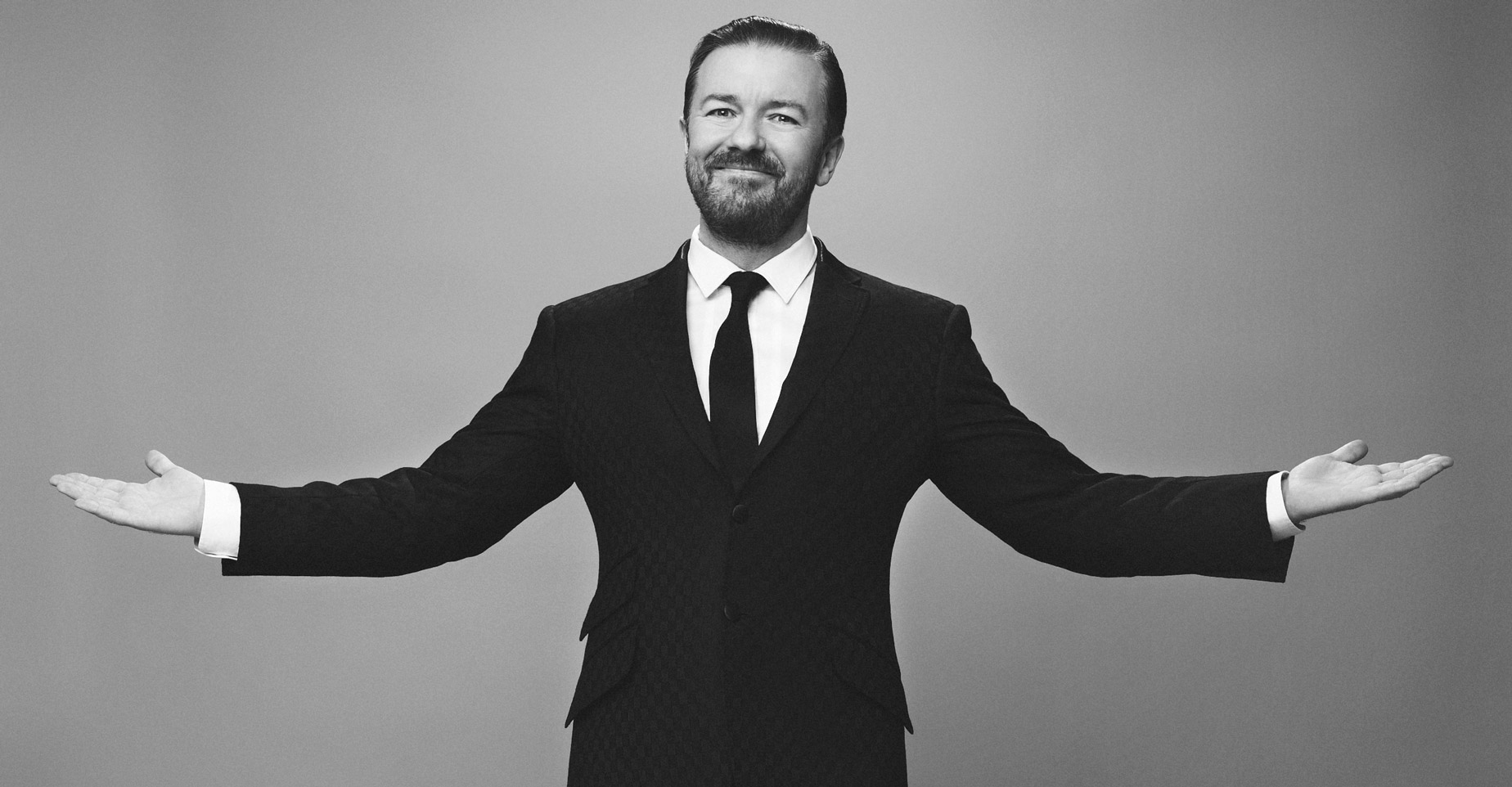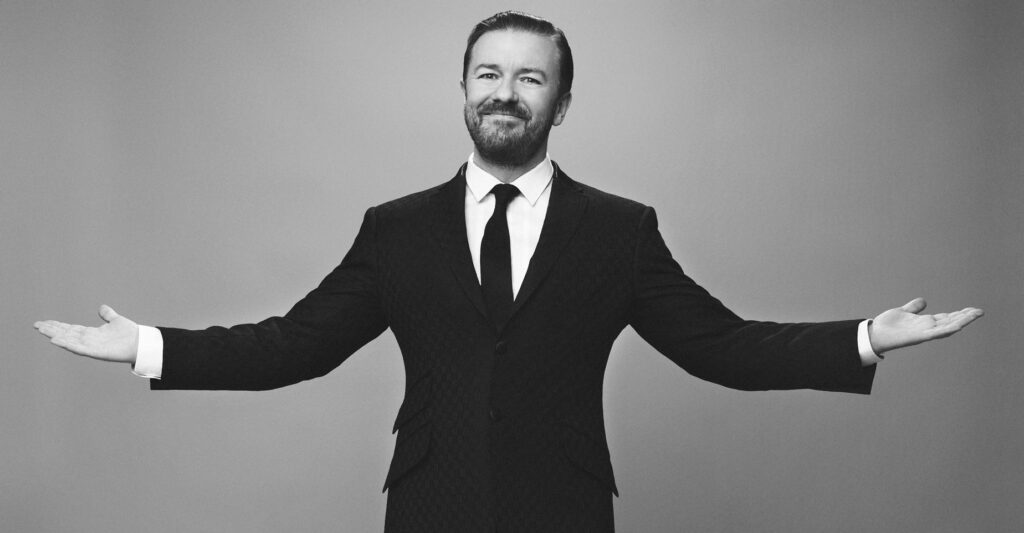 The man that brought us The Office has never been married, nor will he ever be. Ricky has been pretty vocal about his beliefs throughout his whole career. He's never been afraid to say what's on his mind and millions of people love him for it. Now, Ricky isn't avoiding relationships, in fact, just like Oprah, he's in a relationship that is over 30 years long. According to Ricky, he doesn't believe in marriage and he doesn't want kids. He even talked about why he doesn't want kids in his comedy special and we can only say that if you haven't watched it you absolutely have to.
4. Jon Hamm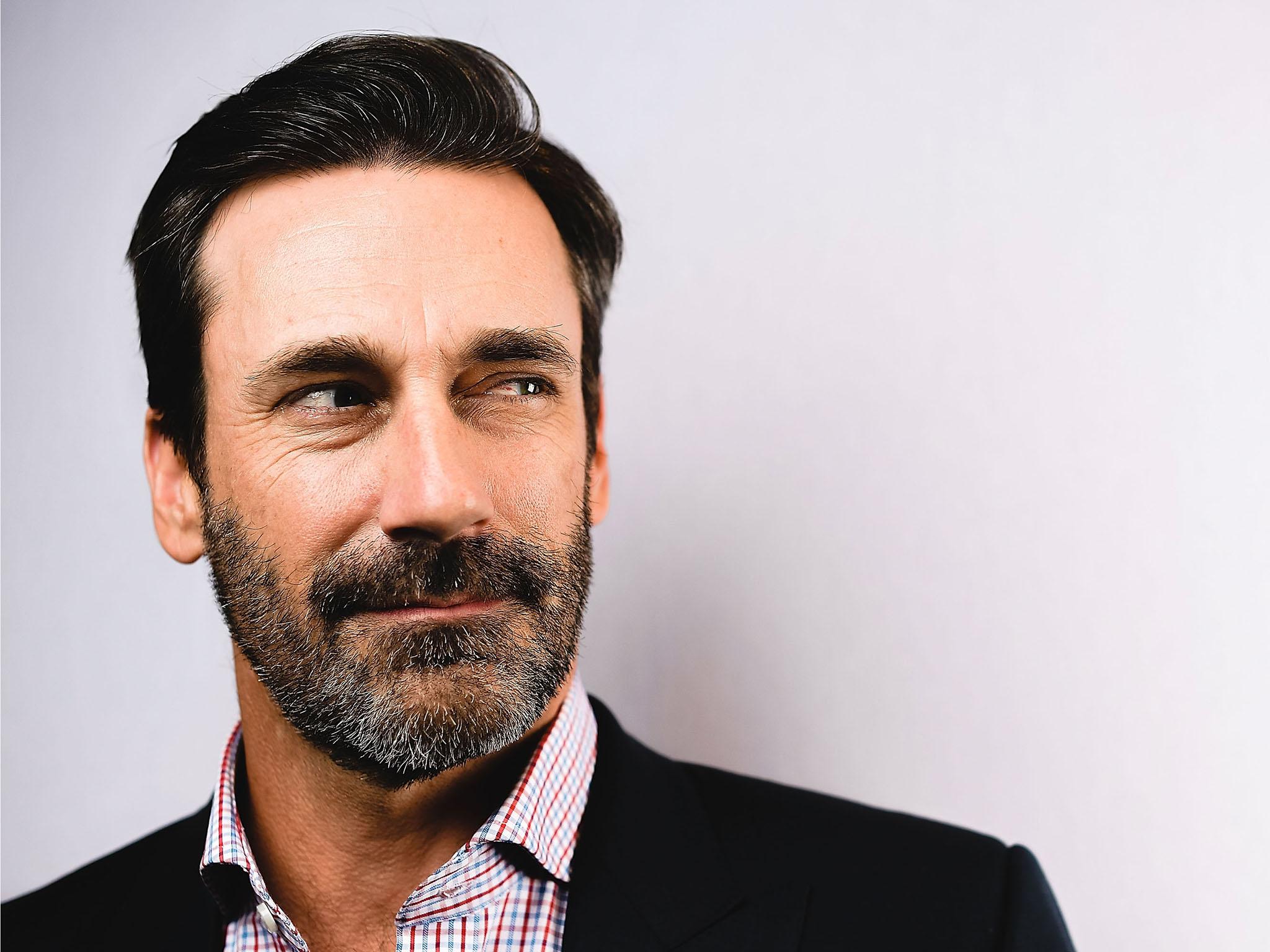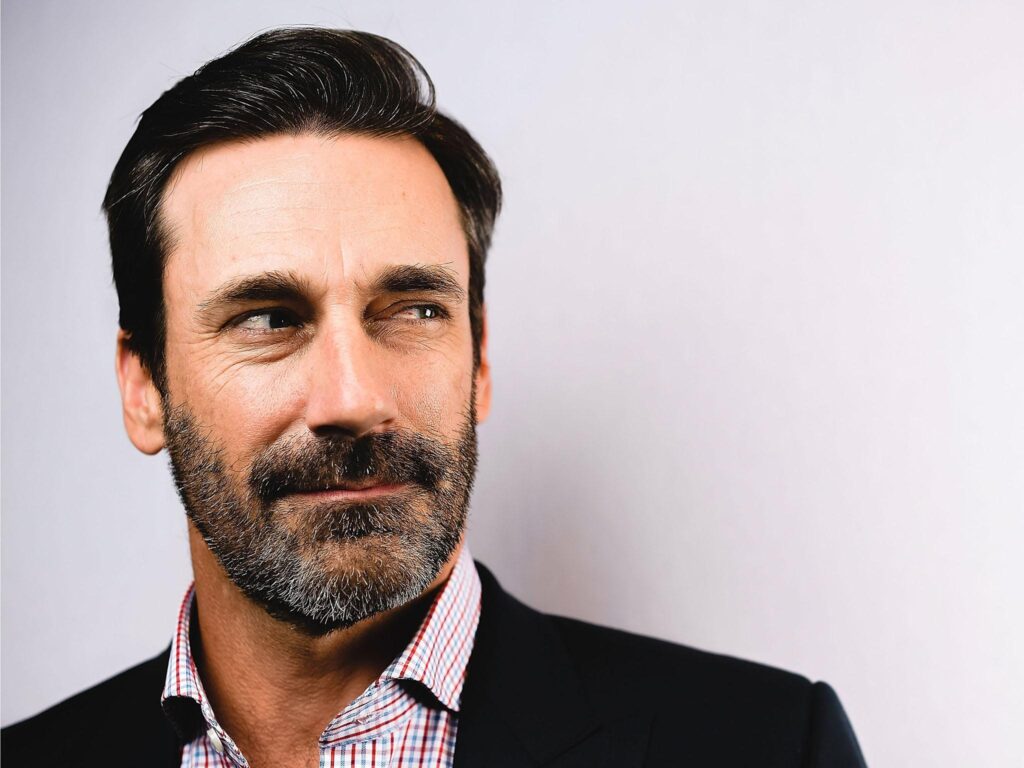 Best known for the portrayal of the legendary advertising executive Don Draper, Jon Hamm has never been married. It's not that he's been busy chasing models, quite the opposite. Jon has been in a relationship for almost 20 years, but in 2015 the lovely couple has called it quits. There were many theories as to why the couple has split and the two main reasons that were coming up were the kids and the marriage. Namely, Jon wasn't interested in being neither a father nor a husband at that point. However, the real reason was never revealed by Jon or Jennifer and the actor has been single to this day.
5. Chris Evans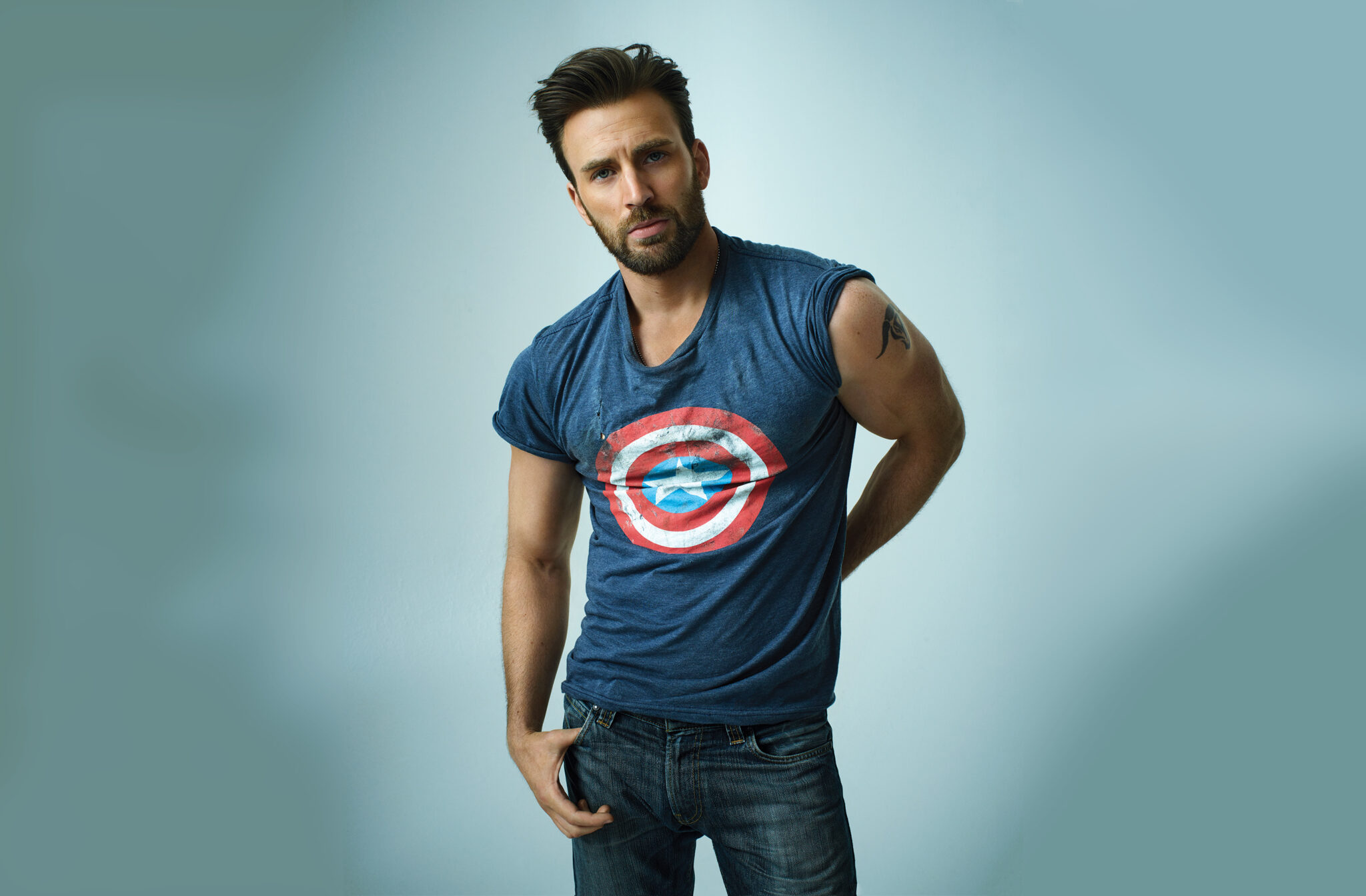 'No, I don't think I will' – this now legendary quote said by Chris Evans as an older Caption America in the Avengers: Endgame might just be the answer to the question will he ever reprise his role as Steve Rogers. However, whether that's also the answer to the question will he ever get married – we don't know. According to Taddlr, Chris has always kept his love life on the down-low as the kids would say. Is he dating anyone in 2023? We don't know. The only thing we can hope is that Chris stays as positive as he ever was and we hope to see him on a big screen once again.
6. Tyra Banks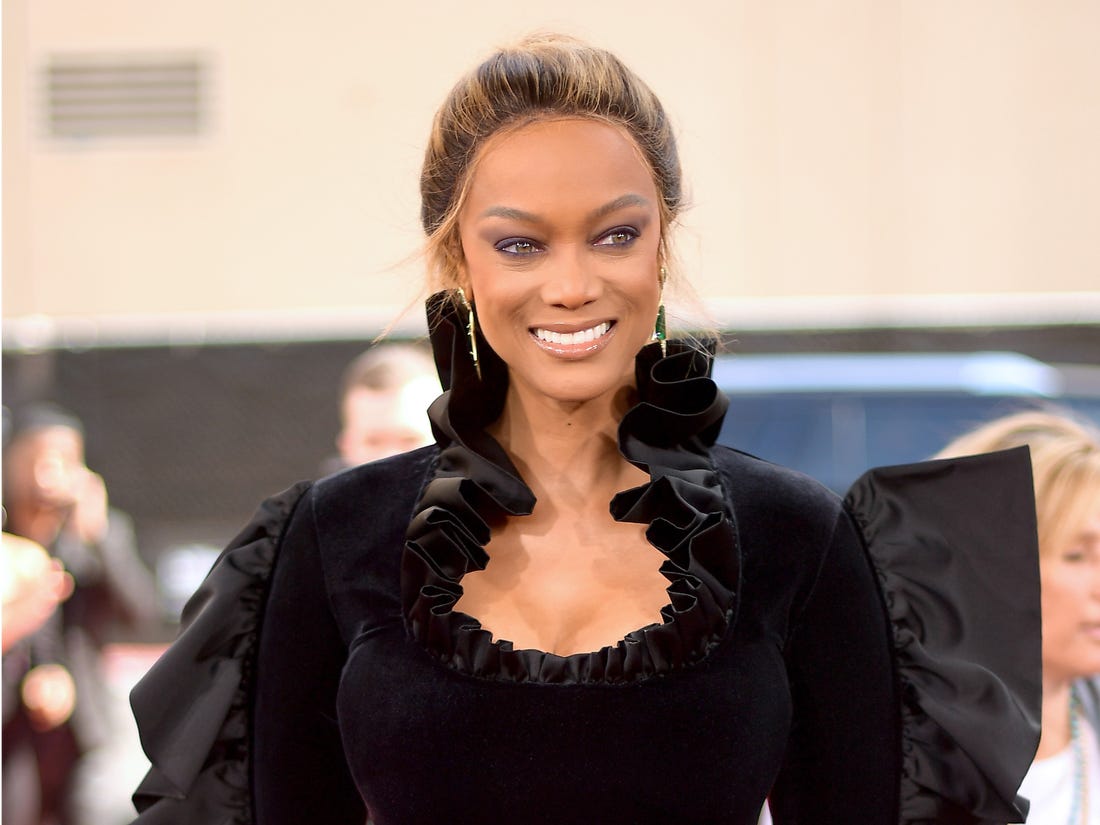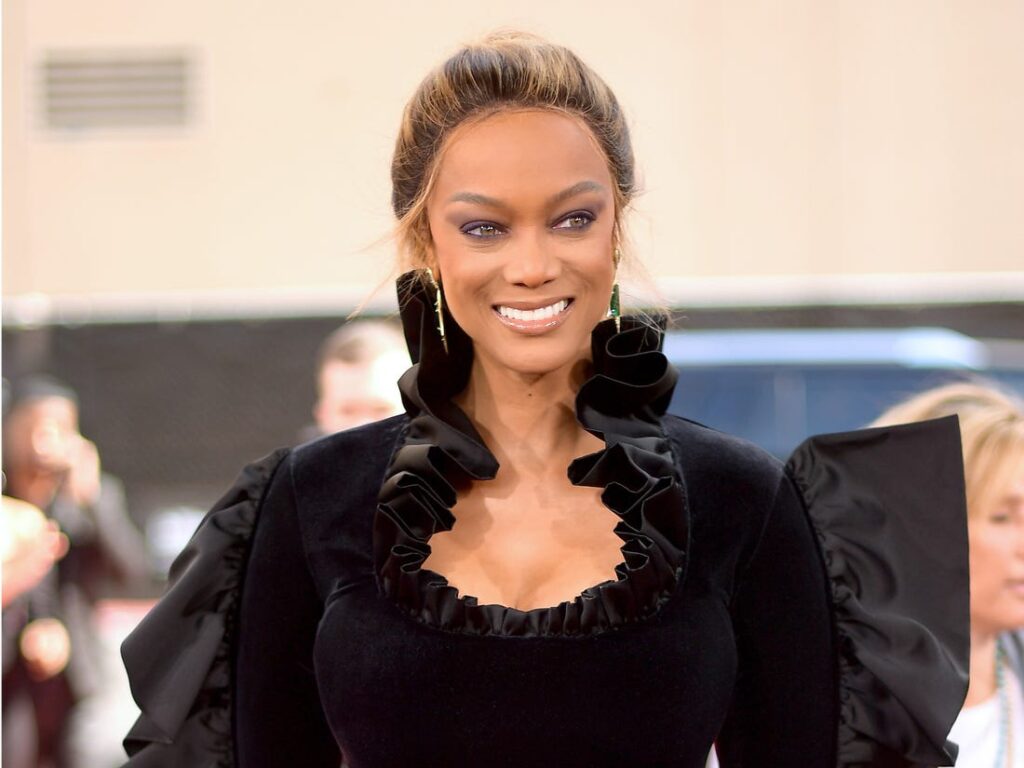 Now, this list was starting to get a little bit too masculine, so we've decided to switch things up a little bit. One of the most beloved supermodels in the 90s, Tyra Banks, has never been married. It certainly wasn't because no one was interested. Banks had her fair share of relationships in the past, she just never said 'I do'. Tyra had a child in 2016 with her, at the time partner, Erik Asla, but the couple split in 2017.
7. Cheryl Crow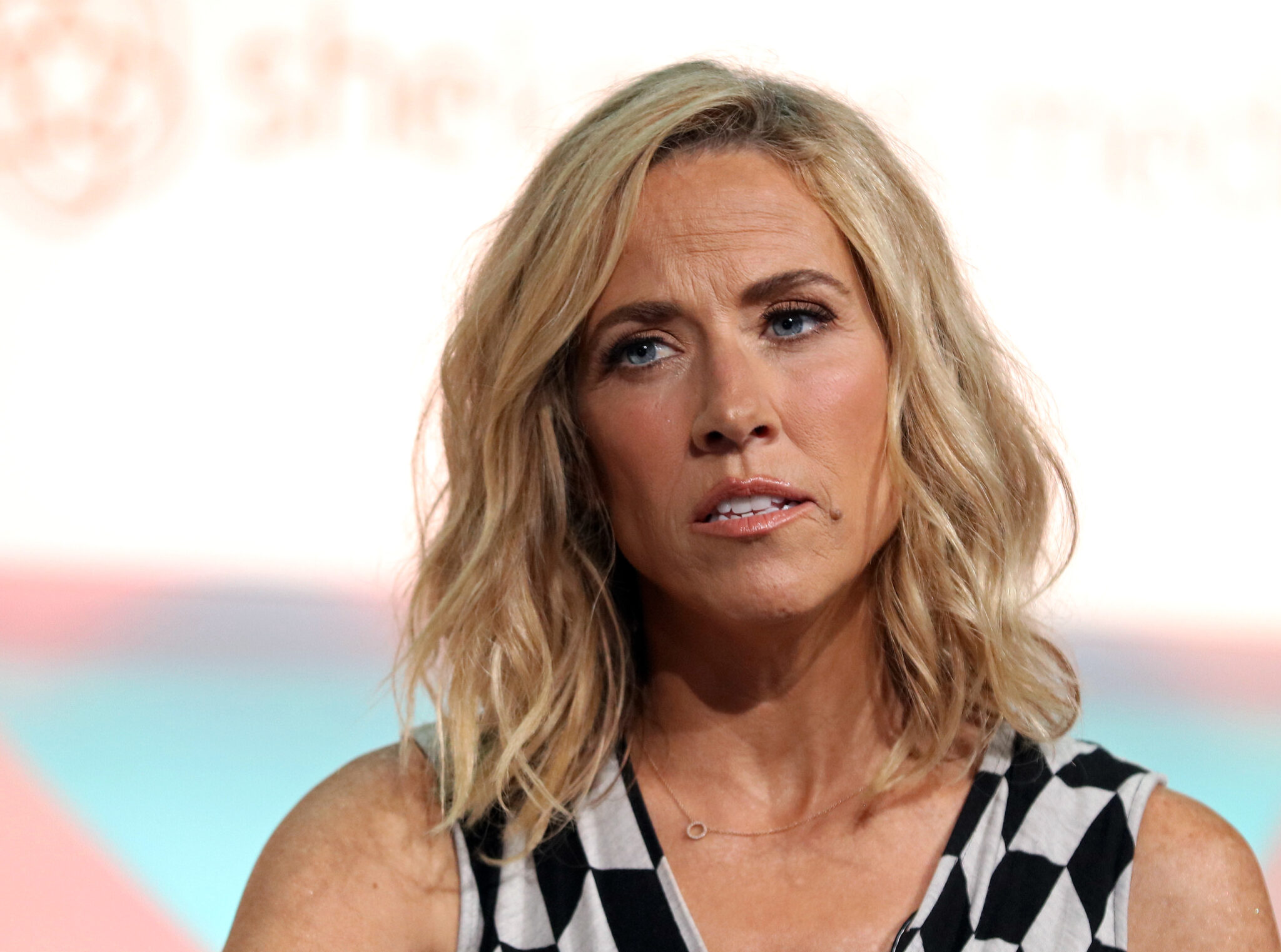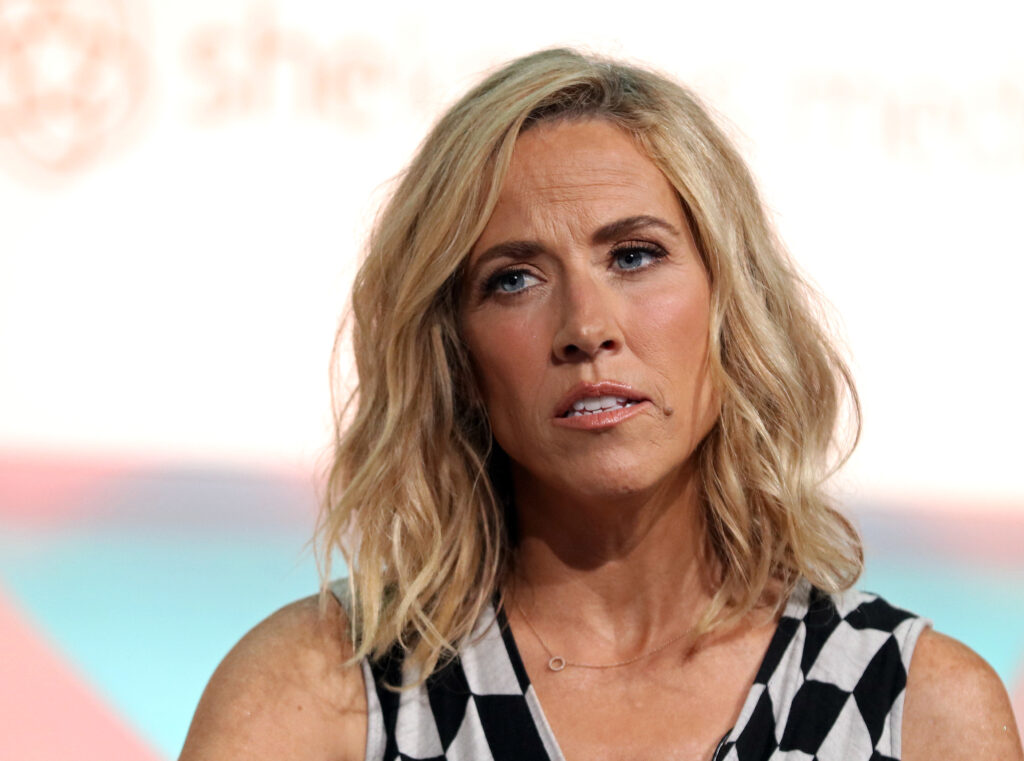 If there's someone that's famously known for being single it is Sheryl Crow. The legendary singer has said on many occasions that getting married isn't something she's concerned with and that she'd rather have 3 failed engagements, rather than 3 failed marriages. She had dated Lance Armstrong back in the early 2000s and the couple was engaged, but they broke it off because she wanted kids and he didn't. Luckily, you don't need a man to have kids as far as Cheryl is concerned – so she adopted two boys, Levi and Wyatt and became a mother regardless of the marriage situation.
8. Seth MacFarlane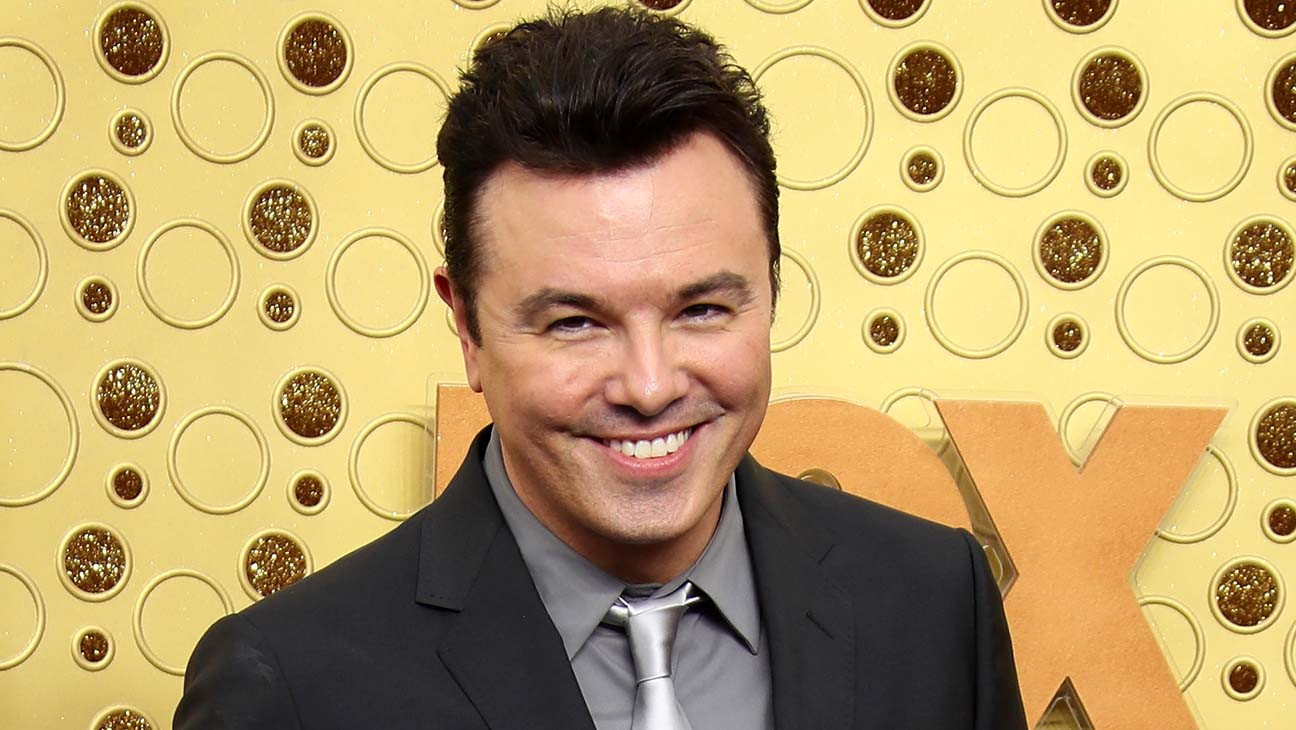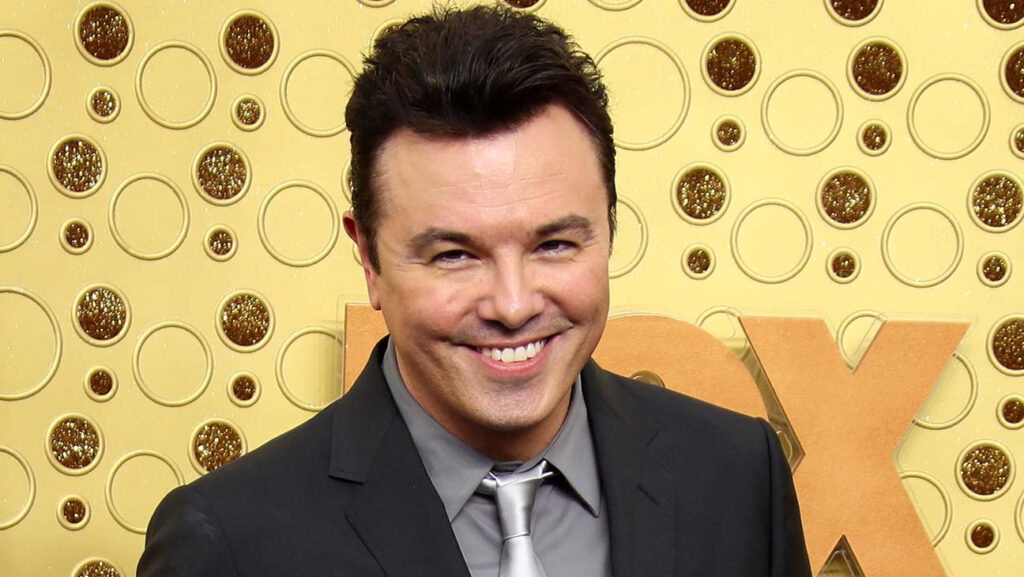 A lot of us would agree that we fall in love with people that make us laugh. If that's the case, how come one of the world's funniest people is still not married? All jokes aside, Seth has been known to keep his love life private for most of his life. We don't know much about his love life, other than he briefly dated Emilia Clarke back in 2012.
9. Emilia Clarke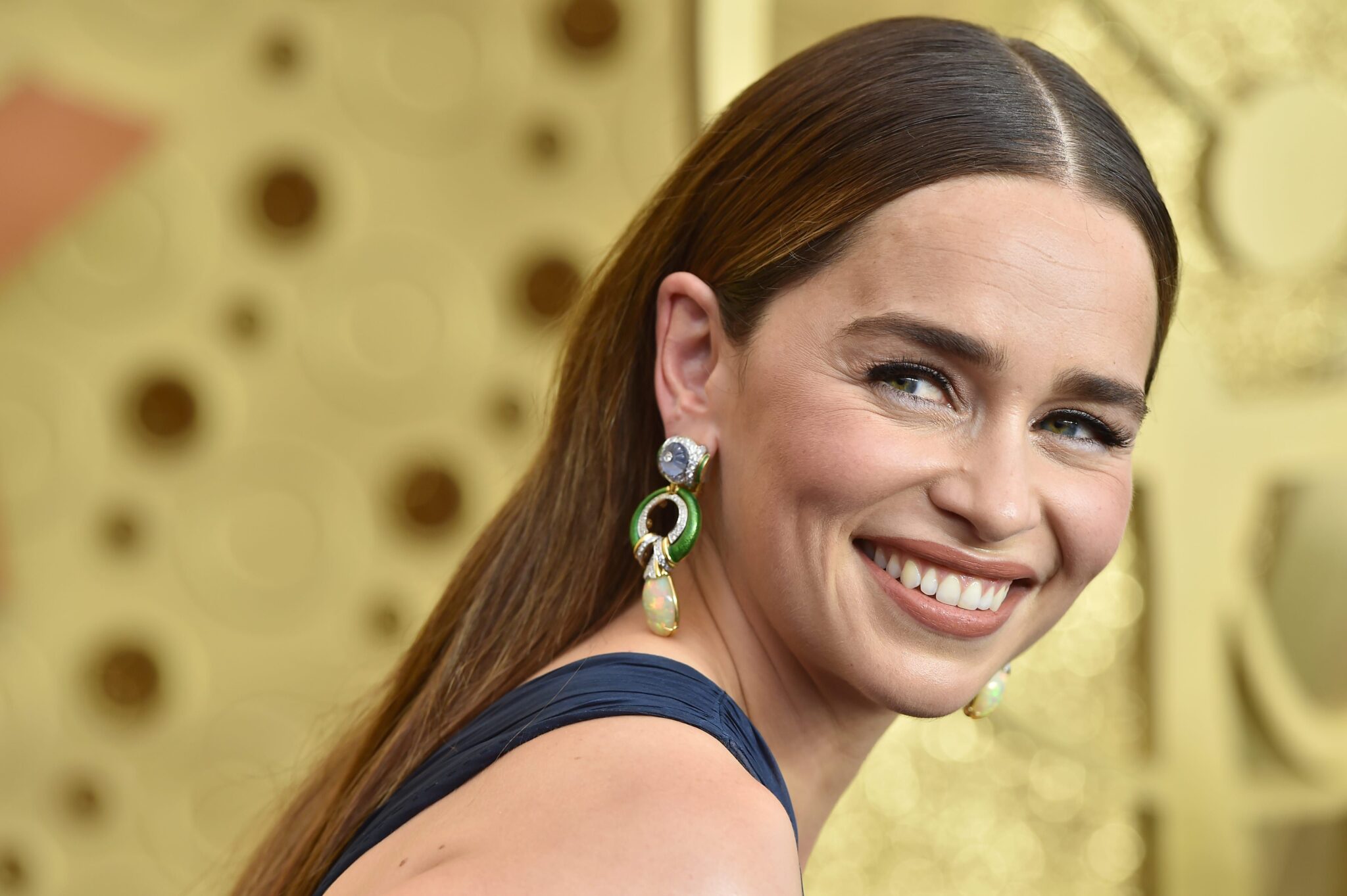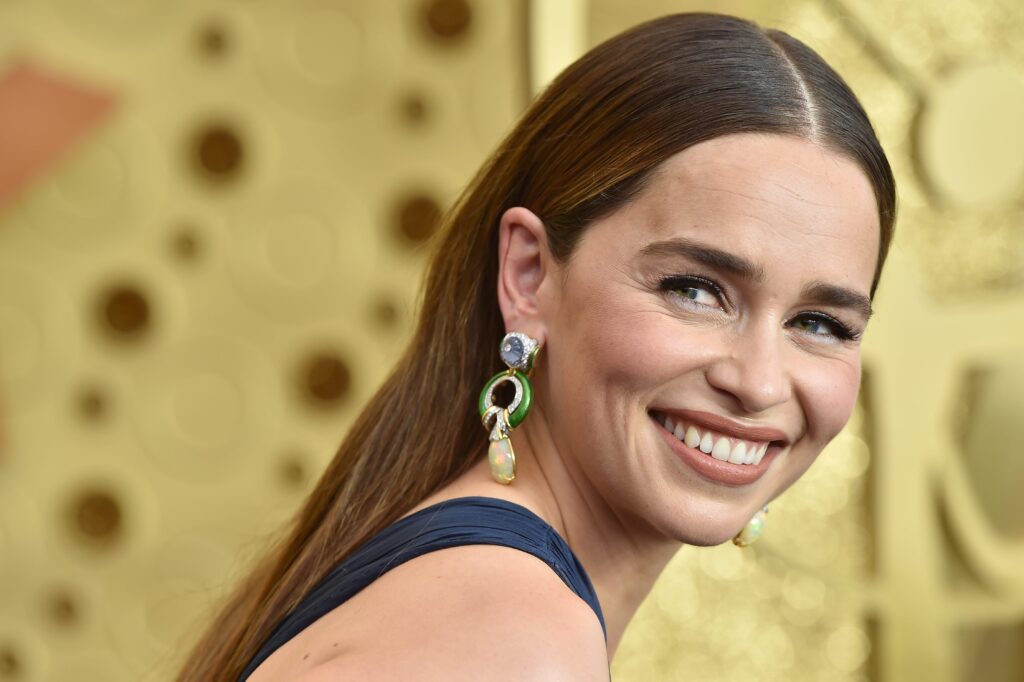 You might know her as queen-gone-mad, Daenerys of the House Targaryen, the First of Her Name, Breaker of Chains and Mother of Dragons, but we know her as the most lovable human being on planet Earth. Emilia is still to walk down the aisle and recite her vows, but the British actress isn't worried about it. She's currently working on a movie called The Amazing Maurice.