There's nothing worse than planning for your dream wedding, only to end up canceling or rescheduling it over and over because, well, COVID. Such instances could be extremely frustrating, especially after putting in a lot of effort, time, and money into making sure that your big day would turn out exactly how you imagined it to be.
But, then, you don't have to go through so much stress and disappointment because you can consider getting married online. Although it's not something you originally wanted for you and your partner, there's nothing wrong with looking into alternatives just so you could still say, "I do," despite the odds.
Don't Let Distance Be A Hindrance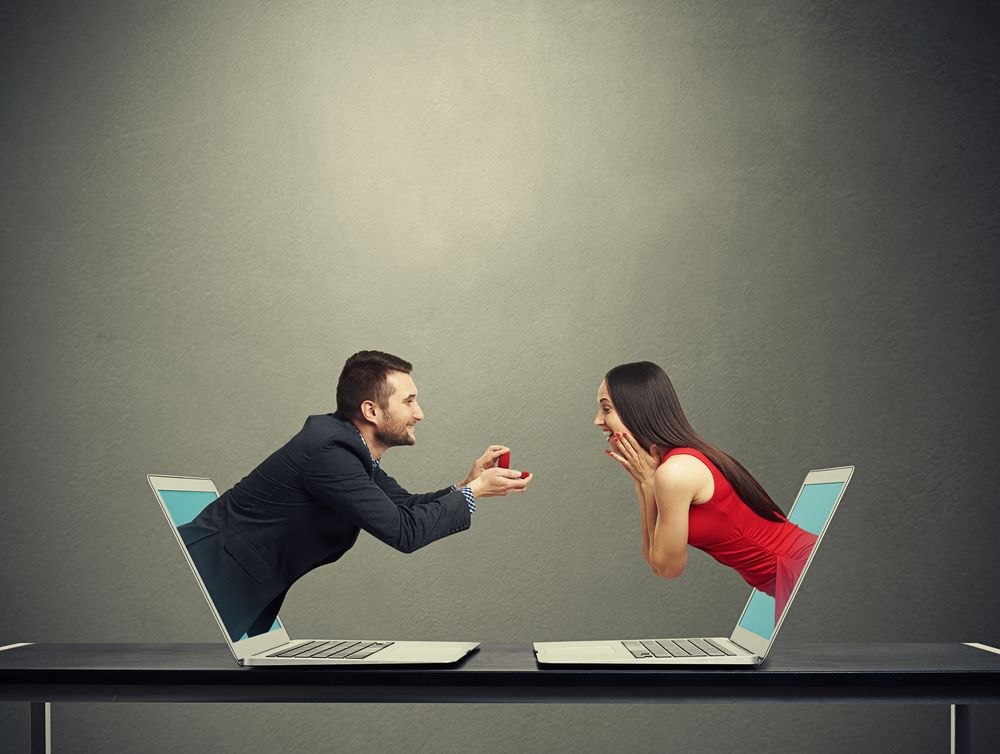 Distance has always been an essential factor in any relationship, may it be among friends, family, and, most especially, couples. If you've caught up with the pandemic restrictions and are unable to be together for your wedding day, getting married online might just be the solution you're looking for. In case you need additional information, you may learn more here on how to navigate such a new realm.
If you need more convincing to work you up, here are some of the major reasons you should consider tying the knot via the Internet:
1. It's 100% Legal And Legitimate
If you think that online marriages are just for show and that there's no legality attached to them whatsoever, you're not doing your research right. Certain US states allow and recognize weddings that are conducted online as the process and certification are exactly how they are when having an actual (in-person) wedding. A public officiant will be conducting the online ceremony and will also sign the certification.
There are online wedding websites that take care of everything for couples, from registration to sending a hard copy of the marriage certificate, which is already signed by an apostille, thus, confirming its legitimacy and authenticity. You can expect the certificate to be legally signed stamped, just like how regular certificates look.
You also don't have to worry about other US states not recognizing your online marriage. Regardless of a state's marriage laws, they're legally obligated to recognize a marriage that's been legalized and authenticated in one state. Additionally, the certificate won't have any indication that the wedding took place online, which avoids further confusion or questioning about the legality of the process.
2. A Real Wedding Without The Hassle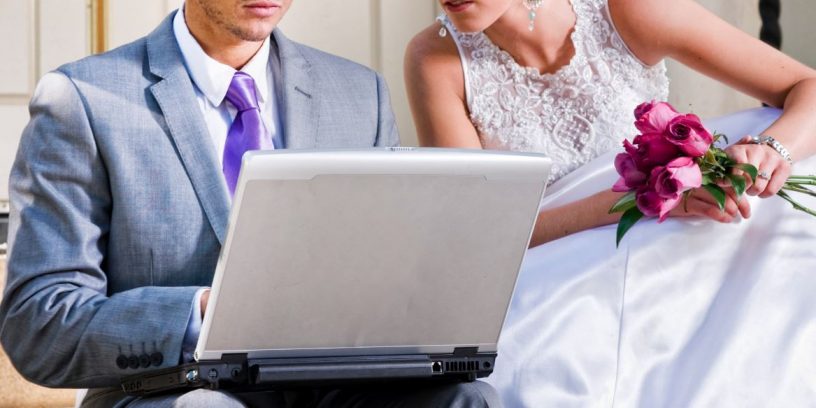 As you may already know by now, planning a wedding isn't exactly a walk in the park. You have to take care of even the smallest details, regardless if you have a wedding planner or not. While the whole journey is, indeed, exciting, it can get overwhelming and stressful at some point. With an online wedding, you can get rid of all the hassle and stress that involve an actual ceremony.
The process is quite quick and easy. At the most, all you need to do is fill up an inquiry form online and then upload a copy of a valid ID (passport is highly recommended.) After that, you can now both decide on the date and time of your online wedding. After paying, the website or online wedding company will take care of everything for you, from the ceremony to the registration of the event. When everything's ready and good to go, you'll receive a link for the big day wherein you can also invite guests to join the online celebration.
3. Enjoy A Celebration With Family And Friends
Should you want, you can have a full wedding experience through an event, which can also be organized by the wedding website of your choice. You can give the online link of your wedding to friends and family, and they can join you when it's already time to say, "I Do." After the ceremony, which should last for about 30 minutes, you can then proceed to a usual celebration that involves a full wedding event.
You may choose to hold the big day at a reception venue, complete with all the frills, such as a wedding host, games, and even after-party interaction with guests. The experience can be a full-blown one, without having to go outside the comfort of your own home.
4. A Safer Celebration For Everyone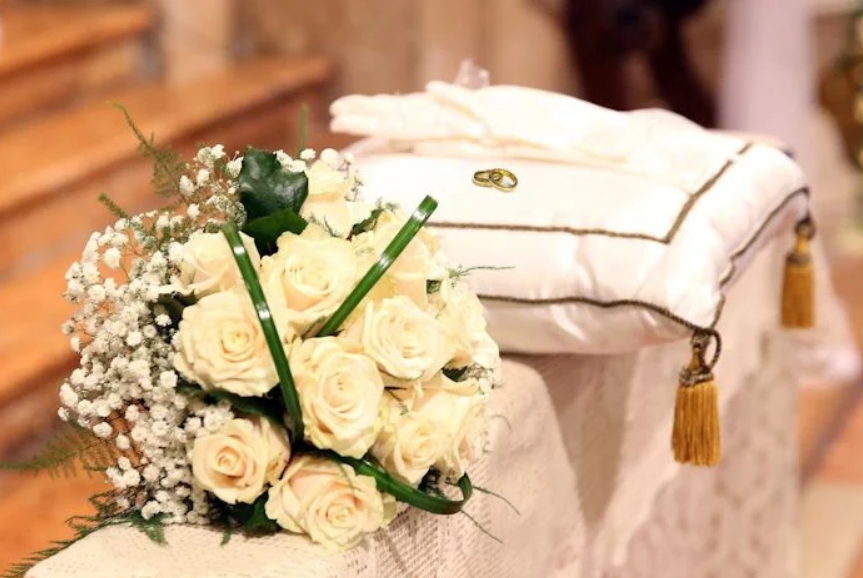 With COVID-19 still everywhere as of today, it's too much to ask for your friends and family to join you in a physical celebration. With everything that can be done virtually now, thanks to the power of technology, a safer celebration can be made possible.
You don't have to worry about physical distancing or guests not willing to wear their face masks while the event is ongoing. A virtual wedding ceremony and reception are exactly what you need to ensure the safety of everyone you'll be inviting.
If you want, you can just plan for an intimate virtual dinner party after the ceremony so you can be more comfortable and in better festive mood. And, who knows? When all of this is over, you can then hold a normal party for your friends and family. For now, everyone should stay at home and be with you in thoughts and, of course, in online presence.
5. Get Married Wherever You Are, Apart Or Not
Even if you're not presently together, you can still pursue your dream to be wed through an online marriage ceremony. You may be miles apart from each other, but distance shouldn't be a hindrance. Wherever you may be, as long as there's an Internet connection and you're absolutely willing to say, "I do," the marriage can take place.
Online weddings are also open to anyone who's not an American citizen. You don't need to be a US citizen to get married in this country. With a virtual marriage, you can get married even if you're continents away from the US.
A Day To Remember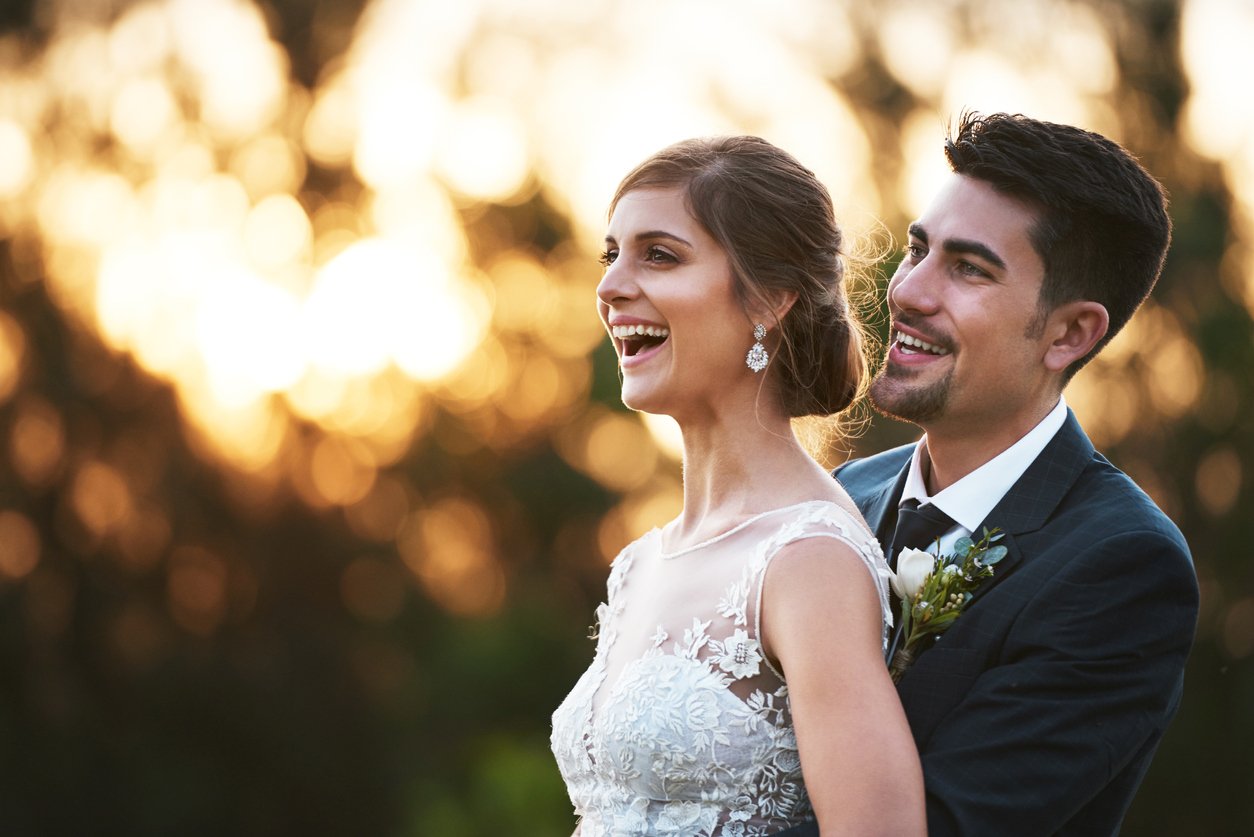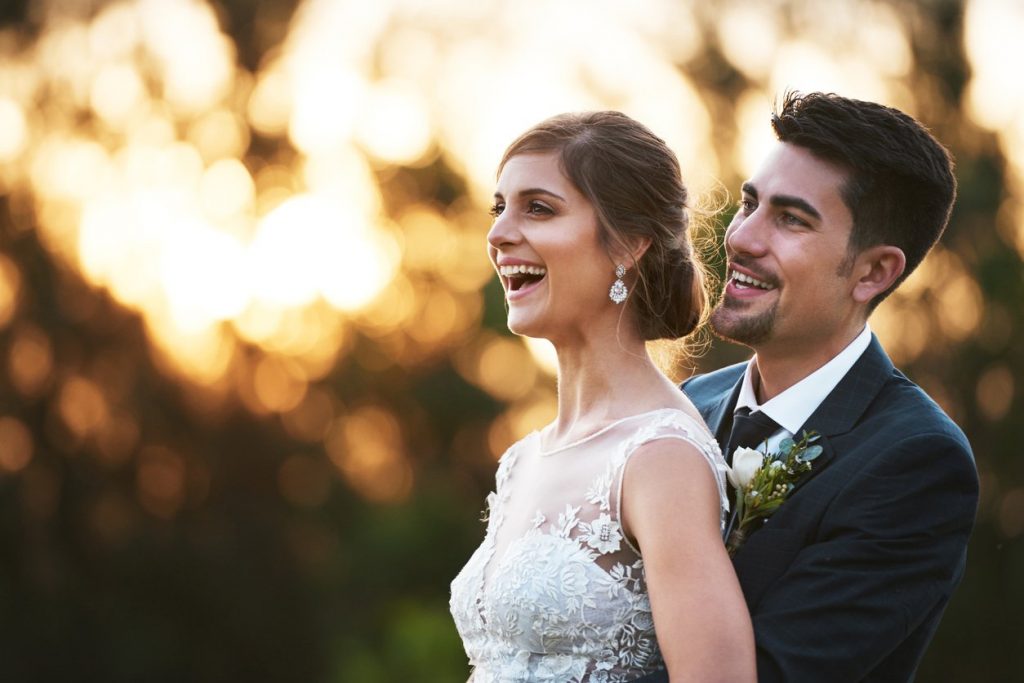 Regardless if it's done physically or online, it's the essence of the occasion that truly matters. If you're really that eager to get married and couldn't wait any longer, an online wedding might just be the right fit for you. While it's not the conventional type of wedding that you've always wanted to have, still, it's a special day to remember, which you'll surely treasure for the rest of your life.
Online marriages offer several benefits that can prove to be quite helpful, especially at a time when physical events aren't yet fully open to everyone. Aside from the convenience that it can give, you also don't need to worry about stressful things that involve wedding planning.