Do you ever fantasize about how you will spend your last night of freedom? You want it to be better than ever but lack the inspiration for the perfect organization? Don't worry about it! Many before you tried to make a stag spectacle and believe us, they made it unforgettable. There are so many places where you can peek and look for ideas, and one of them is the life of celebrities. The increasingly luxurious nature of bachelor phttps://www.weddingstats.org/long-couples-date-before-getting-marriedarties is inspired by the parties of favorite celebrities. Some research shows that about two billion pounds are spent on such parties. Yes, you heard right, two billion pounds in one night. But, this fact shouldn't surprise us, considering that actors, singers, athletes and other personalities from public life are known for "spilling" money and impressive stag evenings. Regardless, we can't help but admit what an extravagant impression it leaves on us, and it's very difficult to resist without stealing an idea or looking for inspiration.
You may not have three million pounds to spend on your last free night, but that doesn't necessarily mean you can't have as good a time as famous stars. To make it easier for you to understand, we researched for you and found out what stag do parties of your favorite celebrities looked like. Stay tuned!
1. Wayne Rooney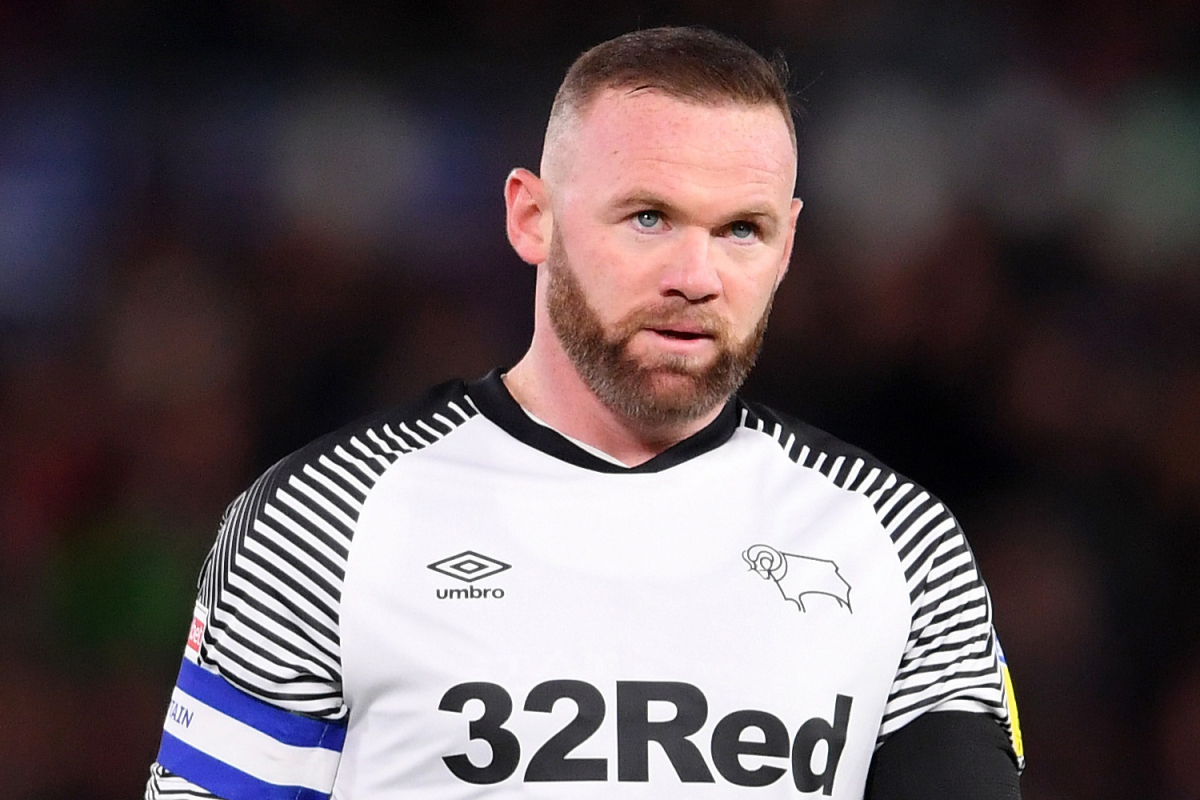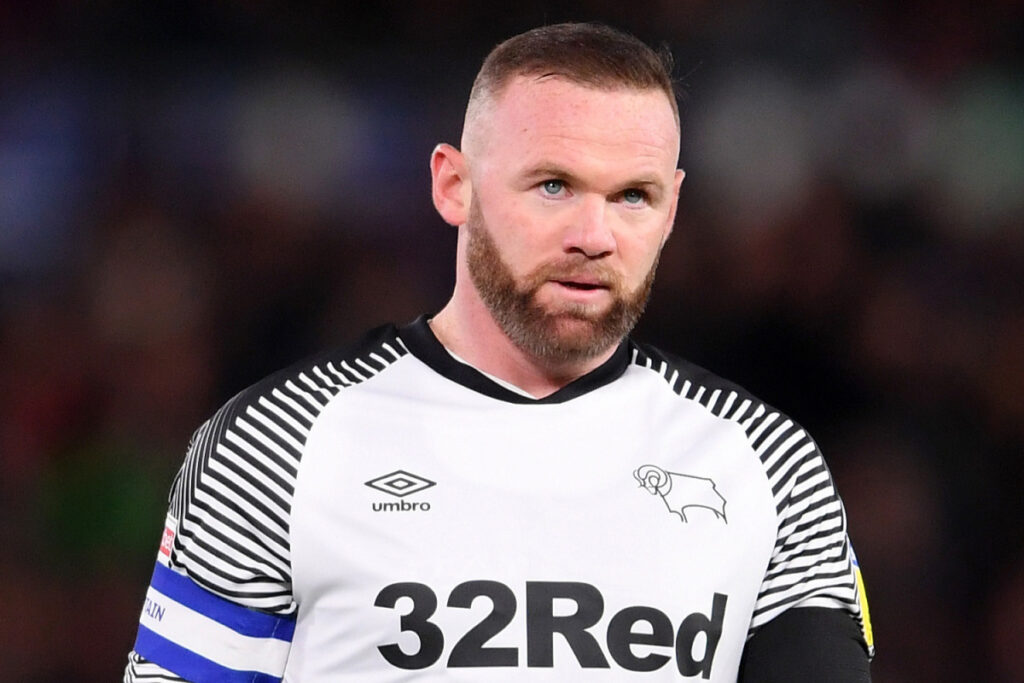 The first story takes us to footballer Wayne Rooney who is known for his notable sporting successes. In 2008, when he decided to get married, he organized a special trip to Ibiza. With 16 members of his friends and family, he went to Spain, asking them to leave their wallets at home.
Everything was perfectly organized, from a villa that cost £ 20,000 a week to rent to a one-day yacht trip around the Mediterranean that cost around £ 3,000. This pleasure lasted for four days and the group enjoyed the charms of Spain.
This wasn't the end. We mustn't omit evening parties, hiring a DJ, and a large supply of food and drinks. The final estimated figure is huge and this stag is one of the most expensive ever.
2. Marvin Humes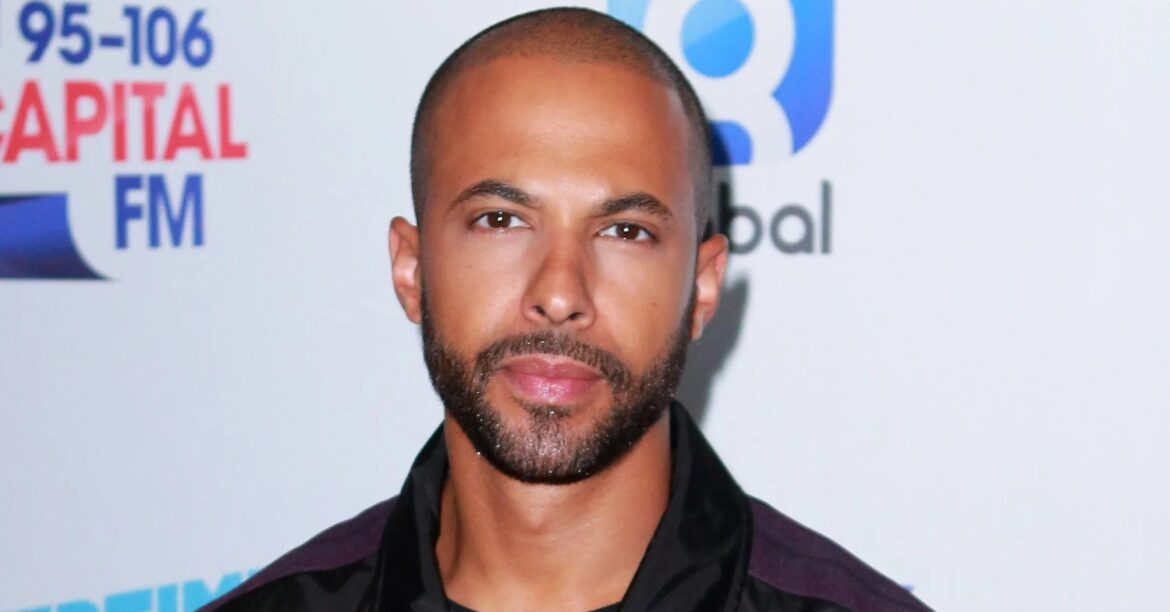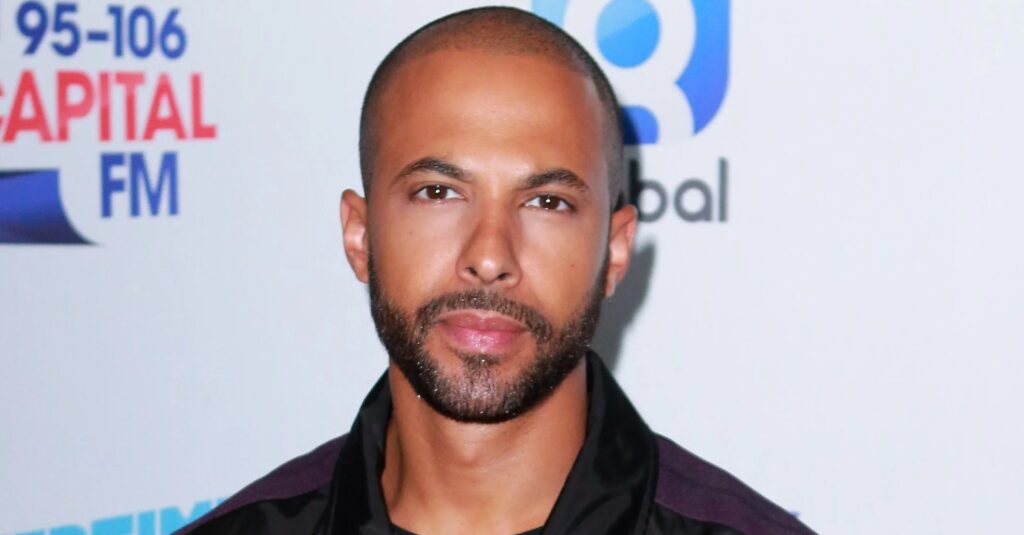 Everyone knows that Las Vegas is an ideal place for a stag event – because what happens in Vegas stays in Vegas. Star Marvin Humes obviously agrees with that, which led him to celebrate his bachelor party right here. It all lasted eight days which the boys used to the maximum for gambling, drinking champagne, and enjoying the pool. A typical Vegas party.
Jokes by friends were an integral part of the event. The group put Marvin on a bikini shirt and "5 cents" handcuffs in which he spent the whole day. A few days of unstoppable energetic atmosphere followed, which probably everyone wished it had really stayed there, away from the public eye.
3. George Clooney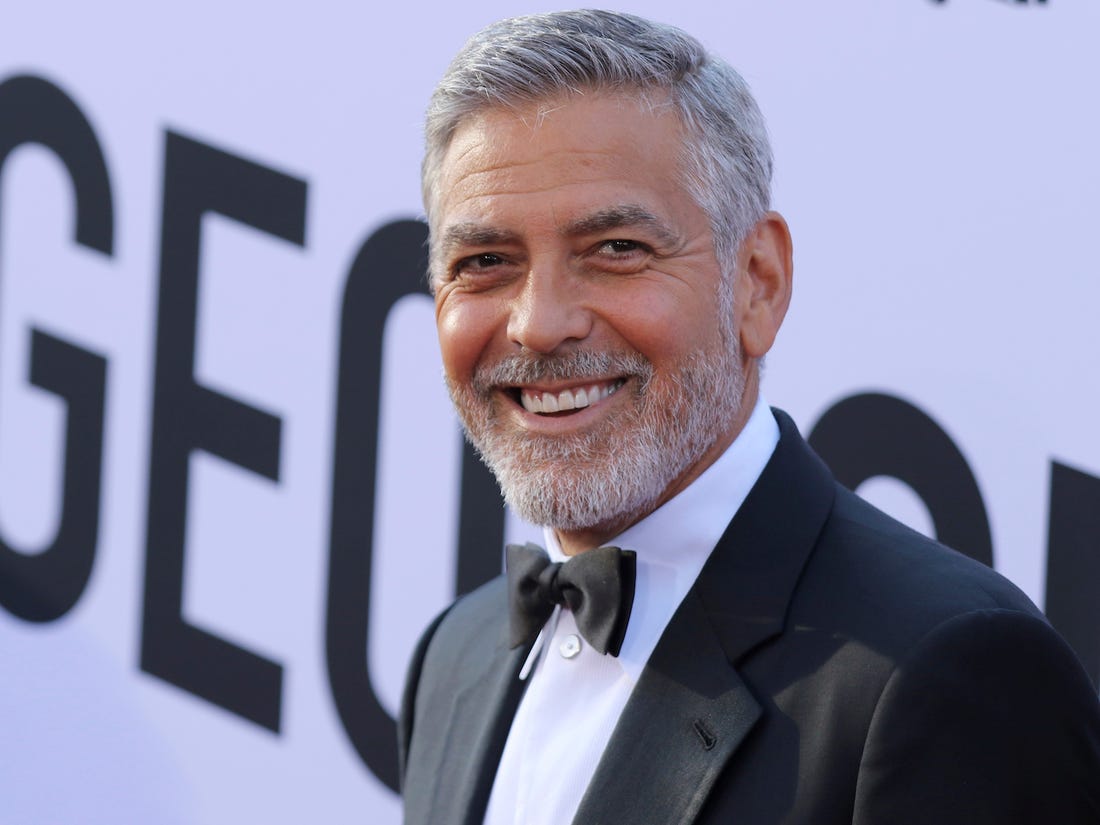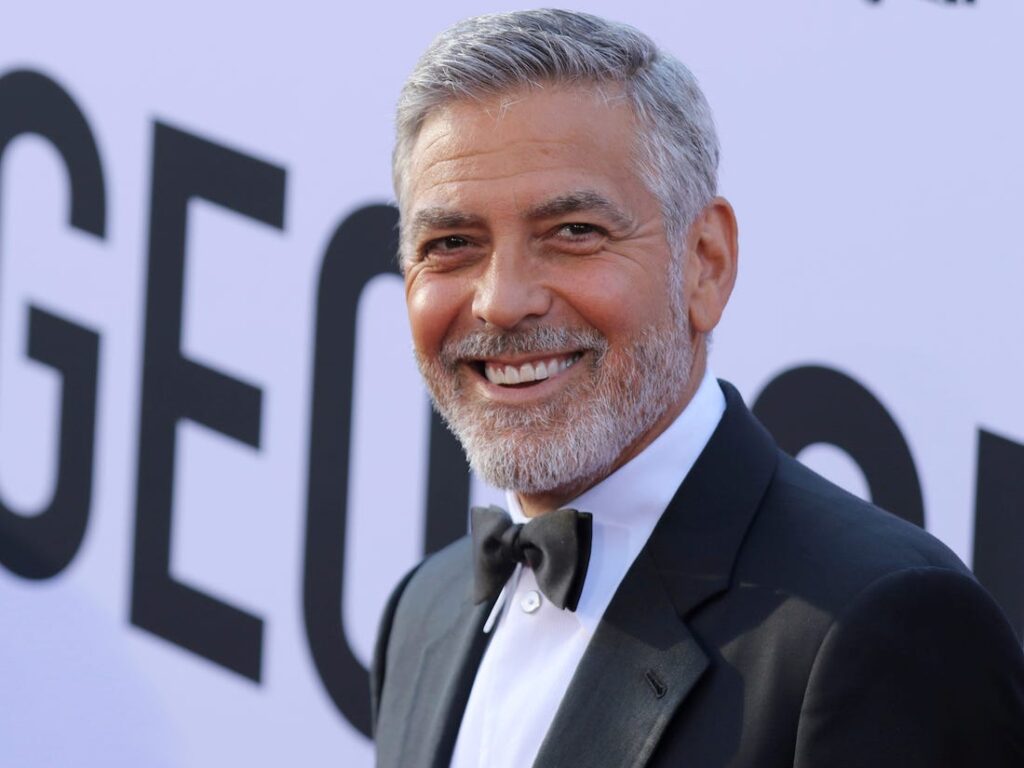 We can't help but mention Hollywood stars because then this article wouldn't be complete. Hollywood star George Clooney spent his last free time in an elegant atmosphere that really deserves attention. He booked a table for five close friends at one of the most popular Italian restaurants, Ristorante da Ivo.
The last single meal he shared with friends totaled around £ 3,000. The waiter, who served him regularly, discovered that they were a bottle of exclusive wine at a price of 250 pounds, and 5 main dishes and two desserts were eaten.
Although luxurious, in the end, this bill remained unpaid, because that was the wish of the restaurant manager. So the group celebrated the bachelor party for free and ten hours later headed to the wedding.
4. Russel Brand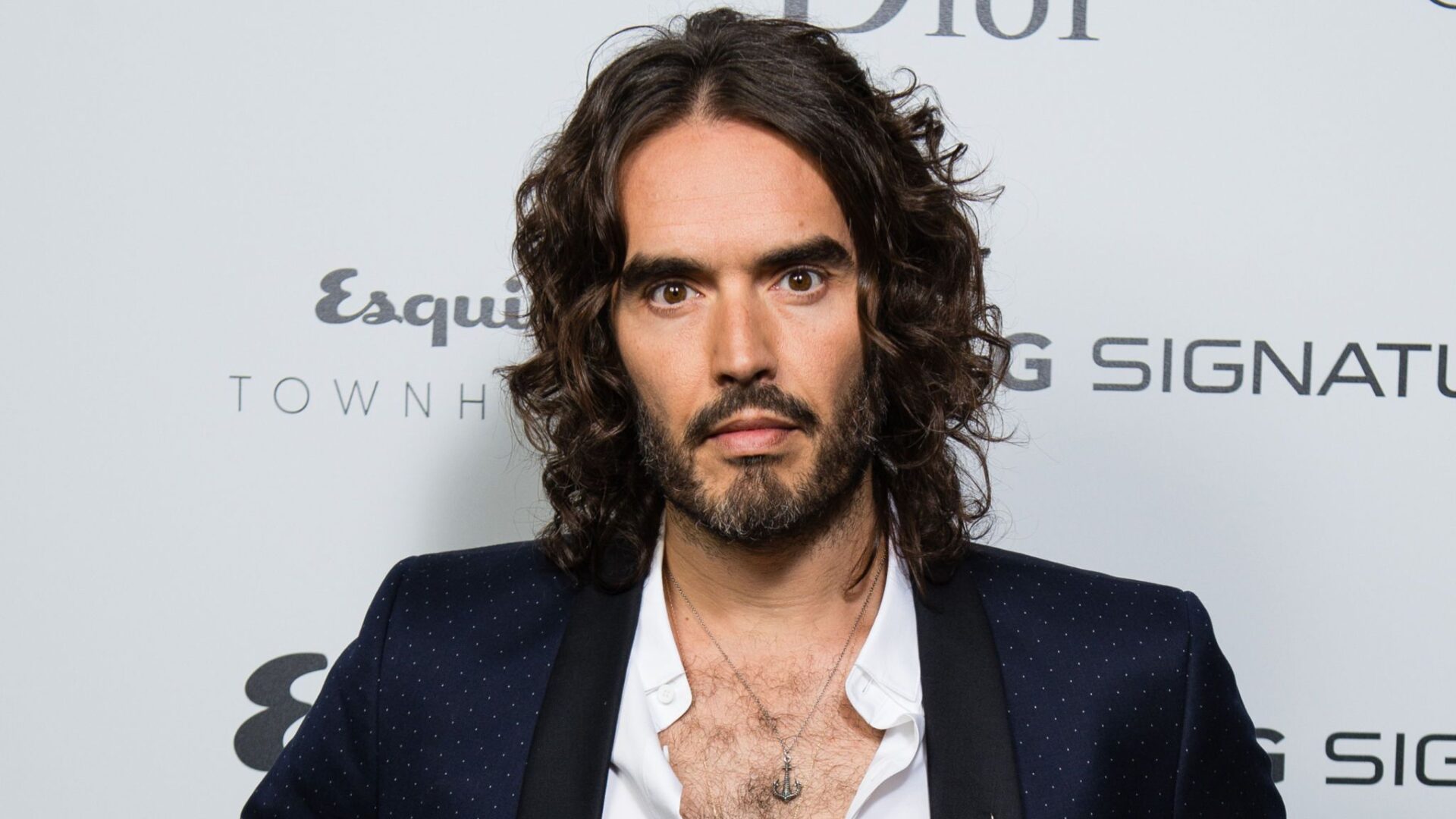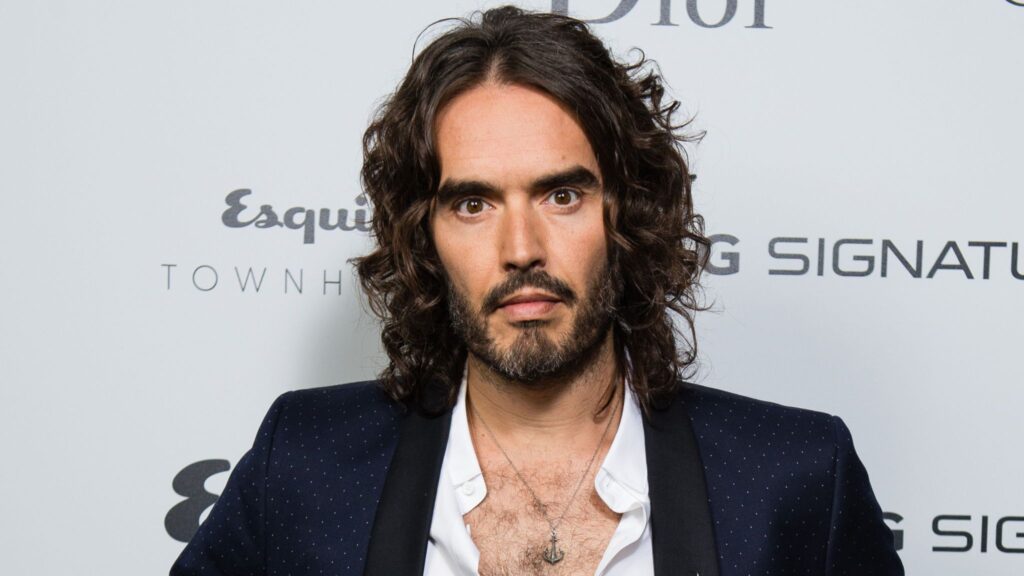 Simple ideas can sometimes turn out to be the best, and often the most affordable. You can see this in the example of Russell Brand. This ardent West Ham fan delighted the world with the original simplicity of his stag. Together with David Walliams and Noel Gallagher he started the day with a game of the favorite team that dominated the field that day, beating London rival Tottenham 1-0.
Their victory was an additional reason to celebrate and go to dinner and the beer turned out to be an ideal way to celebrate that and the last single night. With the right team, this choice cannot be wrong, so consider this possibility too.
5. Jordan Belfort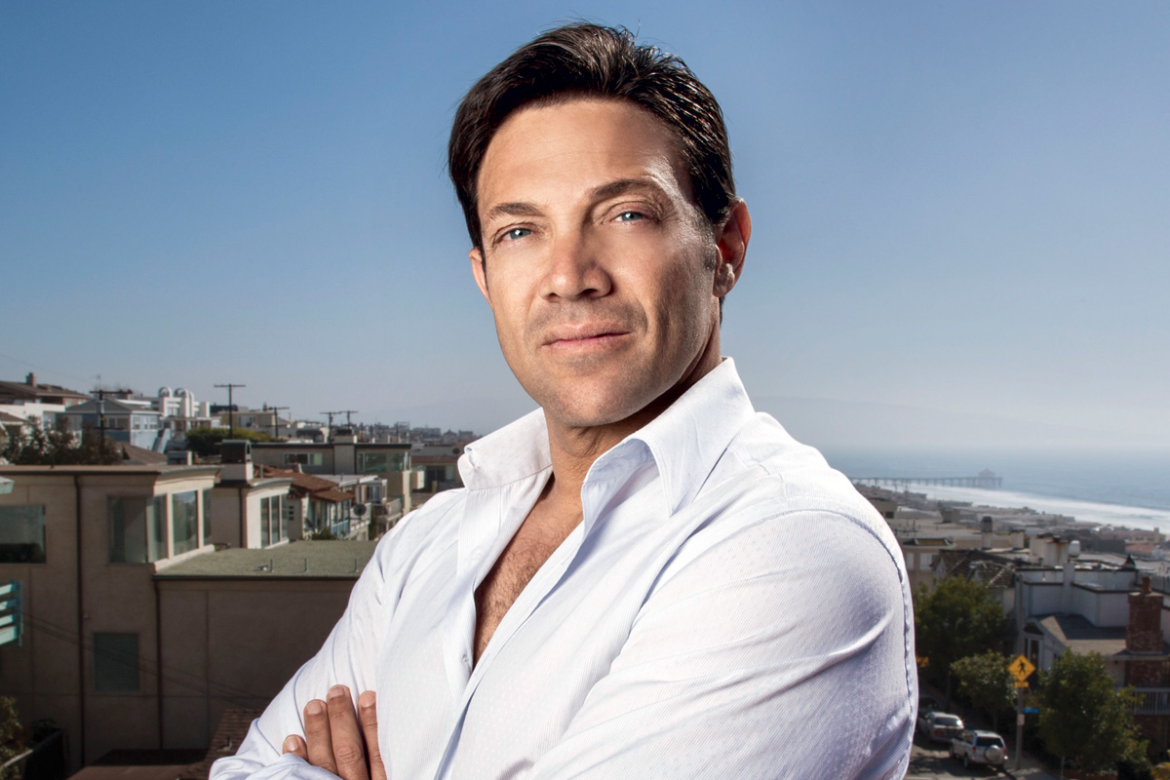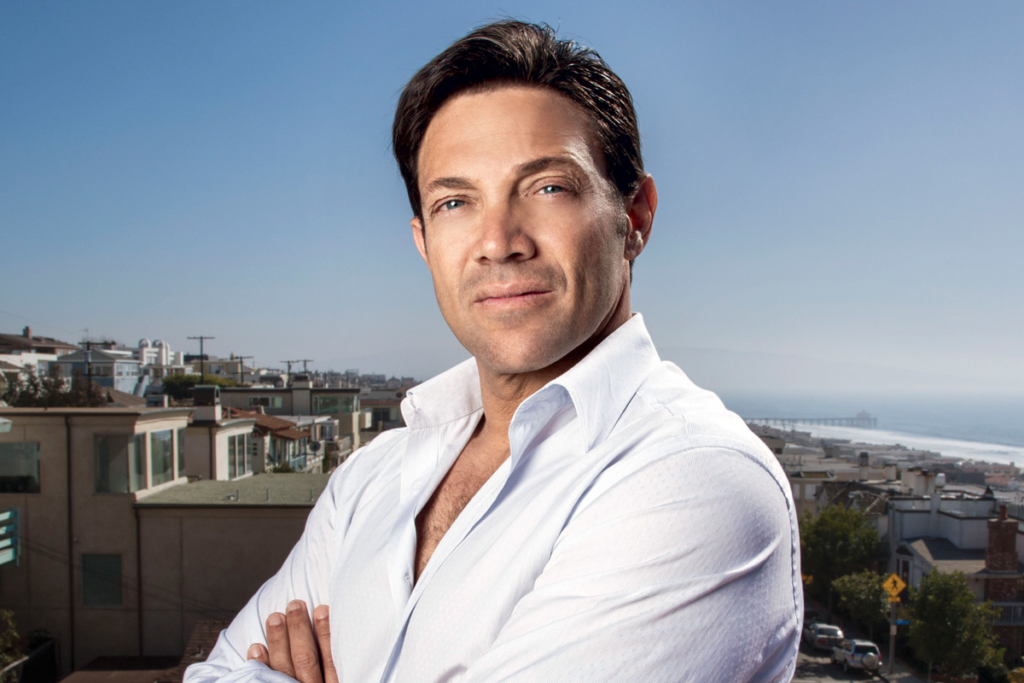 If you watched the movie The Wolf of Wall Street, then you should know whose character served as the inspiration for this work. You may not have come across that information so far, but it's Jordan Belfort, Stockbroker. Even the film itself contains a scene showing him hosting his friends in Las Vegas at a Stag event.
It wasn't just a product of the director's imagination, but a real depiction of his last single moments with friends. There was no more perfect place than Vegas where he would bring 150 of his friends. Many on his part comment on this move as complete madness, especially when you take into account the millions he spent for those purposes.
6. Declan Donnelly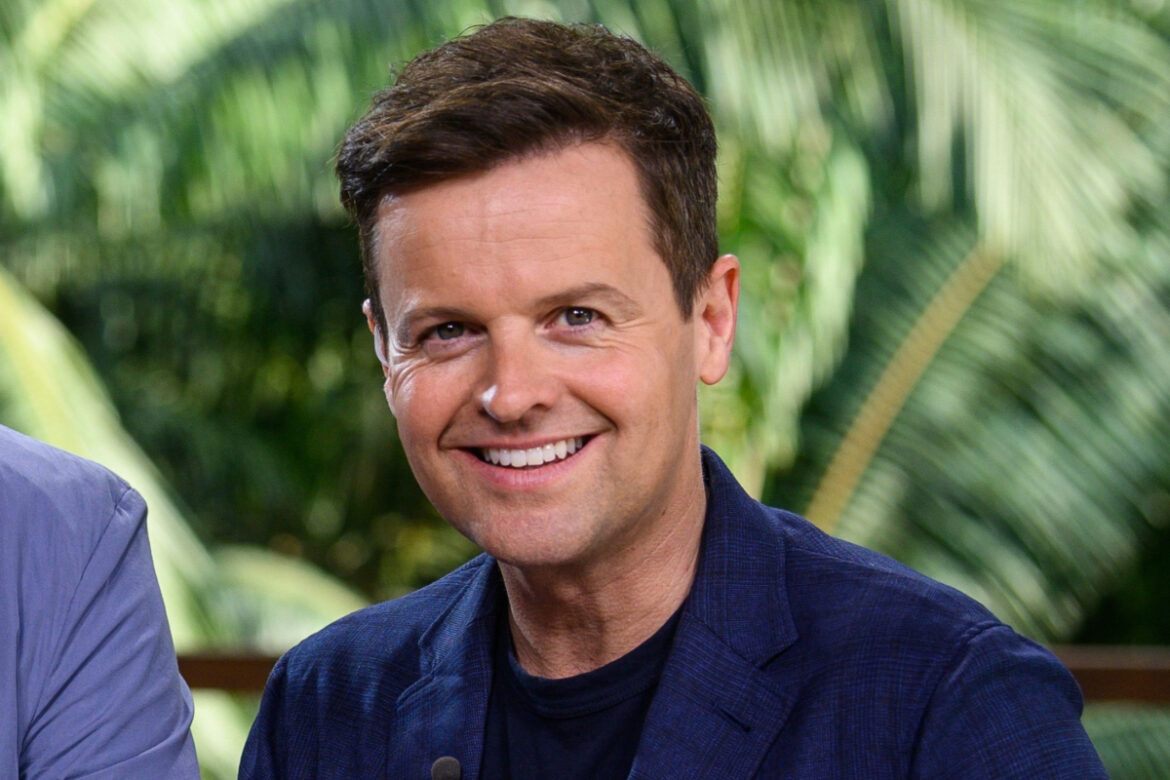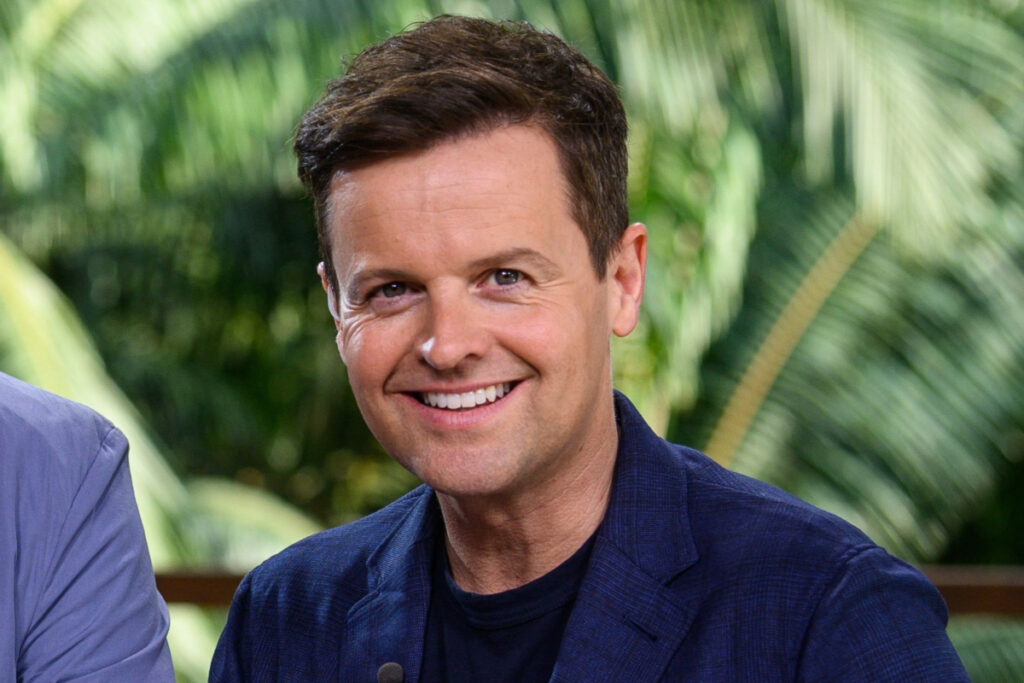 Another example of easier enjoyment with guys can be seen in the case of James Taylor, one of the most prominent English cricketers. He played for Nottinghamshire County Cricket for a long time until he was diagnosed with a serious heart condition at the age of 26, which forced him to retire from the sport and end his career.
The stag group spent the evening in beautiful Barcelona. Spain seemed like an ideal location, considering that Barcelona and Valencia met that night, so watching the match was the perfect way for them to spend part of the evening in what they love most. Taylor got his jockey suit and for the rest of the event, they used all the night charms that Barcelona offers.
As you can see, there are many ways to make the night before the wedding spectacular, regardless of whether you prefer a quieter option with friends with beer and sausages, an elegant dinner, or Las Vegas. We hope that these stacks of celebrities will give you a little inspiration. That said ypoi don't have to be a celebrity or a millionaire to have an amazing stag do weekend. There are expert companies that can assist you with booking even the most extravagant activities in a sexy price of the package. One of them is e.g.: PartyKrakow – look up their Epic Package with Strip Partybus, oil wrestling, vodka tasting, VIP nightclub entry, guided bar crawl, and even more.