How much do you know about the Romanian capital, Bucharest? We'll assume not much, as this Eastern European destination is not a worldwide phenomenon as Hong Kong or Las Vegas, or is it? We'll see, it probably isn't, but things are going to change, and we're ready to put it on the map, especially for people who're about to get married. Please check our top 5 reasons for organizing a stag do in Bucharest if you are one of them.
City on The Rise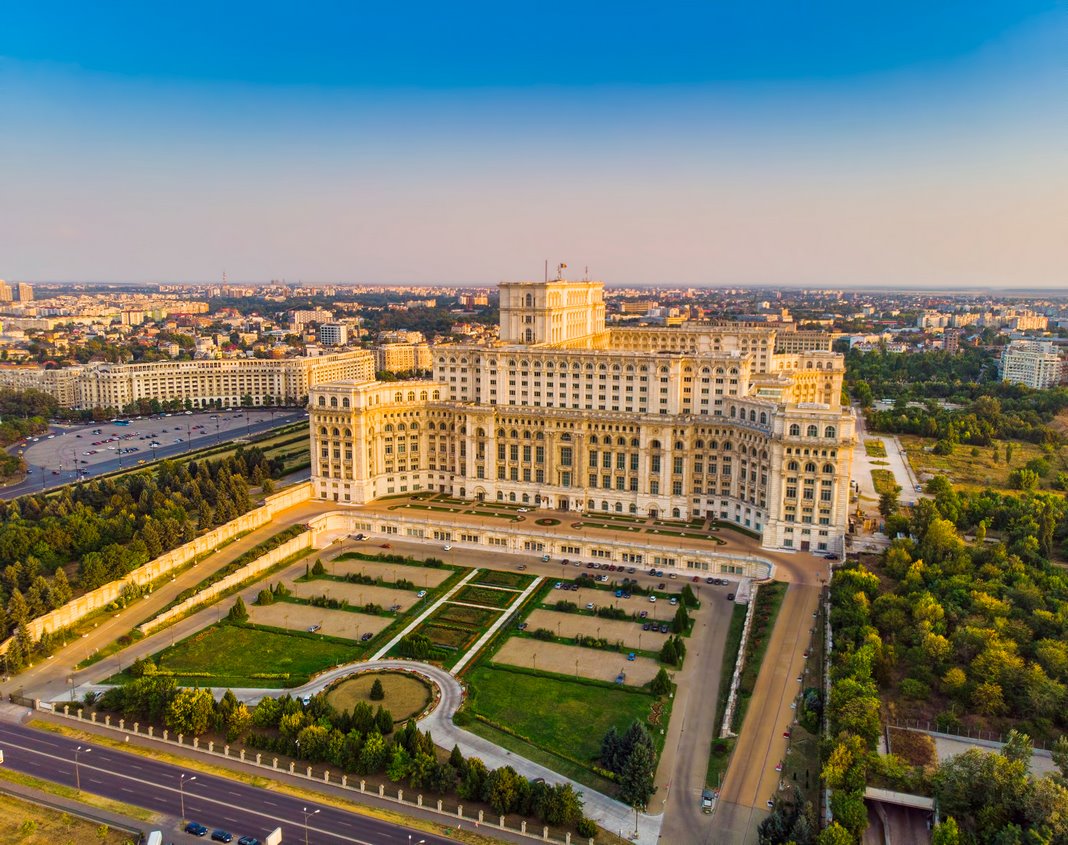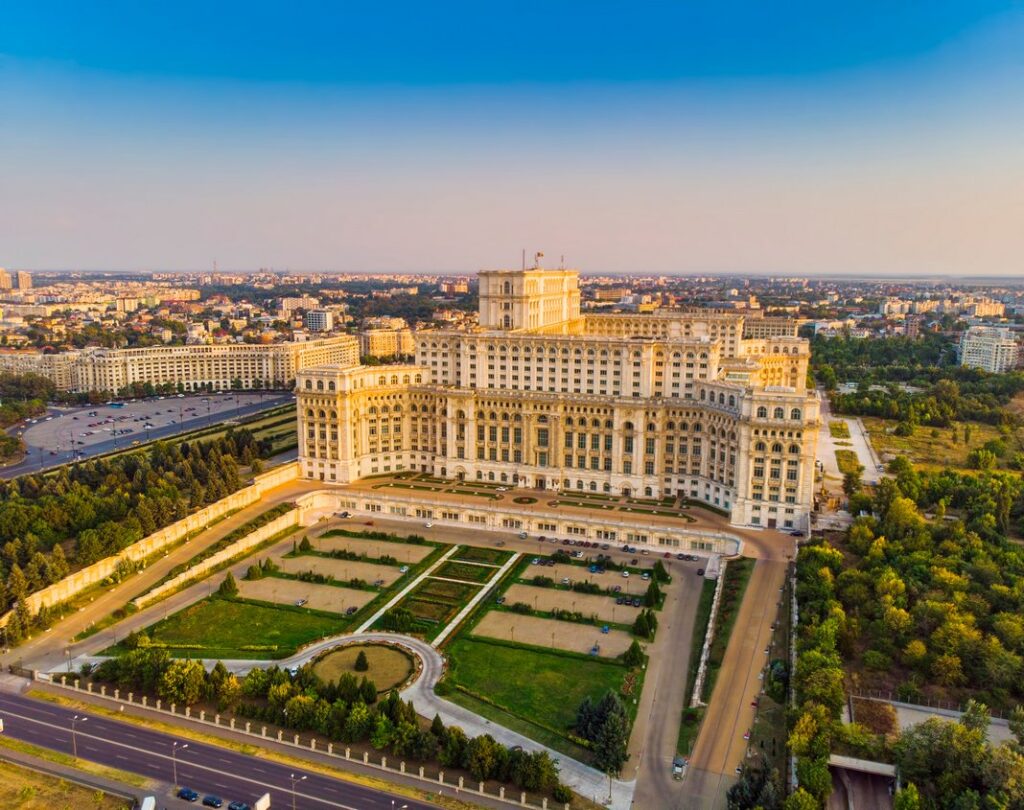 This city is gaining traction as we speak. Don't doubt our words. People from all over the world love to go to Prague, while Bucharest is left behind. Things are changing at a fast pace, and Romania's capital is becoming what the Czech one once was. There's no other way of putting it. The best thing is the surprise that the visitors of this city have once they arrive. It is because they believe that city is rural and not very safe, which creates low expectations. All prejudices disappear once they settle in. This is going to happen to you too, you'll see. Just visit it.
When compared to other significant places across Europe, Bucharest is safe as any additional capital. Once you see the city center, you'll be thrilled by the Paris vibe it resonates with. Most of it is done in French early 19th-century architecture. But it is the living part of it that's going to make you fall in love. We mean this literally as Romanian women are one of the most beautiful in the world. But don't be fooled. You'll have them easy, as they're also smart ladies. Everything with Bucharest is on the rise, and you should go there to see it.
Low Prices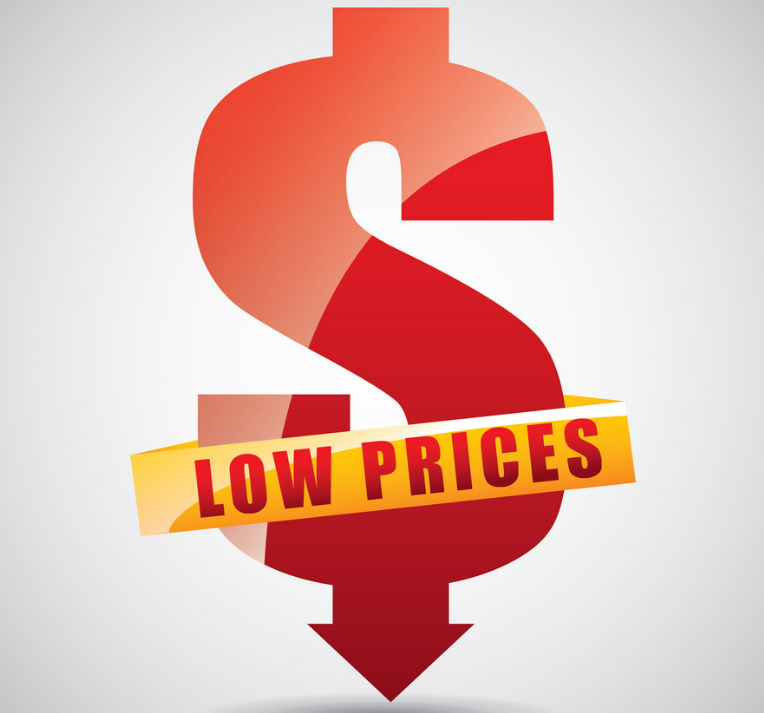 Having a stag weekend in Europe is a brilliant idea, but you don't want to spend a fortune on it. This is why it is essential to pick a location that is not too expensive for your pocket. This is where Bucharest comes into play. When put beside other European capitals, the prices are significantly lower. Imagine having the time of your life for a bargain price.
Don't get us wrong, while the prices are lower to other cities and are generally mid-ranged globally; the quality of the service does not suffer due to this fact. Because of this, the Bucharest capital is the perfect place for an event like this one. The money/value relation is excellent when it comes to this Eastern European place. For example, you can have a perfect local beer at one of the bars near the center or less than $3.5.
Nightlife as no Other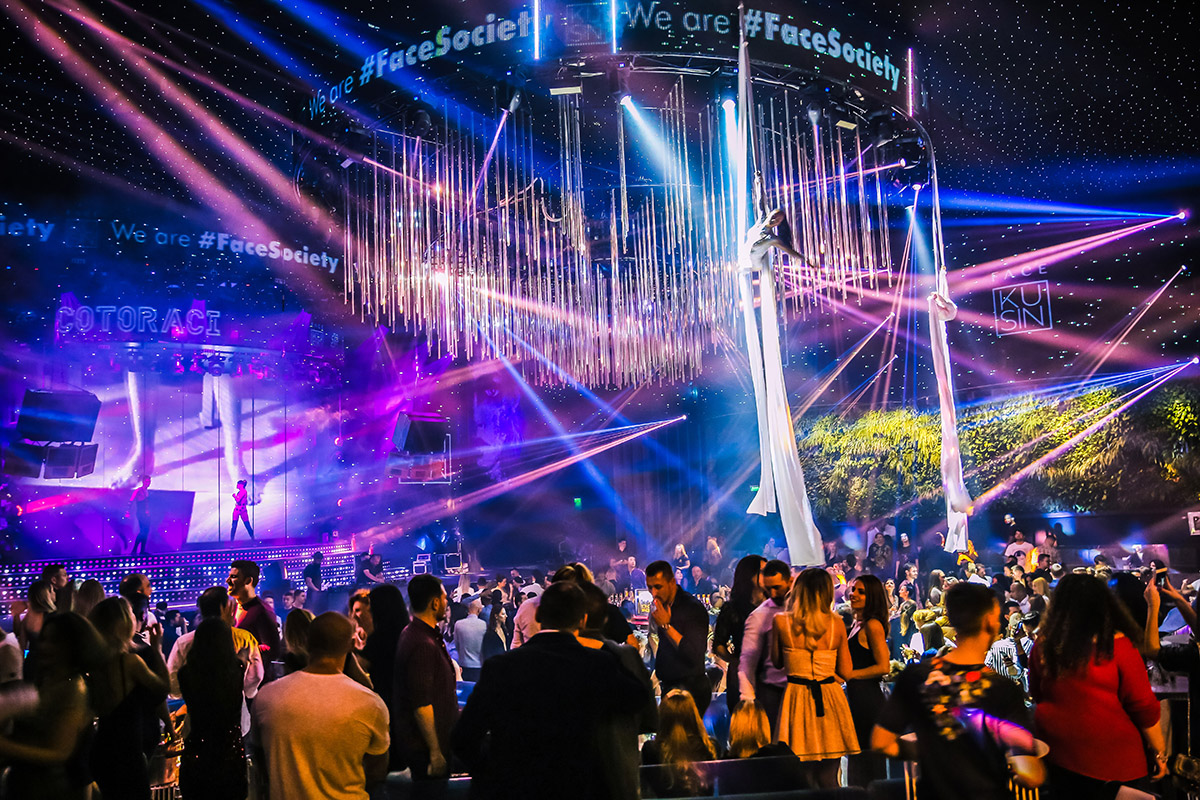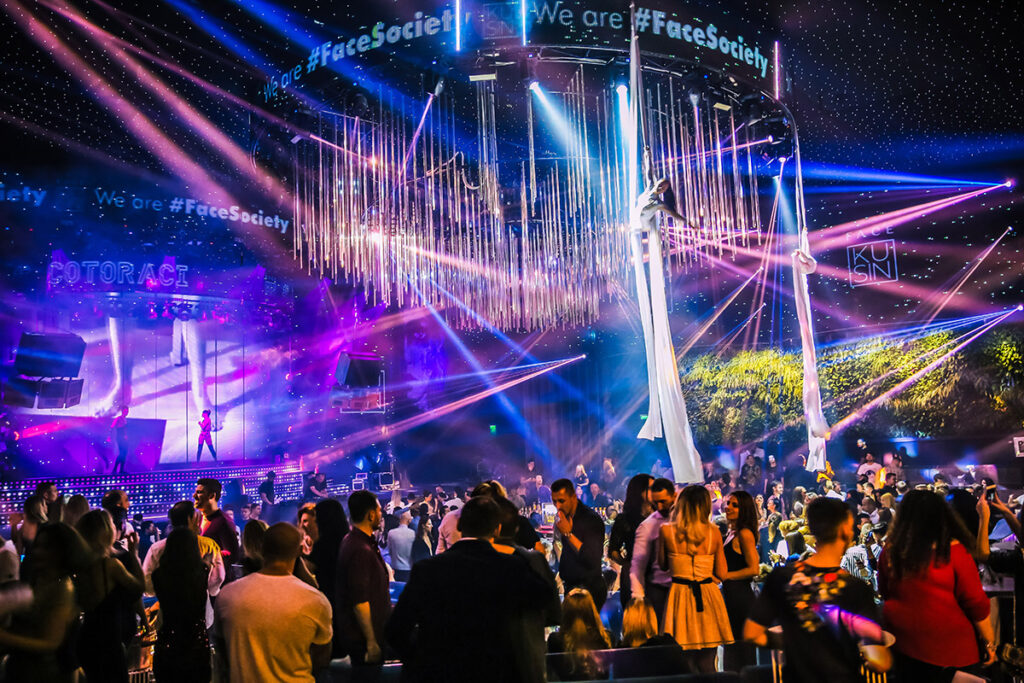 In the past, Romania was a communist country where many things were regressive. But, as the communist regime fell in 1989, people of this region were eager to explore the newly attained freedoms which brought nightlife to a flourish. When compared to the area and the rest of the world, we can say with certainty that not many places can compare to Bucharest when it comes to nightlife. It all came to fruition thanks to Romanian taste in music, cheap drinks, and beautiful women. All of these things make the nightlife ideal. You'll love to hear that night clubs there work from dusk till dawn, almost seven days a week.
Wait till you see the Old Town. You won't find as many bars, rooftops, and gentleman's bars in any other city in Europe. For those who want to indulge themselves in gambling, there are many casinos to do this within. You can satisfy all of your desires in Bucharest, even the secret ones, which brings us to the next talking point.
European Las Vegas?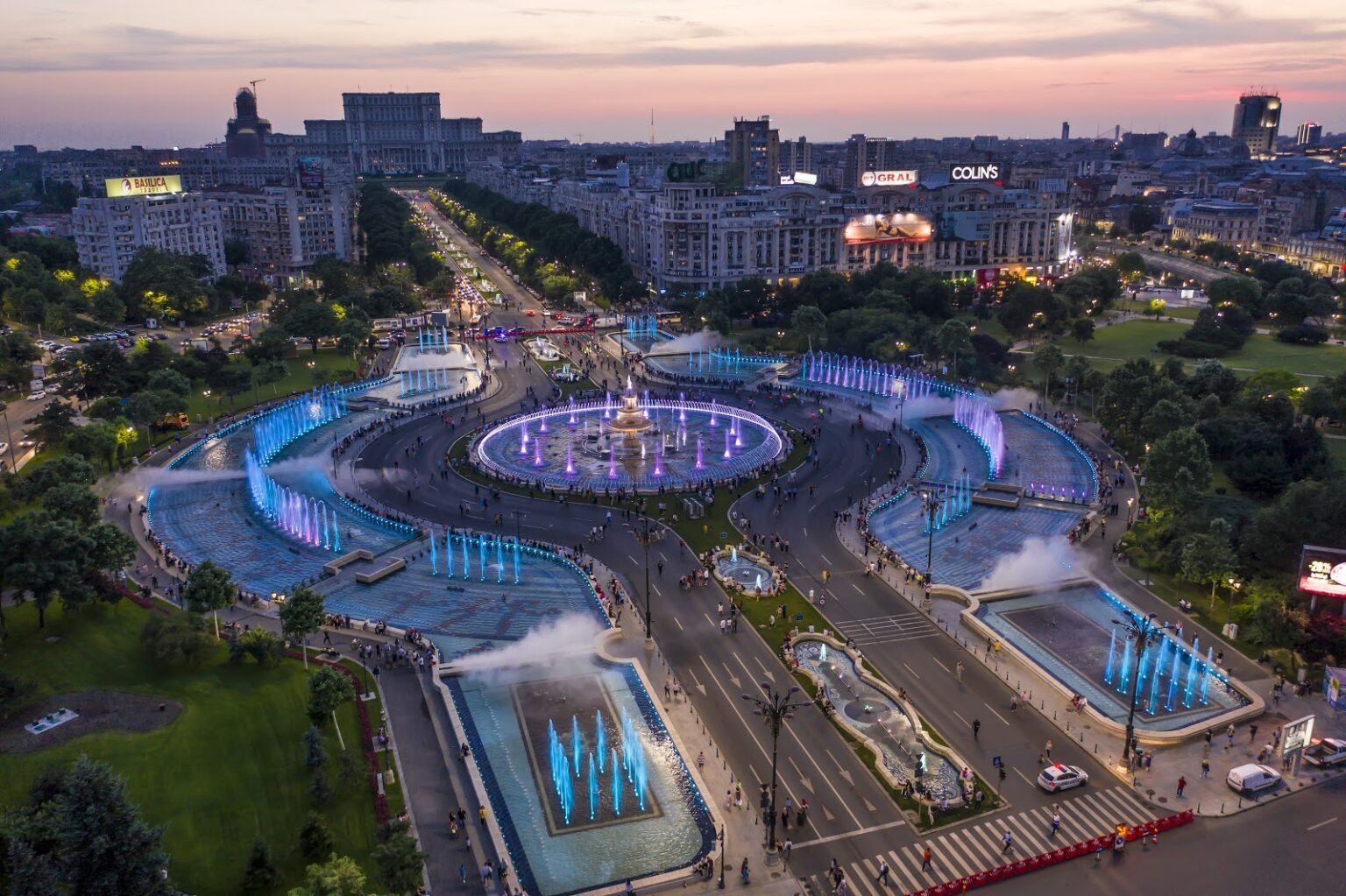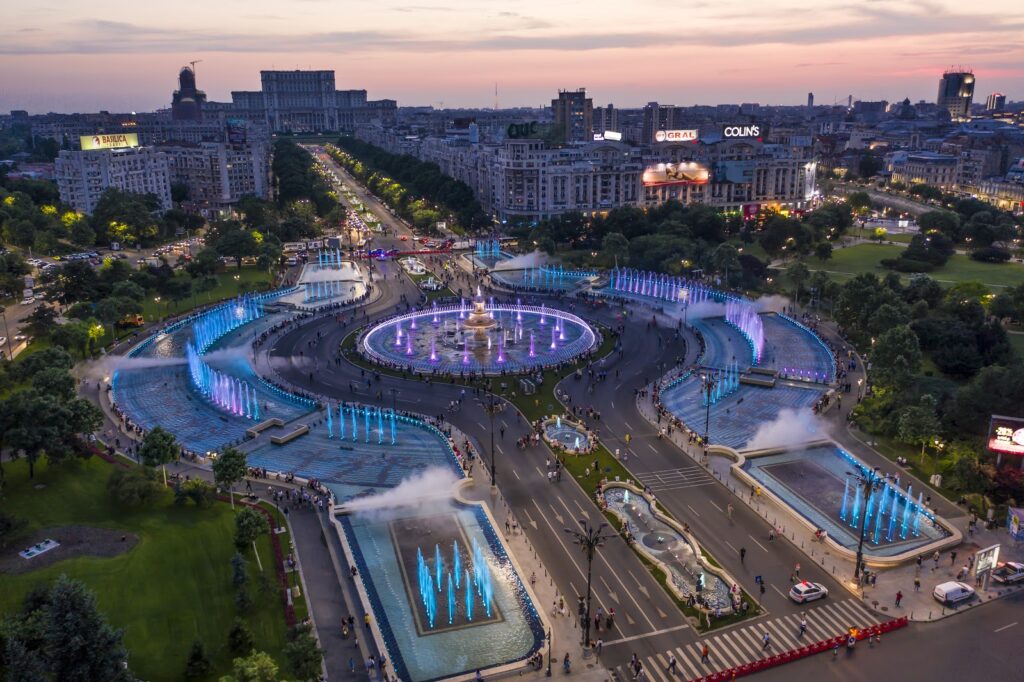 Weekends in Bucharest can be very similar to what you would expect from two days in Las Vegas, and we kid you not. Bachelor parties require a bit of fornication, as one of your friends will be faithful to his darling from the day of their wedding till forever, or something like that. Romania and its capital primarily are known as places where all of your, even the naughtiest ideas, can come to fruition. It is easy to imagine this as their women are recognized as one of the world's most attractive. So, a rich nightlife combined with gambling and beautiful women can be easily compared to Las Vegas, can it not? There are many activities to choose from for a perfect stag do. If you need a little push, then bucharestbachelorparty.com can help you organize them. You can find out that there are things you didn't even know you liked.
Architecture & History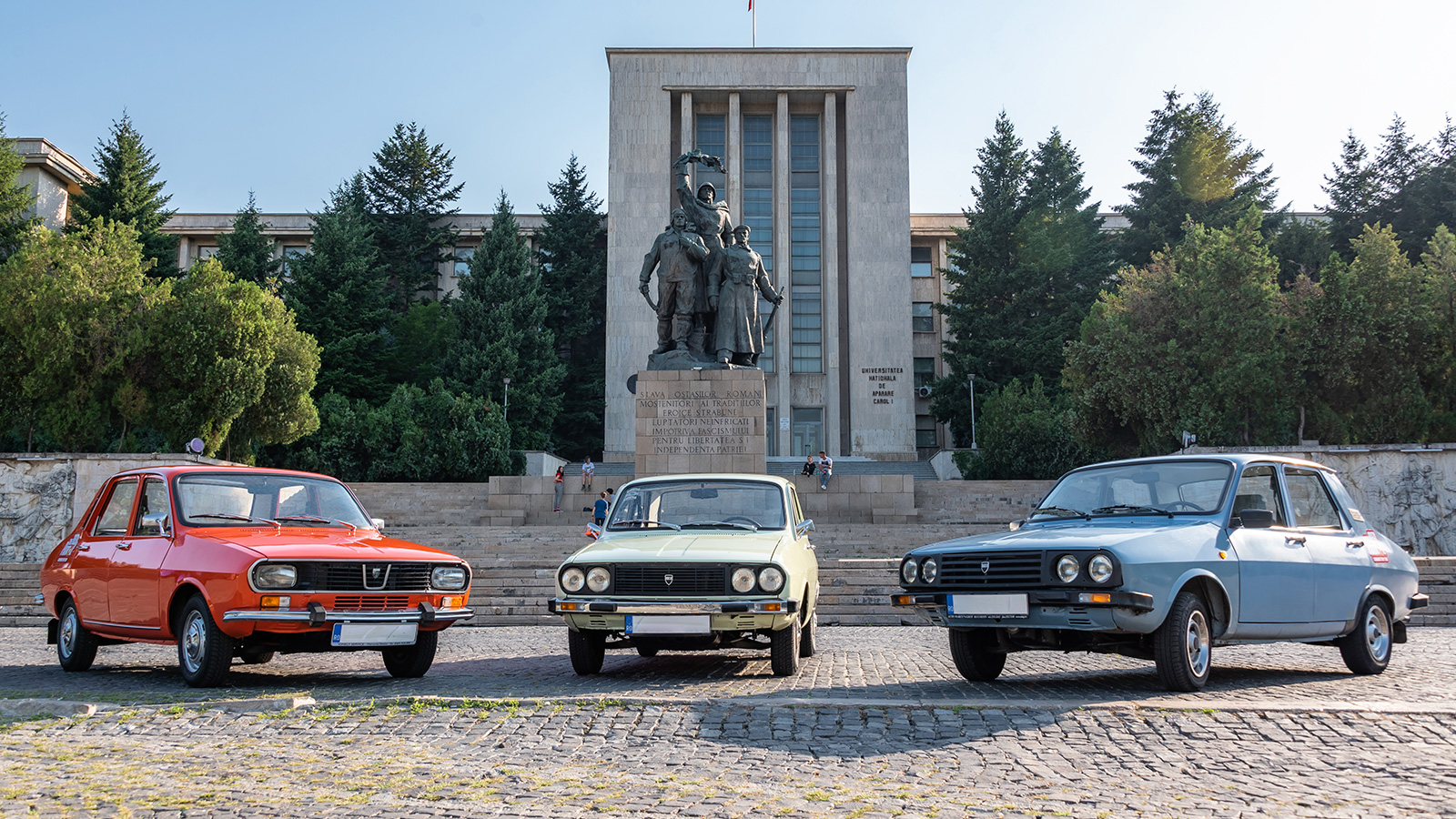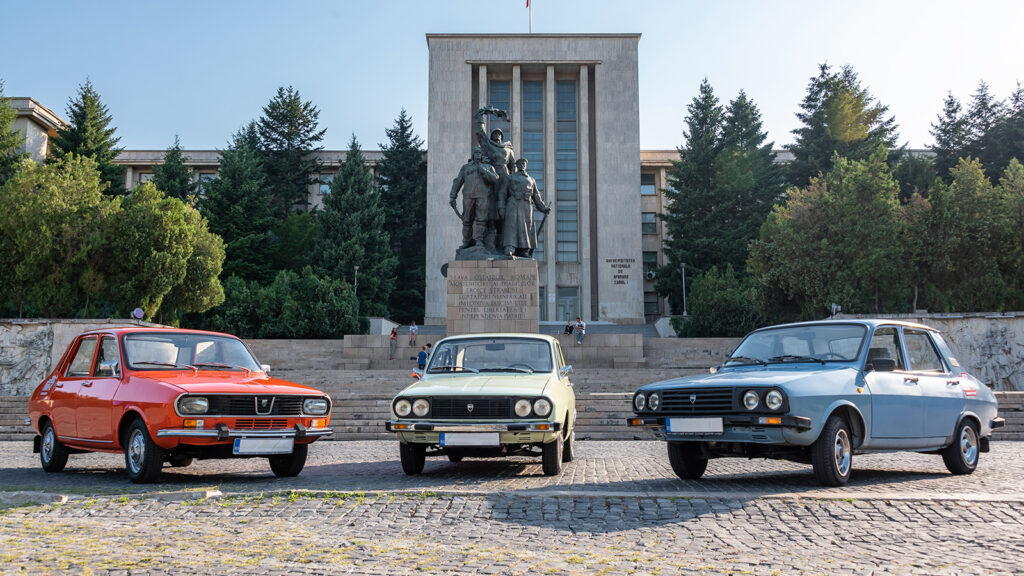 If the entire theme of your bachelor weekend isn't going to be about fornication, you're still in the right place. While you are at it, there's no reason not to enjoy a bit of sightseeing. There are places around the city worthy of your admiration. You can plan the entire tour and have a bus organized for the whole of the crew of your friends. While this might go along with all members on the spot, or with what's bachelor parties are about, but you can enjoy it nonetheless. The city offers already prepared tours from which we would love to recommend the Hot Rod Tour and Classic Dacia Communist Tour. This is a great way to learn a thing or two about the culture and history of the country you are visiting. You could remember some fun facts to tell your grandchildren. For example, did you know that the most massive building in the world is located in Bucharest and it is The Palace of the Parliament?
Conclusion
We believe, and you'll agree, that this is sufficient reasons to have a stag do in the Romanian capital. It has everything a couple of young lads could ask for, and it is a guarantee of a successful wedding afterward. All of the people who tired Bucharest recommended it to friends. Become one of those people.