When we hear the word 'wedding', the jewelry that we all immediately think about is, of course, the rings. They symbolize trust, love, and commitment between the soon-to-be spouses, however, you might be wondering – what about the other accessories that I can choose to wear?
Well, luckily for you, this article might be able to help you. The text below is going to feature several jewelry types that you can consider wearing, as well as a guide that can assist you with choosing the ones that will match your wedding gown perfectly. Let's take a closer look at the article:
The Jewelry That You Might Want to Consider
There are various designs that you can consider getting. Some are relatively traditional while others are modern. Of course, your choice will depend on your gown and overall accessories. Nonetheless, you might want to consider:
1. Classic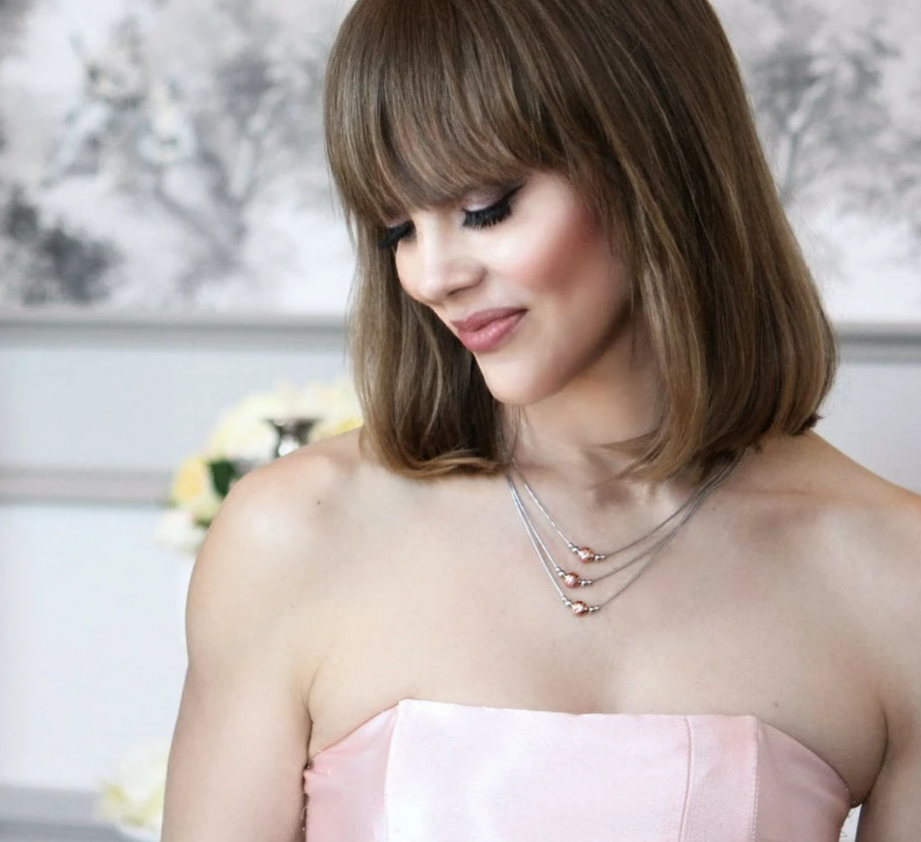 A timeless, elegant piece won't ever be unfashionable, and more importantly, it can easily become a wonderful heirloom that will be passed on from one generation to the next. Most commonly, these pieces feature simple details, decorated with a precious or semi-precious gemstone.
Rings, earrings, necklaces, even tiaras can be found in this style, which means that if you are wearing a traditional wedding gown, you'll be able to perfectly combine the jewelry you choose, mostly because it is simple, yet incredibly luxurious and elegant. There is one thing that you should keep in mind though – if you opt for wearing several pieces, ensure that the metals are the same.
2. Floral Motifs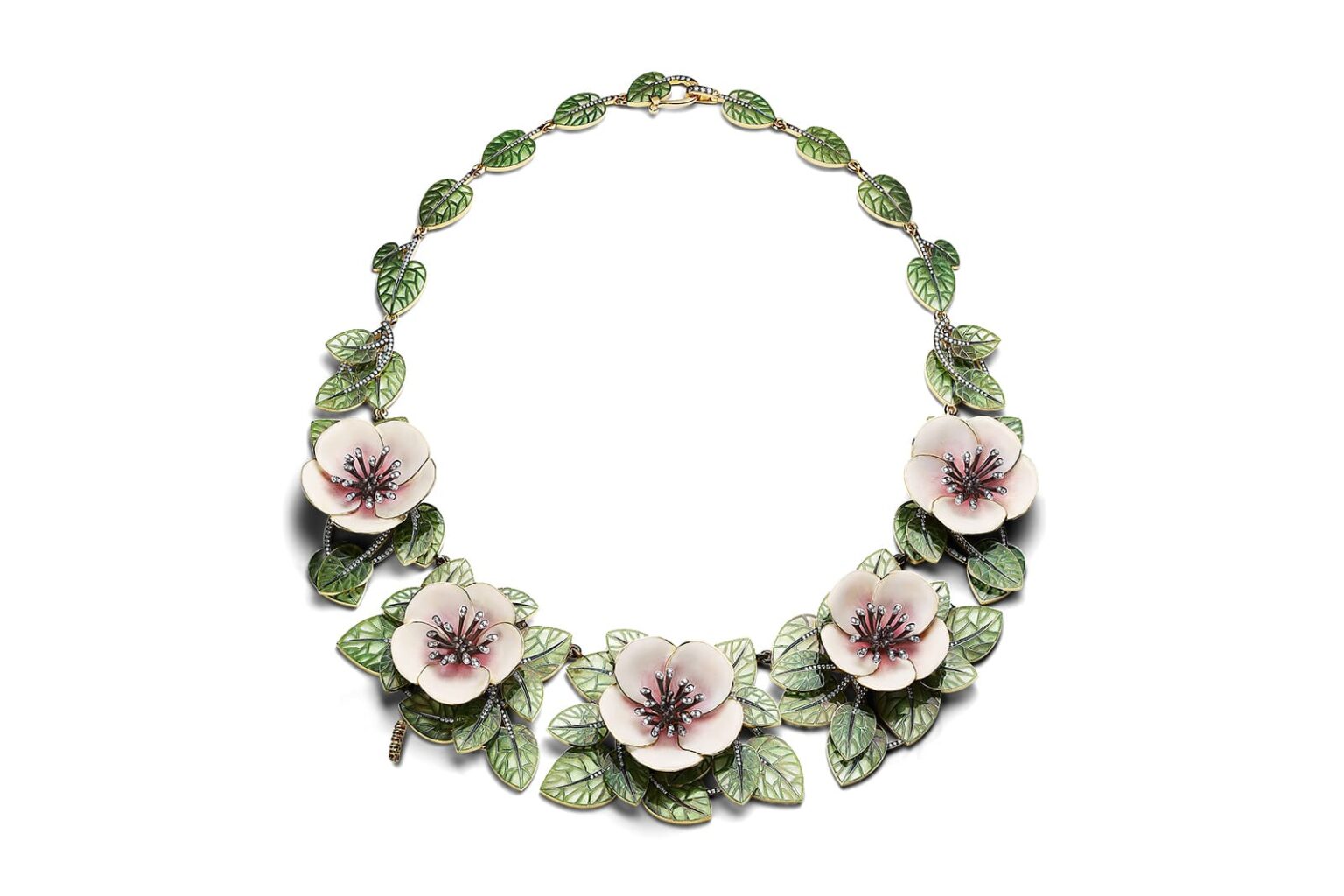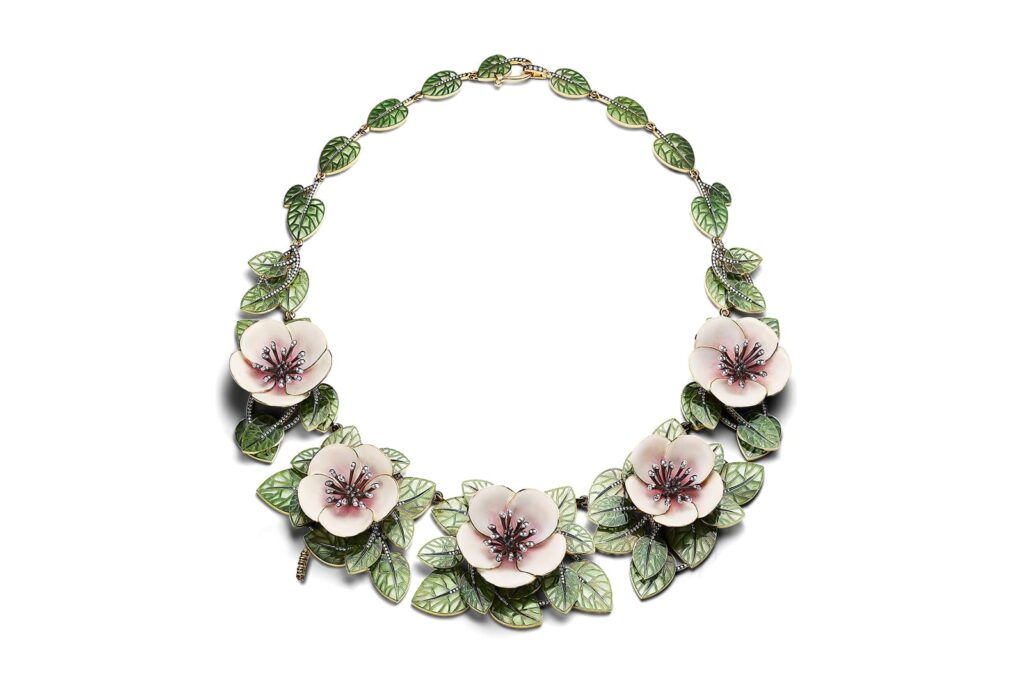 For a long time, flower motifs have been an important part of jewelry designs. These designs are delicate, feminine, and elegant, which means that you can perfectly combine it with your outfit. Most women tend to choose smaller earrings or necklaces that they can wear, especially since smaller pieces won't draw attention from your face or gown.
3. Minimalism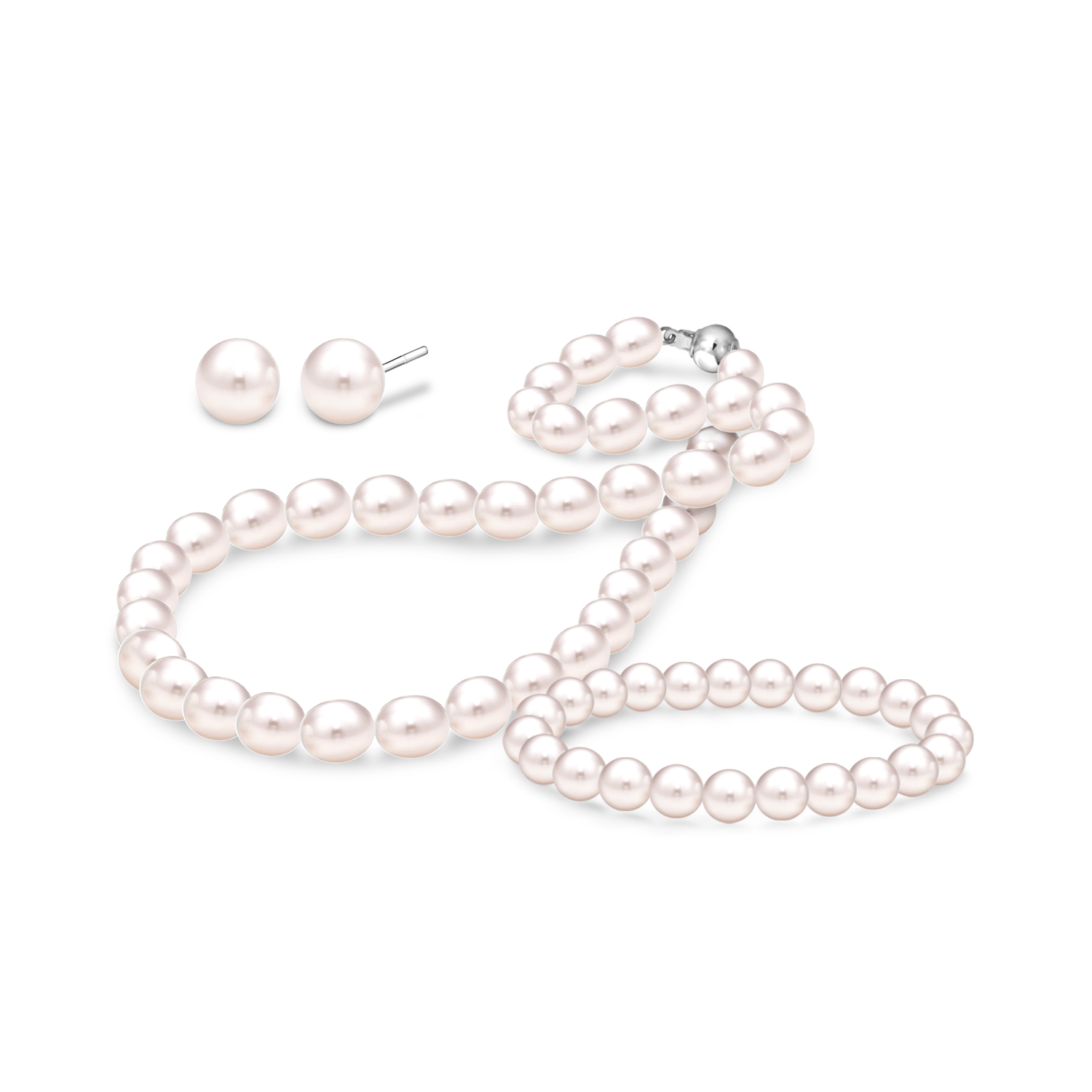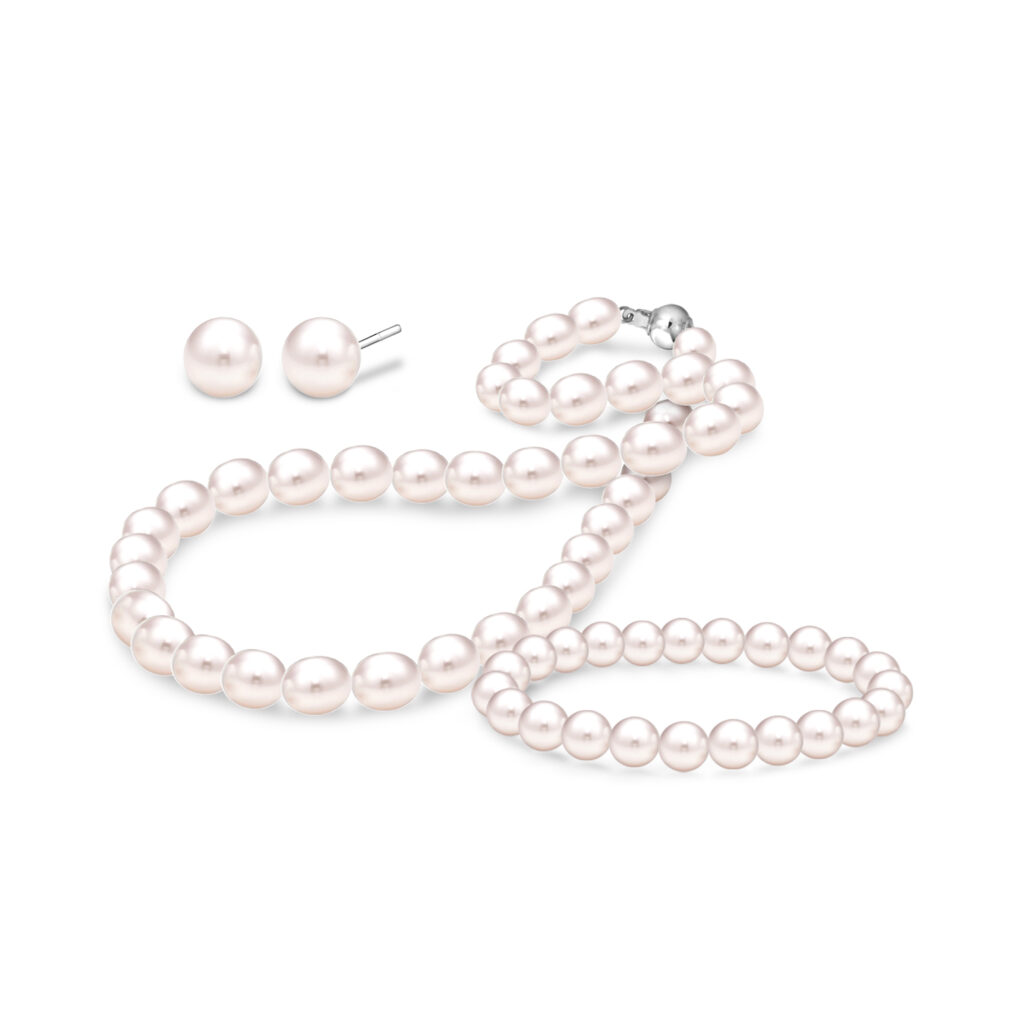 If you chose a dress that is strapless, you might want to opt for something a little bit more minimalistic. What can you choose? Well, diamonds or pearls. There are various earrings and necklaces such as the ones featured on eandejewellery.com, that will suit almost any dress type, which means that you'll be able to accessorize without overwhelming your attire.
4. Customized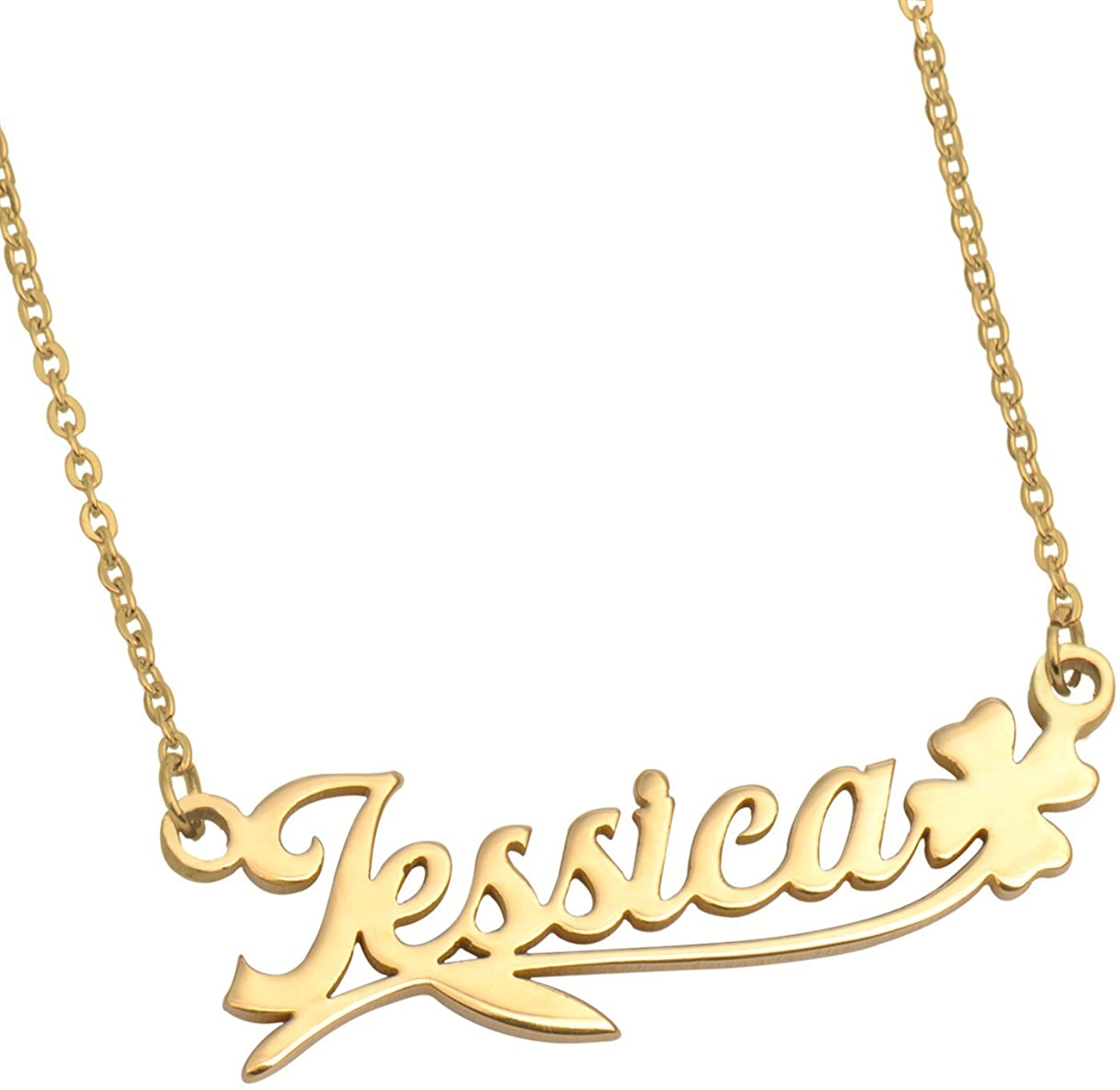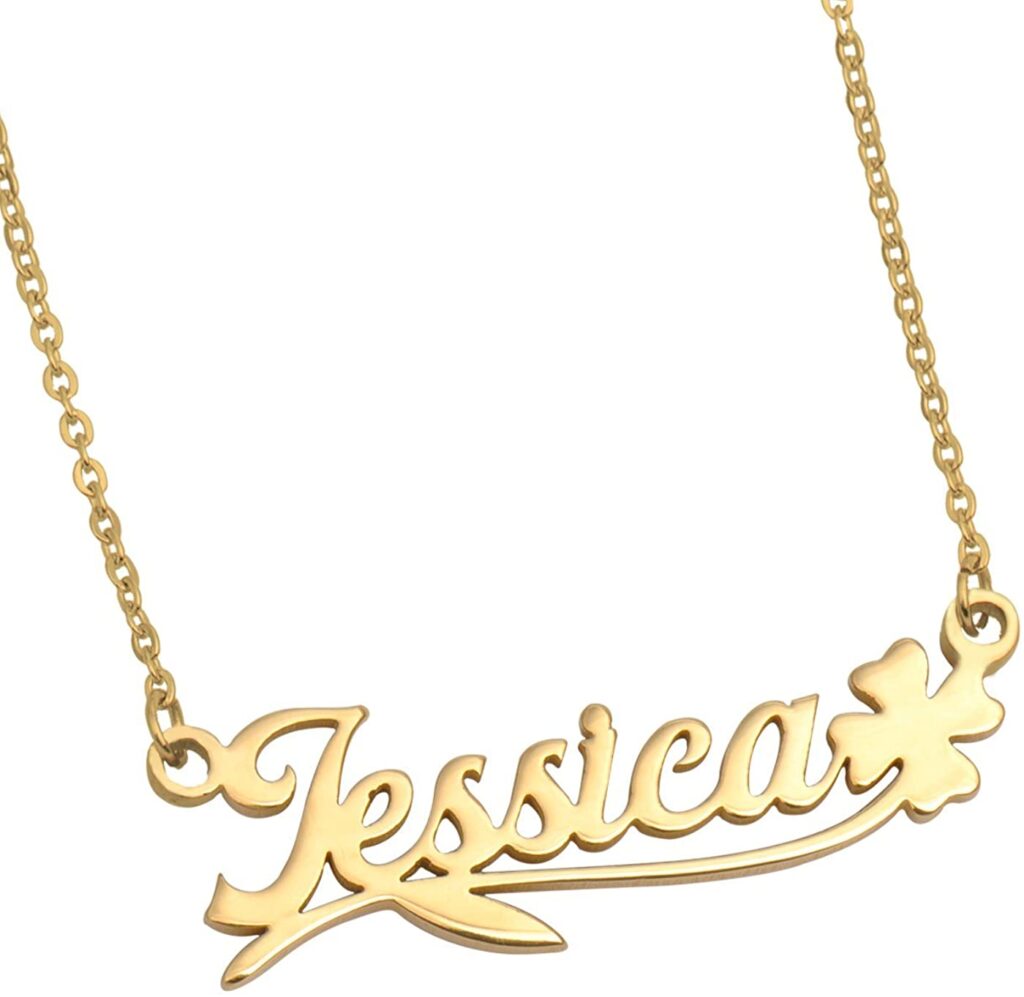 There are situations where you simply cannot find anything that you like. And, if this is something that is happening to you, you should know that you can opt for ordering customized jewelry. What does this mean? Well, it means that you can get exactly what you want.
Of course, you'll need to find a reliable jeweler that manufactures customized accessories. Getting customized jewelry will make it easy for you to have heirlooms that you can give to our children later on. However, there is one thing that you must keep in mind that, it can be more expensive to get specific pieces made for you so if you are on a tight budget this option might not be best for you.
5. Large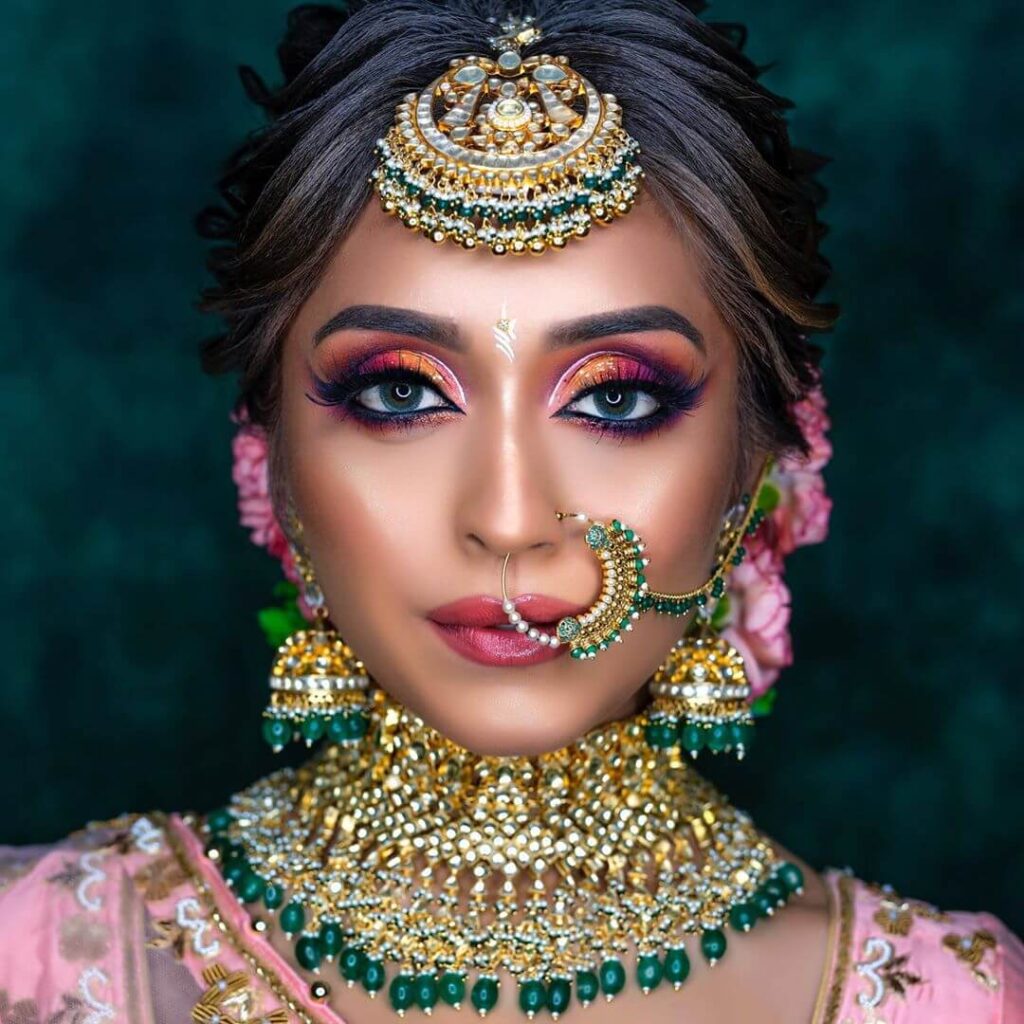 Now, this is something you need to be extra careful about. If you pick a bulky necklace, earrings, or bracelet, you won't need anything else. Naturally, there are various large accessories that you can opt for, but if you do, do not put on anything else since it will overwhelm you.
Tips And Tricks to Remember
There is actually a wide range of tips and tricks that can help you with choosing accessories, including:
Always Match The Metals – if you opt for wearing several pieces such as a bracelet and necklace, you should know that the metals need to be the same. Why you might ask? Well, you do not want them to clash and overwhelm your outfit and in most circumstances, they do not look good together. Hence, ensure that you pick the same metals.
Do Not Overdo it – personally, I am a big fan of wearing several pieces at once, however, this might not be the best decision for your wedding, especially since it can ruin your attire. Besides, wearing too much will look messy, which is something that you do not want to happen.
The Neckline is Important – as you already know, the neckline of your dress plays an important role in emphasizing your face. And, this can help you opt for your accessories. This is why it is important to do some digging in order to determine which option might be best for you.
Always Be Yourself – yes, the accessories you opt for will depend on your dress, and though this is completely true, you should not forget to be yourself. Hence, if you do not like gold, do not get it. Diamonds are too tacky for you? Opt for pearls. Your accessories need to be a reflection of you.
You'll Want Them to Be Comfortable – imagine wearing a necklace that feels completely uncomfortable when you wear it or earrings that are too heavy, it would be quite annoying wouldn't it? This is why you must choose pieces that are not heavy, nor uncomfortable, instead, pick something that is suitable and comfortable at the same time.
Balancing is The Key – as mentioned, you do not want to overdo it, however, you should also know that you need to balance everything out. Hence, if you opt for smaller earrings, you can choose, for example, a necklace or bracelet that is simple and elegant. This will allow you to wear several pieces at once without overdoing it.
Conclusion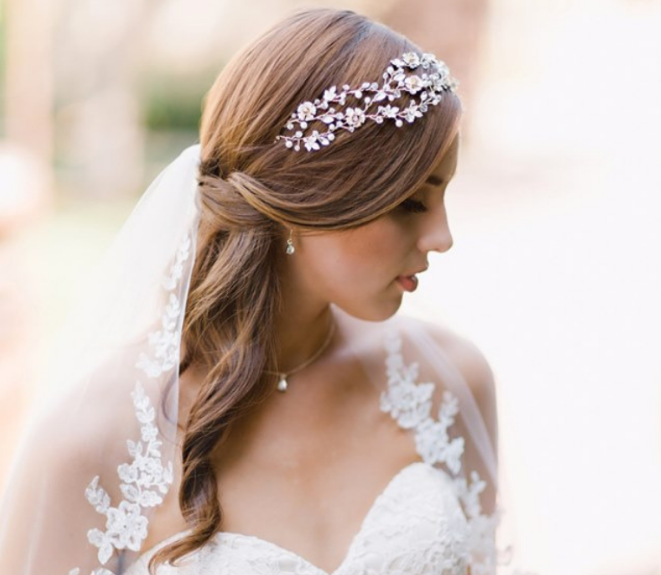 As you can see, there are various designs that you can opt for, as well as various things that you can consider before choosing your wedding jewelry. Of course, your choice will entirely depend on your dress, style, preferences, as well as budget, but, by keeping the tips from above in mind, you'll be able to completely match your gown with your accessories.
Additionally, the tips from above can help you make the entire process easier and less overwhelming. So, now that you know what you can consider, you should not lose any more time. Instead, start browsing both online and brick-and-mortar businesses in order to find the pieces that will suit your overall look.