Are you looking forward to making the best out of your bachelor party? What sites and locations are you planning to visit?
Well, you are just about to get married, and your boys got your back. Congratulations dude!
Sydney offers the ultimate thrill experience with beautiful sceneries, exquisite views, friendly people, and awesome activities. Your bachelor party needs to go down as a night to remember. If you don't want the struggle of making these arrangements, you can click https://www.ozpartyevents.com/bucks-parties and receive first-class treatment.
Some people prefer spending their last day as single men with exotic dancers and a few rounds of drinks with friends.
Others like having a golf day, a breathtaking skydive, a paintball fest, or even just a fancy dinner with friends.
Whatever activity you choose, in this article, we have the perfect places to hold a bachelor party in Sydney.
1. Wollongong Skydive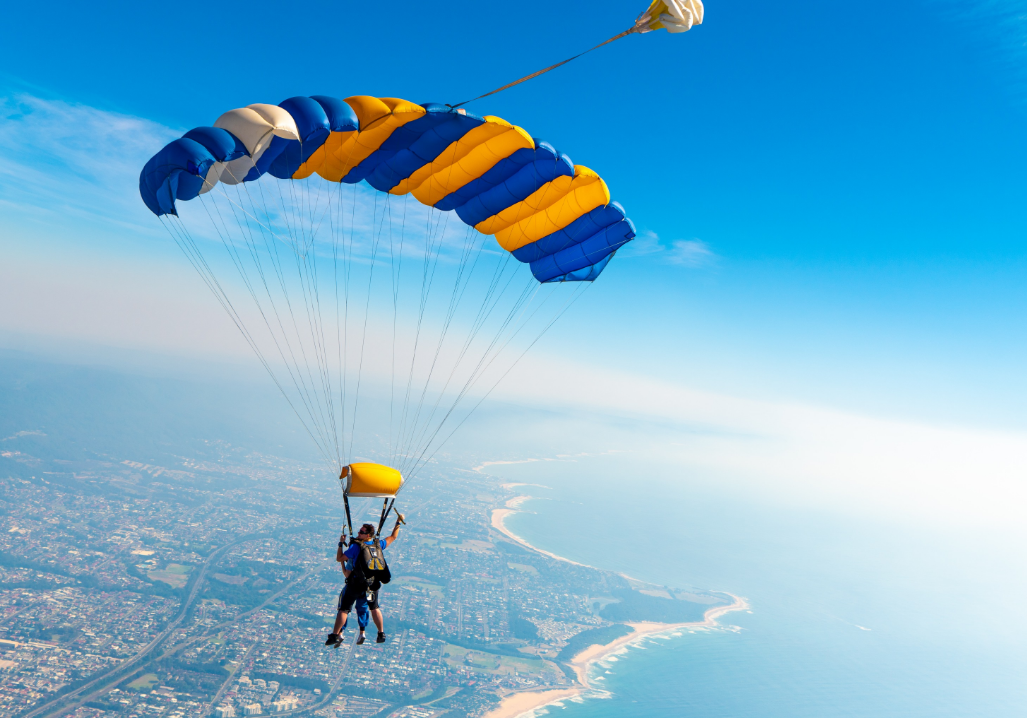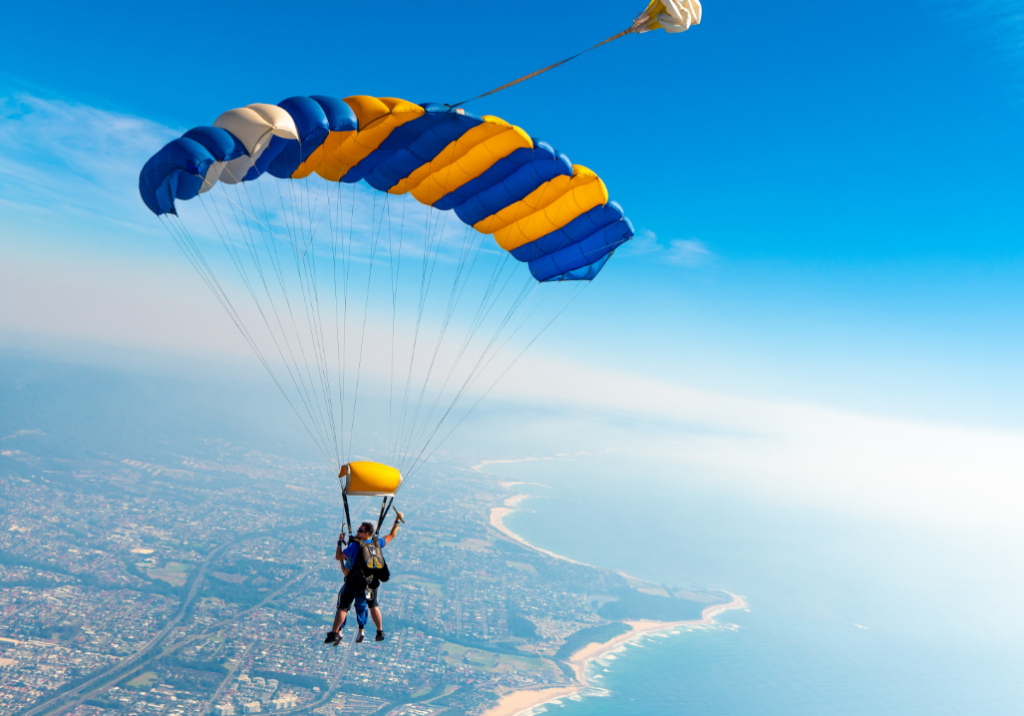 Take your party to the sky! Solidify your bachelor party memories with an exquisite view of the beach from a bird's eye view. Wollongong is a must-visit place since it is the only beach skydive that will amaze both you and your friends.
The site is just an hour's drive from Sydney CBD; therefore, it is easier to get there, and you will have more than enough time for an experience of a lifetime. Additionally, Wollongong skydive conveniently provides a bus ride. The ride saves your gas money, which you will need for a beer or two after the 15,000 feet skydive.
Imagine the joy of enjoying an entire sixty seconds freefall with speeds of two hundred kilometers per hour. You don't want to miss out, do you?
2. Heartbreak Ridge Paintball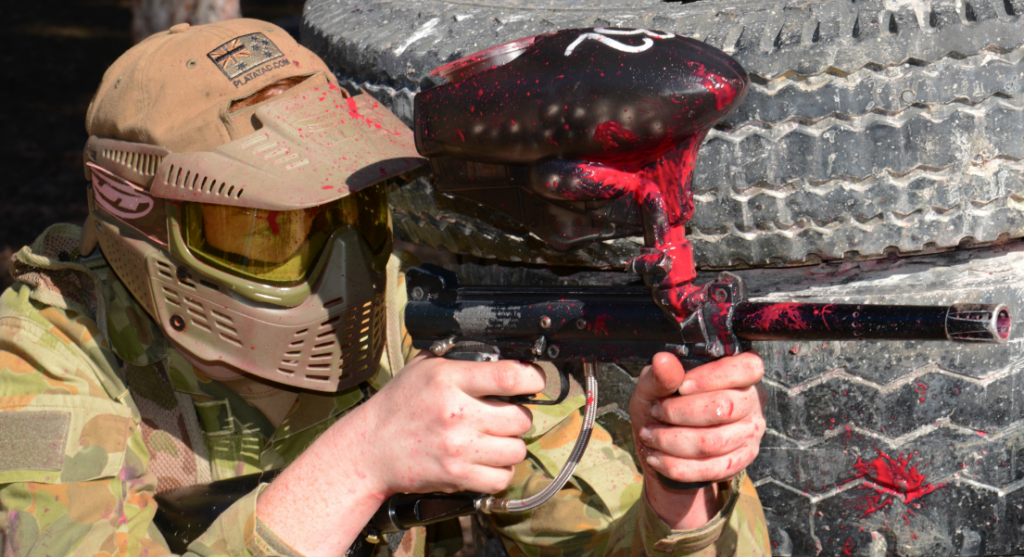 This sixty-acre land gives you and your friends a battlefield that you can use to create unforgettable memories.
Picture this, you and friends chasing each other while shooting using paintballs. Sounds fun, right? However, there are only two rules for this bachelor party game; number one is that the groom to be's team must be allowed to win, and number two is that it is a crime to let the groom know that his friends are letting him win.
With this sport, you get a chance to express your competitive self, where you fight for the top-dog position, dodge the paintballs that your friend fires your way and have fun torturing the opposing team by shooting at them with as many paintballs as possible.
Once a ball tags a player, it busts, leaving a visible mark. So, you have to earn your bragging rights by showing the power of your fingers in pulling the trigger and eliminating opponents. Your tactical skills will earn you extra minutes in the game.
3. Sails on Lavender Bay Restaurant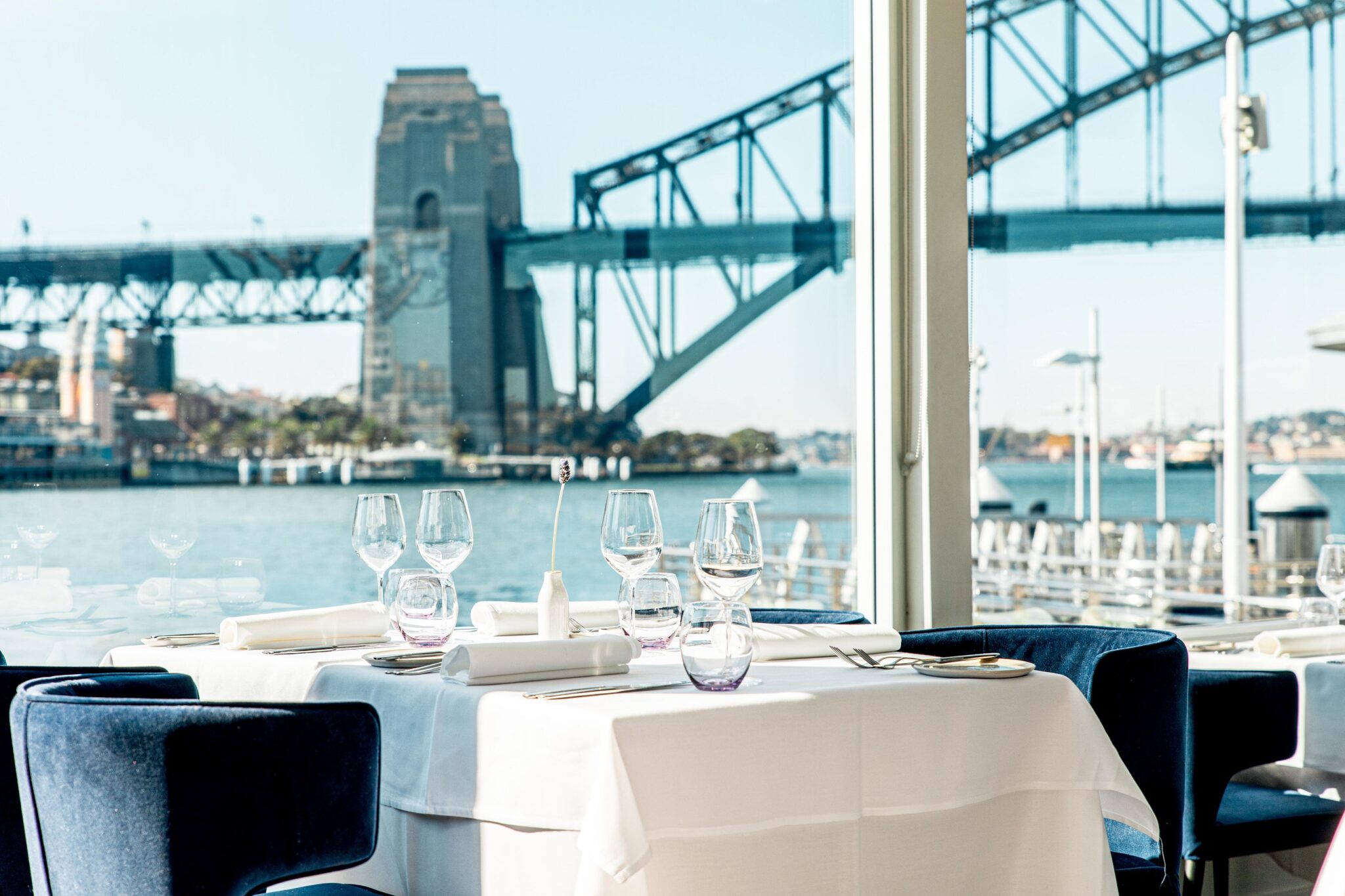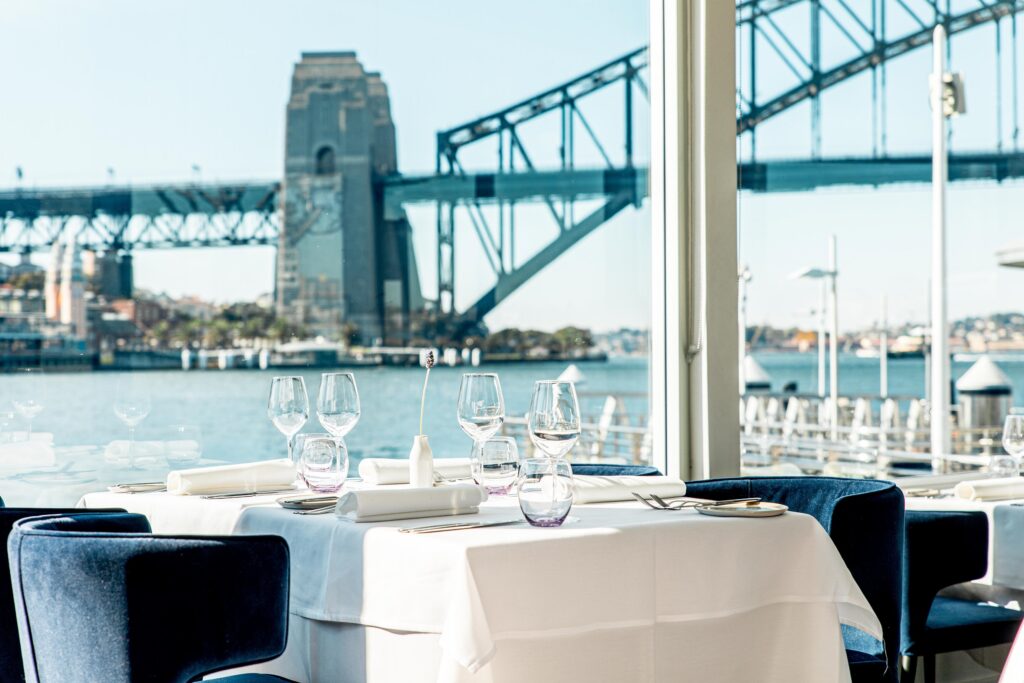 If you prefer having a fancy dinner as a send-off to the married men category, this restaurant will give you a good experience. You have a chance to dress up, enjoy a good laugh with your friends, and tell untold stories as you delight yourself with foods that you have never heard of.
Also, explore the limits of your stomach with a three-course feast. Ask for the top-shelf wine and a dessert that leaves you eager for the next meal. This is the opportunity to feast on that steak you have always wanted to try out.
You can relish the beauty of the Harbour Bridge in Sydney from this restaurant which is located near the shores of Lavender Bay.
4. Sydney Cigar House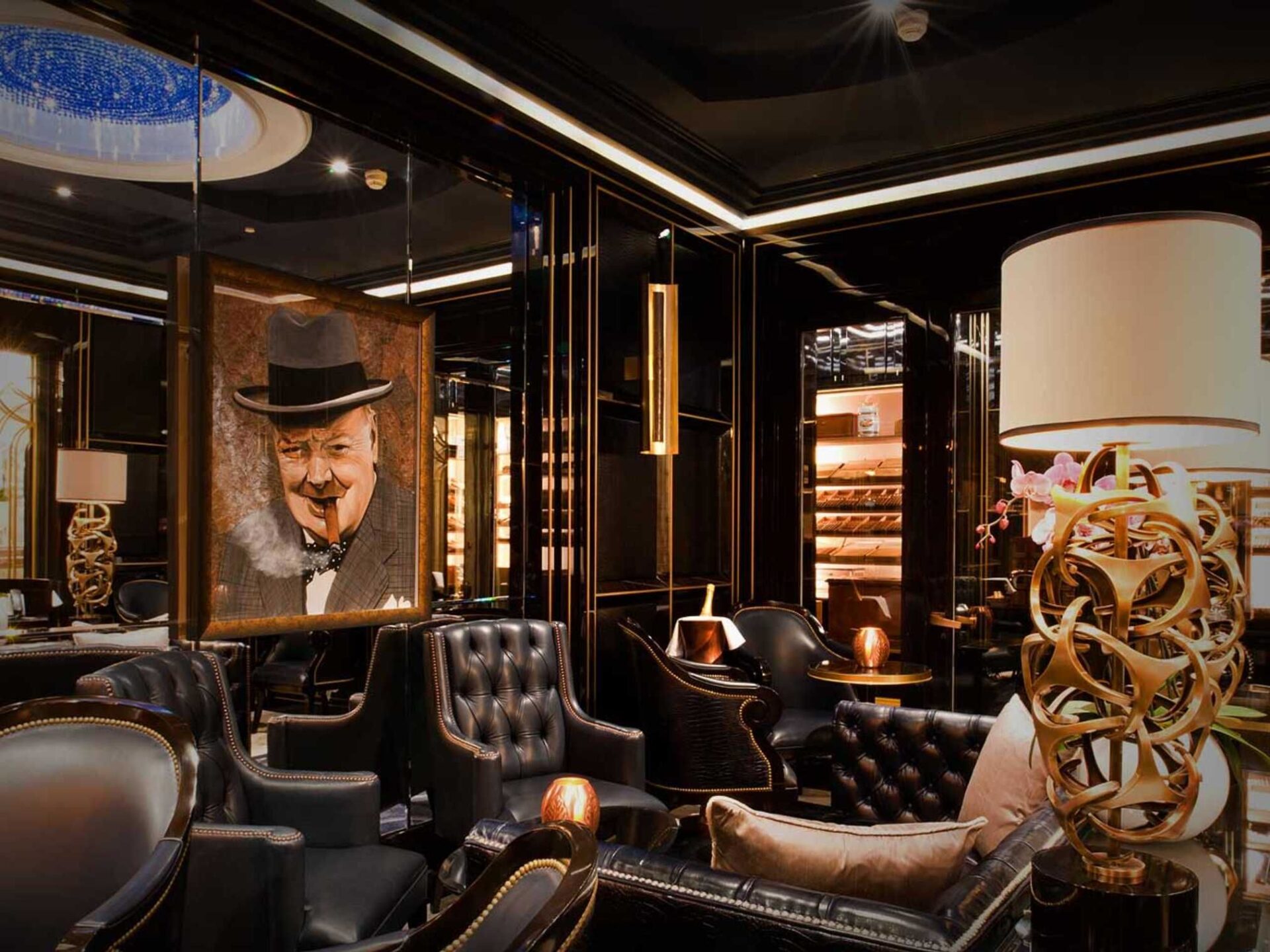 Are you a fan of cigars? If you have ever watched people smoke a cigar and craved a similar experience, this is your chance now. Visit the Sydney Cigar House and order a cigar that you would never legitimize under normal married circumstances.
You don't need a night in a gentleman's club to savor every second of your bachelor party; all you need is to feel the power of holding a cigar. You can even pose for a couple of shots that you will look back at and bust into a heartfelt laugh in a couple of years.
If you want a party effect without the alcohol craziness, cigars are your best next option. No stress, no drama, just a bunch of guys having a whale of a time in cigar smoke.
If you want all of Sydney's celebrations minus the craziness, you'll find these places are good options.
5. Velvet Underground Strip Club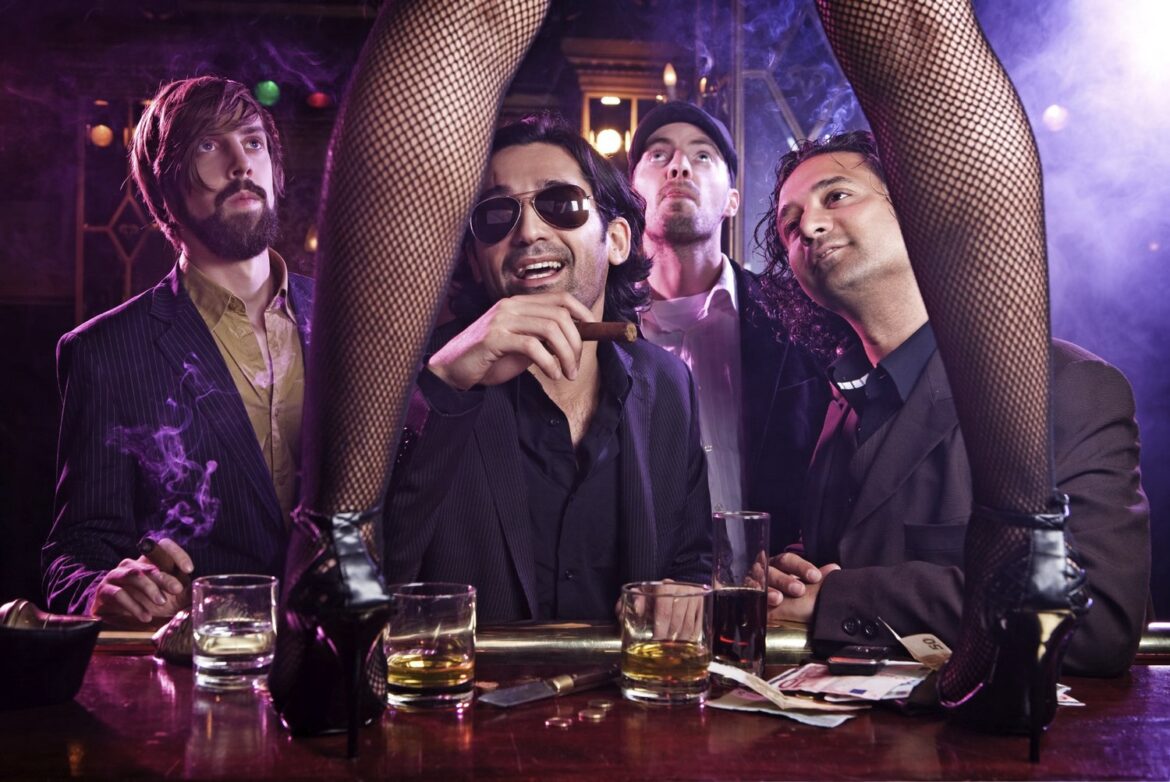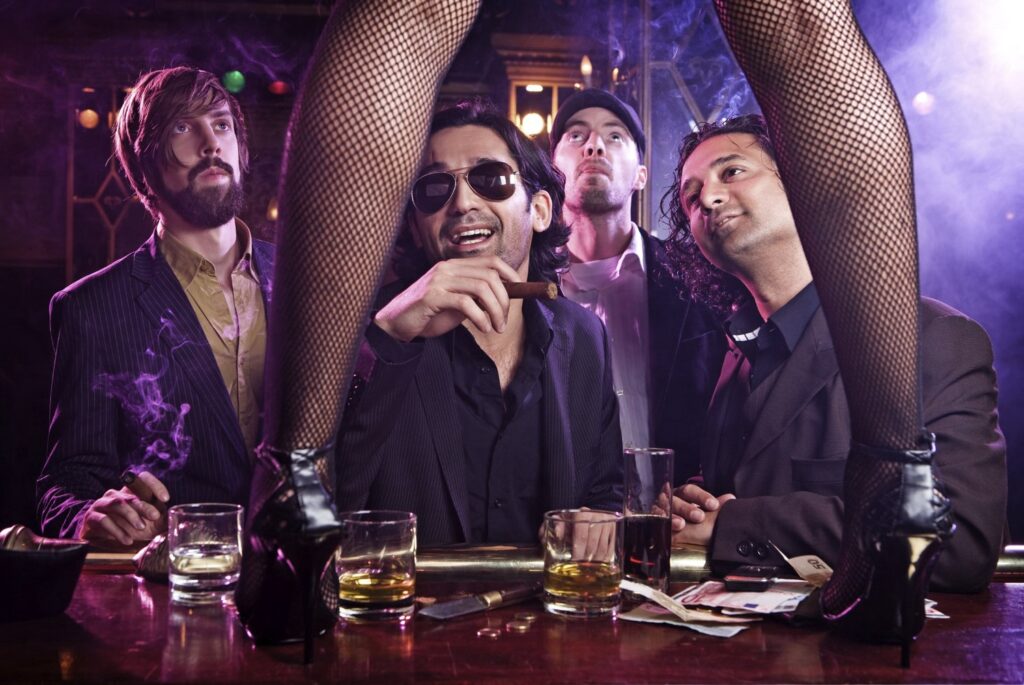 Receiving an exotic dance is considered a buck's party tradition by many people. If you want to revel in a sea of provocative dance moves, visit Velvet Underground.
In this adult entertainment hub, you can actualize all your unholy desires. Be prepared with a few tips for these spunky ladies who, without a doubt, are ready to work hard for their worth. You will also need to have a few drinks, so carry some extra notes as you visit velvet underground.
In your quest for a better life, you have to shed your old self; visiting a strip club will help you say goodbye to your singlehood. You deserve a happy ending as you close that chapter of your life. The strippers will make sure that you leave the establishment as a happy and satisfied bloke.
6. Moore Park Golf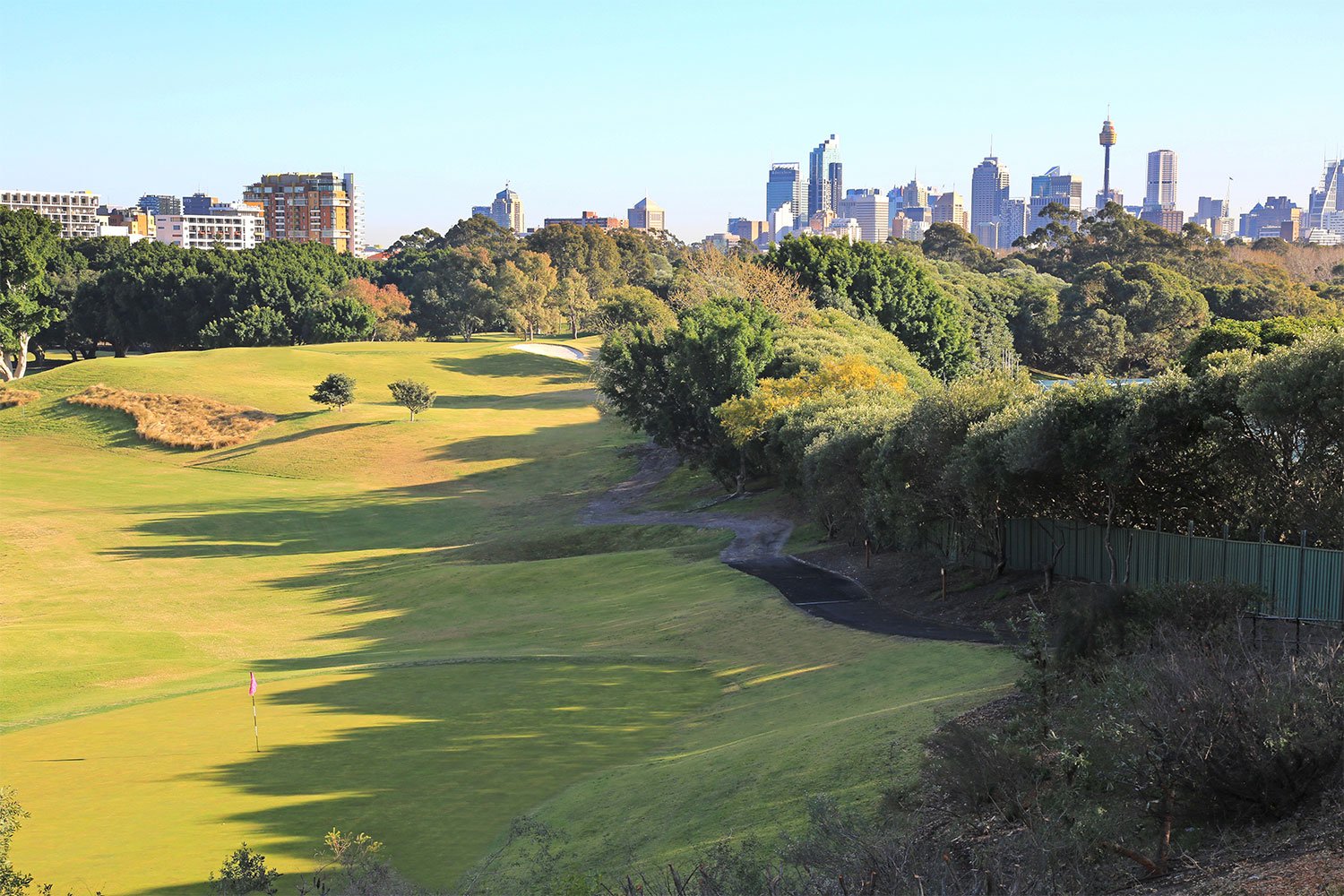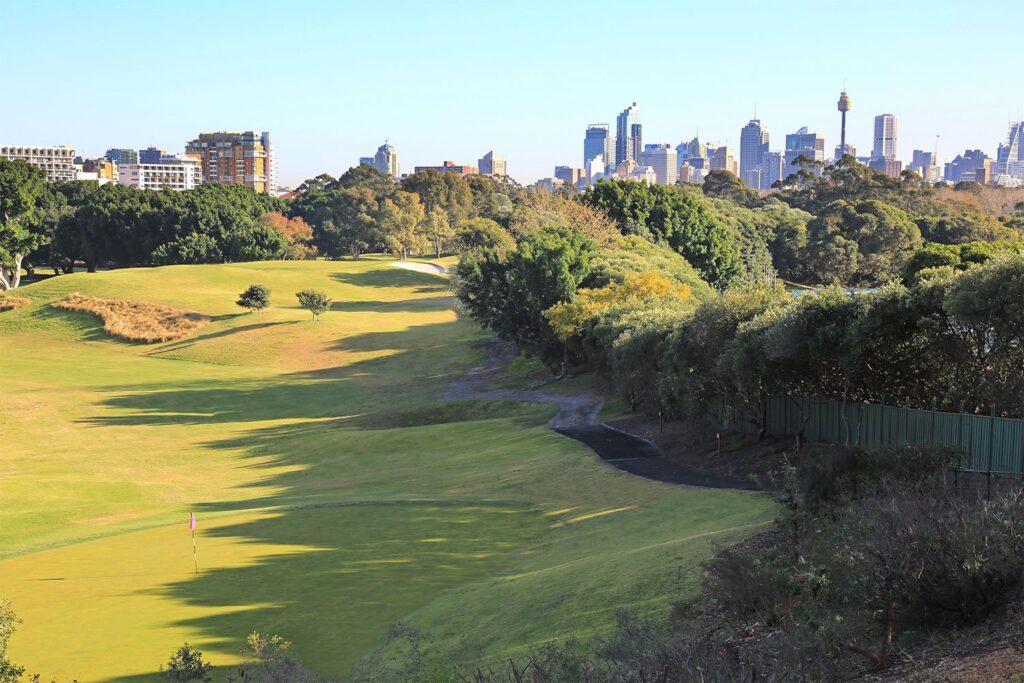 Tripindicator.com reports that golfing a great activity here.A golf day with your mates is another perfect send off into the married life. While you are in Sydney for your bachelor party, Moore Park Golf is a must-visit place.
The advantage of visiting this golf field is that it's just near Sydney's CBD, meaning there is no time wasted in travel. If you are a golf-loving bloke, this is the place to hold your buck party with maximum entertainment in Autumn, Spring, or Summer.
The combination of heat from the friendly competition and the sun in Moore Park Golf will cement your memories. Try hitting three rounds of eighteen holes tournament for unlimited fun.
Conclusion
To wrap up, Sydney isn't just a city for partying; it is the city where people go to cement their bachelor legacies.
We hope that this article has shown you that there are many bachelor parties visiting grounds that don't involve having strippers or waking up in a different country hammered. What is essential in deciding the place to visit is understanding your personality and knowing what you and your friends would enjoy doing.
So, escape wedding planning pressure and reward yourself with an alluring bachelor's party in Sydney.