Having an important event to plan for is not something all of us naturally good at. It does not take long before the whole planning process starts going south due to the too long or too short guest lists, poor choice of catering, or not taking into account things like the weather conditions. However, the most problematic of all decisions is usually the choice of the venue for the special day.
Throwing a party or organizing any kind of social event takes time, but also talent and dedication. If you are not among those who can do it naturally and who thrive in making decisions like this, worry not. You can still organize the event for your big day, but you do need a little bit of help. In this article, we will talk about how to choose the best event venues, particularly in Long Island, NY.
Long Island is one of the most exciting as well as expensive parts of the world that everyone wants to visit and experience so it certainly has a lot to offer. Densely populated and rich in all sorts of venues and businesses, there are not many other places with such a concentration of venue opportunities. Read on to learn more about them and find exactly what you are looking for. In addition, you should also check out theinnatnhp.com if you are interested in a premier Long Island event venue for any sort of occasion.
About Long Island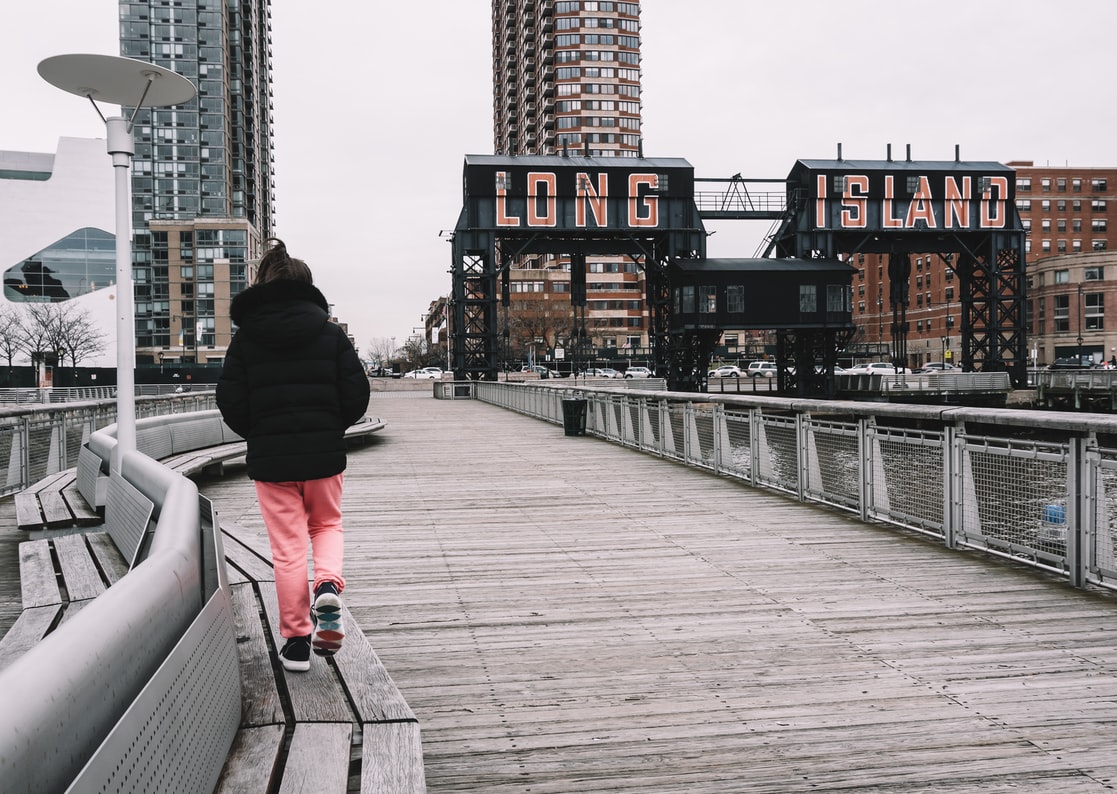 Before we talk about venues, you need to learn about the area a bit more. Long Island is the southeast part of New York, and therefore a part of the city's metropolitan area. It is around 190 km or 118 miles long, situated from the coast and into the Atlantic Ocean. It is comprised of four counties, Kings (Brooklyn), Queens, Nassau, and Suffolk. The famous part of NYC spans across 3,564 square kilometers or 1,376 square miles, and it has a population of over 8 million people.
This means that almost 6,000 people per square mile call the area their home. As an island, it is the 11th largest in the USA and the 149th largest on the planet. Two of the three NYC airports are located here, JFK and LaGuardia, as well as the less busy Islip MacArthur Airport.
Choosing The Venue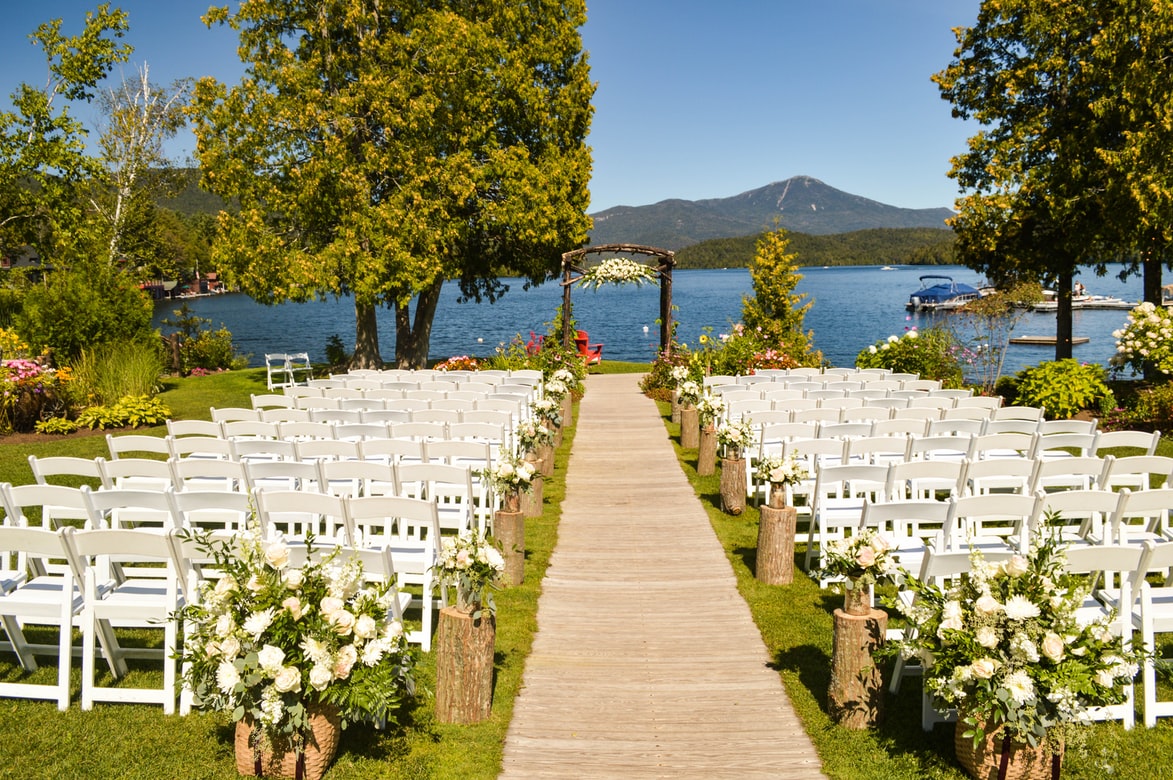 Next up, we need to talk about choosing a venue regardless of where it may be. There are some factors you need to take into consideration irrelevant of the part of the world. First of all, you have to think about the type of the event. Is it a wedding, a business affair, or some kind of a private celebration? Who are the guests going to be, and are they younger or older? Will there be a lot of kids? The guests make up the party but they are not the only important thing to consider.
Next up is the entertainment involved combined with the food and beverage solutions. Catering is the most obvious choice, but some venues have their own packages that make things easier for everyone. The same goes for the music and all the things necessary to make it happen. If you are looking only for a venue without everything else, you will have to plan for each individual thing separately, from the speakers and the lights to a band (singer) or a DJ.
The price is the most obvious factor and the thing that plays the most important role in the general decision making process. Long Island is an expensive place so the venue will set you back quite a bit even though it may only be for several hours. It is best to set up a budget beforehand and try to stay within the amount you are willing to spend. The venue can only do so much for the whole event, as all other factors that must also be at a higher level for everyone, including you as the organizer, to enjoy the night.
The Most Popular Long Island Venues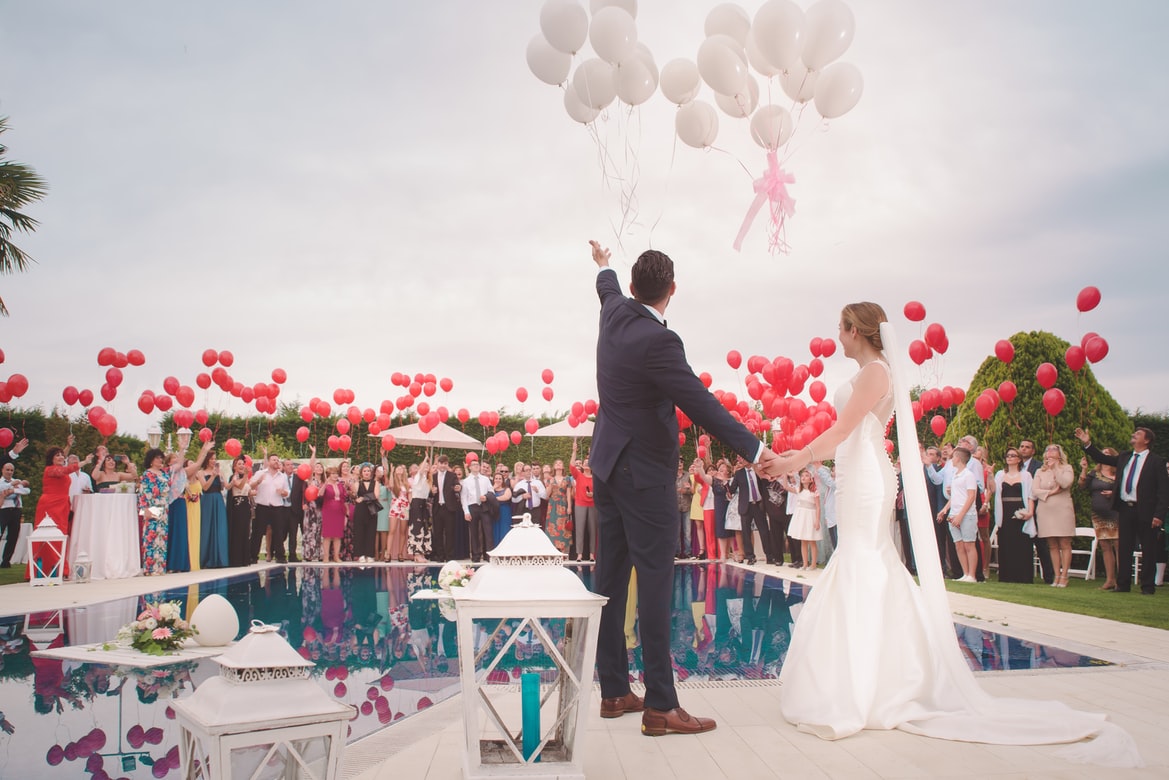 It would not really make sense to have an actual list because there are so many places in Long Island no matter the type of business we want to talk about. However, there are certain places that set themselves apart from the competition. In terms of the factors that make a venue great, they offer it all. From location and accessibility to parking and capacity, they are hardly lacking anything. They all have rich food and beverage options as well as great acoustics and surrounding sound. The cost, as previously mentioned, will probably be the biggest issue but you have to remember that you are organizing a social event in the heart of New York after all.
The RV Catering Hall in Claremont Village, Bronx, is a great place for any sort of larger event. It is a budget-friendly solution here, very kid friendly, and available around the clock. The premises are wheelchair accessible and they take pride in their Spanish speaking service, if you need it. Their working hours are from 7 AM to 10 PM every day.
Grand Central Jersey Events is open from 5 PM to 11 PM on workdays, and from 10 AM to 11 PM on weekends. They have free parking available for the guests and they specialize in all sorts of private events, particularly for larger groups. It is both family and minority owned and operated. The space is suitable for anything really, from bachelor and bachelorette parties to children's birthdays and corporate events.
18 Label Studios is a large space that offers bartender services, event planning, conferences and meetings, birthday parties, catering, and anything else that you may need for a perfect special day event. They can be found in Montclair, New Jersey, and they are open from 9 AM to 5 PM.
Marte Hall is another budget-friendly, locally owned and operated business that offers any type of ceremony, event, party, and event planning. They also have discount options, special private events for more intimacy, and enough decoration and room potential for exactly what you envisioned. Find them in Brooklyn, East Williamsburg. They are open from 1 PM to 6 PM on workdays, and from 12 PM to 4 PM on Saturdays.
Apart from these venues, make sure to check out Riviera Waterfront Mansion, C&C Tent Rentals Incorporated, Russo's On The Bay, Queens Luxe Banquet Hall, The Lounge, Simplay, and The Piermont.