There is no better place than Greece to plan your wedding! From beaches to mountains, gastronomic delights to warm conversation with locals, there's something for everyone in this Mediterranean paradise.
However, planning a Greek island wedding tour can be a daunting task. There are many things to consider, from the time of year to how to plan your itinerary.
And the most important question of all is what to pack. Packing for a vacation can be a very stressful experience. For your wedding tour, doubly so!
But the more you know about the destination, the easier it is to pack. In this article, we will provide you with eight tips on packing for a Greek island vacation so that you can have an easier time and enjoy your trip even more.
1. Bring clothes that are comfortable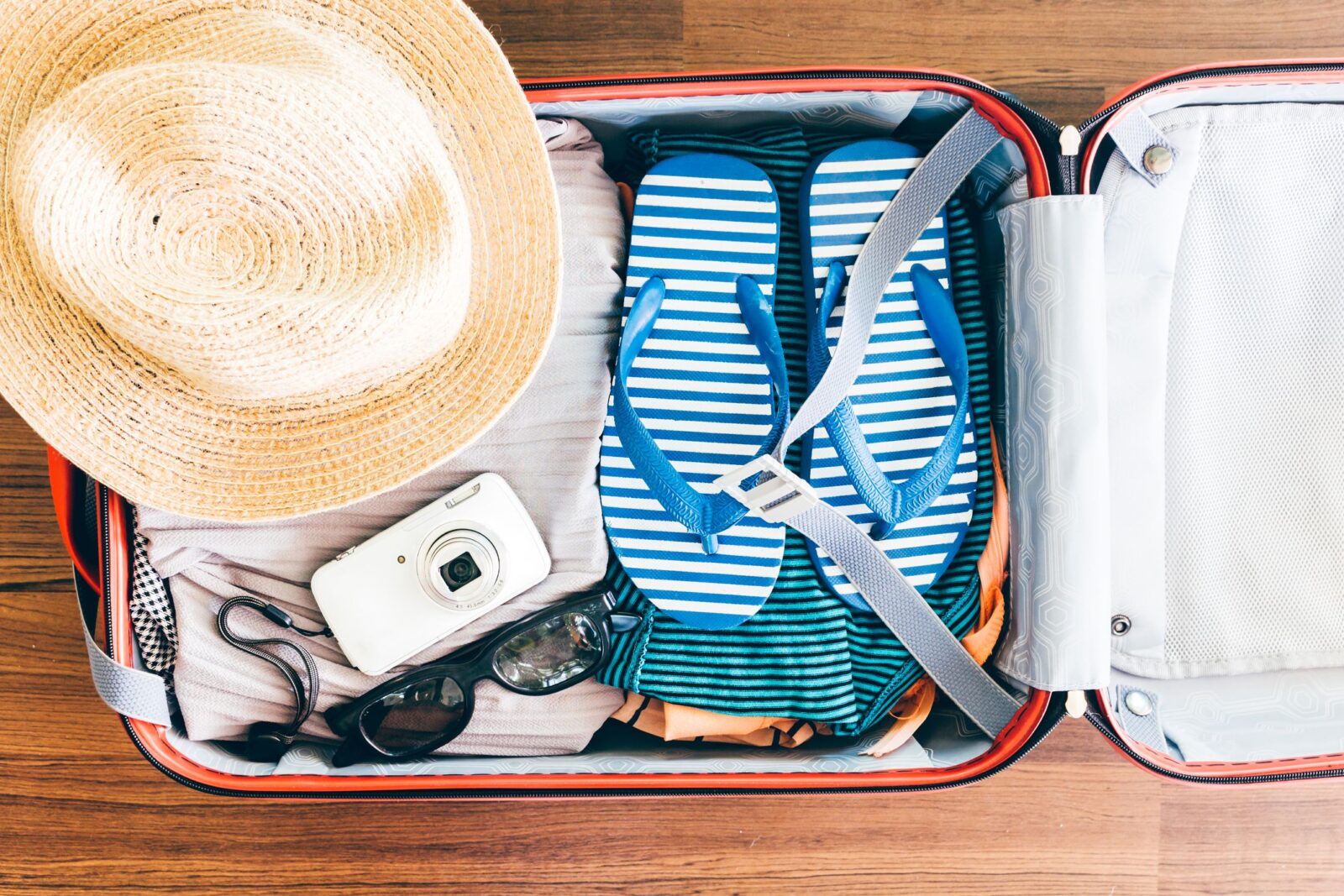 When choosing clothes, it is important to keep in mind that you want to feel comfortable and confident in what you wear. Choose items made from soft, lightweight fabric with a relaxed fit and stay comfy on those carefree promenade strolls. Greek clothing from terezaofnaxos.com tends to be light and airy, so you'll fit right in!
2. Create a mix-and-match capsule wardrobe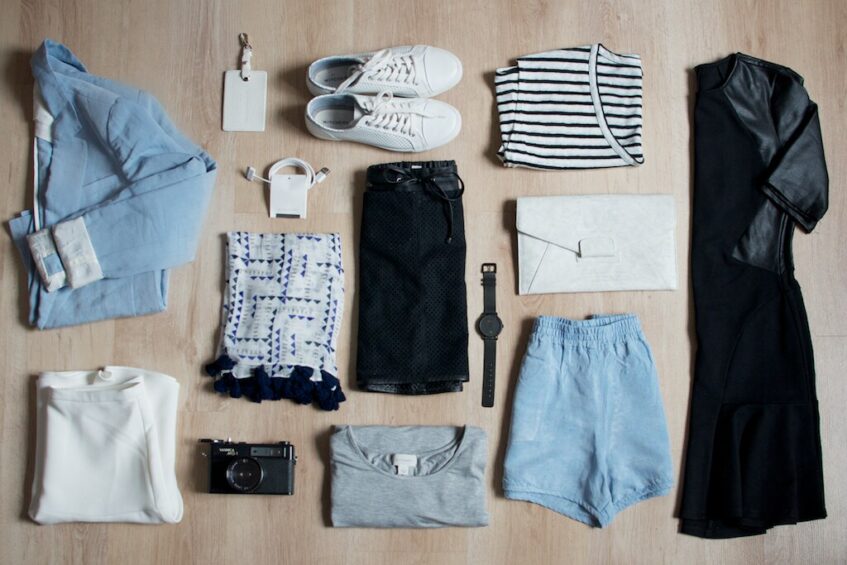 Instead of packing outfits, pack a capsule wardrobe! Include items that are multi-purpose and easy to layer, in neutral hues that complement one another. For example, a simple gray jersey dress can be accessorized with a colorful scarf and chunky sneakers for a day trip through the city. Amp it up with sleek leggings and a moto jacket for a night out on the town. The more use you can get out of a single piece of clothing, the less you will need to pack.
3. Bring clothes that are appropriate for all types of weather and activities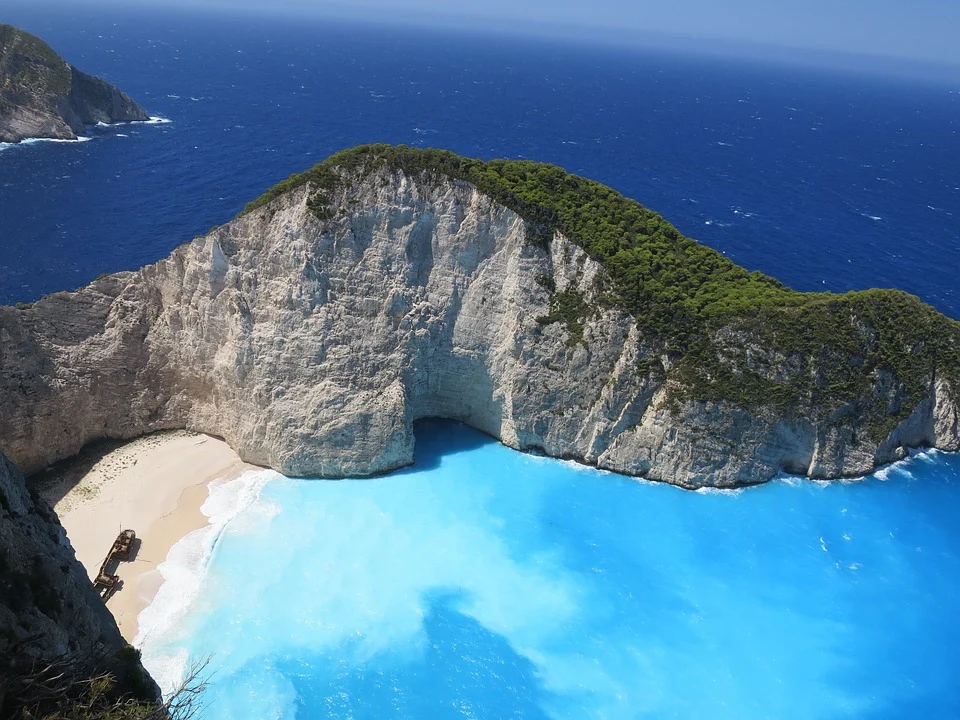 Greece has many different climates due to its mountainous mainland. Along the coast and on the islands, summers are sunny and winters are mild. But head inland up the mountains and the air gets chilly quickly. You may even see snow at the right time of year.
If you're traveling all throughout this beautiful country, you will need to be prepared for both warm and chilly weather conditions, as well as occasional rain. If you're traveling in winter or into the mountains, say no to that bulky sweater and pack a thin, insulated long-sleeve tee that you can layer under a waterproof jacket. Leggings are another way to add warmth without taking up much space in your suitcase, as you can layer them under anything, for example a knit dress or a pair of jeans.
4. Pack light!
Consider what items are essential to your destination. Will you really need that big puffer coat and pair of boots? Keep in mind that airlines charge a fortune for any luggage that measures over their weight limit. Therefore, the lighter the items you pack, the more you can bring!
This is where a capsule wardrobe really comes in handy. Bring minimalist items that can form multiple outfits together so that you can express your personal style without using up all the space in your suitcase. You can also limit the number of accessories you bring and keep it to your favorite statement pieces that go well with anything.
5. If you're going to be in hot weather, bring lightweight clothes that dry quickly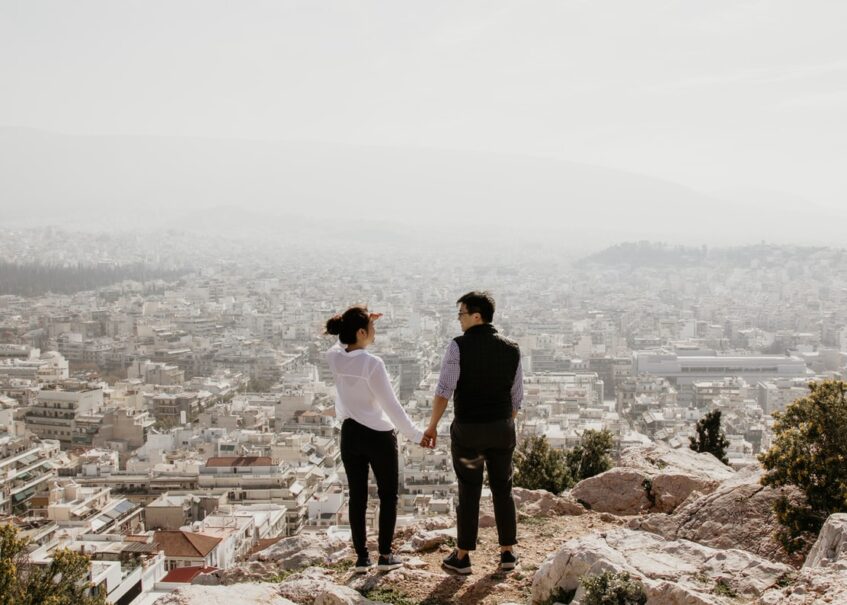 Coastal Greece is hot and sunny in the summer. You will want to wear clothing that keeps you feeling cool and dry as you explore the sights. Cotton clothing is a must for this weather, being a lightweight fabric that dries easily. Linen is another choice that delivers breathable comfort with its light weave. You might also want to look for synthetic materials that are designed to wick moisture away.
6. Avoid bringing bulky items like boots or heavy jackets as they take up too much space in your luggage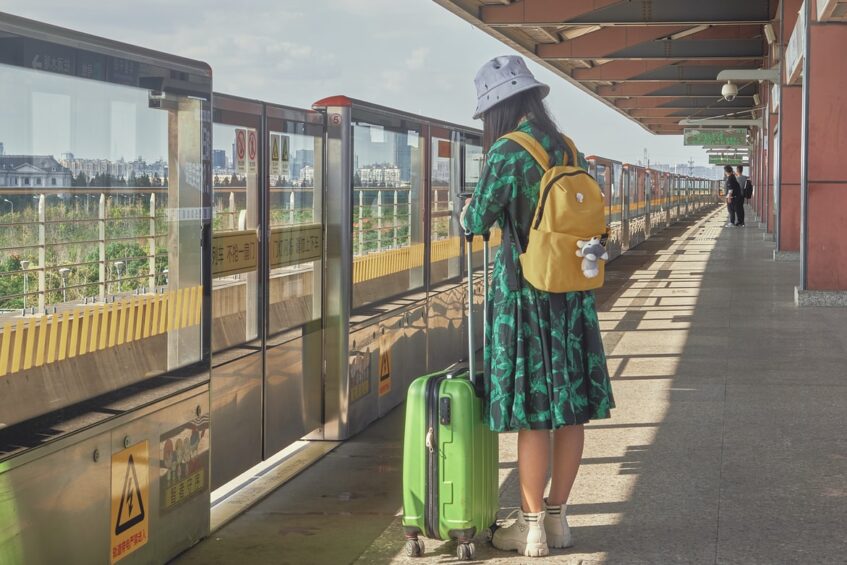 Leave the puffer coat at home. In order to minimize space, select clothing made from thin material that folds up easily. Reduce the number of items you bring; you can especially save a lot of space if you can pack just one dress that serves double-duty as casual and formal wear.
Shoes are an area where you can make a big impact on available space in your luggage. Choose just one pair of sneakers and heels each that can go well with all of your travel outfits. For the guys, a stately pair of custom made dress shoes from augustapparel.com looks dapper and can complement a variety of casual and formal outfits while still leaving plenty of room in your suitcase for other items.
7. Keep your toiletries as minimal as possible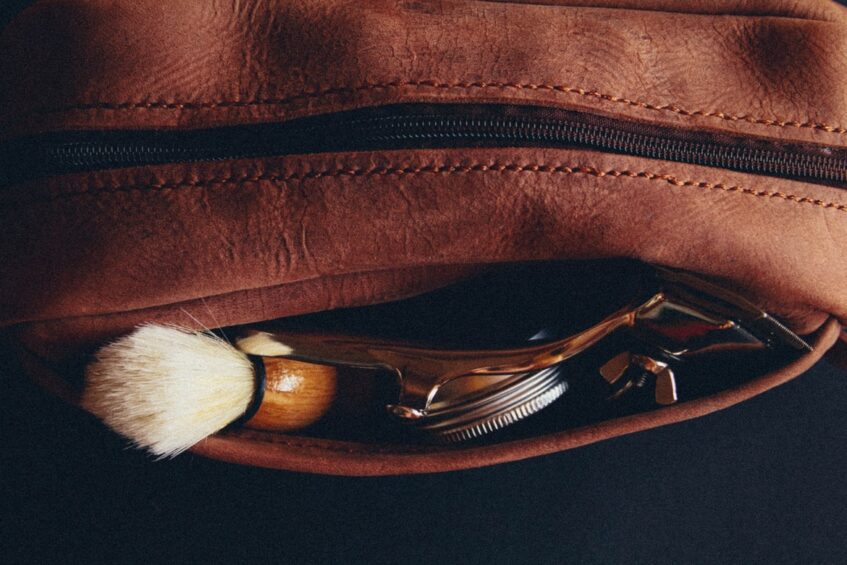 The less toiletries you have, the less time it will take to get ready for the day. Reduce your clutter by limiting your number of toiletries to your must-have essentials. Save space in your shower bag by packing sample sizes of your favorites, and consider taking advantage of the complimentary products provided by your lodgings. Larger accessories such as hair dryers are also provided for free by most hotels and inns.
8. But don't forget sunscreen!
If you're going to be out and about, sunscreen is an essential item that you can't do without. It's not just for lounging on the beach, either. Days are long and sunny in the summer, making it a necessity to protect your skin with your favorite sunblock.
With the right amount of planning, you'll have the peace of mind to enjoy your Greek vacation no matter where you explore or what the weather brings. Get the packing out of the way ahead of time so that your Greek island wedding tour will be a relaxing adventure that you'll remember for years to come!