Most people will not think about any legal aspects of the wedding since they will be preoccupied with the organization. Also, there is excitement and euphoria while waiting for this special day to happen. However, there are some important things to know about the legality and various regulations.
When it comes to lawyers experienced in family law, a lot of people will think about potential issues in the marriage, like a divorce. However, a group of experts like Sydney Law Group can assist in other aspects of a marriage besides that fact that they can help you when you are getting through the divorce. There are some actions that you will have to take before this event, and we are going to introduce them to you in the following article.
1. Sign the Contracts With All Services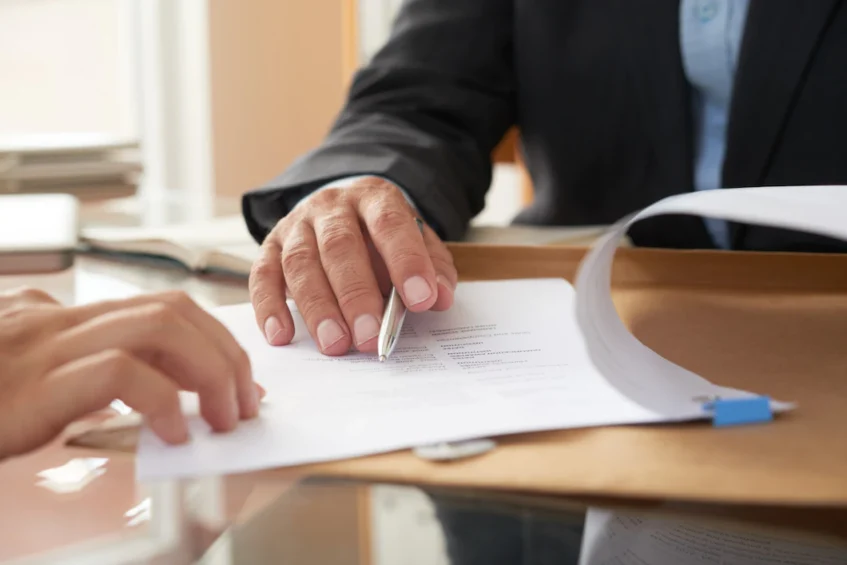 You will need a lot of assistance for this special day. One of the most important things is to find a place where you will set this event. it can be a restaurant or a similar place where you can gather a lot of people. Keep in mind that it can be challenging to find such a place, which is the main reason why some people are making reservations even a year in advance to secure it for a determined date.
Make sure to have a valid contract with the restaurant so you can avoid unpleasant surprises that could ruin your wedding day. The same is for all other services like the catering, floweriest, person that will deal with the decoration, car rental, and more.
2. Get the Right Policy
Another detail that can get off your mind but can be very important is to deal with various insurance policies that can help you in case of accidents. People are going to have a lot of fun there, which includes drinking alcohol. The risks of accidents increases when people are drinking. For example, someone could fall and get hurt, or a part of decoration could attach from the wall.
In that case, a person that got injured could even decide to sue you, and that is the main reason to have a policy that can protect you from these circumstances. There are other options as well, like the coverage for the place you are renting, vehicle, and many other things. The key is to prevent any sort of unpleasant surprise.
3. Don't Forget the License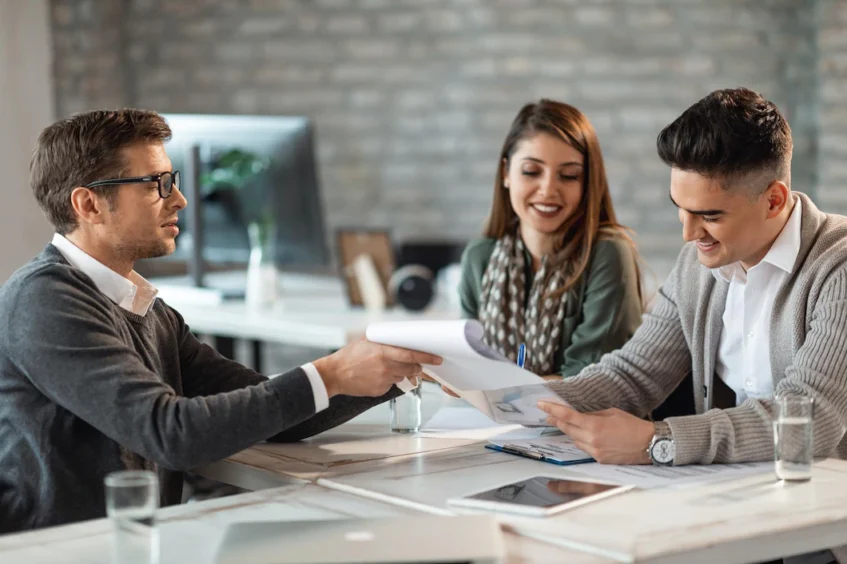 This is another detail a lot of people manage to forget during the preparation of the event. However, it is crucial for the wedding because it won't be considered valid without a proper license. The great thing is that most states are offering a possibility where you can hire an expert that will get to your event and provide a legal action where you can make your wedding legal.
Be sure to check more about the required documents and how much time in advance you will have to apply for this. In most cases, you can do that a couple of days in front of the wedding day. Also, there are some things to clarify with your partner before the wedding so you can make it smoother. For example, the last name. Ask your spouse whether she wants to keep her last name or to take yours to avoid getting surprise in front of the registrar.
4. Consider a Marriage Contract
Many people are against this type of contract since it might appear as a sign of mistrust in your partner. However, you have to be aware of the regulations and how some laws can affect your life after getting into legal obligations with your husband or wife. If you are not familiar with the family law, the best solution is to get the advice from an expert in this area.
You will learn more about different regulations and financial details. Also, it can be a great way to be more financially responsible. Both partners will agree on some financial details and decide how much money they will save on a mutual account each month.
Moreover, there is no reason to worry about the reaction of your partner if you are considering this option. As we already mentioned, it is not only related to the security in case of a divorce, but it can also help you build a trusted model of saving money over time.
On the other side, the marriage statistics is not great because a lot of them are ending in divorce. All kinds of issues could lead to that, and having this contract will prevent the other side to choose a divorce in her favor. For example, if you are well-suited financially and bringing a lot of money to your marriage, along with assets, businesses, and more, facing divorce can make a huge impact on your financial stability.
5. Check the Additional Details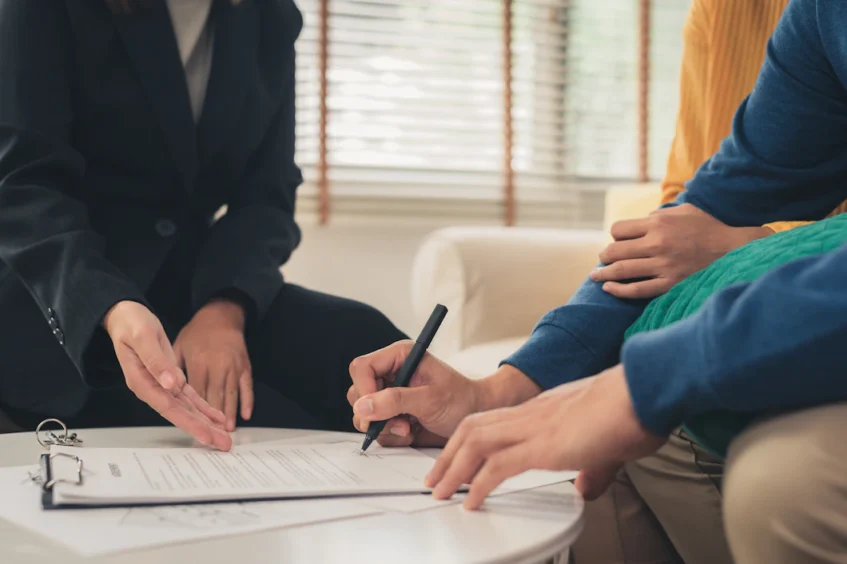 Some rules are different from state to state, and they are related to both the marriage and divorce process. Be sure to get the additional details about the insurance policies, hiring of the registrar, and more. Missing some of these details might lead to additional expenses that you will want to avoid.
Last Words
As you can see, learning more about the legal aspects is of same importance as dealing with many other details related to the planning of this special event. The great thing is that most things related to law won't require a lot of time. It is always the best option to consult with the expert in this area and secure each detail.
In the end, the most important parts are to hire a licensed person who can confirm your marriage and change your official status, along with the details related to policies and contracts that can help you avoid problems in case that some service is unable to provide what you paid for, if some of the guests gets injured, the rental company cannot provide you with the limo, and more.