Are you ready to turn a new page in your life? Is your wedding day close? Well, if the answer to both questions is "yes", then we have to say "congratulations". You now have the love of your life next to you and a partner that will be the best teammate you could ever find.
However, we also need to tell you one thing. Organizing a wedding day is not easy at all. There are many details you will have to think of which requires a lot of time, patience, and creativity. Still, are there certain things you will need to think of for the period after the wedding? You know very well that we are talking here about the honeymoon!
Honeymoon is some sort of tradition! You don't have to go on a wedding trip if you don't want to, but it is always recommendable to respect the tradition. Besides, who says that you can't make some memorable moments with your partner as well? You will go to another town or country as a married couple for the first time.
It is going to be difficult to find the perfect destination for such a thing. That is the reason why prepared a list of exotic destinations for your honeymoon in 2023. We are pretty sure the ideas you will get will help you organize a wonderful trip and some beautiful moments you can remember for the rest of your life. Let's start!
1. Maldives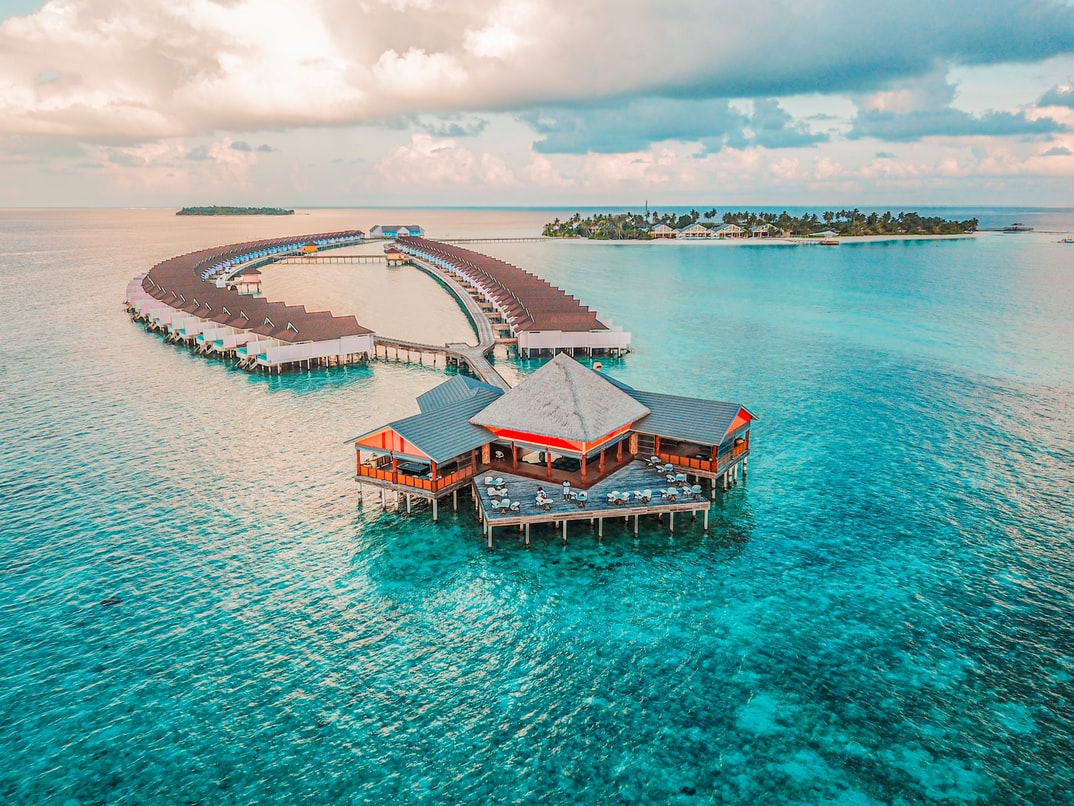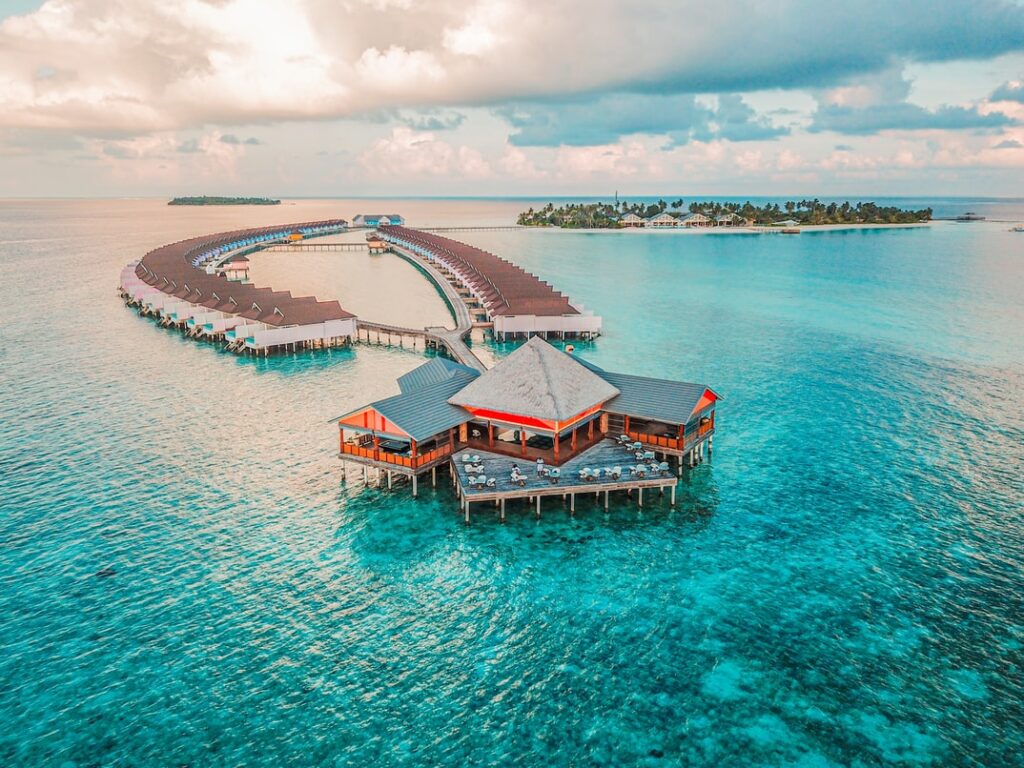 Is there a person (married or not) on this planet that does not have the desire to visit the Maldives? There are many reasons why this place is so exotic. For starters, the stunning blue waters of the Maldivas are something you won't see anywhere in the world. Also, beautiful white beaches are going to ensure complete comfort and relaxation. It is going to be enough to sit on the beach and look at the blue water. This will completely calm you down, and it is certainly a romantic thing for all married couples.
Is there anything else that you can see? If you are looking for some outstanding views of coral reefs, then you can be sure Maldivas have something to offer. If you are a big fan of animals, then you will manage to see a bunch of underwater creatures. Don't worry, they are not dangerous!
So, does this seem like a good idea? In case Maldivas seems like a perfect destination for your honeymoon, then we suggest you check out VoyagePrive after reading this article. There you can find different holiday deals, so we suggest you choose the one that meets your expectations the most.
2. Fiji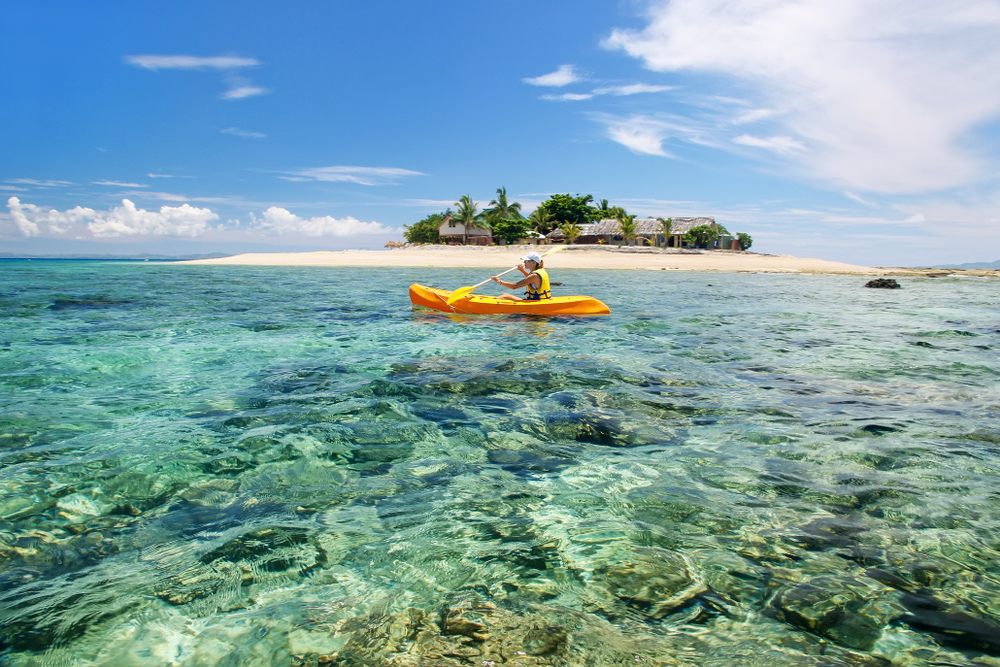 There are multiple reasons why Fiji seems like a perfect honeymoon destination for married couples. Before everything, it is worth mentioning the climate that is expecting you here. Throughout the entire year, the climate is beautiful and warm. This allows you to visit this place whenever you want.
On the other hand, Fiji and luxury are some sorts of synonymous. You will manage to find a bunch of amazing resorts and spas where you can relax completely and forget about all the problems that are waiting for you at home.
Fiji is also full of exotic destinations where you and your partner can go. For instance, you can check out Yasawa Islands, Vanua Islands, Wakaya Island, and others. All these islands are special for some reason, but they all provide comfort and relaxation.
3. Hawaii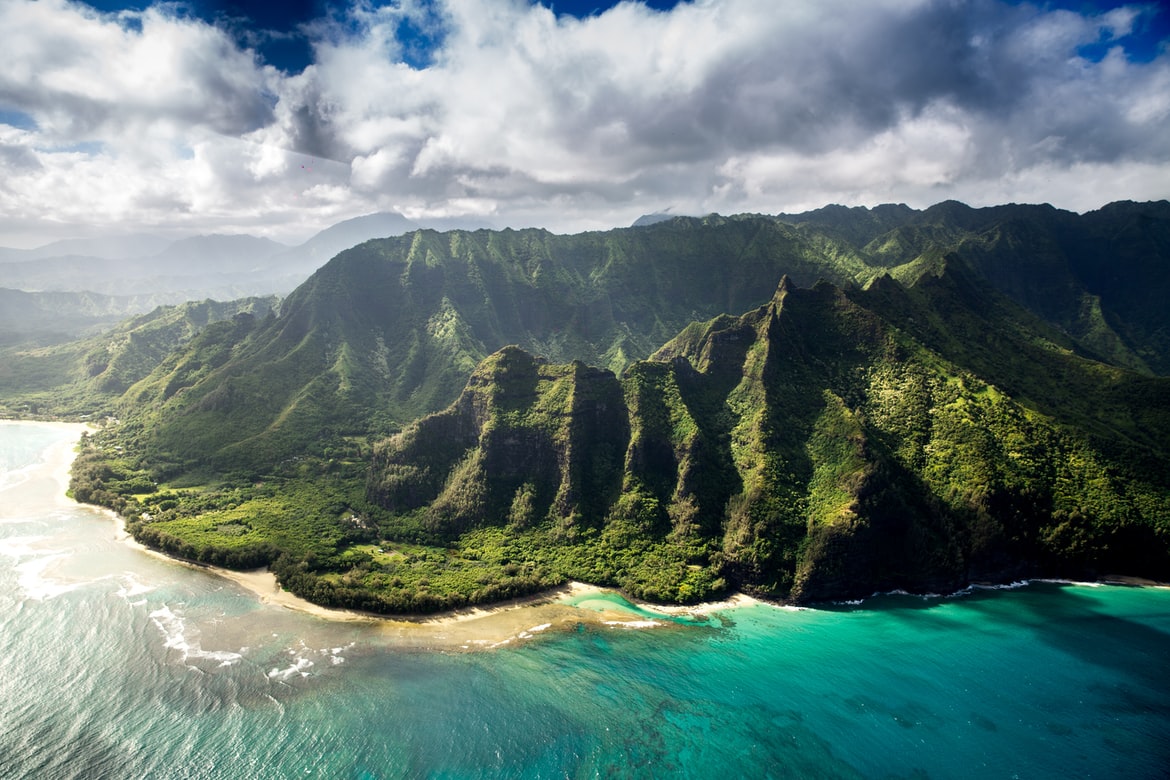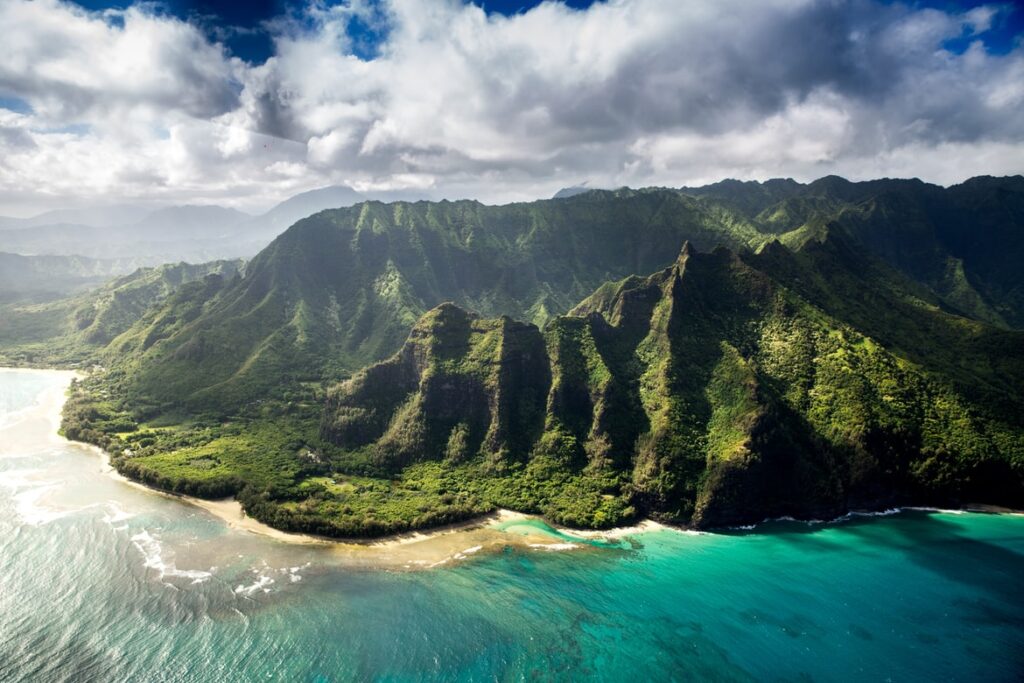 Hawaii is some sort of classic as it is the most popular honeymoon destination for many years. The reasons why couples like to come here are pretty obvious – beautiful climate, nature, and a lot of exotic locations.
If you are from the USA, then we have some great news for you. Hawaii is a passport-free country for you. That only confirms that you do not have to spend time on getting the necessary traveling documents which certainly makes things easier.
4. Jamaica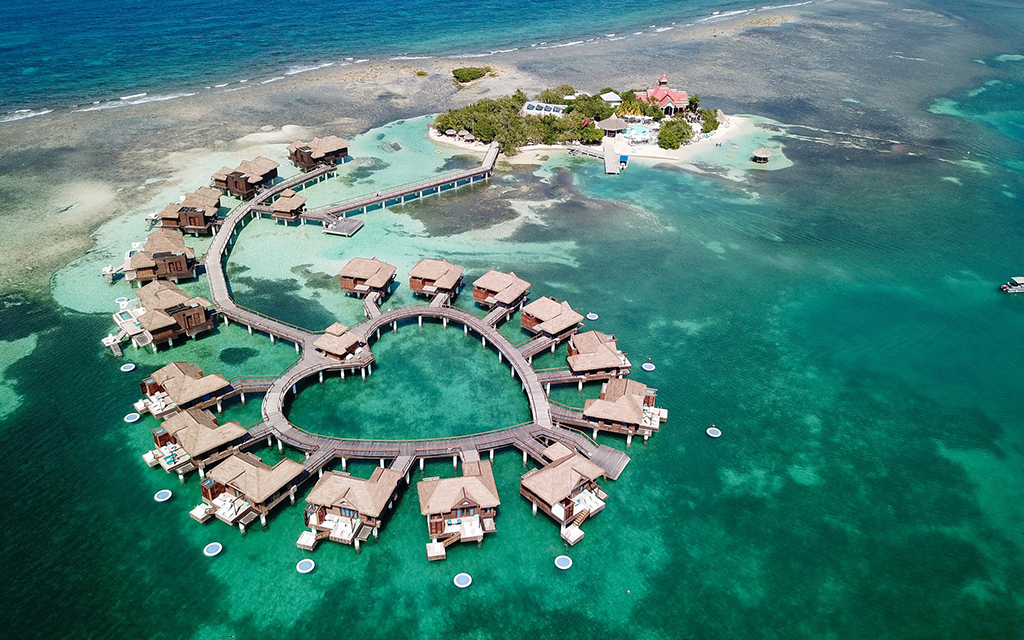 Jamaica is not the type of place where you will find some crazy nightclubs, casinos, and other stuff. However, if you are looking for a place where you can connect and relax your soul, body, and mind, then Jamaica is a perfect place for you.
We will give right to ourselves to say that Jamaica is ideal for adventurous people. There are many places you can explore, different things you can discover, and some amazing things you can try out. Local tradition and food are amazing and it is probably not something you can taste every day.
5. Bali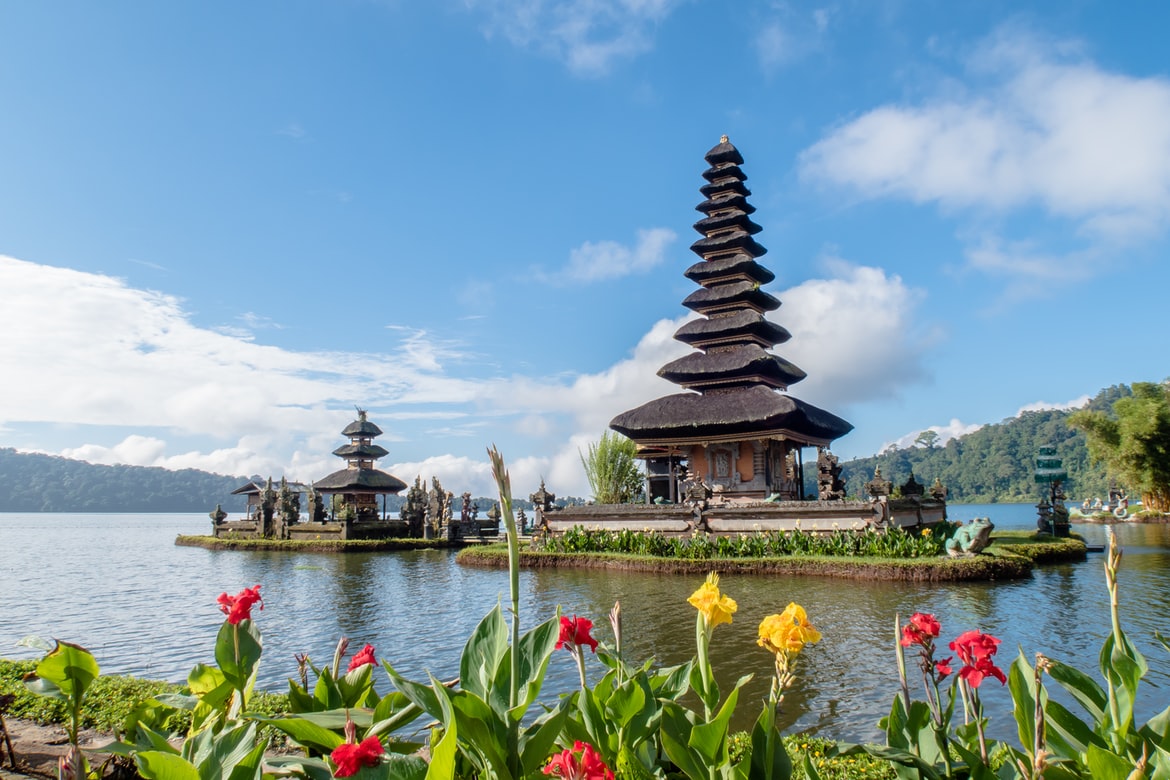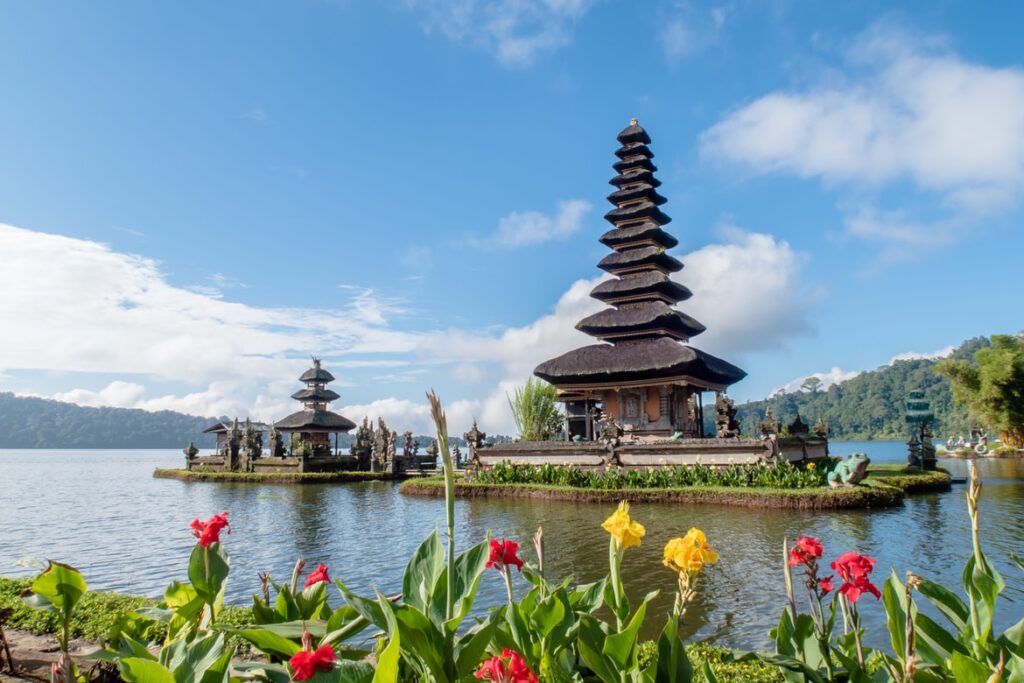 Romance and luxury – these are the two words that you can use to describe Bali. Despite that, it is good to mention that Bali is not as expensive as you think. Yeah, you may need to spend a bit more money on a plane ticket, but the costs that are waiting for you there are not that big. This especially counts when we talk about hotels, food, and other everyday expenses.
6. Santorini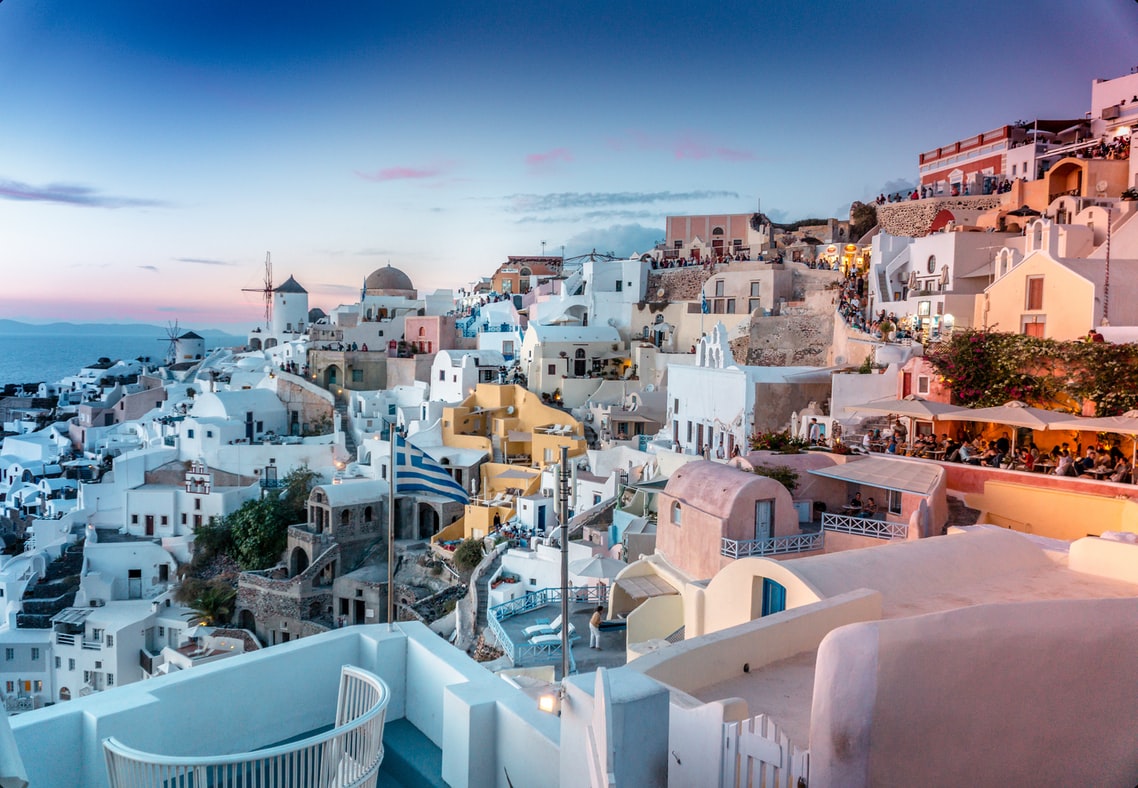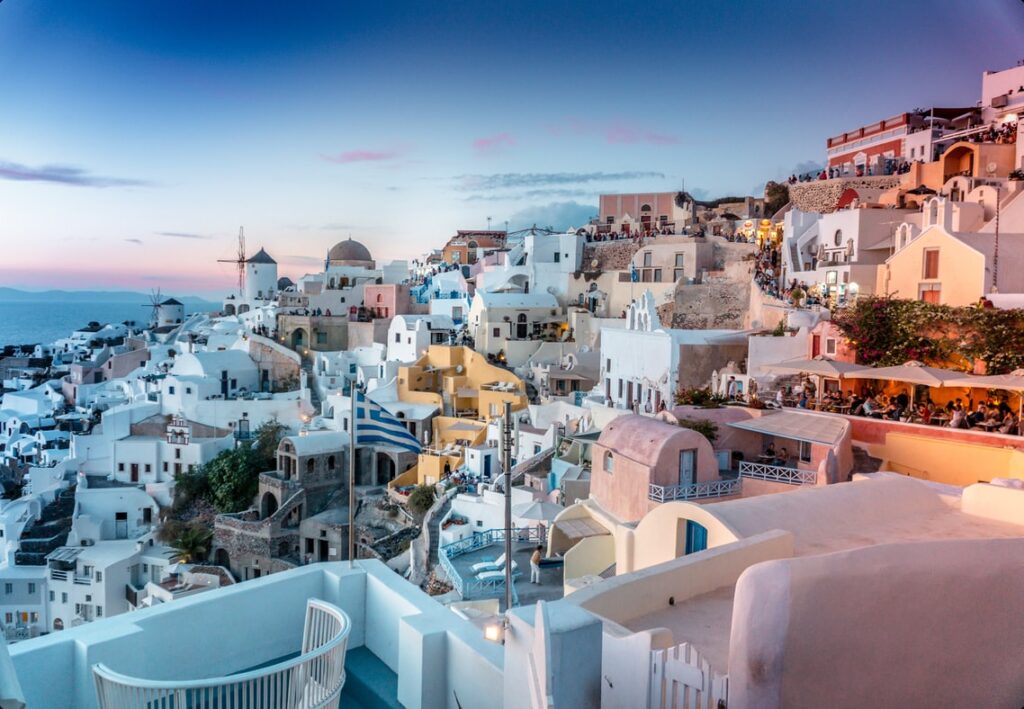 Who says that Europe does not have anything to offer? However, if you are looking for the ideal honeymoon destination, then you will need to go to the south of this continent. More precisely, you should visit Greece.
The rugged landscape, as well as red and black beaches, are two reasons why couples like to spend a few weeks here. The breathtaking views that are waiting for you there are going to be so romantic, especially when the sunset comes. Despite that, you will find a bunch of luxurious resorts and hotels where the best possible service is waiting for you.
There is one thing that you need to know about Santorini. Believe it or not, there is an active volcano there as well. Do not let something like that scare you. This can especially be an amazing thing if you haven't got the chance to see an active volcano ever.
Final Thought
These six destinations are the ones that deserve your attention the most. However, they are not the only ones. Some of them that you and your partner would want to visit are Aruba, Tahiti, Grenada, and others. Choose the destination that will meet the requirements and expectations of both. Don't hesitate to spend a bit more money if that's necessary. The opportunity to visit these destinations does not come often, and a honeymoon is the perfect moment to use it.