Planning a wedding is a monumental task, but planning a destination wedding is a whole other level of stress. Busy brides and grooms are often overwhelmed with the amount of planning and coordination that goes into a wedding. However, with these destination wedding planning hacks, you can make the process easier, more efficient, and more enjoyable.
Choose the Right Destination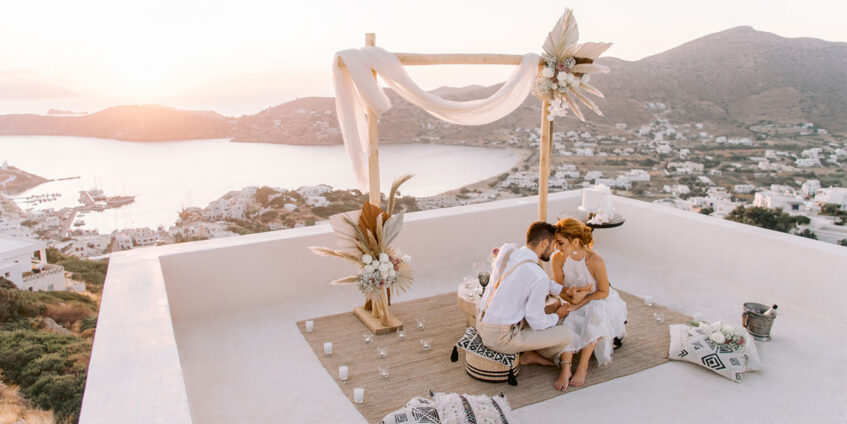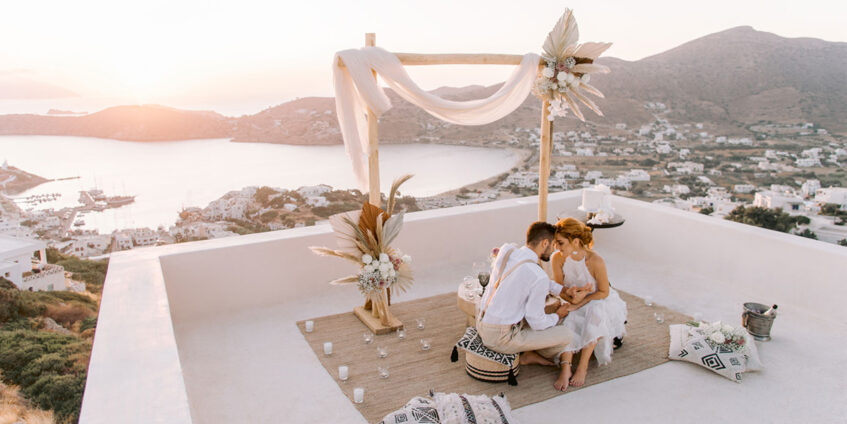 One of the most important decisions you will make is selecting the right destination for your wedding. Consider your budget, guest list, and the time of year you plan to get married. Look for locations that offer packages or all-inclusive deals to save money and streamline the planning process.
Hire a Destination Wedding Planner
A destination wedding travel agent can take care of all the details for you, including finding a venue, coordinating vendors, and managing logistics. They can also help you navigate the local laws and customs. A good destination nuptials planner will help you save time, money, and stress.
Or use a destination weddings service, which can help you select the perfect resort and ceremony venue. They can connect you with on-site wedding teams and also help coordinate all of your guests rooming accommodations.
Send Save-the-Date Cards Early
Save-the-date cards are an important part of any wedding planning process, but they are especially crucial. Since these types require more planning and travel for guests, it's essential to give them plenty of notice to make arrangements. Here are some reasons why you should send save-the-date cards early for your destination wedding:
Time to Plan and Budget
Guests need time to plan and budget, especially if it's in a location that requires extensive travel. Sending save-the-date cards early gives guests enough time to decide if they can attend, make travel arrangements, and budget for the trip. This will help ensure that your guests can attend your nuptials and not feel rushed or stressed about the planning process.
Book Flights and Accommodations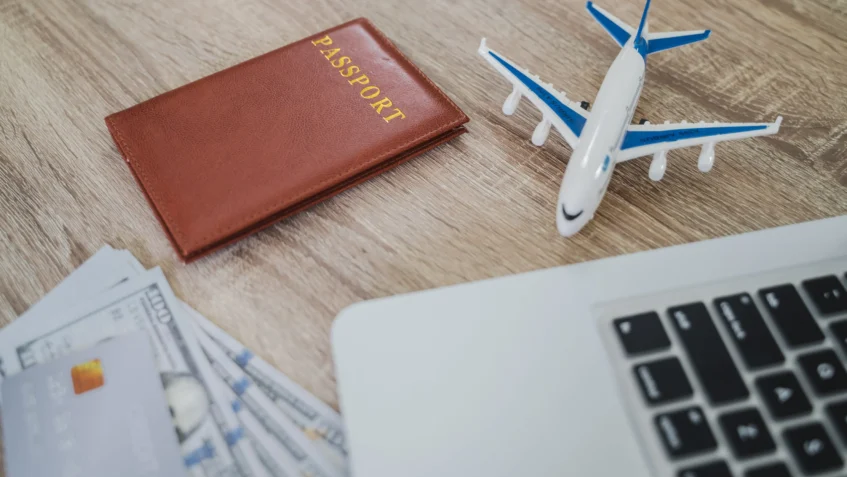 By sending save-the-date cards early, you allow your guests to book flights and accommodations at a more reasonable price. The earlier they can book, the better chance they have of finding good deals and availability. Waiting too long to send save-the-date cards can result in higher costs and limited availability for your guests.
Reduce Stress
Sending save-the-date cards early can also reduce stress for both the bride and groom and their guests. By giving guests plenty of notice, they have more time to plan and make arrangements, reducing the likelihood of last-minute cancellations or changes. This can also help the bride and groom feel more confident about the attendance of their guests, allowing them to focus on other aspects of the wedding planning process.
Use Technology to Stay Organized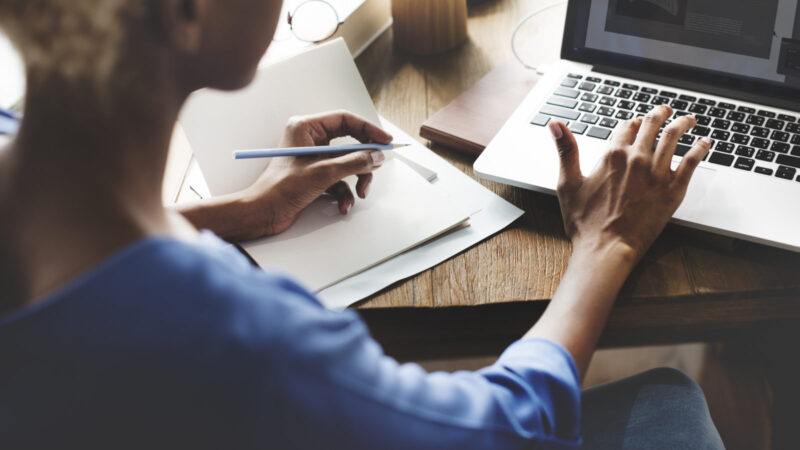 There are numerous apps and tools available that can help you stay organized throughout the planning process. From websites to budgeting tools, you can easily keep track of everything on your smartphone or computer. This can save time and reduce stress by keeping everything in one place.
Incorporate Local Flavors and Customs
One of the best things about a destination wedding is the opportunity to incorporate local flavors and customs into your celebration. From food and drinks to music and decorations, infusing the local culture into your wedding can create a unique and unforgettable experience for you and your guests.
Plan Group Activities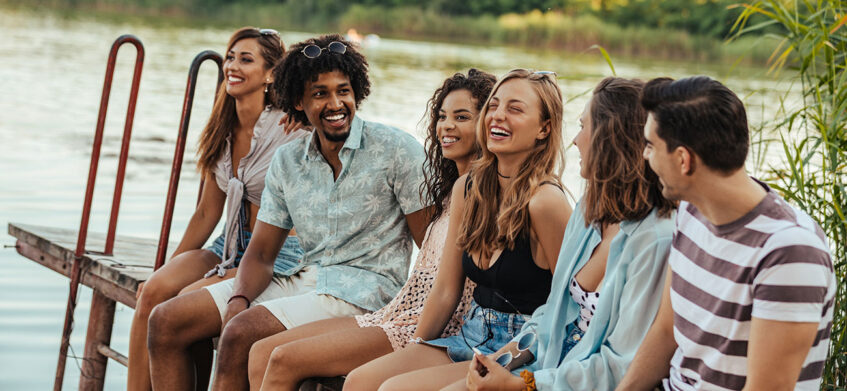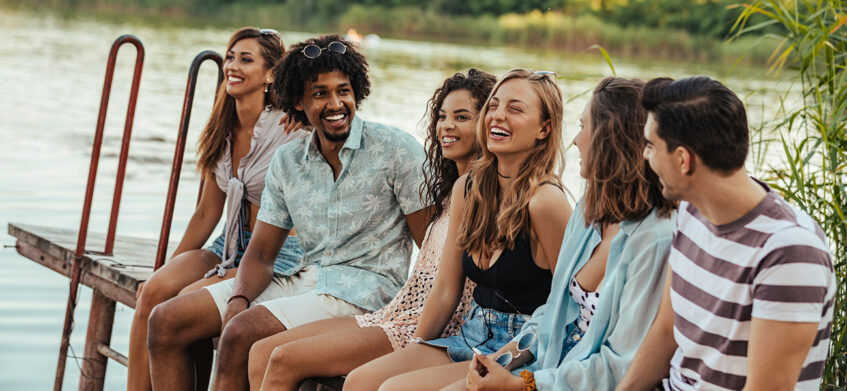 When it comes to destination weddings, it's not just about the wedding day itself, but also about creating a memorable vacation experience for your guests. One way to achieve this is by planning group activities throughout the trip. Here are some reasons why planning group activities is important for a destination wedding:
Bonding Opportunities
A destination wedding is often an opportunity for friends and family to come together from different parts of the world. Planning group activities can help guests bond and get to know each other better. This can make the wedding day more enjoyable and create lasting memories for everyone involved.
Sightseeing Opportunities
Many destination wedding locations offer unique and exciting sightseeing opportunities. By planning group activities, you can take advantage of these opportunities and explore the local area with your guests. This can give everyone a chance to learn about the culture and history of the location, as well as create a more fulfilling vacation experience.
Memories to Last a Lifetime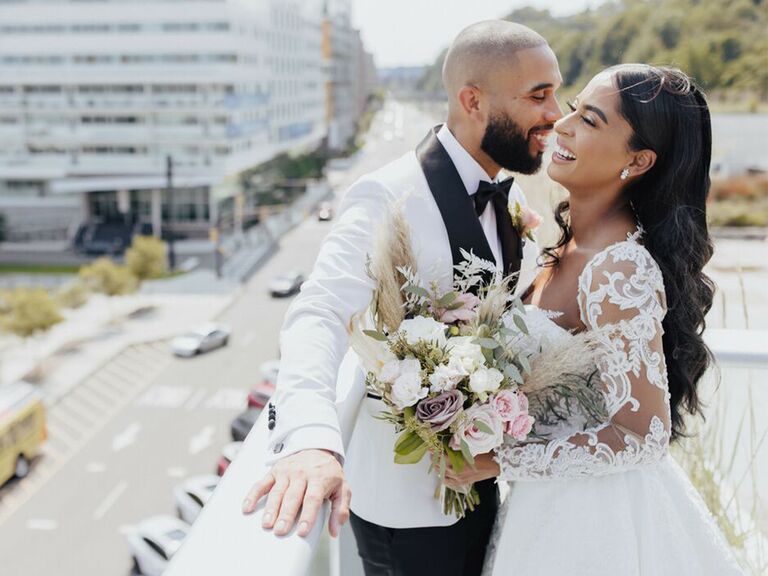 Group activities can create memories that will last a lifetime. Whether it's a beach day, a winery tour, or a hike through the mountains, these experiences can bring everyone together and create a sense of camaraderie. These memories can be cherished long after the wedding day has passed.
Less Stress for Guests
Planning group activities can also reduce stress for guests. By providing them with a schedule of events, they don't have to worry about planning their activities or getting lost in an unfamiliar location. This can help everyone relax and enjoy the trip without worrying about the logistics.
Keep the Guest List Small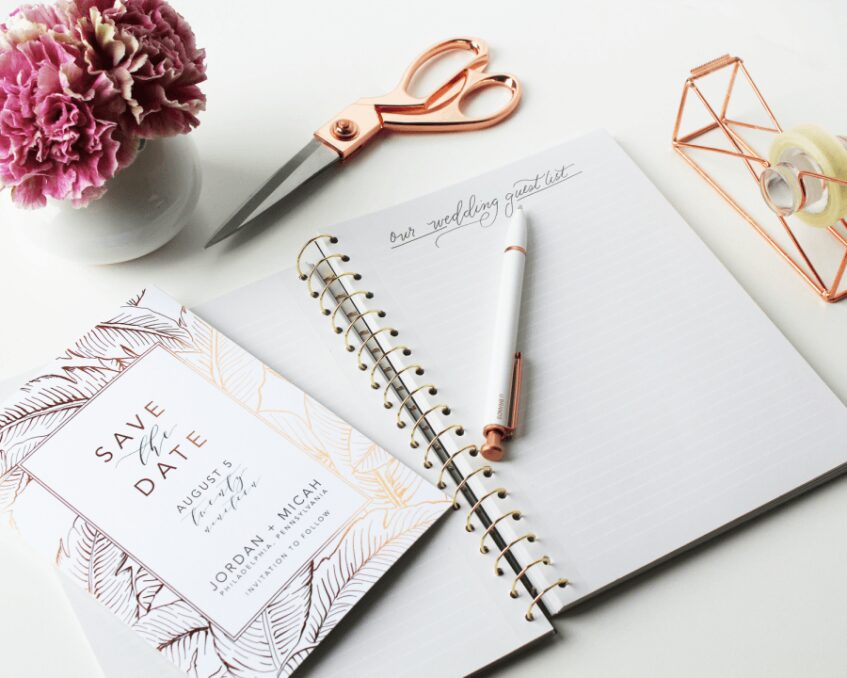 While it may be tempting to invite everyone you know to your destination wedding, it's important to keep the guest list small. Here are some reasons why a smaller guest list can make for a better destination wedding:
More Intimate Experience
A smaller guest list creates a more intimate experience for everyone involved. With fewer people, you can spend more time with each guest and create a more personal experience. This can make the wedding day itself more enjoyable and memorable for both the bride and groom and their guests.
Easier Planning
A smaller guest list can also make the planning process easier and less stressful. With fewer people to coordinate and communicate with, you can focus on the details that matter most. This can make the planning process more manageable and enjoyable for the bride and groom.
More Flexibility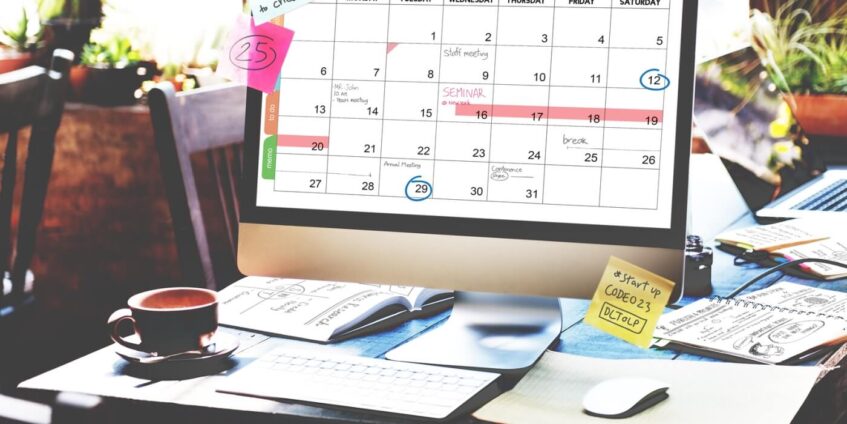 With a smaller guest list, you have more flexibility in terms of venue, catering, and other details. This can allow you to splurge on details that will make the experience more special, such as a more unique venue or higher-end catering. With fewer people to accommodate, you can also be more flexible with scheduling and logistics.
Lower Costs
A smaller guest list can also result in lower costs. With fewer people to accommodate, you can save money on venue rental, catering, and other expenses. This can allow you to allocate more of your budget to the details that matter most and create a more luxurious experience overall.
Conclusion
In conclusion, planning a destination wedding can be daunting, but with these hacks, you can simplify the process and enjoy the journey. From choosing the right destination to incorporating local flavors and customs, these tips will help you create a wedding that is truly unforgettable.