The attire for a wedding is one of the most important aspects when planning a wedding. It's a significant day for both the bride and groom, and therefore it's important to look the part on such a special occasion. With that in mind, this article is focusing on the groom's party. The bridegroom and his groomsmen are all likely to go with a similar theme, with him usually being slightly more elevated than the rest. Here are some tips when choosing the right attire for the bridegroom's party.
The Wedding Theme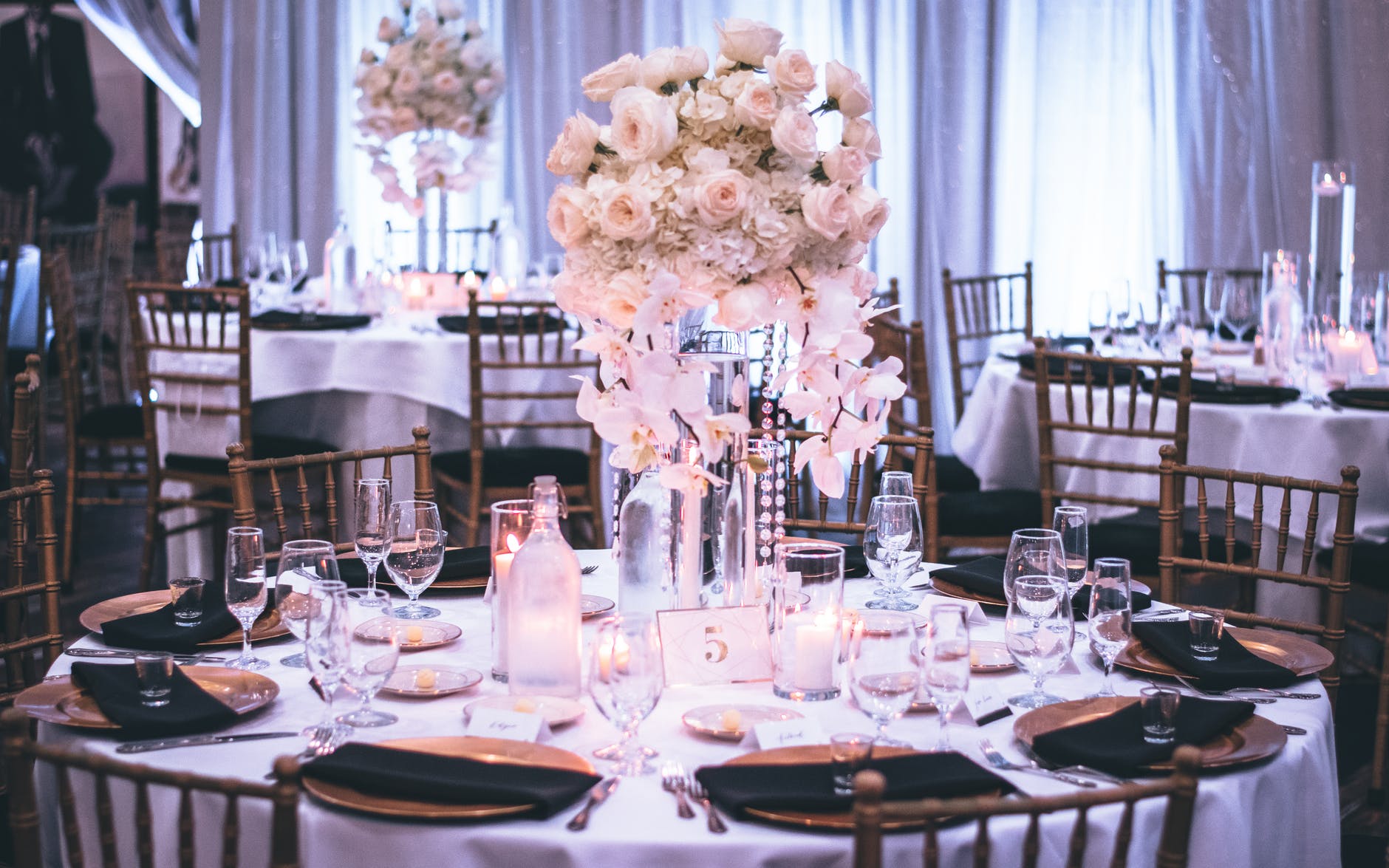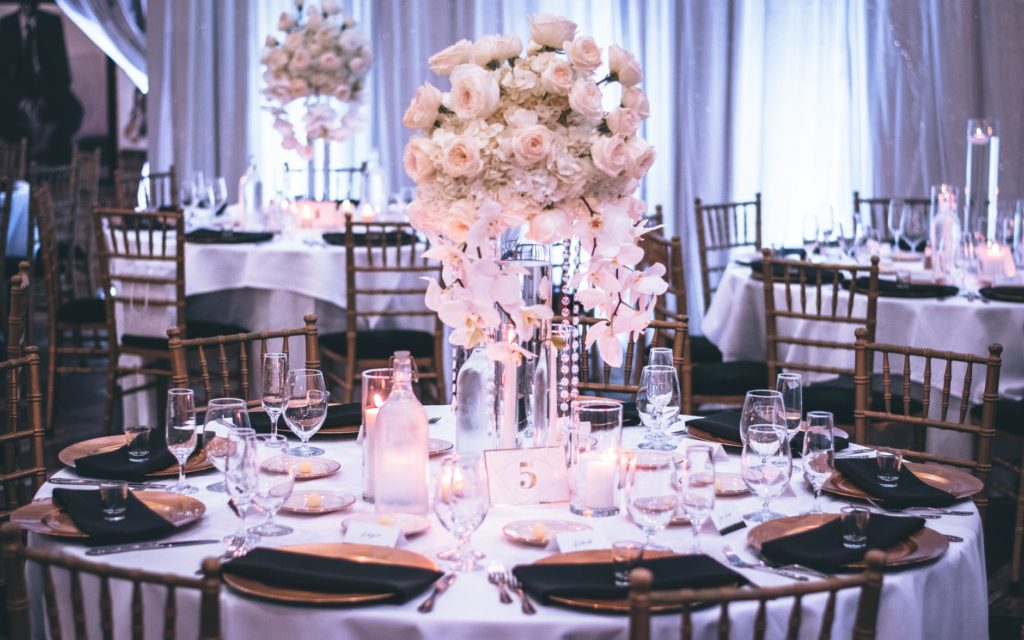 The first thing is the wedding theme. It's good to know what colors are being featured at the wedding and the ones that are the most prominent. Asking your partner for advice is handy as they can probably make suggestions on what colors to go for and which ones to avoid. There can sometimes be a specific color theme, and sometimes it can be completely random. It's good for the couple to look good together, and so you don't want to clash if the bride opts for a pink blush dress and the groom goes for a bright royal green suit. Those wedding photos might be one album that you keep locked away in the closet for a long time if that's the case. Communicate so that's it's clear in terms of what colors, styles, and designs are acceptable and what isn't. Remember that colors and patterns can clash and not in a tasteful way, so always be conscious of what your wedding theme is. You want to blend in with the rest of the theme and tie in certain elements when it comes to your outfit.
Tailor To Their Personalities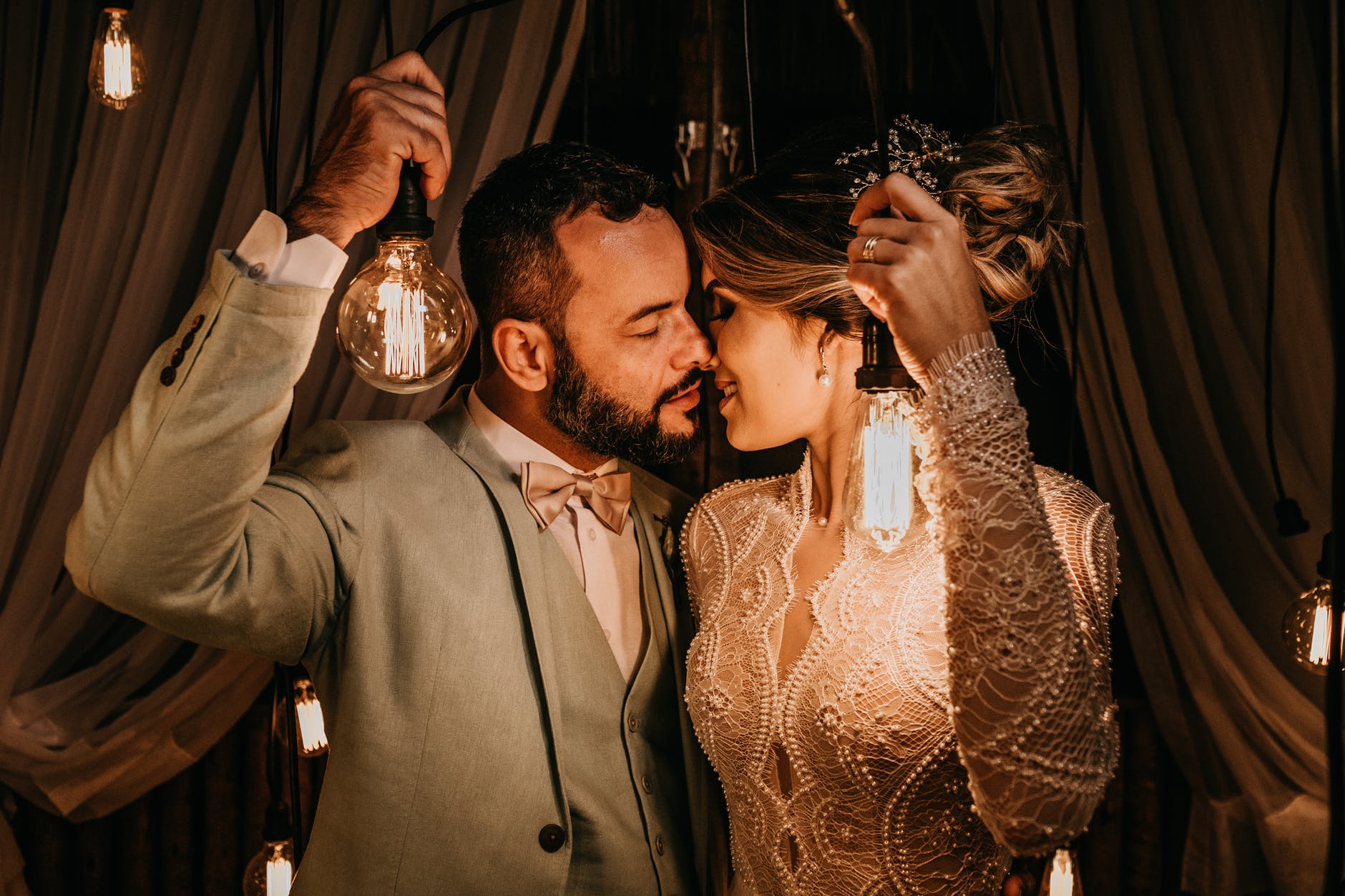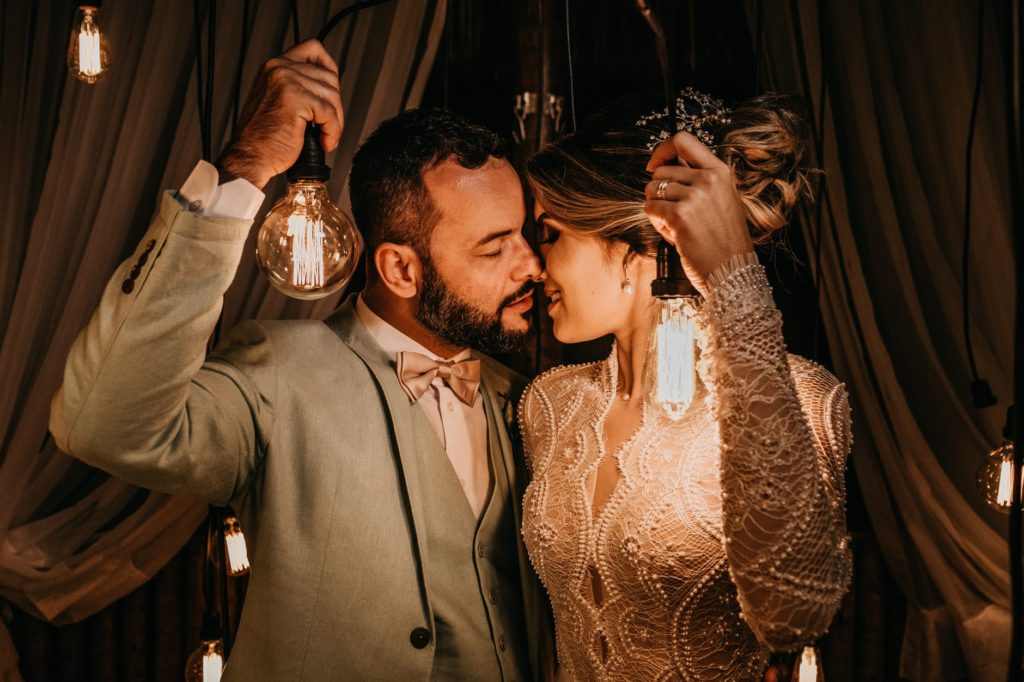 Tailoring your outfit to the personality of the person is important because it can be clear to anyone when someone feels uncomfortable in an outfit. Perhaps they are good at hiding it but who wants to feel that way on what is probably the biggest day of their lives? When considering style and design, you want something that is the right type for the groom but also for his party too. There's going to be different people at that party, and all will have their own personality. It might be a nice touch to tailor that in your outfits as the bridal party is likely to do the same. It could be something as small as the different types of cuff links that each person wears or something more obvious like the style and design of the tie or shoes being slightly different. It doesn't have to be so clear cut and uniform. You can play around with it so that you have some of your party's personalities shining through. It always makes for an enjoyable photo opportunity. So think about what you can add on or ask your groom's party what you think they'd enjoy wearing on the day. Sunglasses tend to be a choice, particularly when it's a hot day. Be wary though of anything that stands out too much because you don't want it to be outshining the bride.
Considering Renting Vs Buying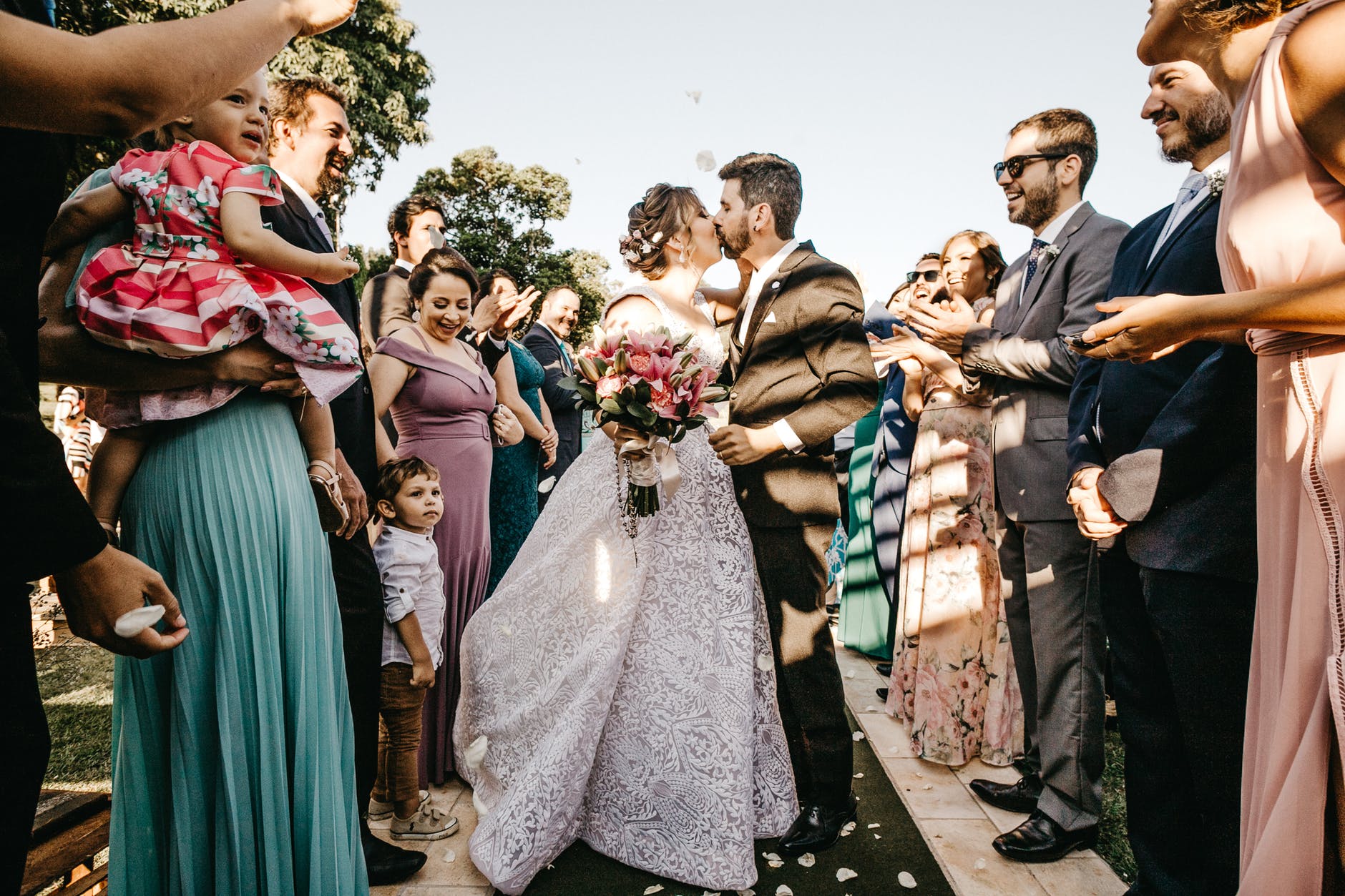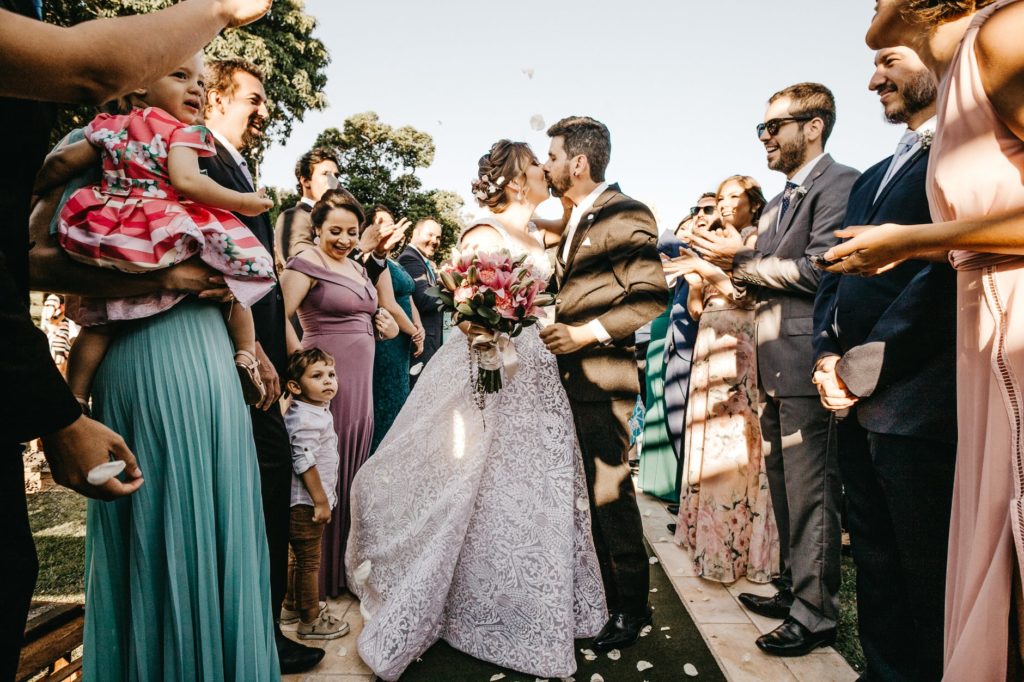 With the cost of a wedding, you want to save money where possible. Unless your groom's party all have the suits or style of outfit that you are after, you can't expect them to fork out a hefty sum of money. It might not be something they'll ever wear again. That means that you then maybe need to think about renting or buying the suits. It all really depends on your budget and what it is you want to purchase. You may be able to get away with just getting the suit jacket and trousers and ask your groomsmen to get the rest of their attire, which is something they would likely do for a wedding anyway. With men's tuxedo shirts, they're fairly affordable to get, so your friends and family in the party probably won't mind spending that money. If money is tight, then you might want to rent the outfits instead and save money that can go towards other aspects of the wedding.
For more information on tux rentals, check out Generation Tux. As long as you trust your party not to ruin the outfits, then it's definitely worth considering. Look at all of the options available to you and then figure out what will work best. Your groom's party will also probably voice their opinions too if you ask them whether they'd like to keep their outfits, even if you were to buy them. They might end up being a waste of money.
The Accessories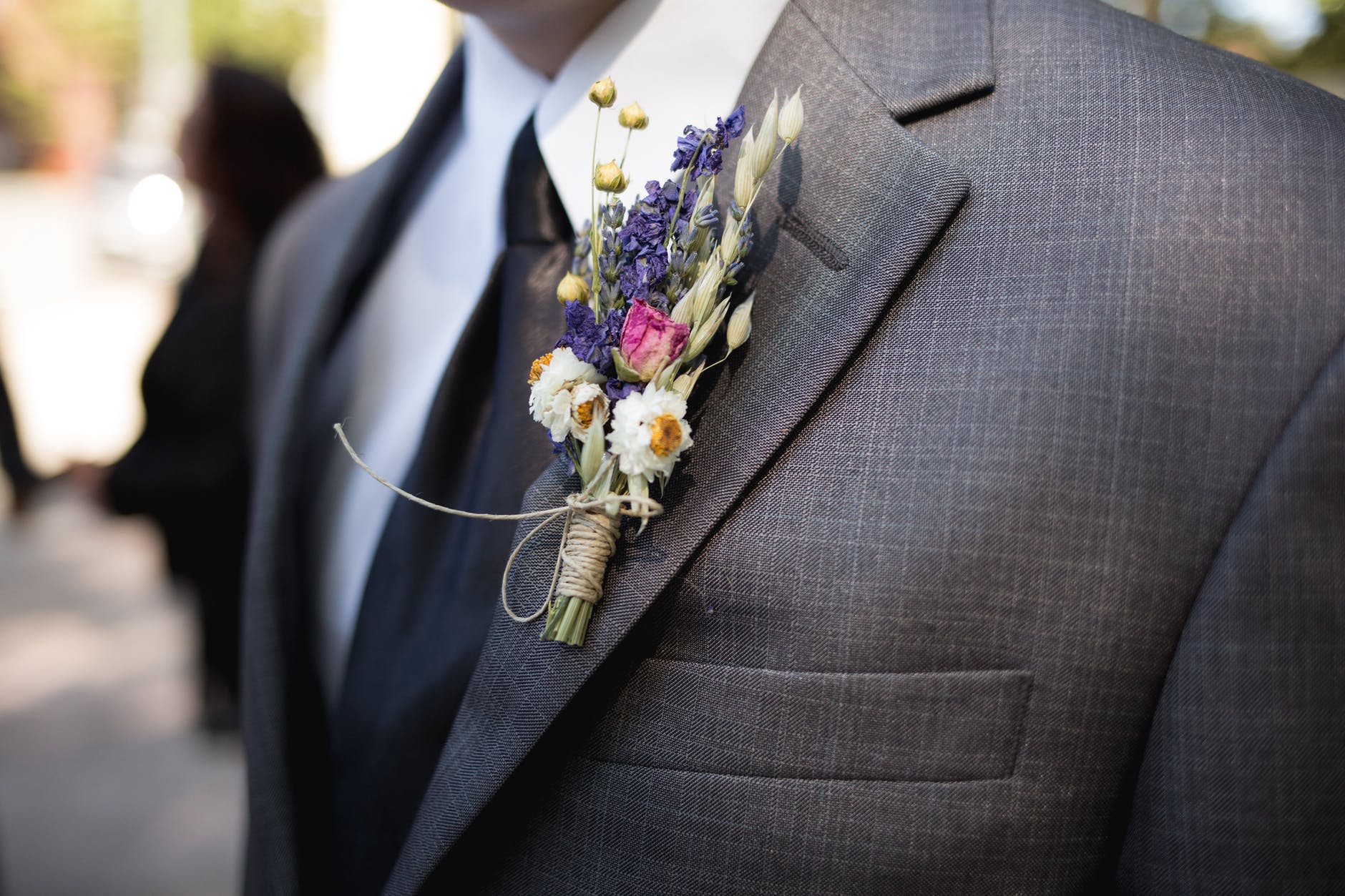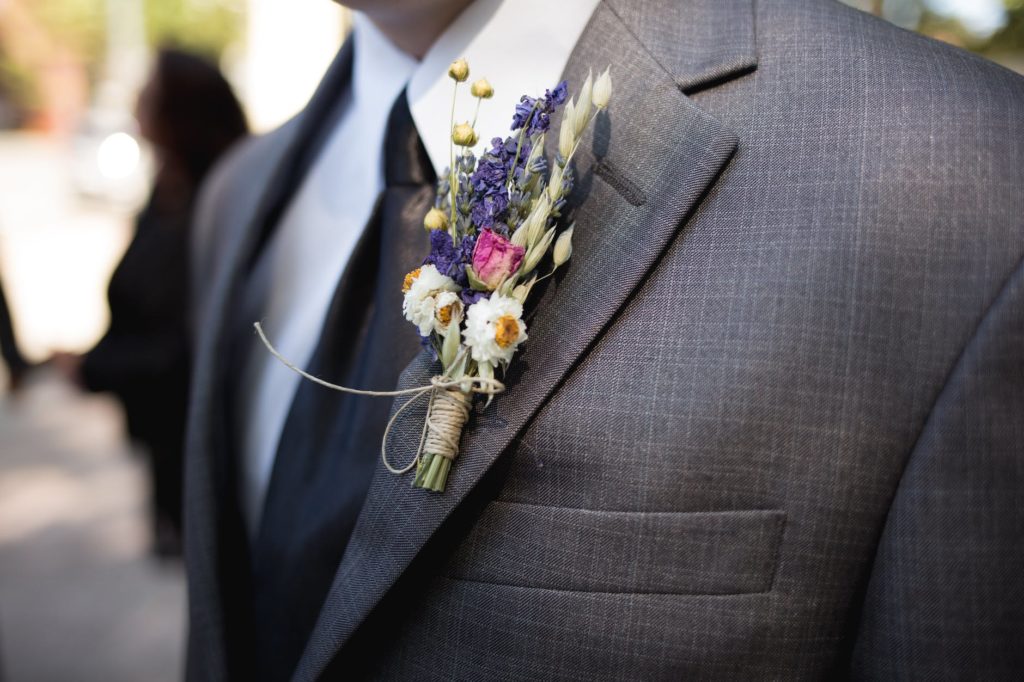 Even the groomsmen should have accessories when it comes to their outfit, but maybe nothing too out there that it distracts from the bride and bridegroom. Some may opt for wearing sunglasses or specific cufflinks if the groom is known for wearing them a lot of the time. It can be a certain type of pocket square or a pin that sits on their tie and means something personally to the group. There are plenty of ways to help accessorize the outfit, so have a think about what you could do that will make your party a little bit different than others before. The more meaningful it can be, the better.
Give it some serious thought when it comes to wedding attire because it's definitely an important essential. As a bridegroom's party, you want to look the part and for there to be a similar cohesive theme to the outfits. Discuss your choices with your partner first so that you don't clash on outfits and be wary of how you tailor the outfits to suit your groomsmen's' personalities. Remember that photos will be taken throughout the event, so you don't want it to be too outrageous that you end up regretting those decisions. Add on some accessories and make your outfits personal to the group itself, to really make it memorable.