A wedding invitation card is to convey to the guests what they should expect at the ceremony. Everyone wants their wedding to be perfect and one that people remember for a long time. However, in planning something grand, we often miss the small details that create the wow factor and keep the vibe of the ceremony going. The wedding invite is one thing that you can customize to give a personal touch. In this blog, we will look at a few ways to make DIY invitations to save money. Along with that, we will also look at some of the online invitation makers to make eye-catching evites that compel your guests to say "Yes" when they receive it.
Personalize Your Invitation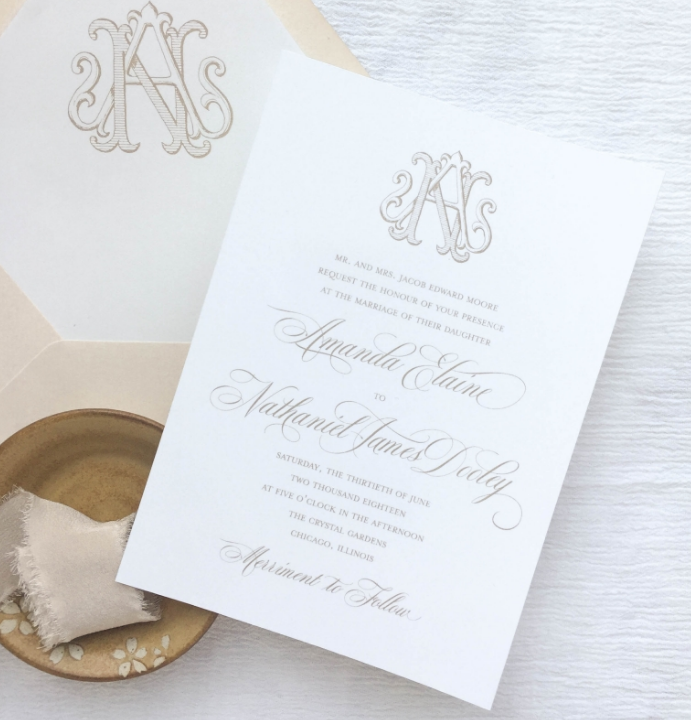 It is one of the easiest ways to manage your wedding budget and save money. However, many couples overlook it, as they are worried that it will look sloppy and unprofessional. Along with that, they have a lot of things to plan before the ceremony and adding another one will be a hassle.
However, DIY cards will give a personal touch to your invites. There are several easy make-your-own-invitation kits available in the market nowadays that you can use to make mesmerizing invites. If you proactively plan your ceremony, you can easily take out some time to make the invitation cards without any stress.
Enlist a Crafty Friend
We all have friends or relatives who are good with art and craft. If you feel uncomfortable making your invitations, you should reach out to them. It could be a win-win situation as creative people love designing while you can save money subsequently.
Use Your Cardstock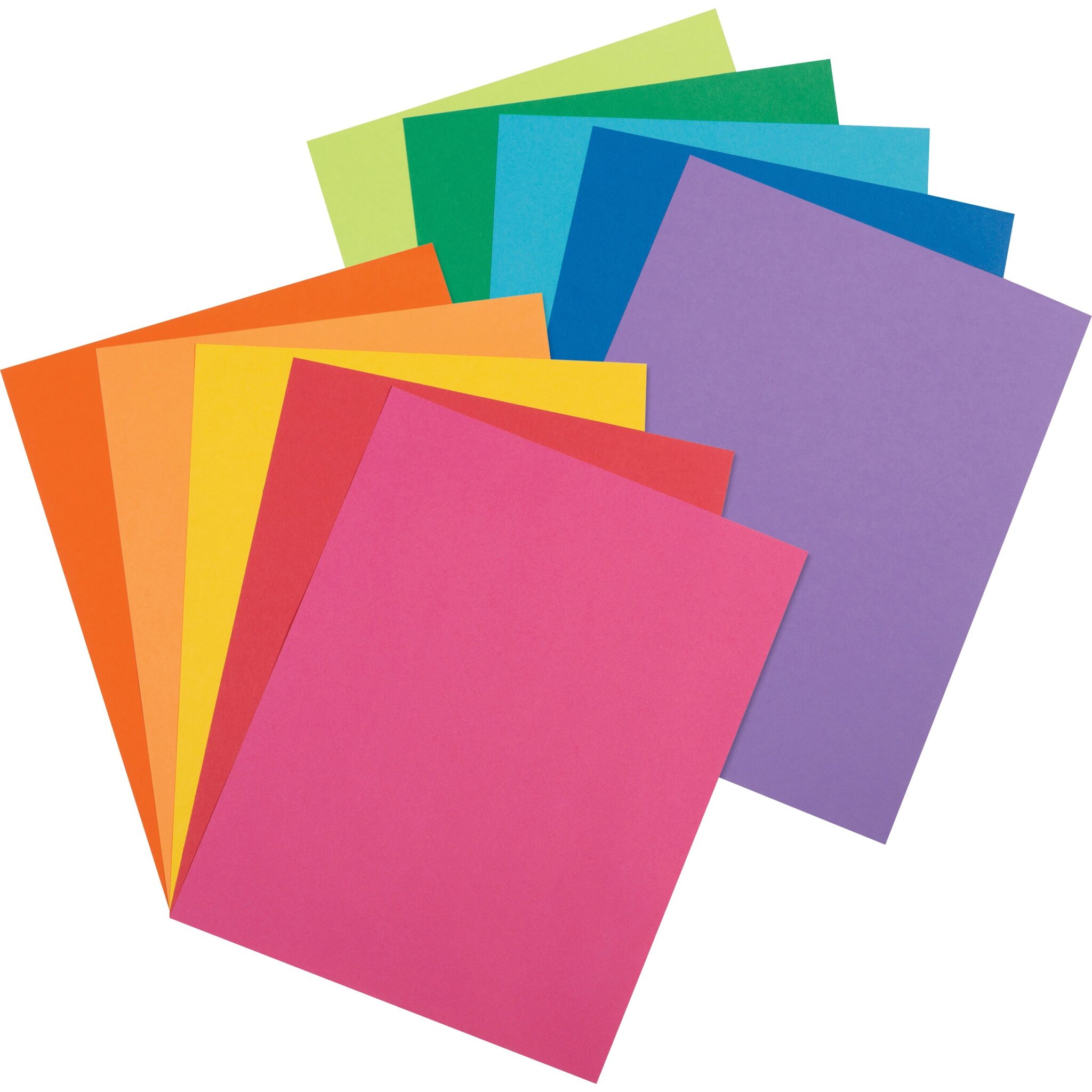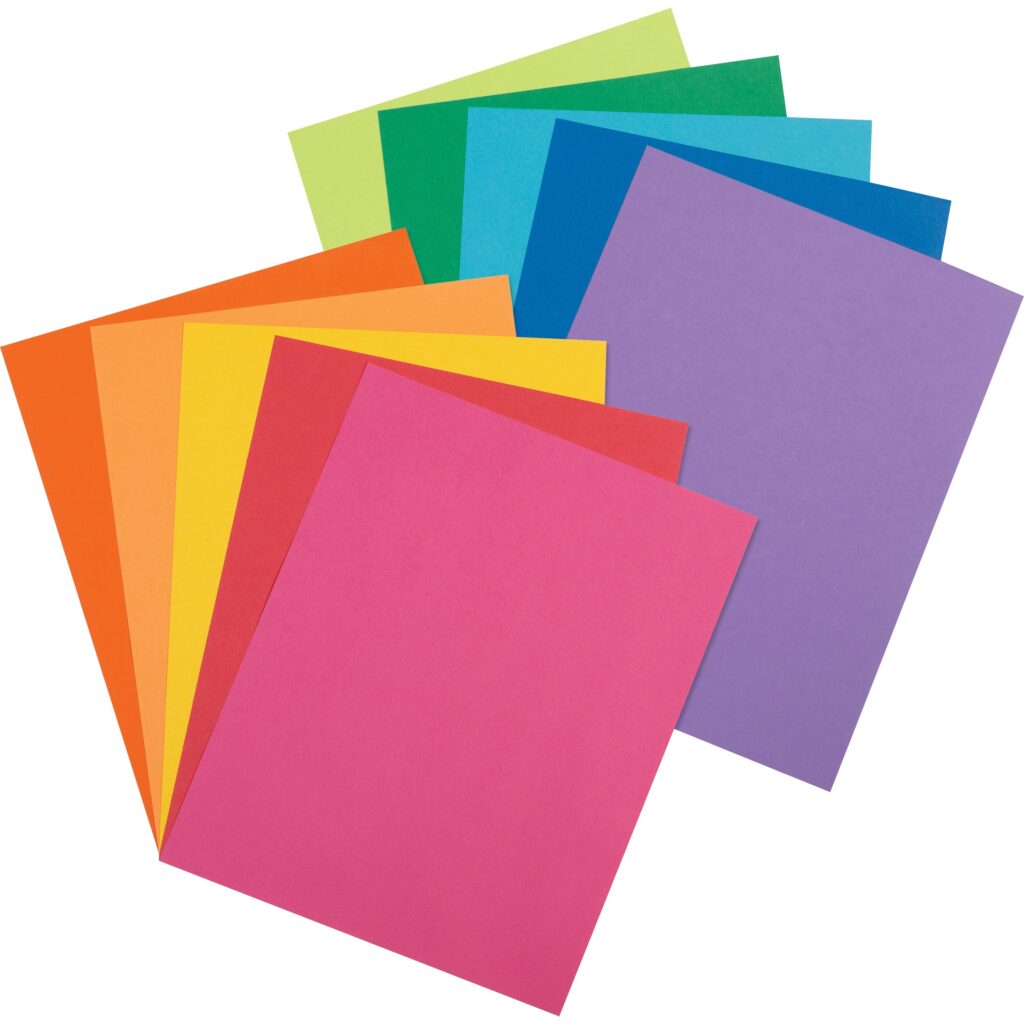 In general, making wedding invitation cards require stationery paper and printing on it. You can either choose the same shop for both the tasks or can buy the paper from one store and print them in another one. To save money, buy cheap cardstock at a discount store and visit a printing shop to do the engraving.
Simplify the Card
In general, wedding invitations comprise multiple envelopes and sheets. To save money, you can go eco-friendly and reduce the use of paper by limiting it to the bare minimum. You can also go digital and opt for evites that you can send via email or social sites.
Use a Standard Envelope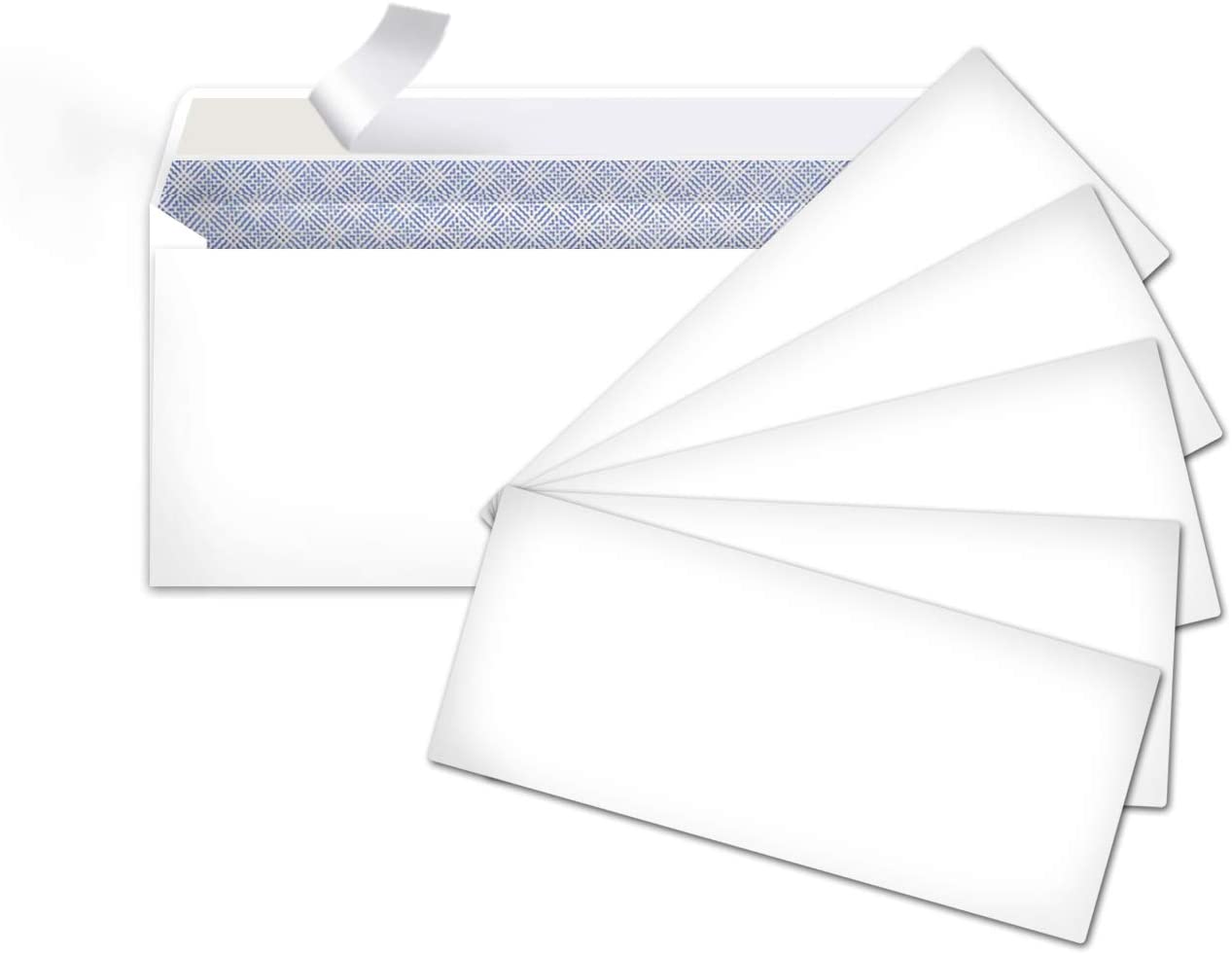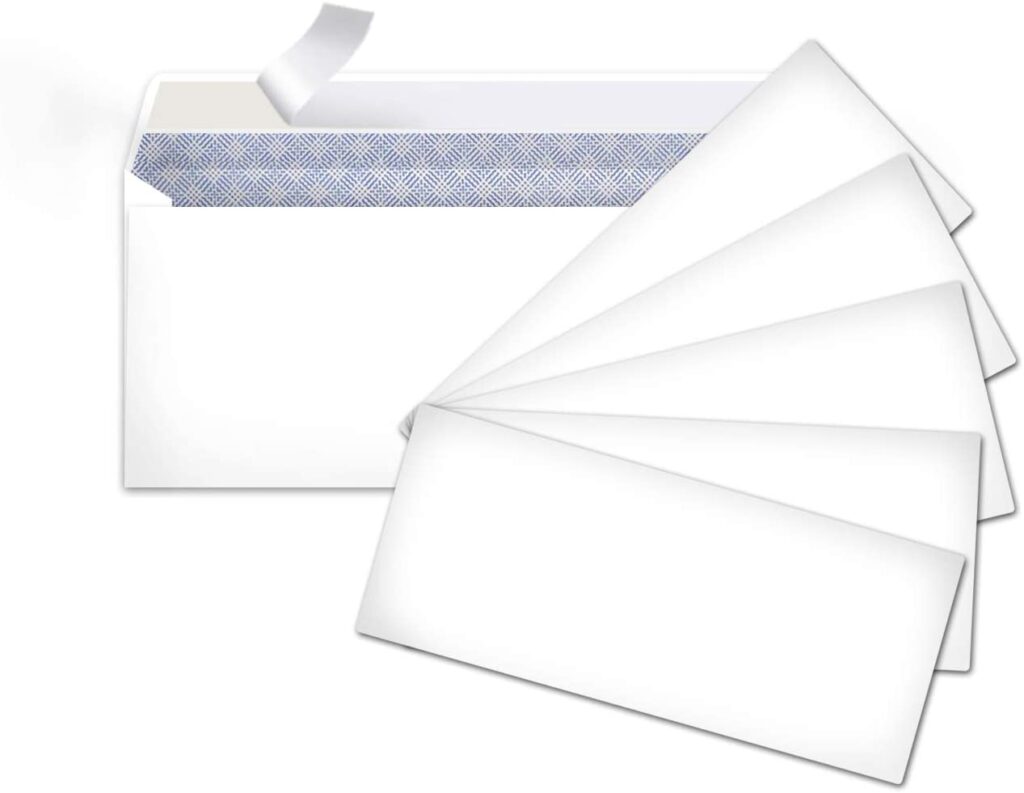 Another way to save money is to use DIY envelopes instead of fancy ones. You can use the cheap and budget-friendly standard post office envelopes and craft some designs on your own to make it aesthetically pleasing.
Send Online Invitations
One of the most convenient and easiest ways to send eye-catching wedding invites is through an online medium. You can visit online invitation making sites like VideoCreek to explore your creative side and make evites on your own while saving money subsequently. On online sites, you can customize the evite in endless ways.
Start by picking the template from the library, fill in the information, choose the background and foreground color, and lastly, pick the desired font size and color to add to the evite. Once you are all set, preview it and export it in your desired format to use it online or take a print of it to use offline. In online invitations, you can use images, videos, gifs, and so on.
Shop Around
While shopping for an invitation card, research on the internet before going out. Check out online stores that offer customizations and printing services. Compare the prices of online and offline stores to save money and time. Wedding cards are bought in bulk, and you can also get a substantial amount of discount on it.
Send Postcards
You can not only save money on the invitation design but also in the way the invites are sent. Many people are sending wedding invitations that have attached postcards for the guests to tear and use to RSVP.
Send an Email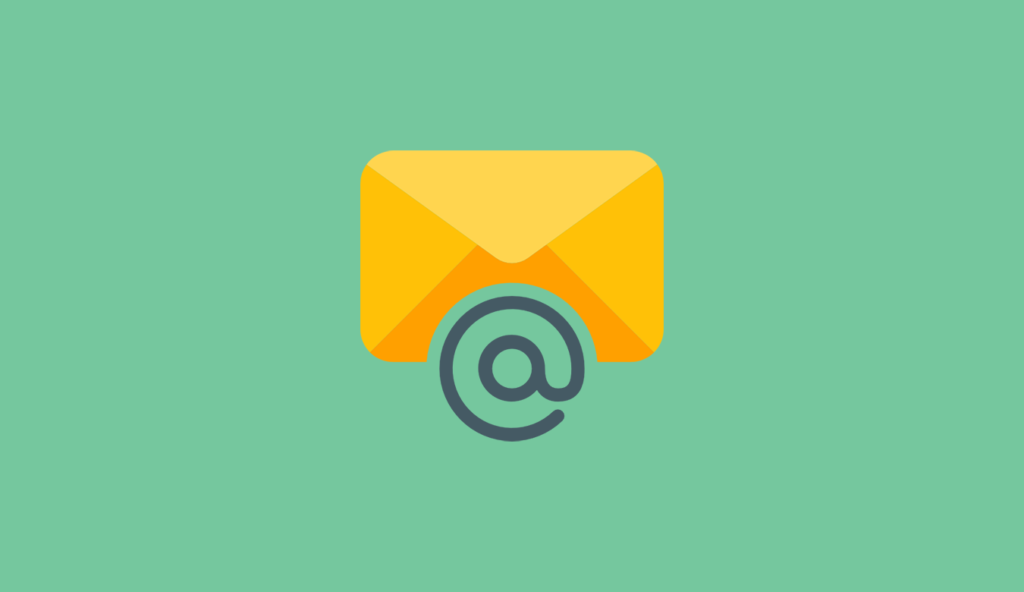 With the internet has influenced our lives, it is perfectly normal to send an email invitation. You can send an email invitation that includes wedding details such as the location with a map link, accommodation info, and even an image & video of the couple.
Have an Email Response
If you want to keep things online and save money, ask your guests to respond through email. All you need to do is mention your email address instead of including a response card for your guests to RSVP. This will also provide an opportunity for you to stay connected with them through email and get notified in case any guest has to make a last-minute cancellation.
Order More Paper Than You Need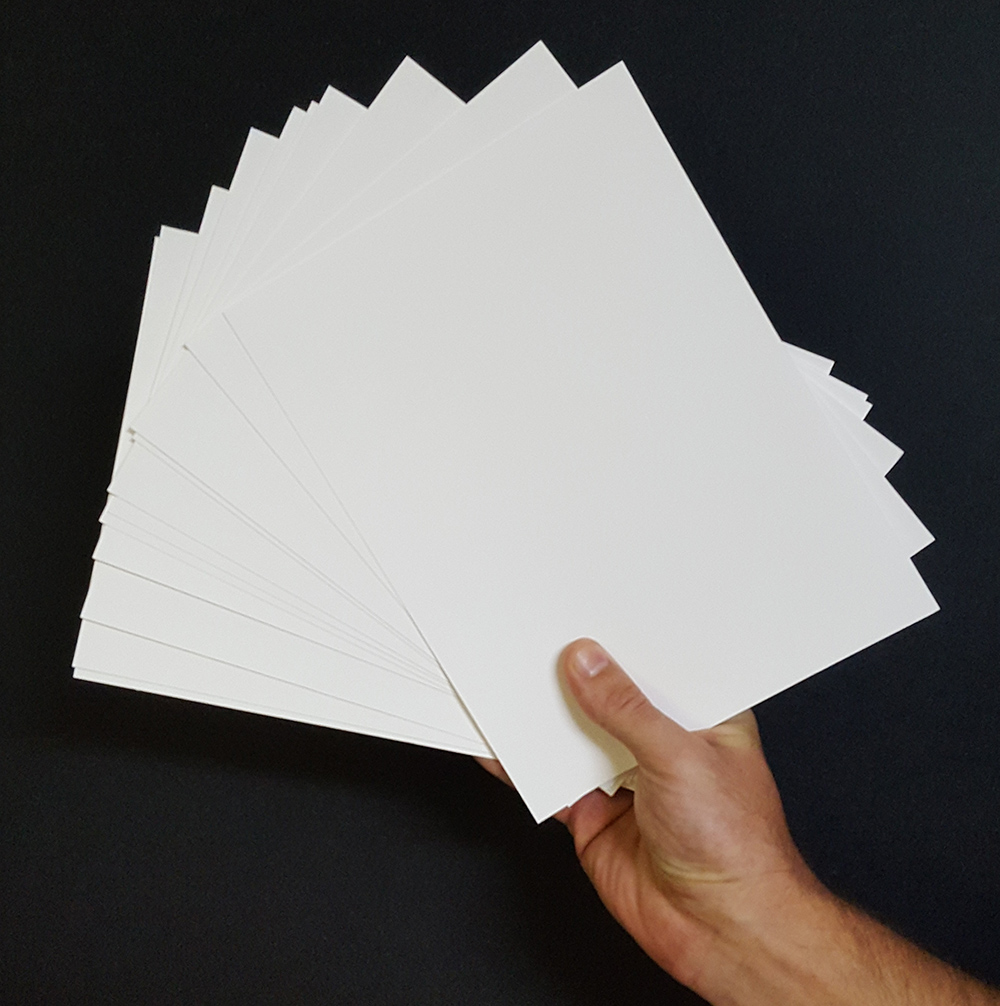 While making DIY invites, remember to order more copies than what is required. It might seem to be a wastage of money, but you will end up needing extra invitations. It often happens that we forget to invite someone important and need additional copies for that. In that situation, buying a couple of separate copies will cost you more than buying extra in one go.
Proofread the Details
Revise and revisit all the information included in the invitation card, be it online or offline. Ask a bunch of your friends and relatives to do so before doing it in bulk.
Conclusion: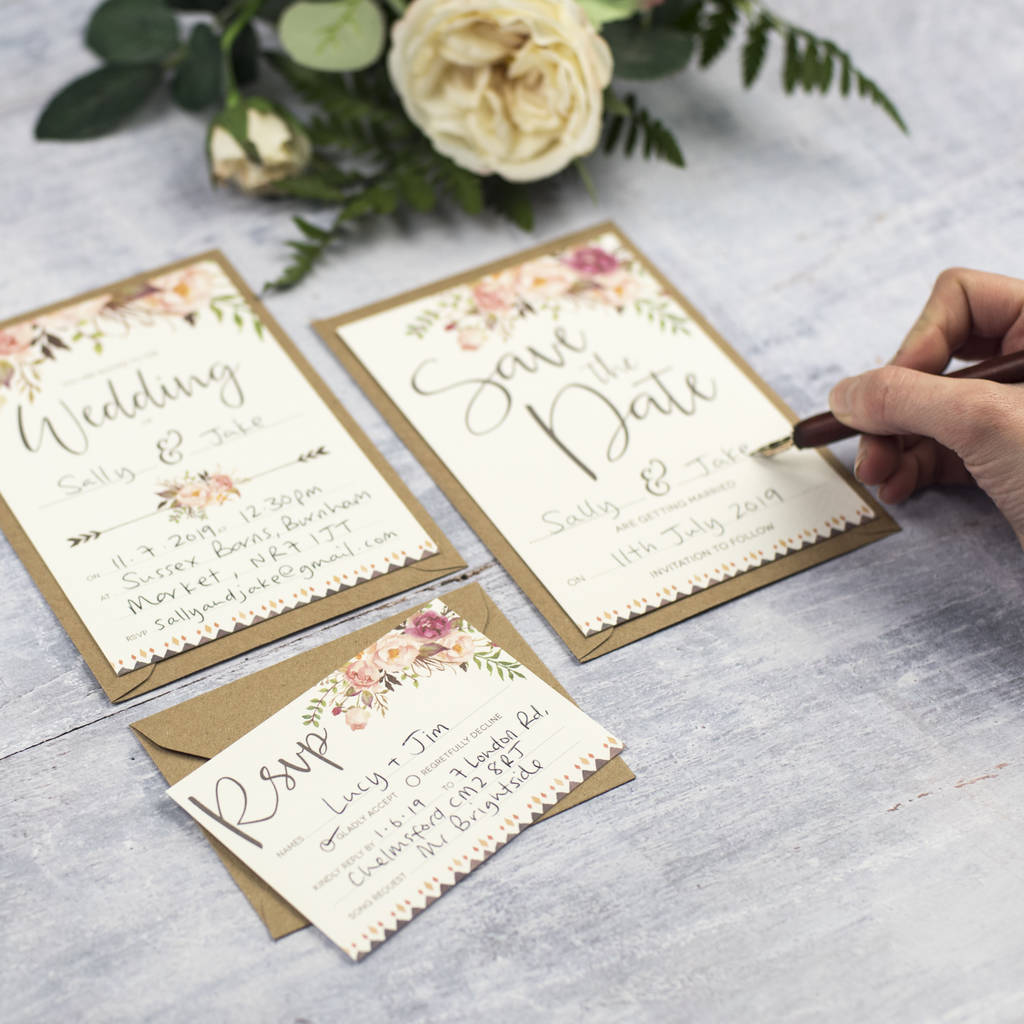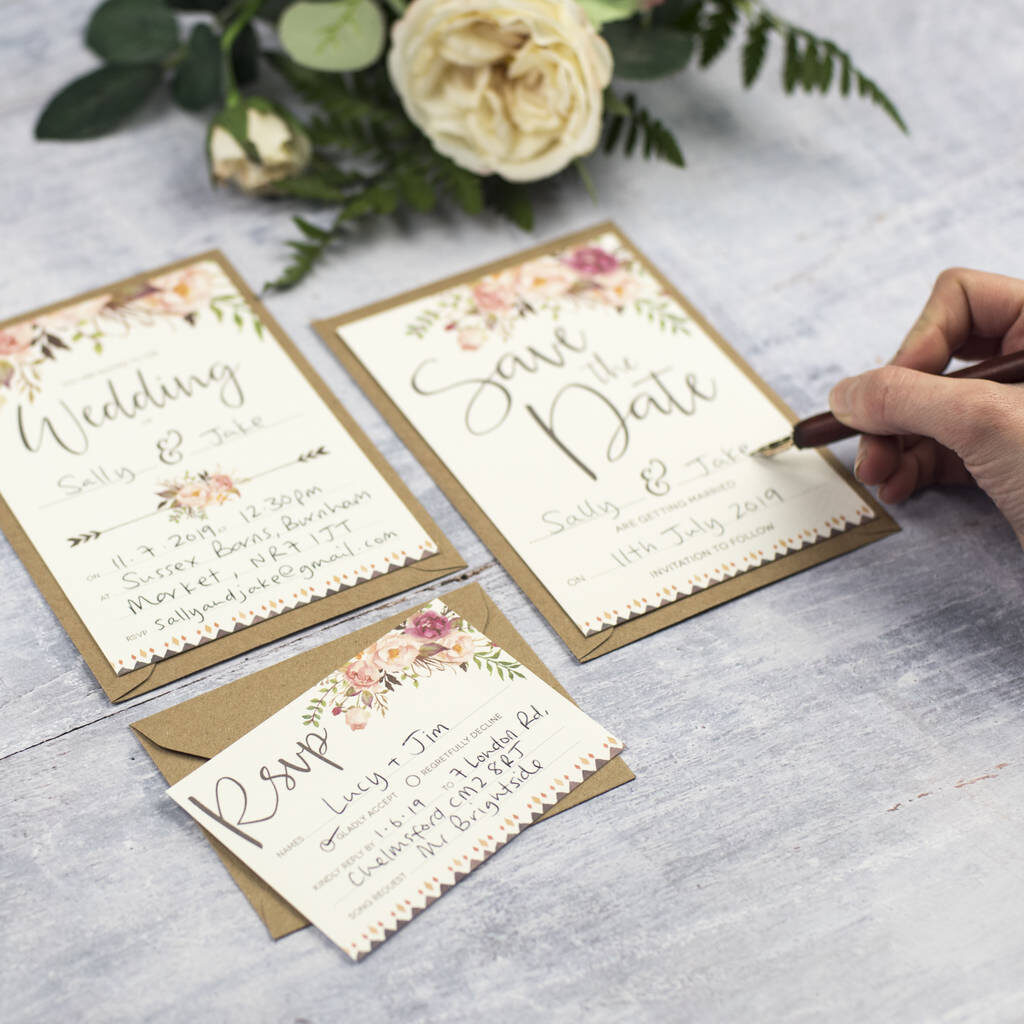 According to an online survey, couples in the US spend $500 to $3000 on wedding invitations. However, spending a fortune on invitations is not that important. Just search the internet for inspiration and unleash your creative side to make the wedding invitations on your own. You can save money using the DIY tips mentioned above to spend it on something important.