A wedding is one of the most significant moments in every person's life. There is no girl who has not dreamed of that day, as her father takes her by the hand while she surely steps towards the altar where the love of her life awaits her.
Weddings are planned months in advance so that not the smallest detail can be missed, so great attention is paid not only to the wedding dress and hairstyle, but also to the place where the celebration, decoration, music, and of course, food will take place. Yes, all this requires a lot of money and it is quite normal to inquire in several places to find a good offer without losing quality.
This is exactly the case with food. Of course, no one came to the wedding just to eat well, but it is certainly a way for your guests to see how much you appreciate their presence and that it is important for you to have a good time.
Food can play an important role in any event, especially when it comes to food at a wedding. In addition to choosing a delicious wedding menu that will surely be talked about, it is important to choose an adequate way of serving food in order to enjoy spending time with your loved ones. It is important to know the profile of the guests at the wedding, the complete wedding style, the preferences of the newlyweds are, and the style of decorating in order to determine the best way to serve at the wedding itself.
Catering is a perfect solution for such celebrations, but it can require a lot of money, of course, depending on the number of guests and the amount and type of food being prepared.
It used to be considered a luxury, but today it is an indispensable part of business and private everyday life, something without which a quality meeting, presentation, team building, congress, or other business and the private event have become unthinkable. Of course, it's about catering. Read below on how you can save on catering without losing quality.
1. Inquire in several places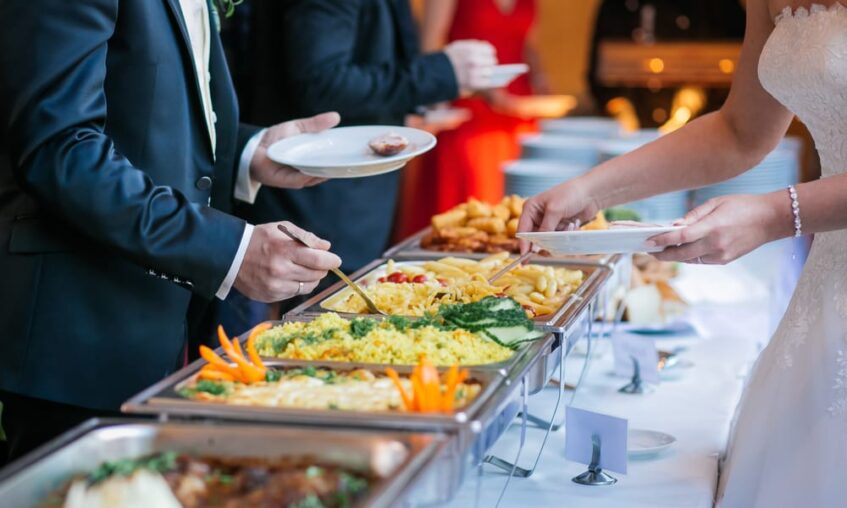 Why is it important to start preparations much earlier? So you can explore all the options, of course. Catering includes a wide range of dishes, and the price itself depends on the type and quantity, which can vary greatly from place to place.
2. Make an appointment on time
The fact is that prices are constantly rising, so it is wiser to arrange everything in advance to ensure against new price increases. Once you agree on a price, the other party is obliged to fulfill the agreement regardless of whether the price of the dealership has increased in the meantime.
Be realistic – how much can you set aside from the wedding budget for food? And calculate that you will spend on average at least 10% more on everything related to weddings, including food. Almost never less.
3. Small entrepreneurs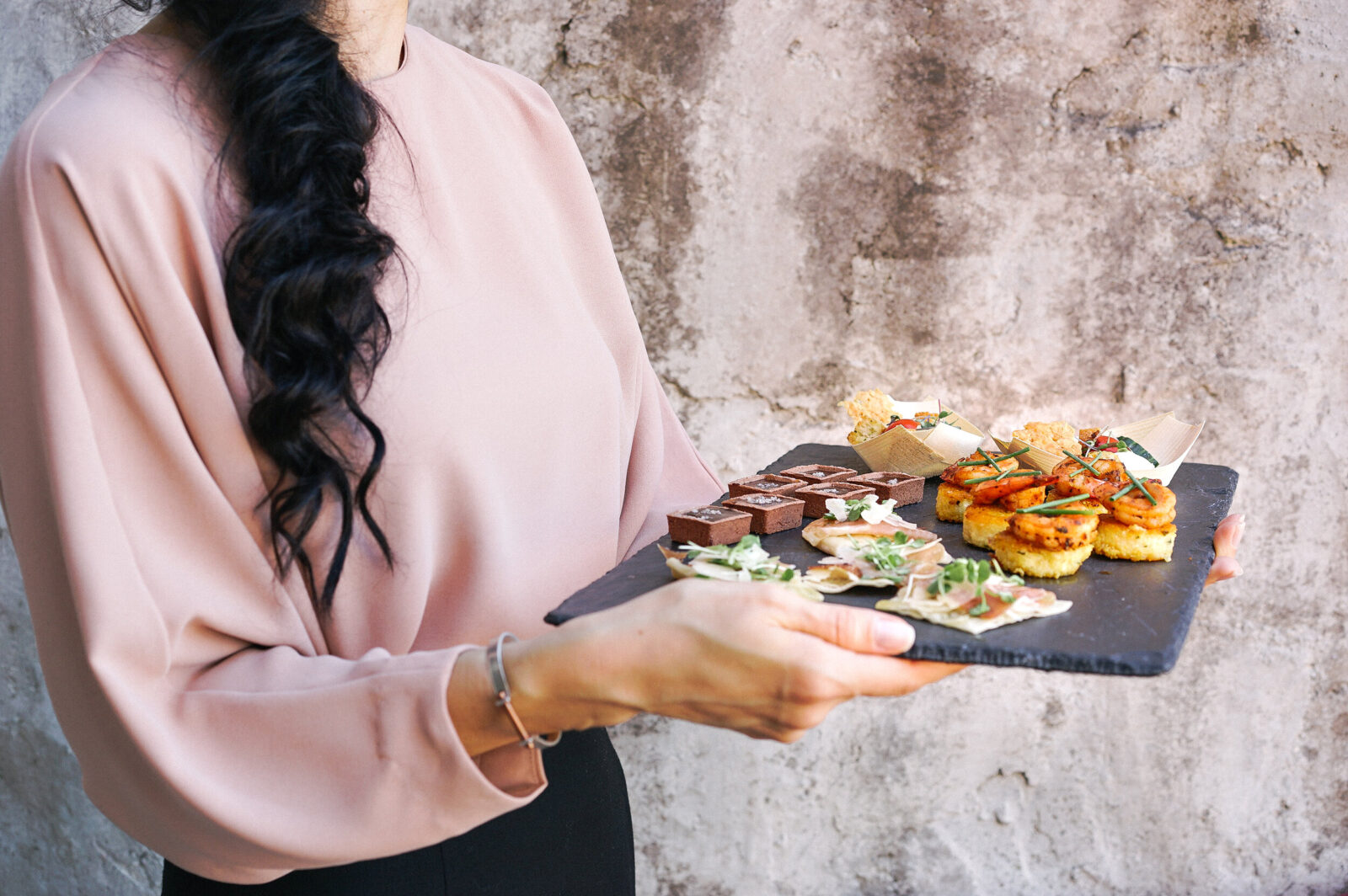 Advertising contributes to the branding of a service or product. Therefore, the price is much higher and often far from realistic. Give the opportunity to smaller subcontractors. Moreover, the quality is the same, if not better, because these are companies that are looking for their place under the sun on the market. In addition, they are significantly cheaper because it is not factory production. You can learn more about full-service catering if you visit michellescatering.com.
4. Be creative with the menu
There is no need to overdo it with food and serve six types of main dishes. Yes, it looks rich, but it costs so much. In the end, know that there is always plenty of food left because it is a priority for people to have a good time on the dance floor, and not to spend the whole evening on the plate.
5. Consider the number of guests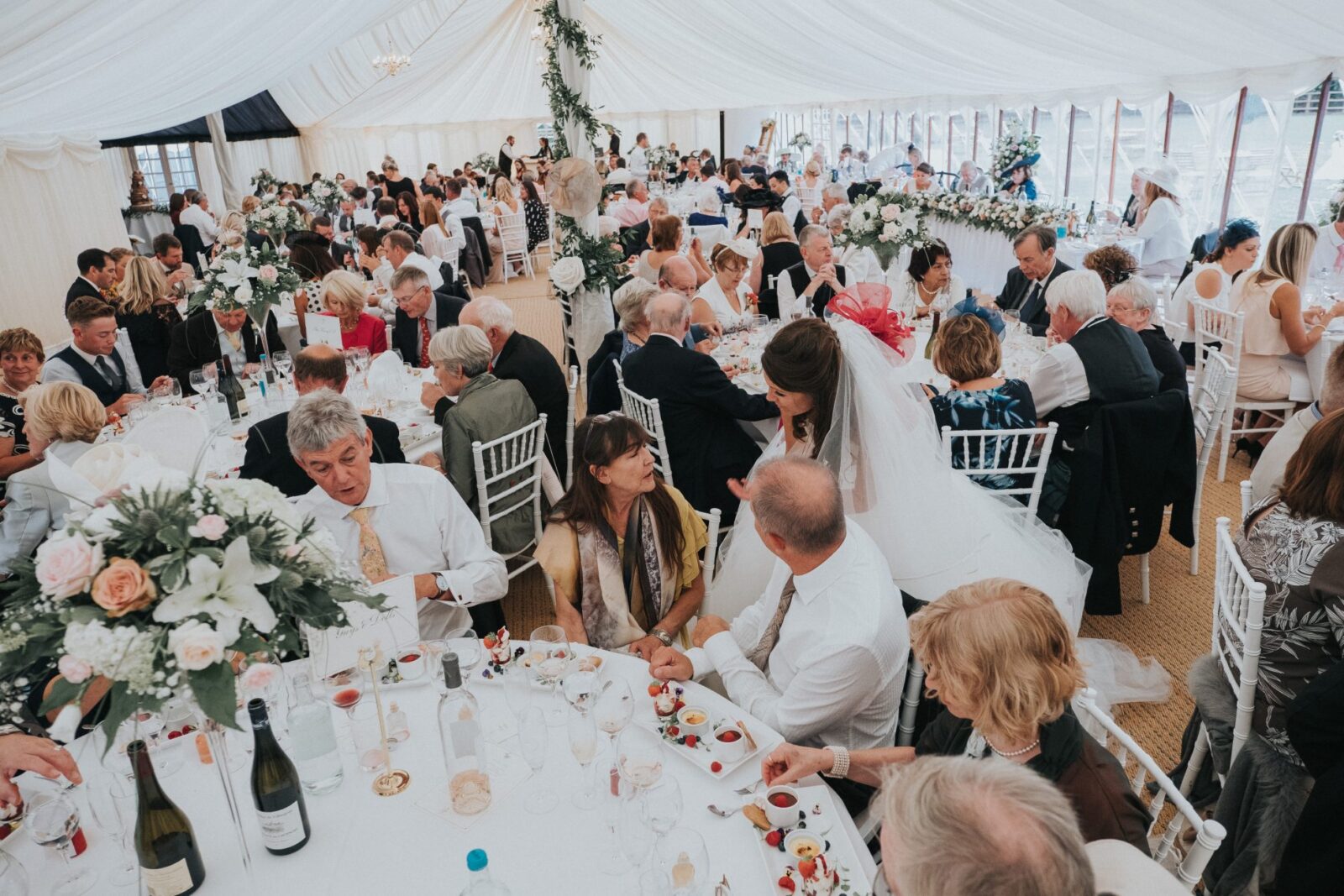 Since the number of guests significantly affects the price of catering, go through that list once again. So prices can always go down if you opt for a smaller wedding or throw out certain parts, and they can also skyrocket if you choose to. The positive thing is that most often the money invested is returned at the end of the evening, and you will have an unforgettable evening with your loved ones.
6. Be honest with the caterers
Do not hesitate to tell the caterer how much you are willing to spend on food. If he knows what budget he has, he will try to fit that amount so that both parties are satisfied. Improvisation is always welcome, why not?
7. Reviews? Why not!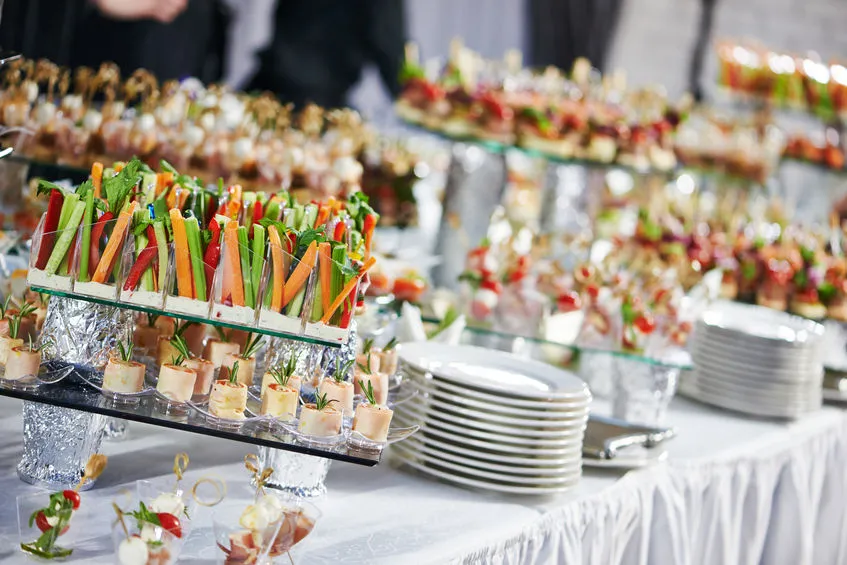 Check how long the company has been operating in the market and be sure to check the reference list and experience on similar projects. This is a significant indicator, and since the Croatian market is relatively small, it often happens that you know someone on that reference list and you can contact him directly and inquire about the reliability of the company.
8. Buffet style
This is a way of menu that newlyweds increasingly prefer, food is served on the table and guests approach themselves to be served. Another benefit is that more food choices are available in this style. You may not save on catering here but you will be on staff because you will need fewer waiters to serve.
Suitable for more relaxed wedding celebrations, where guests can serve themselves several times during the evening, choose a variety of dishes and their portions but walk and socialize with other guests while eating. In essence, this is the meaning of catering.
Final thoughts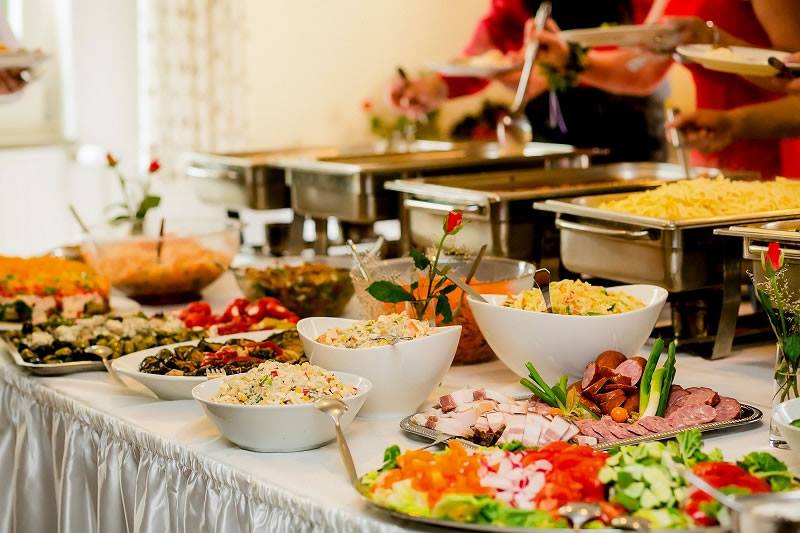 Catering is a type of catering service that takes care of the supply of food and beverages to guests, and guests at various social events and parties.
Catering is a serious matter through which the client presents himself as a good host to his guests, guests, and  business partners. The goal of catering is not only to provide a gourmet experience, catering is also a mirror of good taste. So make sure people remember your wedding only for the best things, including food!