Your wedding day is the most important day of your life, a day to celebrate the love you share with that particular person in your life, and a day to create lifelong happy memories while putting smiles on the faces of your family and friends. We all want a unique wedding, but most people also have to consider their wedding budget carefully. Don't worry that doesn't necessarily mean you have to organize a smaller wedding; it just means you have to have a smarter wedding. The following are some ways to save money on your wedding, while still making your wedding day dreams come true.
1. Compare Prices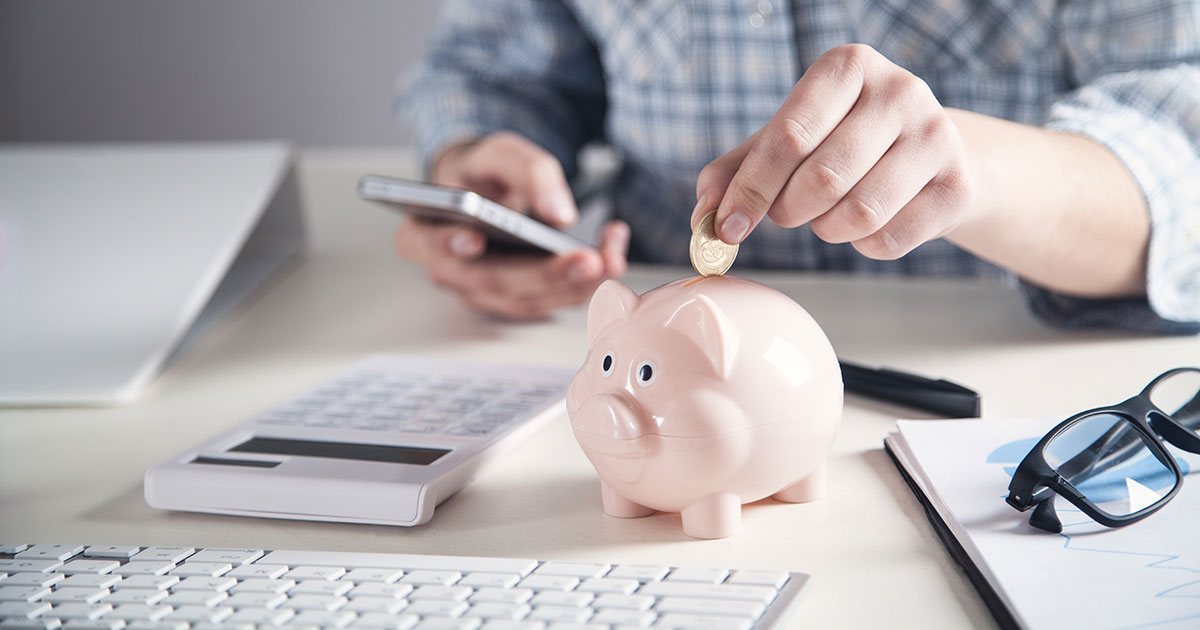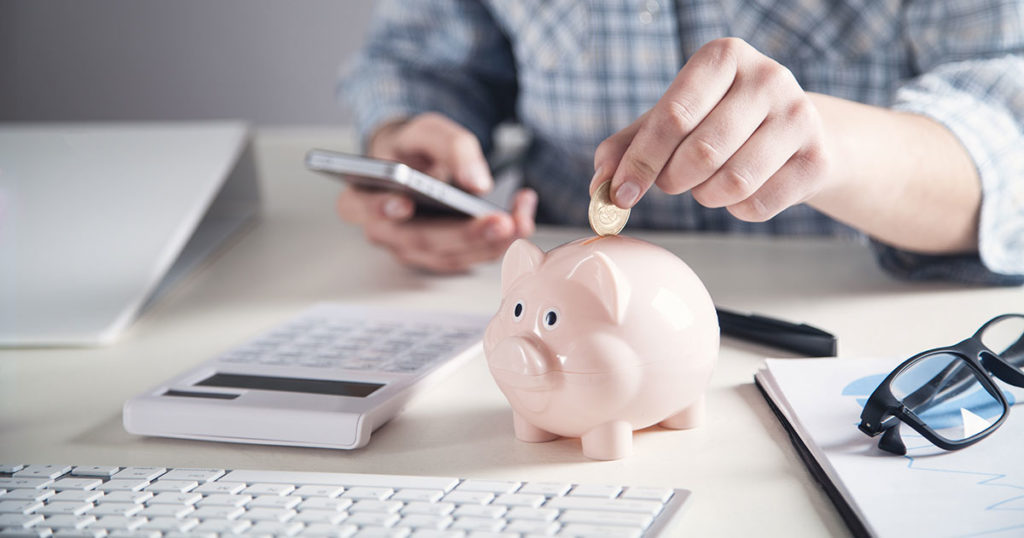 One way that the internet has changed our lives for the better is that we can now compare prices for many essential purchases. Most people know the importance of comparing insurance costs before purchasing, as well as utility costs to keep the household bills down. Your wedding is just as essential, and thankfully you can use our wedding stats to ensure that you get the best value on all that you purchase. Using our site, you can find the average cost of everything from the groom's tuxedo to wedding dresses, dinners, and the wedding guest book. It reassures you that you're getting great value as well as excellent quality.
2. Hire Expert Wedding Event Planners
A wedding is the most important event you'll ever organize, and yet most people attempt to do so without any previous experience in this specialist field. That's why it makes a lot of sense to hire the services of expert wedding event planners such as Event Lab. They'll work alongside you, or upon your instructions, and can arrange everything from the reception venue and floral arrangements to wedding furniture rental MN and beyond. Their extensive contact list means that they can obtain great value prices on all the things you need. It can also greatly alleviate the stress that organizing a wedding can bring, which is a service that many people find priceless.
3. Make the Most of Your Friends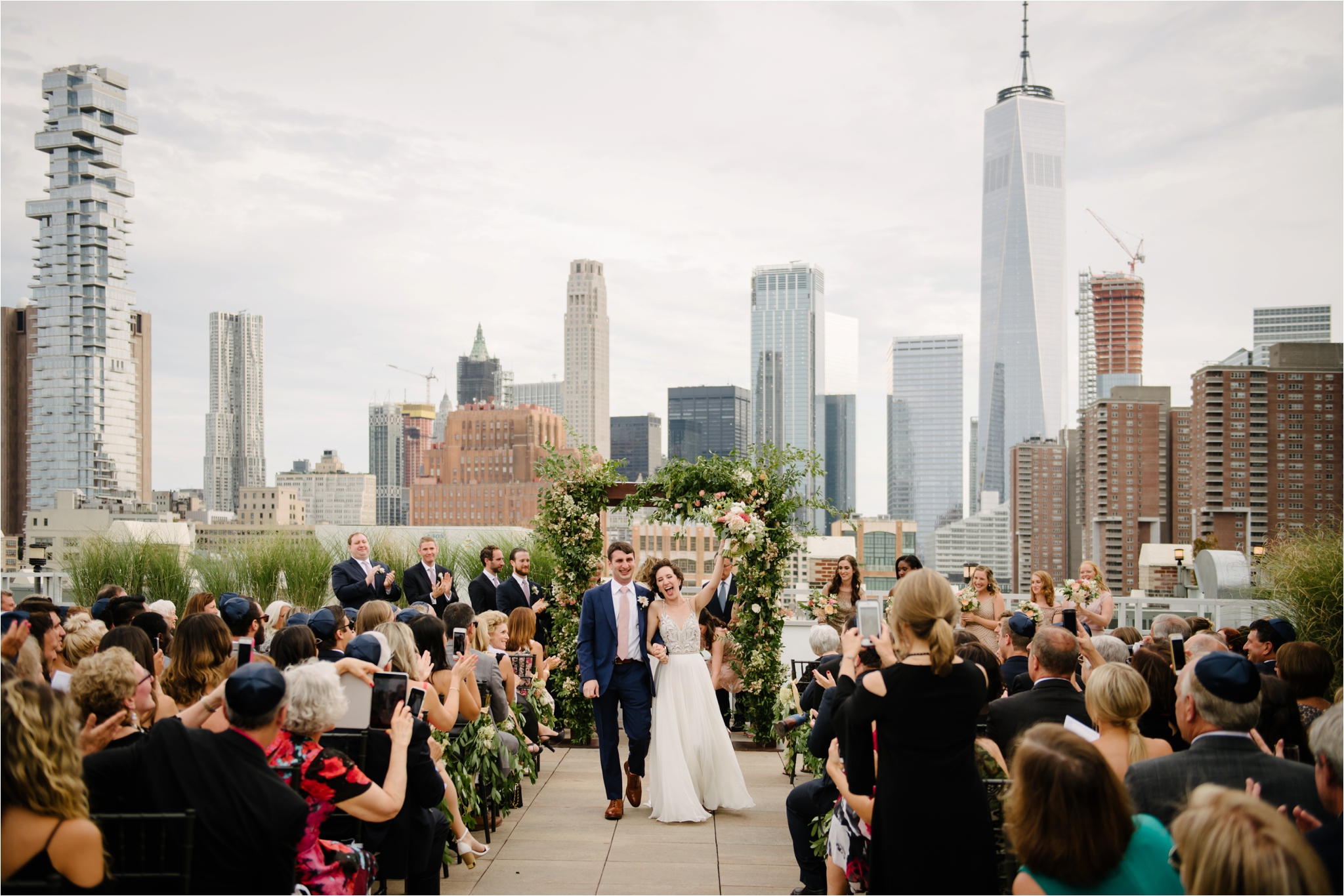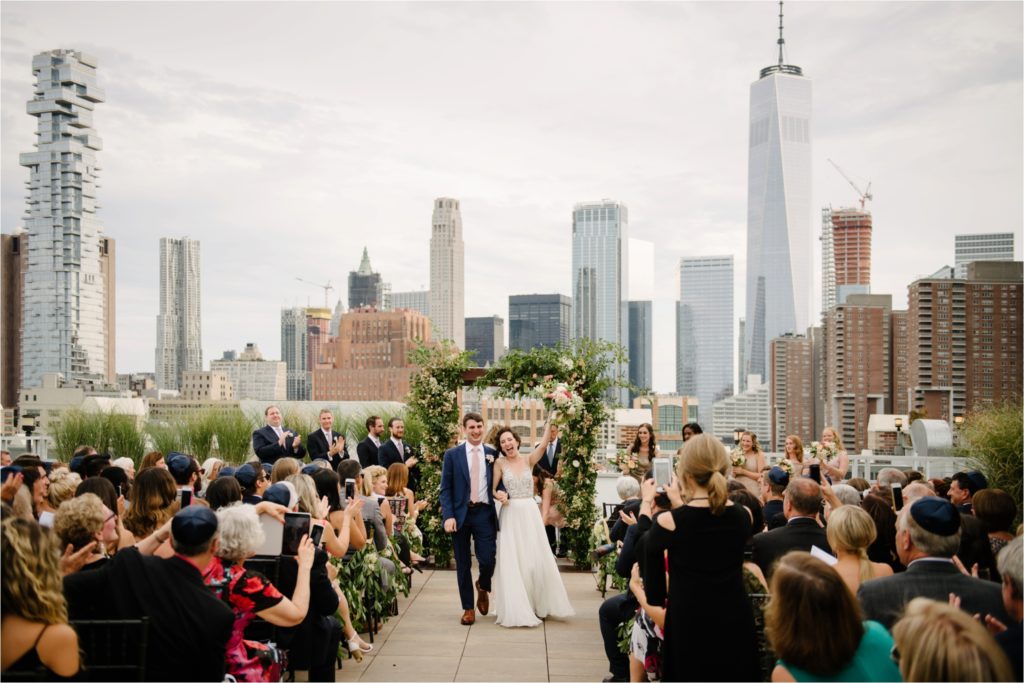 One of the very most important things about a wedding day is that you can share it with all your very best friends. They will love the day just as much as you, and you can make them feel even more special by giving them unique roles within the event. We all have friends who are supremely talented at the thing they love, whether that be arts and crafting, baking, or photography. These can all be essential skills for your wedding, so why pay for unknown professionals to provide the services that your friends may be able to do just as well? Don't forget, however, that it's only fair to pay your friend for the services or products they provide, but it should still save you money as well as adding that all-important personal touch.
Getting help from friends and wedding event planners, as well as comparing average prices on wedding items, will save you money and stress without you having to cut any corners. Whether you're a bride or groom, or a parent of one of the happy couple, these invaluable tips can change a good day into a great day.
4. Find a place that does not require you to use your suppliers
"My best advice to save on weddings is to find a place that doesn't require you to use a private barman/catering / DJ. We bought most of the alcohol ourselves for $ 400 from a liquor store for wholesalers, and we had a full bar), DJ (fixed rate of $ 350, and even played the music of our ceremony!) and photographer. We ended up paying $ 3,345 when we could have paid $ 10,700 for those things ($ 4,000 for catering, $ 700 for four hours of a DJ and $ 2,000 for a photographer) at the other place I was considering. I saved $ 7,355 just by choosing another site."
5. Rent a house for the wedding and accommodation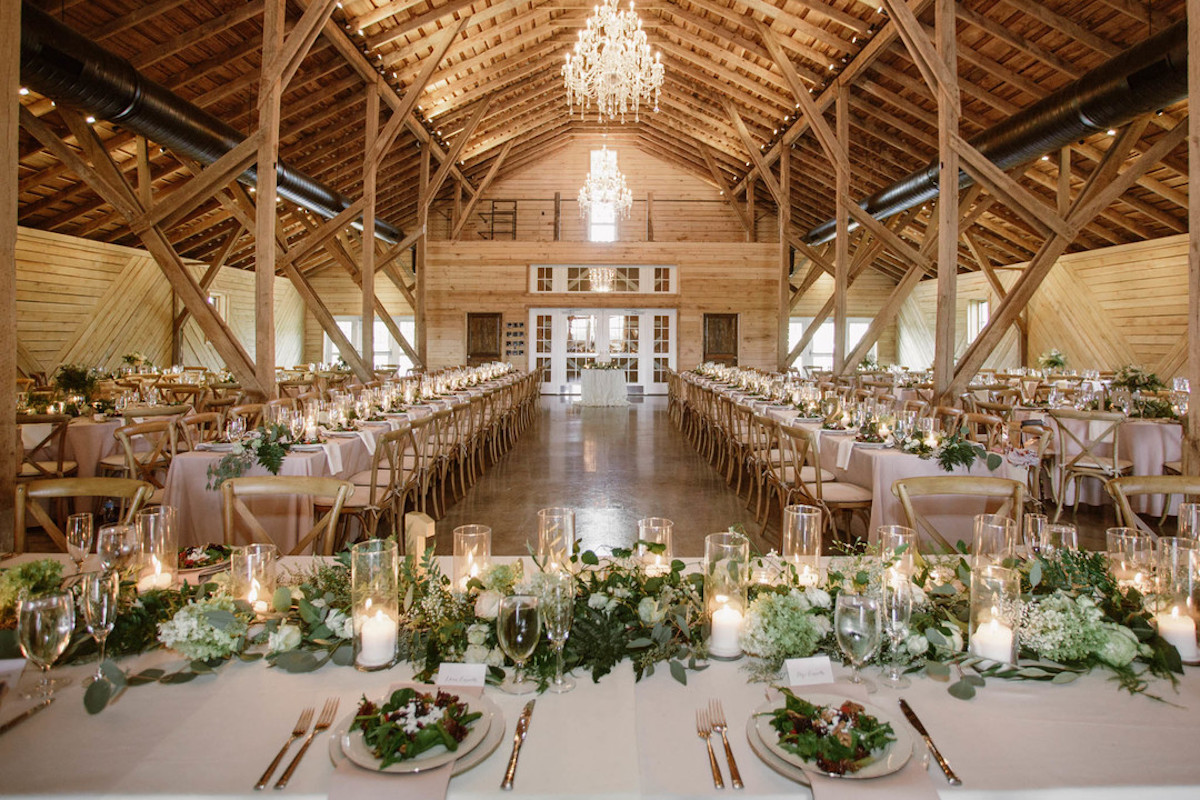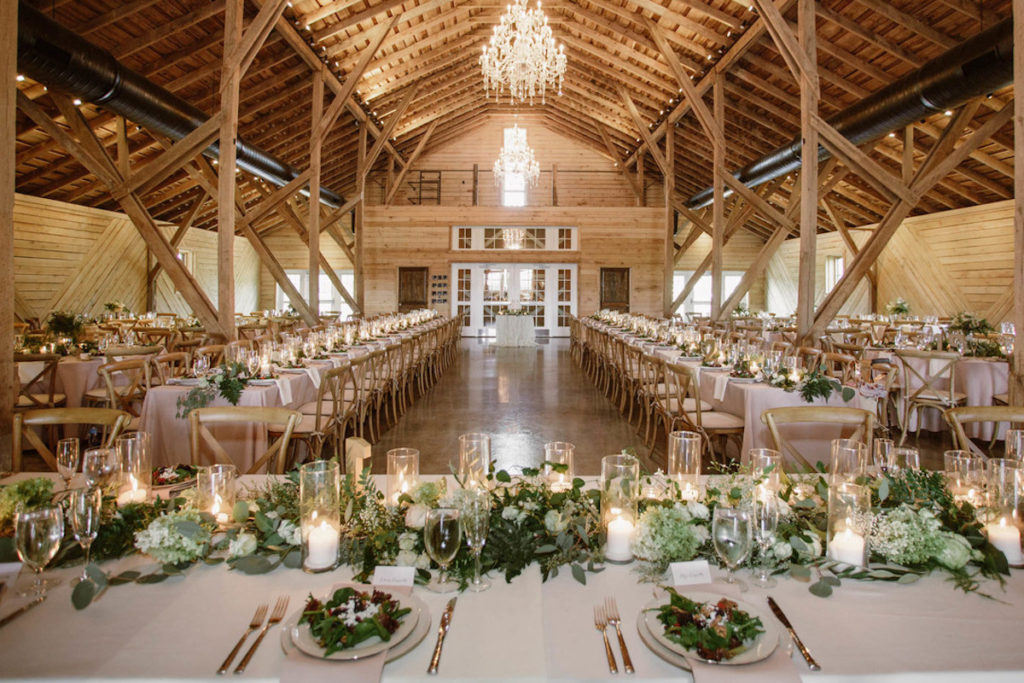 "We rented a home, which served a triple purpose: as a party site, as accommodation for out-of-state guests and as a hidden site for the honeymoon the following week. (The low season is an excellent time for a getaway romantic in a holiday destination)."
"We rented huge holiday home, and we had a home party! It was simple, intimate, but it was still a significant reason to celebrate. Hiring a food provider with a menu from the other world to offer at the party was much better than a formal meal. We didn't even set up tables, there were lots of bar bars and comfortable furniture to sit in. We could also accommodate all the courtship in the rooms of the house, saving them expenses too," a source said.
6. Have your ceremony and reception at the same time, in the same space
"We had our wedding ceremony and the reception in the same space. Our guests sat during the ceremony, and we were able to start cocktail/snack time immediately after the service while we were taking pictures. That saved on transportation to the bridal party: no limousines, fewer time restrictions, and no guests from outside the city who care about getting lost."
"I got married in a hotel. The flowers from the lounge were taken to the dining area, and nobody needed transportation to the reception. Since many guests stayed at the hotel, the administration made a deal with the food."
7. Have your reception in a restaurant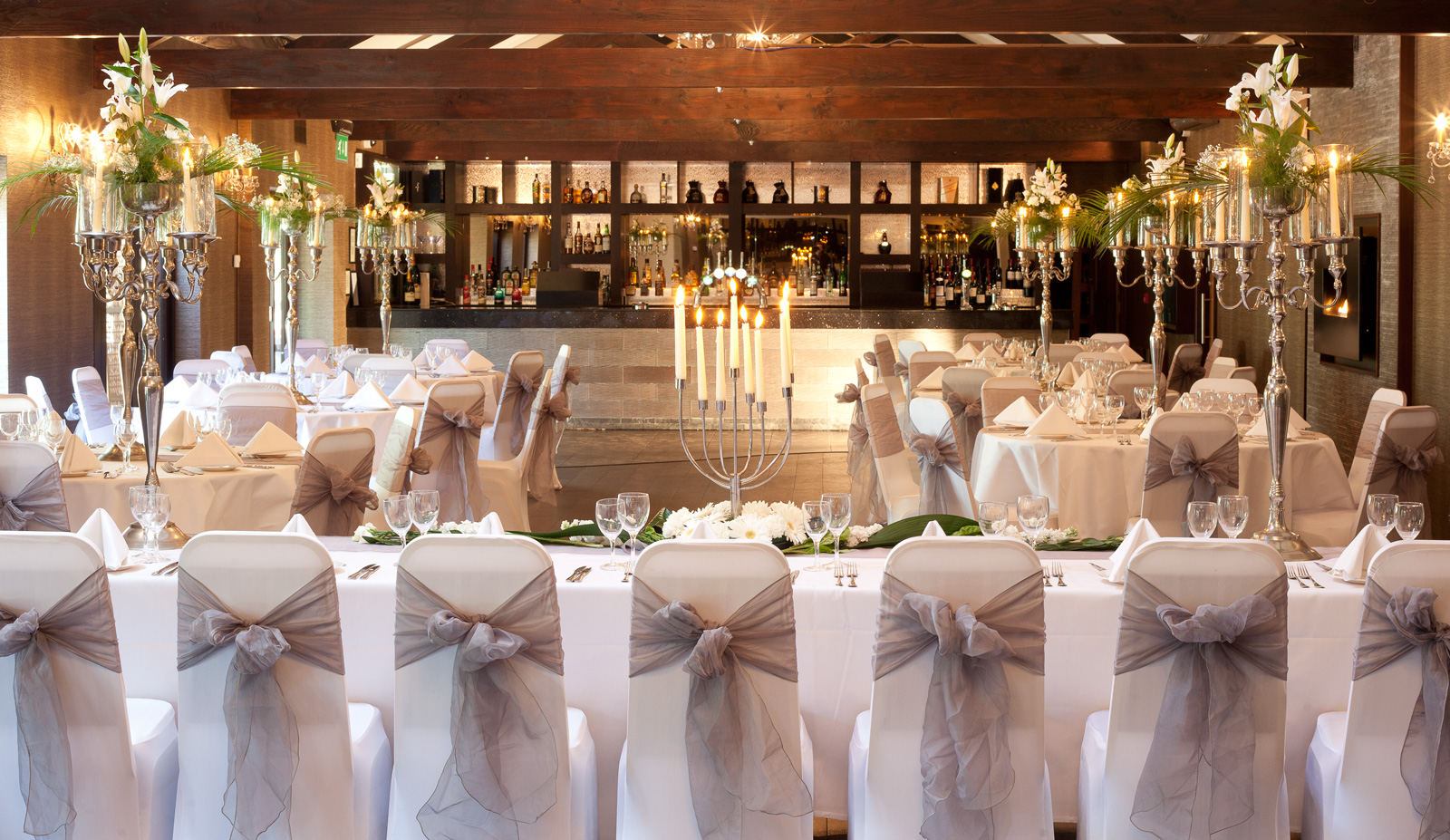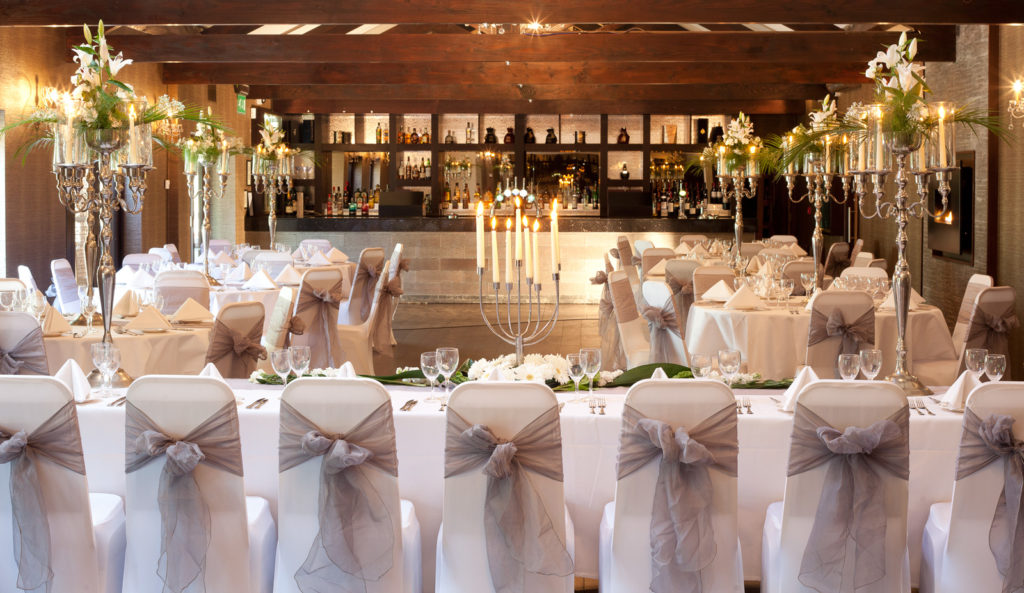 "After conducting thorough research, we realized that getting married in an elegant restaurant was our most affordable option. Instead of paying $ 1,000 or more to lease a space and then take everything, we just had to buy the food and liquor. Space, furniture, linens, lights, beautiful decoration, dishes, silverware, elegant items, etc., were included. That was much cheaper than renting a space and having to bring everything from forks to external structures."
8. Marry in a Registry Office
"We got married in such a way and had a reception only for family and close friends. It was much more comfortable because they guide you through the whole process so that there is no confusion. It also eliminates the pressure of having to create a fairy tale for everyone."
A wedding in a civil ceremony does not have to feel like a visit to the car dealership; You can wear an elegant dress anyway and invite a moderate amount of people! Find historical civil records in your state. Buildings are often beautiful but still economical.