Wedding planning can be both one of the most exciting and the most stressful experiences of your life. It can be a lot of fun planning your big day with your partner and your friends but it can also be hard to get everything that you want. For many people, the budget is the largest obstacle in the way as it can be difficult to afford all of the expenses. However, if you set your budget far enough in advance, you can make the right choices from the beginning.
In this guide, we are going to discuss some of the things that you should budget for when you are starting your wedding planning. Read on to get some expert advice and get into the swing of planning!
The Venue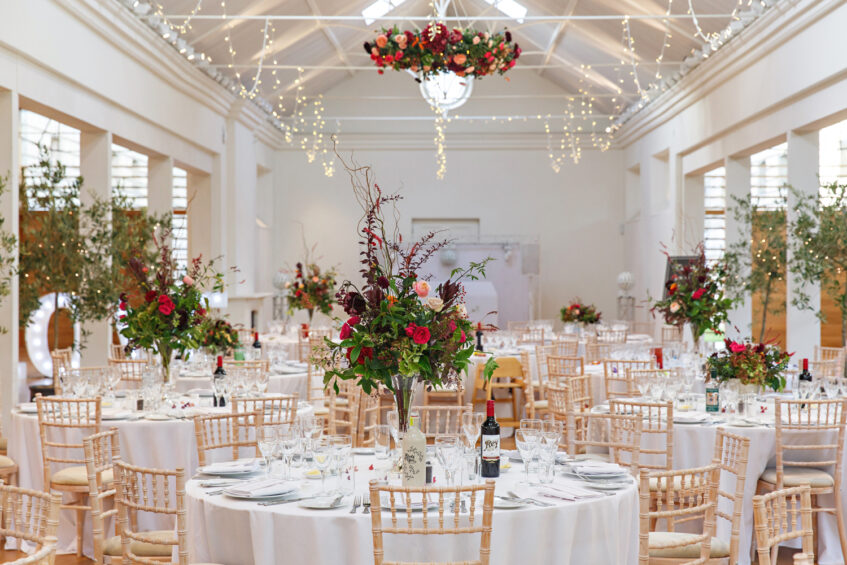 One of the largest costs that you are going to encounter when you are planning your wedding is the cost of the venue. The overall cost of this will depend on a few factors including the size, the number of guests and how close your wedding is. If you are planning a wedding in the near future, you can expect a higher price than you would get for a wedding a few years in the future. When looking at venues, you should make sure that you are choosing something suitable. If you don't have a huge guestlist in mind, you don't need a massive venue. The larger the venue, the higher the cost typically. Make sure that you budget carefully for this as it is likely the first payment you'll make.
The Outfits
Many people think that the dress is the main cost when it comes to outfits but there are so many other wedding outfits that you'll need to buy. Both members of the wedding couple will need an outfit and suits and wedding dresses don't come cheap. Some brides spend a lot of money on their wedding dress and this can take up a lot of the budget. Of course, the happy couple isn't the only cost to cover in this section, you also need to pay for the groomsmen and the bridesmaids and maid of honour. The larger your wedding party is, the more outfits that you'll need to pay for. Sure, some might offer to chip in but if you are choosing the dresses or suits, you can expect them to fork out a lot of money. This should be a large section of your budget.
The Transport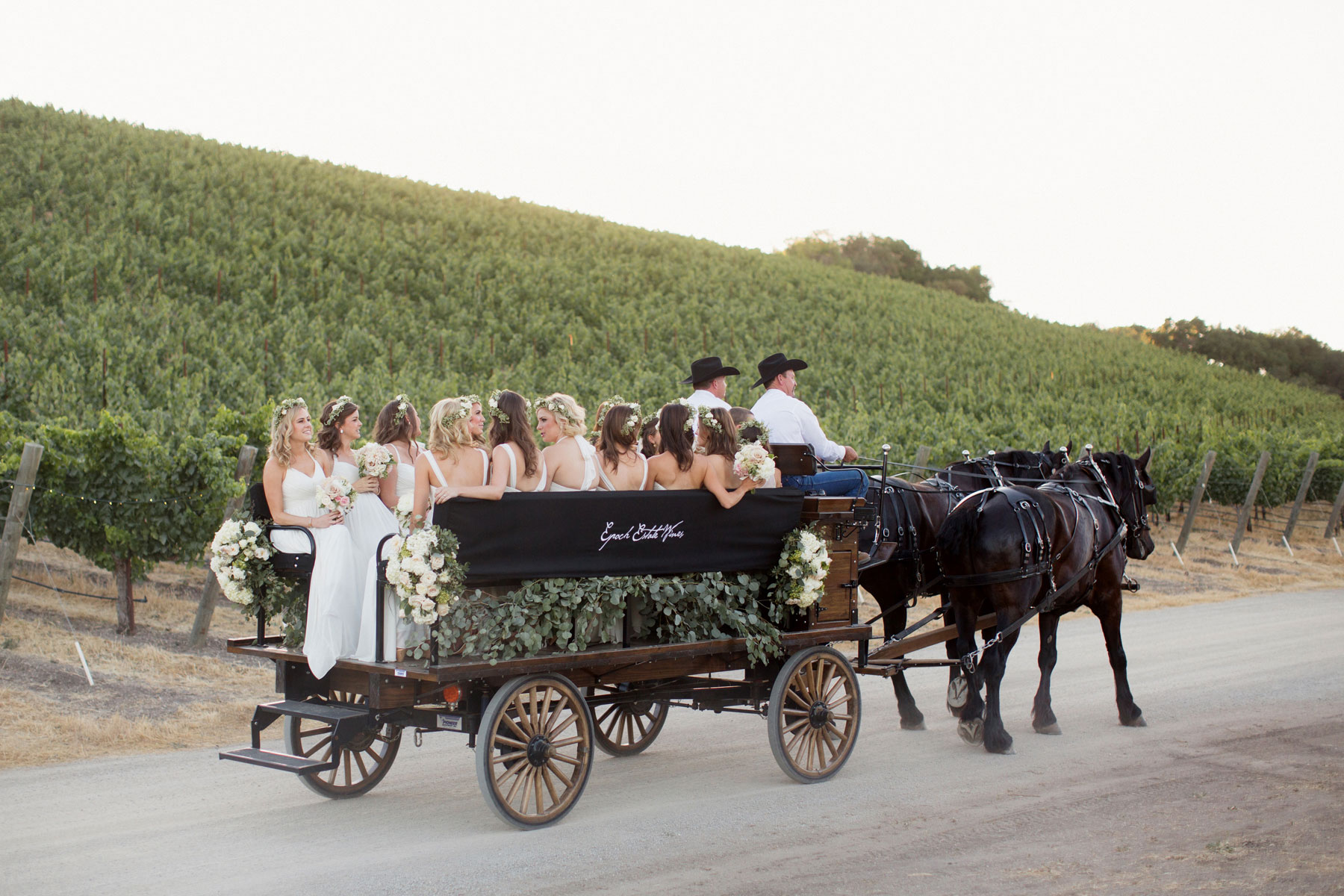 Getting to your wedding venue and the reception is going to cost you money. Unless you are willing to drive there yourself in your car, you are going to need to hire some kind of transport option. This could be a limo, a bus or even something a bit more unique. Wedding cars are often expensive and you'll need a few for all of your wedding party. Remember to book these in advance so that you can get the most affordable price. If you can't afford fancy cars for the big day within your budget, you can always opt for something a bit simpler.
The Entertainment
The entertainment is one of the most important elements of the wedding as this is what your guests will be enjoying late into the night. Most weddings will feature a band who play a few songs to get people up dancing. Then, a DJ will come on and they will play some music until the late hours. Of course, each wedding is different and the entertainment that is chosen can depend on the couple. When setting the budget for the entertainment, make sure to account for the costs of hire and how many acts as you are booking. At houseofpartyplanning.com, you can find plenty of great music acts and other entertainers. They are affordable but you'll still need to budget for this at the beginning.
The Decorations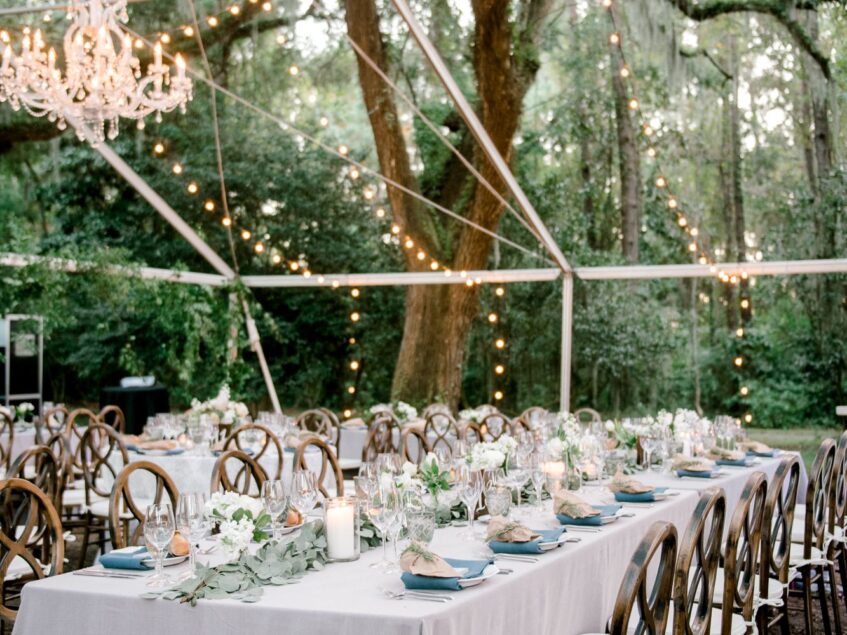 If you are planning a themed wedding, you are going to need to make sure that you are budgeting for the decorations. Of course, even a regular traditional wedding requires some decorations including flowers, party favours and some ribbons around the chairs. Centrepieces can also be quite costly if you have a lot of tables to fill. If you are going for something quite unique, you might need to get the decorations custom-made. Make sure that you take this into account when you are planning your budget for your big day.
The Food
The food is arguably one of the most expensive costs that you'll encounter when you are planning the wedding reception. Not only do you need to pay for everyone who is invited to the reception to have a meal but you also need to cover the cost of the cake and other food. For example, some wedding receptions will have guests who come later in the night and so they will have a buffet or some snacks for them to eat. This all adds up and so setting the budget to reflect this is very important. Some venues will offer food as part of the venue package but you might also want to hire an outside caterer to provide the food. This will be slightly more expensive.
Make Sure You Budget
If you are planning a wedding in the next few years, you should make sure that you have enough money saved up to cover it. As you can see from this article, the cost of a wedding can be quite high and there are many things that you are going to need to pay for. It doesn't matter what you decide to book first, you need to make sure that you can cover all of the costs.
Why not set a budget and allocate some funds to each of these things? We have only scratched the surface of the things that you need to pay for so make sure to consider this carefully before you start planning.