Introduction
Weddings are a huge part of a person's life and a very important milestone. The crowning between the love of two people is done differently in far corners of the world, but the idea is the same across all nations, religions, and traditions. No matter if the ceremony and the reception are big or small, if there are dozens or hundreds of people present, this celebration is equally important and should be done the right way.
Understanding the Industry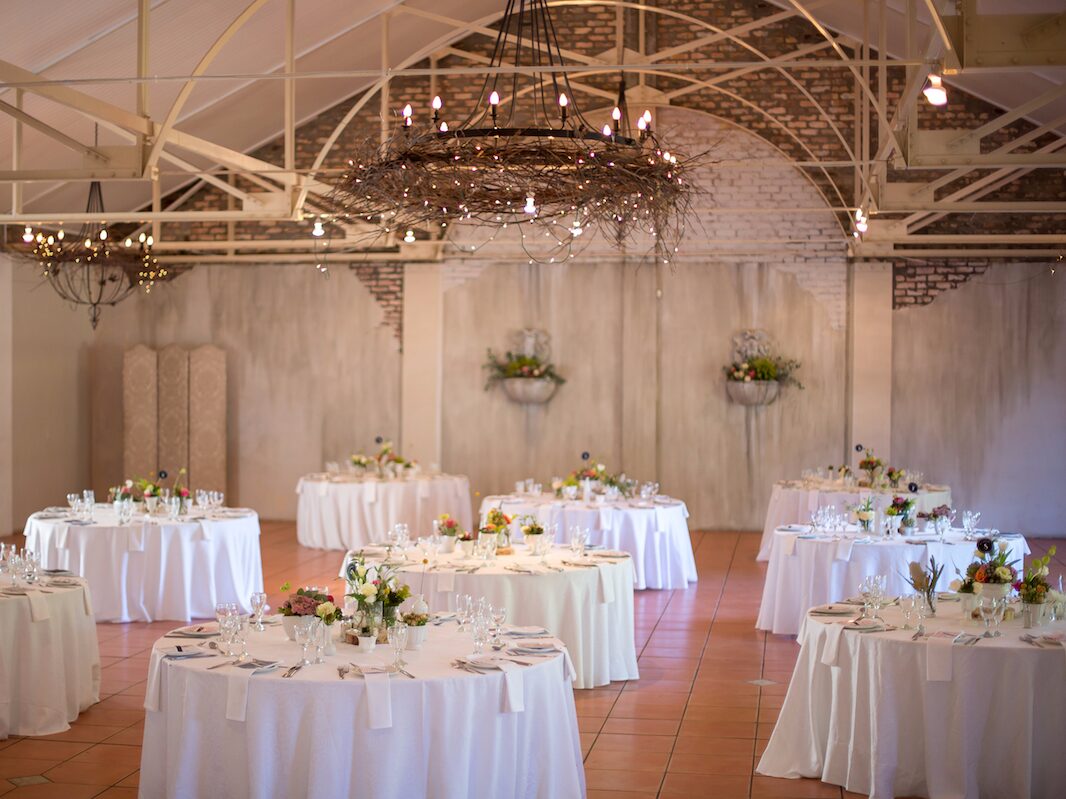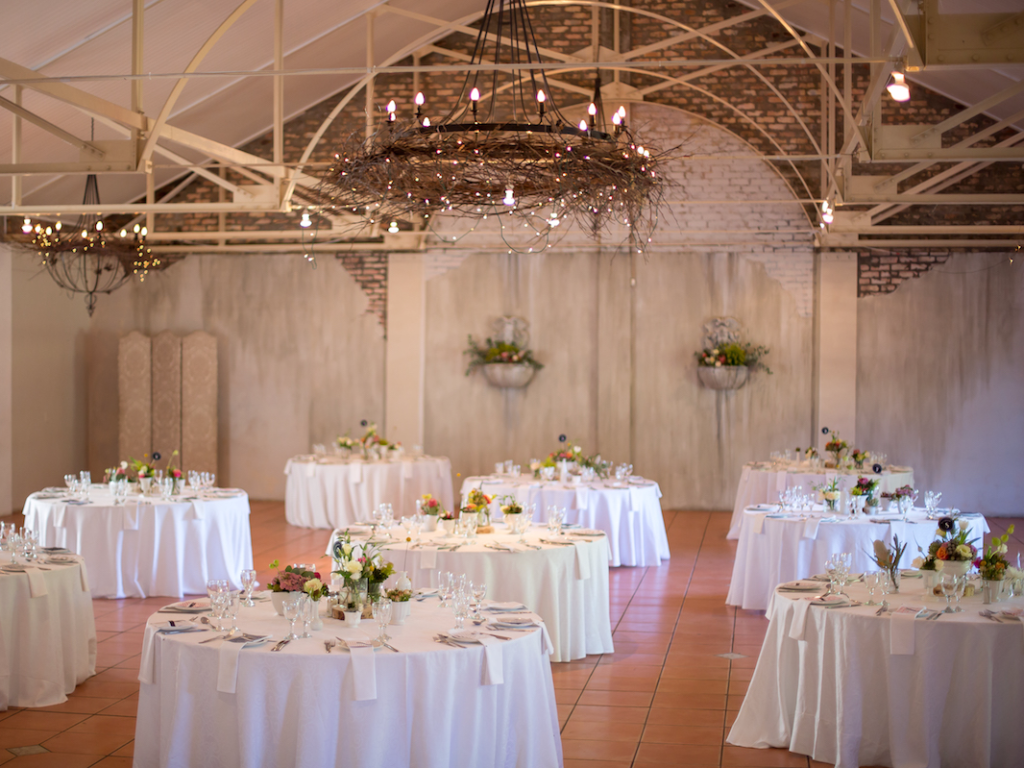 The wedding industry is changing fast like everything else in the modern world. It is also one of the most profitable industries because it cannot really take a hit. People are always going to be celebrating love and marrying each other. This means that the services of all the different companies and firms needed to make a wedding happen do not have anything to worry about really.
If you are looking to start your own business in the wedding industry however, you will need to consider a lot of different aspects and ready yourself. It can really be hectic out there! If you think your wedding was stressful, imagine what would happen when somebody else's wedding is in your hands. Because of this huge responsibility, one has to cover all the basics and approach this with a lot of care and research. The following are the most important tips needed for a wedding-related business to succeed in the modern world.
1. Educate Yourself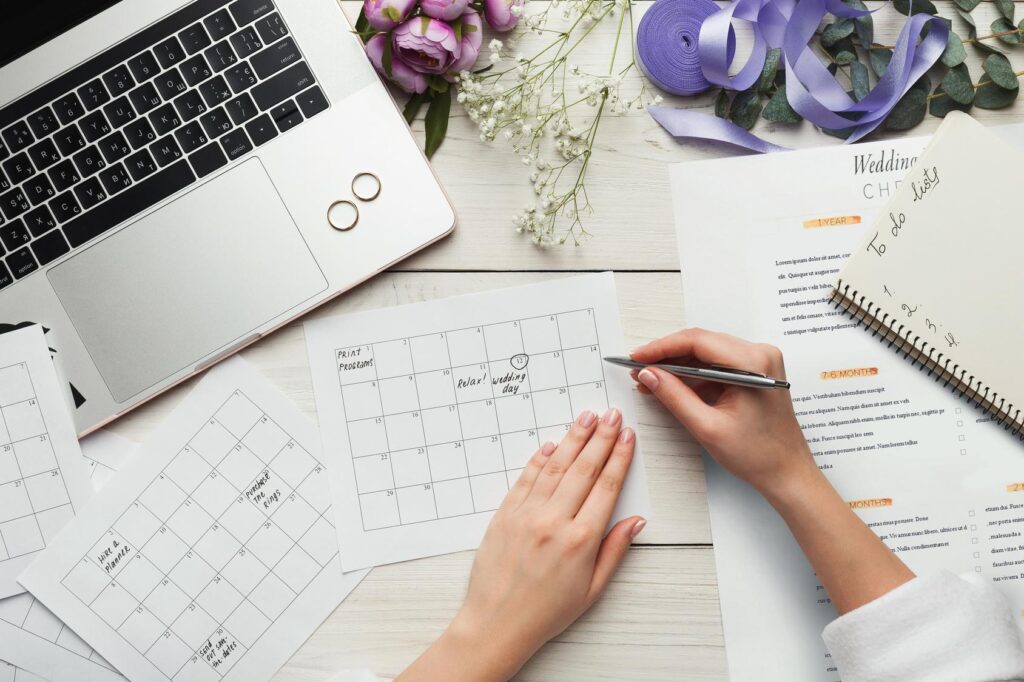 Wedding planning is a wide and colorful industry. There are various things one has to have knowledge of before a successful business can even start. One way to educate yourself is to find the right programs for the skills you lack. Besides basic stuff surrounding the economy, market, and when and how to do things, you must also learn the different ways weddings are performed in the country you plan to do it.
Your first wedding is going to be the hardest, which is why it would be best if some of the people in your life allow you to plan a wedding or even a rehearsal dinner for them. By doing a few of these, the word will spread and you can include what you did in the official portfolio of your company.
2. Develop a Company Image, Your Own Style, and Marketing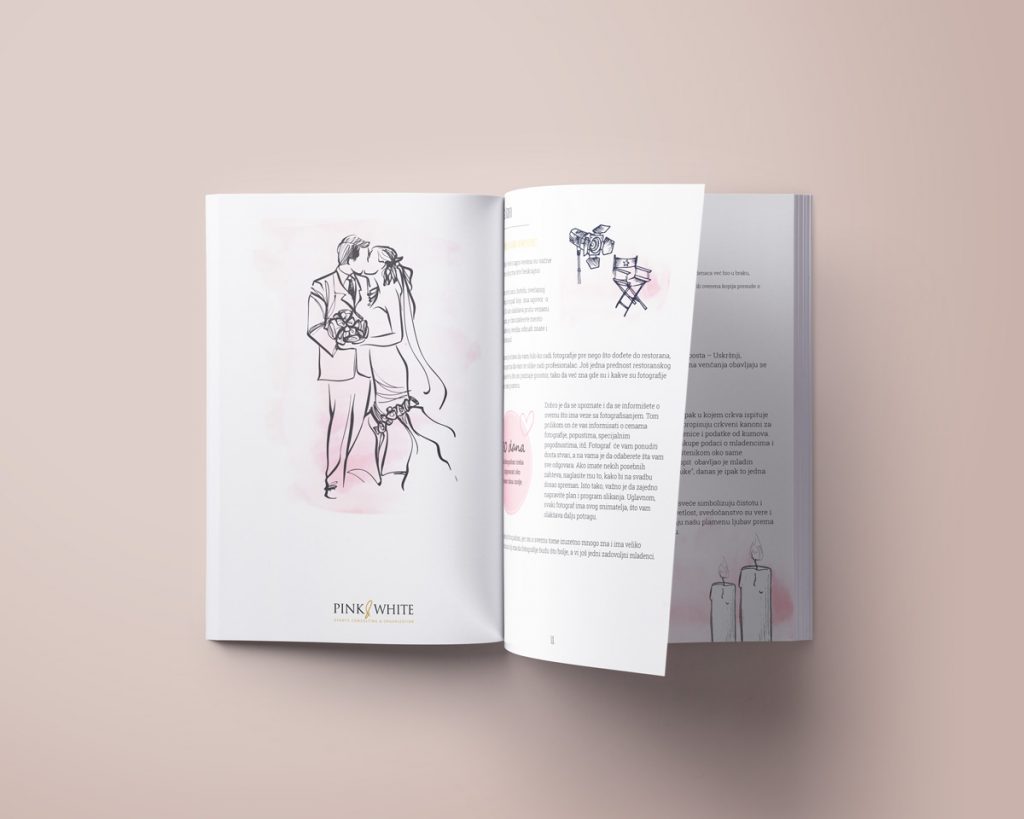 Style is often the most important thing a couple is looking for when they need a wedding planner or organizer. This is why it is crucial to build your brand and develop a company image, making it clear what you are all about and what kind of service you provide. Think hard about why you wish to be a part of this industry and what can you bring to the table that nobody else has.
Attention to detail and the ability to adapt are two of the greatest strengths that a wedding company can have in its arsenal. Your website, pamphlets, and business cards have to look appealing. Think of a general theme your weddings can have, and something that is going to be your signature. Designing a logo and a slogan is a smart way to attract potential clients. All of this greatly depends on the city, state, country, and even the continent you live on. Scour the market, learn what is in demand, and develop a style and image that will reflect your honest beliefs and views. People generally appreciate when the leader who is the head of a company is the most passionate person in the team.
3. Be Realistic with Finances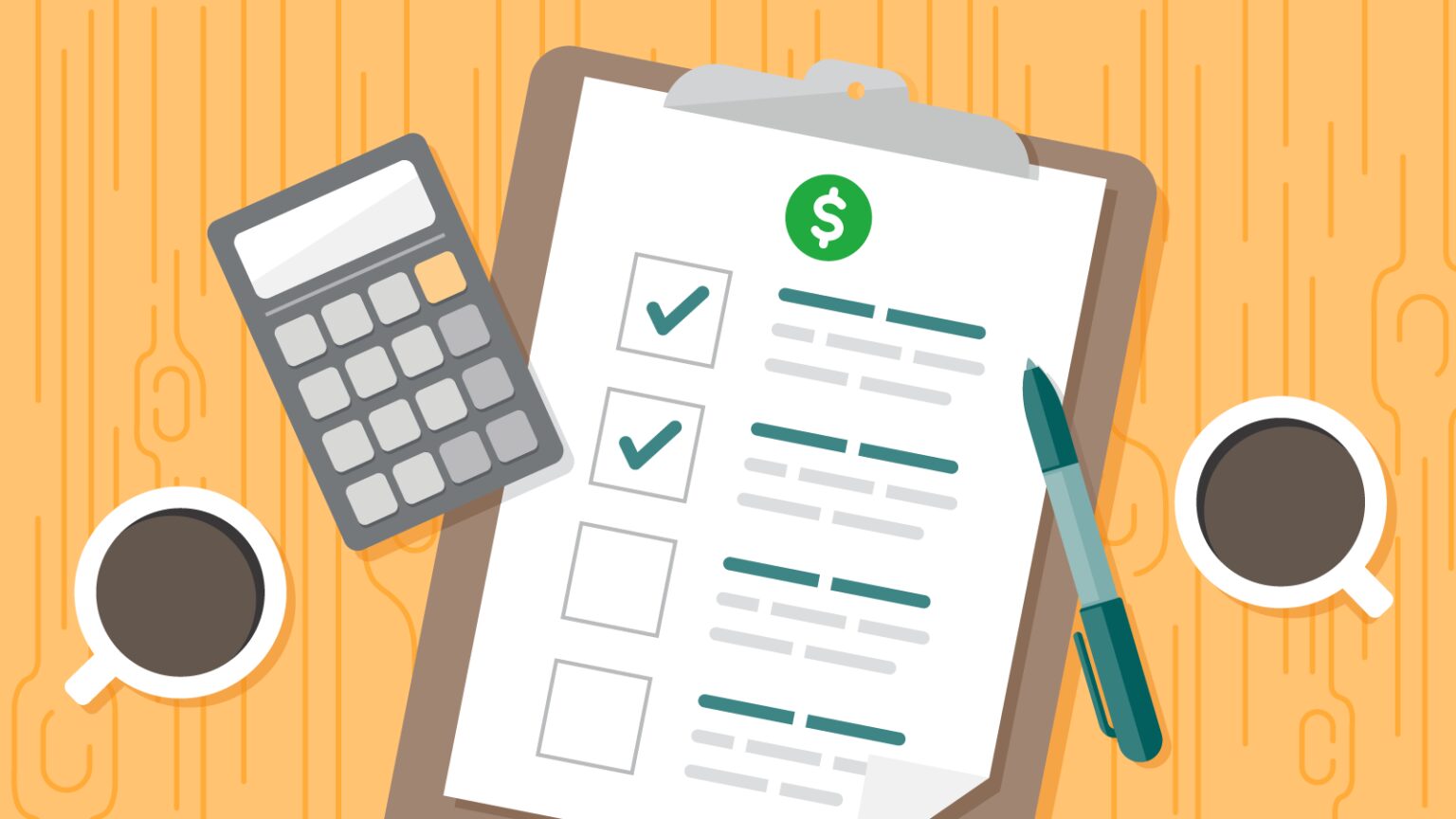 Now that you know what and how you want to do things, it is time to think of the finances. To start a business you will need an initial investment. A great thing about the wedding industry is that you can start it with as little as $1,000. However, this is very small-scale for many, and the ideal starting balance should be as close as possible to $2,500.
The basics you will need are a good working computer, appropriate editing software, office supplies, and possibly a camera. This is enough if you are somewhat tech-savvy and able to navigate the network and the market on your own, with no extra costs but the bills. Before making it big and expanding your team, this is practically as much as you need. Once the clients and customers start piling up, you can start thinking of more and more things you can introduce, as well as people to employ.
Here we must mention that you should never make unrealistic expectations. This is the perfect way to disappointment if you ever hit a rough patch. Starting any business is challenging, but with hard work and dedication, as well as smart decisions and research, the money from your investment will find your way to you.
4. Relationships are everything in the Wedding Industry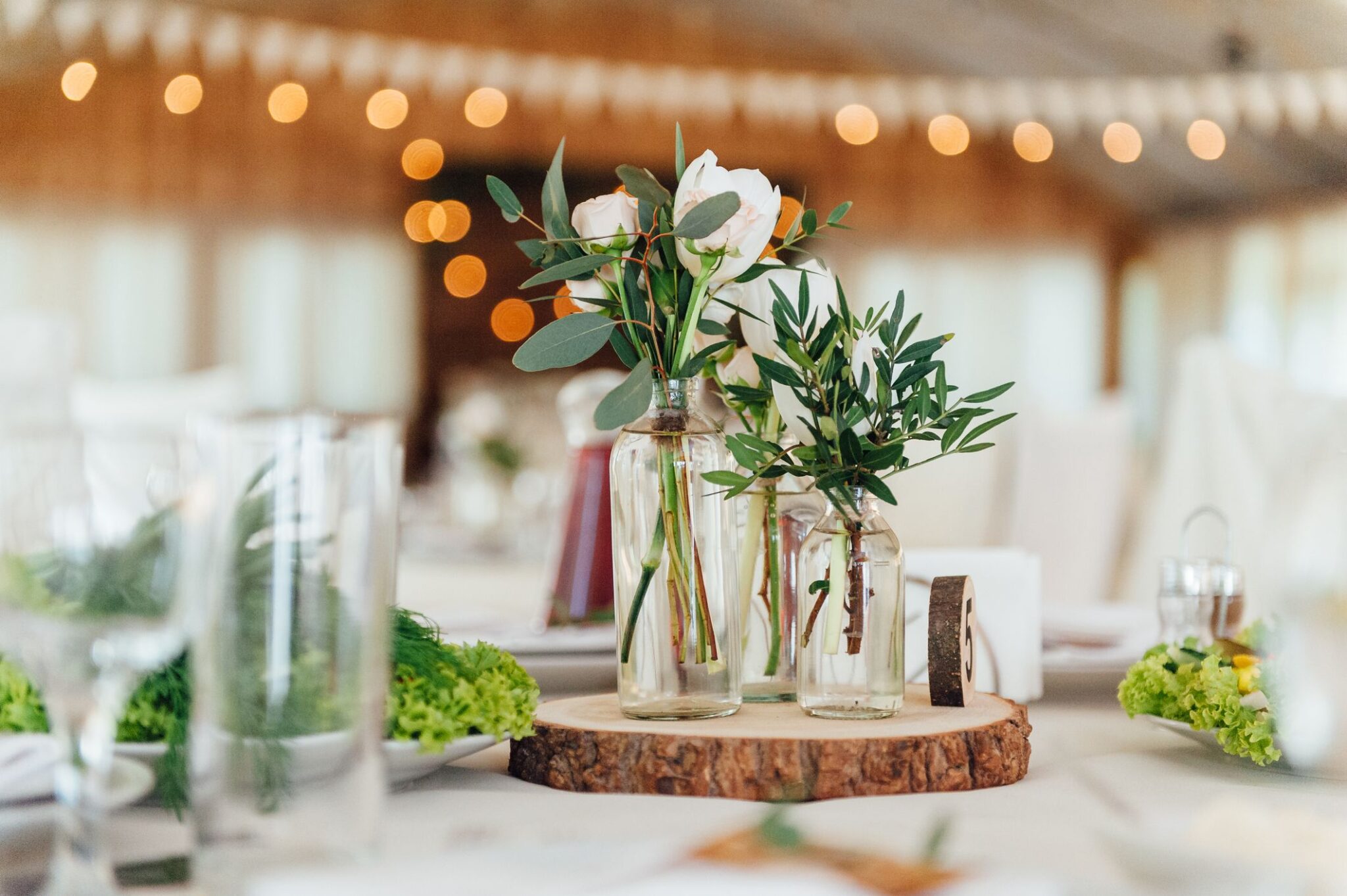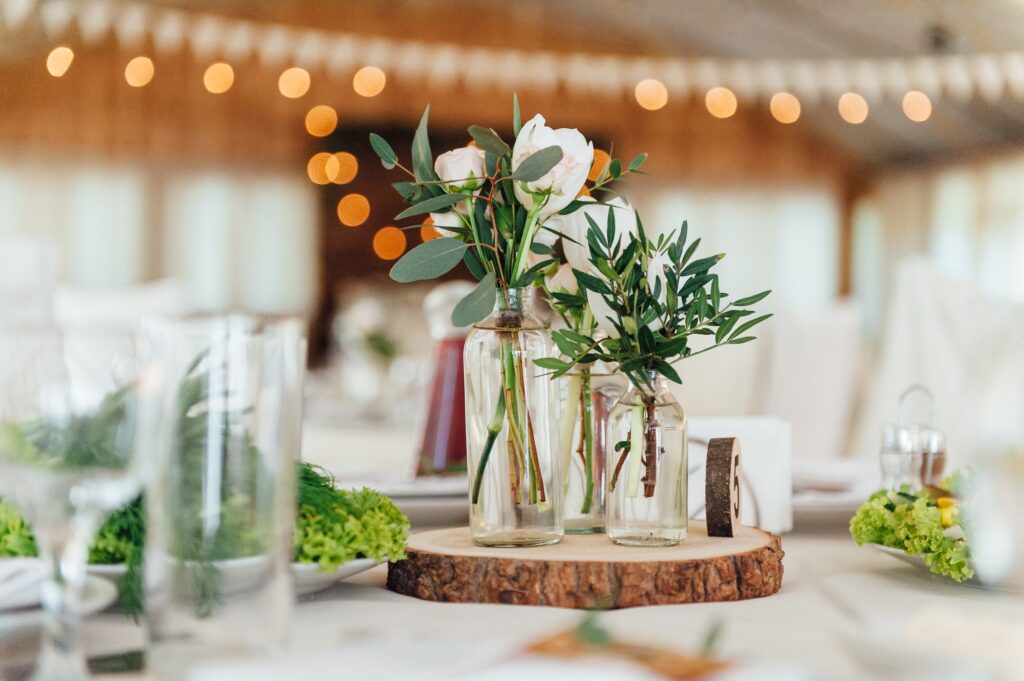 Finally, we come to the most important thing in the entire wedding planning and organizing the world. Relationships you build along the way and those you have before are your best and most effective weapon in drawing clients and tending to their needs. What does every wedding need? It needs a place to be held, food and drinks, furniture, flowers, and decorations.
Regarding the place of the wedding, the couple will always have a few suggestions and wishes. Because of this, building relationships with the clubs, hotels, and restaurants in your surrounding goes a long way. You will always be able to give advice and suggest changes if the dates and locations do not match.
A wedding cannot happen without food and drinks. This is where catering services and kitchen equipment come into the picture. By collaborating with well-known service providers and kitchen equipment rentals, your business will never be short in ideas. Check out Ckitchen.com for all of your needs when it comes to steamers, warmers, refrigerators, and other necessary gadgetry to prepare the food for a wedding and keep it fresh.
Last but not least, wedding furniture, decorations, and flowers are what make the whole event memorable. Most people will remember the initial sight of the tent or a ballroom in which the wedding took place, so it is important to decorate it with the right ornaments and flowers and make it comfortable with enough furniture for all the guests. Give special care to the bride's floral wishes and we guarantee your business will get amazing feedback and dozens of recommendations!
5. Get Training
Practicing a job is one of the best ways to understand the wedding planning industry. You can take time to learn from educational sites like Cole's Classroom and also work for other businesses an assistant. In this way, you get an on-site learning experience.
While you're at it, make sure to connect with other event suppliers and vendors. You'll gain knowledge about their services that you can use for your business. These are some examples of what to do.
Ask photographers technical camera questions, such as how to change picture quality from JPEG to RAW.
Take note of how long it takes for bands and performers to prepare.
Check how the designers made the concepts look in real life.
Observe wedding traditions and protocols of different religions.
See how other coordinators communicate with their clients.
6. Make Your Business Legal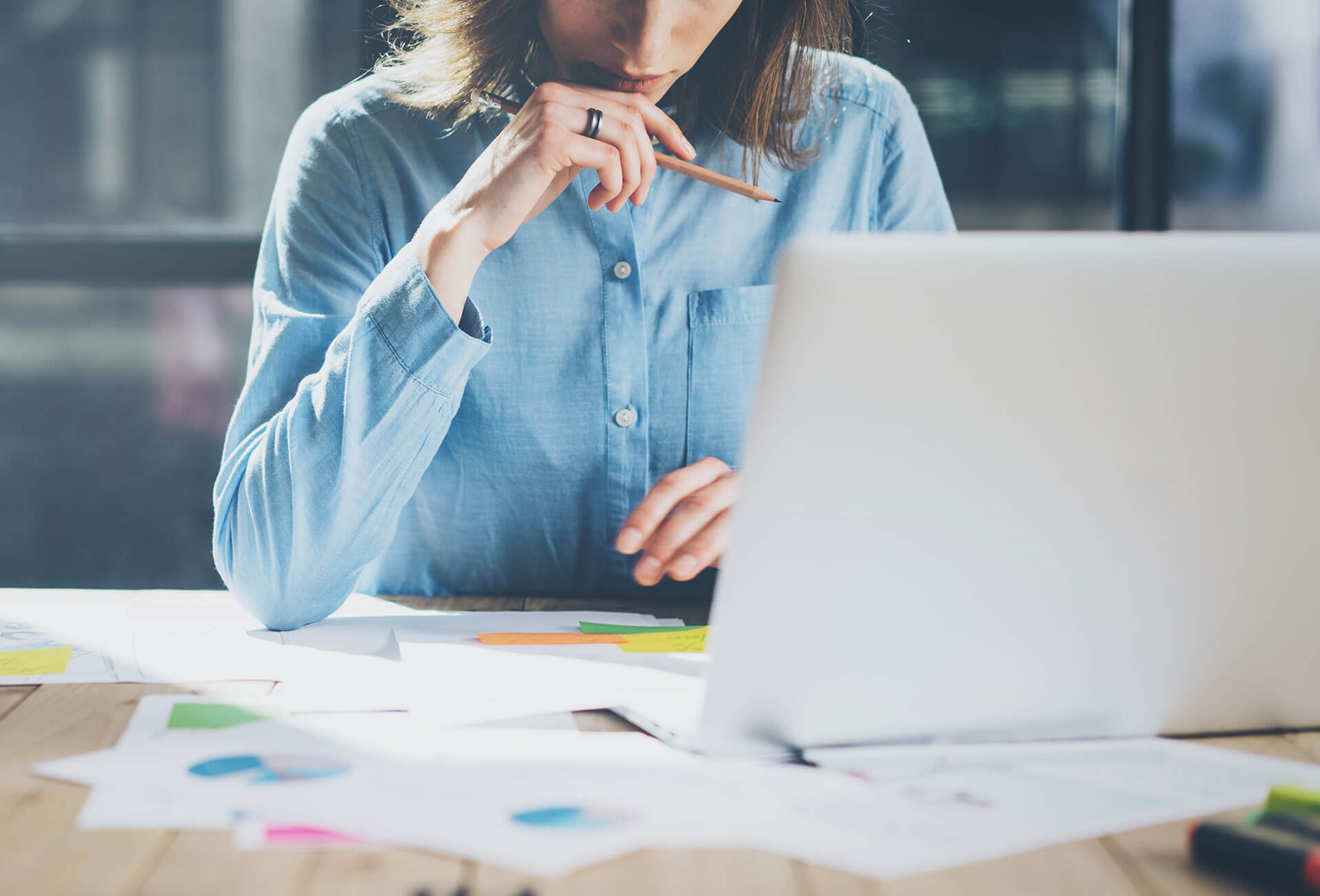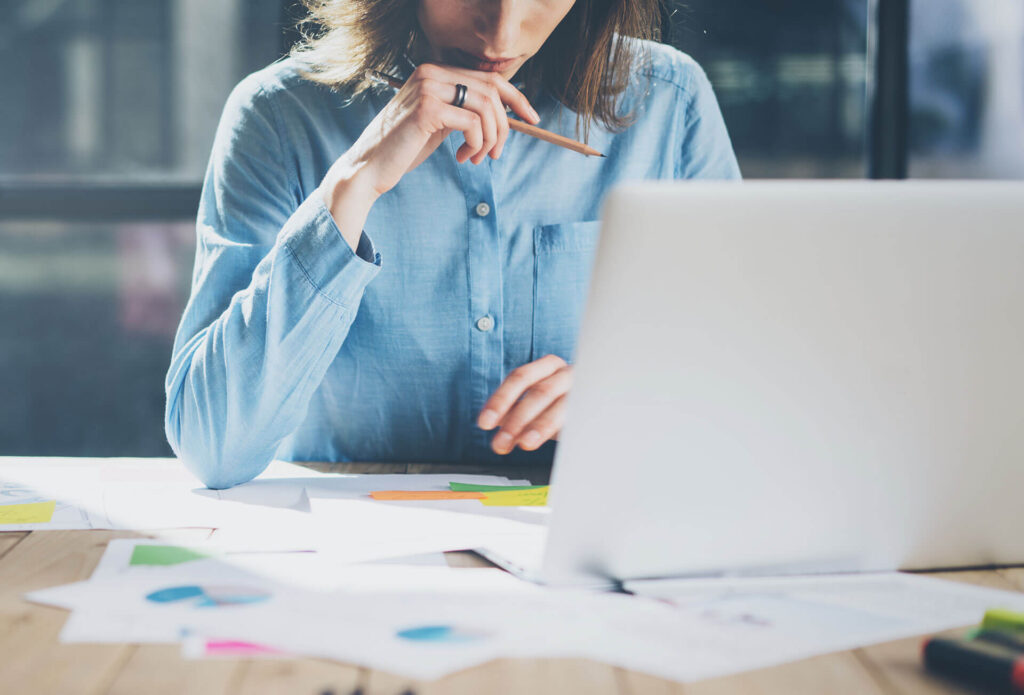 It would be ideal to consult with startup lawyers because they can advise on determining the right business structure for you. This is essential in registering your business with your state for legal and tax purposes.
The important thing is that your chosen business entity can protect you personally against legal ramifications your wedding planning business may encounter. A limited liability company (LLC) would be a good choice because owners won't be personally liable for the obligations and debts of the company.
7. Develop a List of Services You Want to Offer
Make a list of the services you want to provide, then develop corresponding rates. You can also set up customizable packages to give couples more options. As a wedding planner, you can offer one or all of these services.
Full wedding planning: You'll be in charge of planning the whole wedding starting from the consultation day. You need to handle designing concepts, as well as finding and coordinating with vendors.
Partial wedding planning: For couples who need extra help with managing their timeline, budget, and event.
Wedding day coordination: Ideal for couples who want to DIY their planning yet need some organizational help during the actual wedding day.
Wedding consultation: You'll only have to give recommendations on the wedding plans.
The more you get involved in planning the wedding, the higher the service fee, which makes full wedding planning the most expensive package.
8. Create a Detailed Business Plan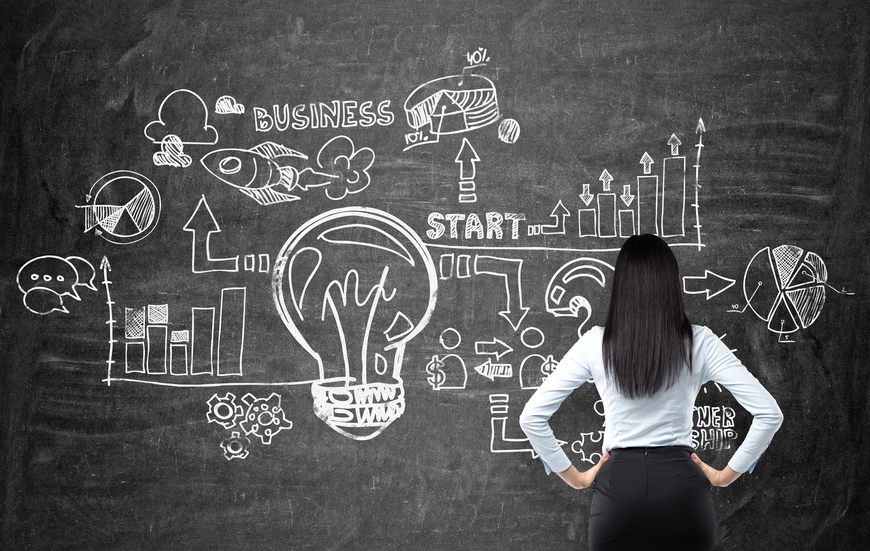 If you don't want to be part of the 20% of small businesses that fail in the first year, it would be best to come up with a business plan first. Fortunately, being in the wedding planning business, planning and organization skills should come naturally to you.
Think of the business plan as a roadmap to help you build and grow a profitable wedding business. Essential parts of a business plan include:
Summary: Concise and optimistic background or overview of your wedding planning business.
Business description and structure: Description of your operational and logistical details.
Market analysis: Includes data about competitors, volume and value of the business, potential customer segments, and buying patterns.
Marketing and sales plan: Advertising, communication plan, and sales forecasts.
Financial documents: Balance sheets, projection of profit and loss statements, cash flow, and future expenses.
Management and personnel: List and bios of owners, employees, vendors list, and other relevant team members.