We think wedding photography is one of the most important parts of the celebration. You need to make sure that you perfectly preserve beautiful moments in time. 
It's important to note that wedding photography is unique. It includes a variety of different genres. There's architecture, fashion, portrait and the list goes on. 
There are few genres that require photographers to be more versatile with their craft. 
So, how do photographers make sure they get the right pictures? Well, this is all about having the right equipment on hand. Specifically, you need to make sure you are equipped with a good set of lenses. 
Here are six lenses that recommend always having ready. 
70-200mm 
This is a great lens. It's perfect for an artistic snap because it will provide a gorgeous blur. You can achieve this at about f/2.8. 
When you're zoomed in from 150-200mms, you get an effect that you'll struggle to replicate with other options. It ensures that you can get an up-close shot without any disruption. 
It's always going to be key when shooting a wedding. This is a great choice if you're searching for candid shots too. You'll be able to focus on tears being shed with this choice. 
50mm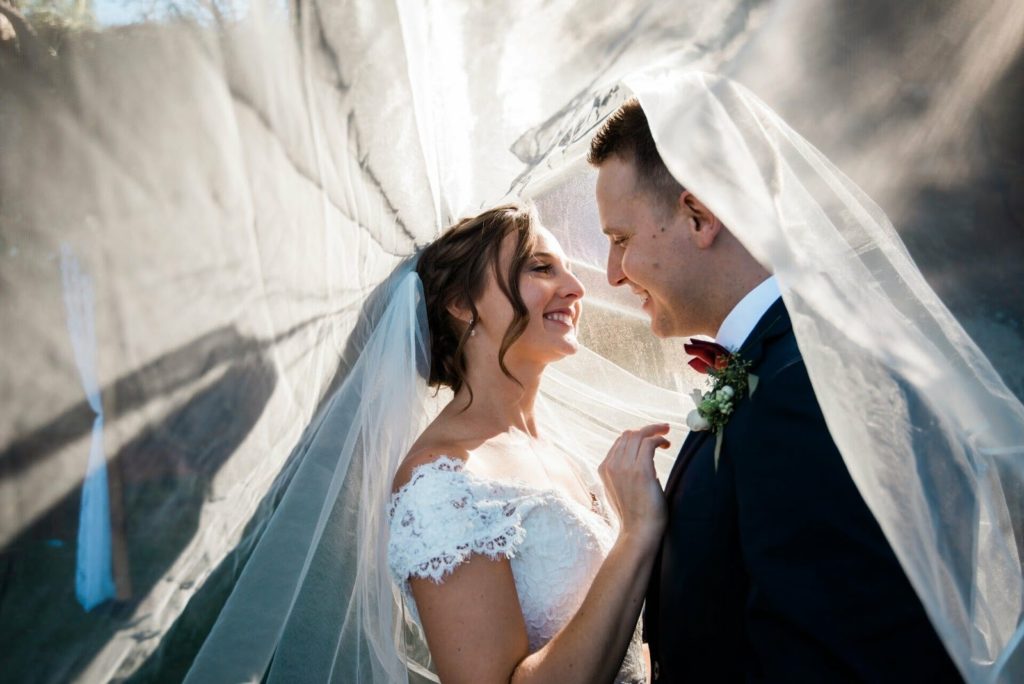 Another great choice is going to be the 50mm focal length. You want to use this one for portraits and when there are low levels of light. 
You won't need to depend on the flash due to the wide aperture. So, you get a natural, soft look with your subjects. 
Why is this great for portraits? Well, you get a shallow depth of field. So, subjects look softer with gorgeous skin. 
It also helps ensure that they pop right off the page. It's a great choice if you're planning on printing the shots. 
24-70mm
If you also looking for wedding venues in Sydney, you need this lens for the job. It's perfect for those tight spaces such as during a tea ceremony at a Chinese celebration.
This is typically going to be held in a living room. In this situation, the 70-200mm is just too compressed. 
As well as this, the 50mm won't provide the right versatility. You usually won't have much room for movement. 
There are lots of times when you could be in a compact area at a wedding. This lens will be a lifesaver in these situations. 
100mm 
At a wedding, the devil is always going to be in the details. So, it's important for a wedding photographer to work to find those details. There are a variety of ways to do this, but the best option is to use the right lens. 
A 100mm Macro is a perfect choice. You will be able to get detailed shots that look incredible. In fact, you can gain magazine quality shoots with this lens. It also provides an option for creativity with lighting. 
16-35mm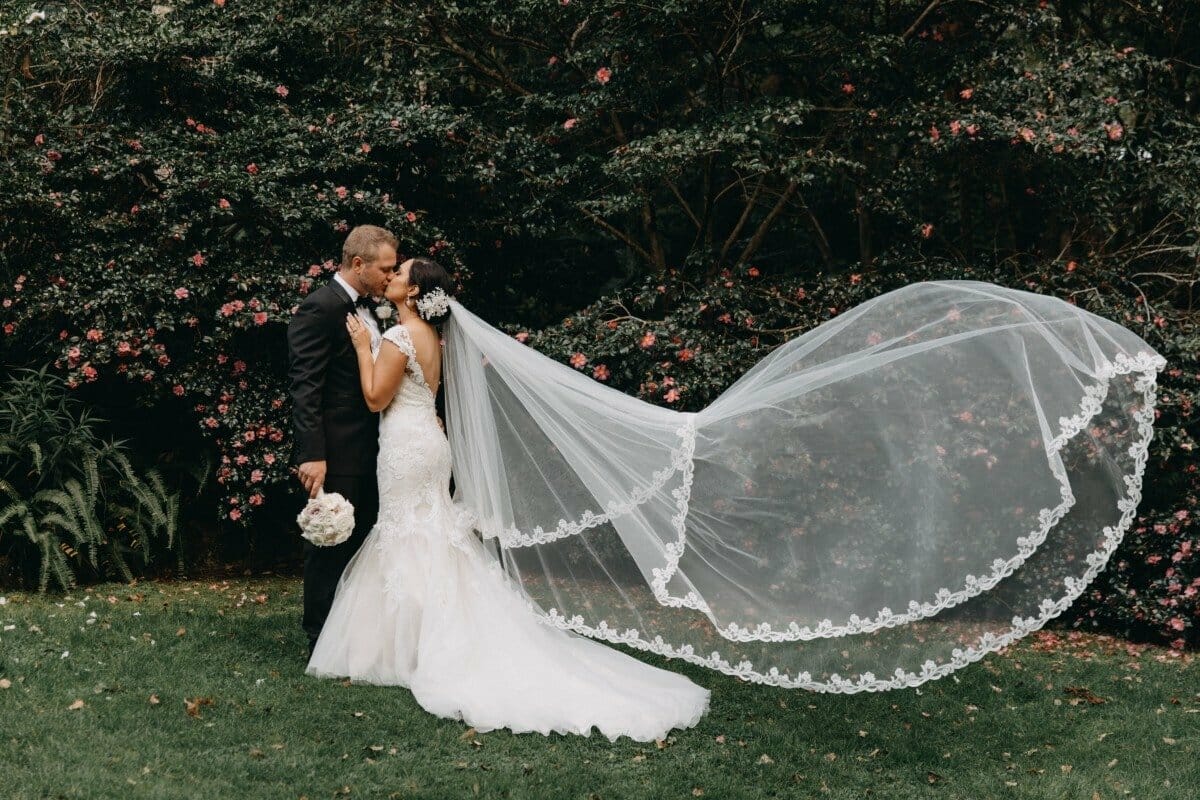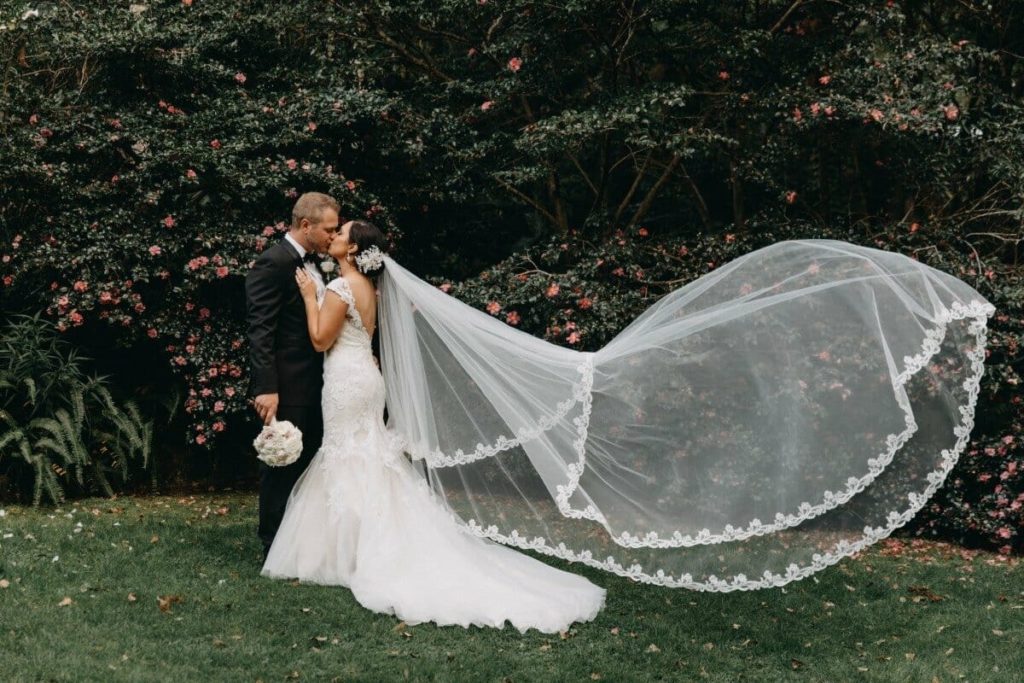 If the 24-70mm isn't wide enough to get everything, then this is the lens you need. It's ultra-wide for the full environment. 
So, you can use it to capture the landscape around a happy couple or explore some of the most incredible scenery. 
These are all options with this particular lens. You can also play with angles to get some really creative backdrops. 
You definitely want this lens for outdoor shoots and weddings that are in unique locations. 
Indeed, with this particular lens, you can create an effect that is almost 3D. It can provide you with a lot of depth that would otherwise be impossible to create. 
85mm 
This is another great choice because there is no distortion. So, you can get a great, clear shot that looks fantastic. 
Some wider lenses will distort the image, particularly around the edges. The 85 won't do this, providing a high-quality finish. 
You also need to think about this lens for intimate shots like images of the happy couple together. 
We hope this helps you understand some of the crucial lenses you need for your wedding. Of course, lenses are only useful if they are in the right hands. 
So, if you are planning your wedding, you need to make sure that you are selecting the right photographer. They will work to ensure that the shots of your wedding are a dream come true. 
When searching for a photographer, we recommend you to ask what lenses they will be using. The best professionals will understand this question. They'll give you examples and options on this list should be included. 
*Images in this post are courtesy of  perfectmoment.net.au