As you plan your wedding day, one thing you must not forget is the transportation. Good planning gives peace of mind to know the schedule will stay on track. Also there will be no doubts of how the couple and bridal party will get to the different locations of the event.
Is it a good idea to arrange transport for all members of the bridal party? The simple answer is yes.
Without transport being organised there is the risk of someone running late or heading to the wrong location in the heat of the moment. Simple mistakes like this can cause chaos during an already stressful occasion.
The First Decisions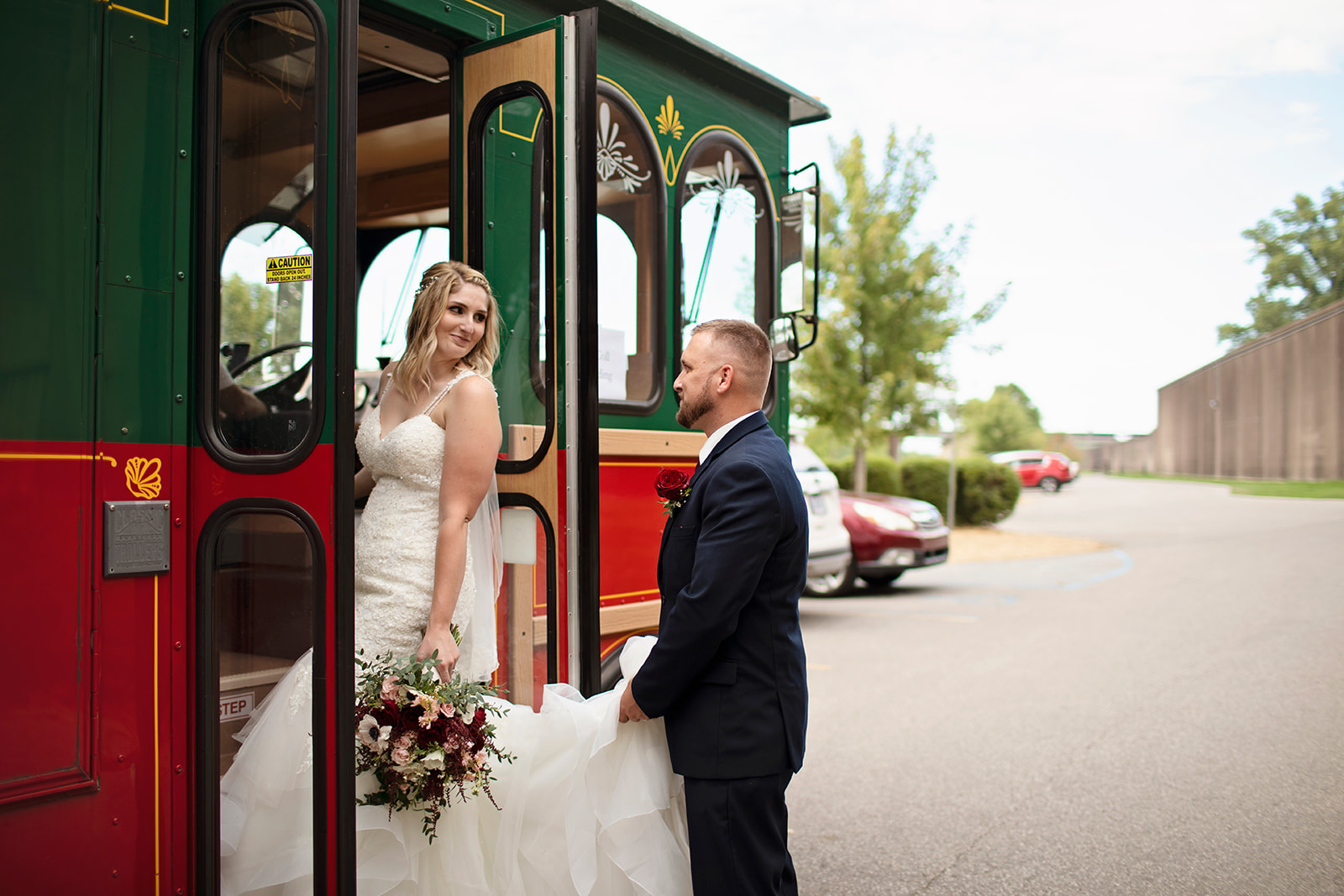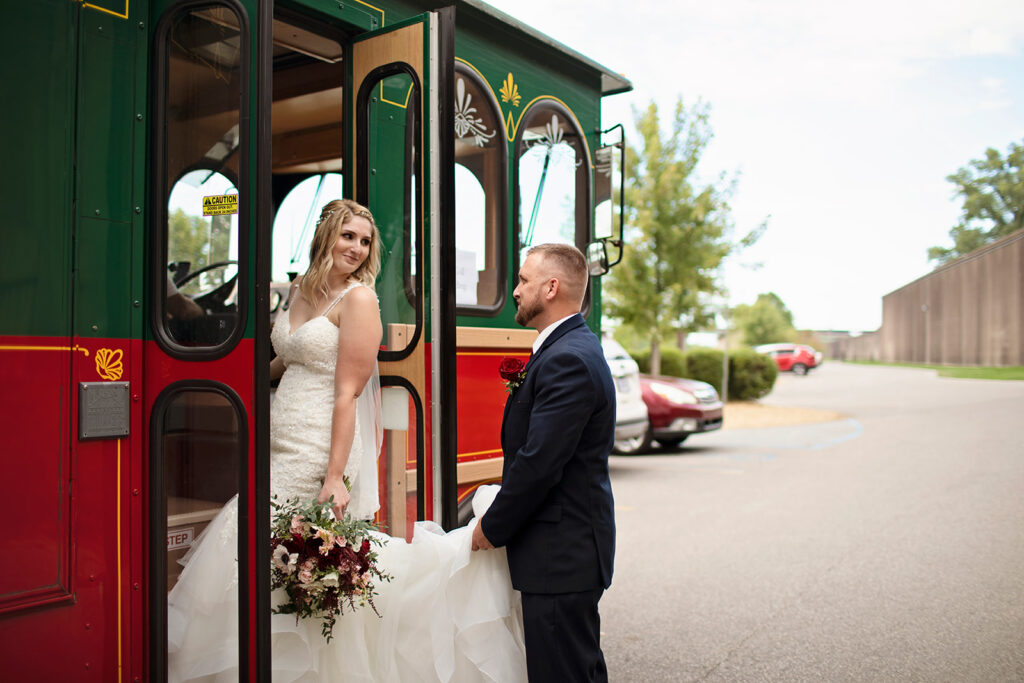 One of the first things you need to do when planning wedding transport is to create a transportation list.
The bride and groom should always be first on the list. But as they traditionally arrive separately you will need to decide how each of them will get to the ceremony. Then think about how they will both travel to the reception and how they will leave the party at the end of the celebrations.
Others on the transportation list may include the bridal party, VIPs, and immediate family members.
There may be many other people attending the wedding such as family relatives, work colleagues, other guests, friends and partners, etc. But don't feel obligated to provide transport for everyone.
How Much Travel is Involved?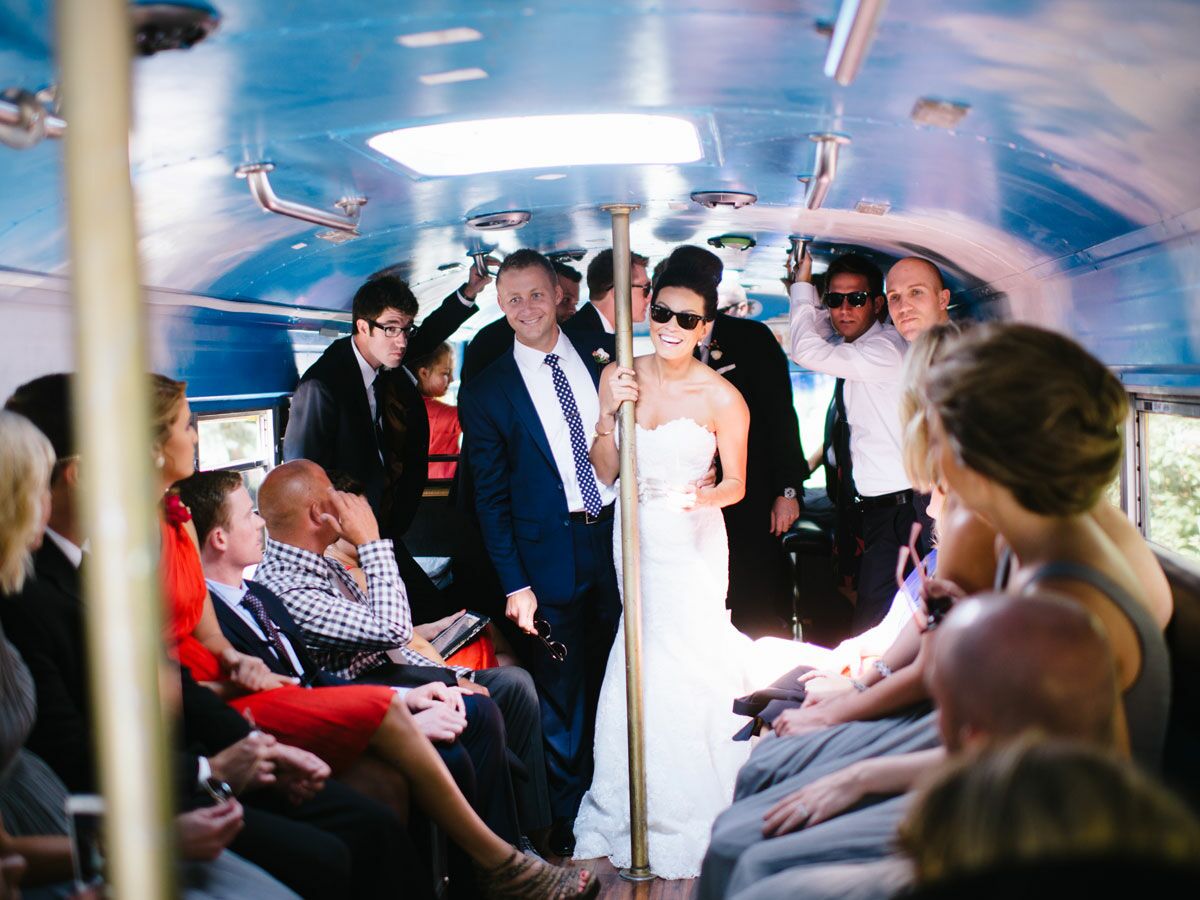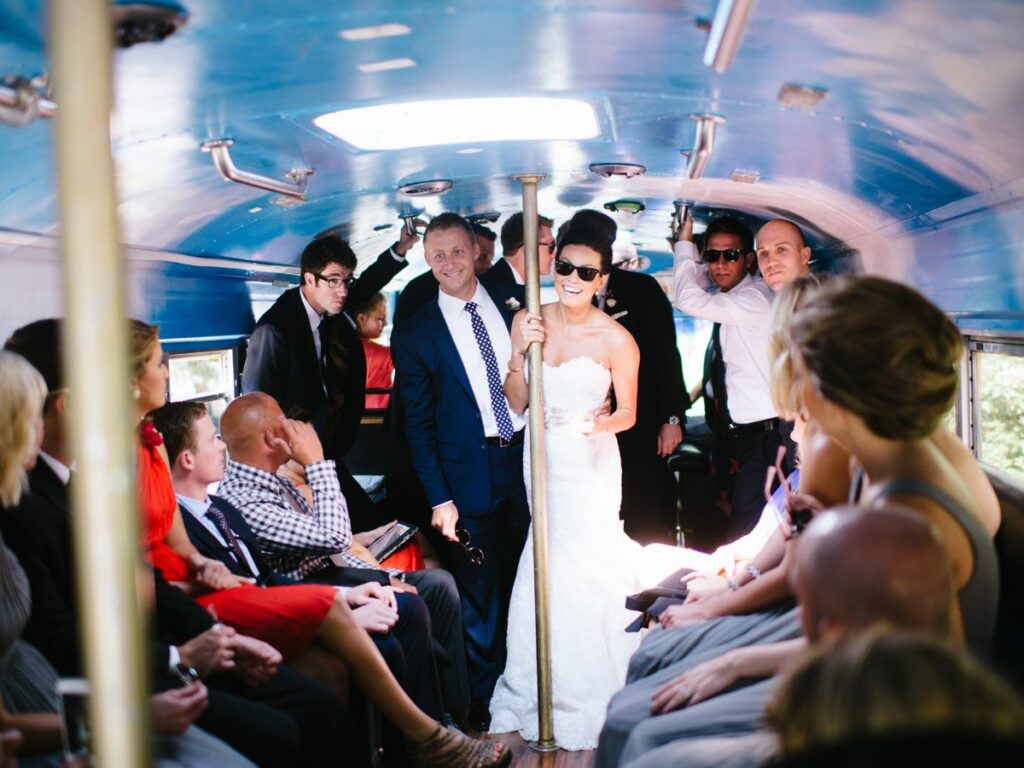 The amount of travel will also influence the type of transport you will require.
Questions to think about during this stage include:
How far will the bride, groom and other members of the transportation list need to travel from their pickup locations to the ceremony?
Will transport be needed for the couple to gain photos at a remote location?
Is the transport needed to move people from the ceremony to the reception?
Will the couple be heading off to a distant getaway location to spend the night together?
Do any others on the transportation list require drop-offs?
Transportation Options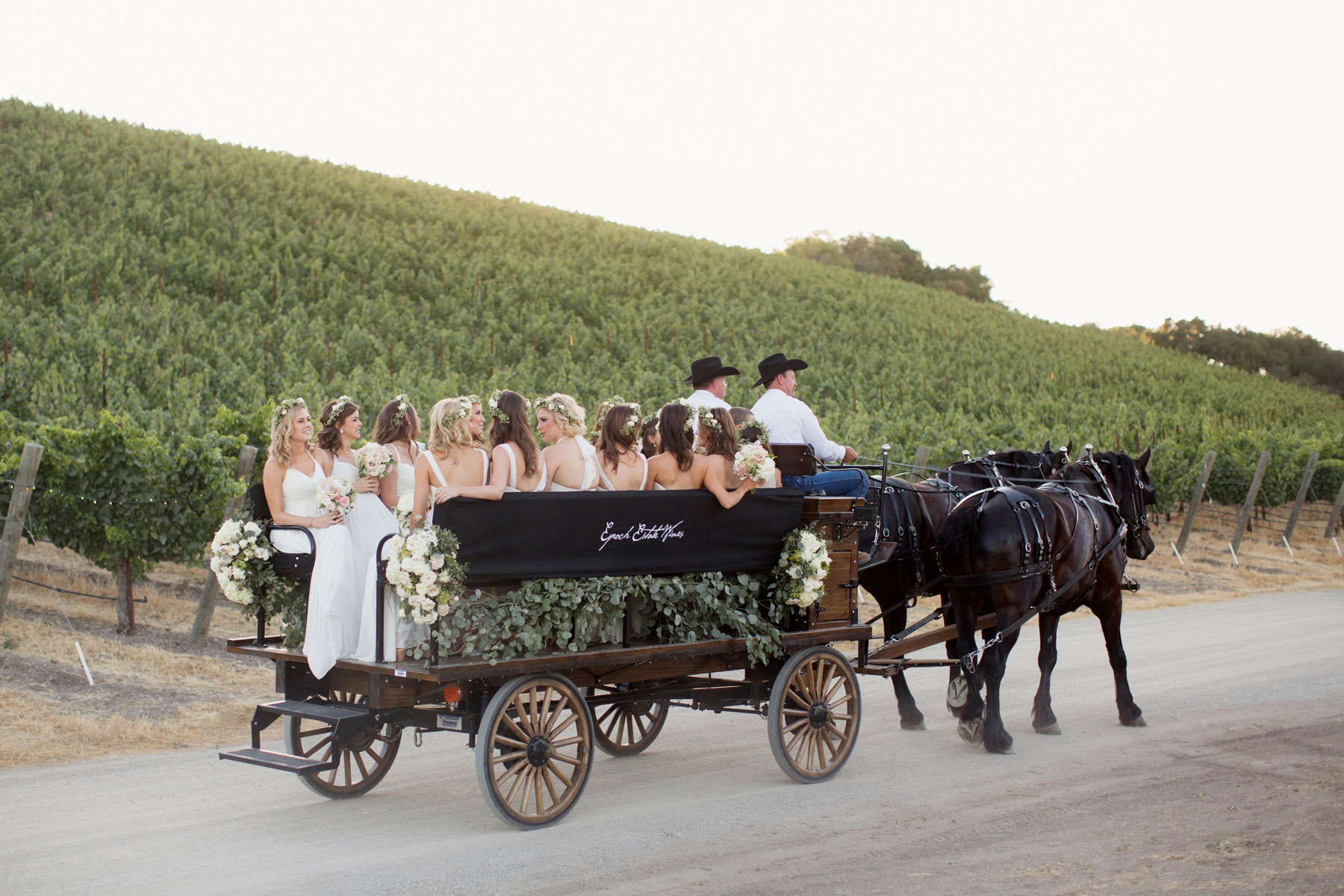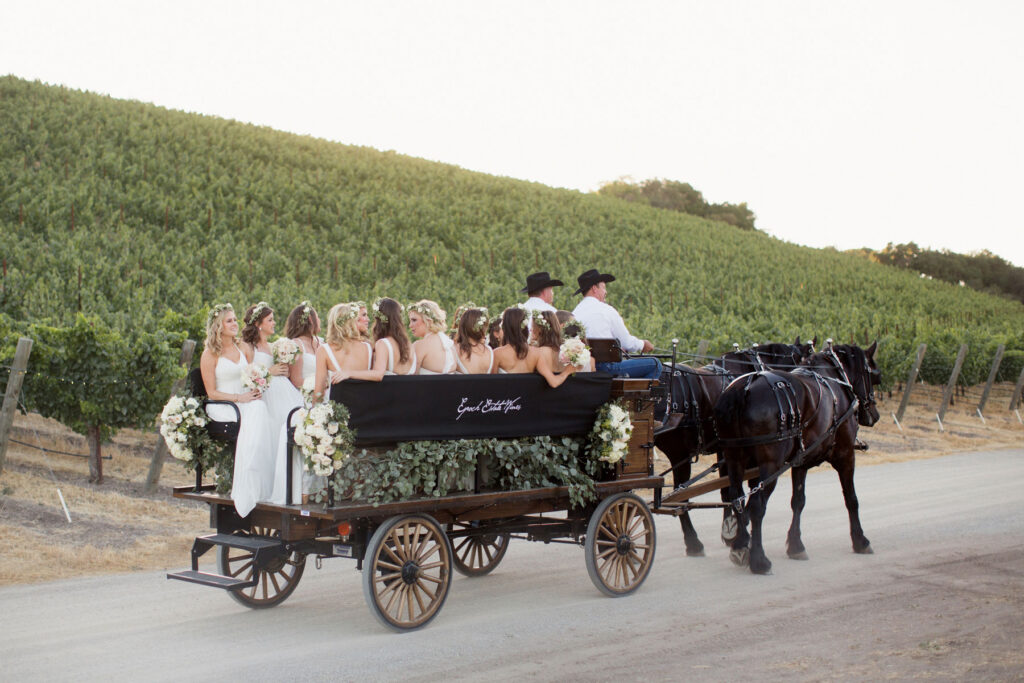 By now you should have a list of people who need transportation, also from where and to each of them need to travel. Now it's all about selecting the right vehicle to suit each journey.
For any large groups traveling to the wedding ceremony, such as close family, VIPs, the groomsmen and the bridesmaids, a stretch limousine is a suitable choice.
This allows each specific group to travel and arrive together. Depending on the size of each group and the capacity of the limousine, you may also combine groups.
For smaller groups and for the main couple, you may choose smaller yet more stylish, vintage or elegant transport options. This is where you can let your imagination run wild. From luxury sedans, stylish sports cars to rare classics, the number of choices are endless.
As there may be other transport journeys needed, apart from just getting to the ceremony, you must also decide if you want to use the same wedding cars again or use different vehicles.
Remember these trips may include, from ceremony to reception, transporting the couple to the photo session and the final getaway drive into the sunset or a late-night escape.
Choosing the right vehicles for your big day can be challenging. That is why it is recommended to work with a professional chauffeur company with a positive reputation. Companies like SydneyLimo offer a large fleet which allows you to gain numerous vehicle options from one provider.
Why Choose Limousines?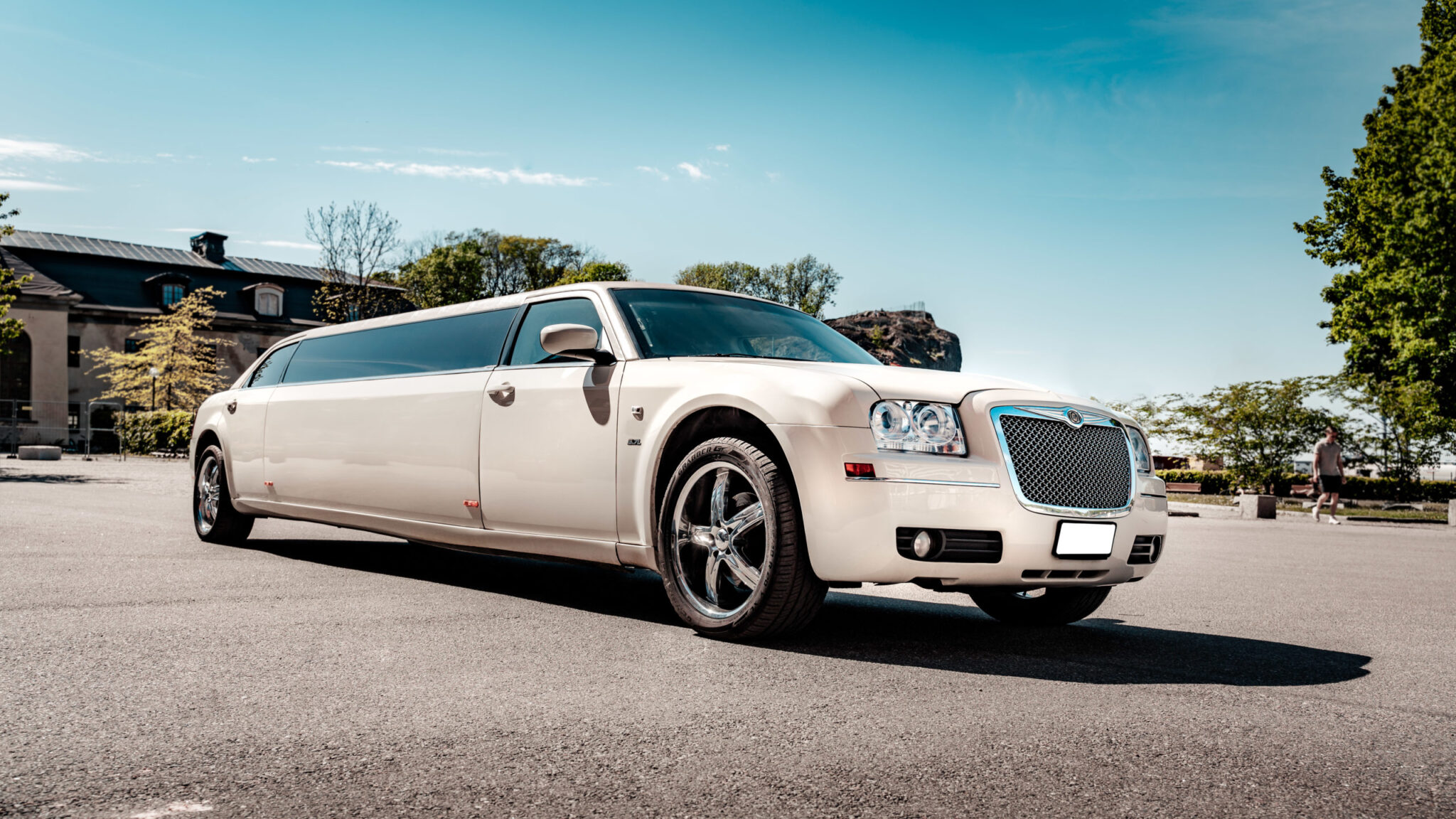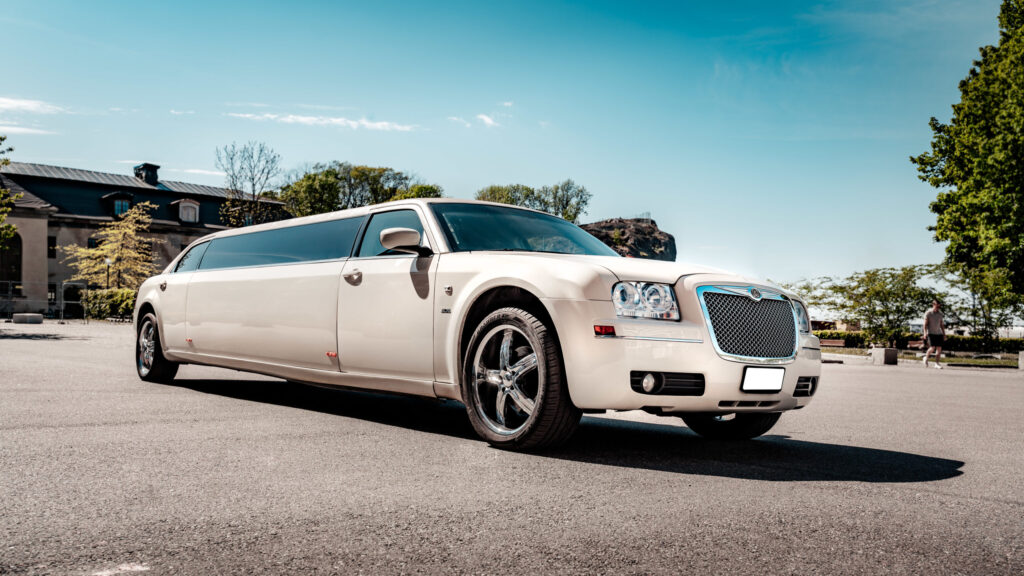 Modern limousines come in a range of shapes, sizes and styles. From small sedans, to long stretch and super stretch options.
A luxury limo leaves an elegant impression, plus it provides superior comfort for those who get to enjoy the ride. Unless you are excessively wealthy, they are not used often but are worth every dollar spent on these very special rare occasions.
As the large stretch options can fit up to 16-20 people, it is often more affordable to hire one limo rather than several smaller vehicles.
How to Save On Wedding Transportation Cost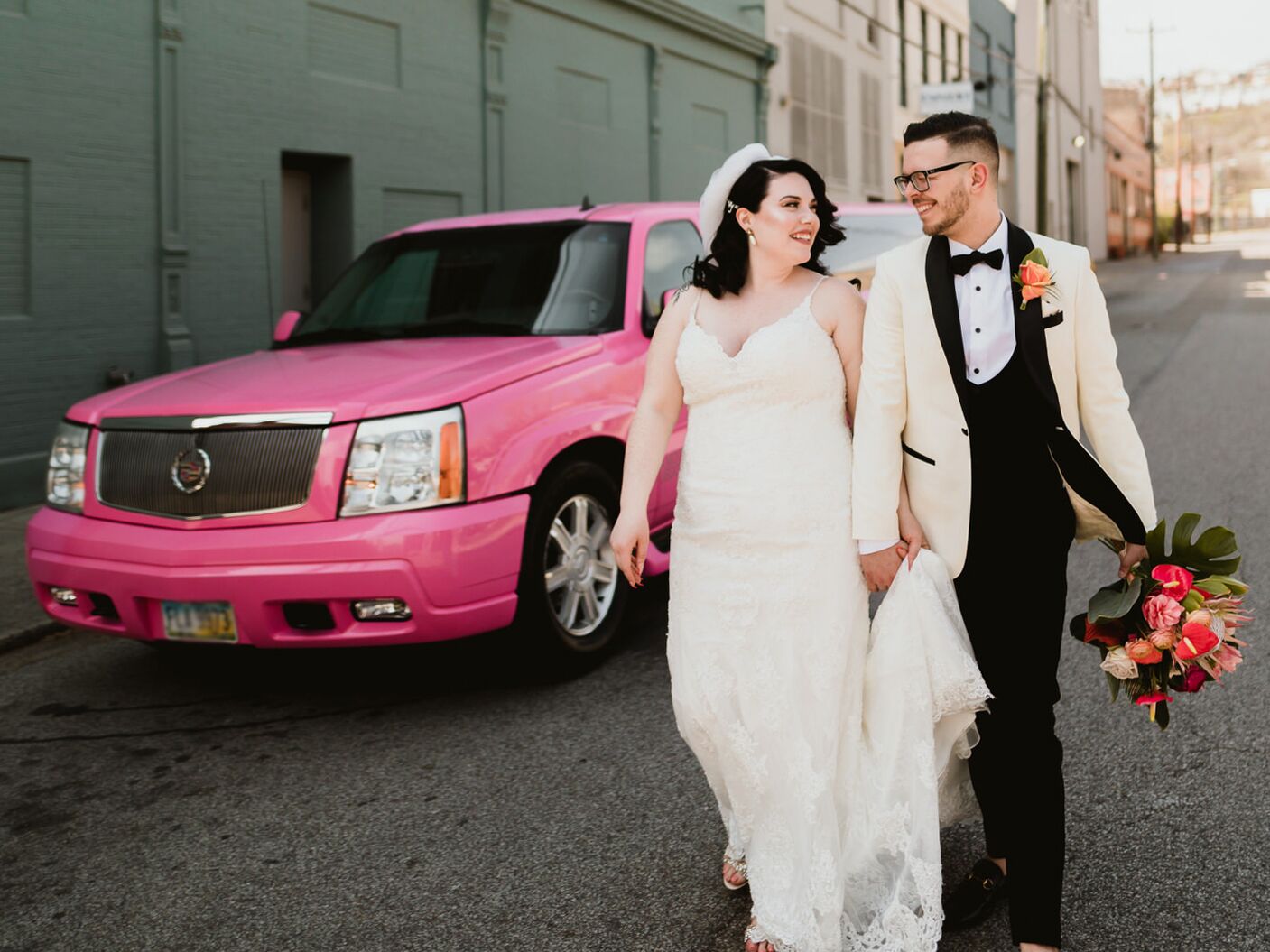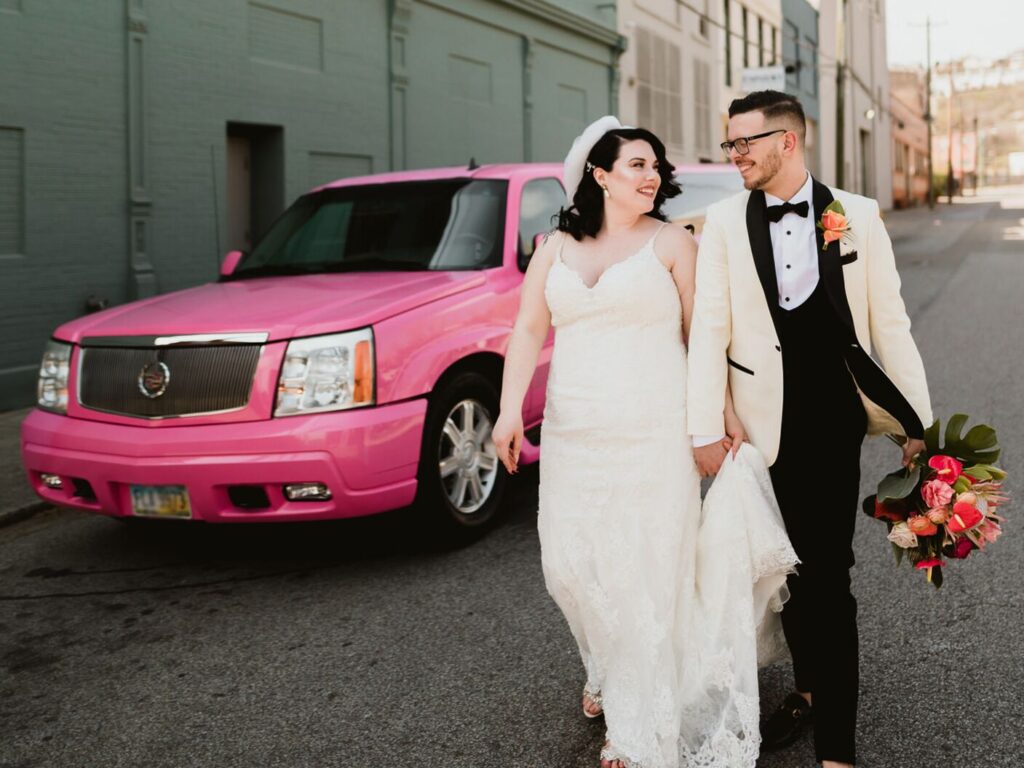 At this point you are probably worrying about the costs of all this transportation…
If you have many people to transport, requiring many large and costly vehicles, anything you can do to save money is going to be worth it.
The good news is there are a few tricks you can leverage to save a few bucks along the way.
First ask the wedding car hire company about renting the vehicles by the hour. It means that you will only pay for the time that the vehicle will be at your service. Having each vehicle at your disposal the entire day will be more expensive and may be unnecessary.
Also ask if there are any discounts or specials going on during your requested dates. Some vehicles may be much lower than others. Also some companies may offer free wine or champagne for your wedding bookings.
Another way you can save some money is by negotiating. Before you can pay the exact price given, shop around to gain the going price and try to haggle with your preferred rental company.
It is not impossible to get discounted rates when you speak politely. They might give conditions that you can work with and still save some money. For example, they might require you to pay a certain number of hours but at a lower price.
The Don'ts of Planning Wedding Transportation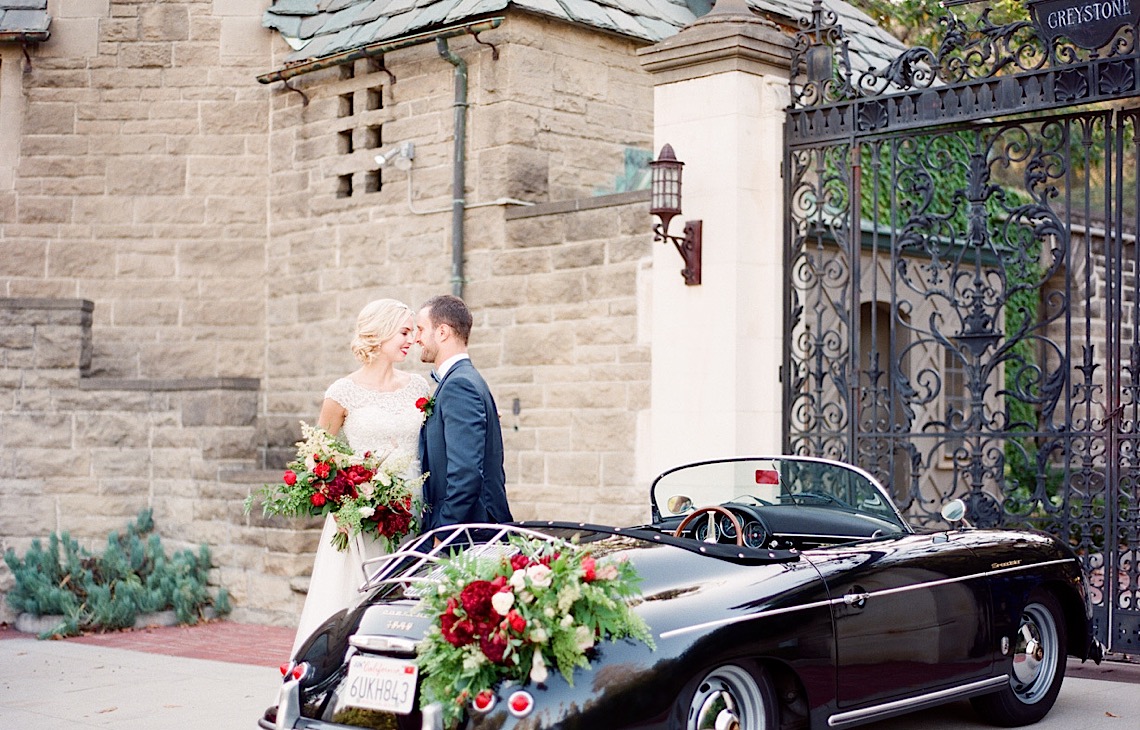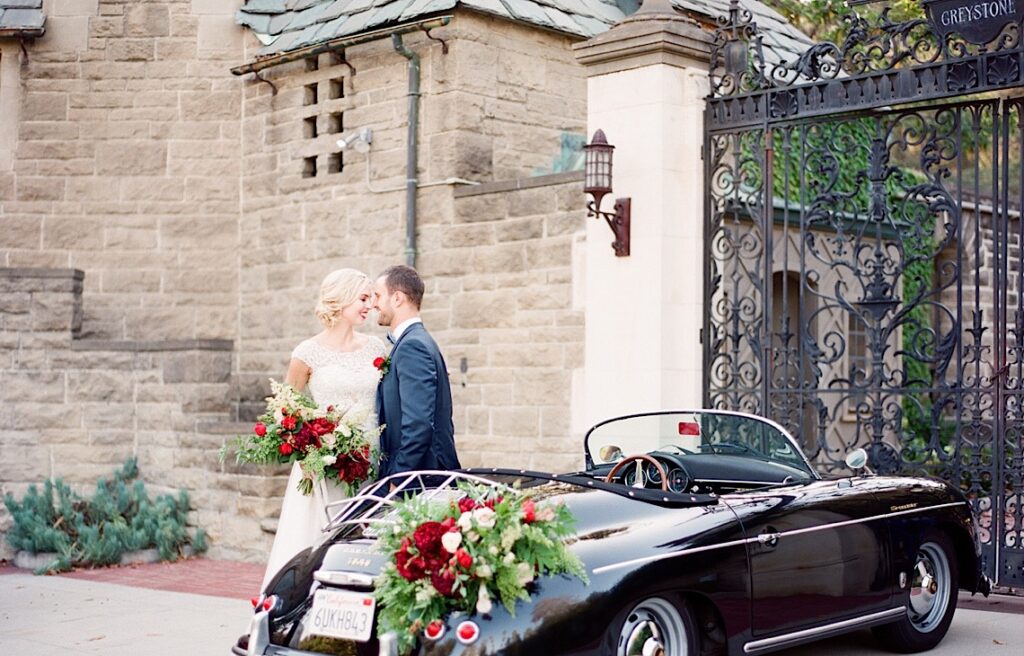 One mistake to avoid is leaving your wedding car hire booking to the last minute. These companies' calendars fill up fast. To ensure you get the vehicles you desire at fair pricing, book them in at least six-twelve months in advance.
Something else you should not forget is checking your numbers, at least twice or thrice. All limos have varying capacities and it is only with a headcount that you can make sure your desired wedding vehicles have the seats available to transport on your list.
Also, make sure you are aware of the fine print and conditions of the limo hire. Most companies have a minimum hire time, and penalty costs if your booking goes overtime.
Get to know what is included in the rate that you pay. To see how much you can save on the hire, ask about their wedding packages, and determine what suits you the most.
Conclusion
Wedding transportation needs to be planned carefully as important guests running late can cause the whole wedding to be delayed.
Hiring a limo, ensures many of the important people will arrive together and no one will get lost trying to find their own way.
Parking could also be a challenge but with wedding transportation, this will not be an issue. Instead the chauffeur can drop the guests off and park the vehicle themselves without delaying the schedule.