In these modern times, there are tons of different methods of transport. In the past, most of us have the choice to go either with a taxi, the bus, or the metro. But, things are changing as a lot of transport services are becoming more accessible and cheaper. Uber, Lyft, and other applications which offer transportation services are one of the better alternatives than taxes out there. But, if you want to save time, make your trip a little bit more luxurious, and to show up with style, maybe you should consider limo rental.
Yes, even renting limousines today is affordable for most people. Sure, in the past, it was quite expensive and most would only hire such as service for a wedding or something as unique. But, today, they are much more popular and are even used on a daily basis. Some even hire limousine services just to get to work faster.
If you are still not convinced whether you should start using this kind of service, here are some of the reasons why wedding limo rentals are so popular.
1. It is a tradition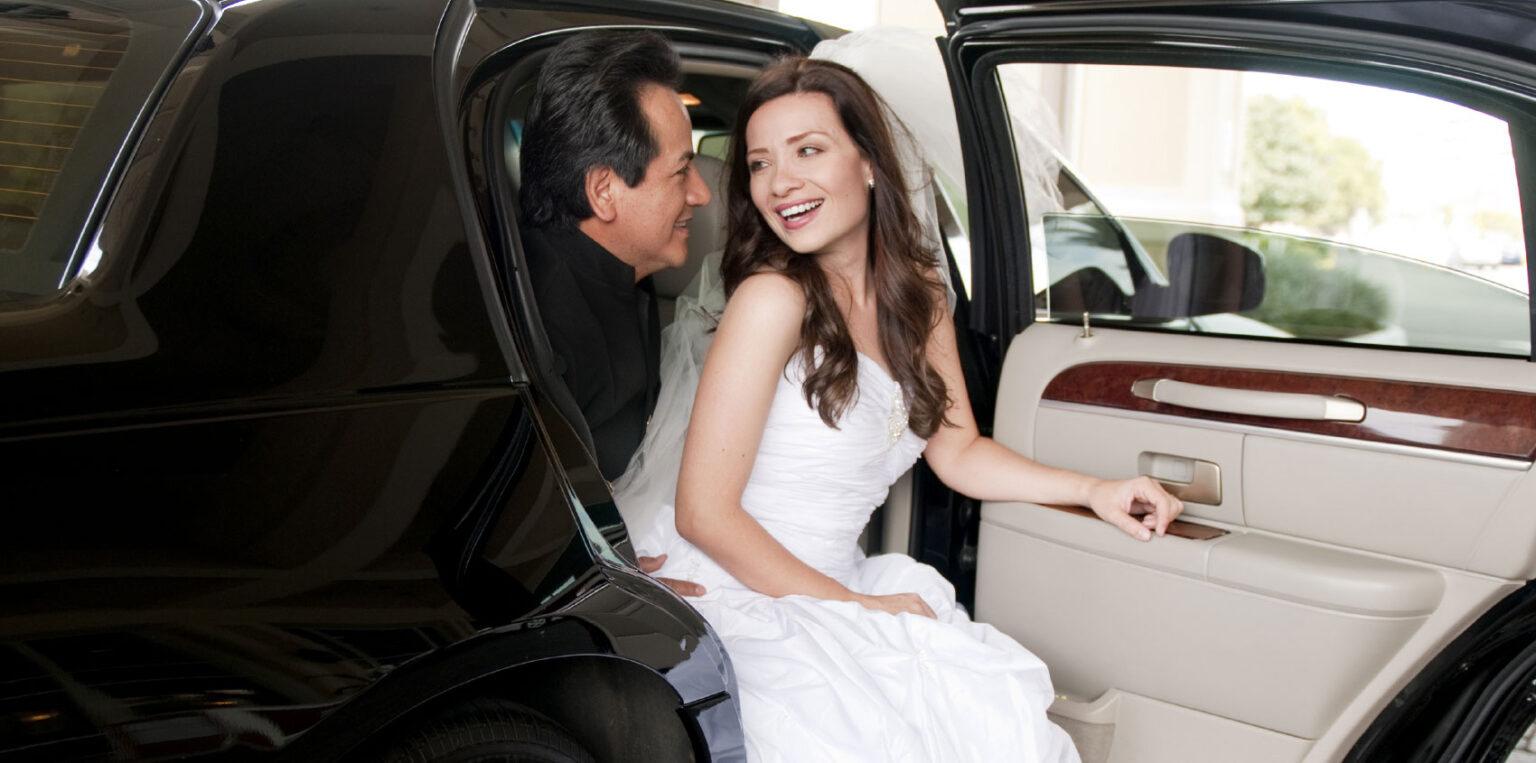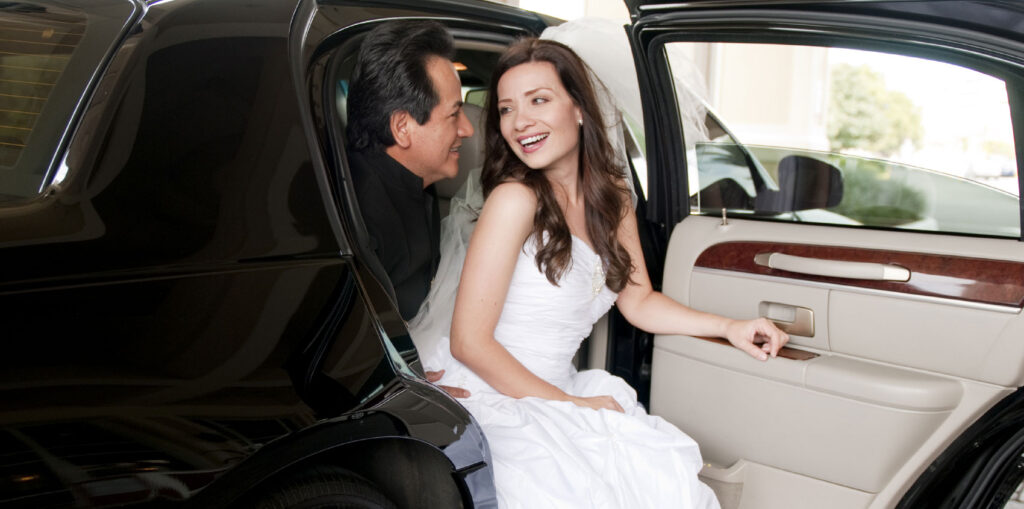 You have probably seen hundreds of different movies that and with the bride and groom entering a limousine and driving off into the sunset. Probably driving for their honeymoon. But, that is not something that only happens in movies or TV shows. That kind of situation is so frequent on TV because this is a real-life tradition.
What makes this even more interesting is the fact that the tradition for the bride and groom to write in the limousine is popular all over the world and not just in the United States, the UK, Australia, or any other first-world country.
So, if you want to keep certain classic elements of a wedding, you should definitely consider keeping this tradition. There really is no reason why you should not consider it because there are no downsides to it. You will drive off in style and you will get a good ride.
2. It is comfortable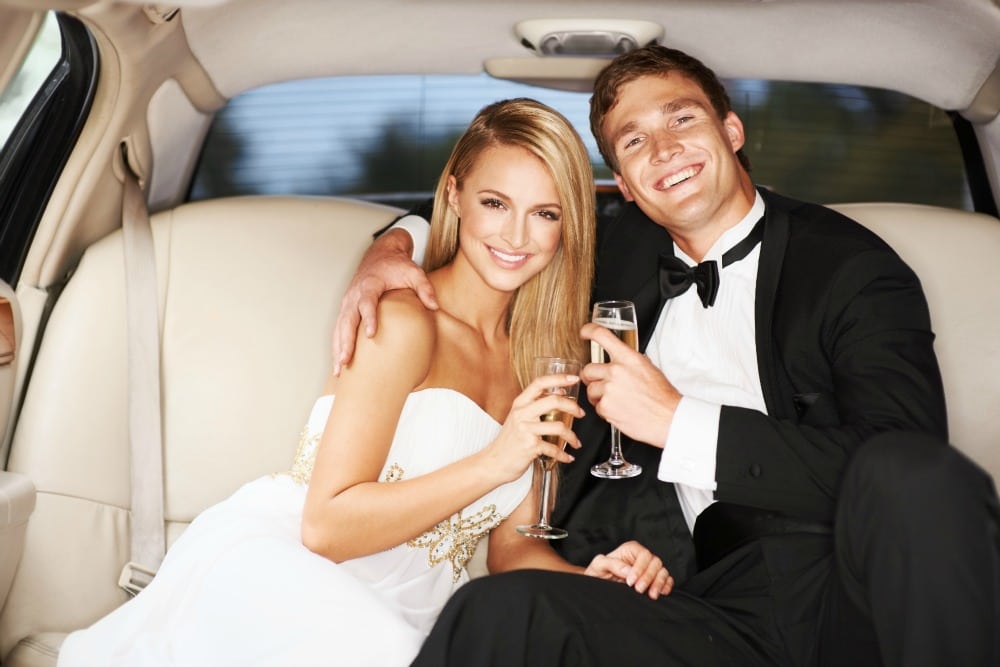 But, why is a tradition like this one so popular across the globe? There has to be some kind of explanation, right? Well, I believe there is a very good explanation for it.
The fact is that limousines are much wider and lengthier than any regular vehicle. In other words, the interior is much more spacious and allows for more people to feel comfortable when sitting inside this type of vehicle.
As people started to figure out that this is a very comfortable vehicle, everyone else started to use it for their wedding day on other special occasions. But, it was not something that you would regularly see because limousine services back in the day were very expensive. Just renting the car without a driver could cost you hundreds of dollars. Naturally, spending so much money on the wedding day did not make a lot of sense, especially for those that were on a tight budget. Today you can get that comfortability for a very fair price.
3. An affordable luxury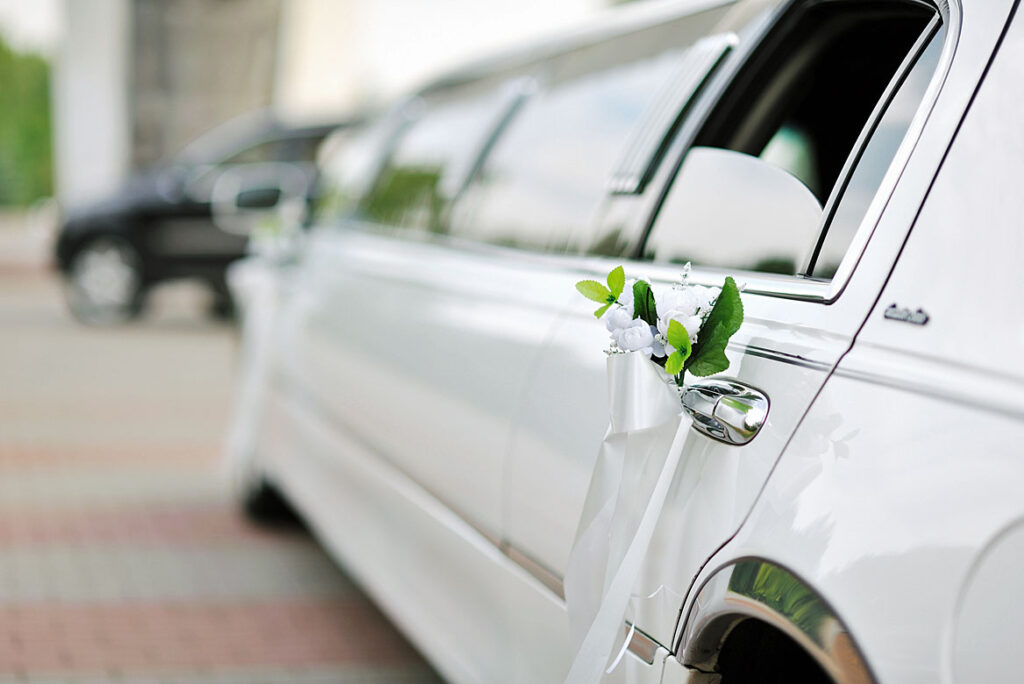 As I mentioned in the previous paragraph, today, getting a limo ride is cheaper than ever. Even though you will be paying a much smaller amount of money than you usually would in the past, you are still getting that same level of luxury. You should not expect anything less. If you want a stretch limousine with all the different features, gimmicks, drinks, and snacks inside, you can easily get that for an affordable price.
Just make sure you do your research before and find a reliable company such as allurelimousines.com.au that will offer fair pricing for goods services.
It is also very important to consider that the vehicle which you choose will also influence the price. For example, if you go for a classic stretch limo, you will probably have to pay a little bit more. Usually, the most basic one can fit around 7 to 8 people. If you need even more space, you can get a 12, 15, or even a 24 seater. Naturally, the bigger the vehicle, the higher the price tag.
However, there is also an option for much smaller limos which means you can get by with something a lot more affordable.
4. Keeps the party going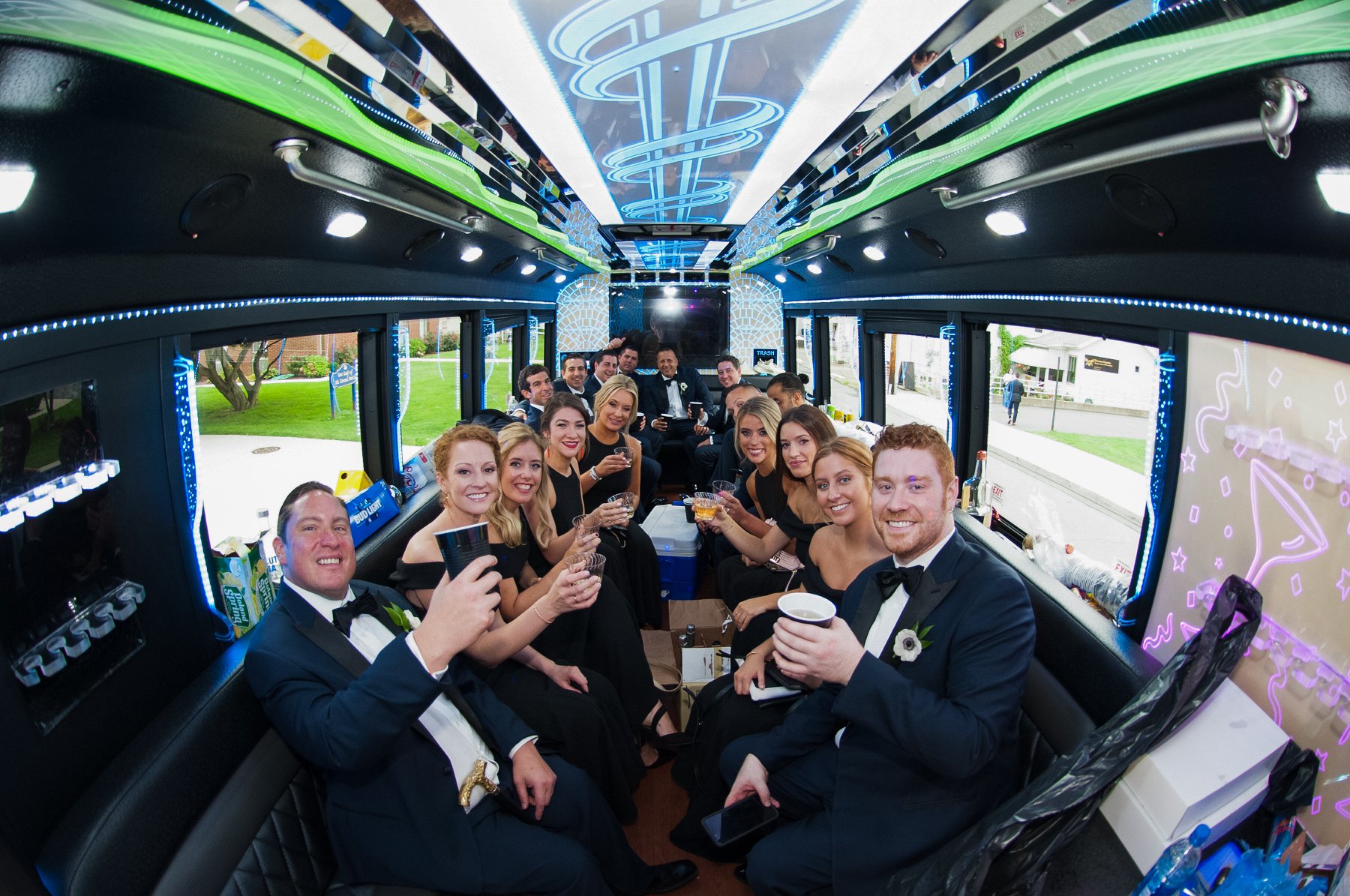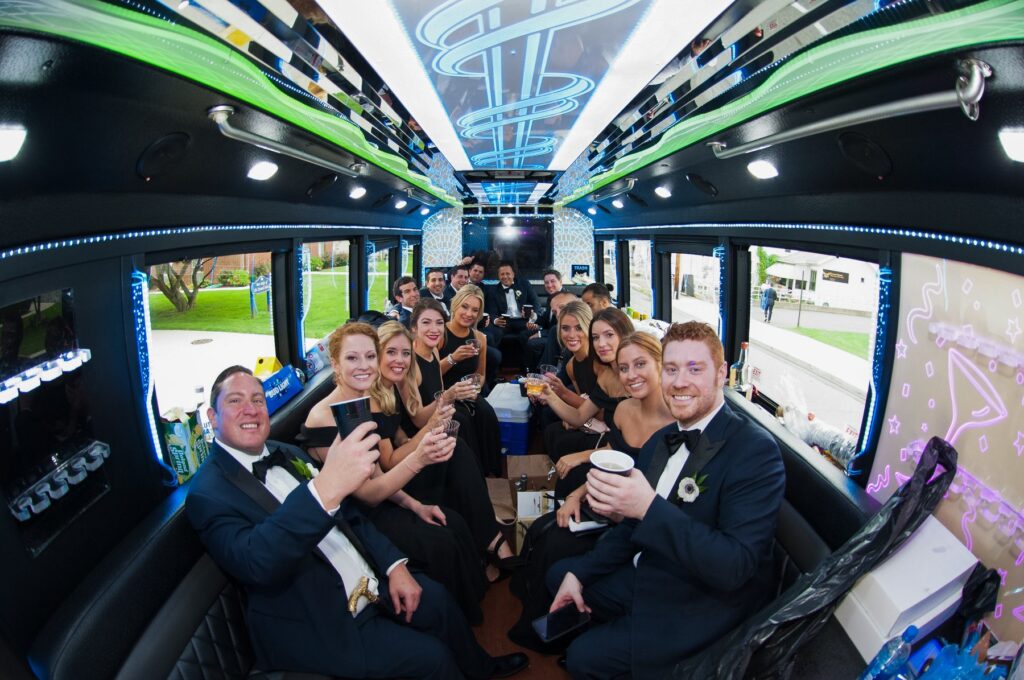 Have you ever been to a wedding, a birthday, or some other special events where you have been partying and then had to move to another location? Usually, that new location is a nightclub or a disco. But, to get everyone from one location to another can be problematic.
Not only will you have to call for dozens of taxis or Ubers, but the hype for the party also starts to die out. Most of the guests that were psyched to dance, drink, and have a lot more fun at the disco or the nightclub simply lose their ambition during the ride.
So, if you want to make the transportation a lot simpler and if you want to keep the party going, a special wedding party limo is what you are looking for. With this kind of vehicle, you can gather your closest gas and keep them together. Inside the limo, you can drink, talk, and listen to anything you want as much as you want.
Think of it as your own personal and mobile nightclub.
5. It is safer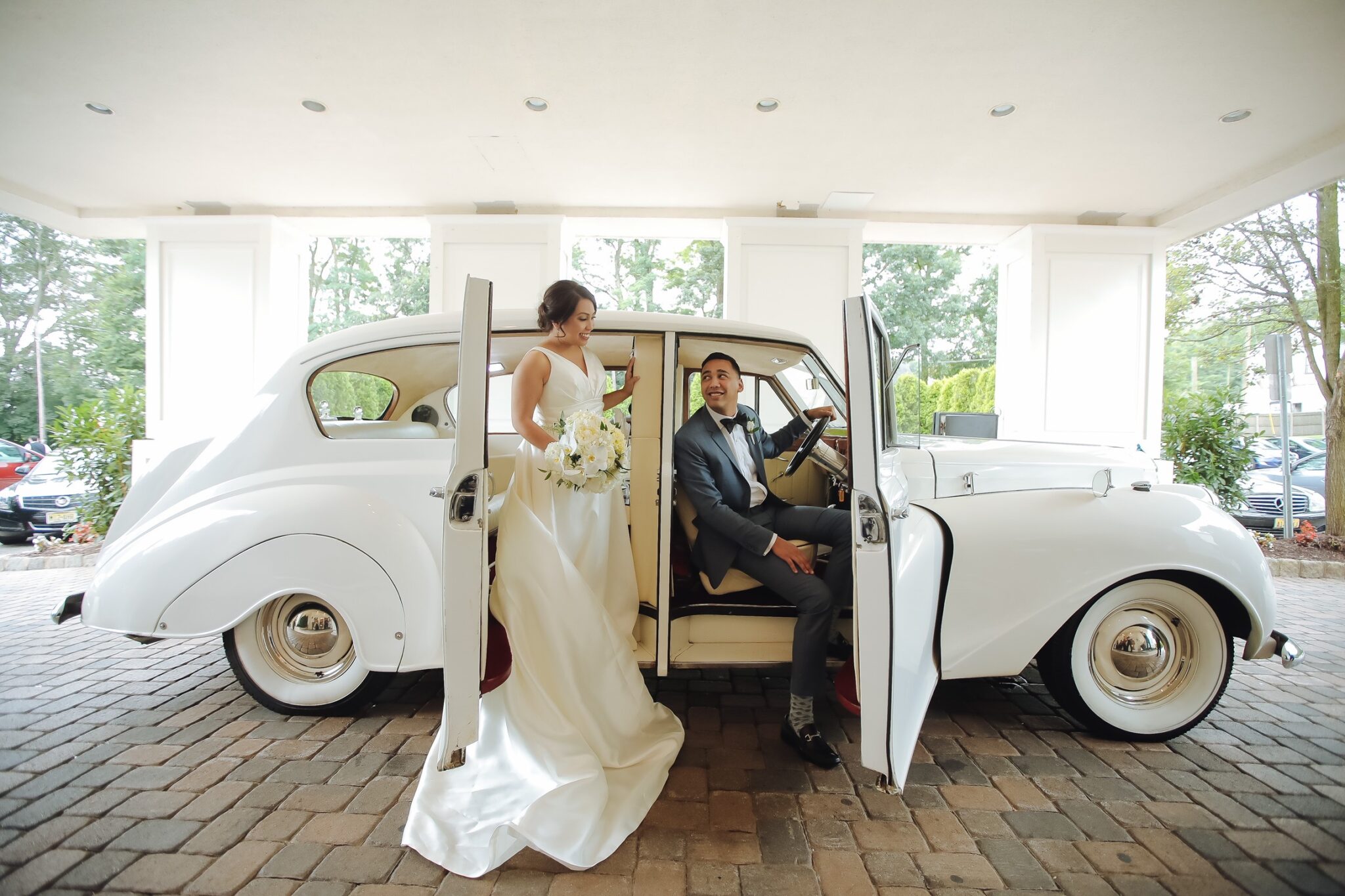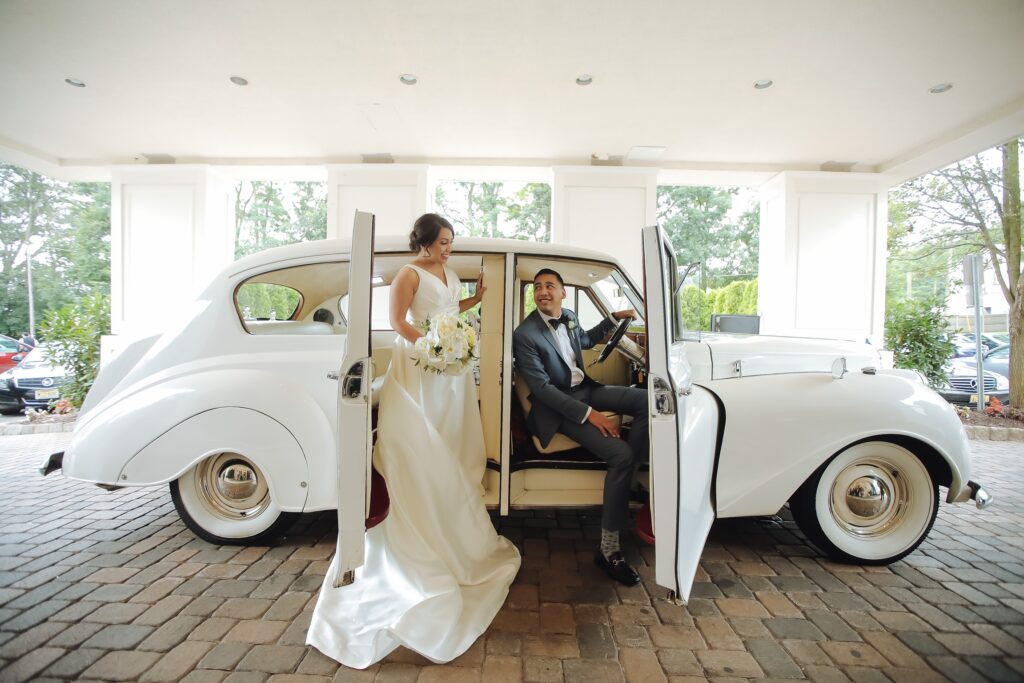 We cannot ignore the fact that people at weddings, birthday parties, or other events will drink. Some of those that drink will want to get into their cars and drive by themselves. This is very dangerous and no one should drive while under the influence. Unfortunately, you cannot control every single one of your guests and you cannot know how much they have had to drink.
To ensure the safety of everyone at your wedding, you can just rent a limo and the problem is solved. Everyone will prefer to get into that kind of vehicle instead of driving by themselves. The chauffeur will ensure that every single one of you will arrive safely at your next destination
As you can see, it is quite obvious why limo rentals are so popular these days. I hope that now you will consider this kind of service for your wedding day.