Experts generally agree that a wedding ring's average cost in the United States amounts to around $5,000. While the price tag will depend on various intersecting factors, this figure is widely accepted as a reliable price point that the average American can expect to pay for a one-carat diamond ring.
If you prioritize savings but still want to purchase a breathtaking wedding ring for your soon-to-be spouse, look for curated rings offered by reputable jewelers such as diamondsforeversandiego.com.
Recent research indicates that nearly half of the wedding rings are between one carat and two carats. Most rings that fell into this category were round-cut, and one-fourth of this sample size included a halo.
During your wedding ring hunt, you should note that brand-name wedding rings may include disappointing markups. If you're hoping to dazzle your wife-to-be, you'll need to strategize and budget accordingly. Remember, those interested in purchasing budget-friendly wedding rings don't have to compromise on that widely-coveted wow factor. Gift your soon-to-be spouse with the diamond of their dreams after reviewing this insight into average wedding ring costs.
Why does the cost of a wedding ring vary dramatically?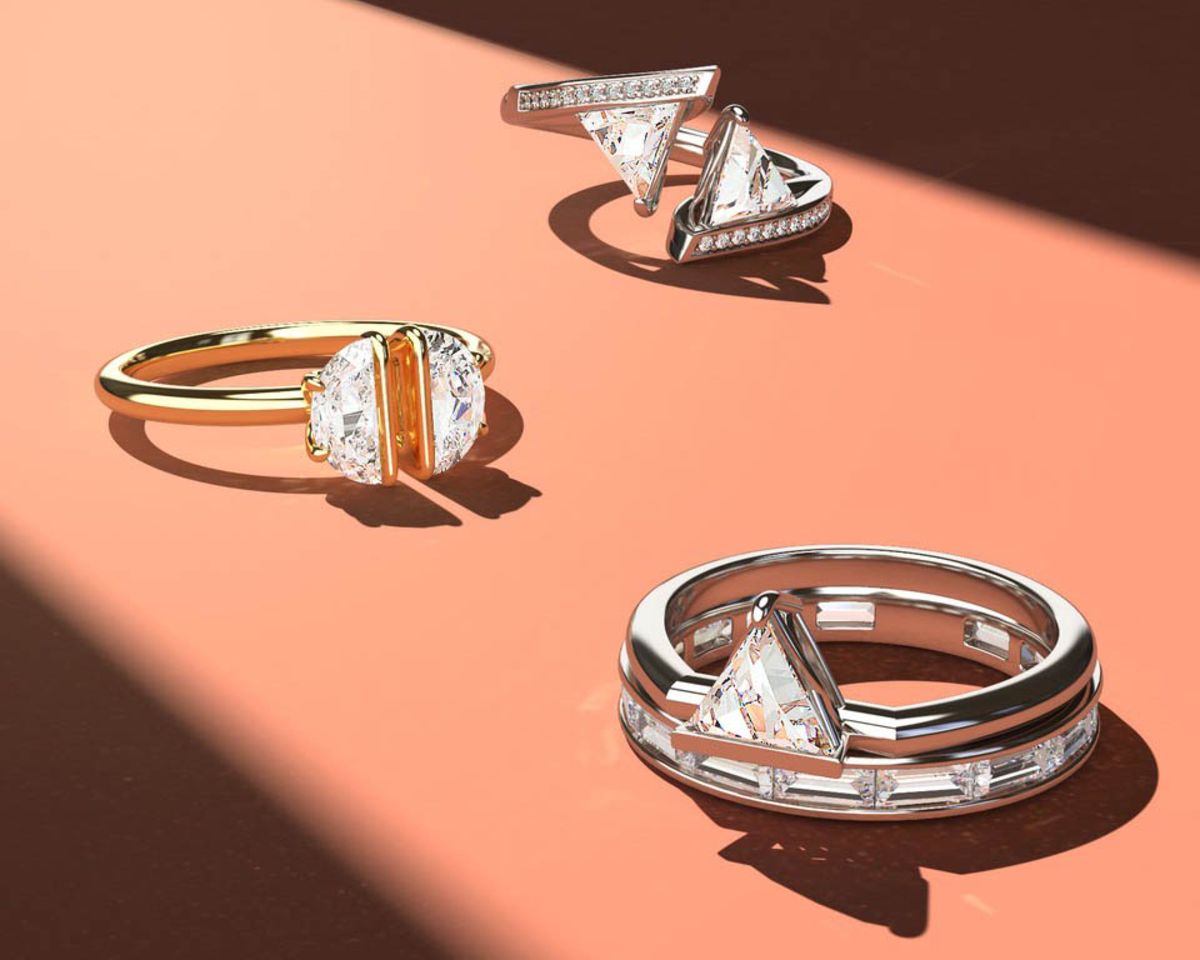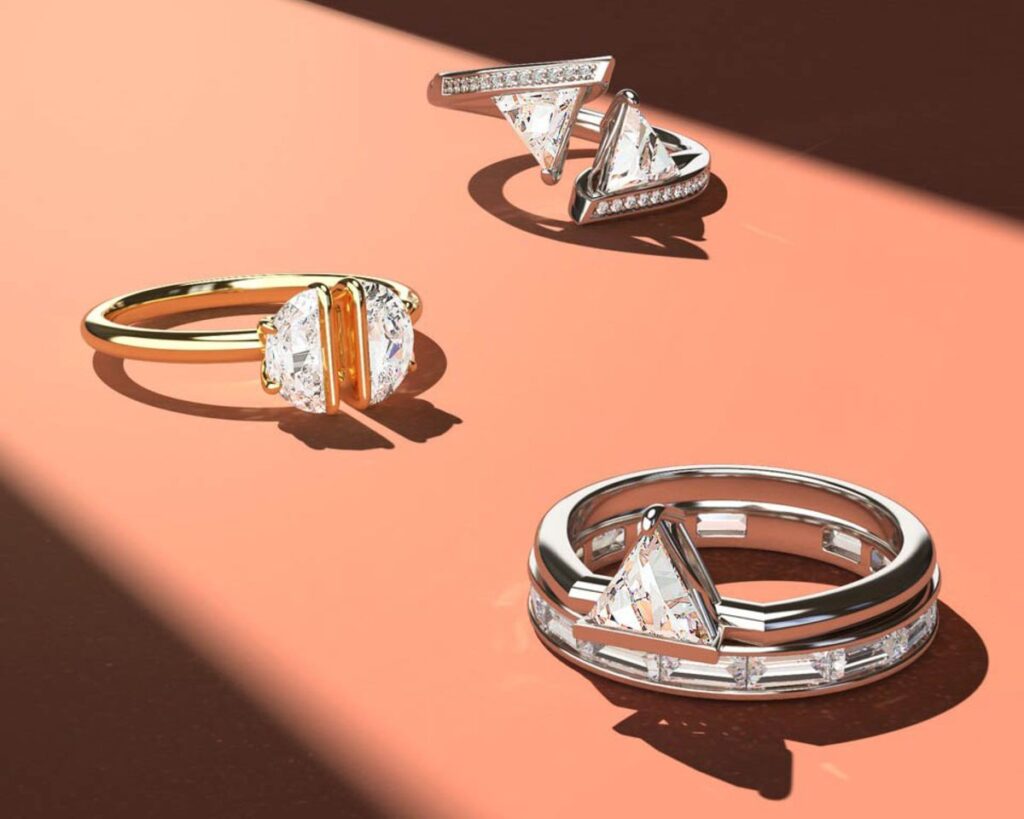 The actual price of a wedding ring will depend on the type of stone and material. For instance, most American customers want a diamond ring for their fiancee. However, with recent trend shifts, sapphire, emeralds, and other stones are also in demand.
Besides gemstones, the price will fluctuate according to the gem grading, type of material on the ring, size of the gemstone, and other customization options. Unfortunately for those brides and grooms looking for quick answers to their inquiries, there's no universal wedding ring price.
It's not unusual to see diamond rings selling for less than $2000 in popular online stores. Consider these previous sales to be glimmers of hope that anyone can find a wedding ring that adheres to their budget restrictions and complements their current lifestyle.
If a budget doesn't restrict you, the sky's the limit. You can splurge on a diamond worth tens and thousands of dollars and wow onlookers and wedding attendees alike.
How much is the cost of the average wedding band?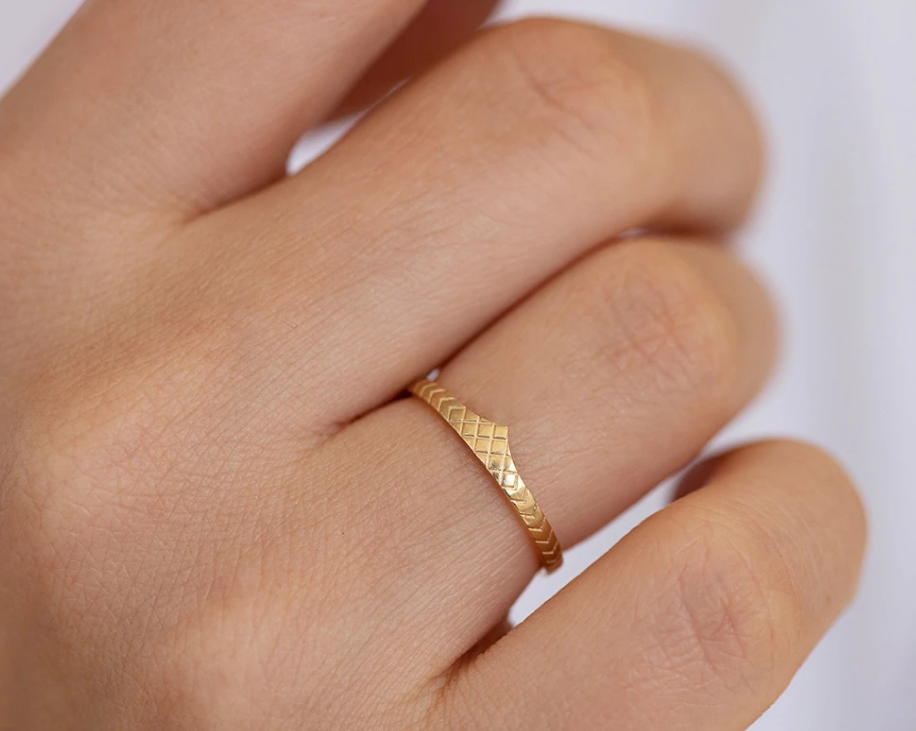 While engagement rings for ladies are undoubtedly expensive, wedding bands for the groom are significantly cheaper. For instance, a typical wedding ring for the groom will cost around $500.
Unlike women's rings unfairly pressured into meeting a diamond standard, most men prefer tungsten for their wedding band. Besides tungsten, platinum, white gold, and titanium are also in demand. Note that the cost of high-end wedding bands for grooms will still pale in comparison to the cost of the bride's diamond ring. Even if the bride in question opts for an opal, emerald, or another inexpensive gemstone, you can usually expect a lower price point when shopping for the groom.
Tips and tricks for saving money on a wedding ring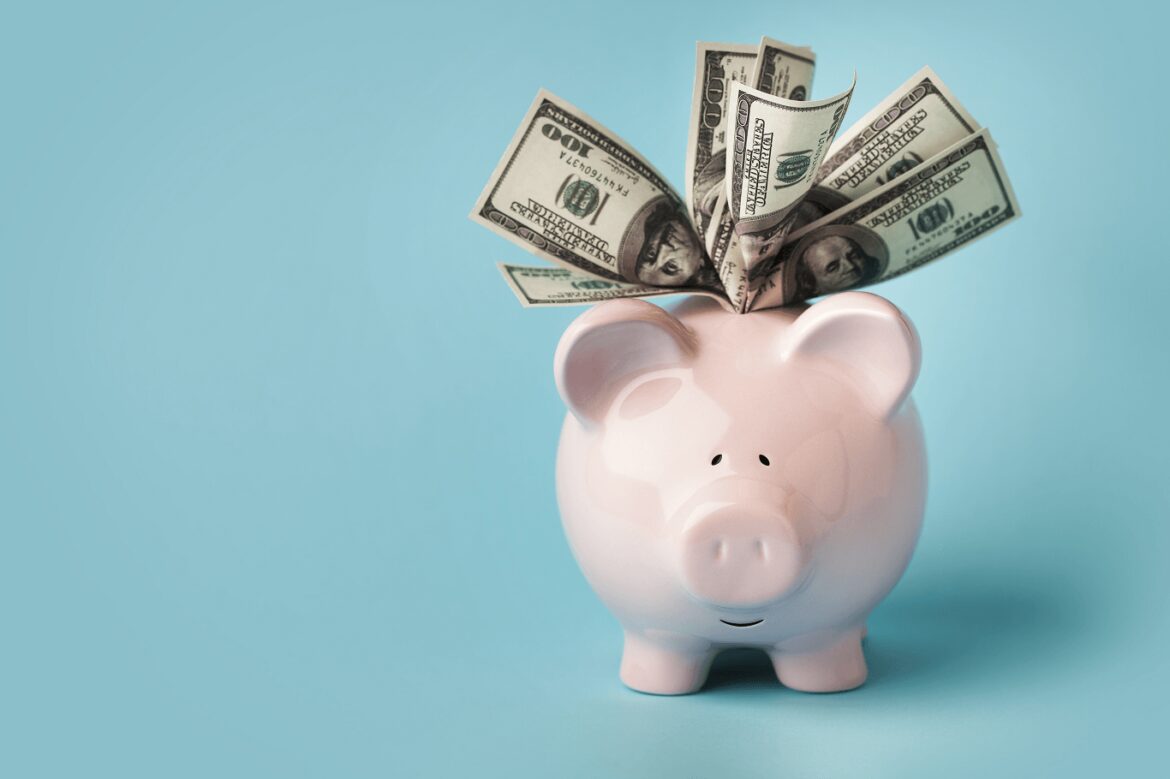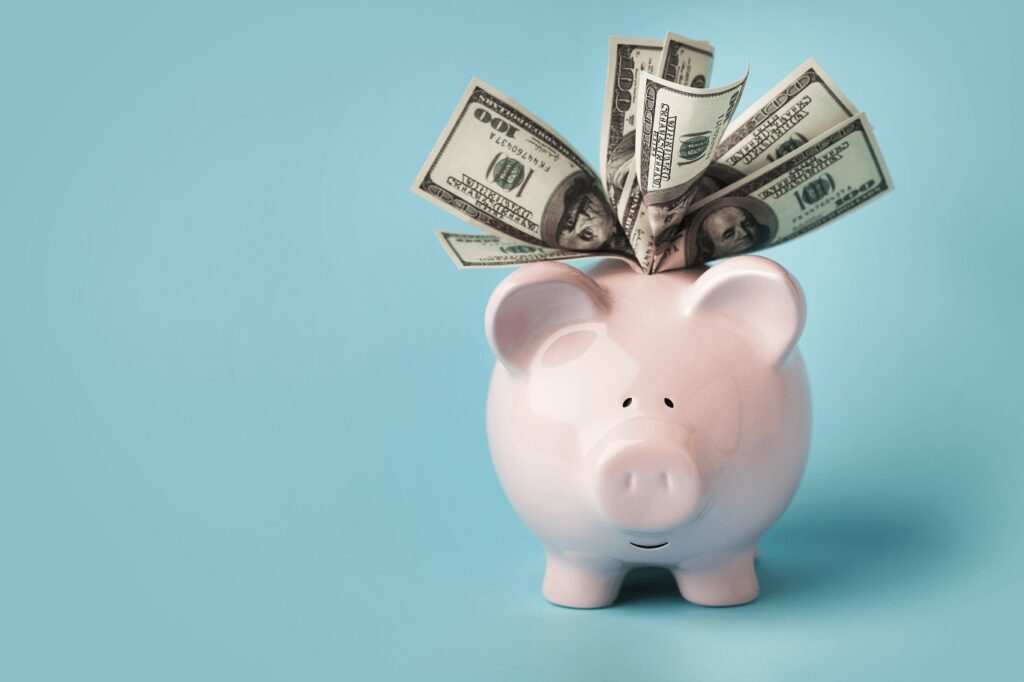 Draining your bank account to afford your fiance's wedding ring isn't a newly-engaged couple's inevitable doom. After all, this is your big day, meaning you're in the driver's seat. Every soon-to-be bride and groom will prioritize their engagement and wedding rings differently. For some, a wedding ring is a precious symbol of the couple's lifelong commitment and dedication to one another. For other newlyweds, a wedding ring is comparable to other big-day traditions like tossing the bouquet or cutting the cake.
Depending on your budget and how much you value a show-stopping engagement ring that exudes glitz and glamour, the importance of savings will vary from couple-to-couple. If you're hoping for a reasonably-priced wedding ring, you'll need to strategize accordingly.
For starters, avoid walking into a ring retailer or browsing online before setting a maximum budget. Unfortunately, the just-looking approach fails more than it succeeds. If you're notorious for falling into the traps set by sales representatives, opt for a browse-before-you-buy strategy. That way, you can peruse a jewelry store with confidence and handpick a ring that's equal parts affordable and breathtaking.
You can also compare prices between retailers and even request a breakdown of their pricing. Sales representatives can sense when you're looking for a one-and-done sale and will often prey on this need for speed. Schedule enough time to conduct research, visit multiple stores, and collect information on your fiance's style preferences.
For optimal savings, avoid gift-giving holidays like Christmas or Valentine's Day, where retailers will hike up their prices in the name of supply and demand. To save money, you can also choose a halo, which will extenuate the center gemstone and make it appear bigger. If your fiance isn't necessarily a jewelry enthusiast and usually prefers minimalist style, opt for a no-frills ring with minimal diamonds. This single-band, 0.5-carat rings will cost significantly less than showy five-carat wedding rings, allowing you to pocket the money you save.
Diamond vs. non-diamond wedding rings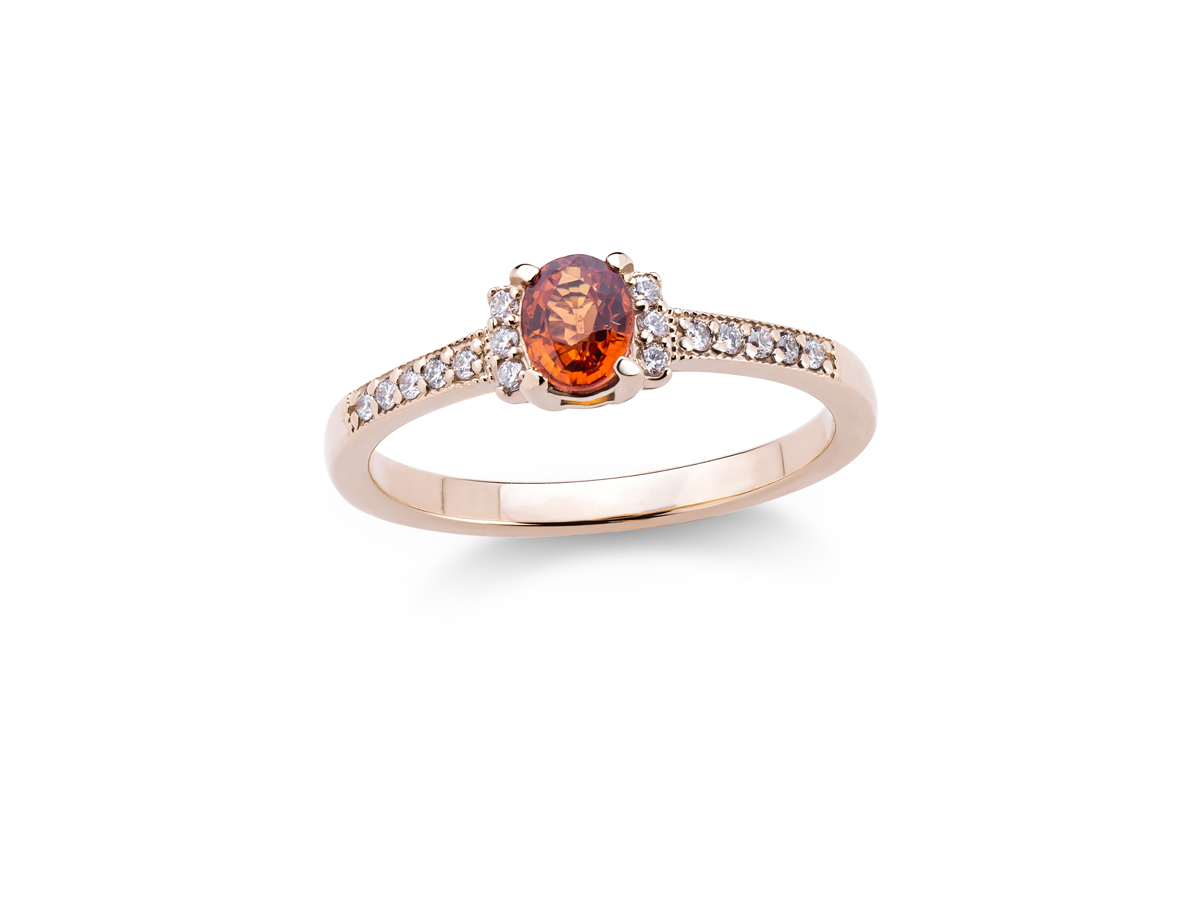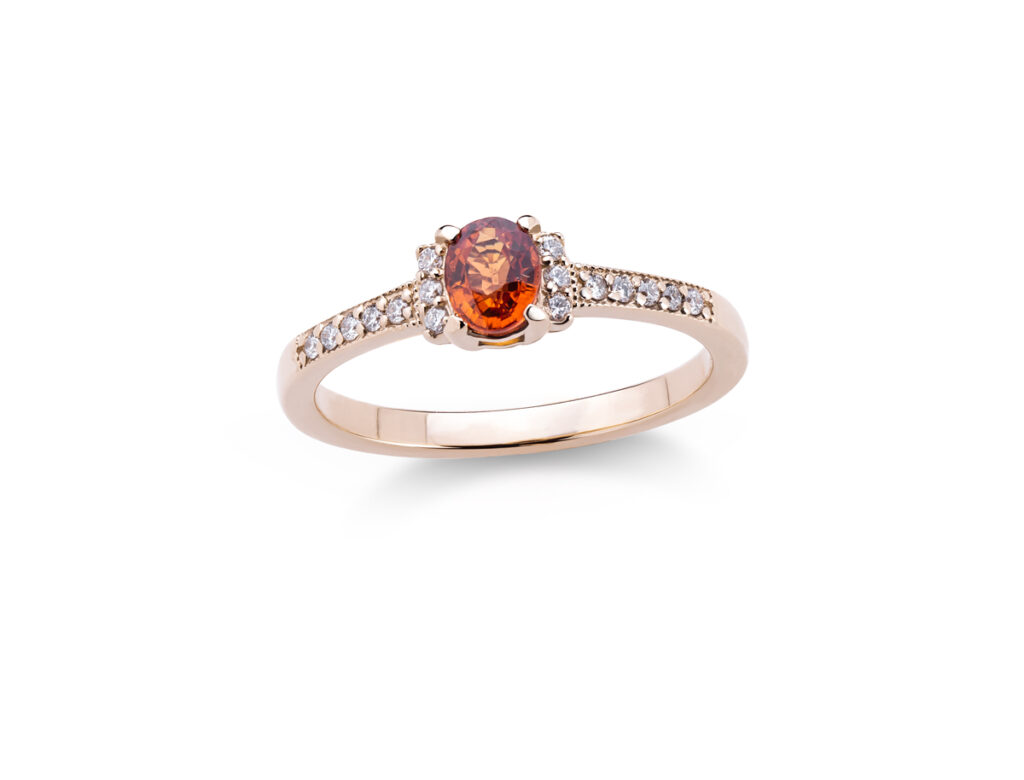 Non-diamond wedding rings have gained recent traction in the wedding industry, benefiting those brides and grooms searching for affordable alternatives to classic princess-cut diamond rings. If you're planning on purchasing a more affordable opal, morganite, and amethyst, or aquamarine wedding ring for your fiance, you'll need to weigh the pros and cons before finalizing your purchase.
While budget-friendly, gemstone rings aren't nearly as durable as diamond rings, making these alternatives prone to scratches and cracks. Additionally, a gemstone's value will fluctuate over time more dramatically. If you plan on upgrading your ring in the distant or near future, note that dips in resale value are possible.
Despite these cons, there are benefits of purchasing a non-diamond wedding ring over a diamond ring. Unlike traditional diamond rings, your fiance can express her unique style with a multicolored opal and wow your family members and friends with a one-of-a-kind wedding ring.
What are the Four Cs?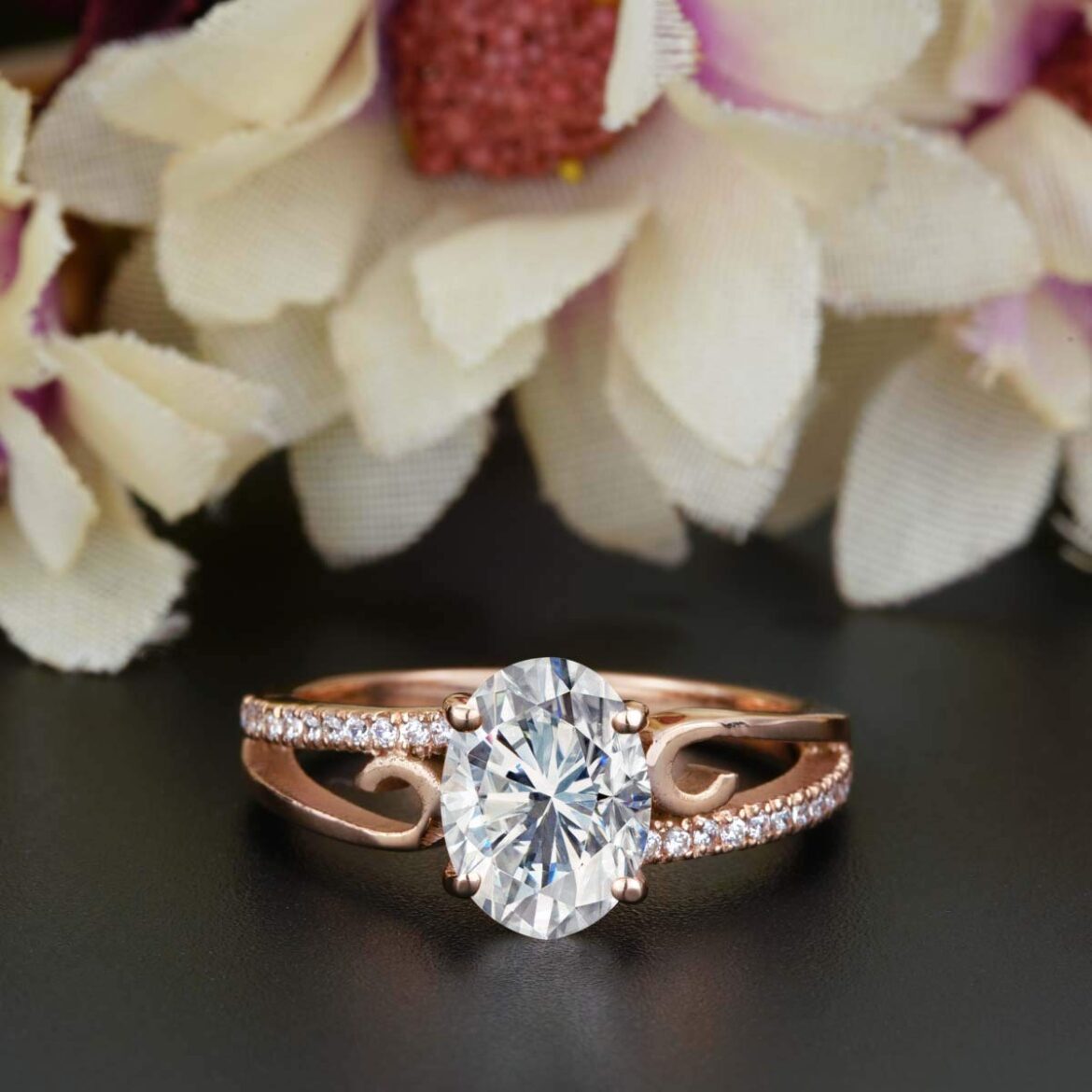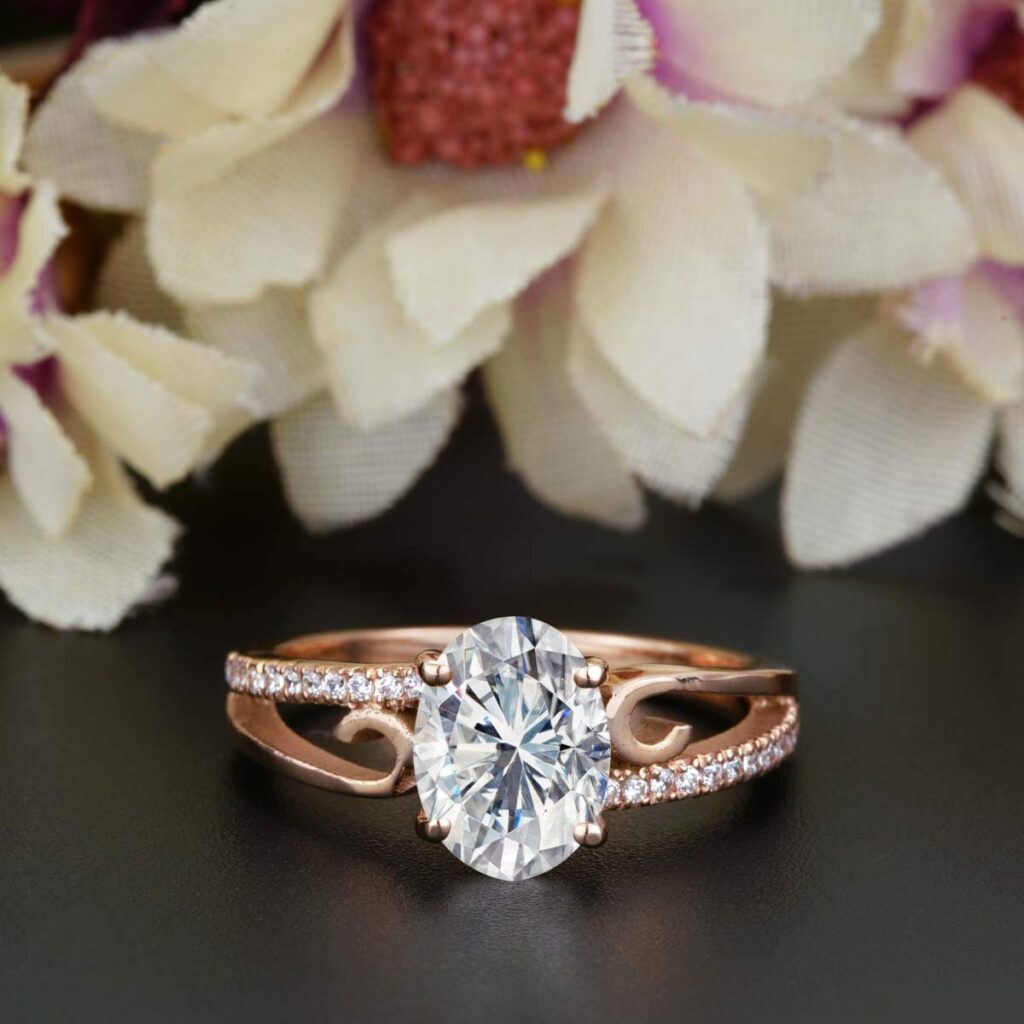 Anyone looking to buy a wedding ring should understand the Four Cs: color, cut, clarity, and carat. These four Cs are the four most important factors that will determine your wedding ring's price. With a simple online search, you can familiarize yourself with these terms and how they might individually affect your wedding ring cost.
A one carat diamond of good cut and average clarity may cost you around $3000. In contrast, a flawless 1.2-carat diamond that's perfectly cut and crystal-clear can cost almost four times as much.
If your soon-to-be-bride isn't concerned about the intricacies of diamond quality, your gemstone vendor can offer you a breathtaking ring for a very reasonable price. On the other hand, if your fiancee or your mother-in-law is well-versed in all things diamonds, you certainly need to review the Four Cs before finalizing the deal.
How to find a good quality wedding ring at a reasonable price?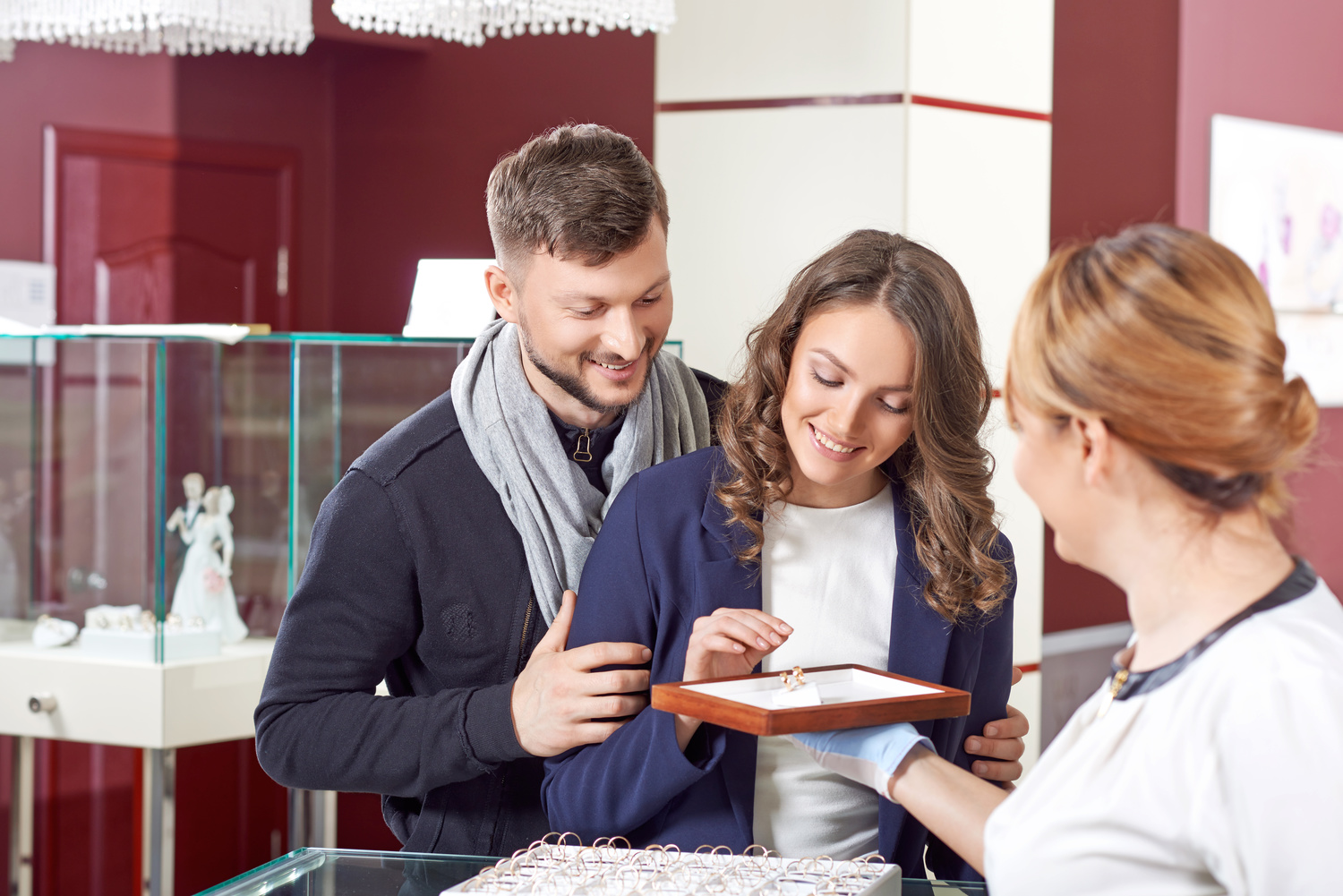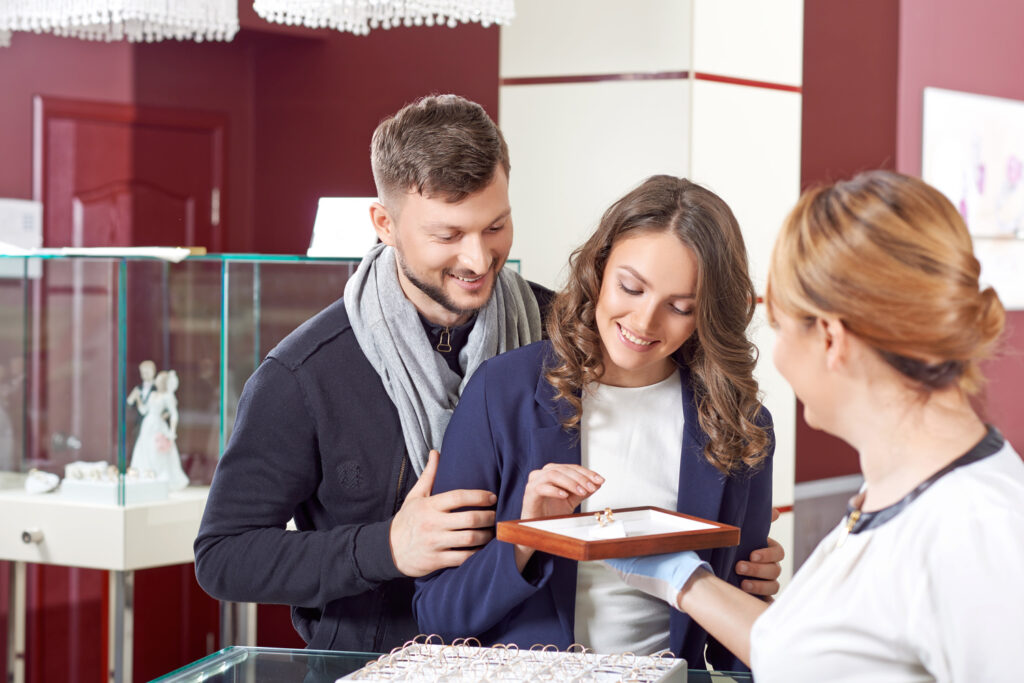 If you're working with a tight budget but still want to impress your fiance, consult with a gemstone specialist. These gemstone experts have every trick up their sleeves and can help you score unbeatable deals.
For instance, a 0.9-carat diamond is sometimes 20% less costly than a 1-carat diamond. Luckily, most onlookers won't even notice the difference.
When shopping for a wedding ring, you should try to avoid Valentine's Day and other major events, as wedding ring prices tend to surge during the holiday season. If you're still concerned about the price negatively impacting the ring's appearance, opt good cut, as a clean-cut will conceal unsightly abnormalities and imperfections
Conclusion
Those budget-conscious brides and grooms shouldn't feel discouraged when shopping for wedding bands and diamond rings. After consulting with these gemstone experts, you should feel prepared to handpick the wedding ring of your soon-to-be spouse's wildest dreams.