Getting married is an enormous step in everyone's lives, and let's be honest – there isn't a single girl in the world that hasn't planned her perfect day. Choosing your wedding ring is one of the most important tasks that you have to complete during the process of planning a wedding. If you have a chance to choose your engagement ring too, that is even better.
Opting for a bridal set has numerous advantages. Not only will you have the opportunity to choose something that is unique and that you love, but you are probably going to save some money in addition. In the following article, we are going to tell you why you should shop for your engagement and wedding ring together, and also give you some tips on how to choose the right set for you.
Resemblance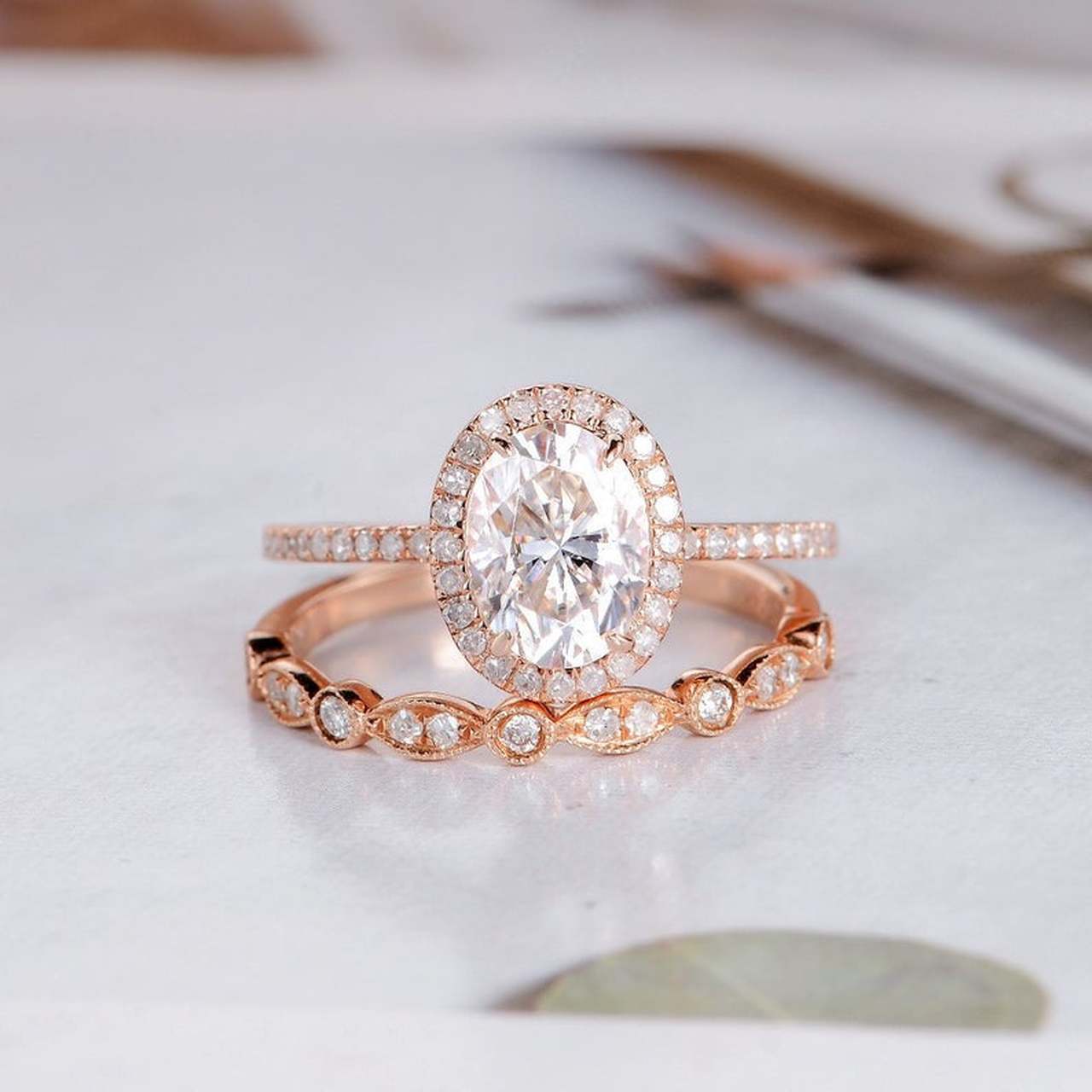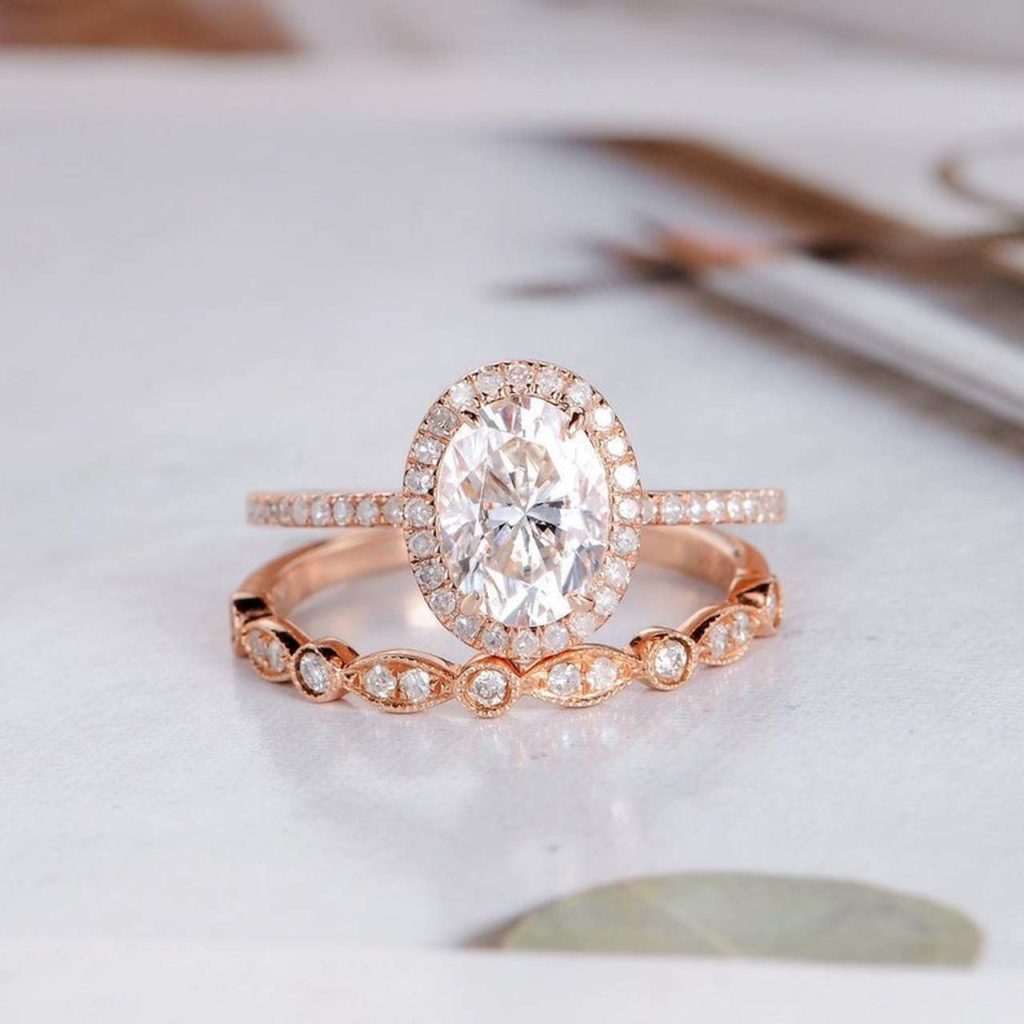 The first reason why you should consider getting a bridal set is the fact that these two complement each other. These are created with the goal of being worn together which means that they are going to match in design, style, material, color, and so on.
Yes, you can always buy them separately, and you might find the perfect ones since nowadays there are so many options. For example, if you are looking for a floral engagement ring, you can check out the offer on segaljewellery.com.
However, there is one thing that you have to keep in mind and that is that you might not be lucky enough to find them separately. The shade of color might be different and that is enough for most brides to be unsatisfied.
They are unique
Every girl has a unique vision of her wedding, and the last thing they want is to have the exact same one that someone else has. For many women, this is their worst nightmare. The main feature of each one of these sets is that they are one-of-a-kind.
Even though they might seem similar in shape or design, each one has some special feature that distinguishes them from others. That might be the color or some additional tiny detail.
They are elegant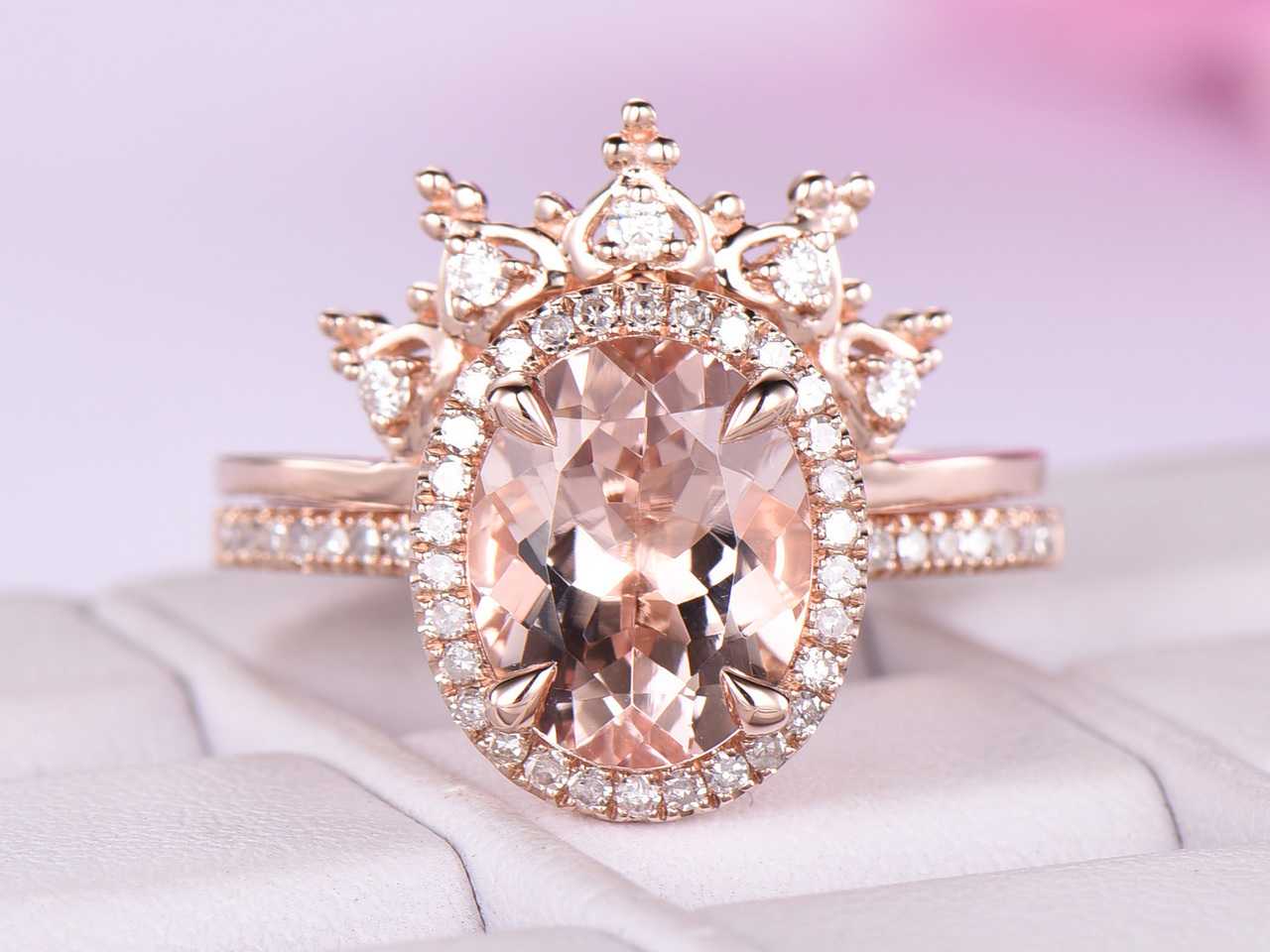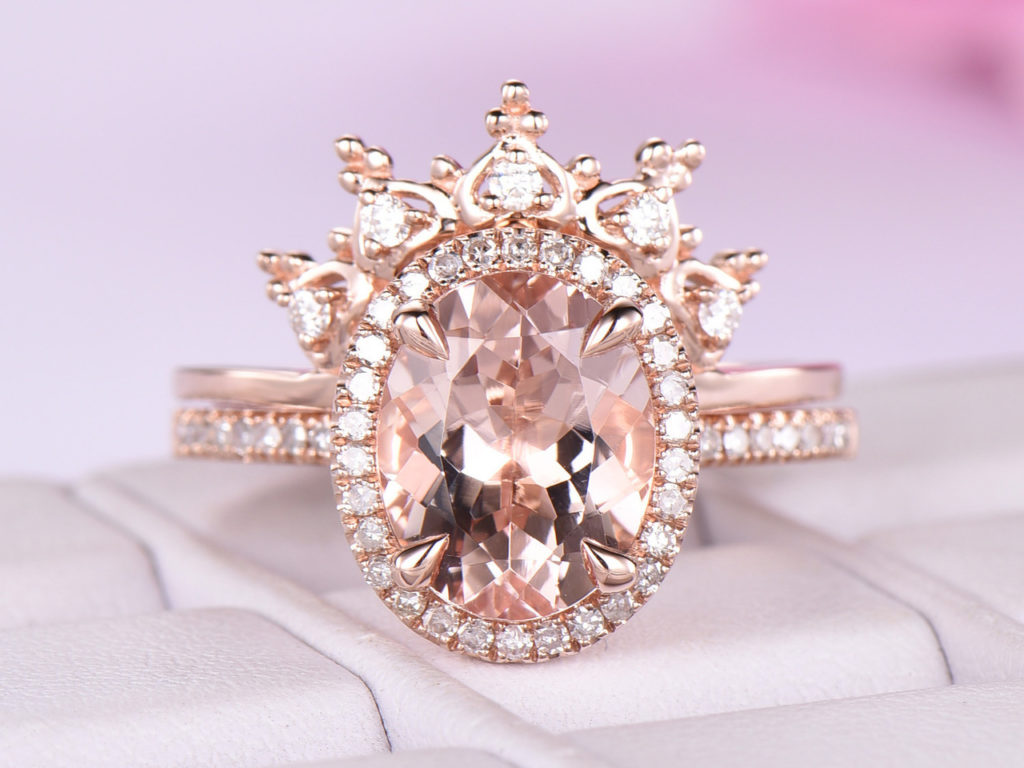 When we say 'elegant' we are not talking about the design, but about the fact that these two give the impression that you are wearing only one. Some girls just don't like wearing more than one piece of jewelry, and let's be realistic, depending on the design they might seem bulky and not aesthetically appealing.
This is a kind of problem doesn't exist when you purchase a bridal set. As already explained, these are created to complement each other, but not only in design and style. They are also created to fit together perfectly.
The price
The fact is that when you opt for buying a bridal set instead of purchasing two rings separately, you are going to get a better deal. If you compare the prices, you will see that these tend to be significantly cheaper, and this is an important thing if you are planning a wedding on a limited budget.
Plus, you will avoid all that additional stress. You won't have to visit multiple stores and analyze and compare different engagement and wedding rings. You will be able to complete this task quickly and without trouble.
So, these are some main reasons why you should think about buying a wedding ring bridal set. Now, let us tell you what to consider and how to find the right one for you.
The design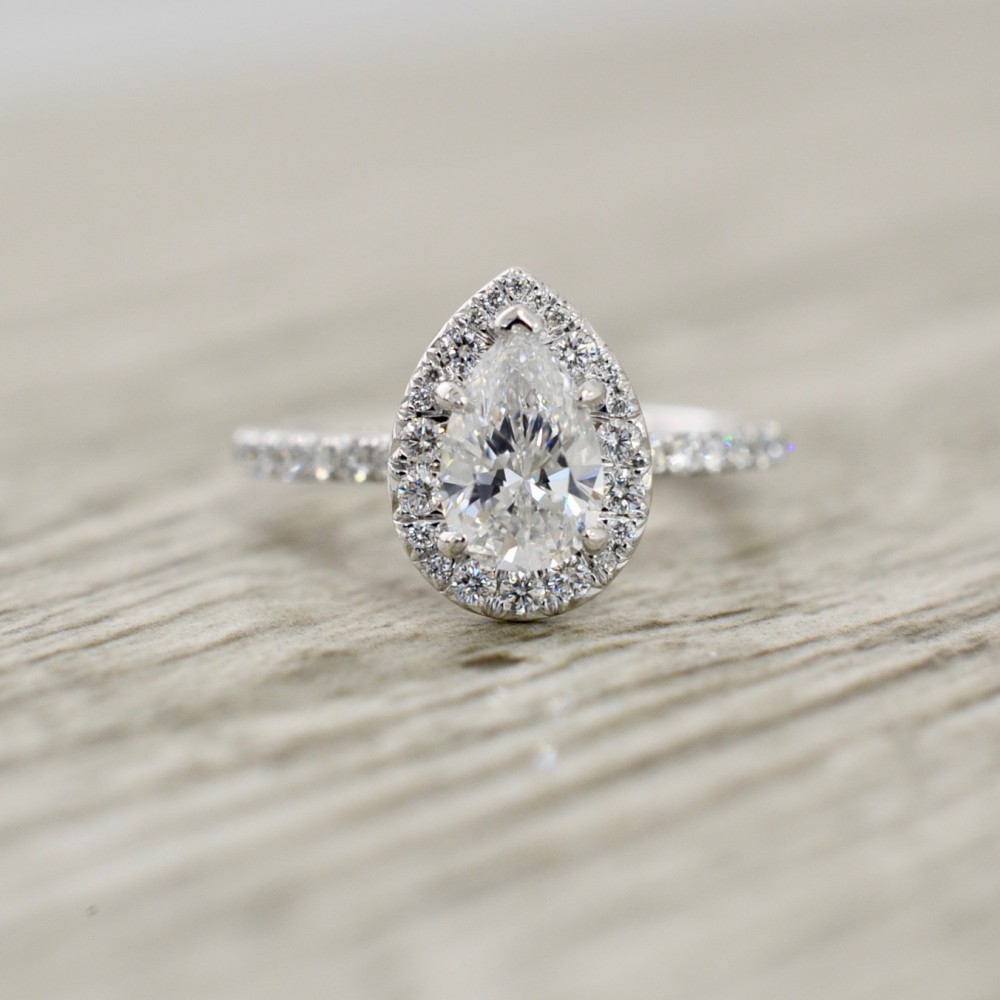 Clearly, the very first thing that you should think about is the design that you want. Nowadays, you have so many different options, so you might want to do online research before you hit the jewelry stores.  Think about the color and the size of the stone. Also, you have to decide whether you want only one gemstone, or you want some additional ones. In addition, decided on their shape.
The gemstone
Secondly, you have to decide what gemstone you want. You can go with something classic like a diamond. On the other hand, you might want something that is colorful and appealing. If this is the case, you should firstly choose the color and then the gem. You can choose between an emerald, sapphire, ruby, and so on.
The metal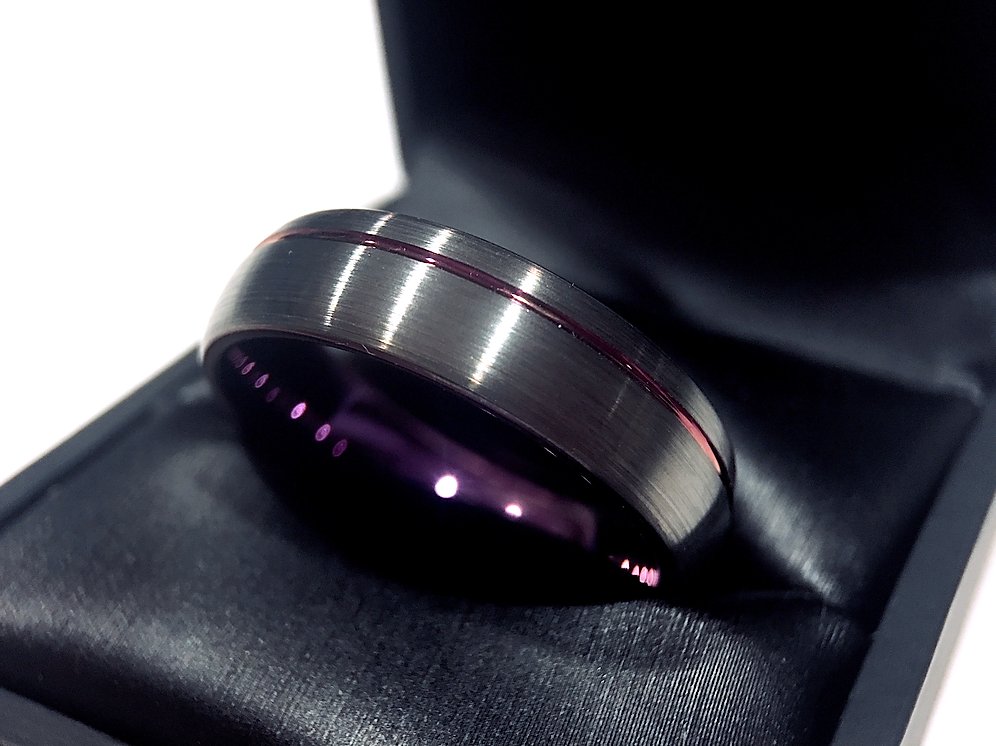 This doesn't only include the type of metal, but also the color. Some of the popular choices are gold, silver, and platinum, and all of these can come in different colors and shades. Additionally, don't forget about the quality. For example, 18K gold contains more gold than the 9K which is why it is more expensive. Furthermore, platinum in the most durable one, but it also has the highest price.
The great part is that you can take this a step further and choose different metal for wedding and engagement rings. That's right! They do not have to be the same. Yes, they should be complementary, but no one says that they have to be identical.
The ring size
Now that you know what you are looking for, there is another thing you have to do. If you know your size, that's great, you are all set. On the other note, if you don't, it is definitely something that you should check. There are some tricks that you can use, but our advice is to go to the local jewelry store and ask the professional to measure it. This is the only way that you will be certain of the size. The last thing that you want is to order and pay for a ring that is either too big or too small and that has to be resized.
The budget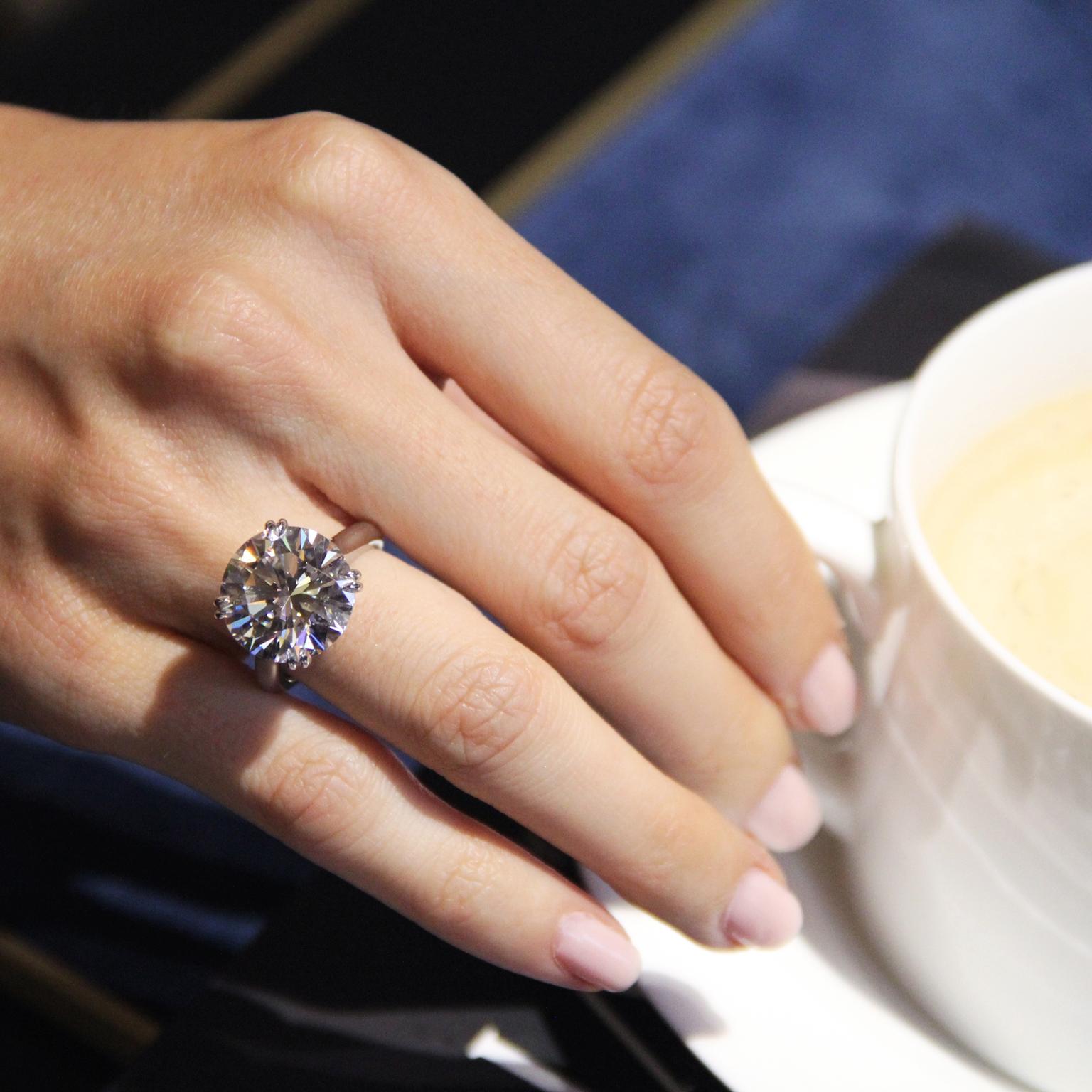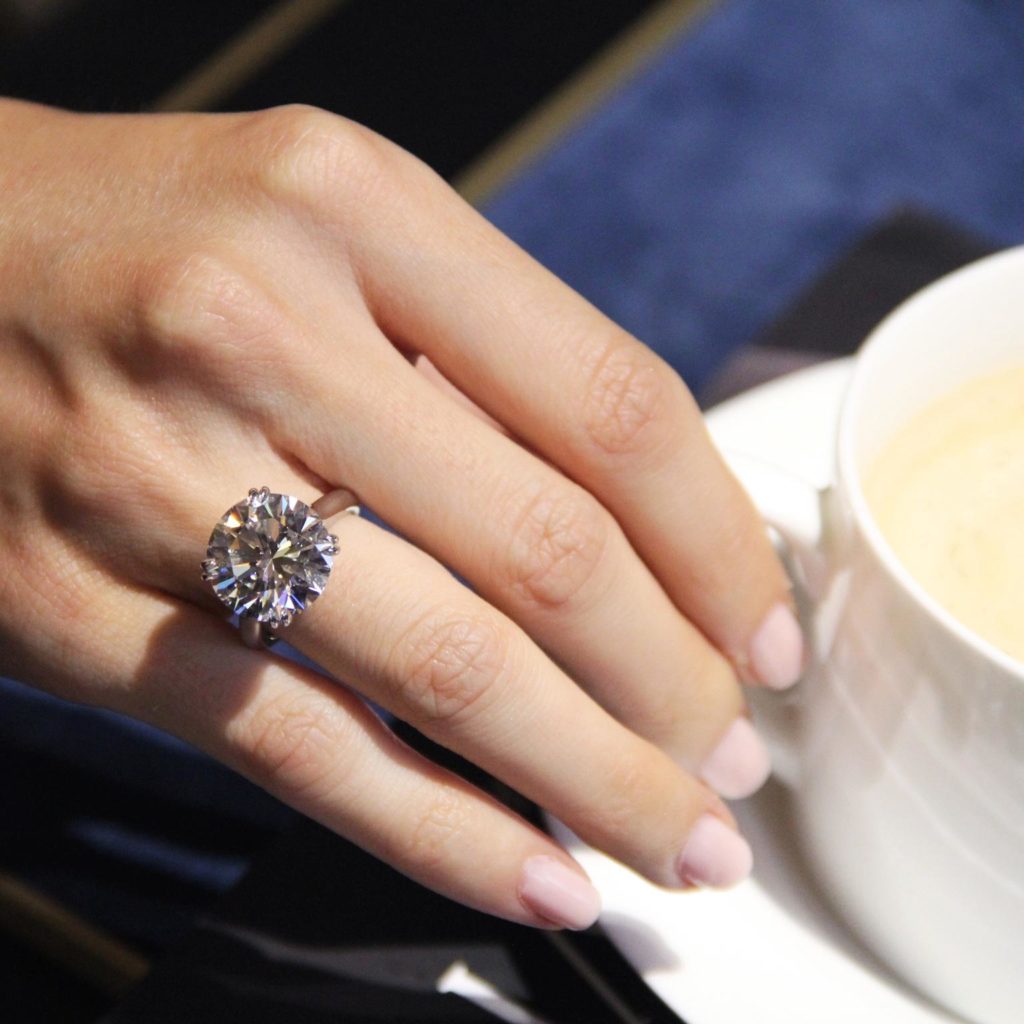 The final thing that you have to do is to set a budget. You don't want to fall in love with a set only to realize that you cannot afford it. This will only make you feel sad and anxious. When planning a wedding, one of the most important things that you have to do is to stick to your budget for everything you buy, and wedding rings are no different.