A wedding is the most celebrated and special part of a person's life. Good food and good music are two essentials that amplify the whole vibe of the ceremonies. Punjabi wedding songs are so versatile and mood-elevating. They will be perfect for a bridal entry, couple dances, flash mobs, or just any event.
Let's look at some of the Punjabi wedding songs that will have the guests and the couple with their hands in the air and swaying to the music!
1. Gallan Goodiyan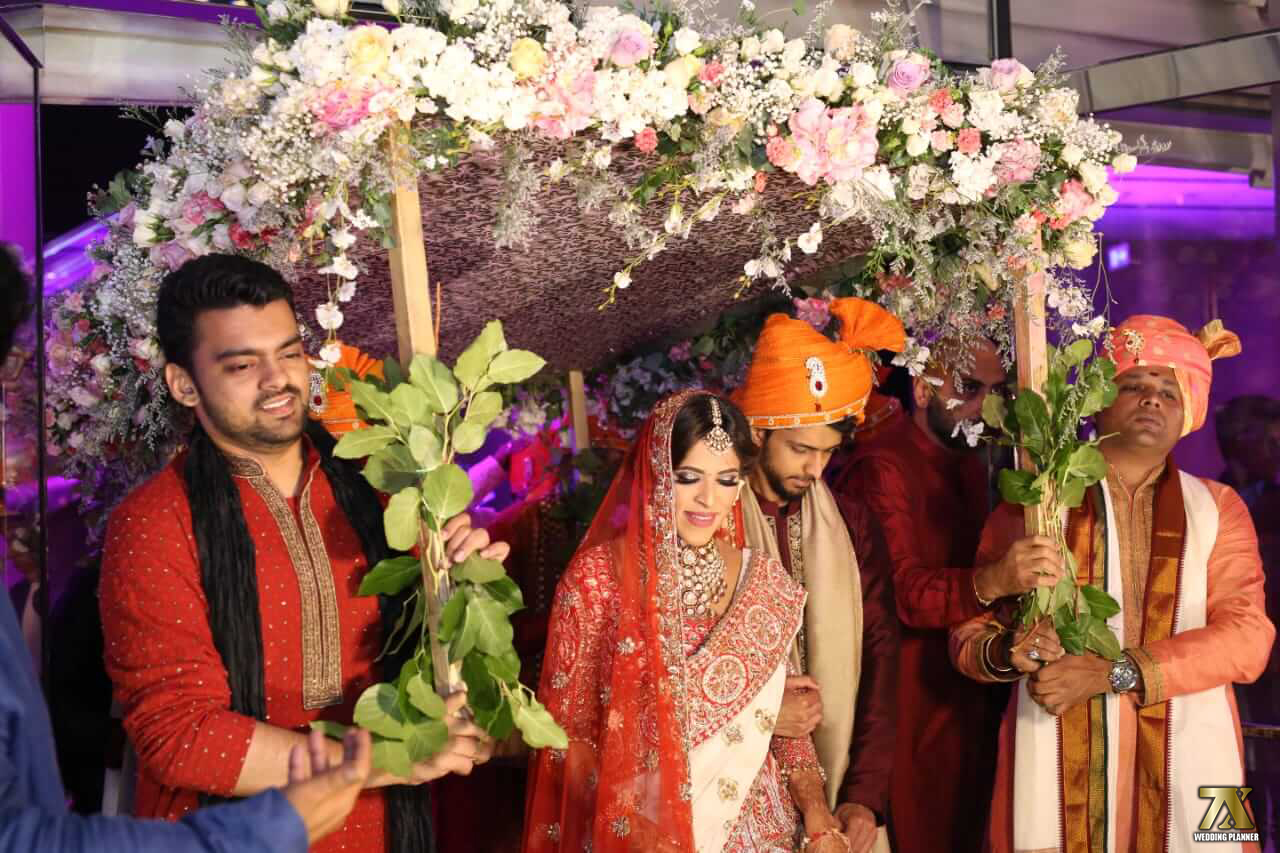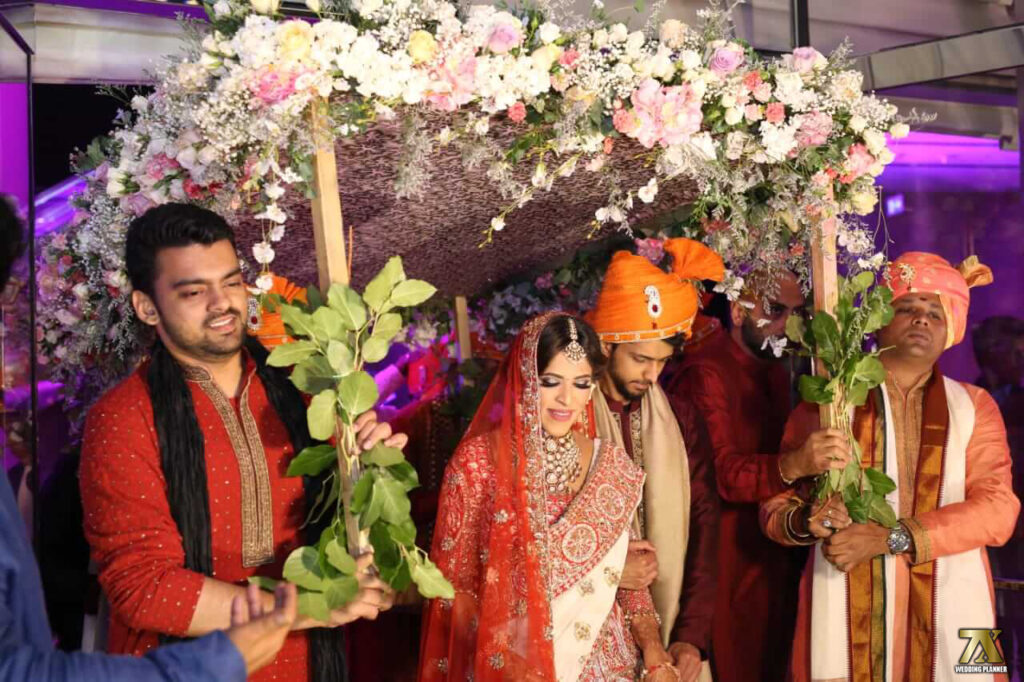 This super energetic and enthusiastic song will have everyone in the room dancing in no time. The feel-good vibes and the perfect tempo is suitable for bridal entry as well. A bride is usually surrounded by her brothers during her entry. All of them twirling to the rhythm of this song and enjoying themselves while reaching the wedding pavilion will lift the spirits of all the guests.
2. Tareefan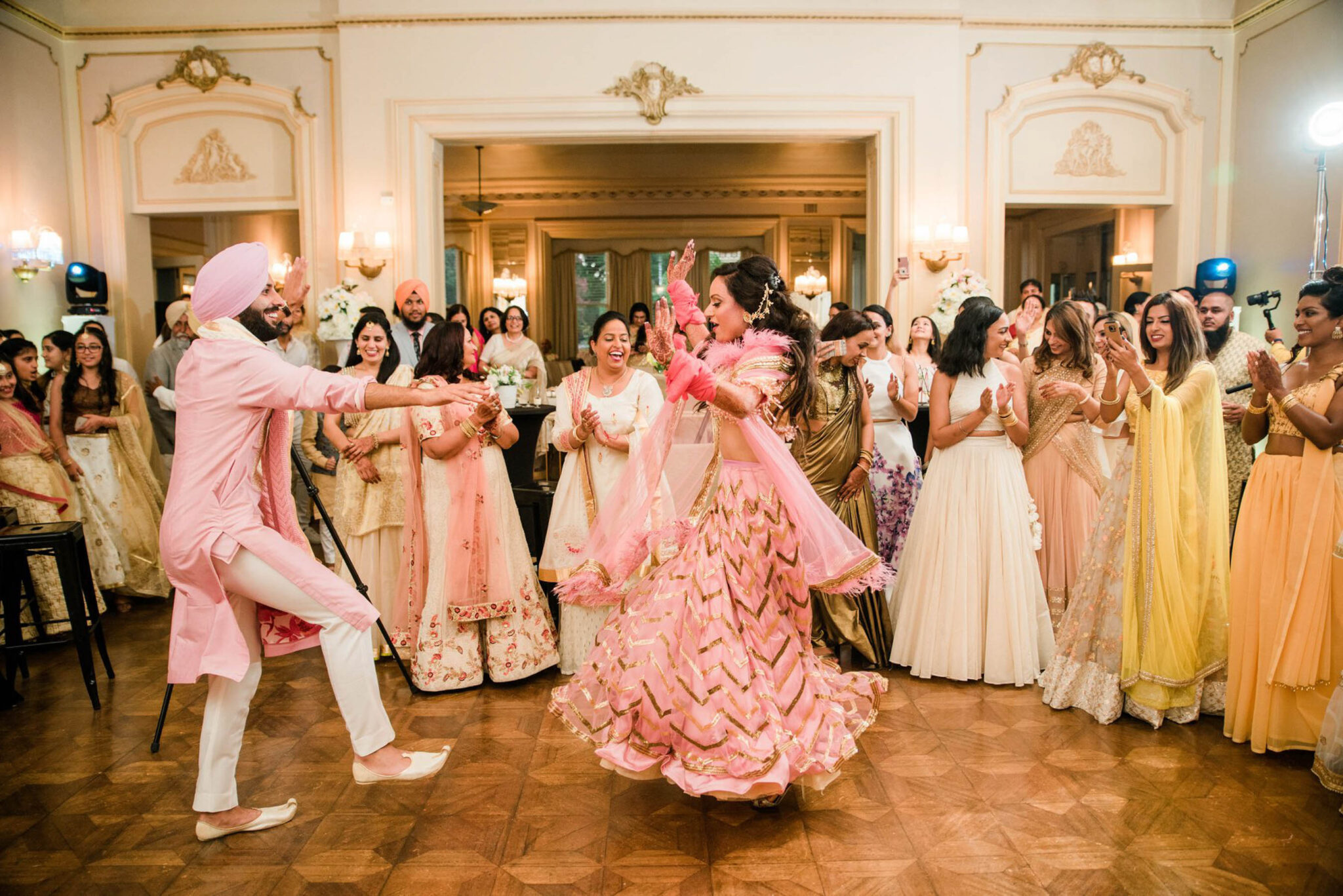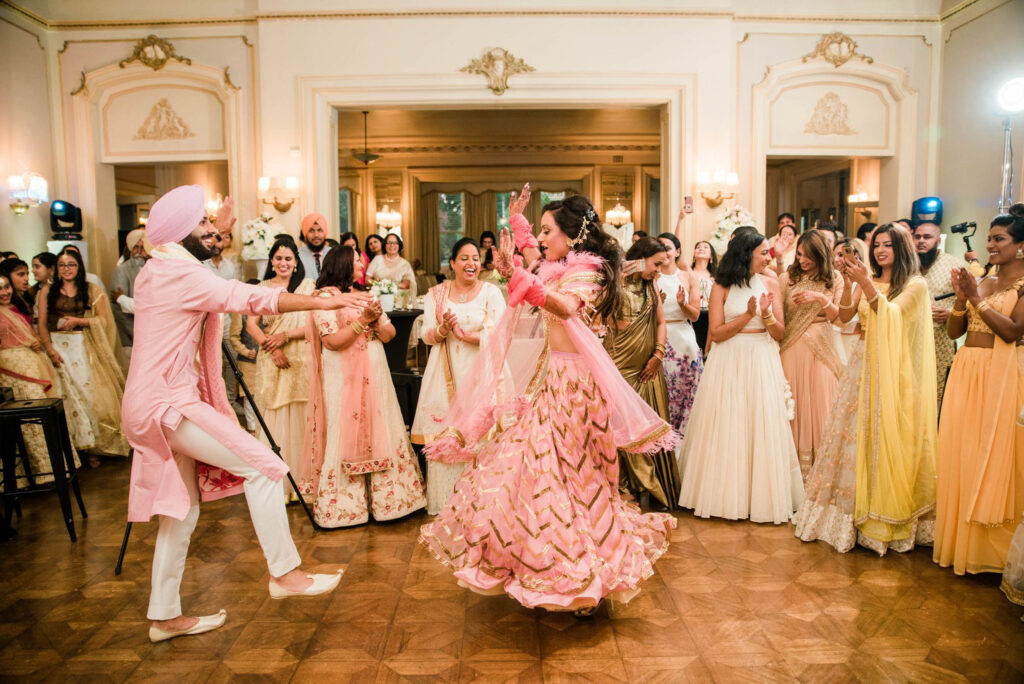 This song was a huge hit among the weddings. Many couples included this song in their couple dance mix and thoroughly entertained themselves and the audience. This song has a cool feel and sassy appeal. The choreography of this song can also be unique yet easy for the happy couple to dance to.
3. Din Shagna Da
This song is extremely soothing, emotional, and beautifully expressive of the bride's inner feelings. It is a perfect choice for a bridal entry! Famous celebrities have used this song for their special moments as well. This song is highly recommended for its wedding vibes and calming tunes.
4. London Thumakda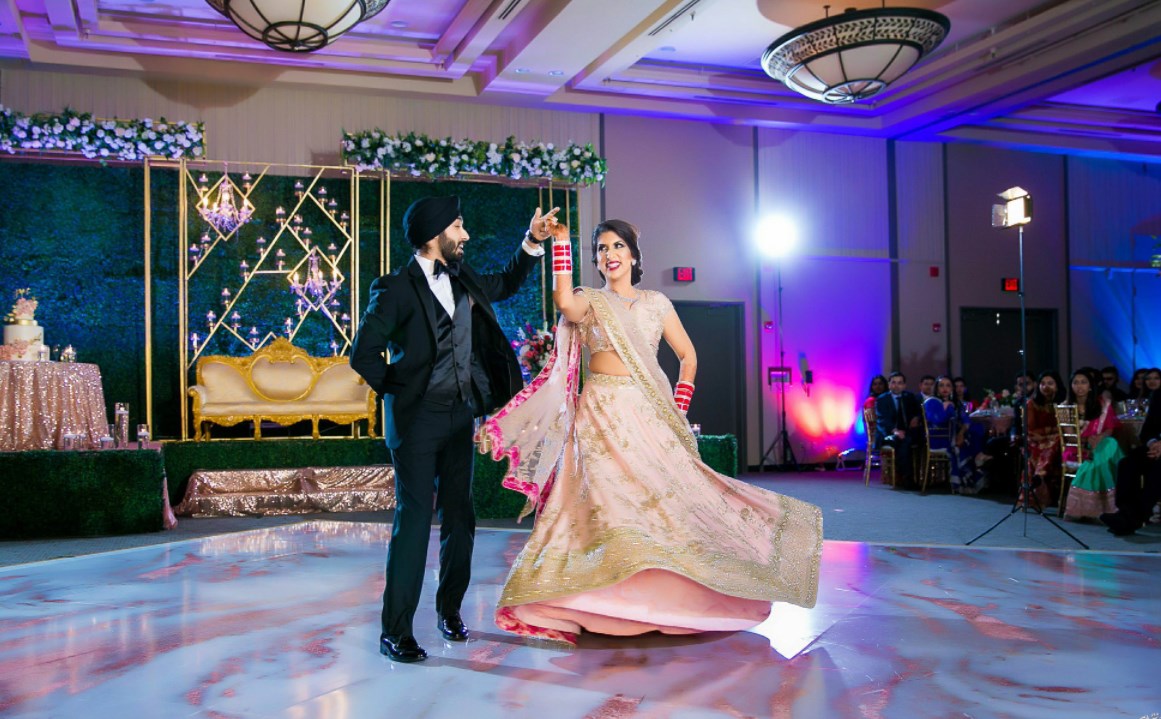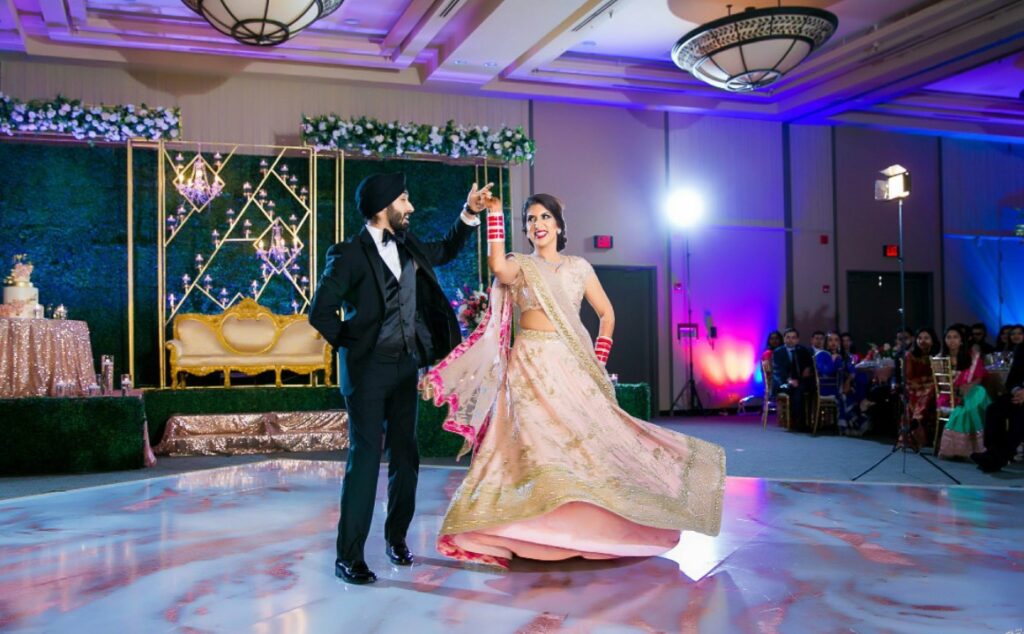 Is there any Indian who hasn't imagined themselves dancing to this song at their wedding? This song is full of pump and groovy music. Not everybody is a good dancer but anyone can surely shake their hips and just let loose. This song will compel you to do so! It is suitable for any bridal ceremony, especially sangeet.
5. Punjabi Wedding Song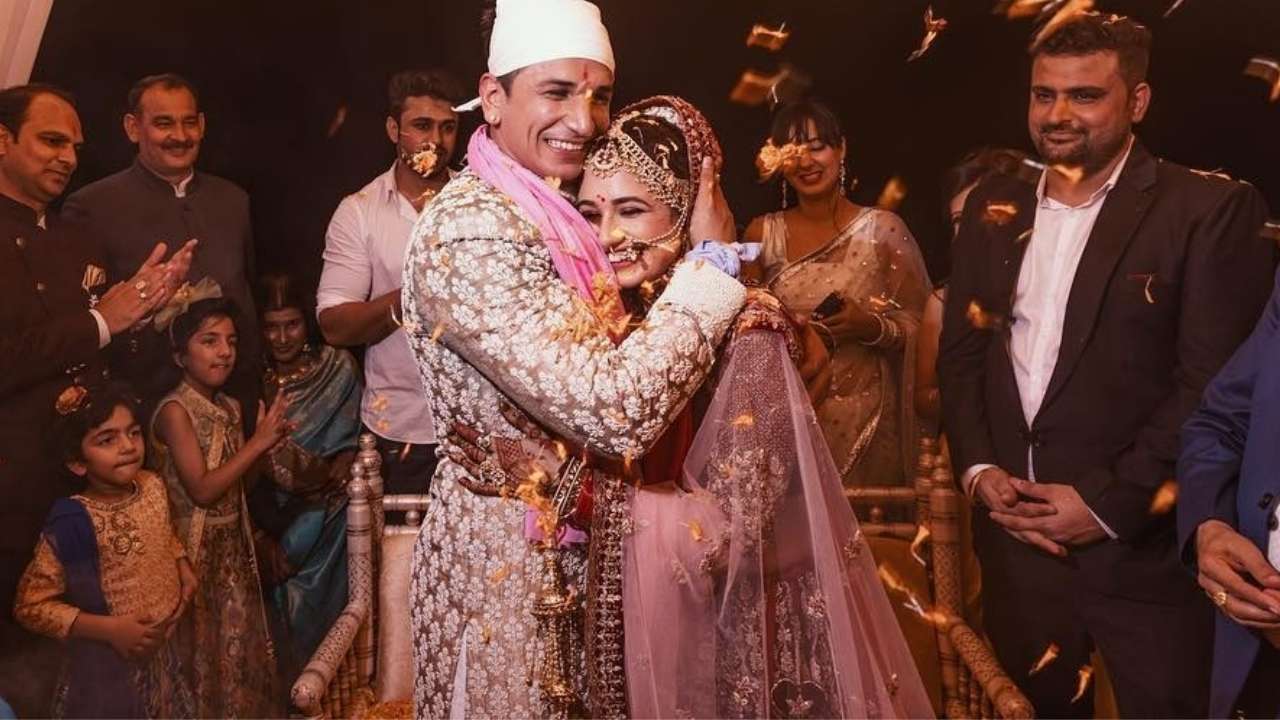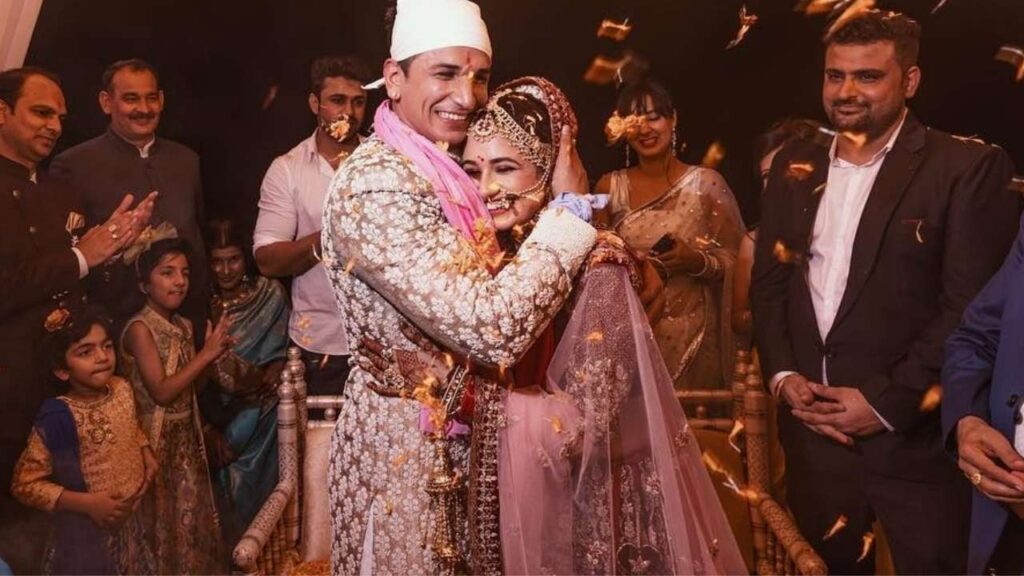 Who doesn't go crazy when this song is played? This song literally translates to the spike in energy when a Punjabi wedding song is played. It will definitely make it to your wedding playlist. This music will make everyone shake a leg on the dancefloor. No matter how tired or busy the bride and her family are. They will stop and dance their heart out when this song is played.
6. Kala Chashma
Grab your sunglasses because that's the only thing you will need to dance on this song! A highly popular song in the weddings for couple songs, bridal entry, or any event. Kala Chashma surely suits you and your music for the wedding. It will make even the elderly dance and the youngsters wild. Make sure to include this energetic song in your wedding functions.
Wrapping up
These were the highly sorted and popular songs for weddings and the ceremonies they include. There are a plethora of groovy Punjabi songs to choose from as well. Uplift the vibe and mood in your wedding and enjoy to the fullest! You only get married once,