Bridal Makeup has got to be the most challenging and important aspect of make-up. There are just so many looks and types of makeup to choose from! So here are some of the best Traditional South Indian Bridal Makeup Looks to help you in your wedding preps.
1. Blushing hard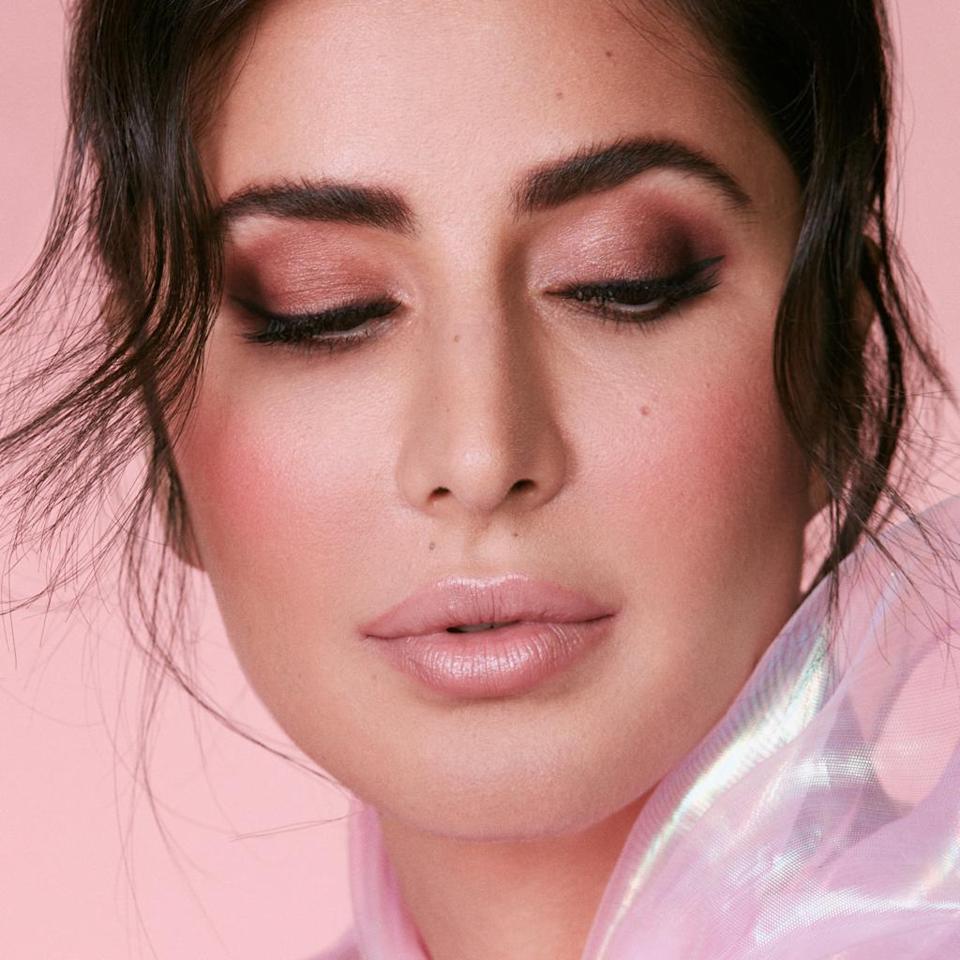 As traditional South Indian weddings take place in white or red clothing, a pop of red on the cheek can add a lot to the look. Even casual nude makeup can feel fancy and enlivened with a little bit of blush on the cheeks, forehead, and chin! Blush gives your face plumpness that makes your makeup look like your natural tone.
2. Sharpened
Every girl's face is so pretty with such unique features. It will be a pity not to highlight them for the most memorable day of your life! Go for a sharpened look where all the special features of your face, including your cheekbones, browbones, jawline, nose, and lips, are shadowed and highlighted in a way to bring out the best in them.
With a proper amount of blending, this can create a perfectly chiseled face for anybody that stands out in all your wedding pictures. Using orange undertones and a darker shade of lipstick can also give out an add-on to the facial features.
3. Subtle shine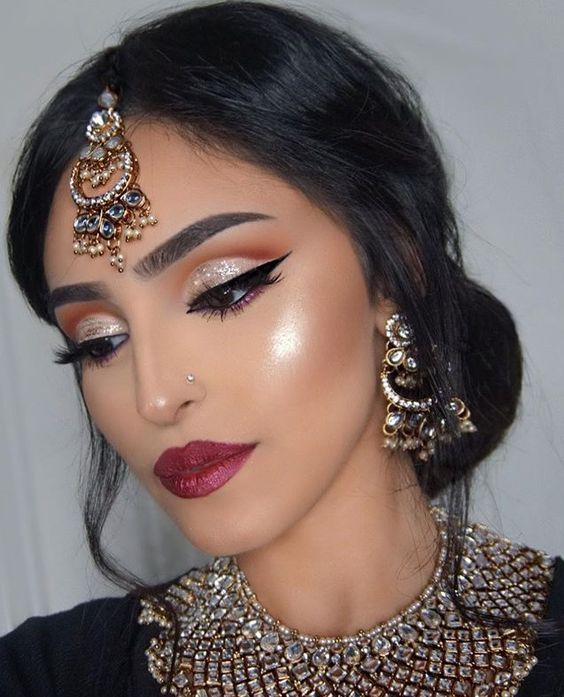 Typical to Tamil Nadu, this type of makeup usually focus on just the eyes and the chin. By using more of a pink undertone, this look is kept very subtle and classy. The finish is extremely bridal but very softly contoured and highlighted to give out a perfect natural glow.
This type focuses more on eye makeup. Makeup and jewelry are mostly concentrated from the forehead above. So studs above the eyebrow, head jewelry, and dark eyeliners are common in this kind of makeup.
4. Heavily Glowing
In this type of makeup, a particular face is enhanced with nude undertones. A lot of focus here is on eye makeup, so you can see different colors merging into each other on the eyes as per the saree color.
A heavy kajal and a heavy eyeliner are the beauty of this look. It also uses a lot of shimmers and a very glowing highlighter. Brighter tones of lipsticks like red and pink are used. This would be a classic bridal look famous in Karnataka.
5. The Bride-to-be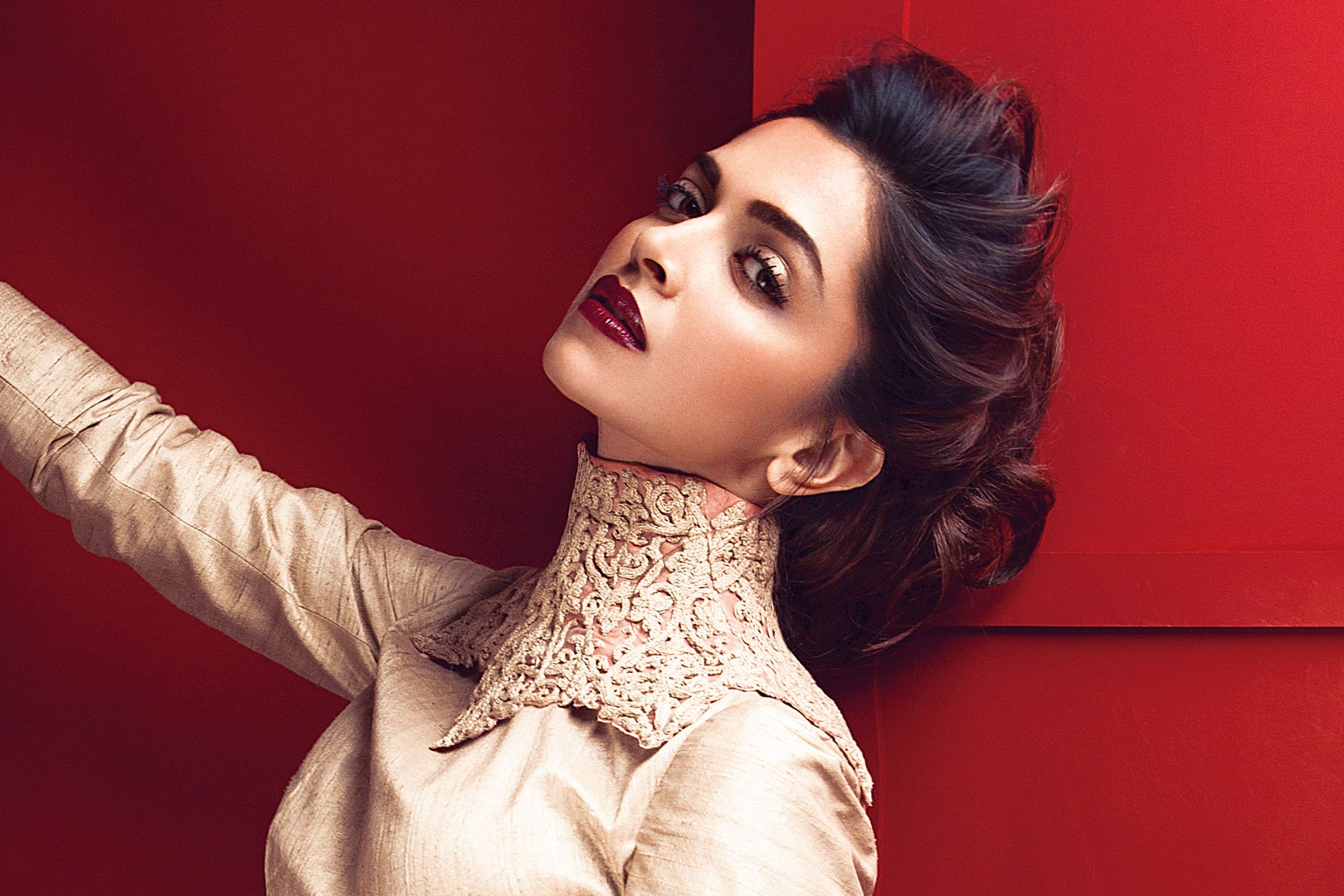 Of course, we have the proper bridal makeup. With a heavy foundation base and focus on the overall makeup, this is a traditional makeup look for brides in Kerala. With more white and golden sarees, makeup becomes a huge pop-up in these grand celebrations.
With typical red lipsticks and brightly glowing highlighters, this look is the perfect bridal makeup to get the big day going!
South Indian weddings are a huge affair, and because of their beautiful traditions, many people worldwide have started having a South Indian theme for their weddings! Well, these were the Traditional South Indian Bridal Makeup Looks if you are looking forward to a beautiful ceremony ahead too!