After receiving an invitation to an Indian wedding, you might be confused regarding the costume you can wear. Everyone is aware of the colorful weddings of India with great pomp and show. Plenty of options are available for both men and women. You need to dress smartly according to various events.
A wedding in India is not a celebration for a single day. Many events are there to make the groom and bride feel unique. Learn more here about the beautiful costumes available for women. You can choose lehengas, sarees, skirts, salwar kurta with fancy dupatta, etc.
Before selecting any outfit, you should know about the traditions and rituals of Indian weddings. After dressing beautifully, you will not forget to take pictures of the venue. Let us know more about the customs to simplify choosing the right outfit for the marriage.
1. Consider Different Events and Ceremonies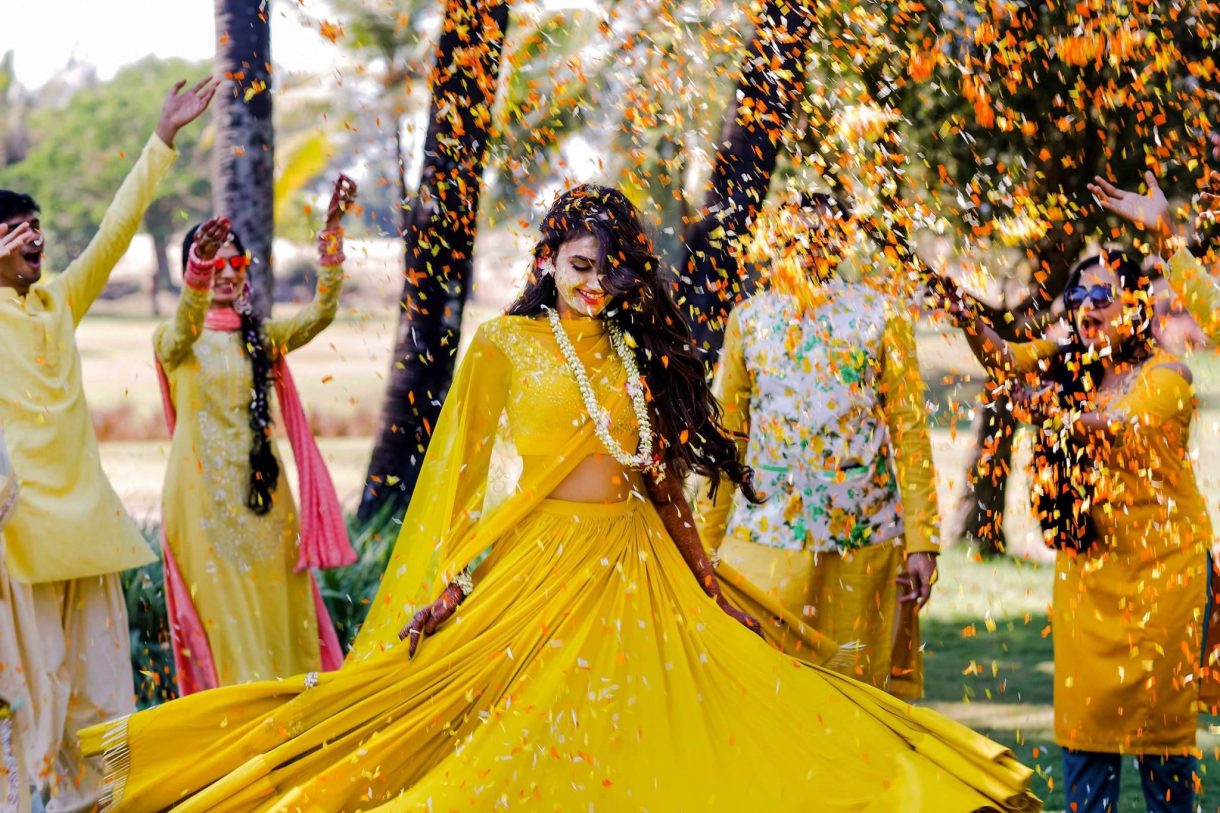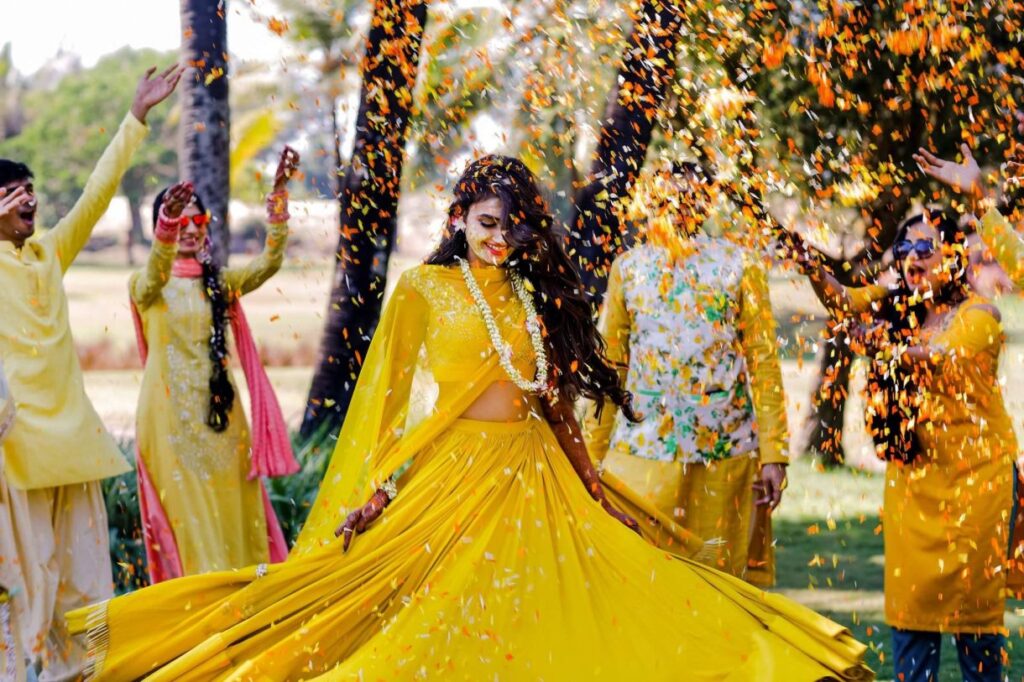 Many events are there at Indian weddings, and you have to prepare separate dresses for every ceremony. The celebration begins two or three days before the day of marriage. India is a secular country with people following different religions like Hindu, Muslim, Sikh, and Christianity, and every religion has distinct rituals and ceremonies.
It can be sangeet, haldi, mehndi, etc. Think of different attires. Everyone does not need to know about these events. You can wear yellow color on haldi, green on mehndi and other colorful dresses on the wedding day. If you avoid the red color because the bride must look unique in red on her wedding day.
Many Indian outfits are available in different colors, which you can choose for every day. You should become a part of your friend's family and follow all the rituals. In this way, you are respecting his culture and enjoy being a part of it.
2. Focus on Classic Indian Garb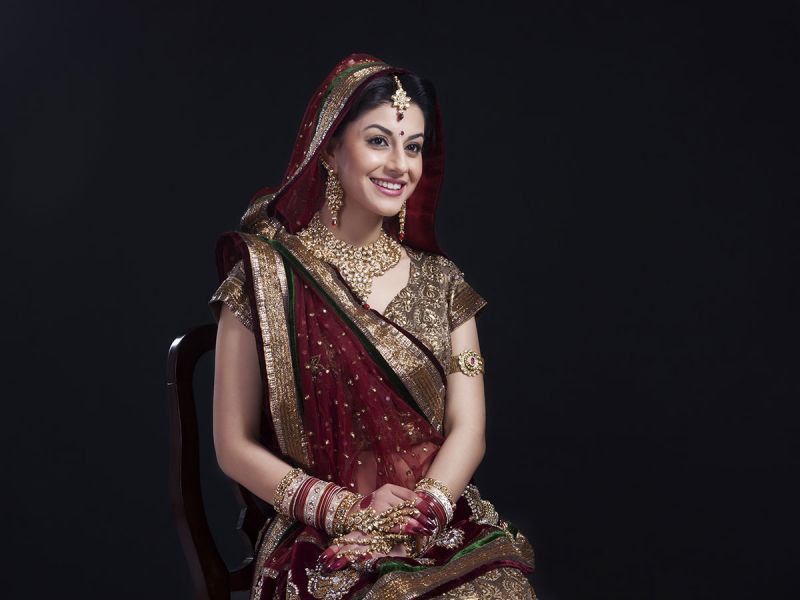 You need to buy traditional clothes in India with better embroidery, fabric, and design. In every country, you can find the Indian market from where you can shop all the items. There is a lot more than costumes. It is crucial to wear matching footwear and jewelry.
If you are attending any wedding, you should dress from top to bottom. Exploring markets can be a tedious job, but it is crucial to make your friend happy. You can also research about latest traditional trends on Indian costumes over the internet.
Get desired fabric and visit a tailor to prepare the same masterpiece. Prepare a lot of things before heading towards the venue. You can also take help from your friend in choosing the perfect attire for his marriage. Girls are fond of new clothes, and they love trying new things for many events.
3. Show Respect While Covering Your Head and Choosing Specific Colors
According to Indian rituals, white and black colors are considered inauspicious. It is necessary to respect the belief and wear something colorful. According to western society, white is known for its purity. There is nothing wrong with that, but Indians do not prefer such a color.
You must not get offended by it. If you are attending a Sikh wedding, it is necessary to cover your head with a fine cloth. You can wear a turban or tie a handkerchief. Ladies must take dupatta on their heads to respect their rituals.
If you do not consider such things, you will not be allowed to sit in their ceremony. Every religion has different rules, and you must follow them. It is okay that you do not have much idea about these things. But you have to go there after complete research. You can also ask your friend about specific rules that every person must follow.
4. Cover Your Body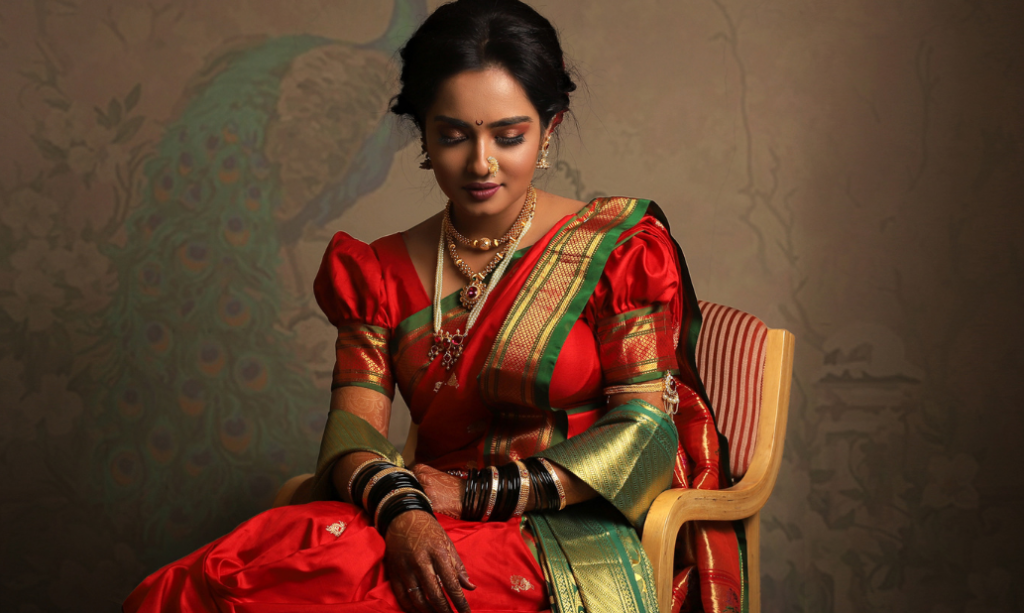 At Indian weddings, you should wear clothes that covered your body completely. You are not allowed to flaunt your knees or wear mini clothes. It is okay if you are wearing a saree, sleeveless kurta, etc. Cleavage of any nudity is not allowed. Make sure that you choose good costumes that cover your body.
But it does not mean that you cannot wear fitted clothes. You can wear fitted clothes in which your body looks good. Make sure that you dress decently to avoid any problem at the venue. Women can wear long skirts, salwar kurta, etc. On the other hand, men must wear long pants or suits.
5. Be Comfortable in What You Wear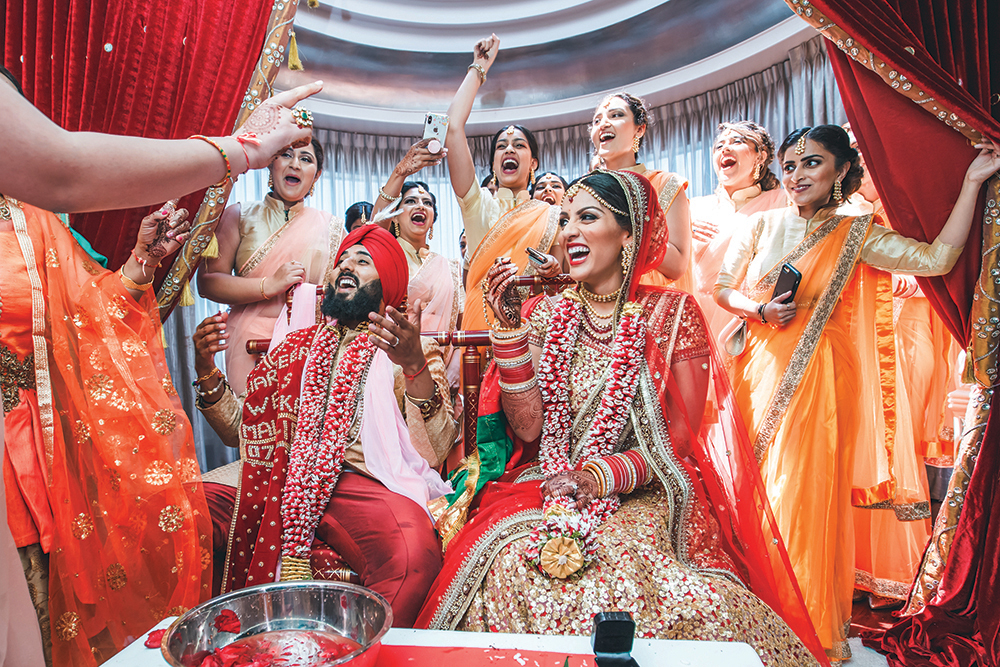 You should not feel about the costume you wear. You may be looking different because you have never tried it before. But it is okay, and you have to accept the way you are looking. You will look great and have confidence in yourself.
Try to be comfortable in front of guests to get appreciation from them. It is necessary to wear comfortable clothes to avoid any problem. At a Sikh wedding, you need to sit on the floor for some time. You will not feel good while sitting in short clothes.
The fitting of clothes should be fine to avoid any bending or tear in the fabric. All the ceremonies are of long duration, and you have to be in your wedding clothes for a long time. Therefore, prepare yourself before you come to the venue.
6. Do Not Forget to Accessorize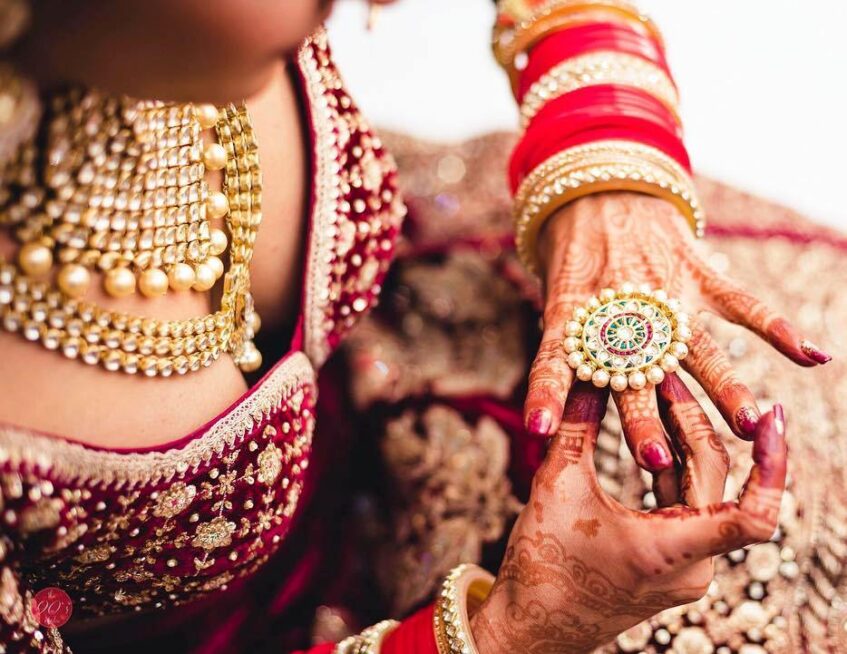 You should choose the best jewelry or accessories that complement your outfit. Choose a Bindi or an ornate sticker that you have to stick on your forehead.
Consider bangles, anklets, earrings, necklaces, and much more. Choose the metallic and colorful options that will look great on you. It is better if you take help from your friend or research before buying anything.
The Bottom Line
Attending the colorful Indian wedding is not a single-day celebration. You must plan for different outfits for two to three ceremonies. Follow the rituals of India and be a part of the party. You can celebrate every event when you feel that you are a part of India and you love being dressed in fantastic colors.