August is approaching – a favorite month for many couples to schedule a wedding. Although everyone hopes that the heat will decrease, the weather forecast should definitely be taken into account. Summer gives you great opportunities to experiment with a wedding outfit since it doesn't mean heavy coats and jackets or boots, but light clothes that won't burden you.
Trying to design a fashion combination in advance so that you can buy the necessary accessories should be fun – the choice of clothes shouldn't be too glamorous, and yet pleasant enough for the skin to breathe in it. However, to some of you this might already be causing a headache in case you cope better with winter outfits. And of course, there is that huge wish to be unique and look your best.
While brides don't have much choice since they mostly have to be dressed following the theme of the event, where everything comes down to a different cut in white, fortunately, the guests don't have such an obligation and responsibility. This leaves space for creativity that should be exploited.
Find out below how to dress for a summer wedding and be fashionable at the same time. We have a few style suggestions for you if you haven't decided what to wear yet, but you can also look at this article to better understand casual wedding attire for men.
1. Pajama style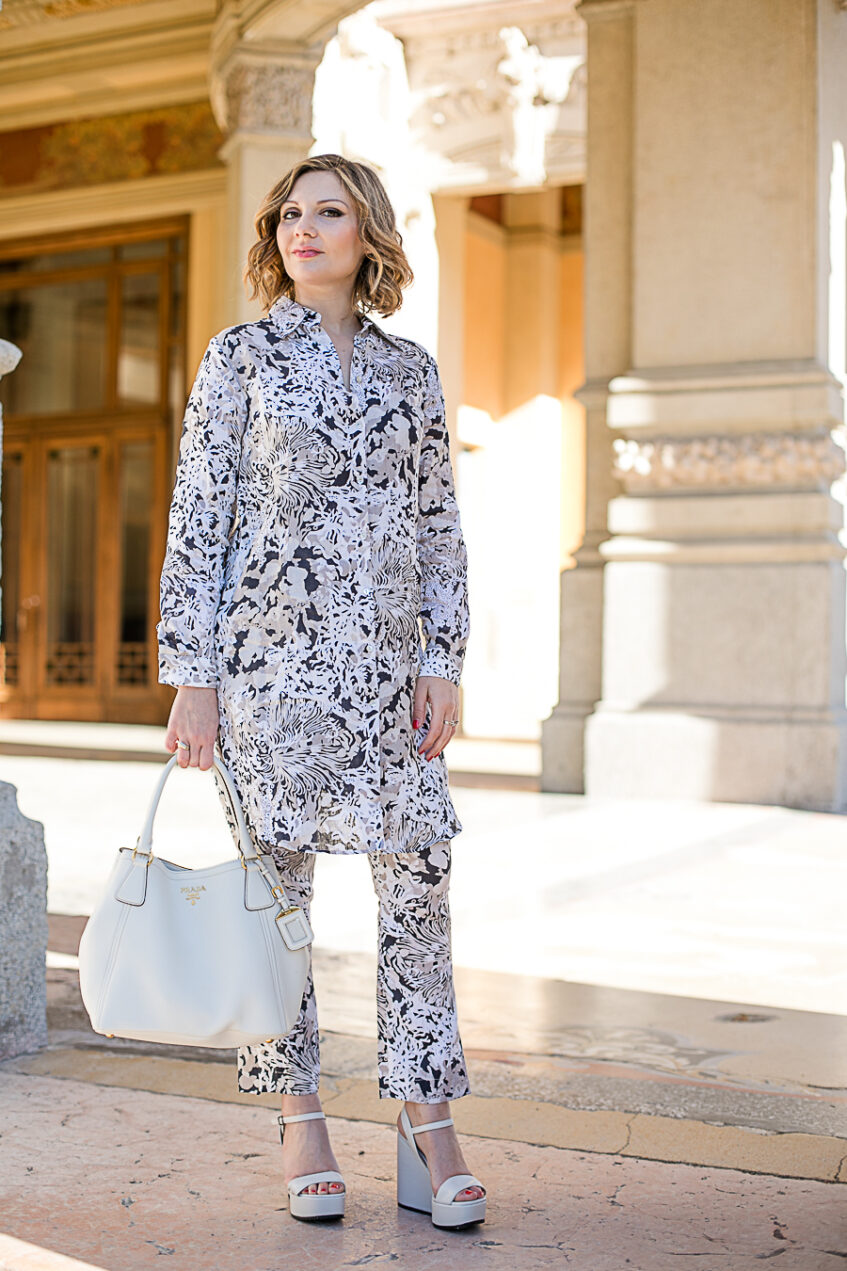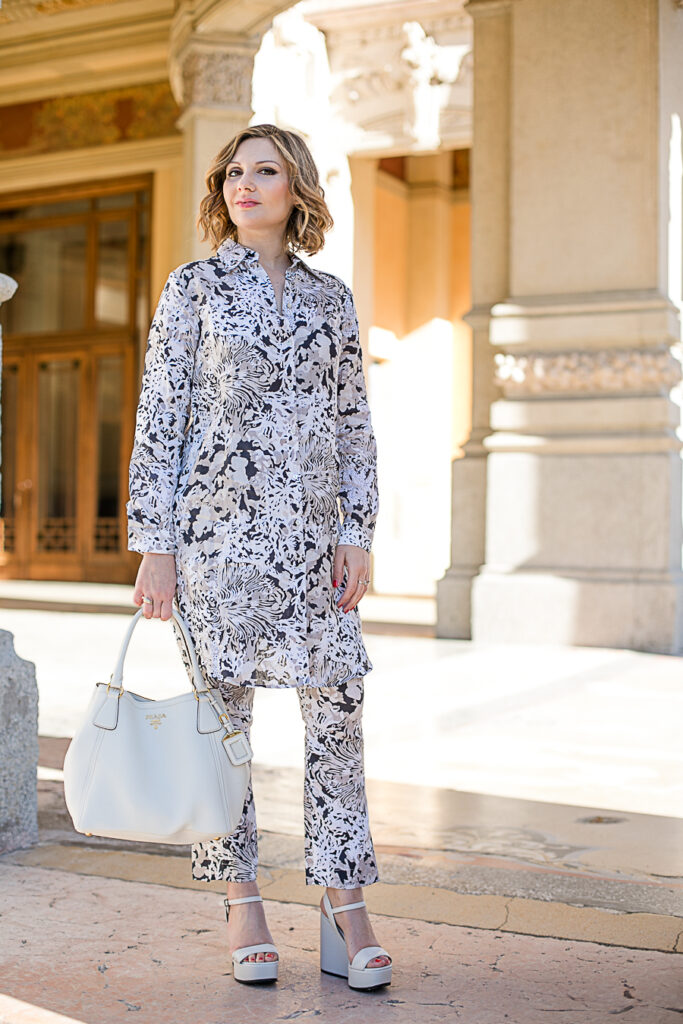 When you read the subtitle, you must have thought to yourself 'no way'. Try thinking again. This trend has had the status of a favorite of street style stars for a long time.
The suits are made of silk in beautiful floral and colorful patterns, which is why they look like pajamas. There's no doubt that you're going to look beautiful and modern, and most importantly, you'll feel more comfortable than all the other guests.
Fashion experts suggest that you style your 'pajamas' additionally with high-heeled shoes, a floral hat, and striking large earrings. Models with a beautiful tropical print will fit perfectly with a handbag with a similar pattern or in a pastel color.
2. Elegant overalls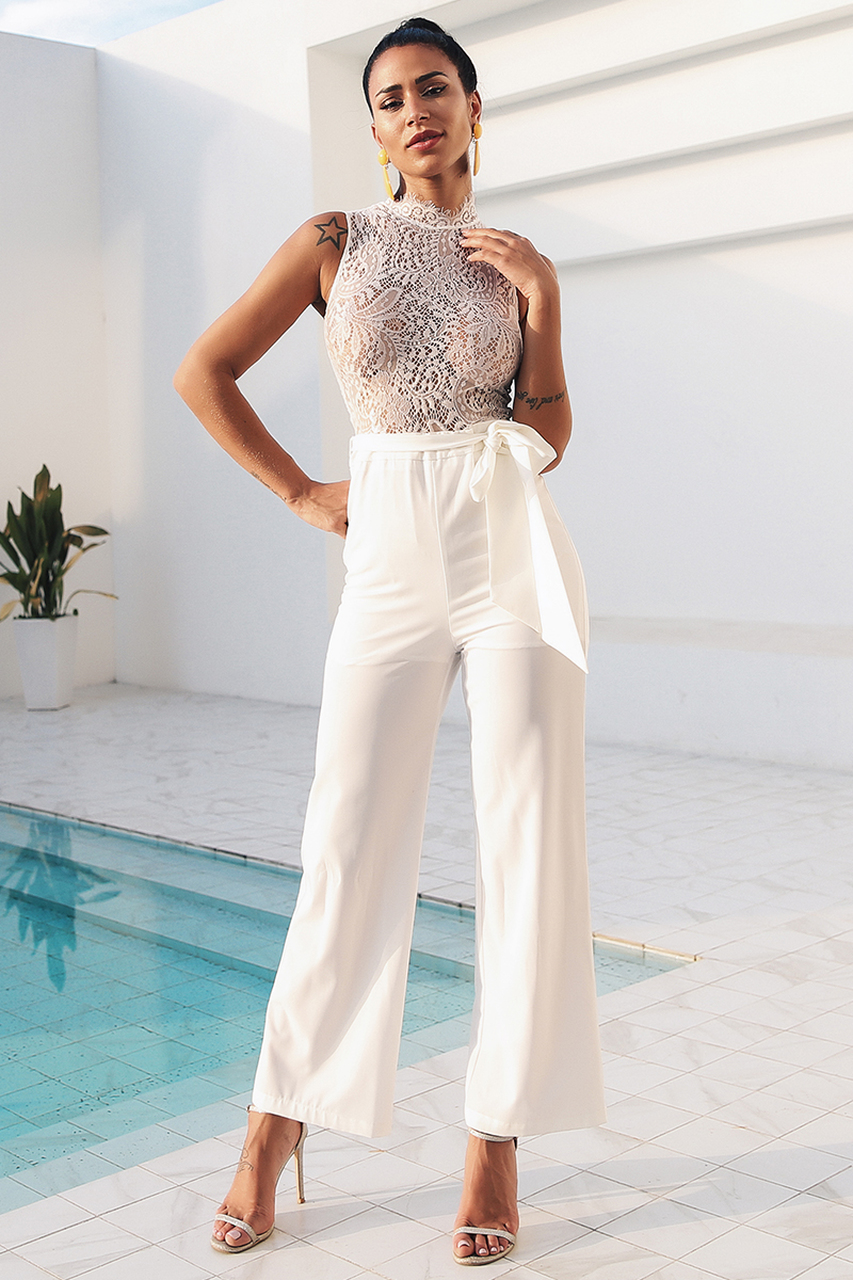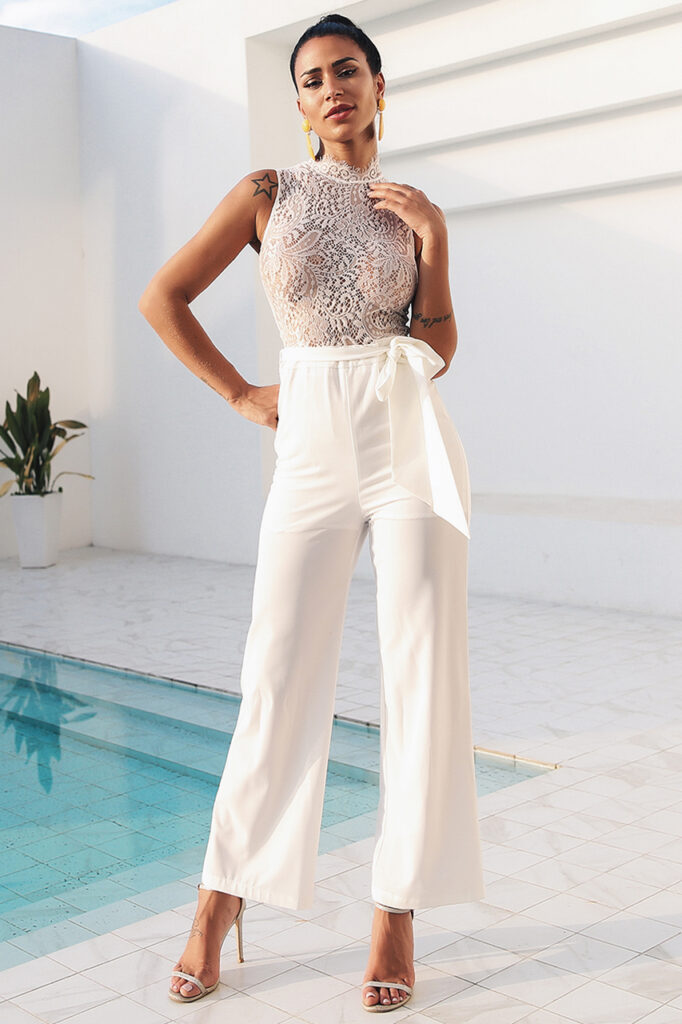 This piece of clothing has long since become a classic and indispensable part of women's wardrobe. We adore all models, from the sporty ones we wear every day to the elegant ones that are perfect for such occasions as weddings or evening dates. It's also a common choice of stars who like to wear it instead of a dress.
Women adore it because they don't have to watch how they sit like they have to when they wear dresses. Overalls perfectly cover body imperfections and different models can be found in numerous designs and colors.
A modern overall requires a modern bag and sandals. With a little jewelry and no unnecessary details, you can look perfect. A special advantage is reflected in the ability to style differently each time, so many will think that you bought new clothes.
3. Crop – top and skirt or pants with a high waist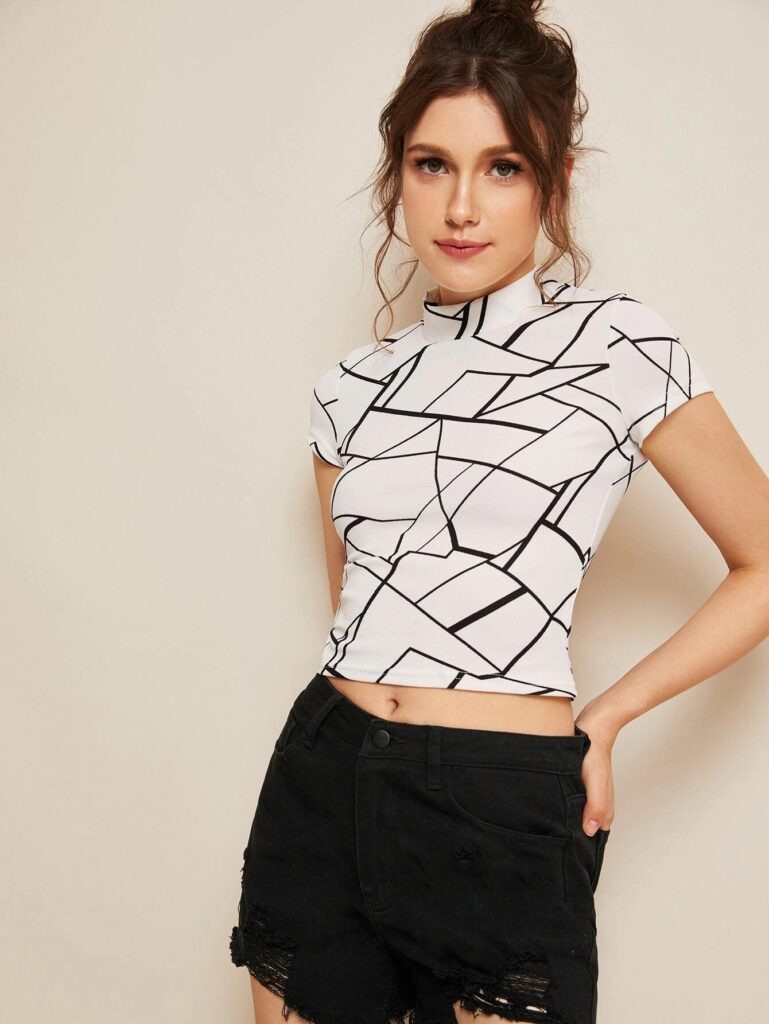 The crop top entered our closets two years ago and won't come out soon. The girls are thrilled with the way their waist and curves stand out. On the other hand, they don't feel tight, but can move and also dance carefree in this case. These tops can be combined in various ways and are most often worn with high waisted trousers or skirts. Both tight and wide pants and skirts in such combinations fit fantastically, so you can experiment with taste and free will.
While all the other guests will be exhausted from the heat in their dresses with corsets, you can walk gracefully with a glass in one hand and a fantastic clutch bag in the other.
It's always a good idea to look at the suggestions and tips of world-famous brands. You can find more ideas on their pages and among the new creations and collections, you may find exactly what suits you.
A pleasant feeling is an ace up the sleeve of this outfit, which is why it's ideal for outdoor weddings. Strikingly beautiful color is what will be enough in this case. You aren't going to need too much jewelry or too high heels to leave the impression of simple elegance.
4. Little black dress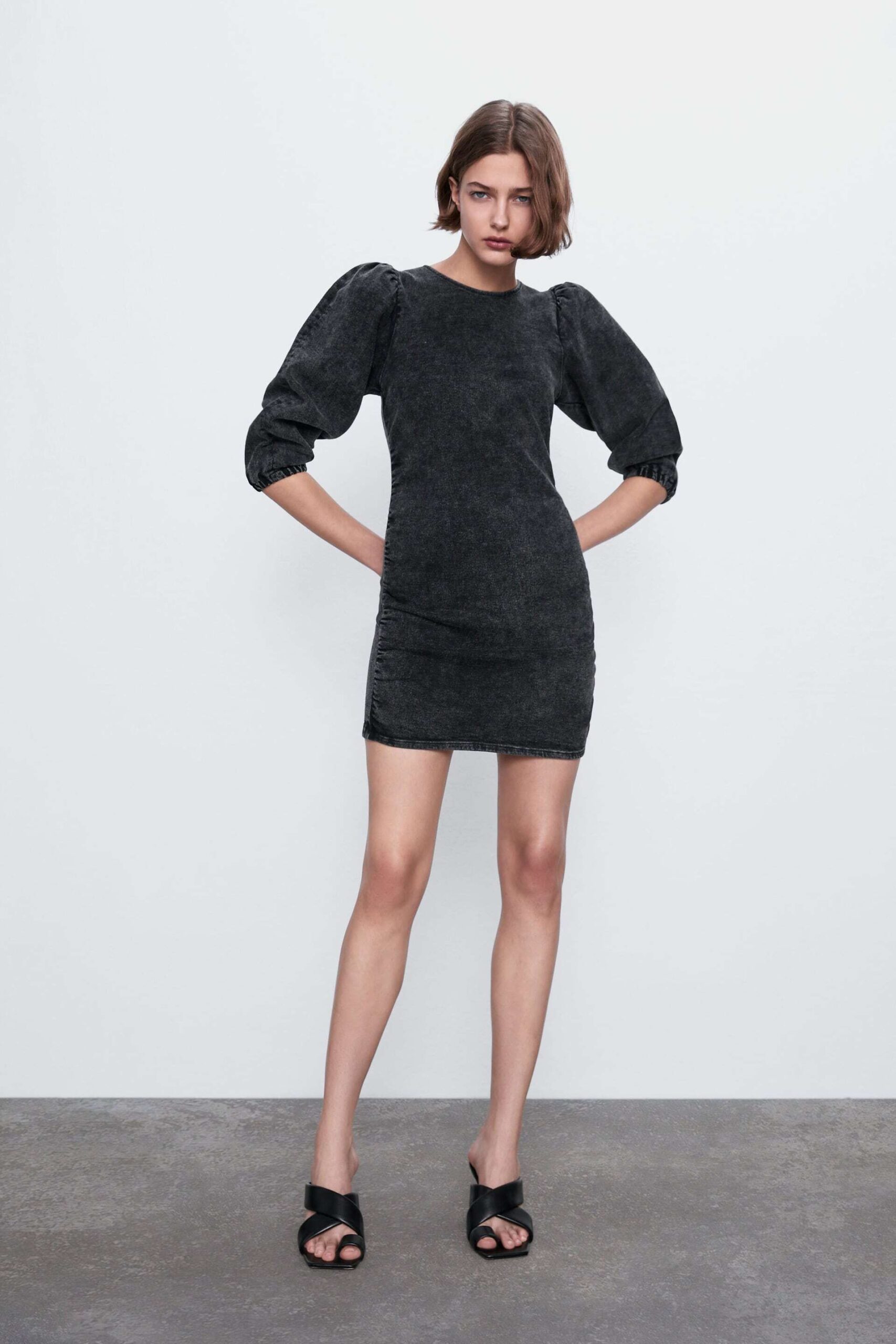 If you're a different type of woman, who doesn't like floral patterns, loose clothes, and thinks that such a style doesn't suit her well, but you like to emphasize your curves, we have a suggestion for you as well.
We're sure you have that little black dress in your closet that saves you on various occasions. If you don't have it, now would be the right time to buy it. A dress with a straight cut without unnecessary details is a classic piece of clothing that should be in every woman's wardrobe. As we said – if that hasn't happened yet, then a friend's wedding is a great opportunity to correct this situation.
This kind of dress leaves the possibility of experimenting with details. Play with jewelry, make it beautiful and noticeable. High heels will additionally emphasize your legs, but if you don't like them, you won't go wrong when you replace them with flat shoes.
5. Maxi boho dress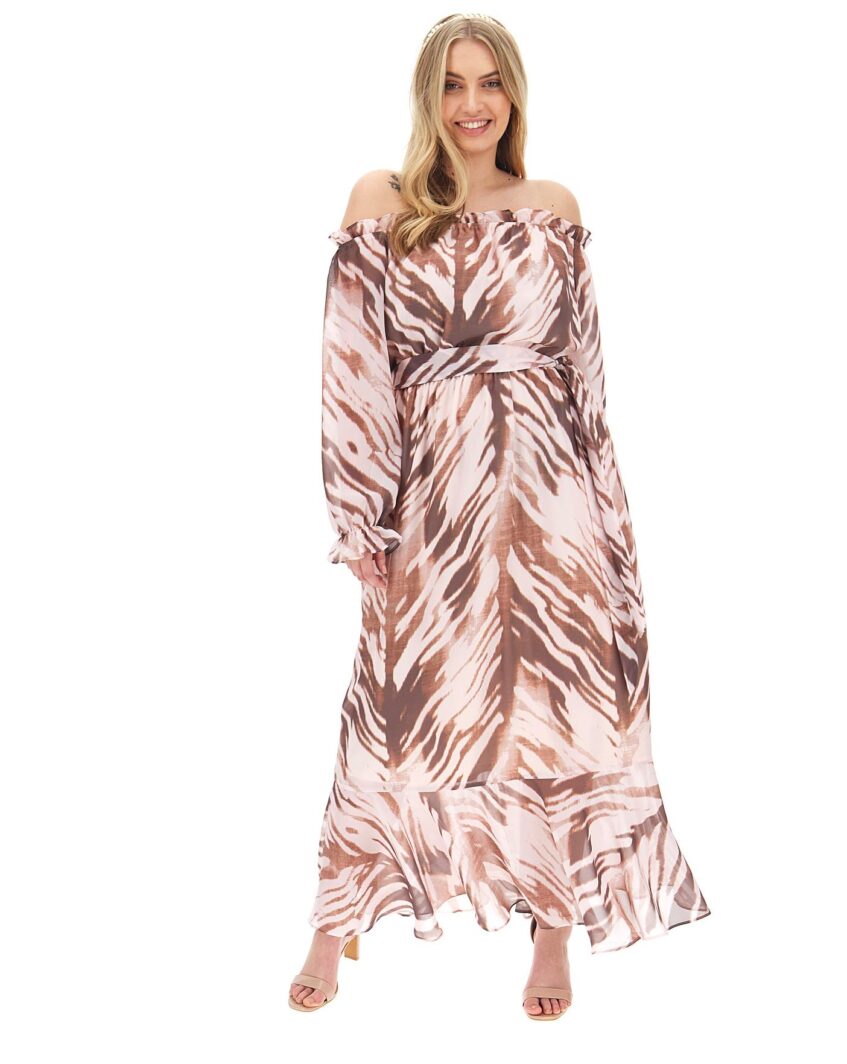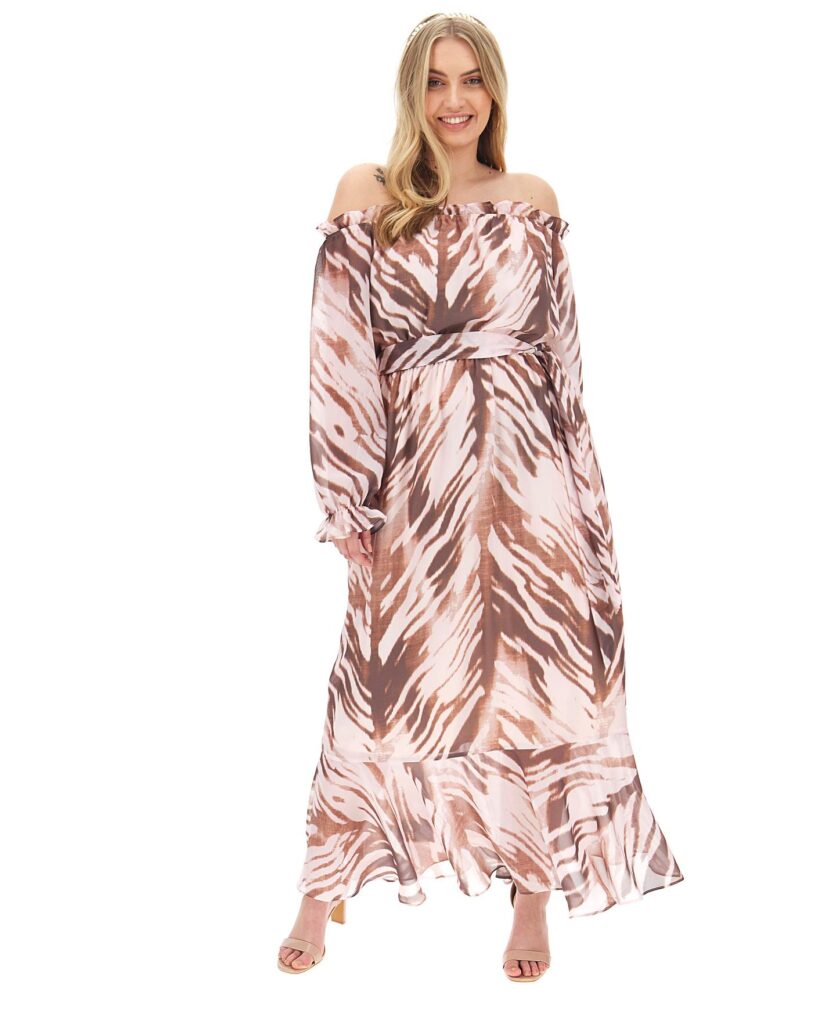 We could declare this suggestion the most comfortable. Those long dresses with floral patterns that you adore in the summer to combine with your favorite sandals or flat slippers can now be used for completely different purposes.
Boho style quickly and easily became a part of fashion trends and was very well accepted by the public. Many brides will gladly opt for a boho wedding dress, but also bridesmaids, friends, and other guests. You can complete the look with a lovely bun, a slightly curly ponytail, or with braids – this way you are going to look amazing, but at the same time, you'll be so comfy.
You can also choose shoes depending on whether you prefer a heel or a flat sole. Modern puffy slippers also go great with this combination.
Based on our suggestions, you'll truly be able to create the right fashion combination for the upcoming celebration. The newlyweds will also agree that the fundamental thing here is for everyone to feel pleasant and comfortable on their big day. Try to follow the theme, if the wedding is themed, and if there aren't many instructions and rules for dressing, wear the clothes you feel best in. After all – that's the whole point!