Depending upon the number of guests and of course, location. Everything from castles to hotels is a choice in South Wales. While of course, small, outdoor weddings will cost less than lavish indoor weddings; the overall costs per person for a venue are between £500 and £5500 in total. A wedding venue like De Courceys Manor can cost little higher.
The average per-person cost for a wedding venue in Wales range from £30 and £100 per person. When planning any type of wedding, the venue should be the first cost determined as some venues also charge a hiring fee on top of the cost of the venue.
According to research and cost guides, the average wedding cost ranges from about $30,000 to $40,000. With the skyrocketing cost of living, seek ways to cut back on expenditures.
Make sure you work with a budget to organise a less stressful and affordable wedding. Whether you want an elaborate party or a simple one, it would be best if you customise your list to meet your priorities and needs.
The Hiring Fee Can Include Catering Costs or Not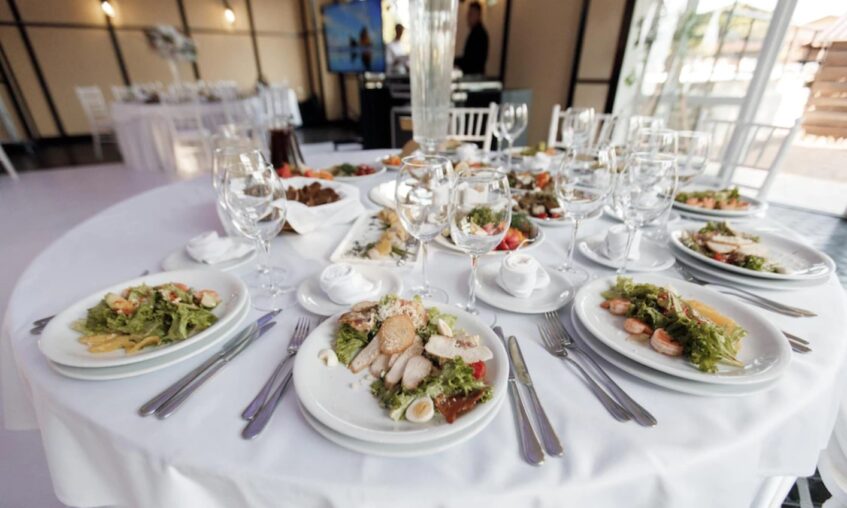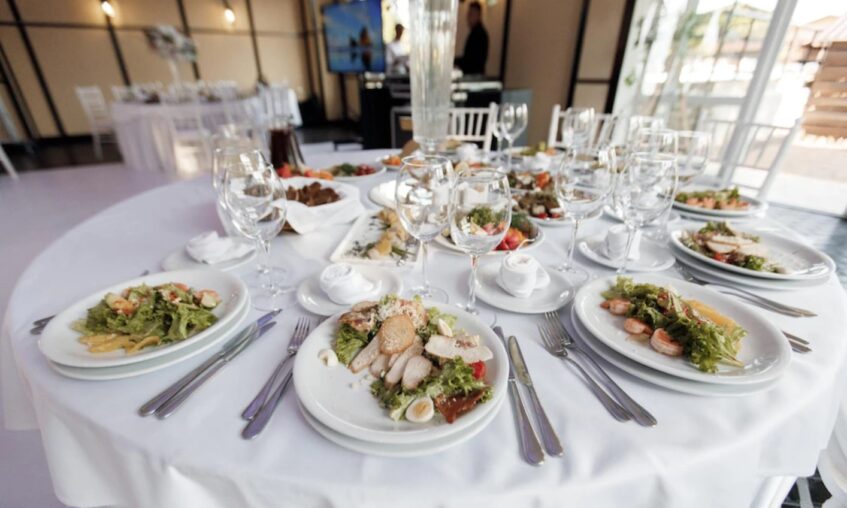 These fees will be determined by the number of guests and the venue itself and should be discussed. Foods included in the costs can enormously contribute to the cost of a venue. A good wedding planner should be consulted especially with larger events.
Recommendations from others should also be considered as the catering costs can add significantly to the cost of a wedding with the average total being approximately £6322
Most couples find it difficult to stick to a budget. Feeding guests the best food possible is now an average of £5-£100 plus per head. The cost of the venue and food is one of the highest expenses.
Smaller private weddings will of course cost much less in Cardiff, Wales.
Wedding Photography/Videographer General Costs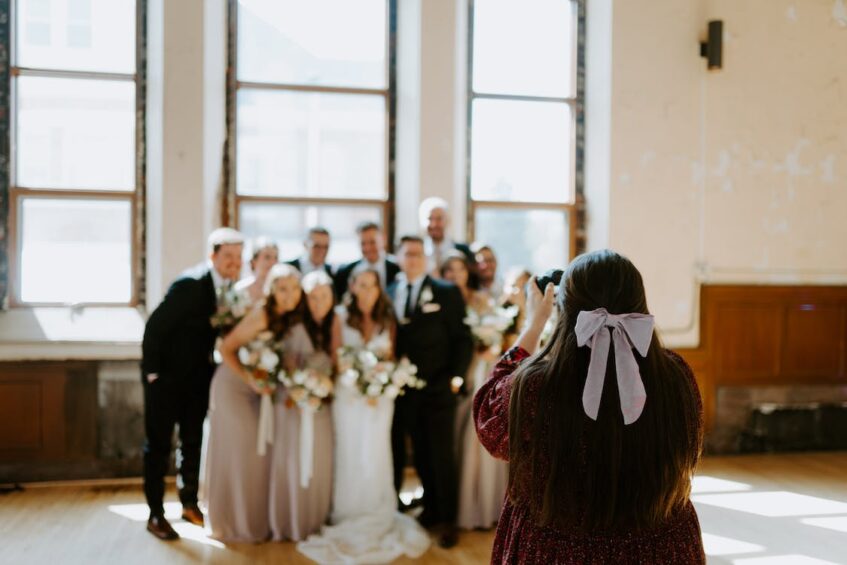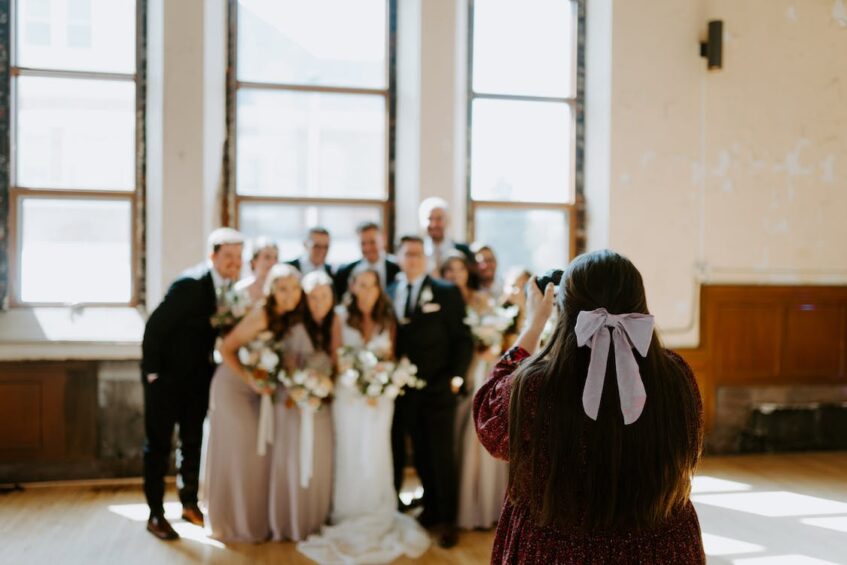 While wedding photography is still needed in the form of photos for a wedding album, most photographers now in Cardiff and Wales are turning to videography forms of memory captures.
The videography itself costs approximately£695; photography charges can be varied depending upon the number of pictures. Couples are paying for a photographer's time and the number of hours that are spent.
Standard packages cost less but are provided by most photographers. A couple needing a great deal of time with a photographer can range out over 3000 and up. A sit-down consultation with a photographer is a must to determine the approximate price.
Wedding Dress And Groom's Attire Costs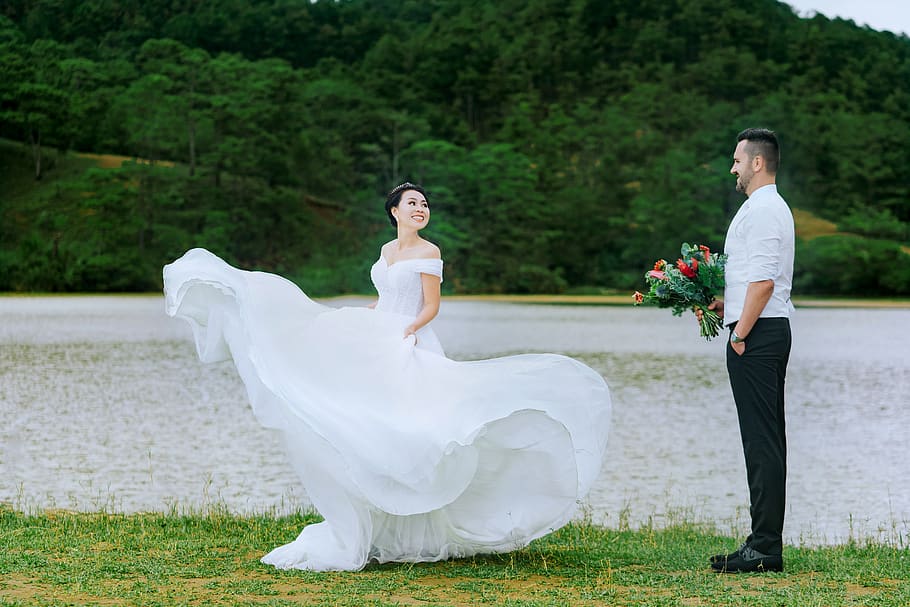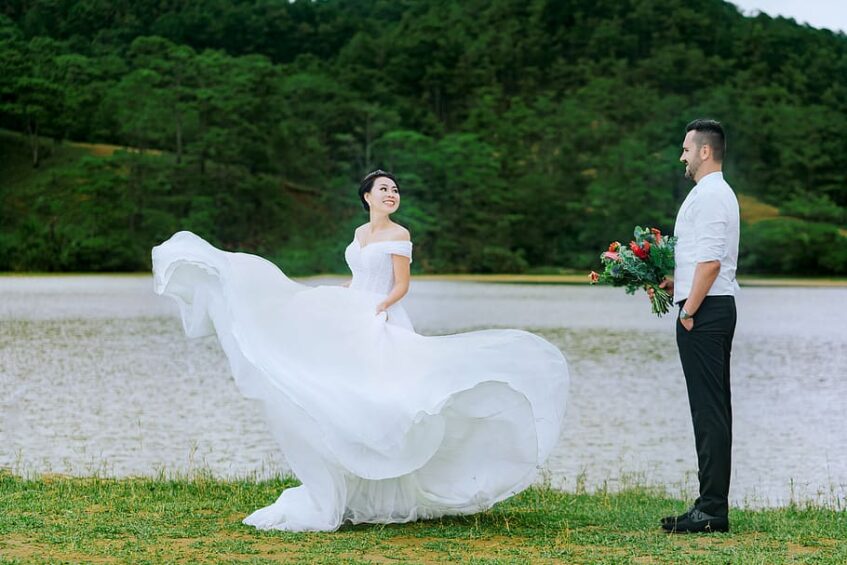 This cannot easily be determined in Cardiff, South Wales. Some brides are very simple in their tastes, and also like minimal and/or sustainable dresses.
If purchased from a bridal shop, the typical high-end range is $2,918. Shopping around throughout the territories can assist in helping find the best prices.
Some grooms simply wear a suit and/or casual attire if in a smaller wedding. This of course does cut out the cost of their attire entirely. If choosing specific wedding attire, of higher quality a groom can expect to pay about 399 for a tuxedo rental.
Bridal Hair and Makeup Costs In Cardiff And South Wales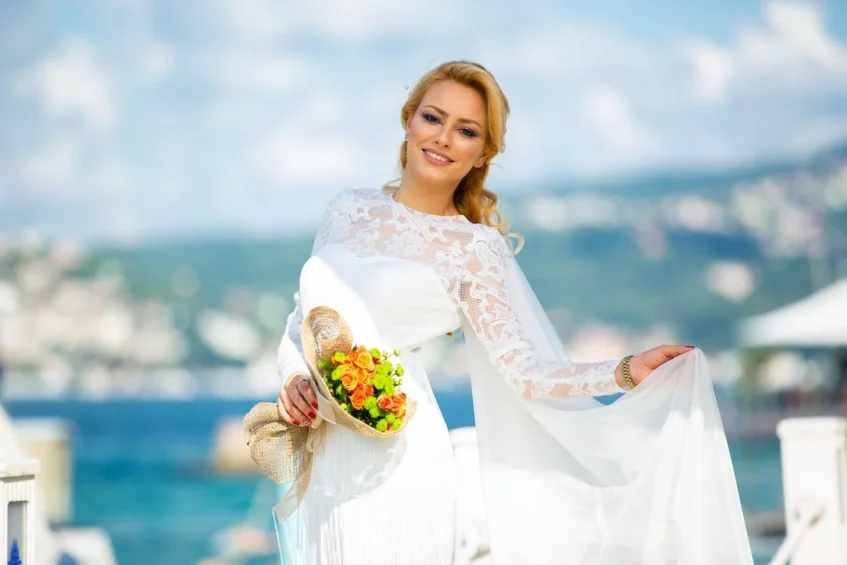 Brides do enjoy professional hair and makeup. The easiest solution is to go to a salon that has both services. There is also a "try-out" of hair and makeup before the wedding that most brides gravitate to.
General averages then will bring the cost of hair and makeup for a bride in these areas to about 70 but up to 300 or more. Of course, shopping around is recommended and updos, do cost more than simply a curl or blowout.
Tips to the stylist and manicurist should also be considered. If brides choose a two-trip tryout, more should be budgeted.
Conclusion on Wedding Costs in Cardiff and South Wales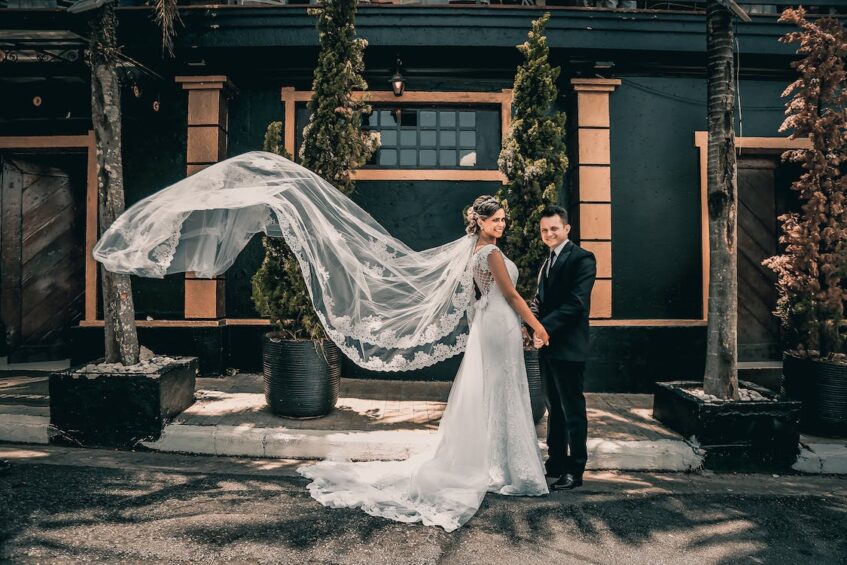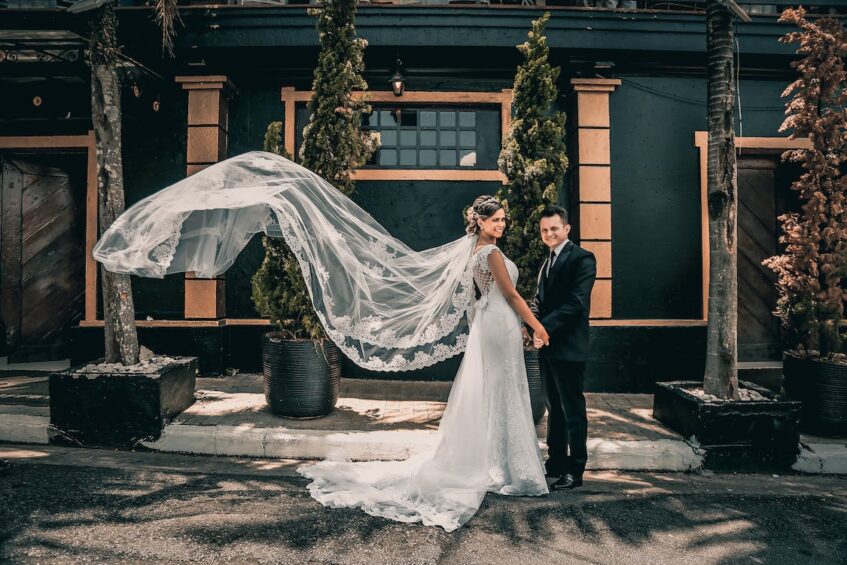 All couples want a perfect wedding. It is an once-in-a-lifetime experience. However, from the materials in this article, it is obvious that the costs can vary dramatically from one provider to another across the spectrum of necessary elements for a wedding.
Pricing different options, in all aspects, from the venue, food, catering, attire, and even hair and makeup all play a part in the costs.
There are also extraneous costs such as gifts for members of the bridal party as well as gifts to the parents of both the bride and groom. Flower arrangements can be simple, or non-existent, but having these add to the ambiance of any wedding.
While it is fun to splurge on this "big day" it is imperative to make a list of all costs when planning a wedding in South Wales, or Cardiff.
Having said all that, you need to understand that every wedding is different and at an additional cost. Keep in mind what you can afford, and pay attention to the list you have made.
You will want to include many things to make the day perfect but note that your wedding expenses should align with your income and financial goals.
The benefit of having a list is to prevent you from spending above your budget. It does not mean you have to pay the exact amount; your supplier could even give you a higher or lesser quotation depending on the different settings of the wedding. So while it could be tempting to get carried away due to pressure from friends, family or social media, don't give in to such pressure.
Save costs by overestimating how much you will need to start with, and research how much items cost so you can figure out how much you will spend. You can also include favours from friends and family. Reduce cost by improvising as well. For example, you can connect your Smartphone to a speaker system instead of paying for a DJ or a band.