Brides-to-be are occupied with numerous tasks. From choosing that perfect bridal apparel to providing inputs for the wedding menu – there is so much at hand. While most of these tasks are quite exciting others seem like a burden. One of the tasks that most young brides despise but cannot skip is the hair removal procedure. A perfect solution to this is sugaring. This procedure is especially recommended for sensitive areas such as the bikini line. Let us learn more about it.
Why is Sugaring Apt for Brides to Be?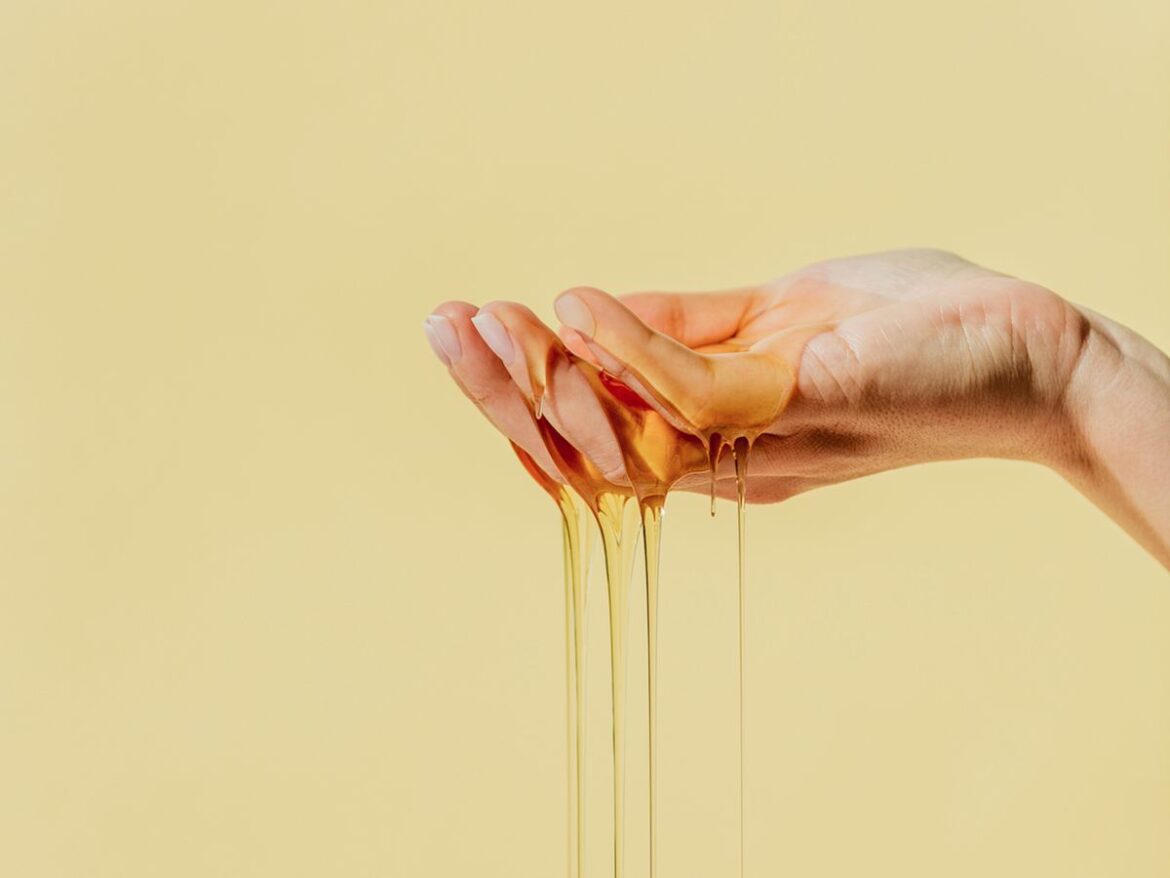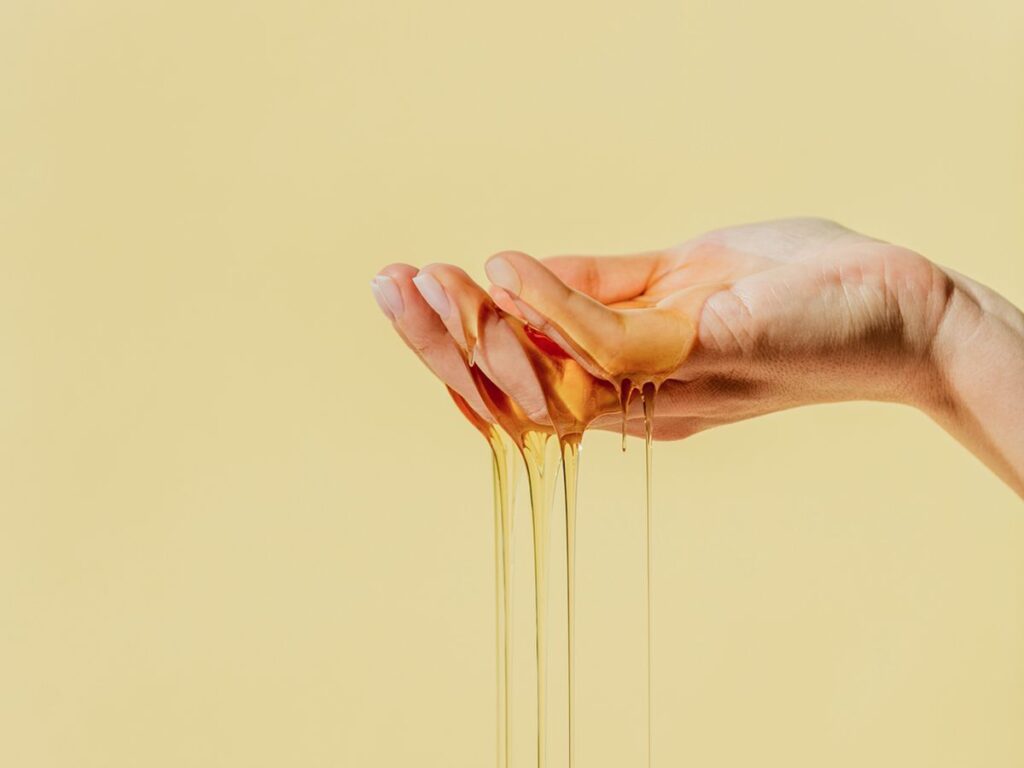 Sugaring is considered to be an apt choice for brides-to-be not just to treat the sensitive areas such as underarms and bikini line but for other parts as well. This is because these young females need to be very cautious about their skin as well as overall appearance as their special day approaches. And sugaring is an absolutely safe solution. Prepared with natural ingredients such as lemon, sugar and water, it is soft on the skin.
Those with sensitive skin often hesitate while undergoing hair removal treatment. They keep pushing the salon appointments for the fear of incurring problems such as skin irritation, abrasion and burning sensation. But until when can a bride-to-be push the appointment further? This is one such task that is simply unavoidable! The best solution out here is sugaring. This hair removal method has proved to be a boon for women with such sensitive skin. This is because it is devoid of any kind of harsh chemicals and sharp tools. Thus, they can go for it without incurring any kind of skin issue.
Nevertheless, a patch test is done at salons before starting with the procedure especially for the first-timers just to be doubly sure. It is suggested to conduct this test while conducting the procedure at home as well.
This organic pasta does not cause redness or soreness even if applied multiple times in the same area. So, every bit of hair can be removed without causing any harm to the skin. Moreover, the procedure does not cause much pain. This is because the sugaring paste sticks to the hair and dead skin cells rather than the skin.
Dazzle on the Wedding Day; Relax During the Honeymoon Period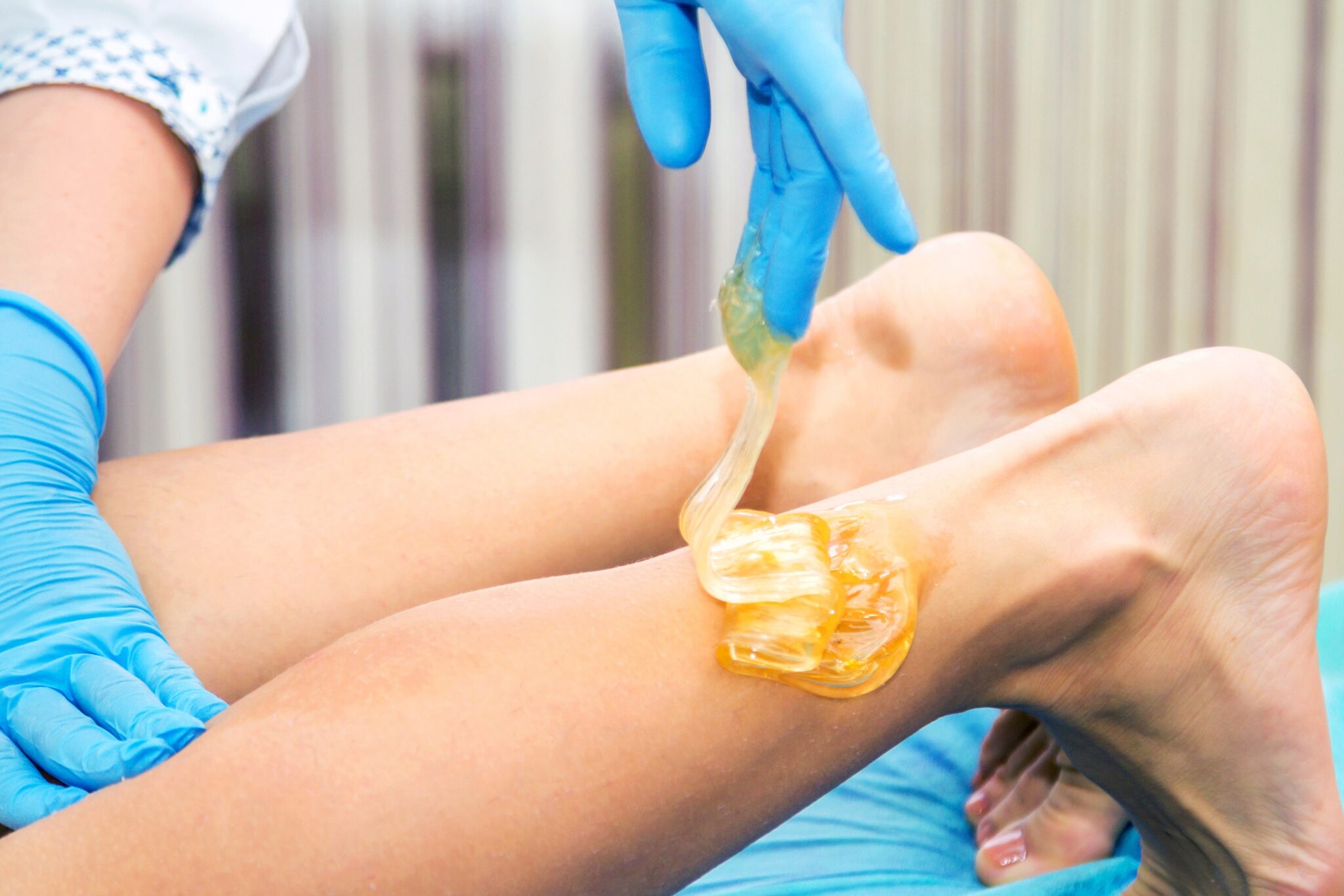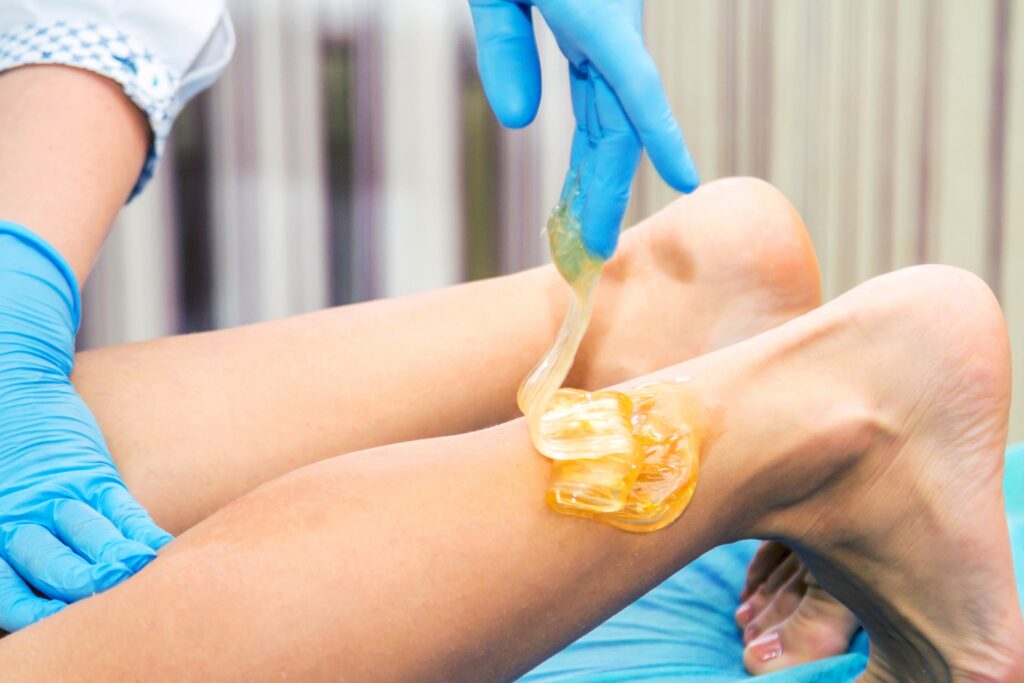 The idea behind undergoing this treatment is not just to dazzle on the wedding day but also to enjoy the freedom to flaunt those stylish short dresses during the honeymoon period. Yes, it takes two-three weeks for the hair to grow back after sugaring. So, one can enjoy the honeymoon period without having to go through extensive hair removal procedures in between. Isn't the very thought of it extremely relaxing?
Sugaring Procedure – Equally Appropriate for Bridesmaids
This treatment is not just a perfect hair removal solution for the brides but also for the lovely bridesmaids who are there by the former's side all through the special occasion. The bridesmaids need to look their best as well. This is the reason why they spend ample time and money on choosing their ensembles. They also get elaborate hair-do and makeup done.
However, no matter how beautifully dressed these gorgeous ladies are, even a small patch of hair peeping through their lovely dress can ruin their entire look. Such small patches may be left when one opts for hair removal methods such as waxing or shaving as it is not possible to treat the same area multiple times in case coarse or hard hair do not come off since doing so can cause abrasion or redness. However, there is no such issue when one opts for the sugaring procedure. Its outcome is flawless and smooth skin devoid of unwanted hair which is a true sign of femininity.
Easy Steps to Conduct Sugaring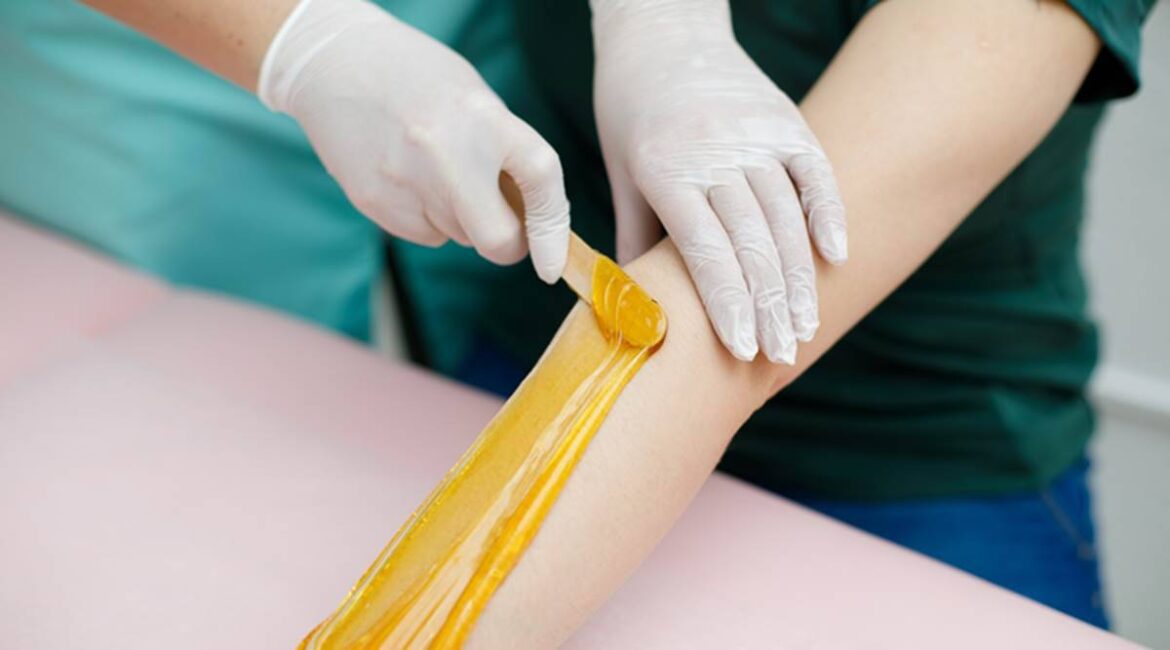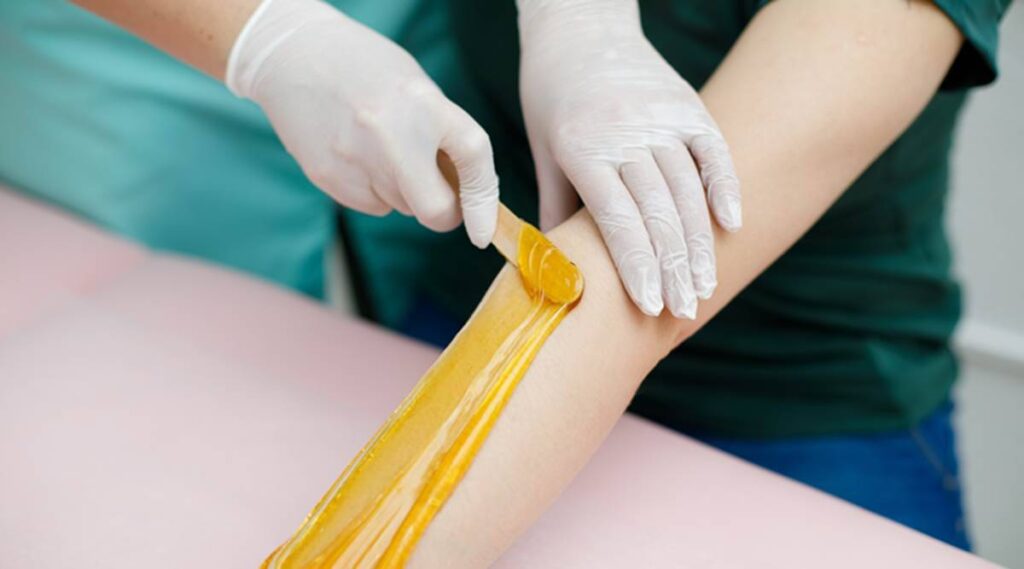 Bikini sugaring wax kits such as sugarmesmooth are readily available in the market. You can buy one to conduct the procedure at home. As already mentioned, it is best to begin by conducting a patch test. For this, you may try removing a small patch of hair from your elbow or leg. If it does not cause any irritation or soreness then you can safely start with the procedure. Steps to conduct sugaring are as follows:
Clean the area to be treated and apply some powder on it.
Now, apply the sugaring paste evenly in the opposite direction of hair growth.
Press it hard to ensure it sticks to the hair.
Hold it from the edge and pull it quickly in the direction of hair growth. Alternatively, you can use a wax strip to pull the hair and give way to clean hairless skin.
Sugaring does not leave a sticky residue. So, you can simply take a cold shower to post the procedure. There is no need to use any special lotion or astringent to clean your skin.
Quick Post and Pre-Sugaring Care Tips
Here is a quick look at the post and pre-sugaring care tips:
It is suggested not to use scrub two days prior to as well as post the procedure.
Perfumed moisturizers laced with strong chemicals must be avoided at least two days post the procedure as they can cause a burning sensation on the freshly treated skin. On the other hand, it is suggested not to apply any kind of moisturizer or oil before the procedure as these products bar the paste from sticking appropriately.
One must wear soft cotton clothes for at least two days post the procedure.
It is best to avoid strenuous exercise at least two days after sugaring as the sweat can cause skin irritation. Steam and sauna baths must also be avoided for the same reason.
Deodorants should also not be applied for two days after the procedure.
We hope this piece of information sheds enough light on how you can remove hair easily and safely. The simple steps shared above should help you conduct the procedure at home. Don't forget to share your experience of undergoing sugaring. Also do let us know if you conducted the procedure at home or opted for a salon treatment.