Every bride wants beautiful locks for her wedding day and while short hair looks fabulous, longer hair gives you a lot more options in terms of styles. However, not all brides have the time to grow their locks or they simply don't have enough volume to create the style they have in mind, which is where extensions come in.
If your wedding day is coming up and you're thinking about getting extensions, here are a few things you should know.
What Brides Should Know about Wedding Hair Extensions
They're not just for the length
While this popular beauty product will give you the length you need for that dream bridal hairstyle, it can also help brides who require some extra volume for their big day. Online suppliers such as jadorehairsupplies stock a wide variety of lengths and thicknesses.
There are temporary and permanent options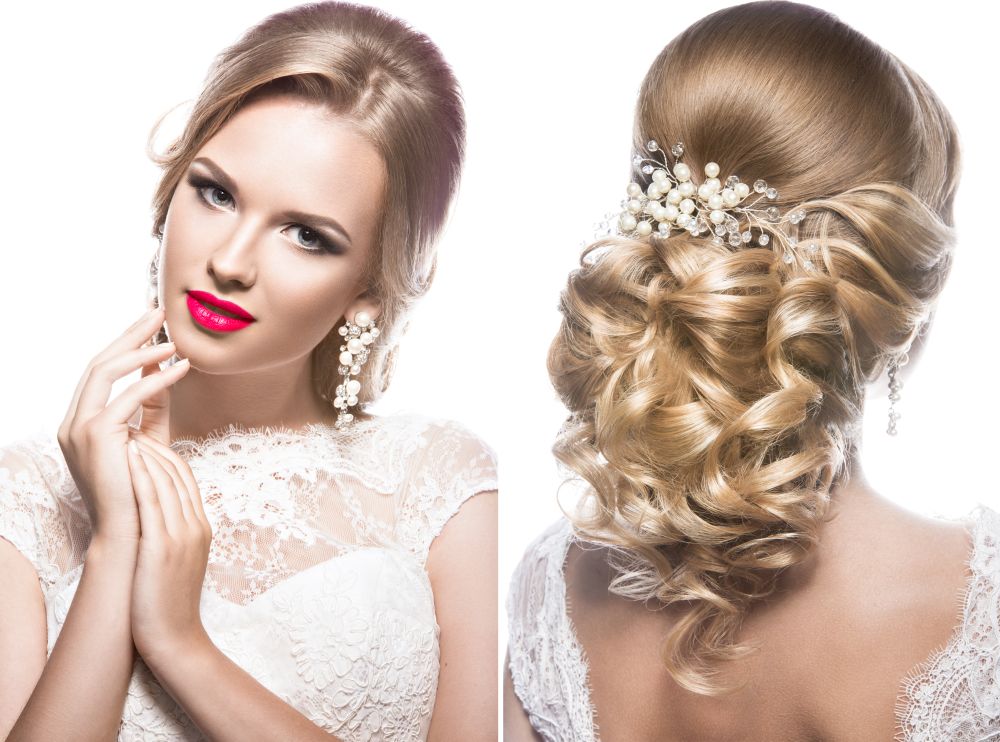 If you like the idea of having long locks for your wedding but don't necessarily want to commit to something permanent, there are temporary options available too. Clip-in locks can be installed and removed whenever you want, which means you can have long hair for your wedding and honeymoon and can go back to your normal length once you get home.
Extensions should be installed at least a week before the wedding
If you will be using tape in locks, it's best to get them fitted at least a week before your wedding but two weeks is even better. This will give you time to get used to them and try out a few different styles. If you would prefer to schedule your fitting before your hen party, you may need to have them re-taped before the wedding. If you will be using clip extensions, you should also ideally purchase them a week or two before the wedding so that you can try them out.
Your extensions will not show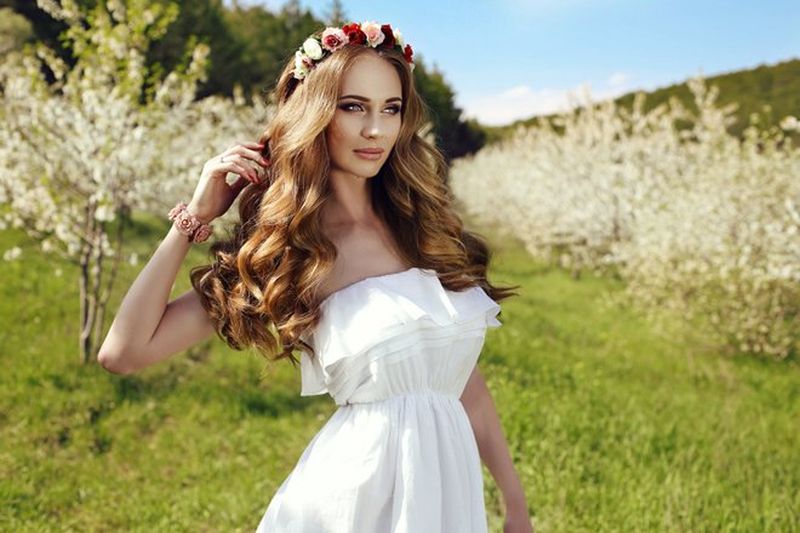 Many brides are worried that their guests will be able to see their 'false locks' if they decide to wear an updo but this isn't the case, especially if they've been installed and styled correctly. A professional stylist will know exactly where to place your new strands so that they don't show, even if you had to wear a high ponytail or updo.
Your natural strands are safe
Quality extensions that have been installed correctly will not damage your natural strands. If you have fine or thin hair, options such as clip-in hair should be avoided as this can add unnecessary weight to your scalp. Tape-in hair is a popular choice amongst women because it is light. You can speak to a professional stylist about the best options for you before you make a final decision.
Now that you know what to expect and understand that a combination of a good stylist and quality extensions makes a big difference, you can look forward to long, beautiful locks on your wedding day.