If you ask any soon-to-be-bride, they'll tell you that one of their main concern is to ensure that they look beautiful and flawless during their wedding day. After all, their entire look doesn't only revolve around the gown, accessories, and make-up, it also revolves around their hairdos too. But, choosing one isn't as easy as it seems, especially if you're limited by your natural locks.
So, if you found yourself in this situation, you might be wondering – if I use hair extensions or a wig for my wedding day, what are some of the best ways that I could style it? Fortunately for all brides out there, this article might be able to help you. Let's take a closer look at the options, as well as how to style the wig or extensions you choose for your special day:
1. Extensions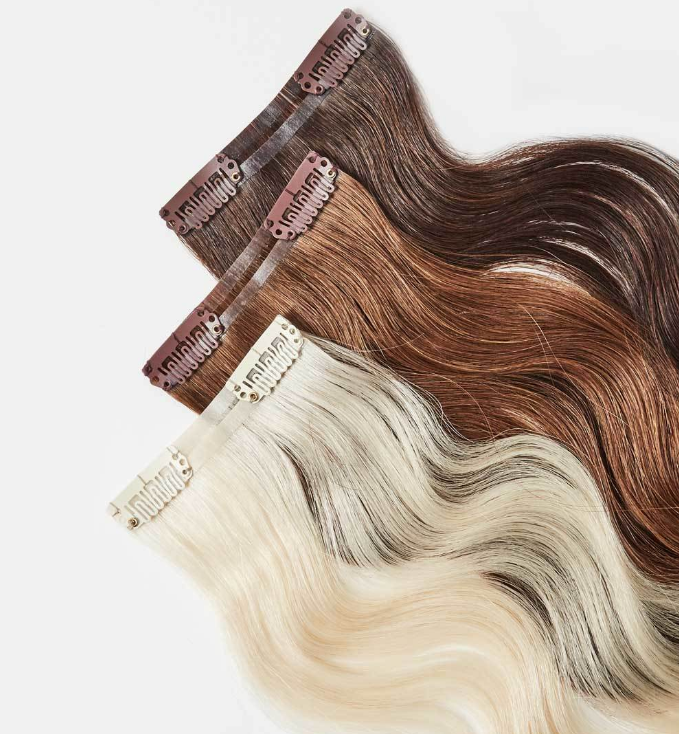 If you opt for wearing extensions, you should know that it could help you with improving the texture, length, thickness, and color of your natural locks. And, since there are new techniques for attaching the pieces, you won't need to worry about them not looking natural. Hence, this option has become extremely popular for any type of wedding.
2. Wigs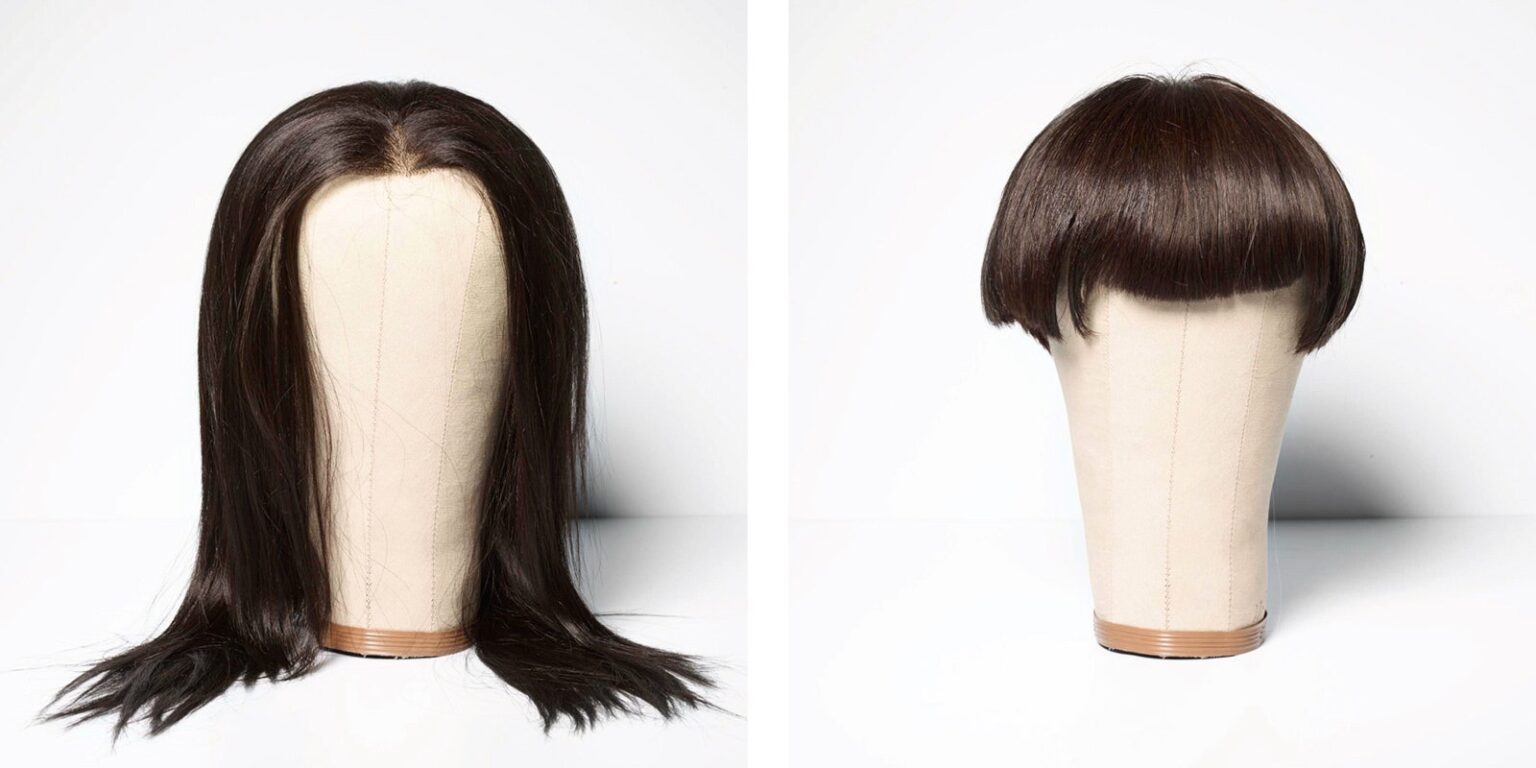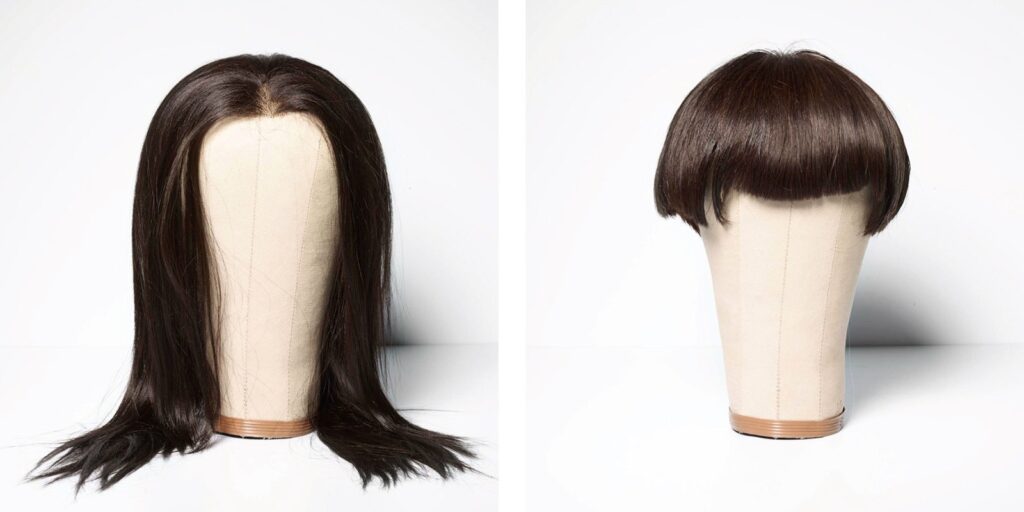 You might not want to get extensions, and if so, you could always choose to wear a wig during your ceremony and celebration. Keep in mind, you'll want to get one made from high-quality materials, especially since it'll look more natural and realistic when you place them on your head. Wigs will also allow you to change the length, texture, color, and thickness of your natural locks. On unice.com you can visit and buy more good brown hair wigs.
So, How Can I Style Them?
Luckily for all people out there, both of the options could be styled in the same way. This means that it'll be up to you to determine what might suit your gown, accessories, as well as make-up. So, some of the styling options that you could choose for your extensions or wig include:
1. The Most Traditional Option: An Updo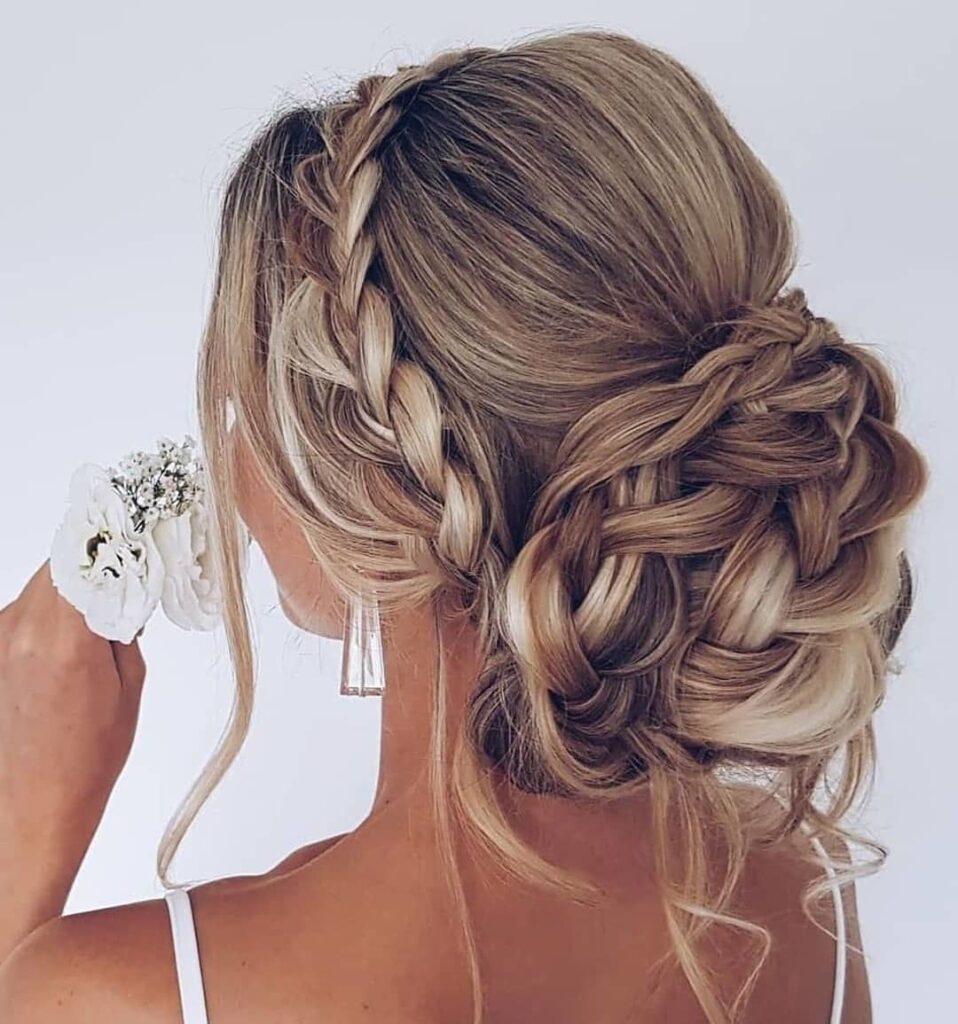 You might want to keep your face revealed during your wedding, and if so, an updo is one of the best hairdo options that you could choose. It'll definitely attract more attention to your face, but it'll also allow people to see your back- and neck-line as well. Depending on what you want, the volume can either be in the front or the back.
In order for you to create a distinct look, you could also choose to add braiding that will provide you with a feminine and gentle look. Of course, the color of the wig or extension will depend on your needs, so, think carefully about how it will suit your entire wedding attire.
2. For a Less Formal Feel: A Half Updo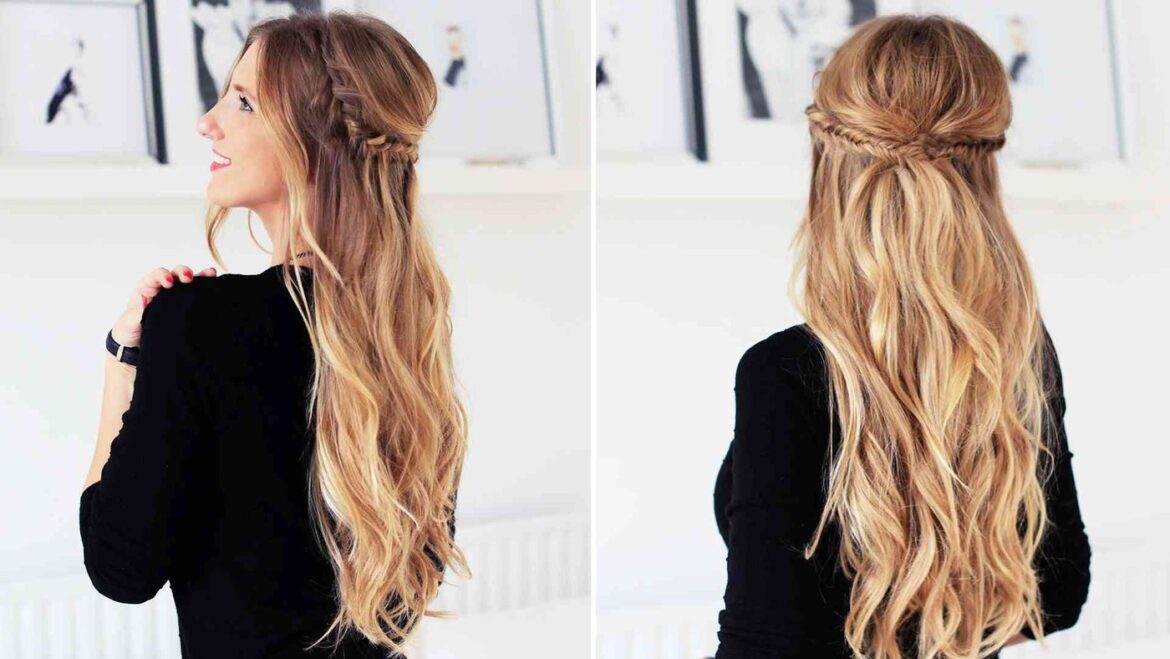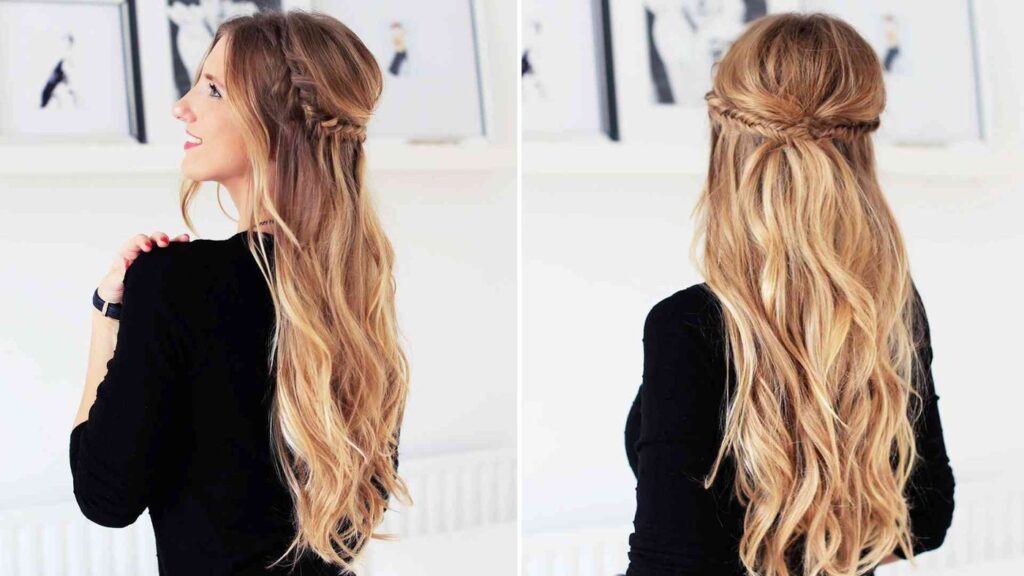 Your wedding might not be entirely formal, and in this situation, you should choose to have a half updo. To improve the volume, you should work on the top and bottom of the locks, especially if you want to add braids to the top. With this option, the attention will be on your face, but your backline will probably be half-covered with the wig or extension.
3. For a Fun Look: A Messy Bun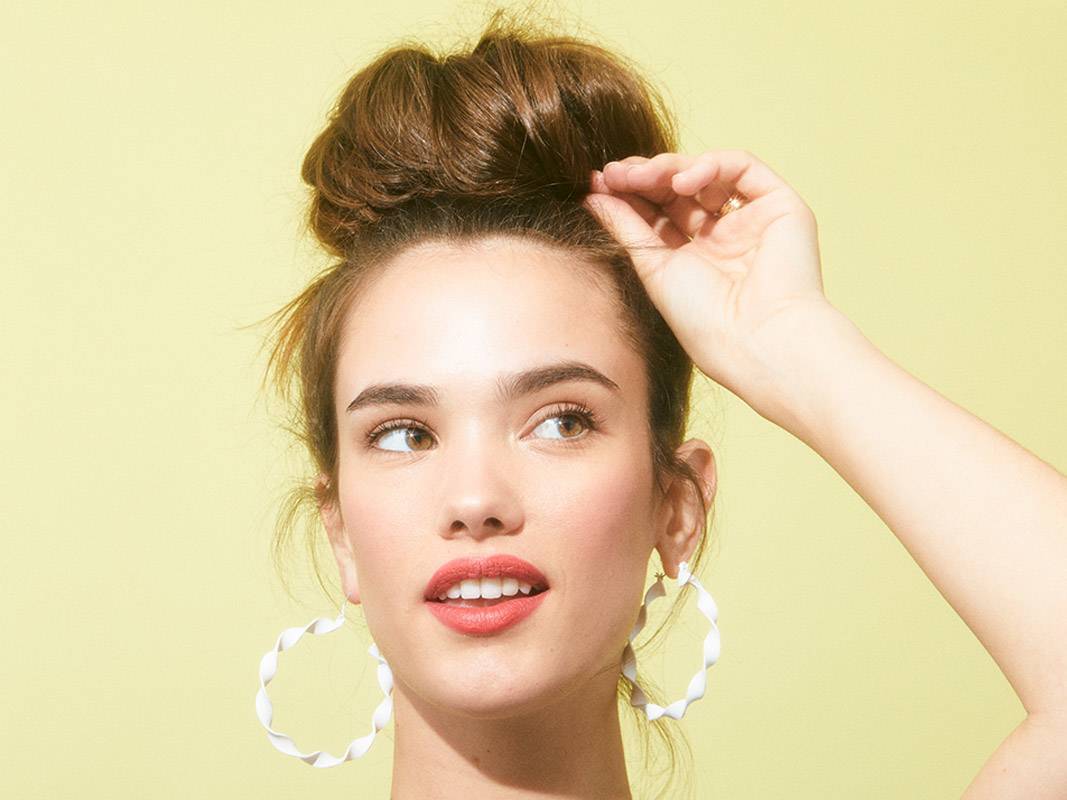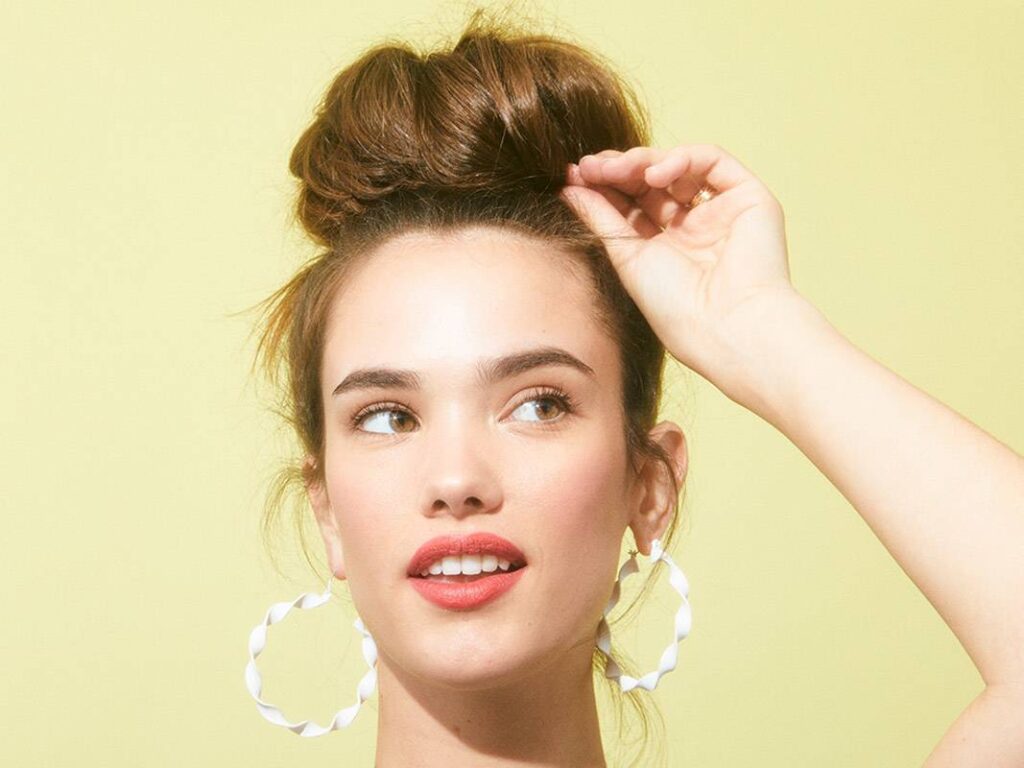 You can opt for making your bun sleek, however, if you want to have a fun and unique look, you could always choose a messy bun. According to the wholesale hair vendor's blackshowhair.com, you could add a lot of braids and intricate details in order for you to stand out from the crowd.
4. For The Boho Fell: Full Braids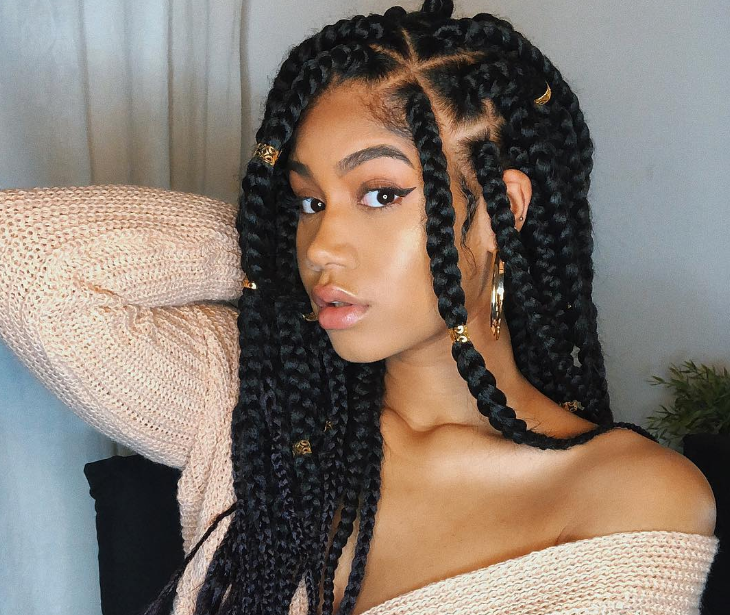 If your wedding venue has that retro and boho feel, you can always opt for full braids. This is something that will provide that airy and whimsical feeling. Remember, if you want to go full braids, you will have to work with a wig or extensions that are extremely long to get the cut you want.
5. For The Minimalistic Look: A Voluminous Ponytail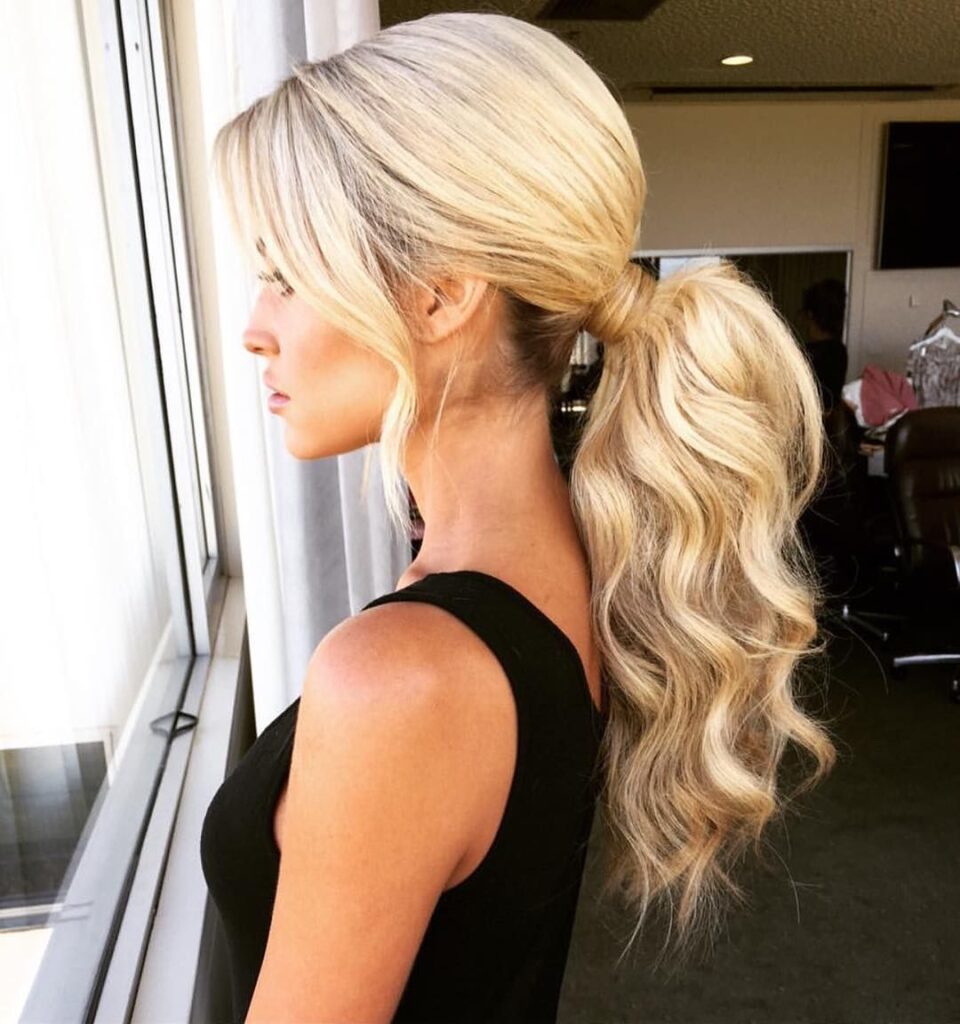 You might have done some digging online, and if so, you have probably noticed that more and more brides choose to have a voluminous ponytail for their wedding. They can easily suit any gown, but more importantly, choosing this hairdo will help you with keeping your locks out of your face.
6. For The Beautiful, But Simple Look: Half-Down, Half-Up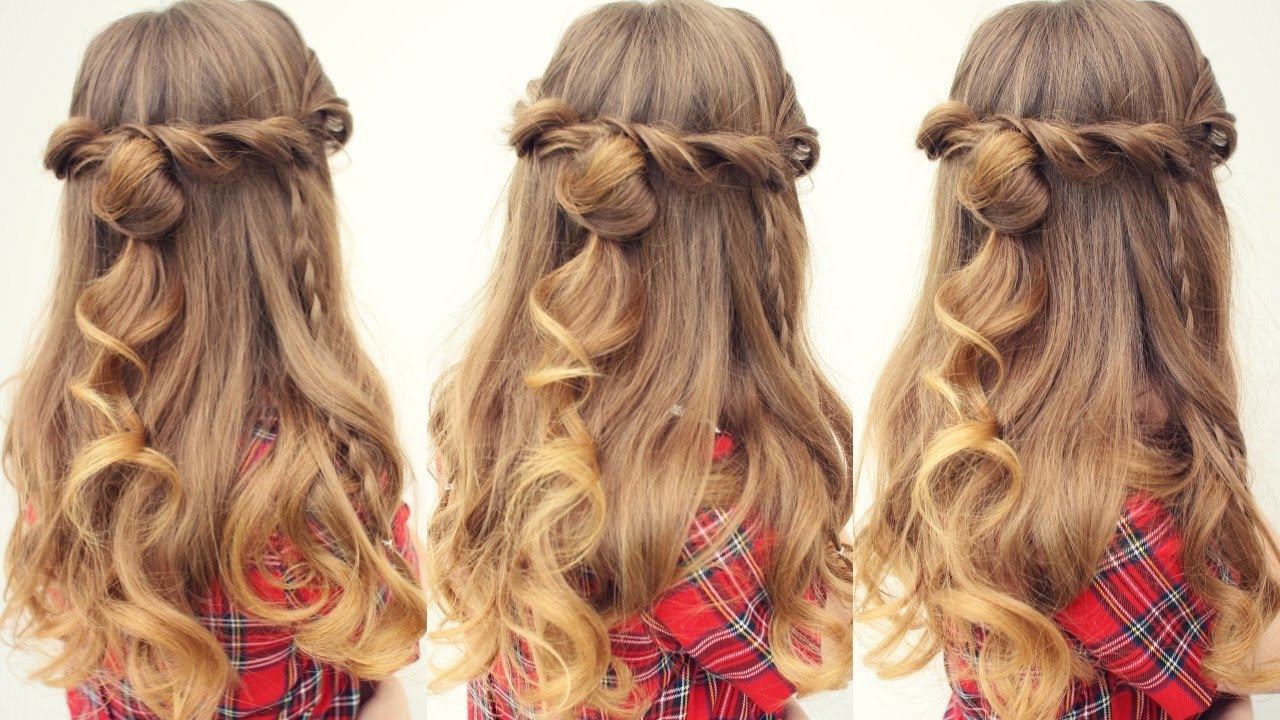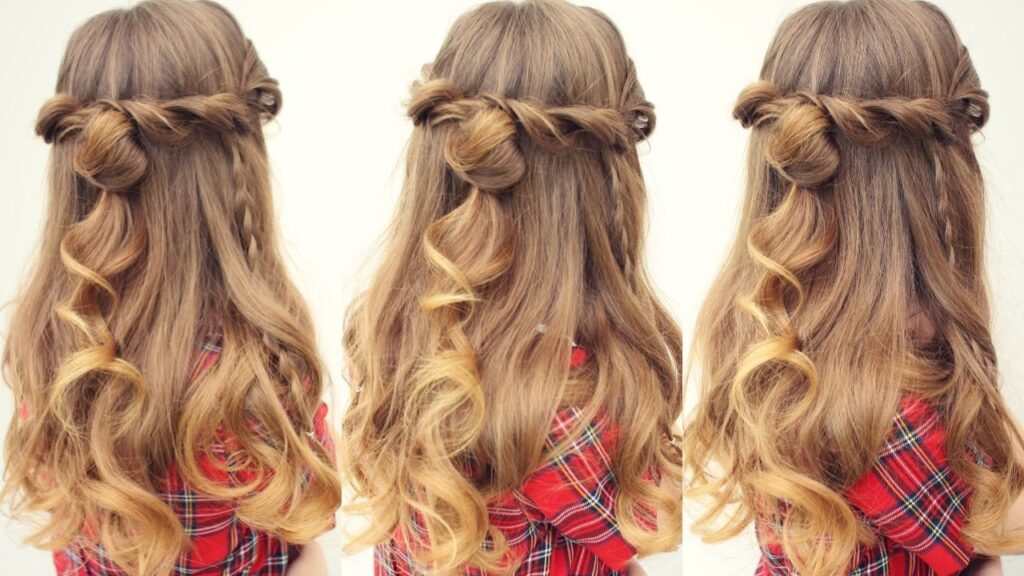 Weddings are all about romance and love, and if there is one hairstyle that can provide you with that fairy tale look and feel, it is a half-down, half-up hairdo. Not only will this allow you to look beautiful, but it will also allow you to easily combine it into your entire outfit. Keep in mind, choosing the accessory that'll hold your locks is quite important for this option.
What to Consider When Choosing Wigs?
Before we conclude this article, it is worth mentioning some things that you'll need to consider when choosing a wig. After all, choosing extensions is easier since your main focus will be matching it with your natural hair. When choosing wigs, one of the first things is to choose a reliable manufacturer.
By doing so, you'll be able to ensure that the wig is made from high-quality materials, but more importantly, you'll ensure that it looks natural and realistic. When choosing a wig, it is also important to first think about the haircut you want since then you'll know what type of wig – short or long – you'll need.
Lastly, you must ensure that it suits your head well. If you don't do this, you might have to fix it or reposition it throughout your wedding day – which is something no bride want to do during the celebration. Hence, you'll need to learn what your head measurements are.
Conclusion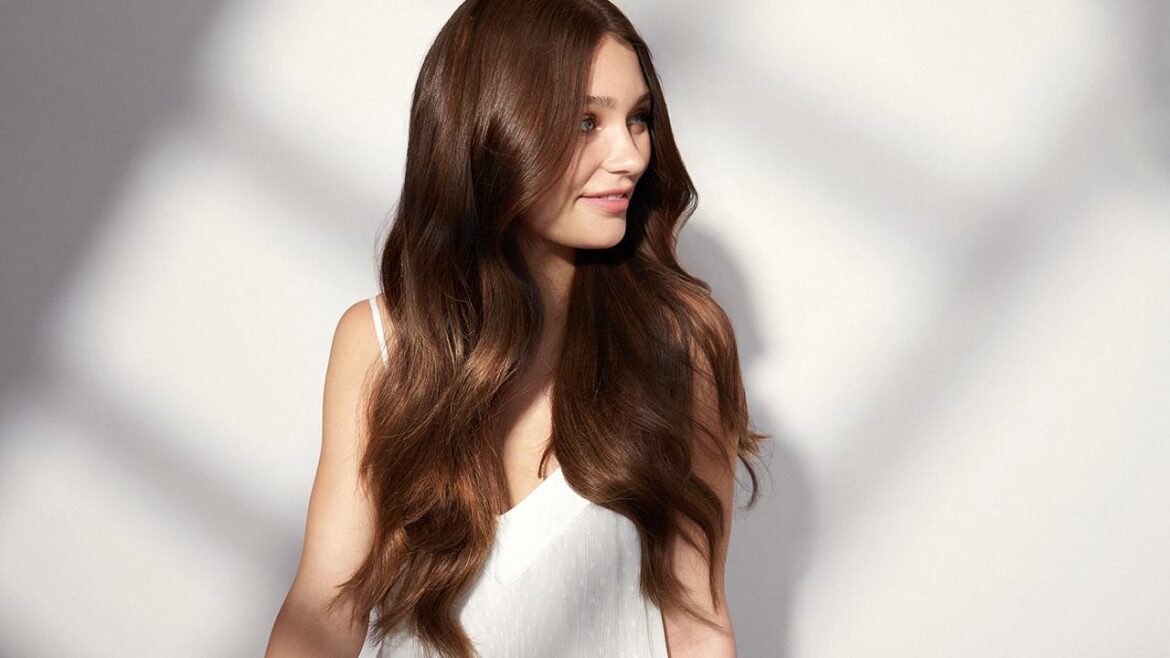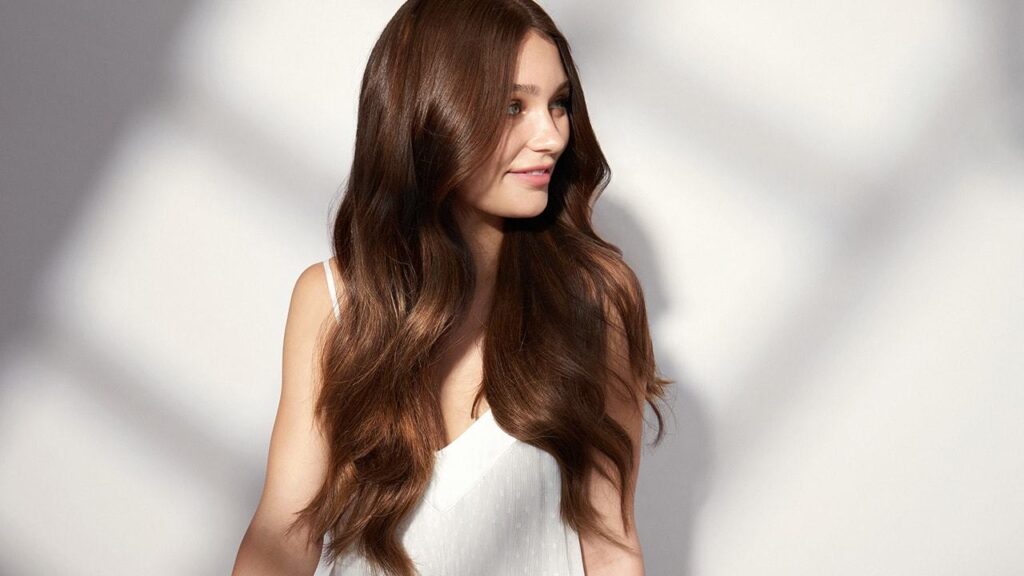 Choosing to wear extensions or a wig during your wedding day is one of the options that you should strongly consider, especially if you cannot do what you want with your natural locks. Not only can a wig or the extensions be styled in any way that you wish, but, it'll also prevent you from damaging your real locks during the entire styling process.
So, now that you have learned some of the ways that you could style your hair for your special day, you might not want to lose any more of your time. Instead, opt for a specific hairstyle, and then start browsing for a company that will provide you with a wig or extensions that will suit your needs.