We all want to look nice and cool all the time, but also to be attractive, and our hair takes an important role in that process. Today, weddings are not a thing, since the coronavirus situation is not letting us celebrate with a lot of people. Many couples postponed their ceremonies. There were those who decided to proceed with that, just with the close family members and a few friends, so they can maintain a proper distance between the guests. But, what still remains, is the good hairstyle, no matter if you are a bride or just a guest.
Weddings are beautiful ceremonies and all the guests, together with the bride and groom, look very beautiful. When we need to go to one, we always look forward to cosmetic treatments and nice-looking clothes. The more important role you have on that particular wedding, the more dedicated to your looks are.
Getting the hairstyle you want is simple – you only need to visit your hairstylist, show them the photo, let them do their magic tricks, and then leave the studio looking just like you wanted. Sounds great, right? But, we all know it's not that simple, because every hair is different, and we can't even expect to look the same as in the magazine. Most of the women who are paying regular visits to the hair salons are aware of that, but they turn into "monsters" when it comes to how they look at their wedding.
Here are a few things you need to know and make before you pay a visit to your hairstylist for the wedding:
Keep your hair clean and shiny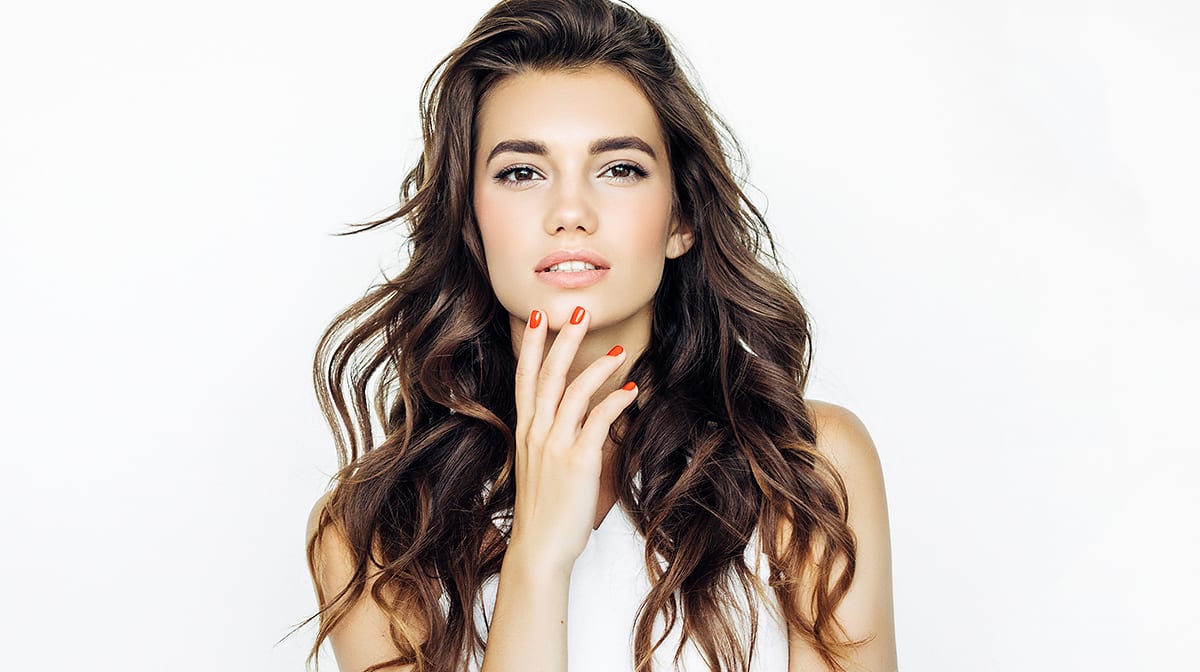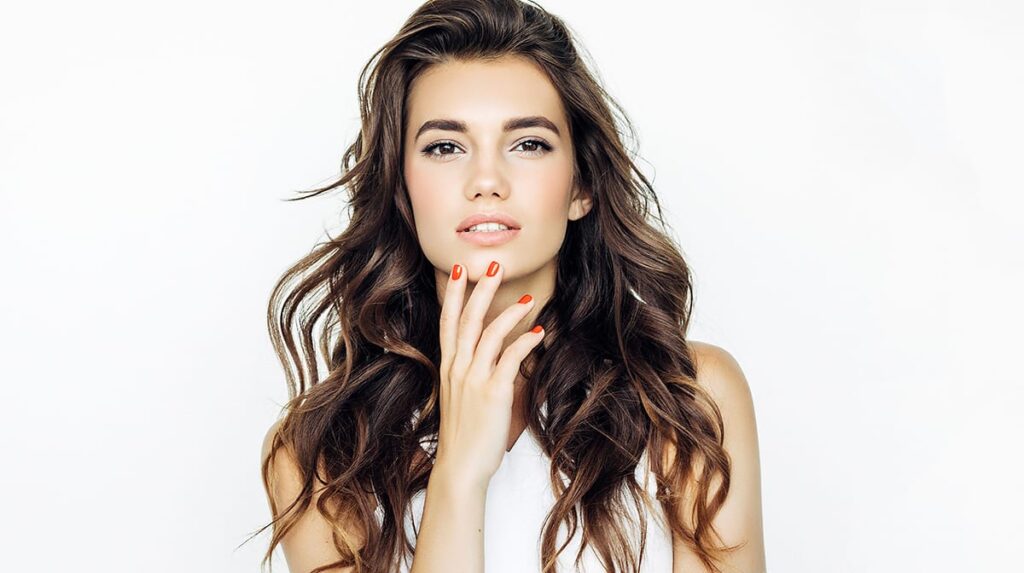 No stylist wants to work with a hair that looks like it has never seen a comb or shampoo. Maintaining its health depends on you, and you need to take care of it, just as you do for every other part of the body. The hair is placed on top of our head as we place cherries over the dessert. That fact shows you how important it is for our general appearance. If your hair is healthy, clean, and shiny, the bigger are the chances your stylist will be able to accomplish the look you want.
Be realistic with your expectations
Everything looks better in the magazines, and the customers often bring a picture with them, to show the stylist what they want. But, not always it can work out in a way we want. We should be aware of our hair type. Not every type is suitable for the style we want. Some styles will look exceptional with tiny hair, but others require more thickness. Remember that the stylist are not magicians, and they can be creative in particular situations. But if you have short hair, they can't even start making something that is suitable for longer ones. So, when you pay a visit to them, be realistic with your expectations, because they can't do a miracle.
Don't change the color a few days before the wedding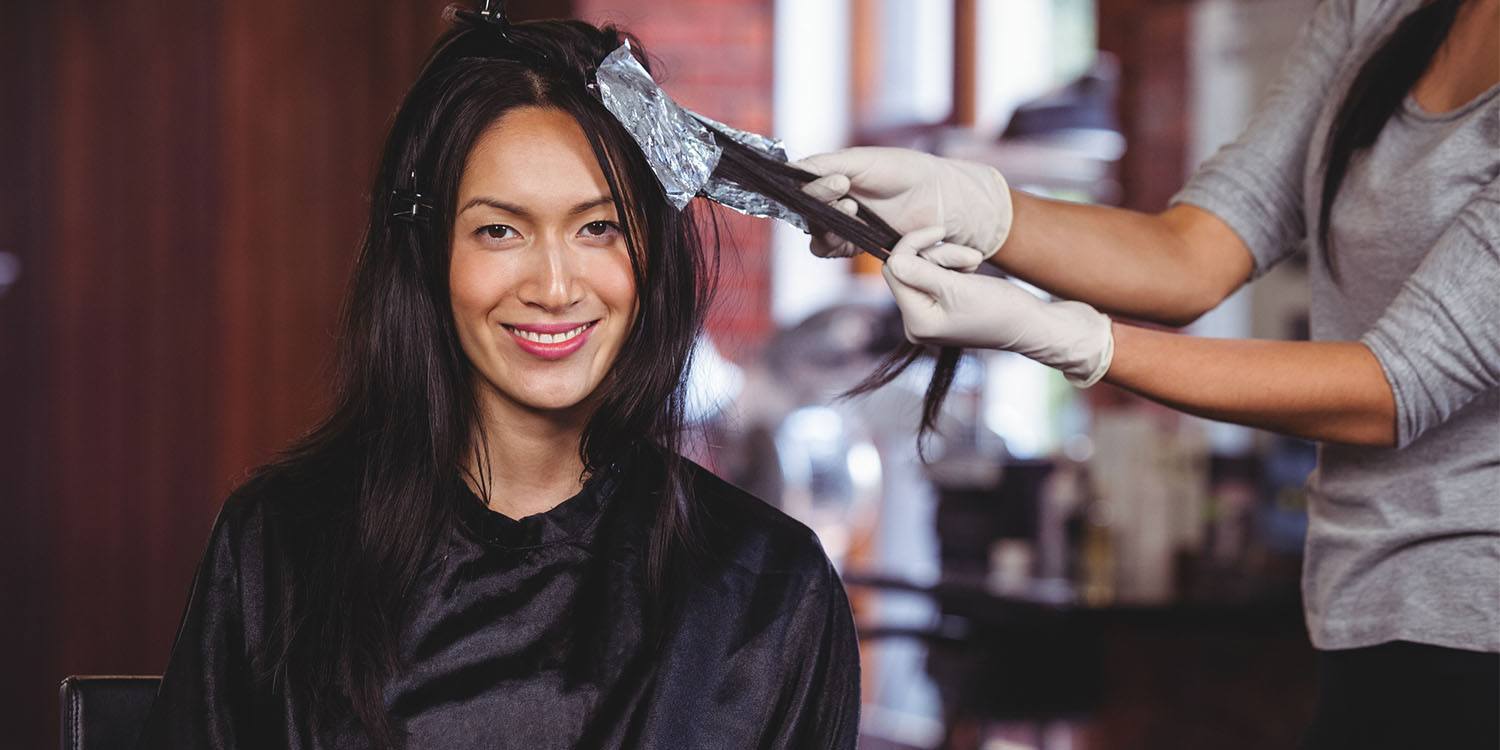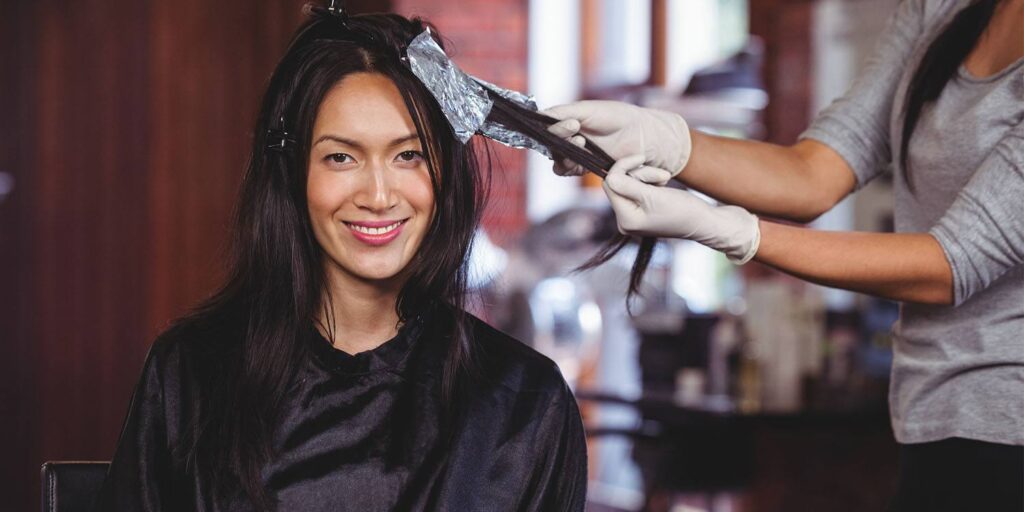 If you have a chestnut brown hair, but you always wanted to try some red tones, the worst time to do that is a few days before an important event. Even if you choose the studio with the highest rates, you can't know how your hair will "accept" the new color, and it may happen that it looks silly on you. Don't trust the apps that allow you to check if some color is suitable for you. Photos are different than reality, and you can do such an experiment after the wedding. Until then, play safe, because no bride, bridesmaid, or a close relative to the bride wants to look like they poured something weird over their head the night before the ceremony.
Try to "fix" it by yourself
Not every woman in this world has the patience to wait in the studio and then sit for hours until the stylist makes the style they require. Some women are simple with their wishes, and there are those who are talented enough to "fix" all the things by themselves in less than an hour. If you don't want some complicated style, you are able to make yourself a wedding hairstyle, by using only the basic products for that purpose.
When nothing works, cover it with a wig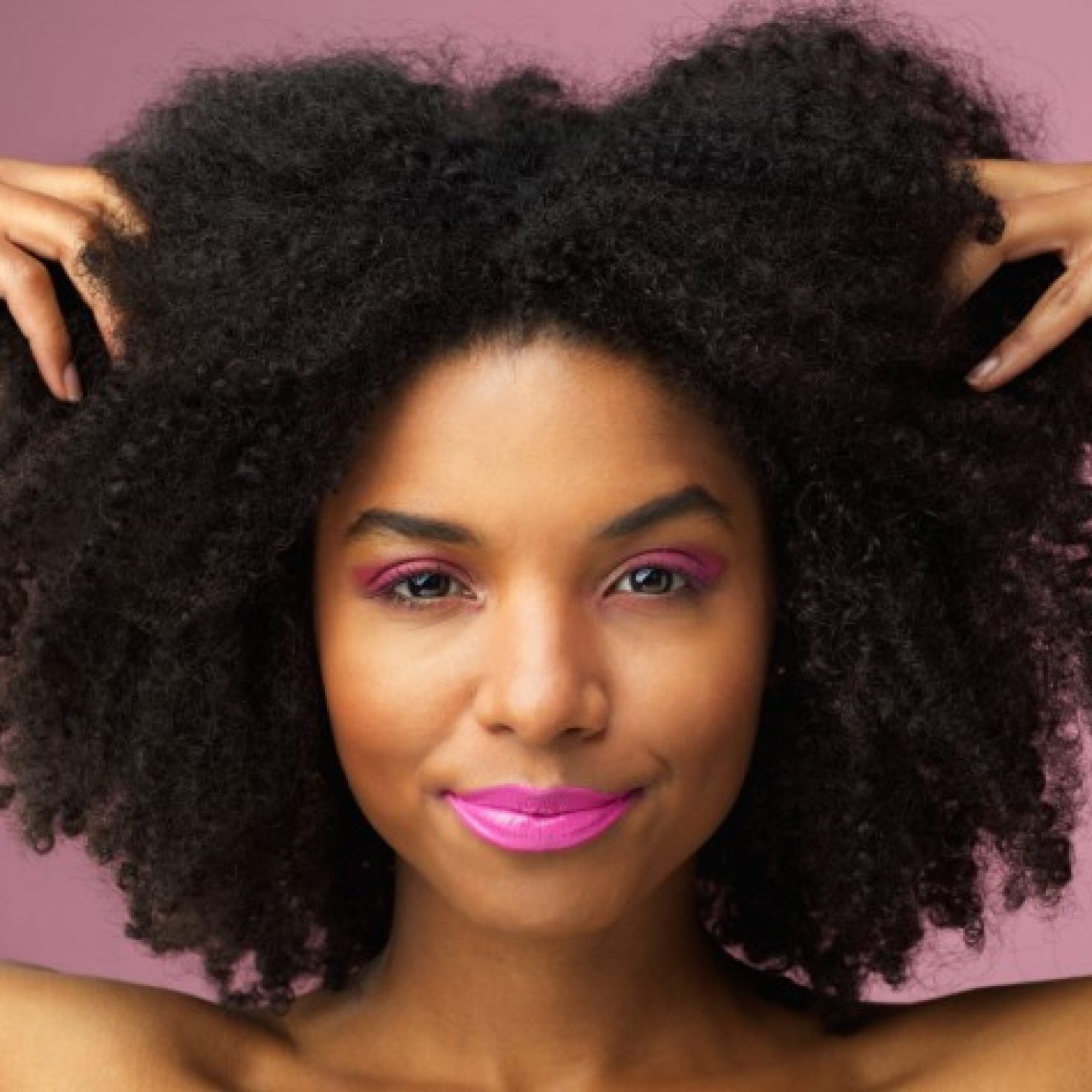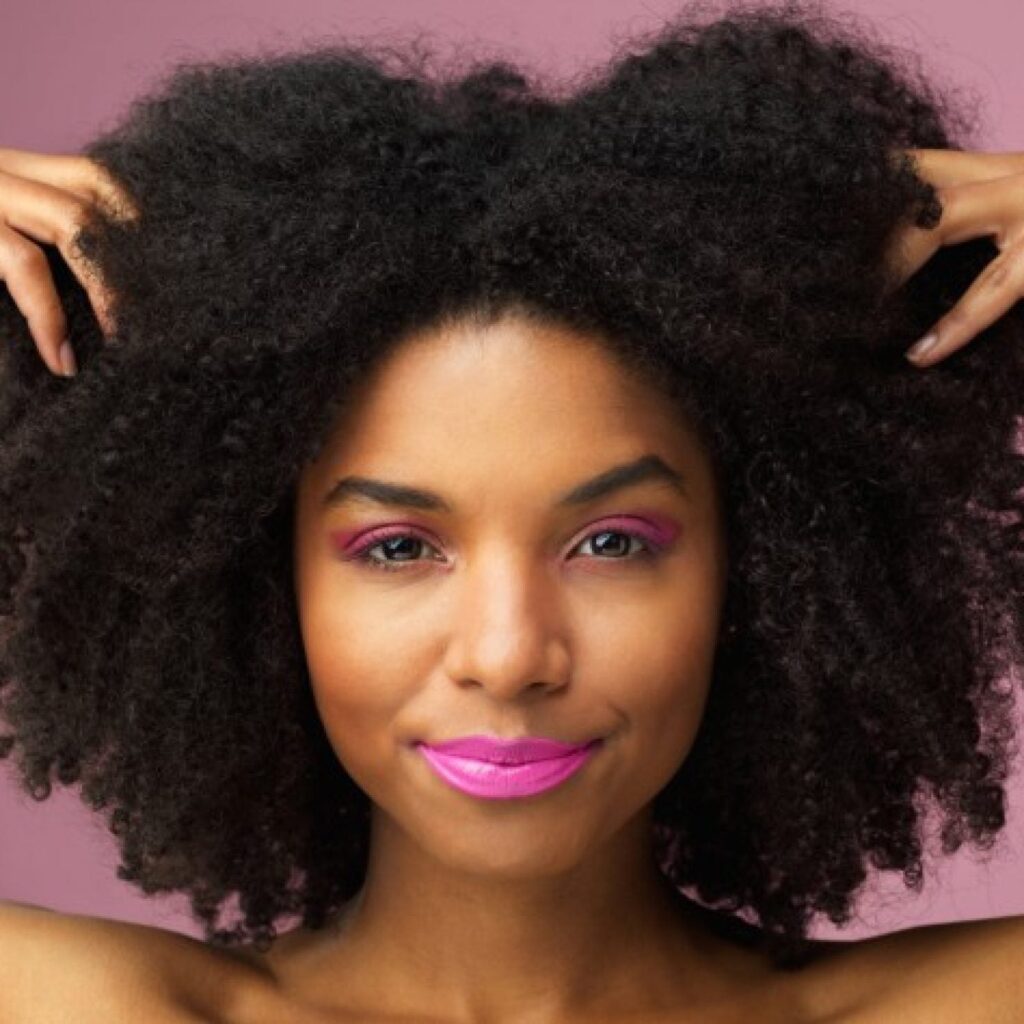 Wigs shouldn't be controversial, and they are a great choice for those who have problems with their hair, or they lost it due to therapies, or some health issue. You can visit Klaiyi Hair and see that even the wigs can provide an exceptional look that can mimic natural hair. Most of the people were avoiding the wigs because, in the past, they looked like plastic. But, today's technology allows the manufacturers to make natural-looking wigs that look very good, and no one can even say they are artificial.
Avoid the extensions too
Your hair is just like it is, and if it's a wedding occasion, it doesn't mean that you need to put hair extensions, or something like that, to make it look longer. Be aware that these extensions require special treatment when you wash it, and that can be very time-consuming, especially if you are a person who always hurries somewhere. Also, avoid putting these extensions with a clip, because it can easily fall down, making you look funny on an important day like this.
Just because you need to go to a wedding, it doesn't mean you need to do something weird and extreme to your looks. The best choice is to improve your everyday look, not to completely change your appearance. That also means that you don't need to wear tight dresses, colors you don't like, and high heels if you are not usually into it. Just choose something that is suitable for your style, without having to feel uncomfortable. When it comes to your hair, you just need to be realistic with what you want. The stylist can work with the resources they have, and that's a fact you can't change or adjust.