Years of dating– he finally knelt and popped the ring.
Ring on your finger and you're on cloud 9. You've made it through the ups and downs of your relationship, and now you are ready for a lifetime together.
The clock is ticking, it's time to start planning for the big day. It's overwhelming to plan a wedding, but if you follow these tips and sort each task month by month, your wedding day will be glitch-free.
Make planning exciting and less stressful with these tips.
1. Plan early.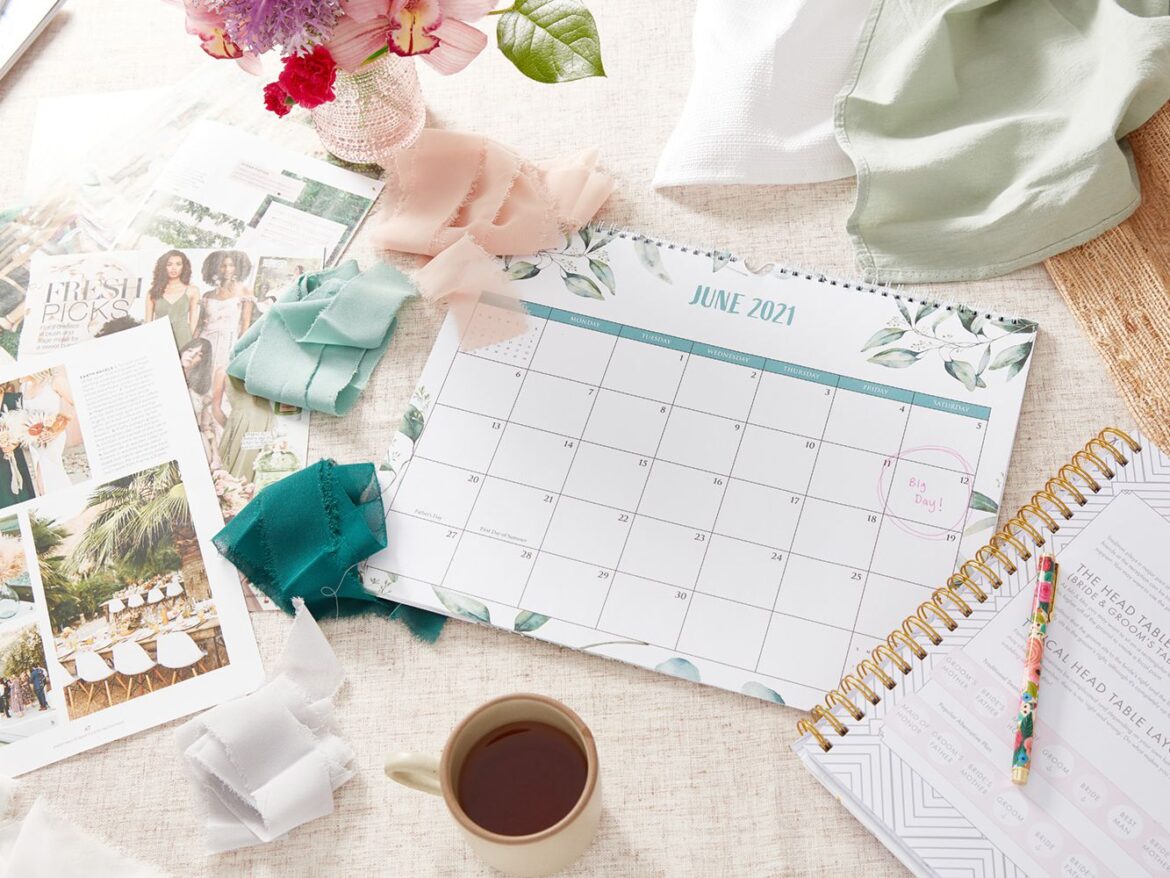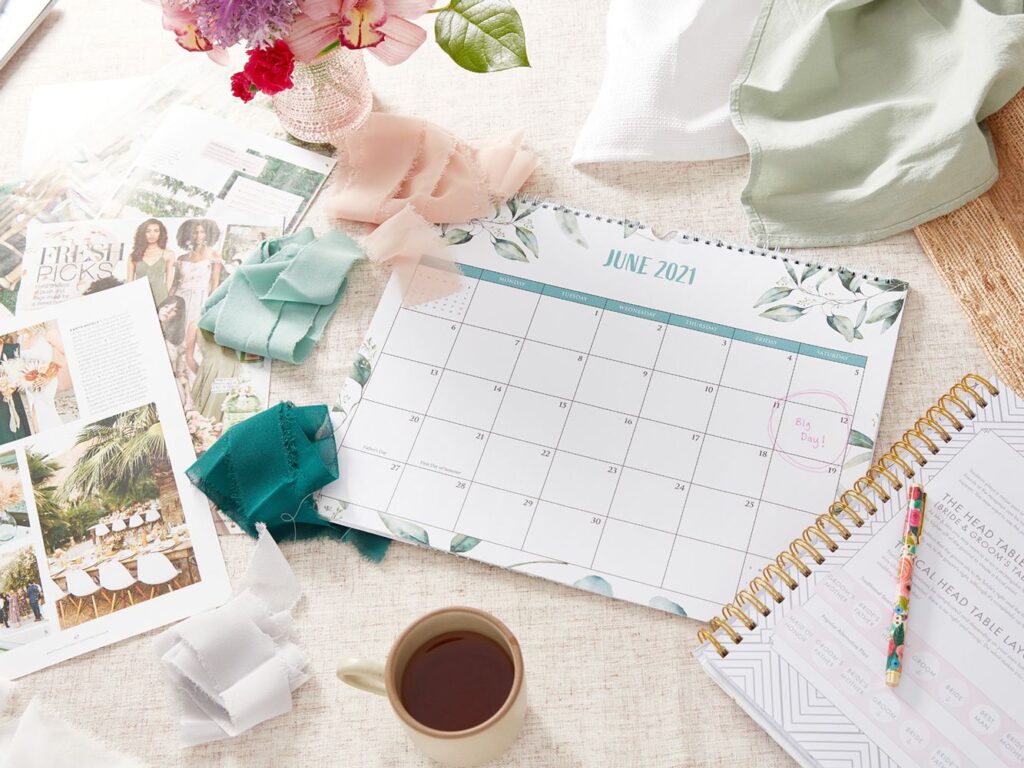 You might have anticipated this tip but this is the most important step in preparing for the best wedding.
There are a lot of details to arrange and manage in planning a wedding. If you plan it early, the flow becomes easier and less stressful. A clear plan before you start will let you manage everything on top and ensure you will not forget even the smallest detail.
A year or more before the wedding day, you should:
Search and curate wedding design inspirations. You can scroll through bridal magazines, lifestyle and fashion websites, or social media like Instagram and Pinterest for inspiration.
Know who to invite. As soon as your engagement takes off in social media, everyone around you starts to wonder whether they will receive a wedding invitation. If you want an intimate wedding, you can only have your family and close friends. Not only are you sharing your big day with the best people, you are also cutting your budget.
Hire a wedding planner. If you are a busy person, you can hire a reliable wedding planner. They have connections with top-rated vendors. You do not have to dig through a long list of vendors. It will save you time, money, and allows you to have time for work or other important things for the wedding.
Choose the best place for the venue and finalize your wedding date. Do you want to have a separate location for the ceremony and reception? You have to check the travel time between the venues and whether it fits your budget.
2. Nail a realistic wedding budget.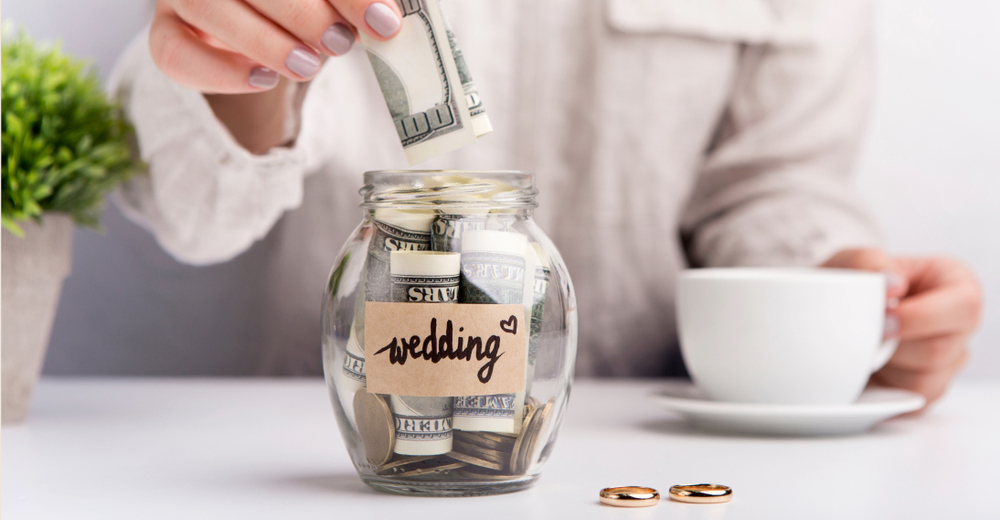 Planning a wedding might break your bank– but, we don't want that to happen to you. Let it rob your wallet, but not break your bank. Kidding aside, you should set a realistic wedding budget. Do not stretch too far. Make your set budget work by factoring in all the details, even the small ones. If you have additional costs for dresses, guests, or other expenses, do not forget to take it into account.
You can cut costs by reducing your guest lists and booking must-have vendors a year earlier, that way you can lessen a significant amount from your budget. Sorting your guest list is important, cost per head will most likely be your biggest expense– and that's not the only thing you will spend on for the wedding.
Remember, your wedding budget includes your honeymoon, and that's part of your plan for post-wedding activities with your husband-to-be.
3. Yummy foods!
One of the takeaways in attending a wedding is the food. Take time preparing your wedding's menu, unsatisfied and hungry guests are a no-no! Hire people you trust to deliver, whether it is an in-house caterer at the venue or you have a preferred one.
You can even make your wedding menu quirky! Do not be afraid to prepare a creative feast, your guests will surely love it. After all, it is the largest and best feast of your life.
4. Take a look at your wedding dress and bridesmaids' dress.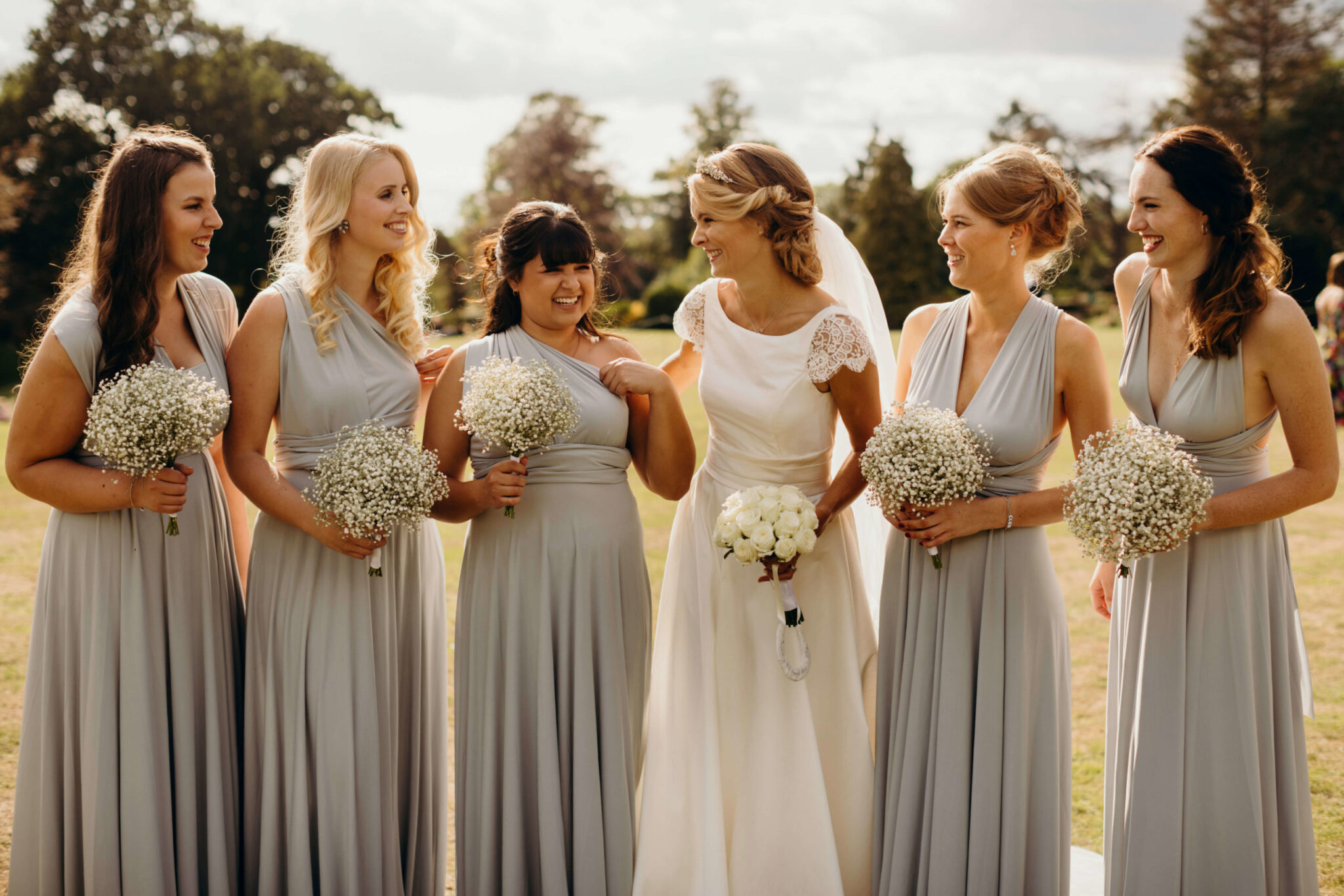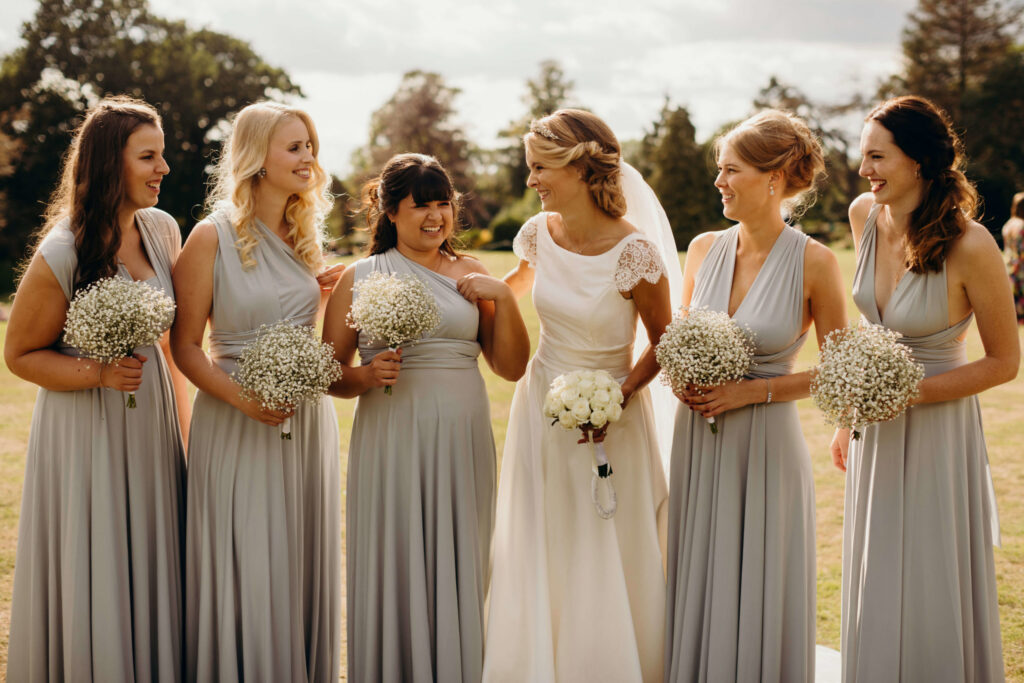 You need to say yes to your wedding dress and bridesmaids' dresses 6 to 9 months before your wedding day. Bring your bridesmaids with you when you go shopping, it's nice to have some opinions when looking for dresses.
5. Buy or rent the groom's suit.
Impress your guests as your groom walks on the aisle first. Choose between having a suit or a tuxedo for your husband-to-be. You have to base your decision on your wedding's formality and theme. It's best to buy your groom's suit, even your wedding gown, then rent it.
It's impressive to have a well-made wedding gown and suit for your wedding. You can both show off your groovy dance moves at the reception without worrying the seams will split off.
If you want to purchase your wedding gown and groom, find the best wedding gown preservationist near you. After the wedding day, you can drop off or ask your mom to bring your gown to the preservationist. Who knows your future children might use it for their weddings too?
Your wedding dress is dry cleaned by experts, like lioxclean.com, and placed in an acid-free container. It will be sent back to you after the process. These wedding dress cleaning and preservation services will provide some tips on how you can store your wedding gown at home. Alas– your months of planning and a memoir of your special day are right next to you at home.
6. Week of the wedding.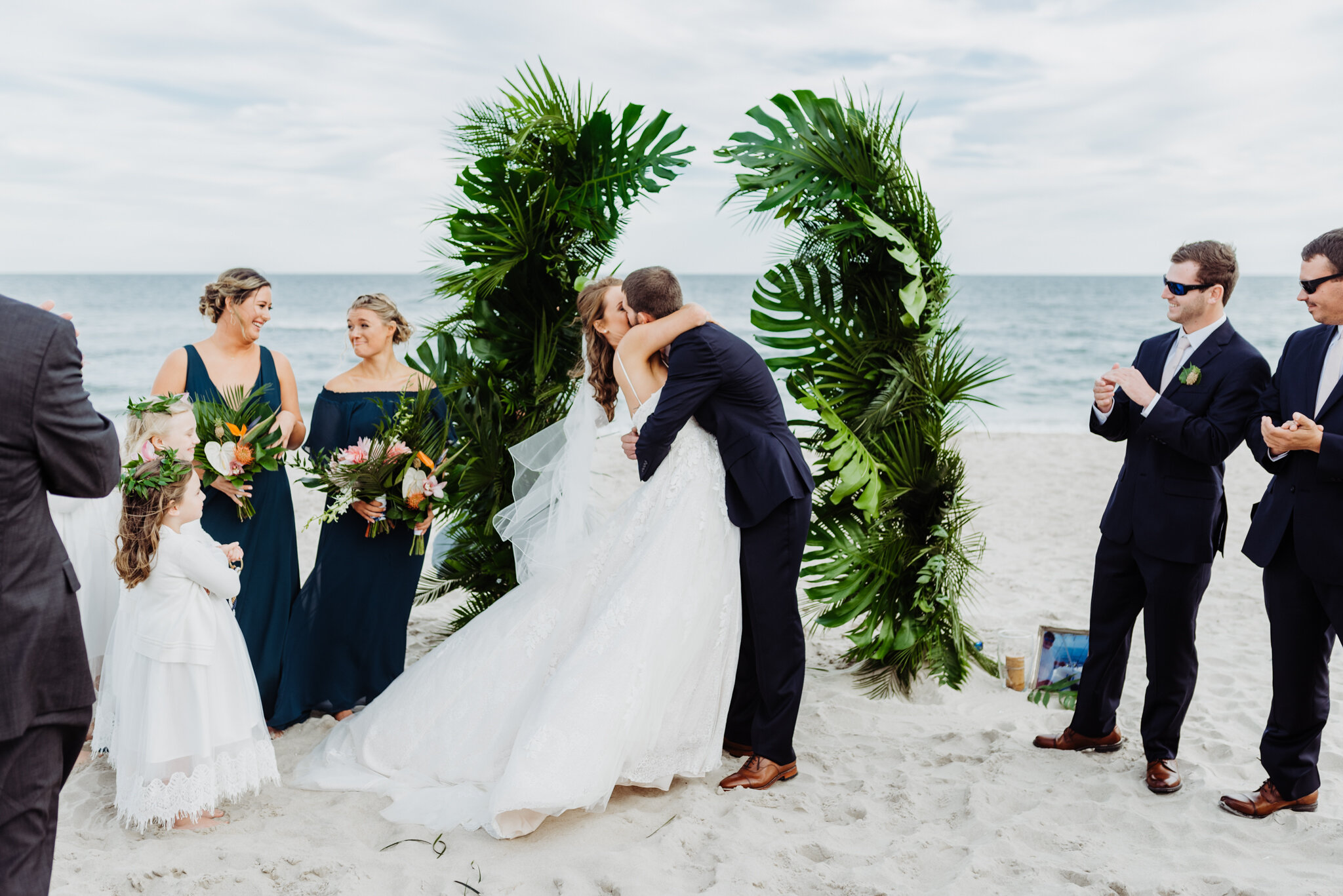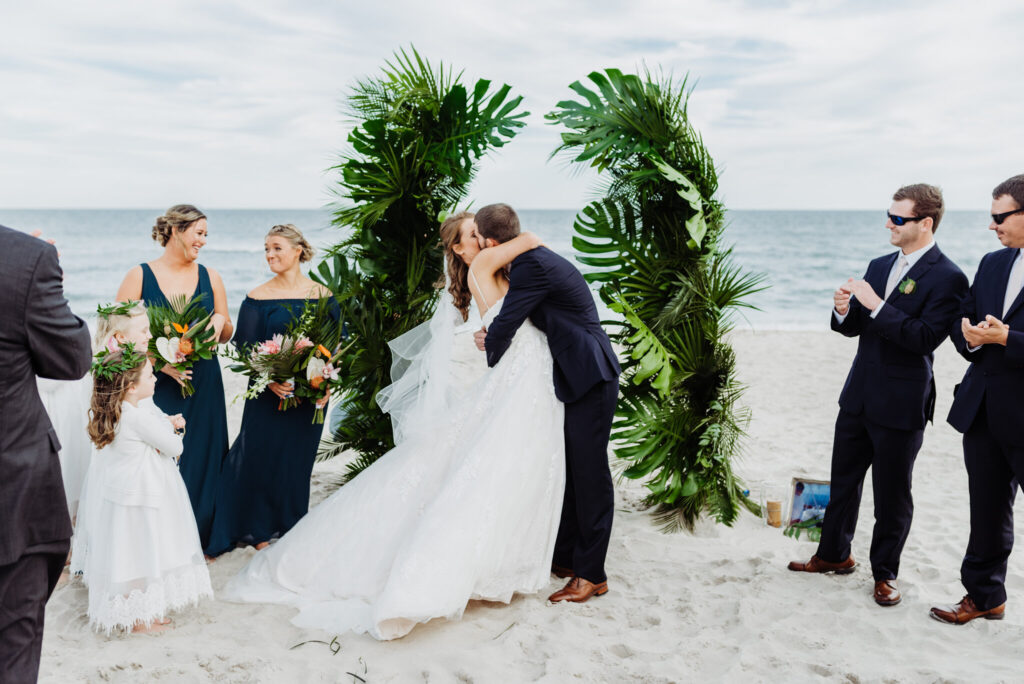 After a year or so of preparing, you're days away from the big day. It's time to reconfirm your guests and the arrival times of the vendors. On the wedding day, choose someone who you can trust and delegate small tasks. They can be someone who carries your things or manages the vendors.
It's days away– it's time for you to relax. Make a spa treatment appointment before the big day. Also, do not forget to write your vows!
A once in a lifetime happening– it's reasonable why you want to have it the best. Planning a wedding is no joke. You have to make everything perfect, even the smallest detail. If you will cram your wedding plans, there might be small details that you might overlook. But, if the process is stressing you out, take a step back and remind yourself that your wedding is all about celebrating your love with the people who will support your marriage.
7. Hire A Wedding Planner To Organize Your Wedding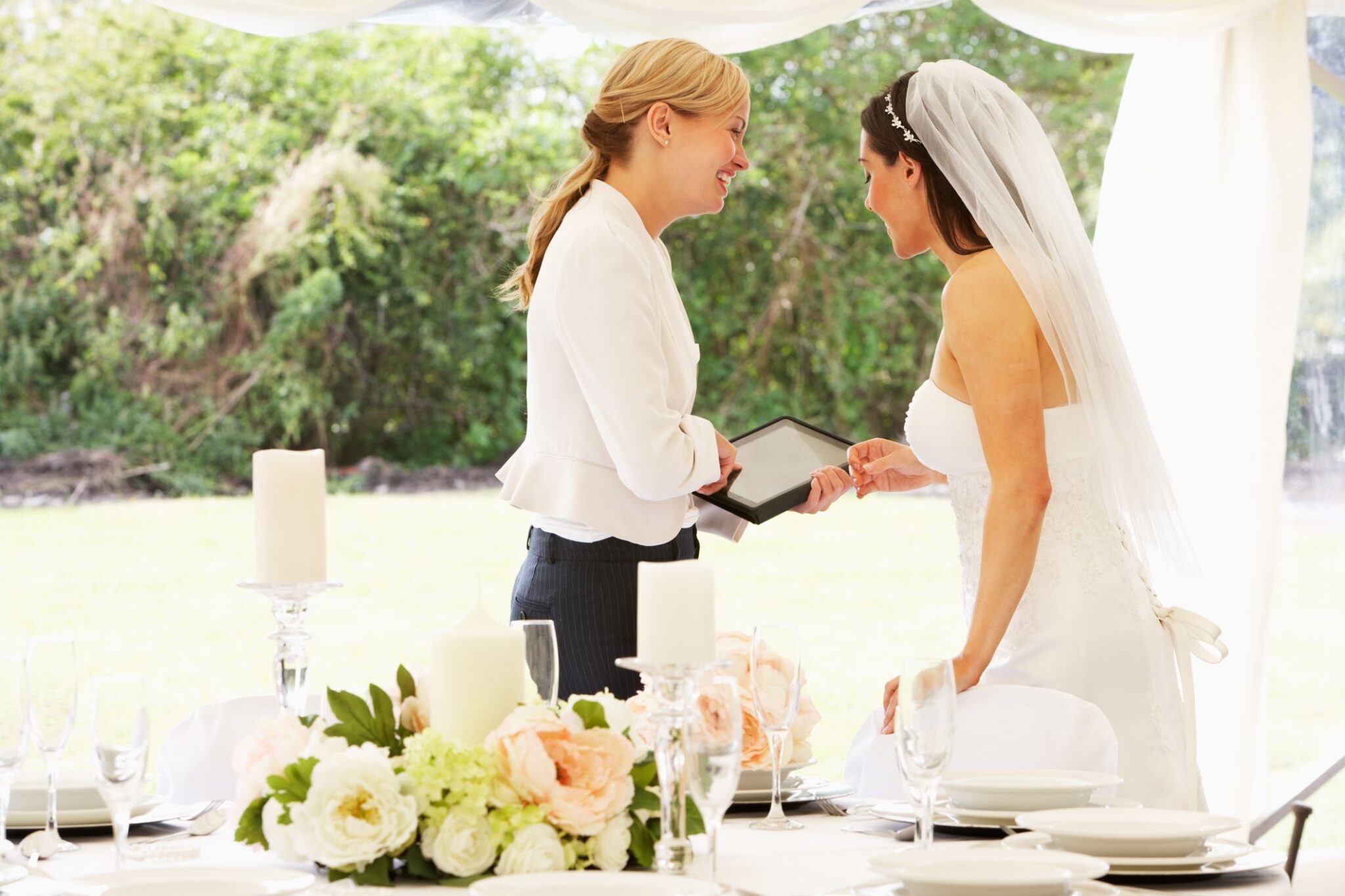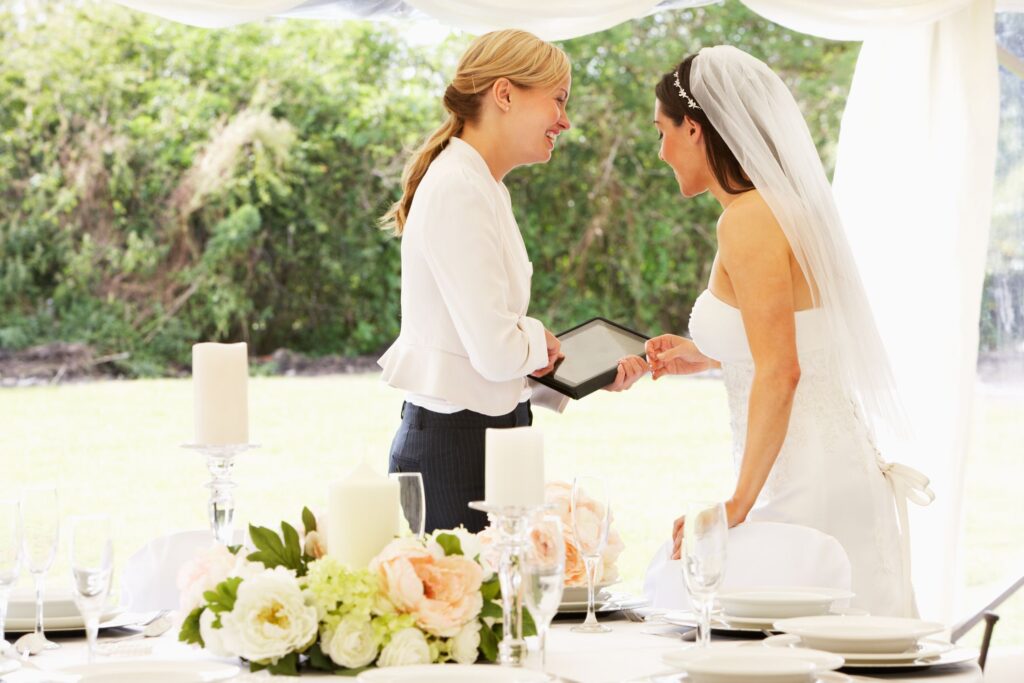 If your budget allows it, we recommend spending a little extra to employ the services of a professional wedding planner.
A simple Google search for affordable wedding planners in your city should do the trick, but it's a good idea to expand your search to classified ads, newspapers, and even print magazines. Some of the best wedding planners are too busy perfecting their craft, so they're not as internet-savvy as one would think.
On the other hand, some wedding planners are social media-savvy and are only present on social media platforms like Facebook or Instagram, so it's a good idea to open those apps and search for wedding planners there.
Prices for wedding planners vary based on the area they serve, as well as on the planner's experience. For example, veteran planners who live in Los Angeles or San Diego will cost more.
Finally, according to CheapWeddingPlannerSanDiego.com, it is advised to officially hire a wedding planner with a contract, to ensure that both parties stick to what service or services have been agreed upon. This will save you future headaches, and will also serve as a reference for potential disputes down the line.