A wedding bouquet is one of the essential pieces of every wedding, and no bride should have to wear a lousy bouquet. They symbolise many different things, so it is easy to get overwhelmed when it comes to choosing which flowers you want to be included.
One thing we have to mention, however, is the fact that the only person that should care about the bouquet is the bride. She is the only one that has a saying when it comes to her bouquet, so in order to help them, and only them, we've decided to give you a few tips on this subject.
What we have here is the list of flowers you should avoid in a wedding bouquet for various reasons. So, before you end up falling in love with a wedding bouquet that may not be ideal, we suggest you read this one. Let's get started.
1. Tulips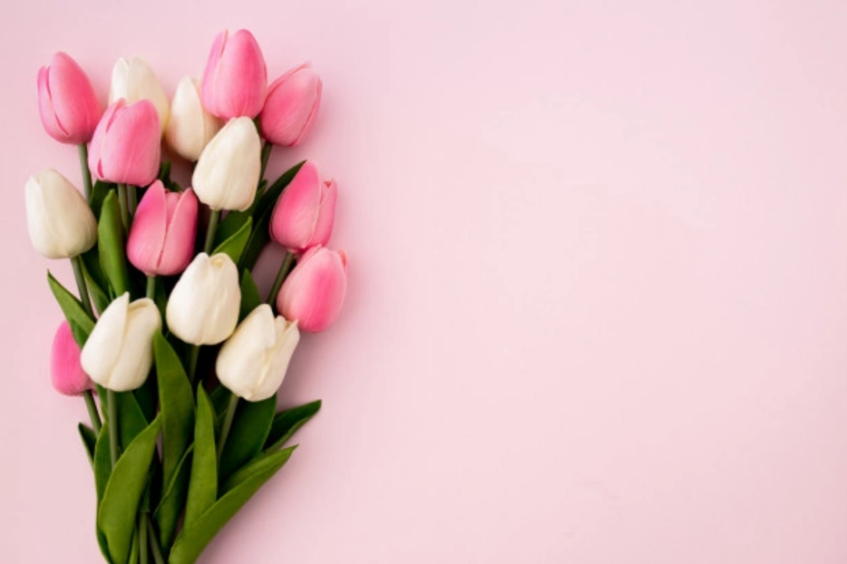 This may come as a shock to you, but even though tulips are beautiful – they don't really belong in a wedding bouquet. Sure, they look lovely in every garden. They come in a variety of bright, powerful colours; they smell pretty nice, their stalks are always a nice share of green, but still – not a good option.
If you're wondering why that is, well, tulips just don't work well out of the ground. Once they're picked, they will wilt and die pretty quickly. When harvested, tulips need to stay in a vase filled with water, and even then, they won't last longer than a few days. With that in mind, it's easy to see how a tulip wouldn't survive the entire wedding day, and we're confident you don't want your wedding bouquet to wilt and die by the evening.
2. Poppies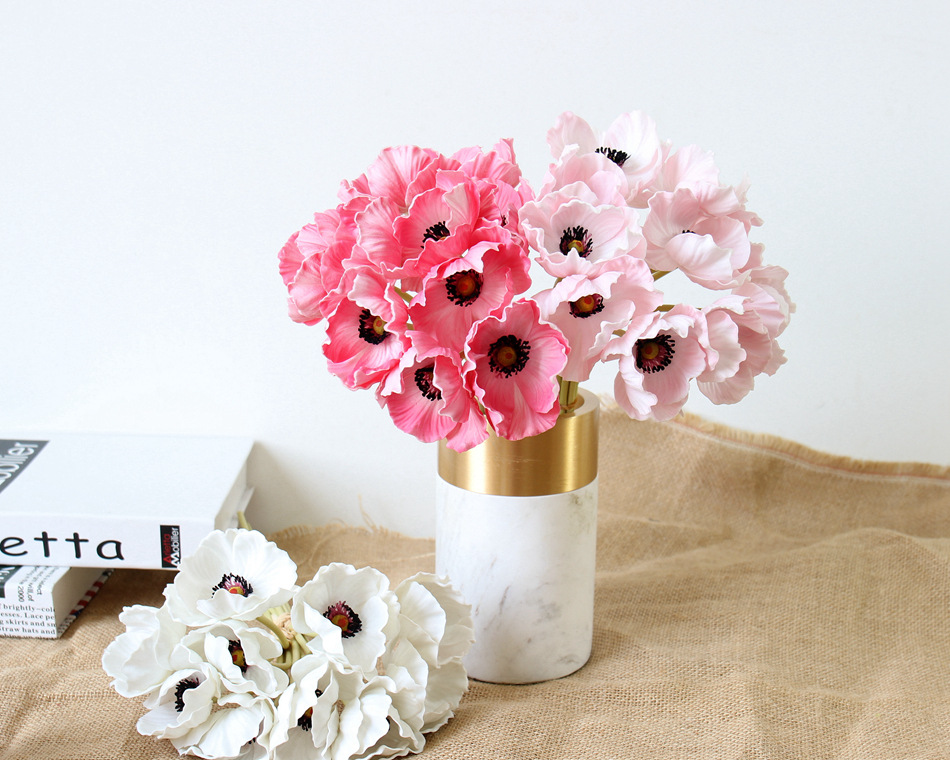 Sure, no one can deny that poppies would look marvellous in contrast to your magnificent white wedding dress. There is nothing better than having that beautiful, bright red shine in your hands as you're taking the photos with all the guests, but then again, there's nothing worse than staining your beautiful dress. You may not know this, but poppy pollen can easily stain your wedding dress, and no amount of wonderful photos can make up for that. So, avoid them, and try to go for contrast with something else that's bright and eye-catching.
3. Peonies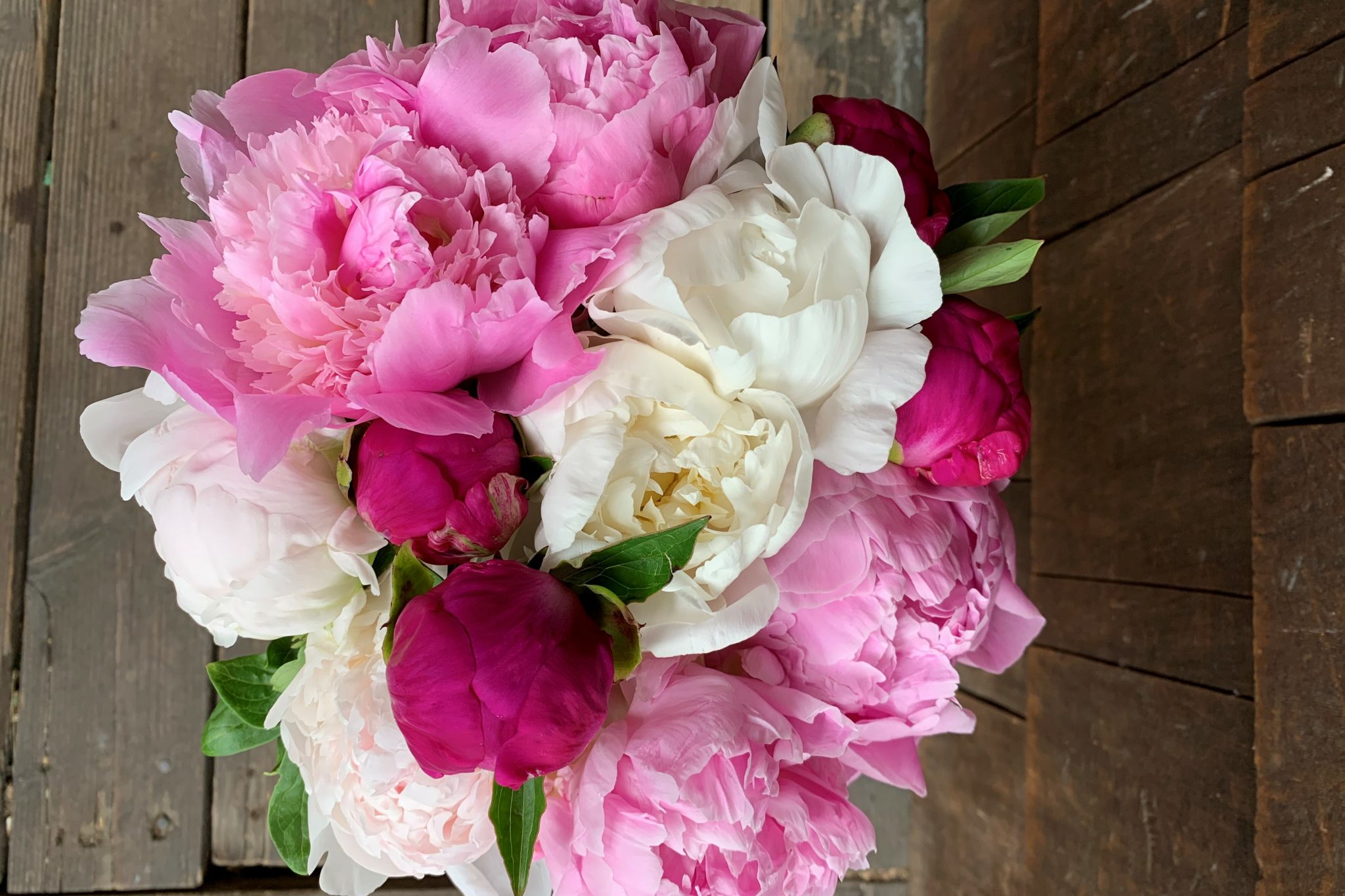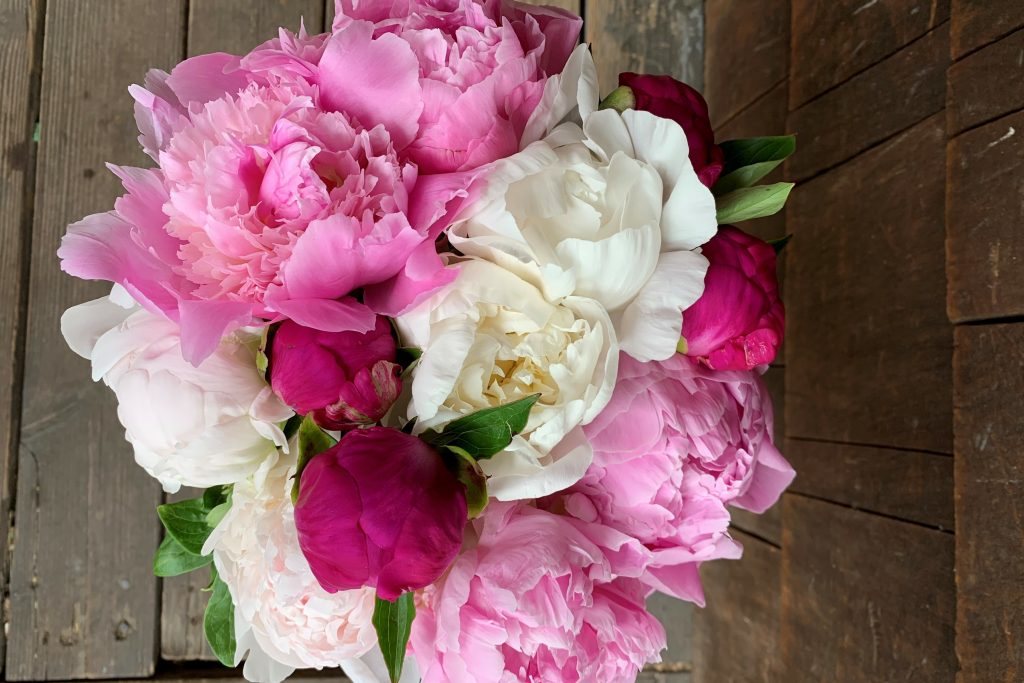 This might sound a little bit controversial, considering that the peonies are of the most popular flowers used in weddings; however, if you ask any florist, they will most certainly advise you against using peonies in your bouquet.
As you know, you won't be holding your wedding bouquet in your hands at all times. Most of the time – it'll be laid down on a table. Also, more often than not, the bride will toss it over the shoulder to the ladies that will dive for it and catch it. All of this will take a toll on your wedding bouquet, and according to allrings, peonies can't really handle that.
Peonies are really gentle and fragile, and they bruise relatively easily. Furthermore, they are really expensive, especially if you're having a spring wedding. When you take all of that into consideration, it is easy to see why you wouldn't want these in your arrangement. Instead, if you're really sold on peonies, use them as a part of the centrepieces. That way, you won't have to worry about them becoming bruised or damaged during your wedding day.
4. Lilacs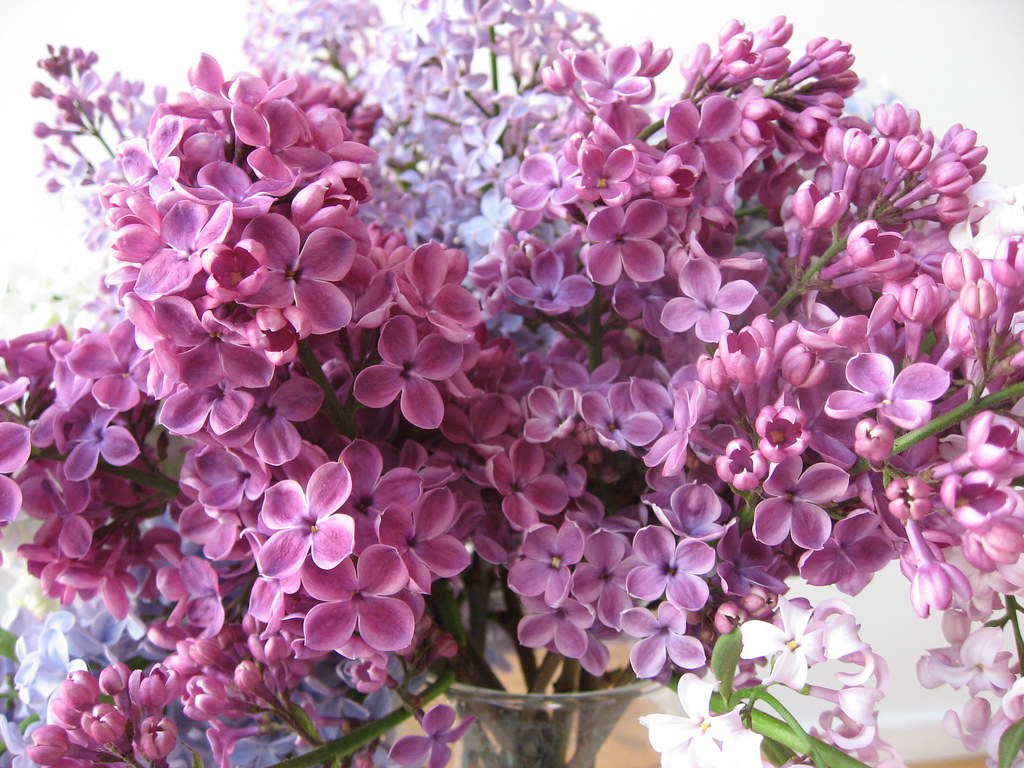 Purple is a magical colour. It is often associated with power, luxury and royalty, and with that in mind, it's easy to understand why it is so popular on a wedding day.
One of the most popular purple flowers is definitely a lilac. Not only do they look amazing and smell refreshingly great, but they also aren't your best option for a wedding bouquet. Lilacs don't continue to open after they've been picked, but that's not all. Lilacs require a lot of water to survive once being harvested, and since you're not going to keep your wedding bouquet in water – you shouldn't really add them to the mix. They most certainly won't make it through the entire wedding day. After some time, they'll become droopy and saggy, and they will probably wilt by the time the party's over.
5. Hellebores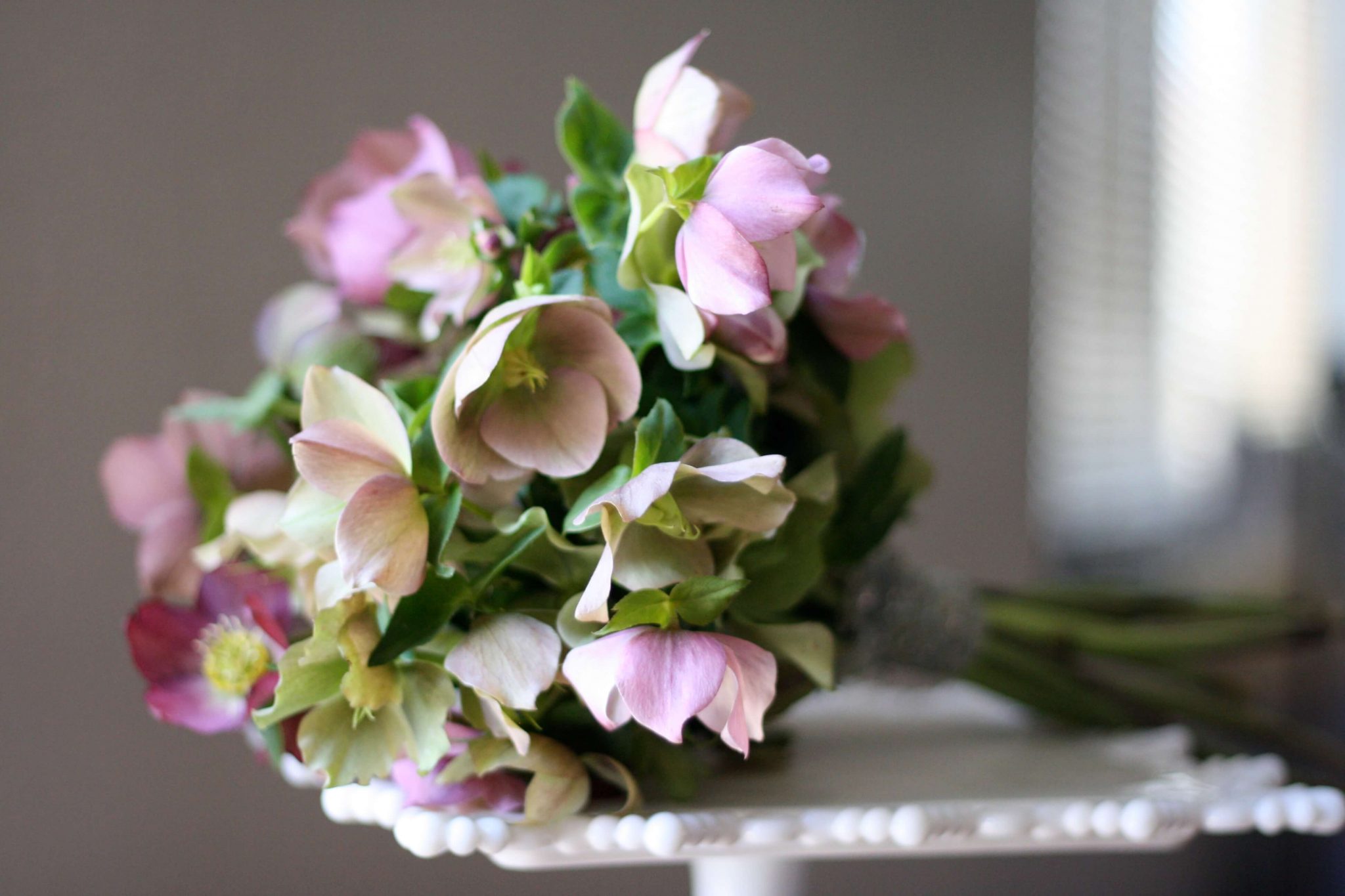 Once again, we have a flower that is often associated with elegance and romance, which makes it seemingly ideal for a wedding. So, what's the problem with hellebores? Why shouldn't you use them as a part of your wedding bouquet?
Well, it's the same case this time around – we have a fragile, spring flower that doesn't do well out of water. This spring flower, much like lilac, won't manage to make it through the day unless you keep your bouquet in water – which you (probably) won't do. And, as we have learned so far, you certainly wouldn't want dead, wilted flowers in your hands as you're getting married. The flowers should be lively and blossoming, just like your love.
6. Daffodils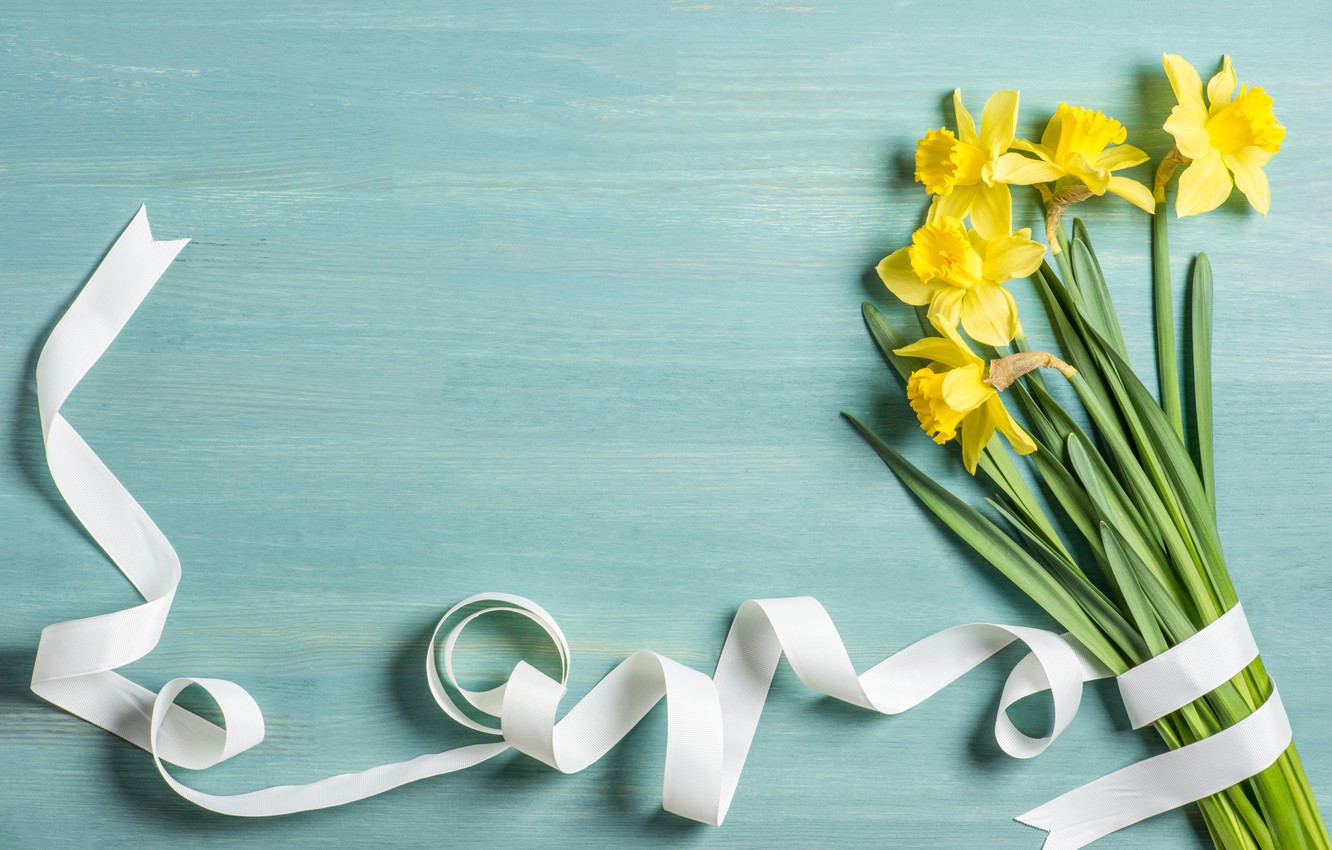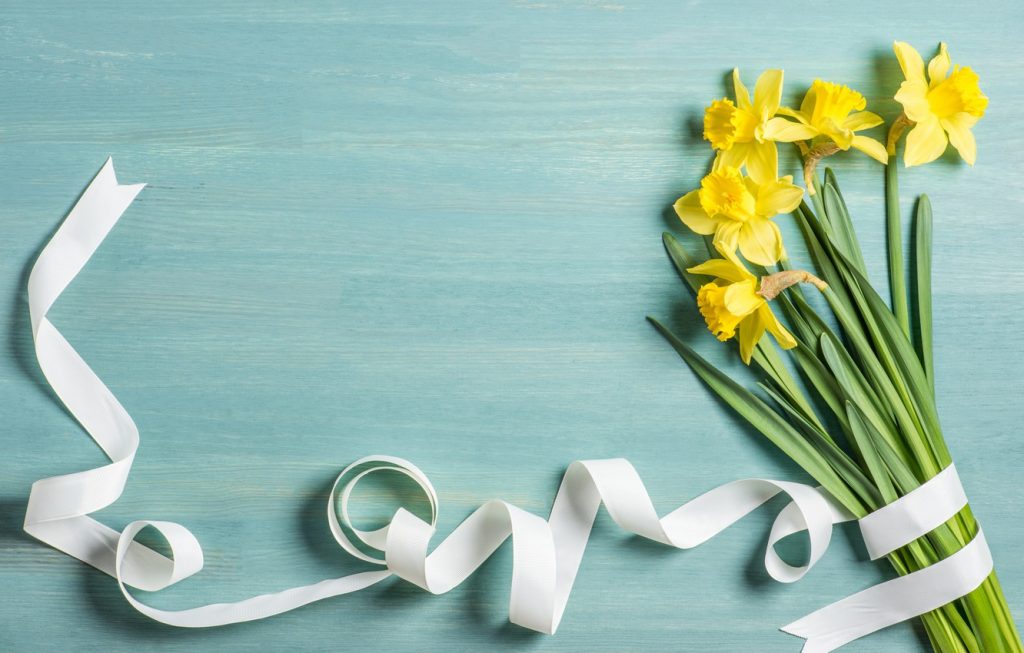 Daffodil is another predominantly spring flower. It is also known as narcissus and jonquil, and it can be either bright yellow or white and yellow. Now, many would think that you should avoid daffodils because they're yellow, and yellow is not the colour many want at their wedding. However, that is not why you shouldn't use them. Colour your wedding any way you want, but avoid daffodils in your bouquet because they can be harmful to the rest of the flowers.
Daffodils are kind of toxic, and they release a sap that can be deadly to the other blooms, and we're sure you wouldn't want that to happen on your wedding day.
7. Astilbe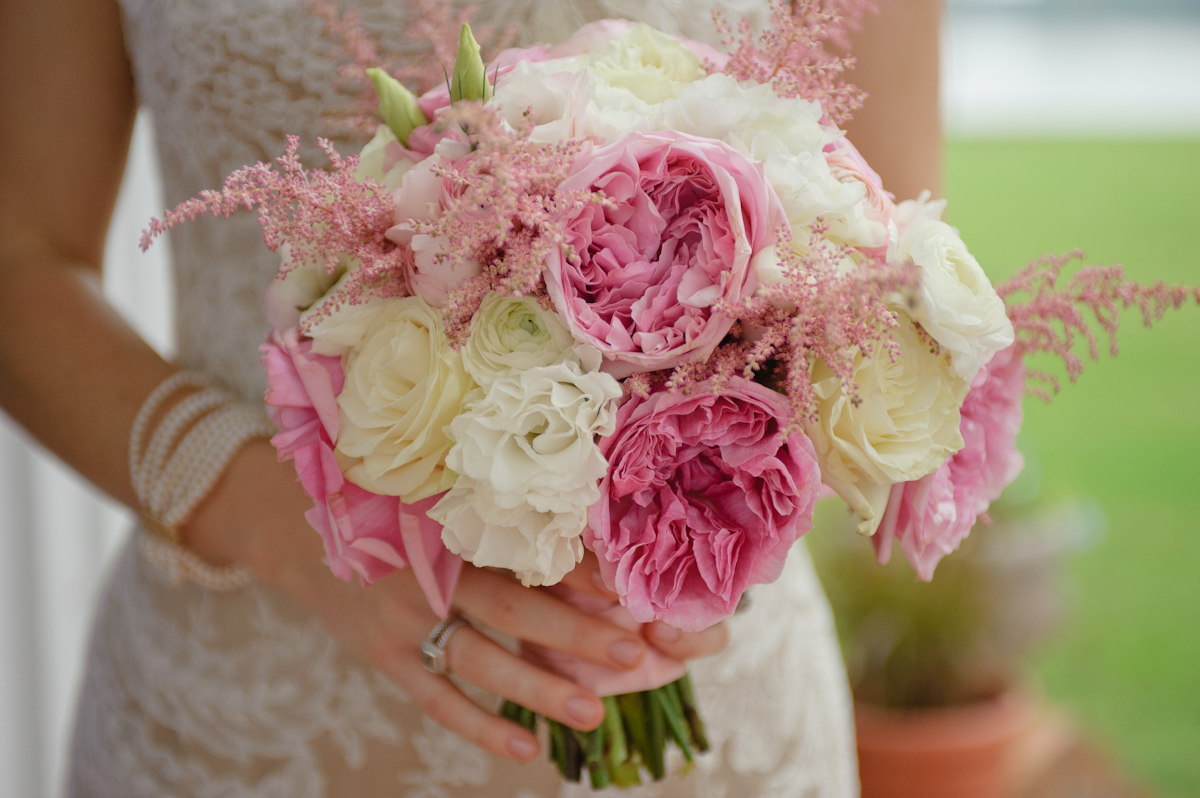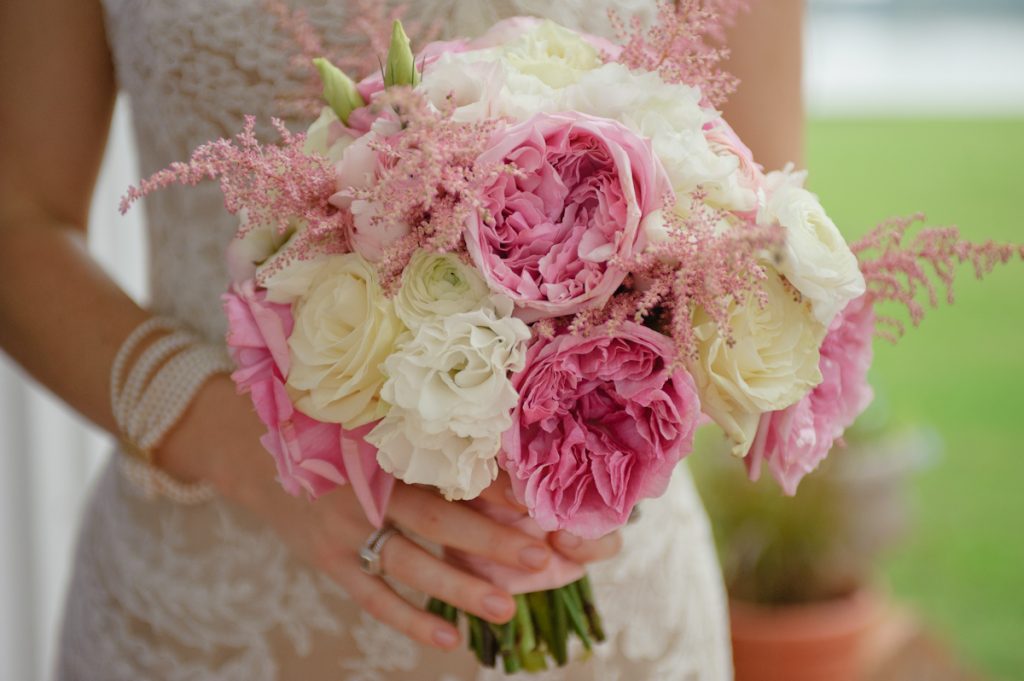 No one can deny that these flowers look lovely. They're bright and colourful, and they would look fabulous in a bouquet. But, as was often the case with the flowers on our list, it is not the most durable flower when harvested. Unless kept in water, astilbe can wilt in a matter of hours, sometimes even quicker, so avoid adding them to the mix.
Conclusion:
There you have it. Even though this might seem like a lot of flowers, don't forget there are thousands of others you could use to make your wedding bouquet spectacular, so we wouldn't worry too much about it.