Daydreaming about your picture-perfect dress is every bride-to-be's most immaculate time-passer. Every single bride on the globe strives to have an impeccably styled wedding, if not by following some fashion magazines, but then by following the footsteps of a certain celebrity. It's a known fact that from choosing the invitation to wedding cake tasting, all wannabe and future brides have a specific vision they desire to comply with. If you are one of those brides who want to make her dreams come true by styling up her wedding in the most meticulous manner possible, here are a few hints to follow.
The shoes galore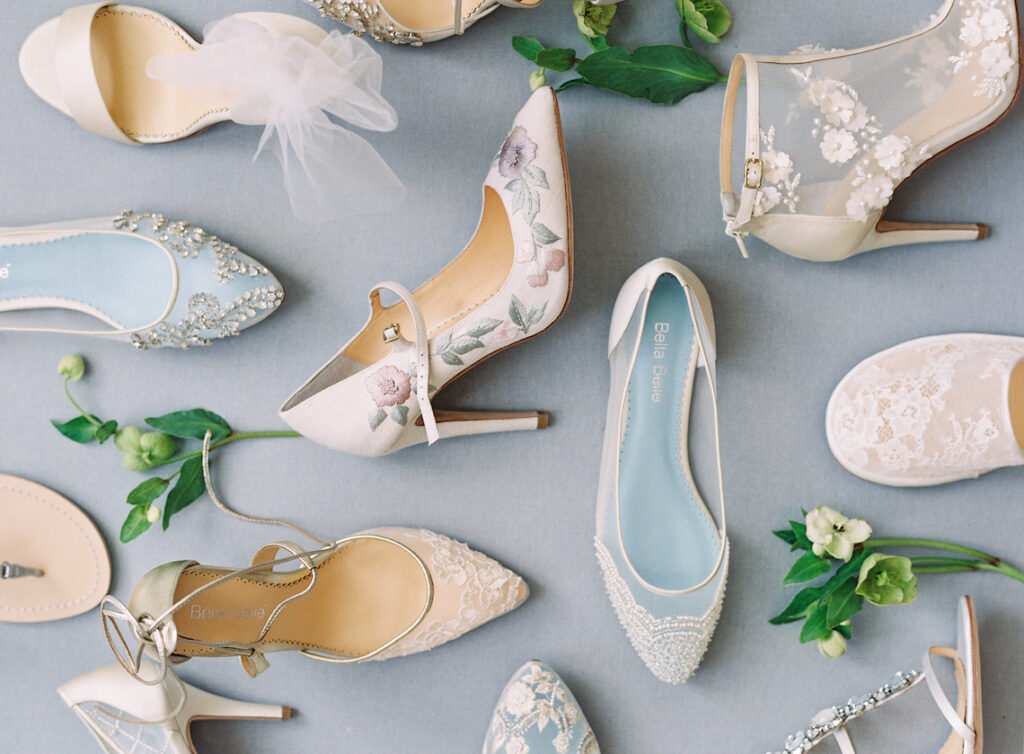 A lady can never have enough shoes. That being said, it's an absolute must that a bride-to-be has the most astonishing pair of shoes for her wedding day. No matter if you go dress shopping prior to getting the wedding shoes, the color and textures don't necessarily have to match the dress. On the contrary, play with hues, go for funky patterns, splash out extravagant Jimmy Choos and you will look fresh from the runway. Only avoid stilettos if you're having a beach reception and always aim for conformity.
Aim for ravishing simplicity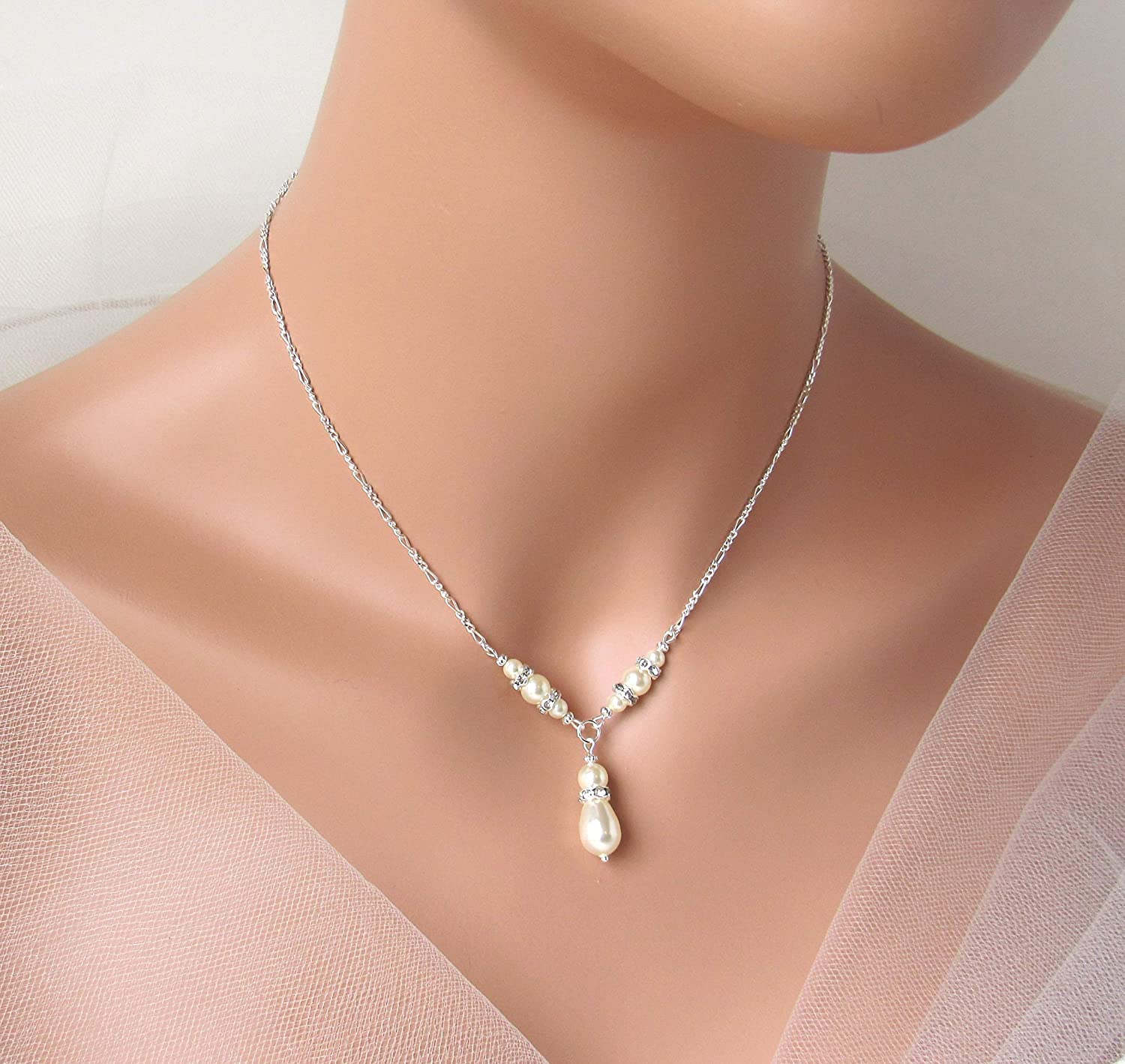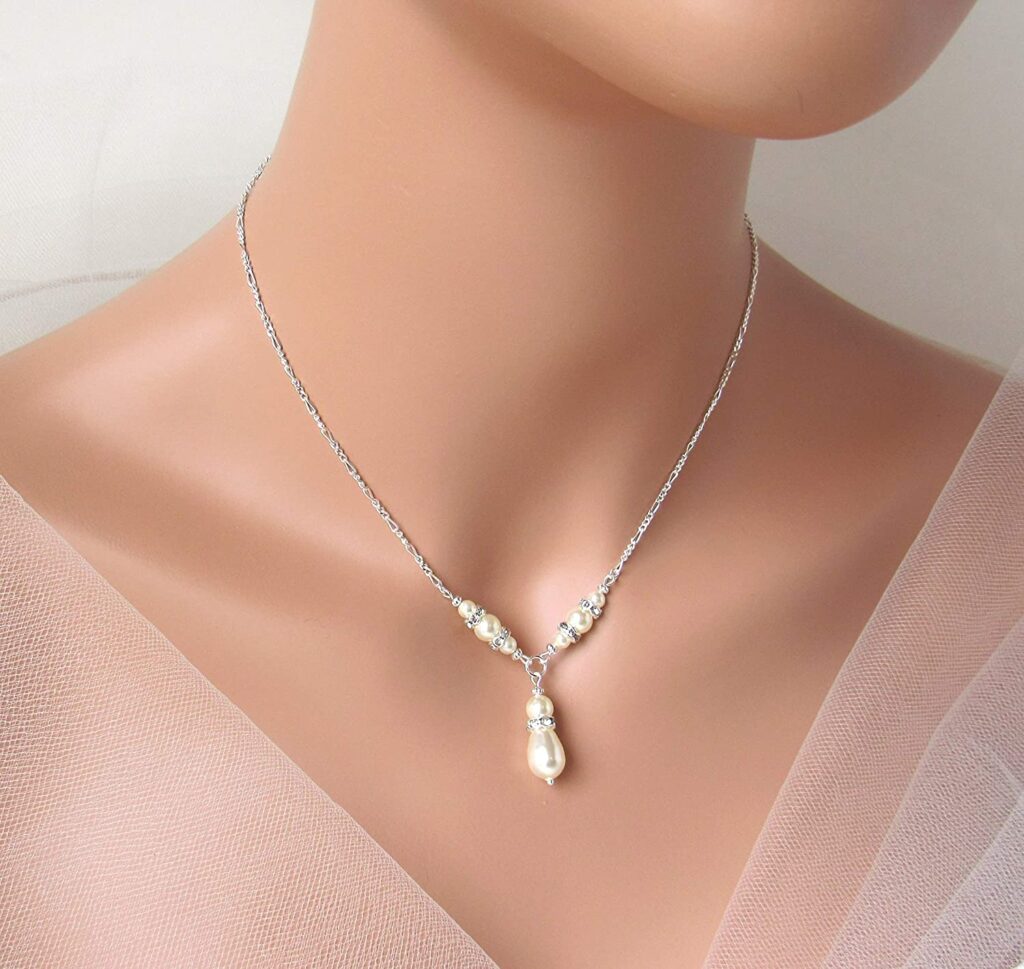 There is no need to have glittering pendants or over-the-top sized earrings, very often the most stylish wedding look is achieved by having simple, yet elegant jewelry. Jewelry plays a vital role in your wedding day as you are wearing your engagement ring and wedding bands as a symbol of unity and eternity. Embrace timid colors and dazzling metals, go for authentic gemstones and ravish yourself with stylish white topaz, for instance. You can see this brilliant collection to get an insight into other gorgeous gemstones that will enable your magnificent personality to stand out.
The exquisite headbands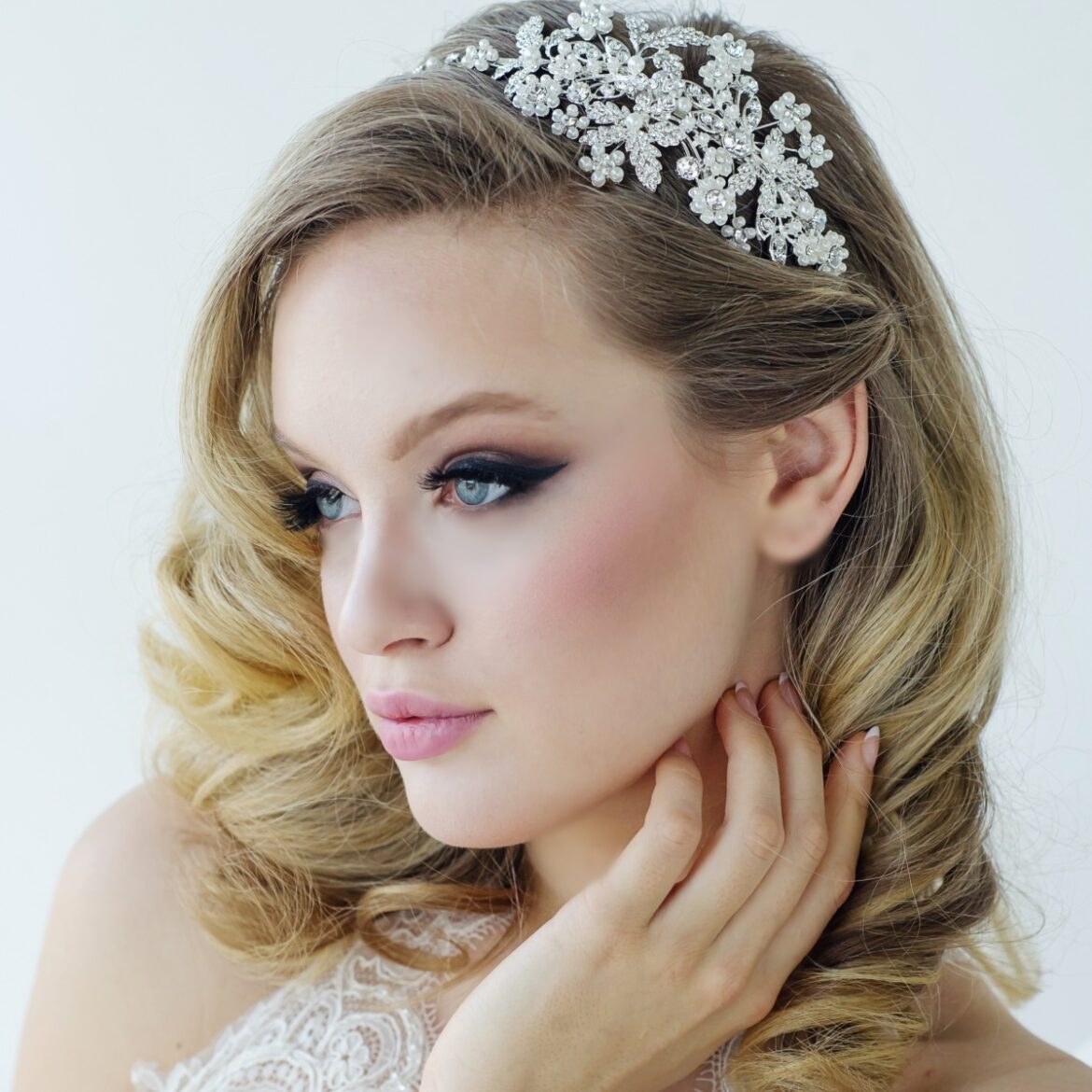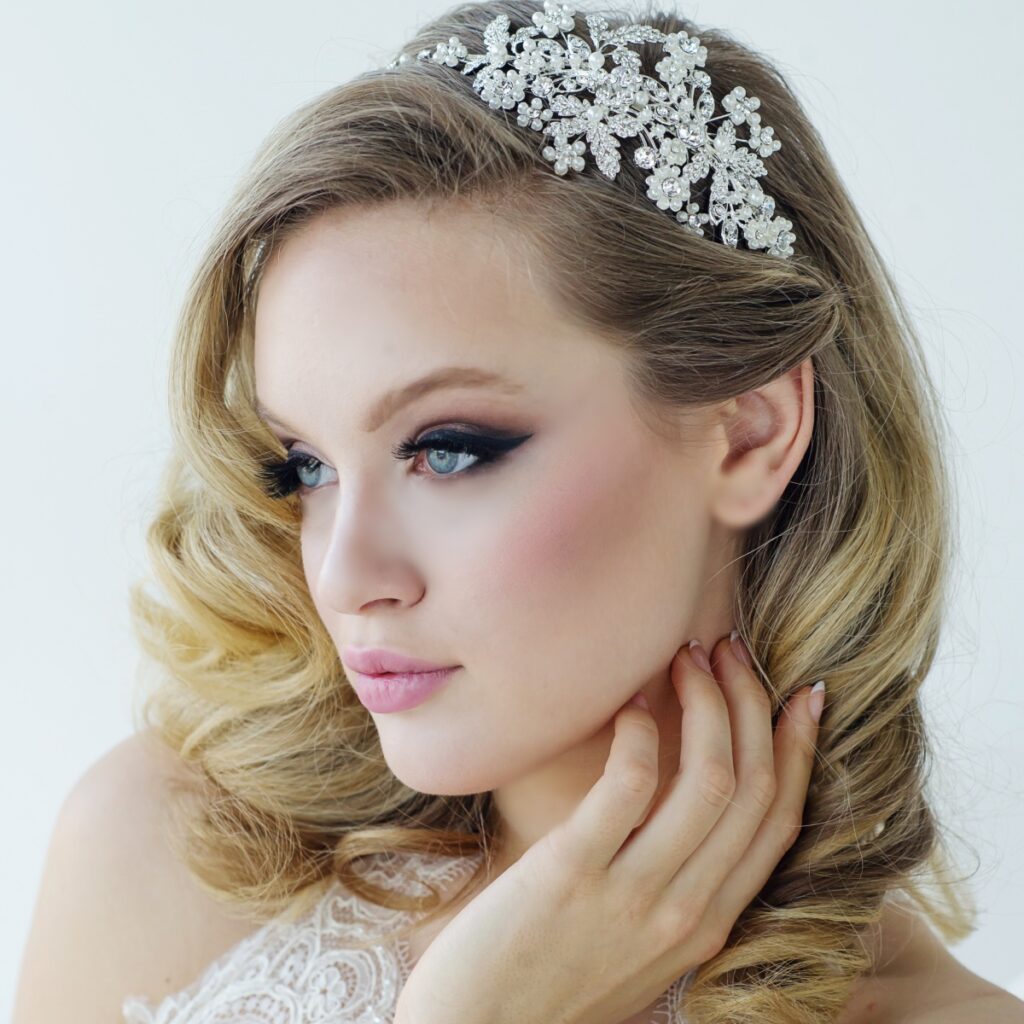 It's your special day, and you should feel like a princess. Every lock of your hair needs sprucing up and attention as well. Styling up your hairstyle is equally important as the wedding dress, if not more, as you will feel your best when your look meticulous. Hence, how to achieve that top-notch wedding look? Firstly, by blending your hairstyle with the wedding theme. If you aim for a vintage wedding reception, then wear wild floral headbands or any other inspired by nature. Secondly, make sure that it accompanies your invigorating individuality. Hence, if you never liked glittering embellishments, then don't have ones, etc.
Her majesty – the wedding dress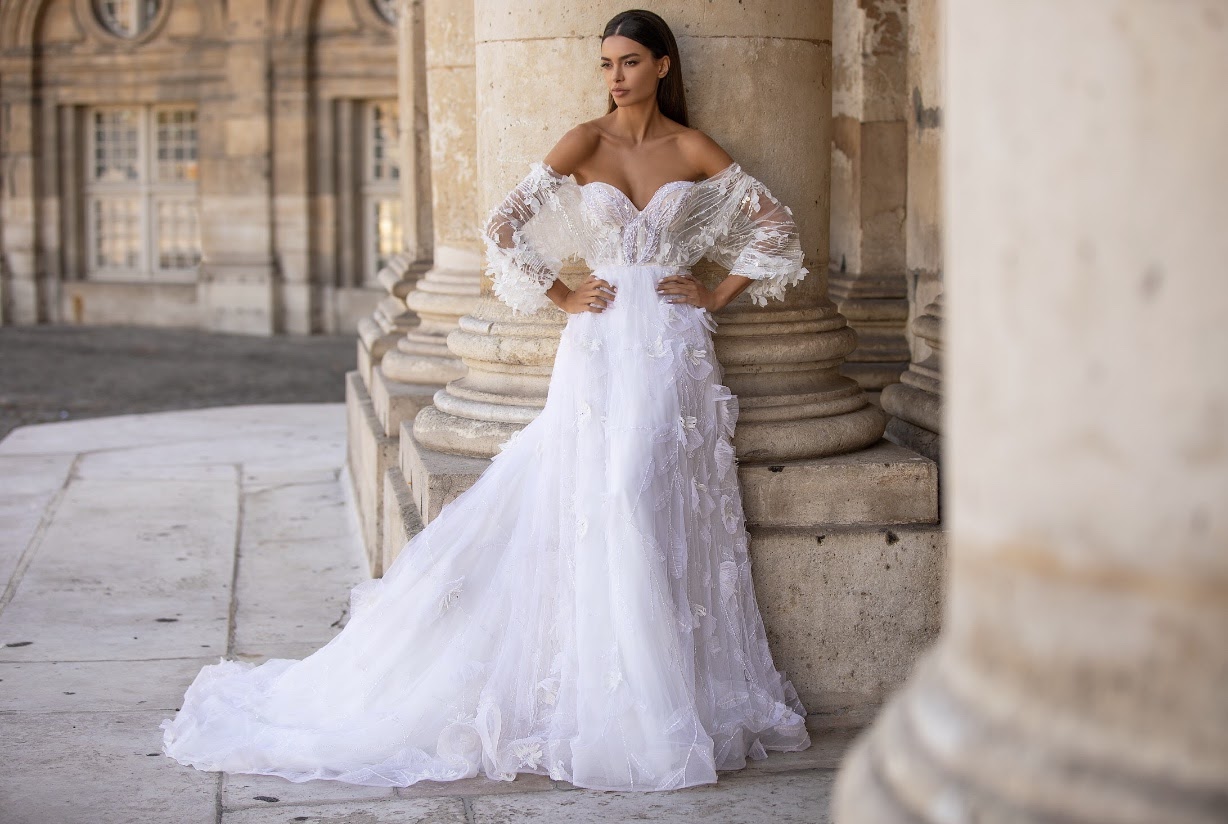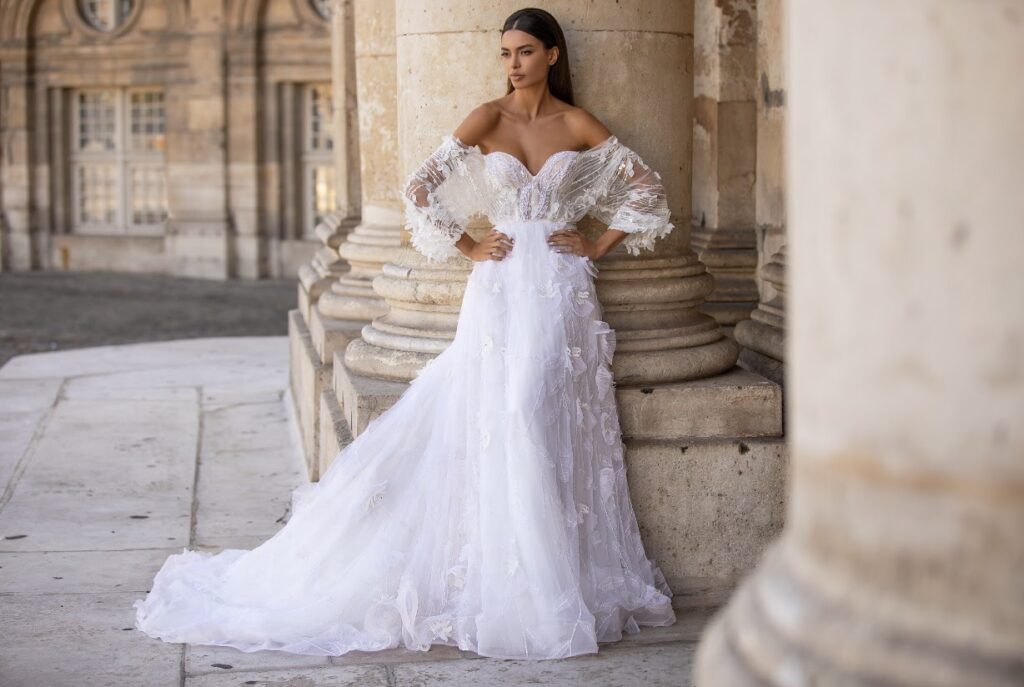 Never overlook your hidden desires, and neglect whatever your bridesmaid, future mother-in-law, or even your mother, for that matter, say. Your wedding, your dress. The most amazing piece of advice every world renewed stylist will say to you – is to let the dress choose you! Try on several different styles, but surely you will have something utterly special at the back of your mind, so go for that in the end. Be courageous, be bold! You can always opt for a changing dress and have two majestic dresses – one for the ceremony, and one for the reception.
Empower the statement pieces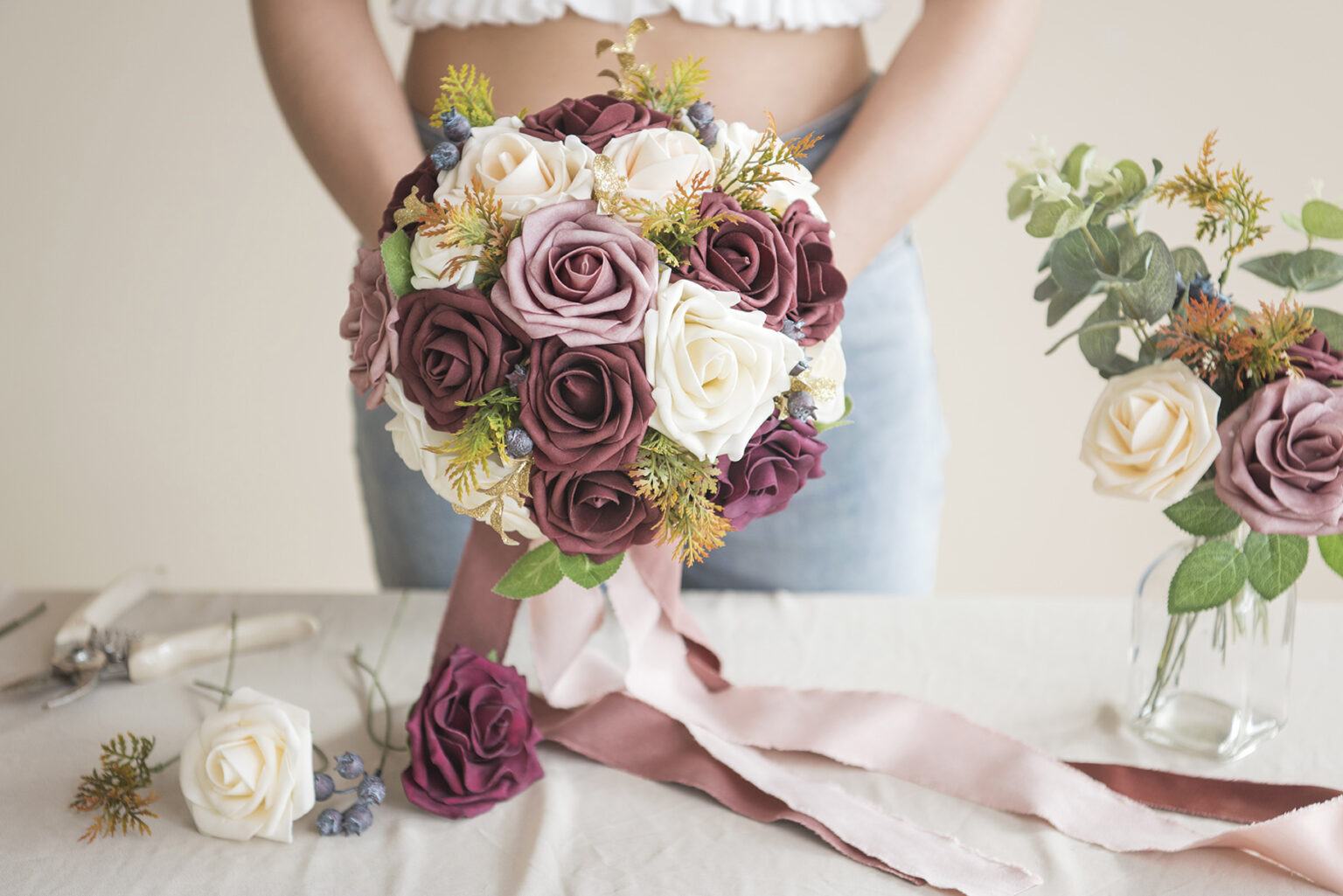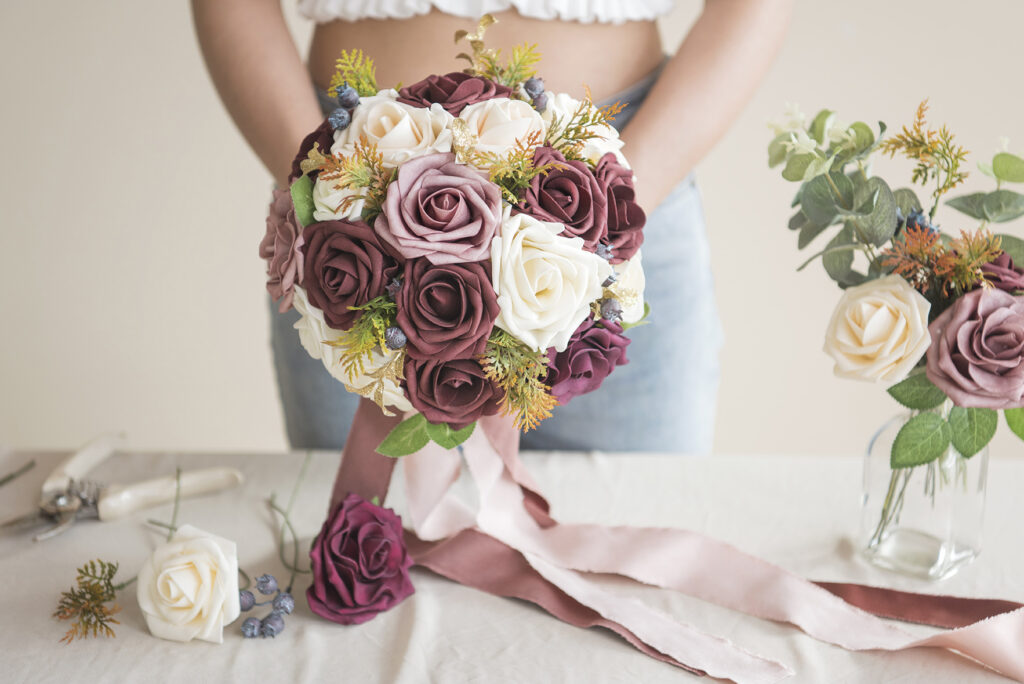 Whether it's the dress, the bouquet, the bridesmaids' dresses, or your accessories, another rather nifty tip is to give out a totally different vibe. Consequently, you may only need to focus on having a contrasting lipstick or multicolored flower bouquet than the entire wedding theme. By empowering petite details, you will immediately draw attention to your outlook, and you will undoubtedly create a look that everybody will remember for years to come. For example, wearing a blue or purple silk belt will draw positive energy to your overall wedding style.
Don't be afraid to step out of your comfort zone, even though that mightn't be advisable for this grandiose day. Only by feeling truly yourself and comfortable in your own style preferences will you be able to blow on your wedding day.