As a life-changing event, your wedding needs to be perfect in every way. From the venue to the catering, it requires a great deal of effort and patience to put together a sentimental wedding that you and your partner will cherish.
Many couples prefer getting a wedding planner to organize the event from the ground up. However, considering that there are probably countless wedding professionals in town, you will need to look for someone who can make your wedding memorable and enjoyable. Here are a few tips to help you find the perfect person to handle your dream wedding.
1. Know how much you can spend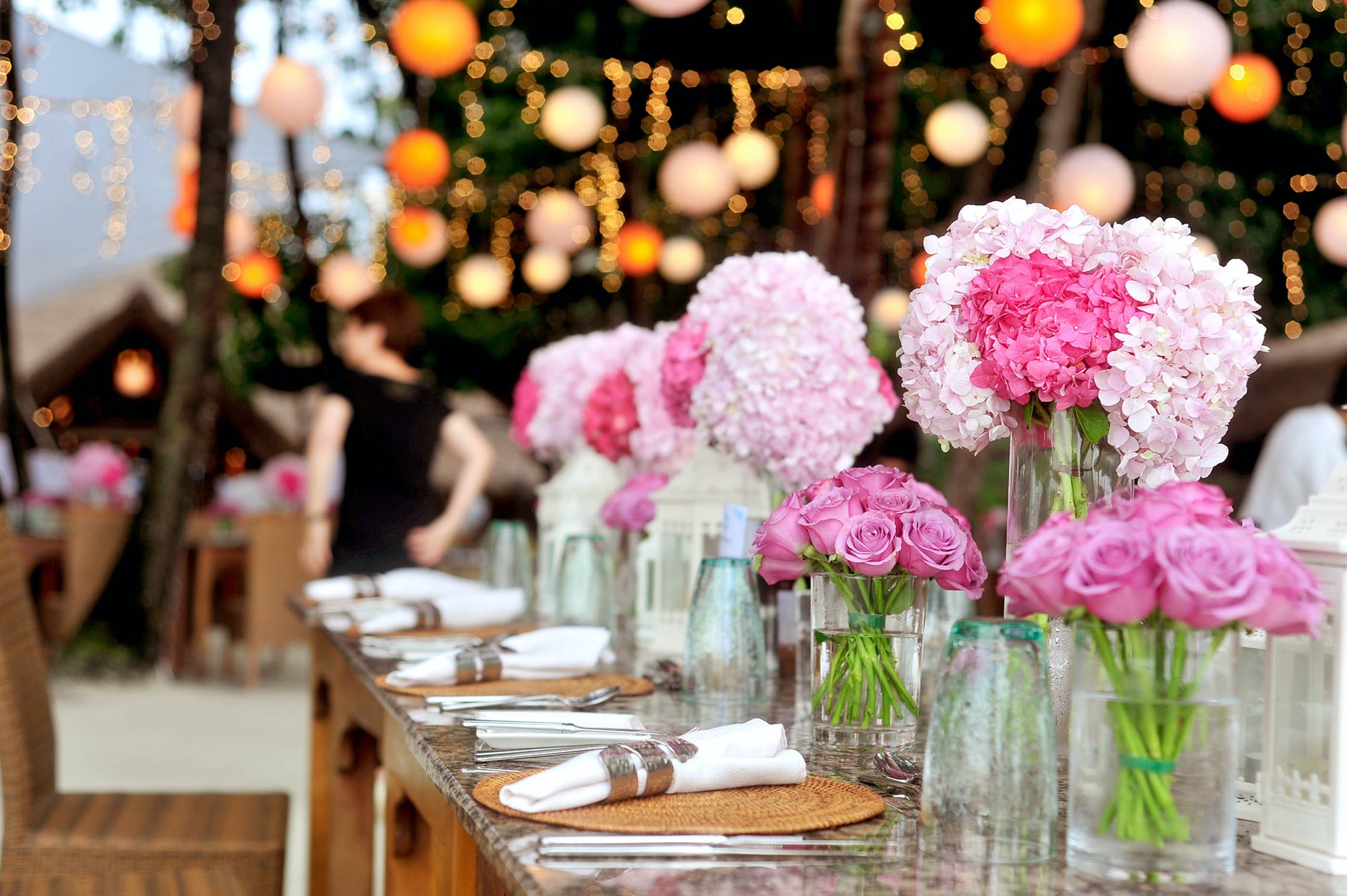 On average, wedding planners charge a minimum of $4,500 for a basic package. The rate gets even higher if you want a wedding that's extra special, and this doesn't include other expenses like the venue, catering services, and decorations, to name a few. With this in mind, you must have a good idea of how much you are willing to spend on organizing your wedding.
Talk with your spouse about the budget including the possible amount you will be paying to the wedding planner. Come up with a realistic figure and make adjustments until the estimated costs add up to a budget you can work with. By planning the financial aspect of the wedding early on, you can focus on scouting a wedding planner that fits the bill. From there, your planners could even suggest other cost-saving measures without sacrificing the quality of your dream wedding.
2. Search online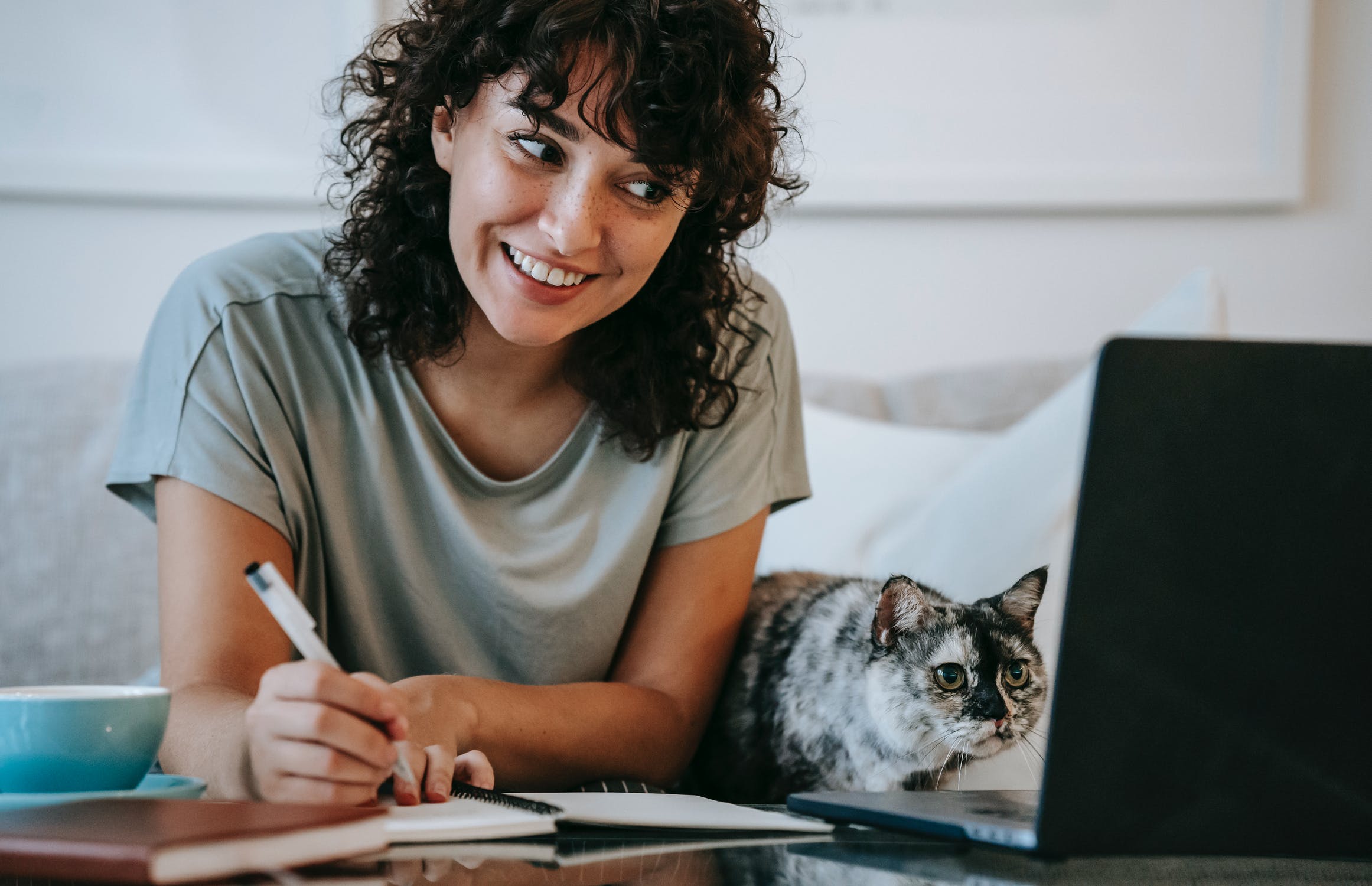 After you have determined a workable budget, you can start finding a wedding planner that's within your price range. If your budget allows for an extravagant wedding, then consider looking for a luxury wedding planner. In case you want to keep it simple, opt for a specialist who can still make the most out of the resources you have on hand. A quick online search should help you get started.
Do a Google search and identify a number of event planners within your area. You can also look them up on social media platforms like Facebook, Twitter, and Instagram. You will need to write them down on a shortlist and get to know the strengths and weaknesses of each one. As you do so, make sure to include their addresses, email addresses, phone numbers, and social media pages.
3. Research your list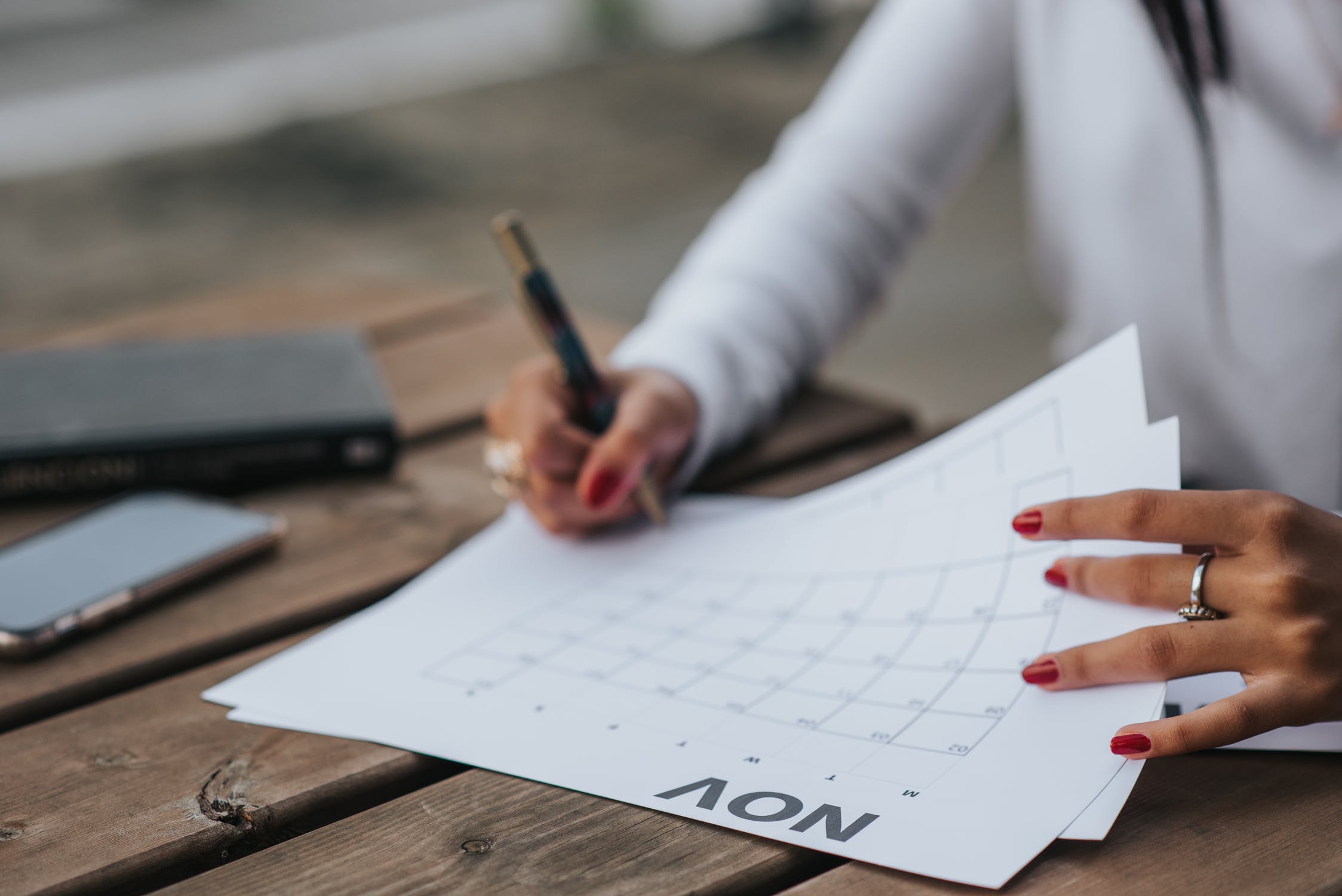 With a list of possible wedding planners to recruit, you will need to know what each of them can offer on the table. For this, you can check out their websites and social media pages to view samples of the work they have done for past clients. On their website, find out if they have a portfolio or photo gallery documenting the successful weddings they organize.
It also helps to watch behind-the-scenes videos and download brochures and other materials that contain detailed information about their services. You can also take this time to review their pricing as well as their package inclusions. Consider requesting quotations from each one and compare their rates and services. Make sure to keep your goals as a couple in mind as you narrow down your options.
4. Ask past clients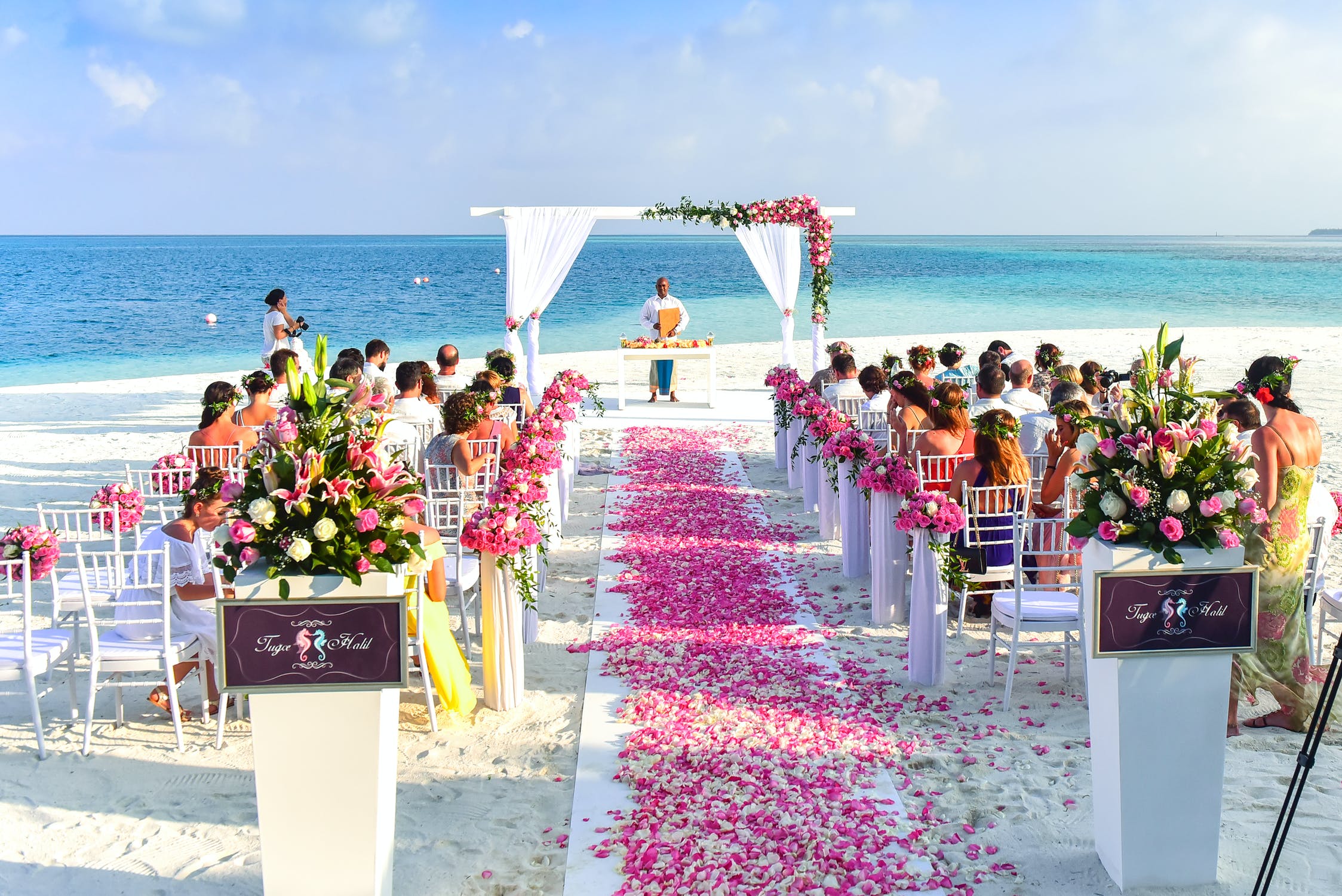 If you are not sure if there's any truth to the photos and videos you saw, you can always get opinions from couples who have hired a wedding planner before. This will give you a better picture of what to expect. Try to ask past clients about their experience working with the planner, and whether or not they're satisfied with the work that's put in. Ask about the highlights of their wedding as well as the issues they faced throughout the experience. Note them down and see if hiring the wedding planner would be worth it in the long run.
If you don't know anyone within your social circle who has tried a wedding planner before, you can check out reviews from other clients. Often, you will find testimonials about their services on their websites, but it's best to take these with a grain of salt. You might as well look for reviews about them elsewhere online.
5. Do a background check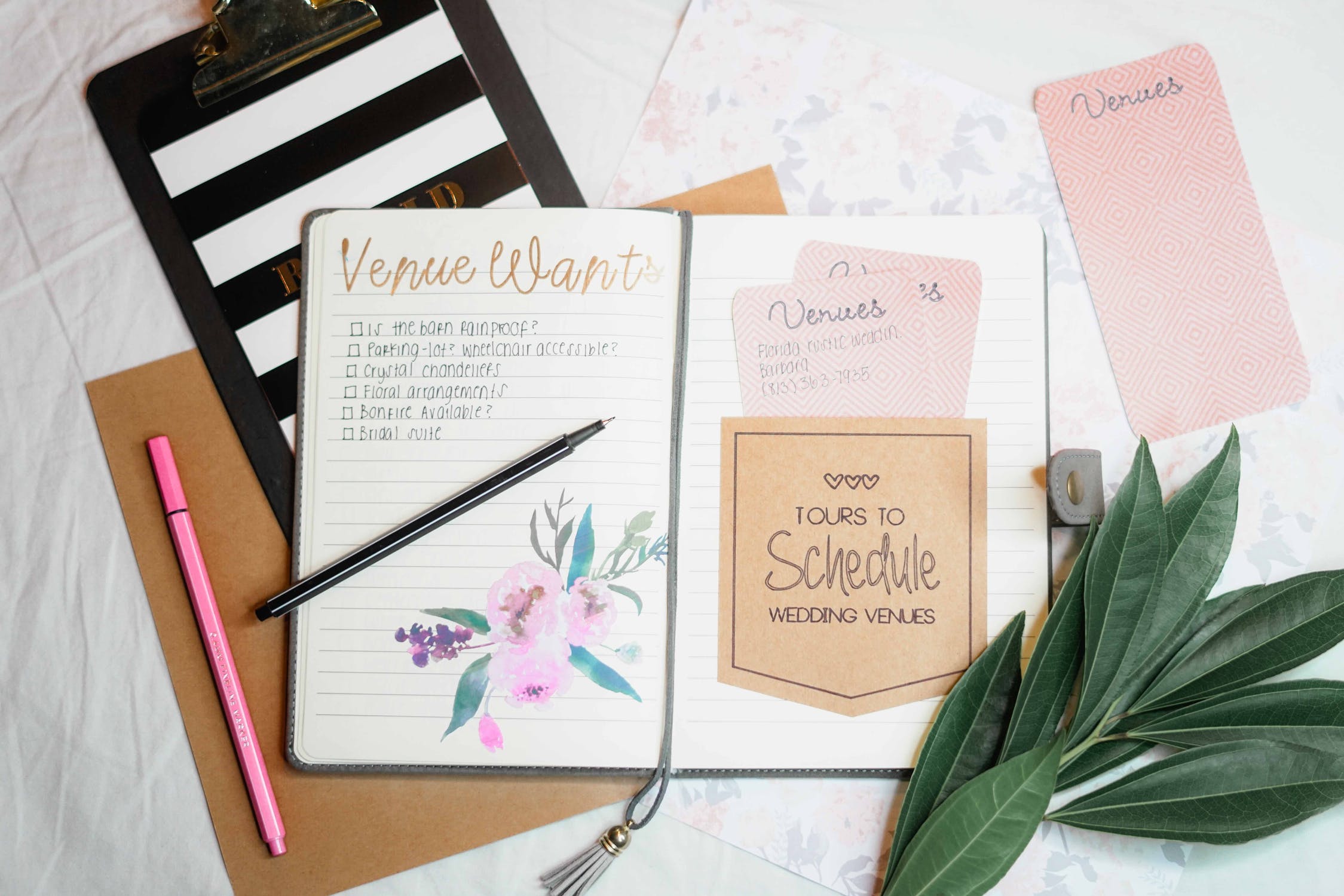 This might seem unnecessary, but you need to know that the wedding planner you are hiring can be trusted. Considering that they have access to your personal life, you will want to make sure you are onboarding a professional and not a scam artist. While the odds are slim, the risk of hiring-an illegitimate wedding planner remains.
With this in mind, you may want to run a background on the wedding planner. Use tools like Intelius to find out if they have had run-ins with the law, bankruptcies, and liens. This is one way you can verify if the wedding planner is legitimate. Another is to ask previous clients themselves about their experience. Even if there's an absence of a criminal record, you still need to make sure you are hiring a competent planner.
6. Make the most out of a wedding consultation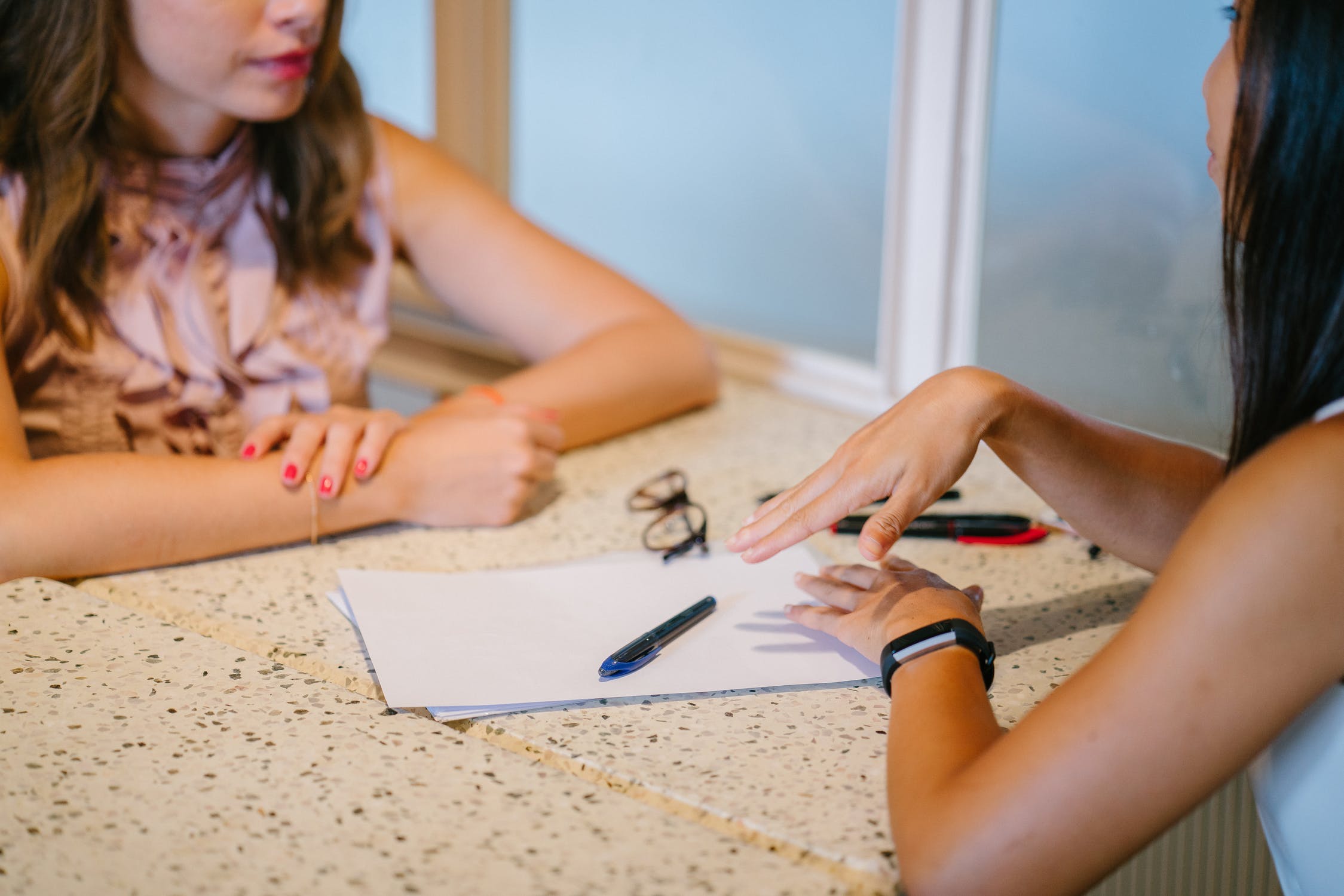 Before you get settled with a certain wedding planner, you still need to go through the consultation process. This is where you lay down your plans and find out if the person you are dealing with is the best one for your dream wedding. Some wedding planners will prefer to meet face-to-face, but others may offer to discuss your needs through a teleconference. You need to provide the planner with the full details of your dream wedding.
In this case, you will need to talk about your dream venue, the theme, and everything else you and your spouse have agreed with. The other side will be taking down notes and coming up with a quotation that reflects your preferences. It's up to you if you would like to negotiate their proposal, but if you are satisfied with the details, you can proceed with signing a contract.
Planning your dream wedding takes a lot of time and effort. By hiring the best professional to handle the groundwork, you and your spouse can focus on getting ready for the day you tie the knot.