You've announced your big day and your wedding will be here before you know it. Unlike some people, you are responsible to pay for the entire wedding yourself. As a young professional just starting out, you're more concerned with saving on wedding-related expenses as opposed to throwing the most expensive one in your town.
Some people like to incorporate all of the latest trendy wedding ideas. And there's absolutely nothing wrong with that. You should do the same as long as they are affordable. Others are more concerned with keeping their costs low, just like you.
So we'd like to share some potent tips with you today in this regard. Please use our suggestions to keep your expenses at a minimum. Your frugal wedding will still be loads of fun and exciting for everyone, so don't you worry about a thing.
Hire a Family-Owned Restaurant to Cater Your Wedding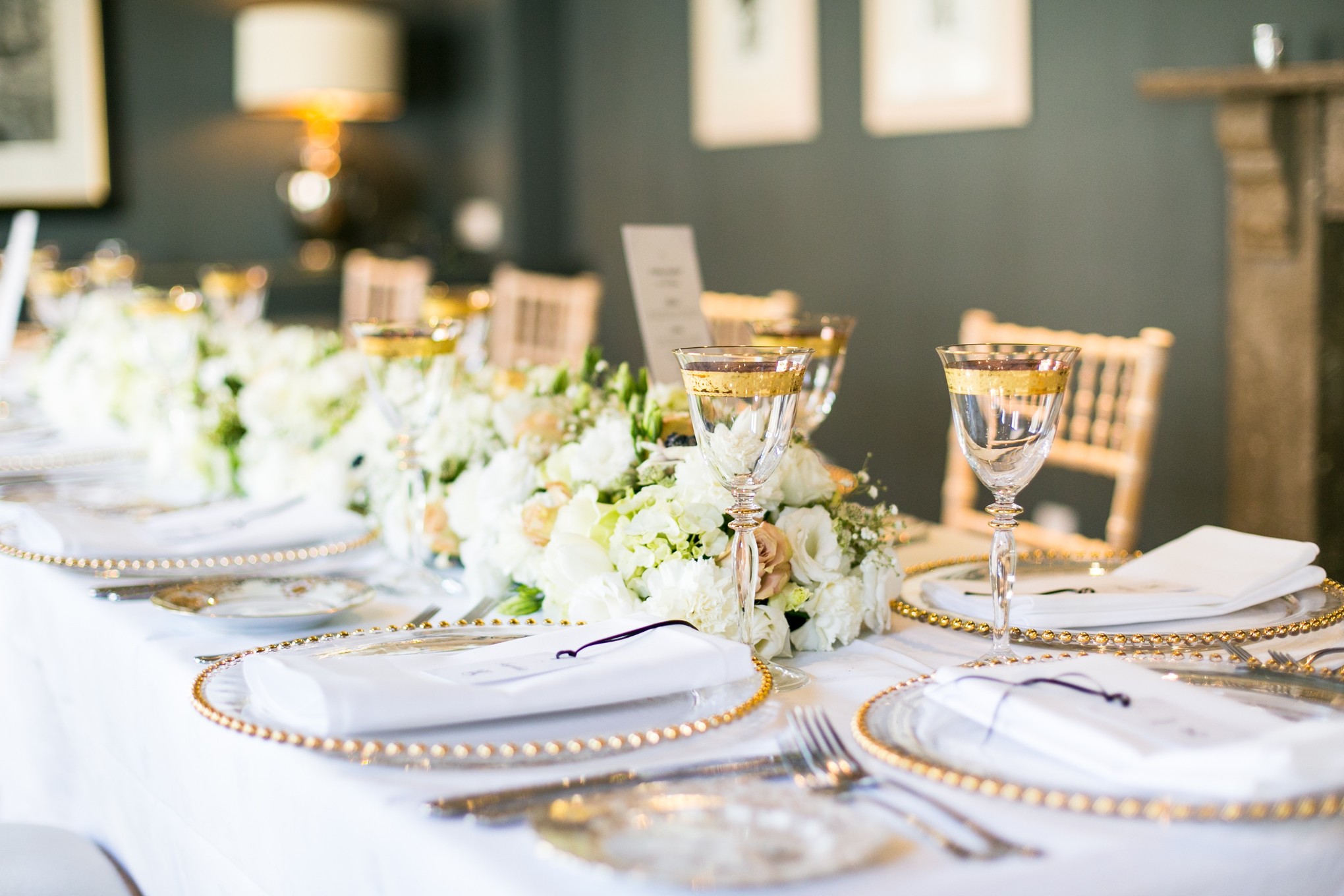 One of our favorite tips is recommending family-owned restaurants when hiring someone to handle the catering. Why? Family-owned restaurants are going to charge much less than catering companies specifically designed with weddings in mind.
On the other hand, you may know the owner of a restaurant that you can contact about getting a deal for your special day. You could ask them to lower the price as part of your wedding gift or see if they'd be willing to give you a discount out of the kindness of their hearts.
Either way, it's much better to go with a family-owned restaurant as opposed to hiring a professional caterer. Sure, the wedding caterer might put together a better presentation than a restaurant would. But they also charge a lot more money, so it's definitely best to go with the restaurant if you're looking for a tasty frugal meals and appetizers for you and your guests.
Search Online for Affordable Wedding Gowns and Bridesmaid Dresses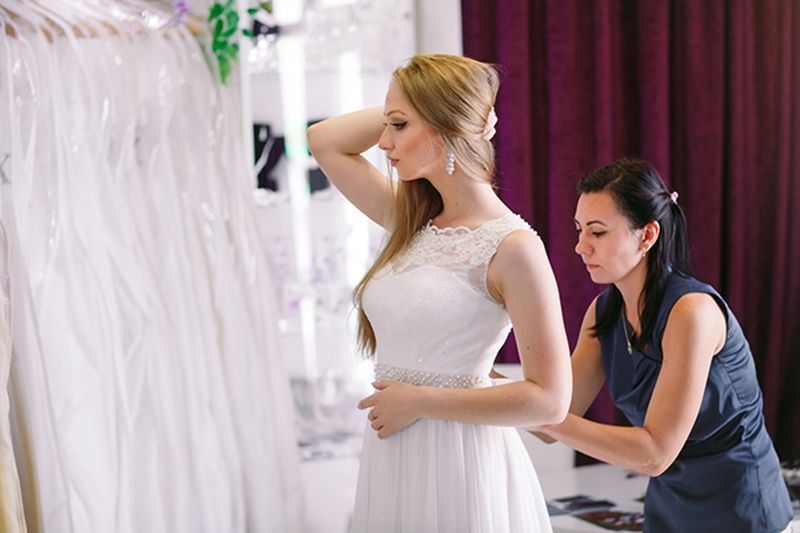 At this point, everybody knows it's a lot cheaper and more affordable to buy things online as opposed to purchasing them in a brick-and-mortar store. But when it comes to dresses and bridesmaid gowns, women are often afraid to make this type of purchase online.
Guess what? If you're looking to save money on your special occasion, you're missing out on an incredible opportunity. You can find low-cost wedding gowns on the Internet and save hundreds of dollars more than what you would actually pay in a traditional bridal shop in a brick-and-mortar location.
In fact, it's very easy to get gorgeous and low-cost wedding dresses on the Internet. You'll find some really great choices like these as seen on Azazie. So, before you begin visiting the bridal shops, spend time looking at websites selling wedding gowns and bridesmaid dresses. You may find an affordable gem or two and save a whole lot of money in the process.
Have the Groom and Groomsmen Rent Tuxedos As a Group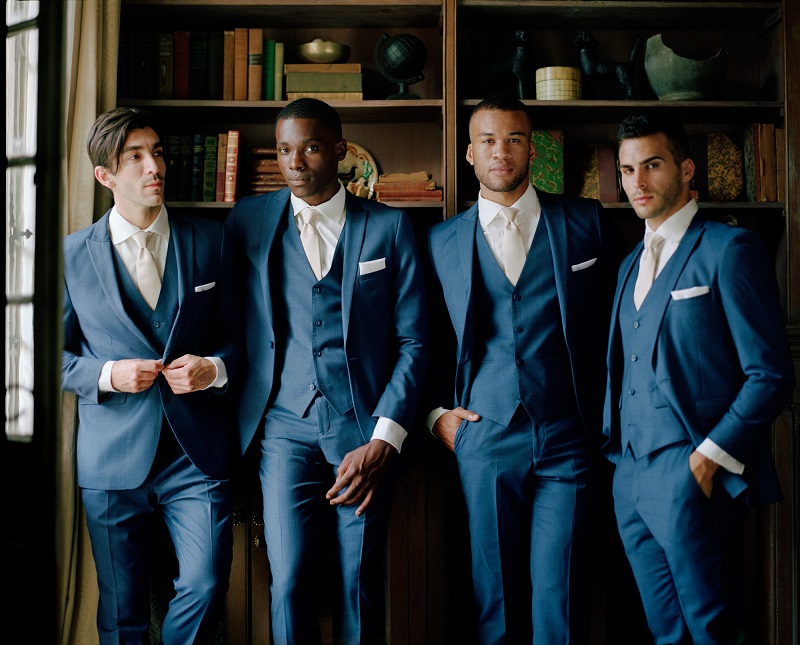 Group purchasing power definitely gives you the ability to save money. So if the groom and his groomsmen rent their tuxedos together, they'll often get a nice group rate that's much more affordable than they would get if they were to rent their tuxedos individually.
Or if you aren't wearing tuxedos, have each groomsman wear a black suit. If they all have these suits already at home and they match, they can wear them in lieu of a tuxedo.
Final Thoughts
It's not as hard to get good wedding deals as you might think. Use the tips and suggestions we've shared today and you'll have no trouble sticking to your budget as you host a frugal and affordable special day.