When a wedding comes, there are millions of things that have to be done and millions of things that you do not how to solve. One of those things are the dresses for bridesmaids. It may sound naïve and as something that is of the least importance during the wedding, but this is not the case.
First of all, the bridesmaids are next to the bride and they have to look nice since they would be seen in photos and videos.
Secondly, the choice of their dresses is not an easy one (you can see some popular examples here) since various factors are to be taken into account. So what is the average cost of bridesmaid dresses?
What to respect?
It seems as irrelevant, but there are some things that you should pay attention when choosing the dresses for bridesmaids. First of all, there is the wish of the bride to have her bridesmaids look in a certain way but there is also the idea of the wedding planner to fit them into the entire event planning.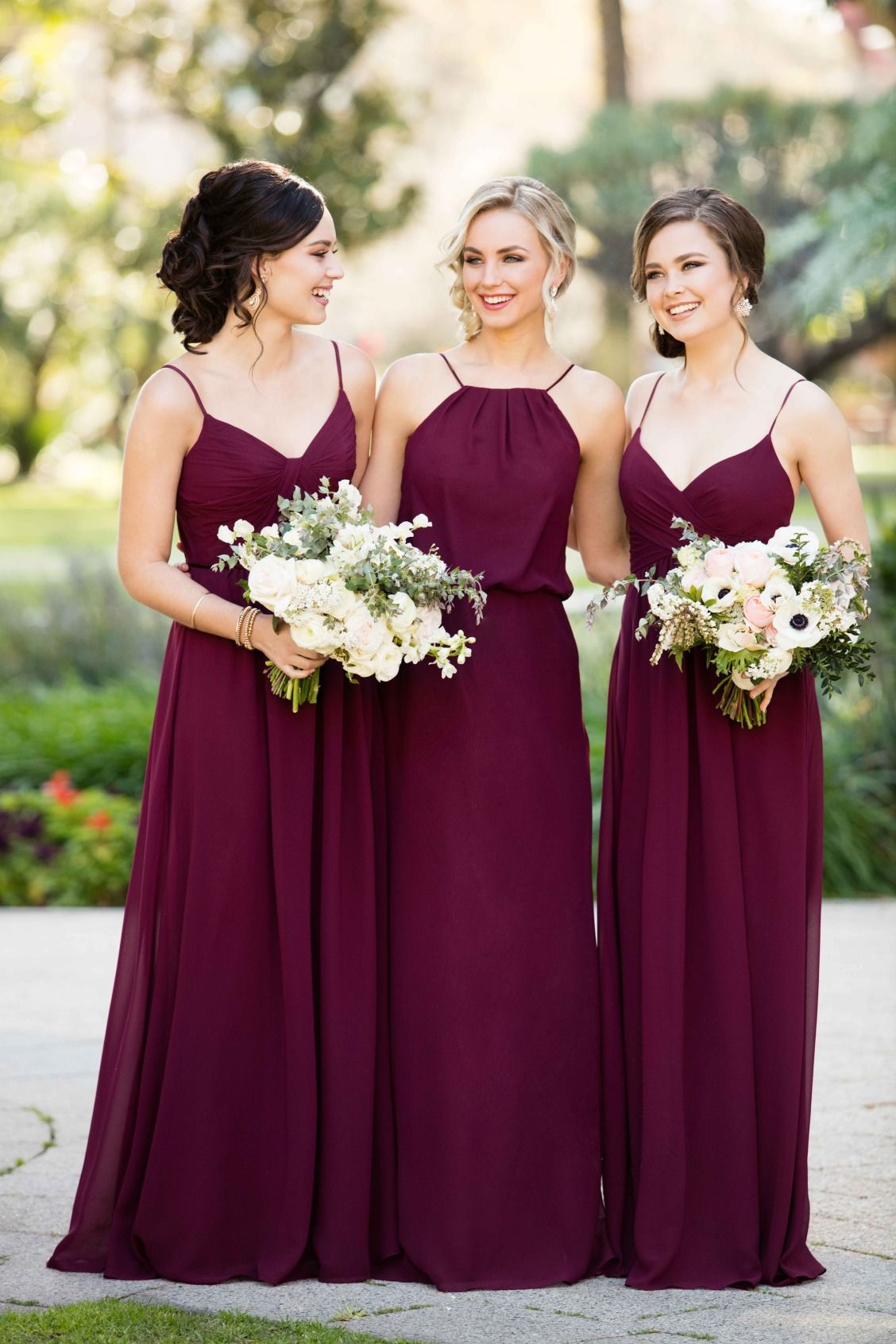 This is not all, the wishes of the bridesmaids are to be taken into account as well as well as what they can actually wear and pull off.
The cost
First of all, the cost of the dress depends on whether you would like to buy one or just to rent it. Also, the cost also depends on the material of the dress and where you plan to buy it. The most affordable bridesmaid's dresses are usually priced below $200, there are even some for $100, but they may not be the thing you desired.
So, let's say that the average cost of a bridesmaid dress is $150. Of course, this is only the dress, there is the make-up and hairdresser, so the entire cost related to a bridesmaid goes up, maybe by even $100, on average.